Weddings can be hard work. It takes a lot of energy to make every move look effortless. And your mother would cry over how many white lies you have to tell throughout the day - "No, it's ok, I don't need to sit down!" - "It's not a big deal, I ate before I came." - "We have plenty of time, no rush!" But some weddings? Some weddings feel like skipping a once a week class to go to a concert and then texting your classmates photos. You feel guilty for enjoying yourself so much. Susan and Brian's wedding was that. The day flowed effortlessly. First look, 15 minute ceremony, family photos done well before the cocktail hour was finished, an hour and a half of dinner before the toasts, and everything at the same venue, a beautiful private residence owned by Susan's uncles.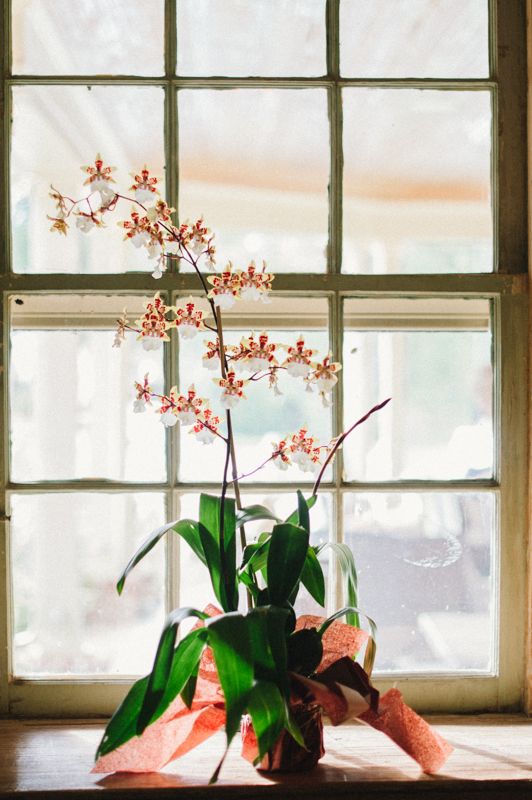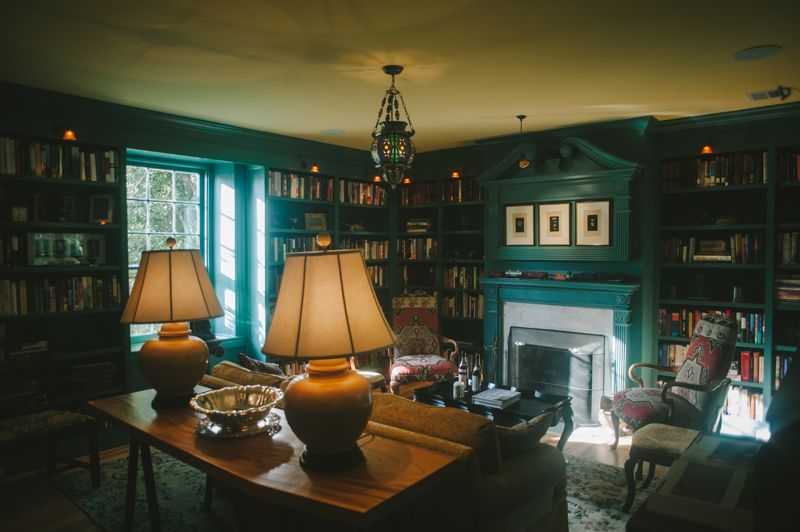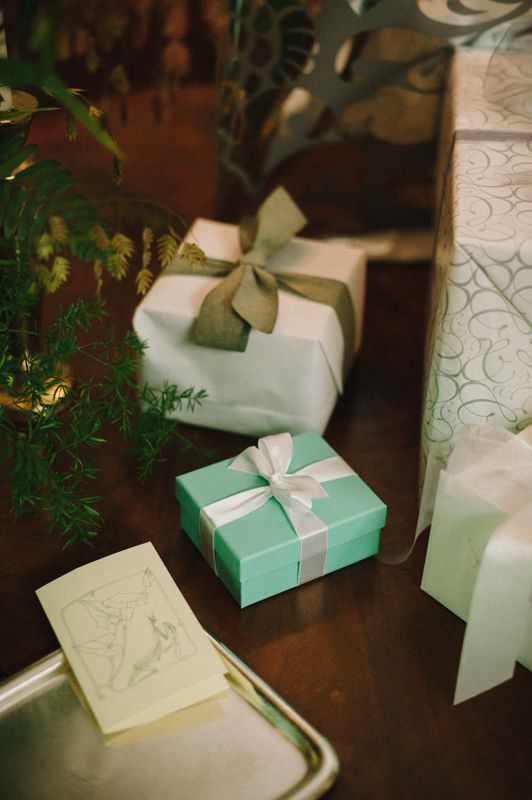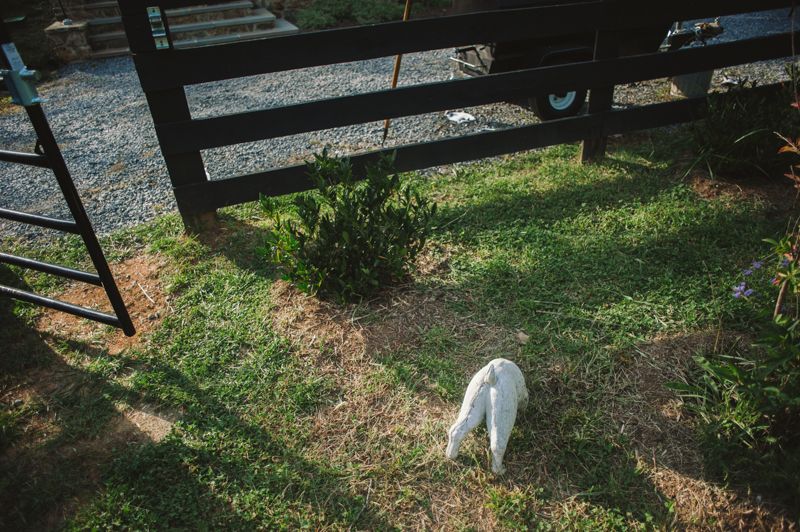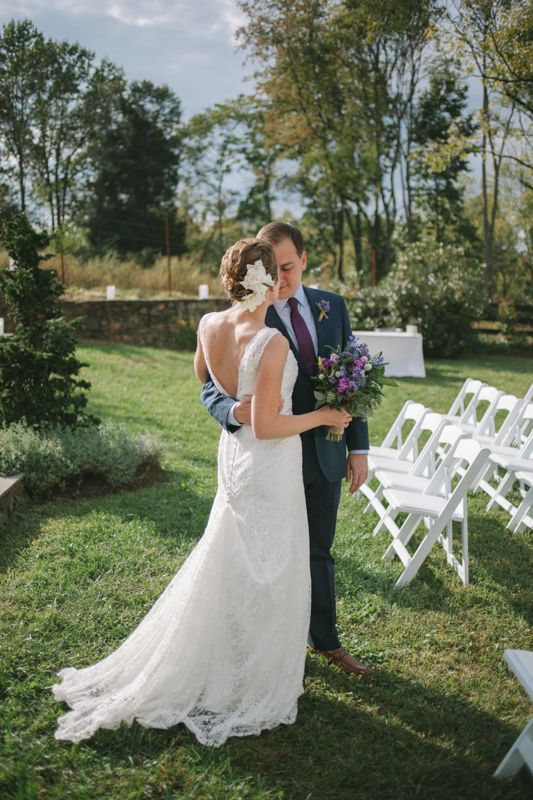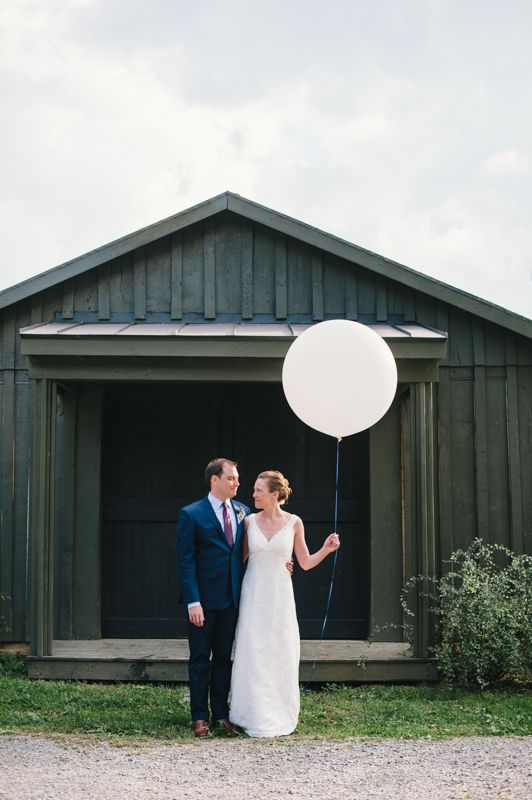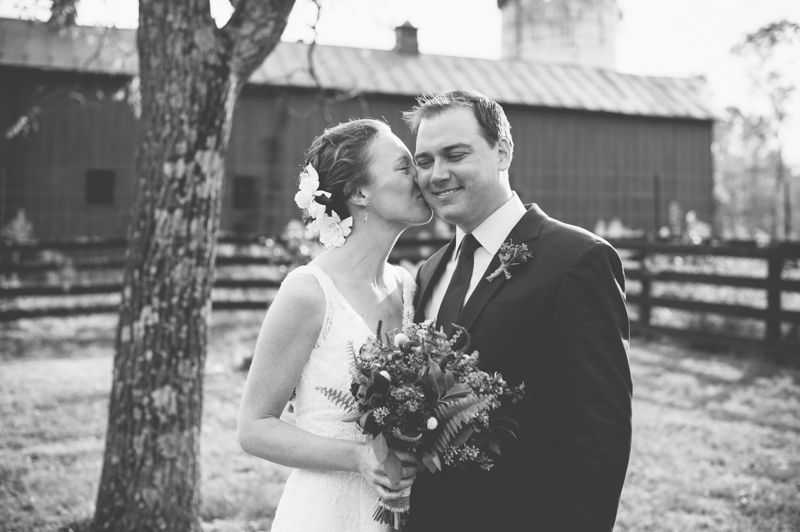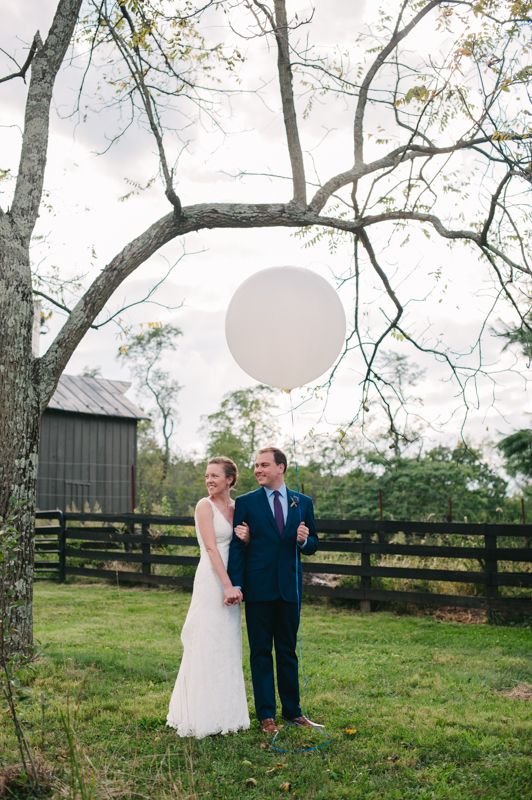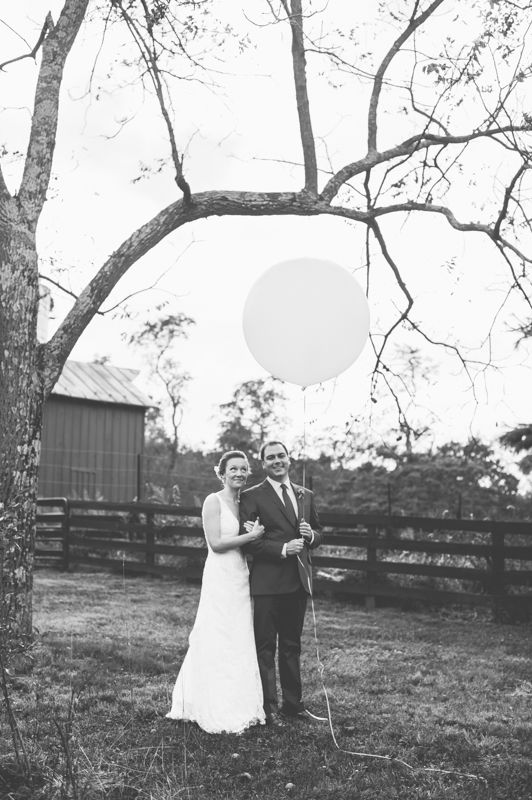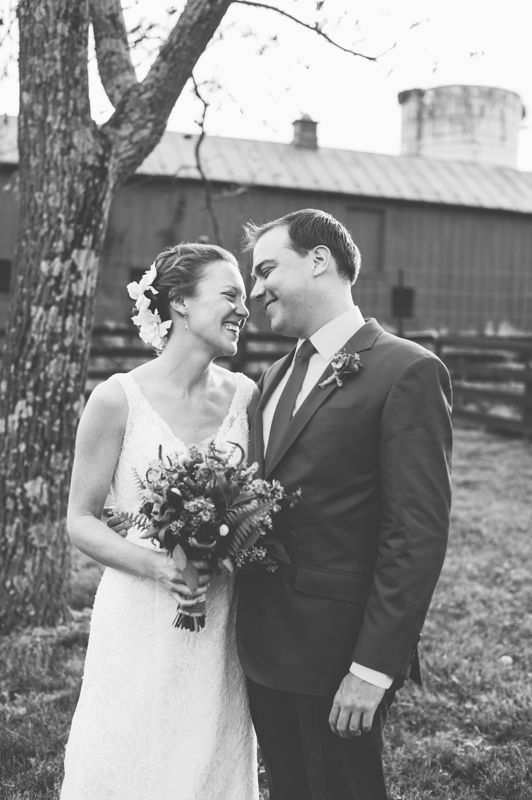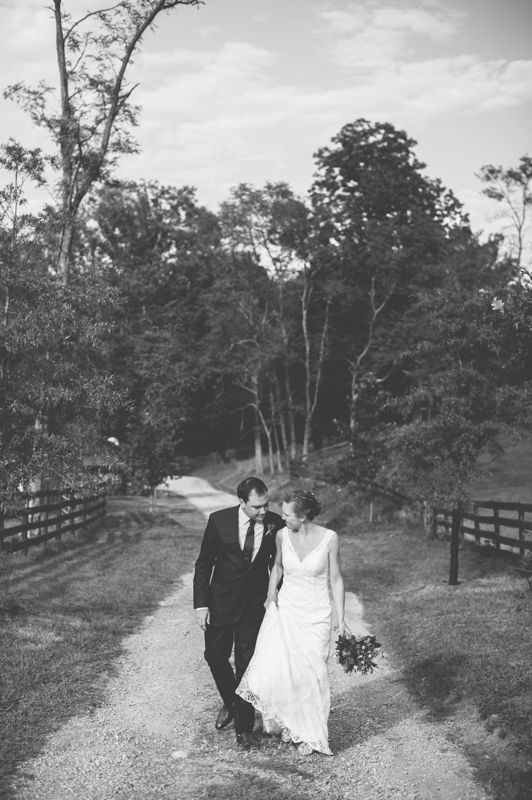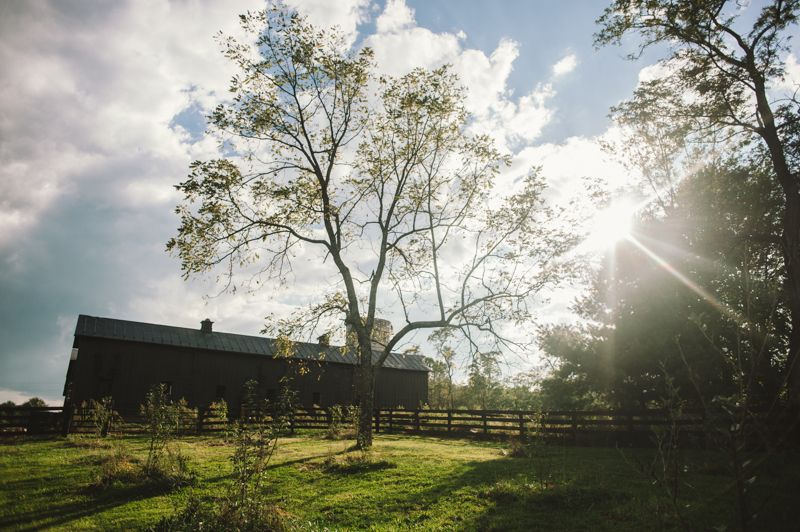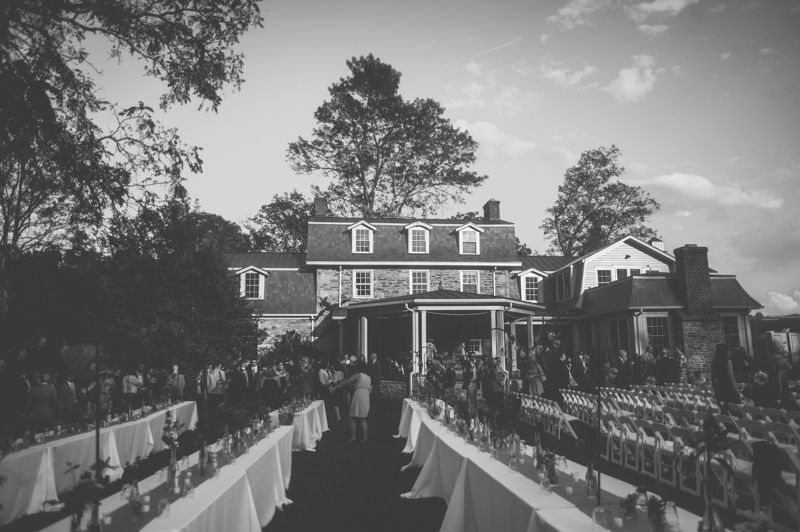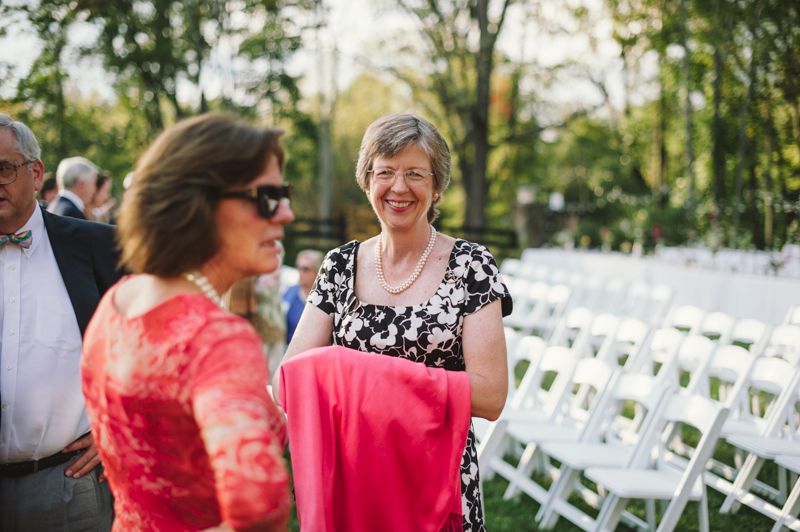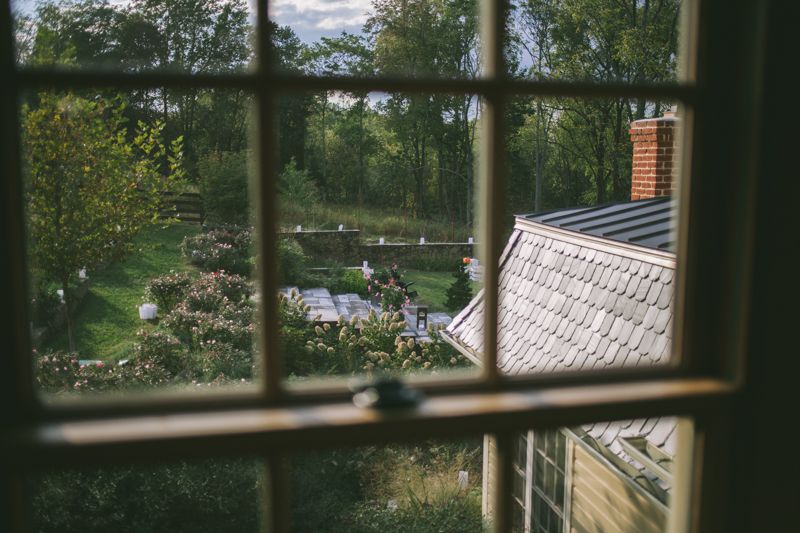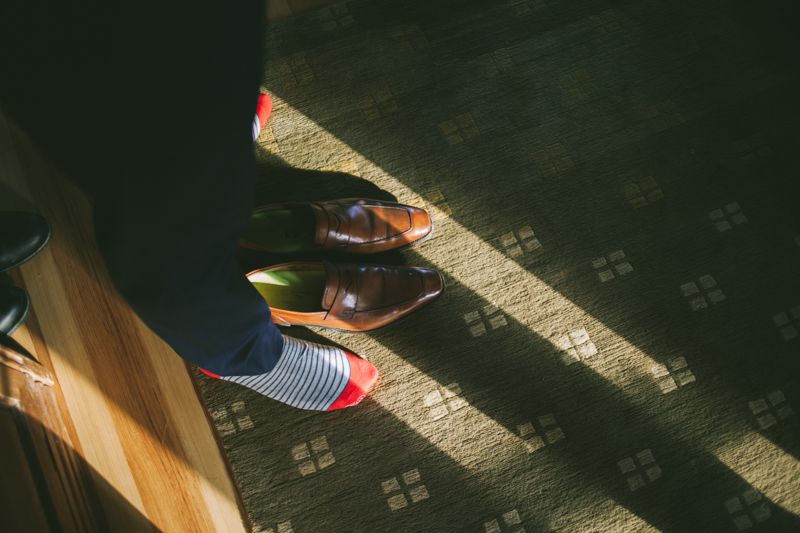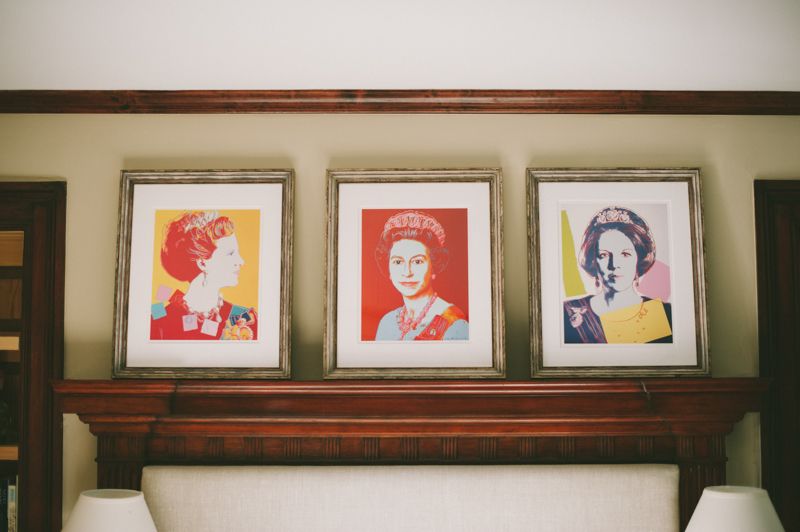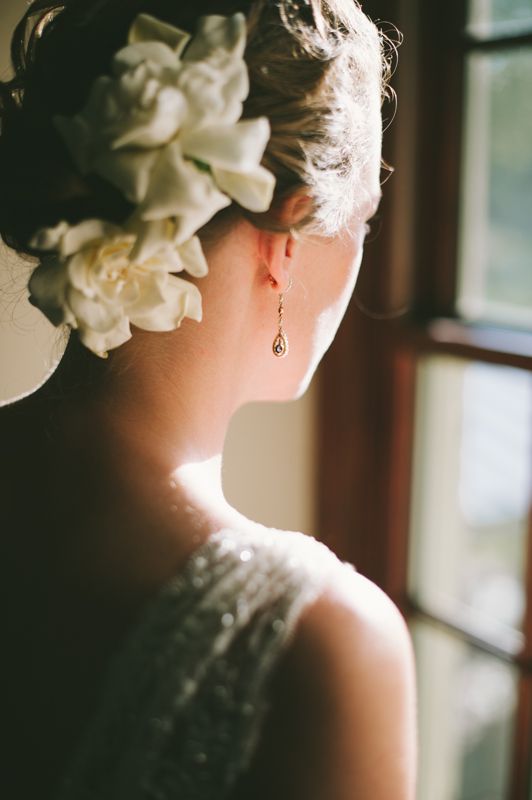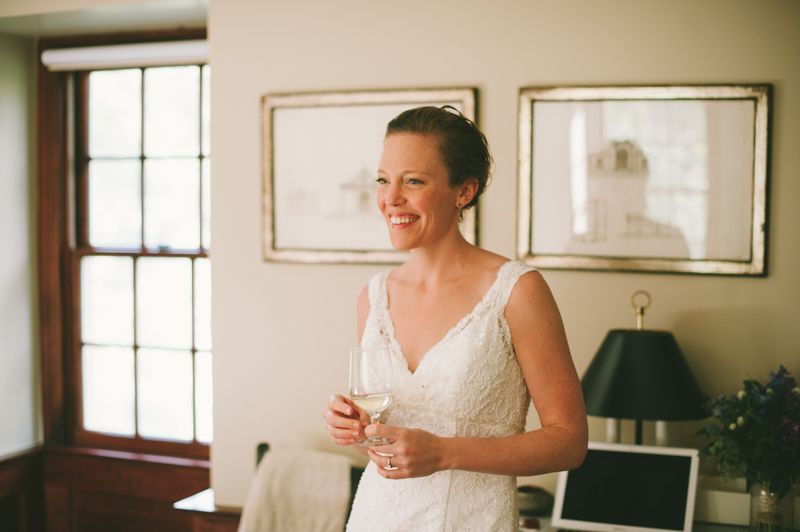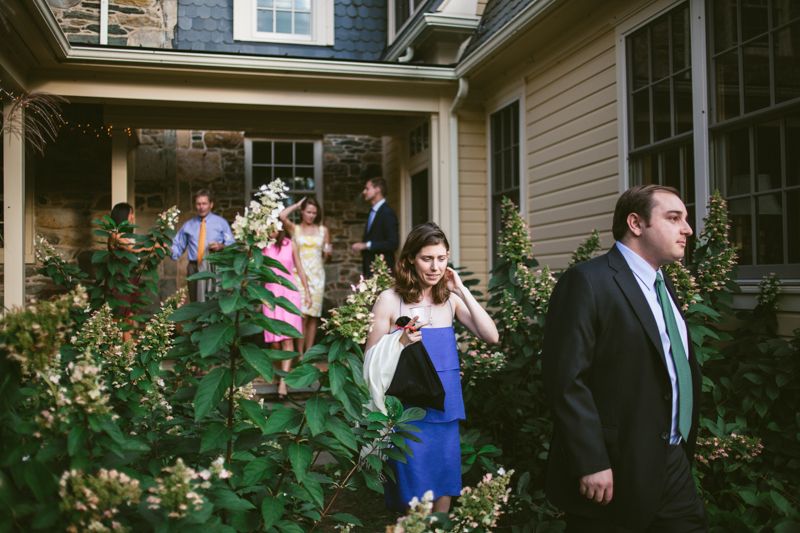 And now for my favorite part of Susan & Brian's wedding. The reception tables. I can't get ahead of myself yet as I haven't shown you the ceremony yet. But Lord have mercy!! These tables. I have been to a LOT of receptions. Plenty as a guest, a few as a bridesmaid, and nearly 100 as a photographer. And I can safely say this reception was my favorite of all time. It took my breath away. And it only got better as the sun went down….so keep scrolling down…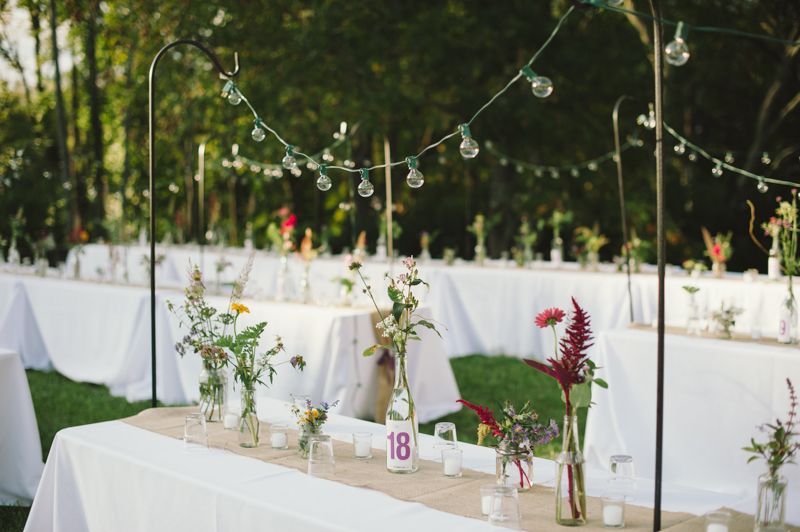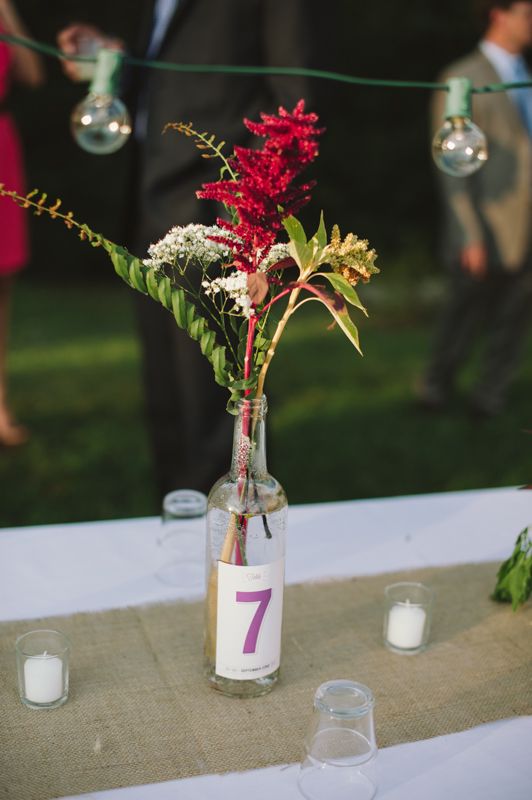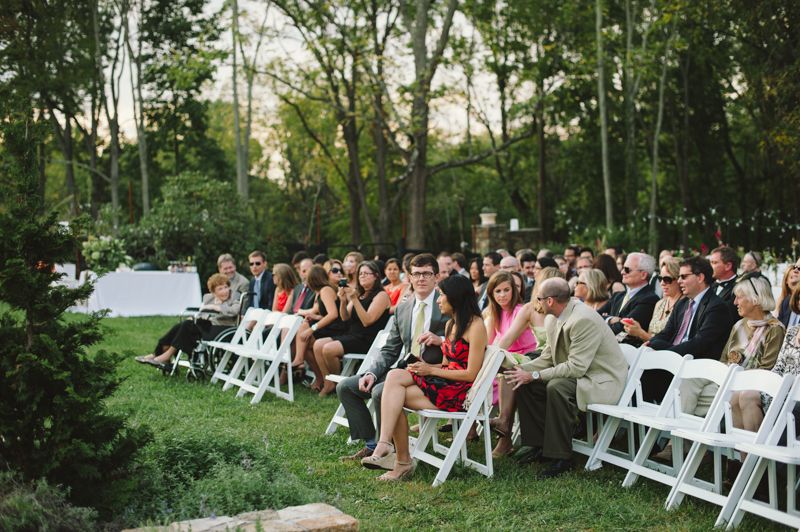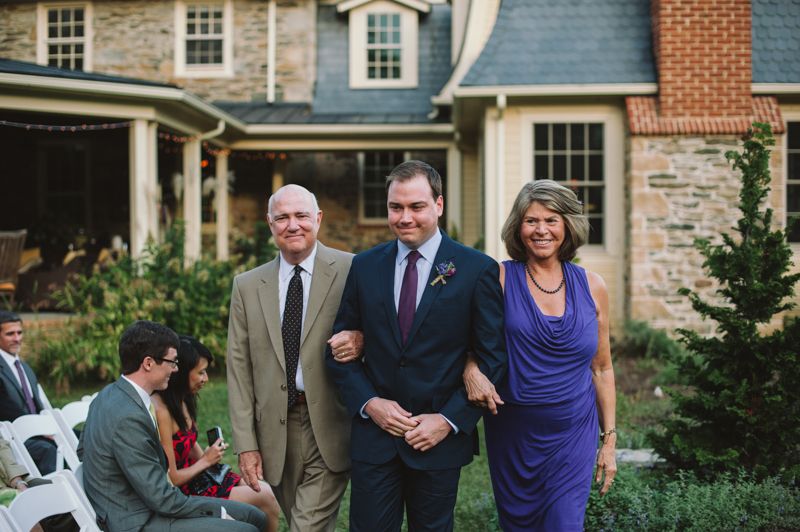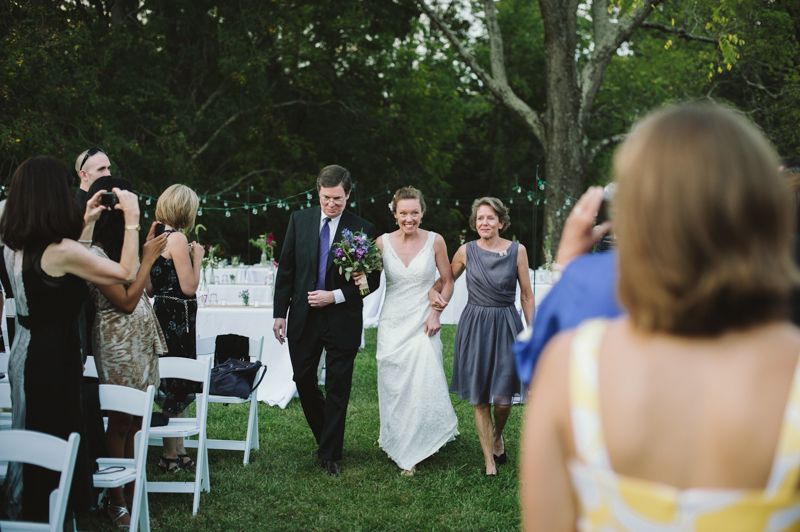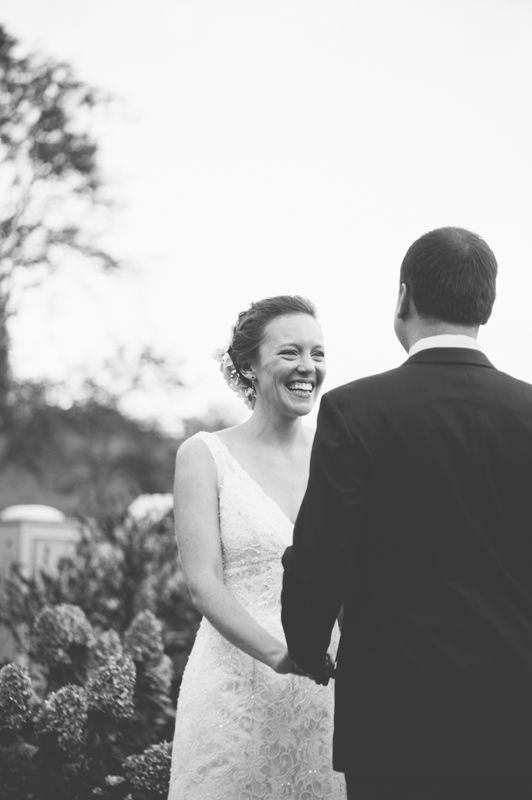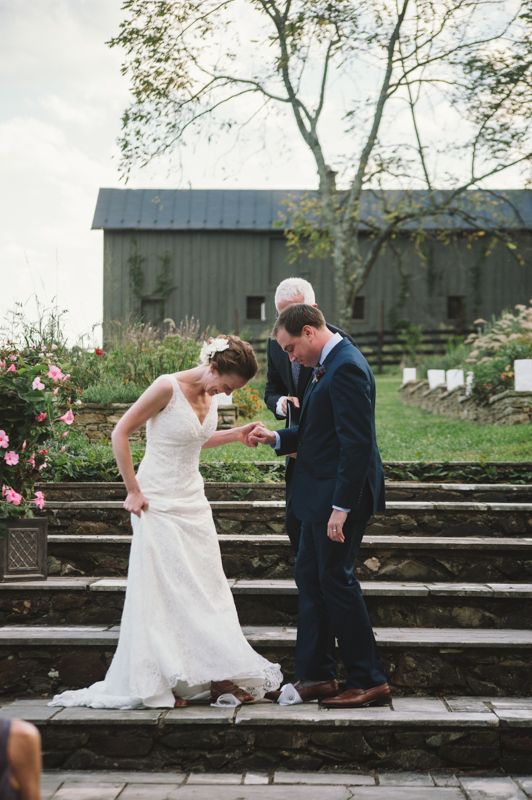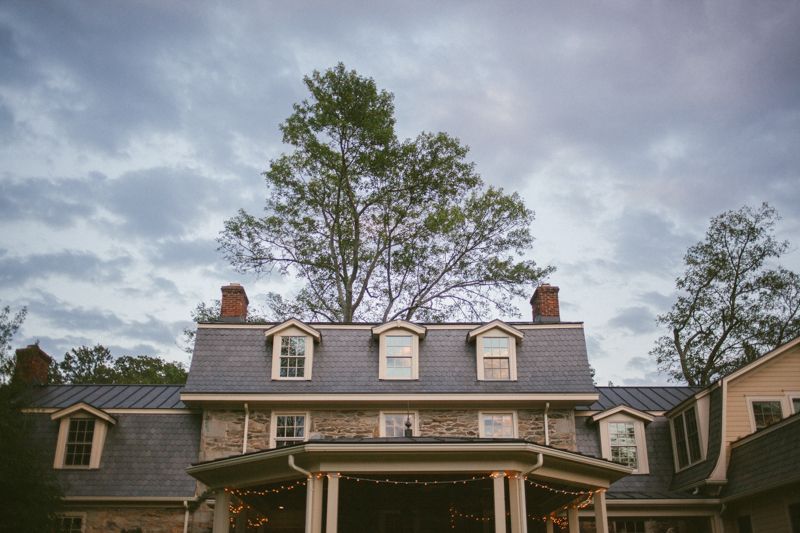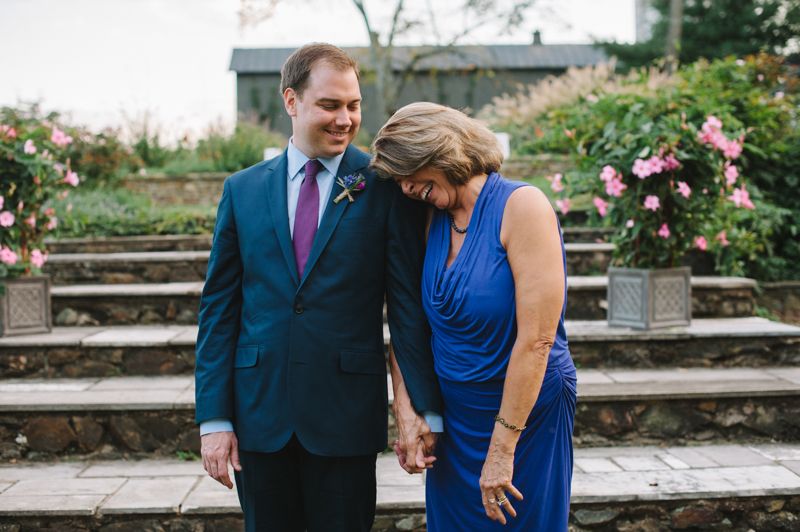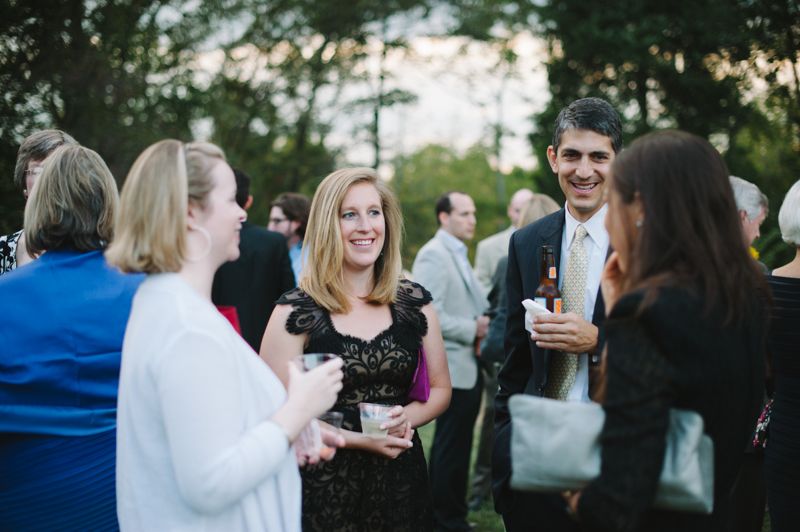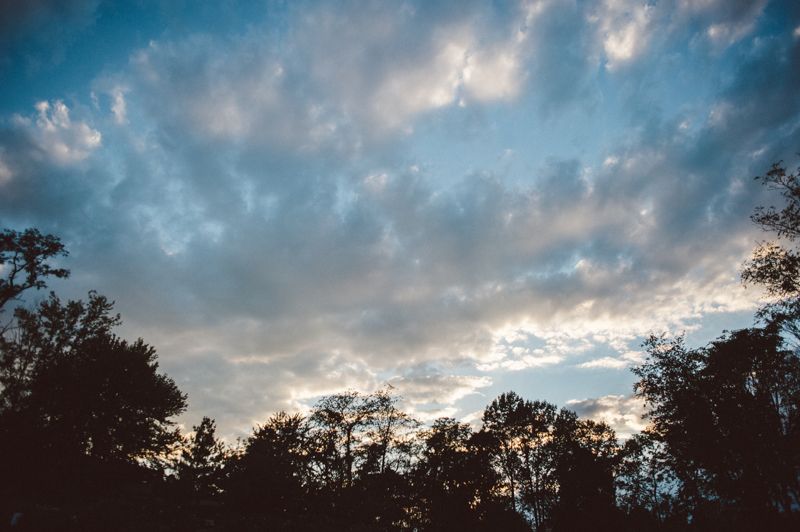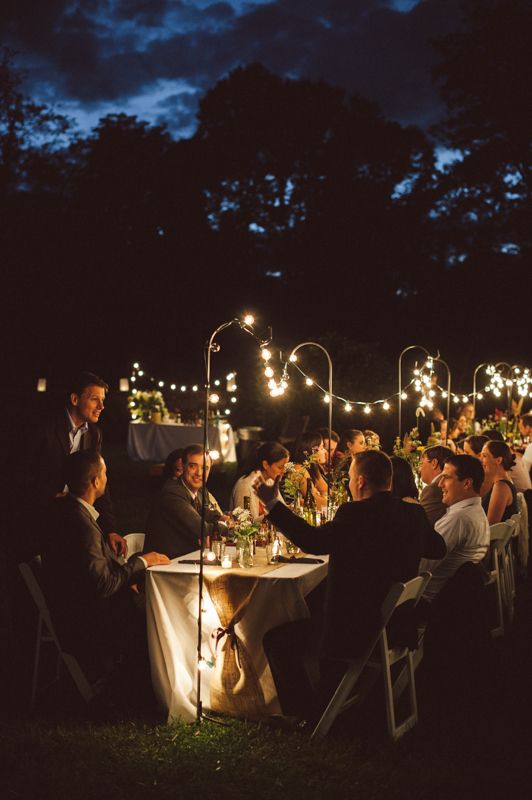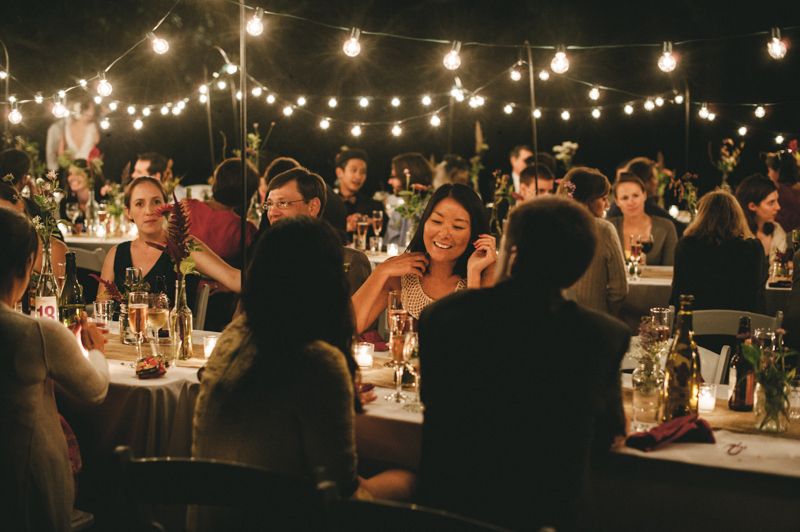 My favorite shot of the day. It still takes me breath away.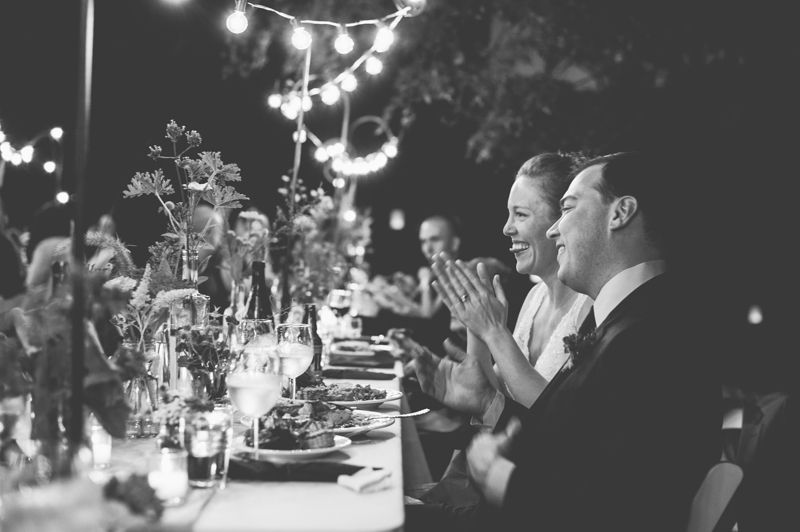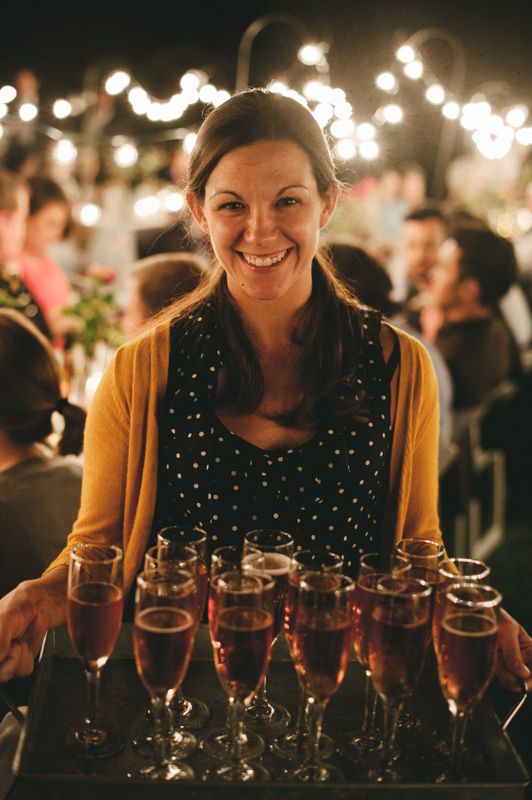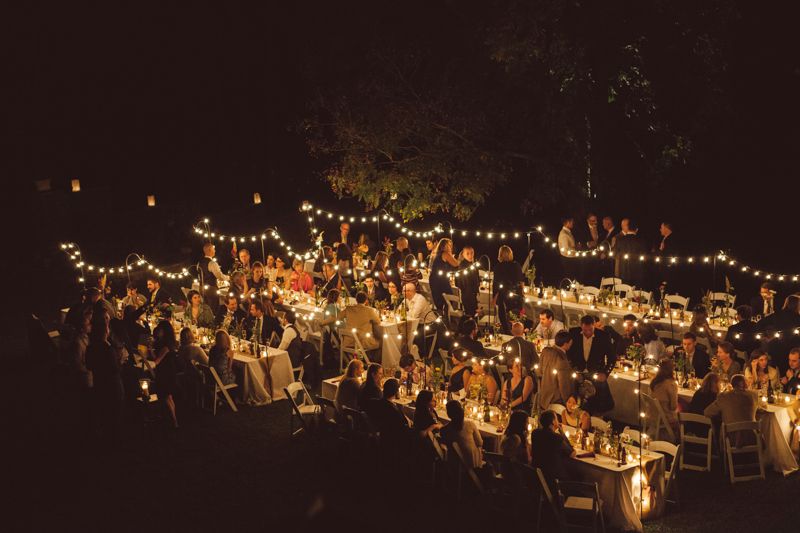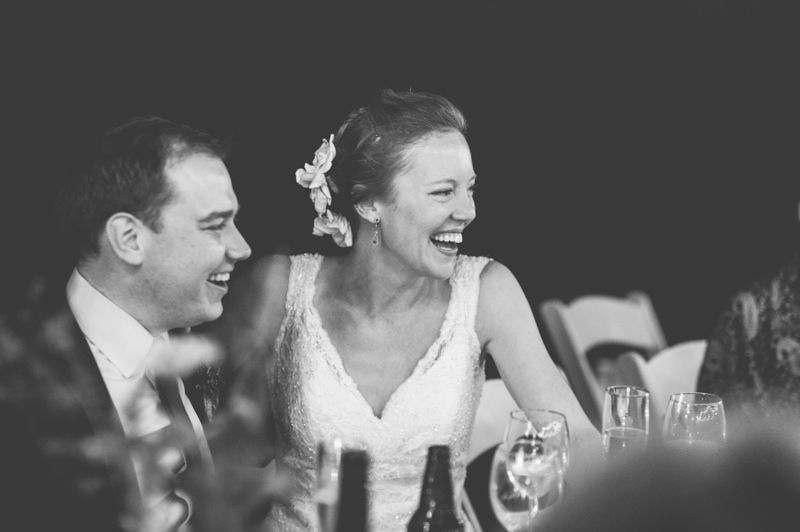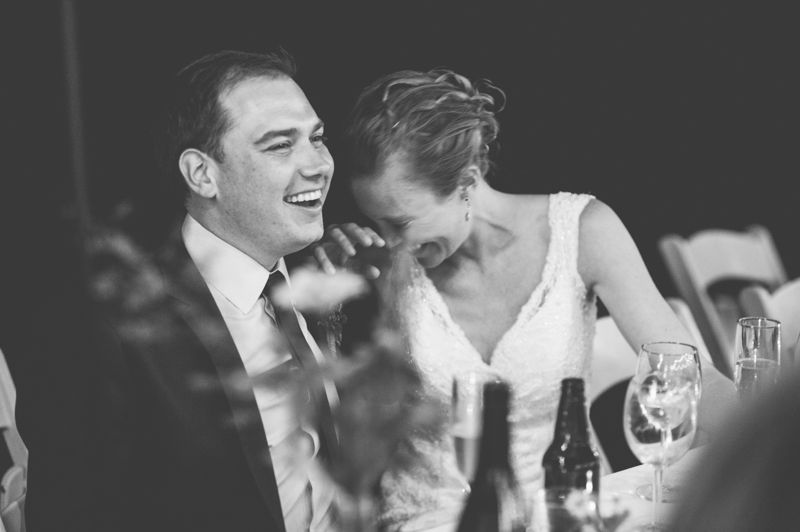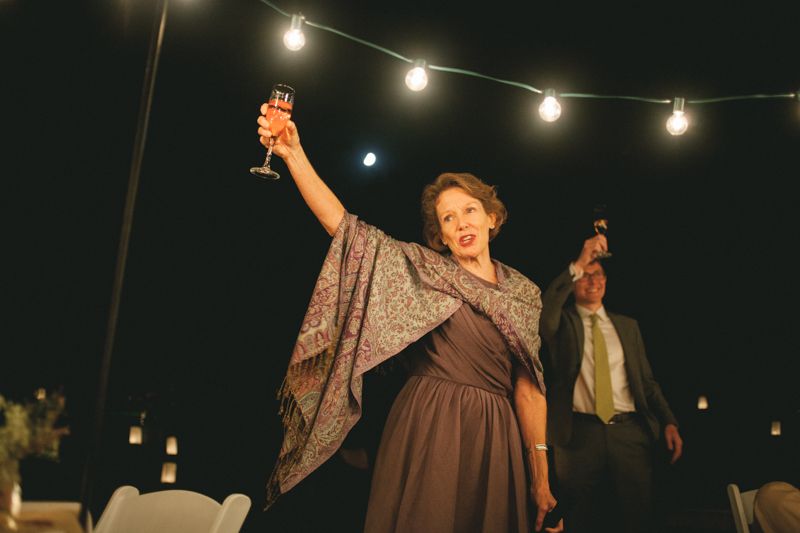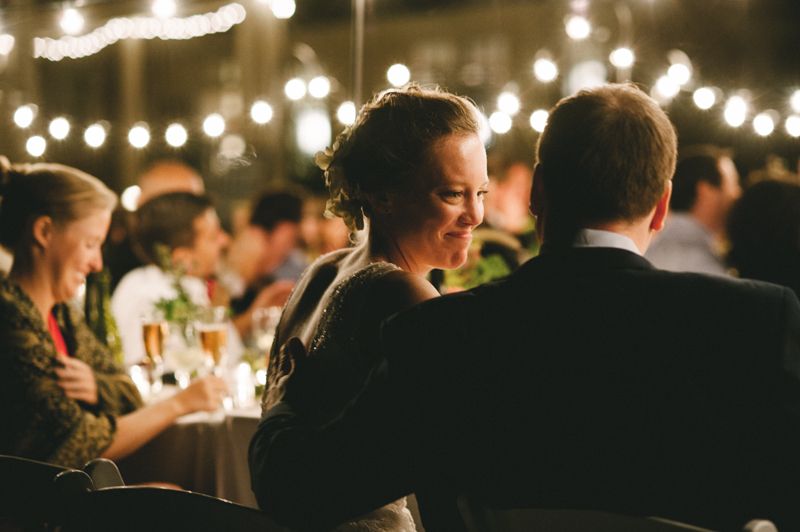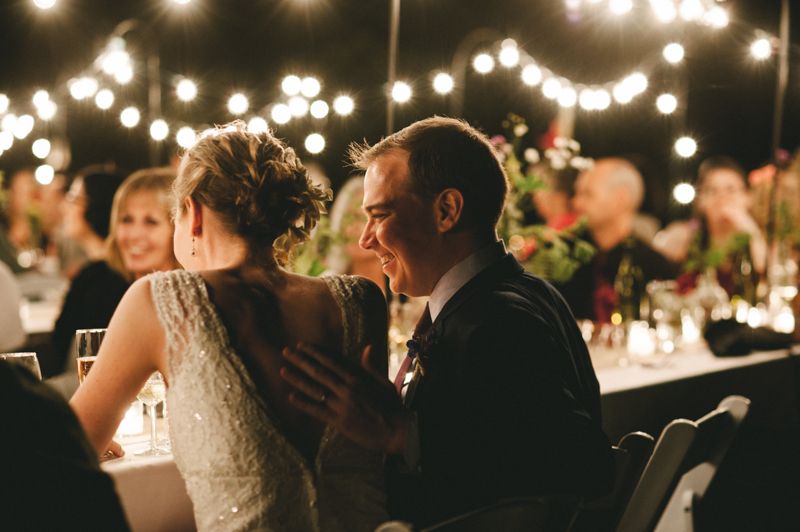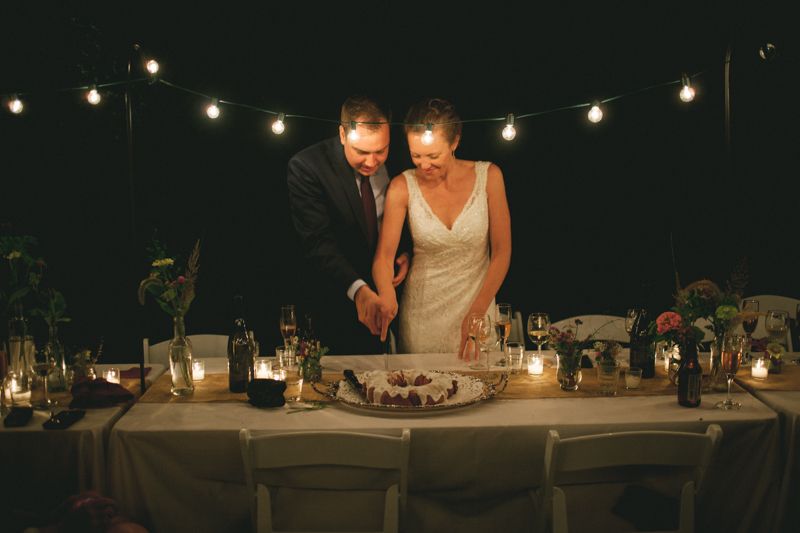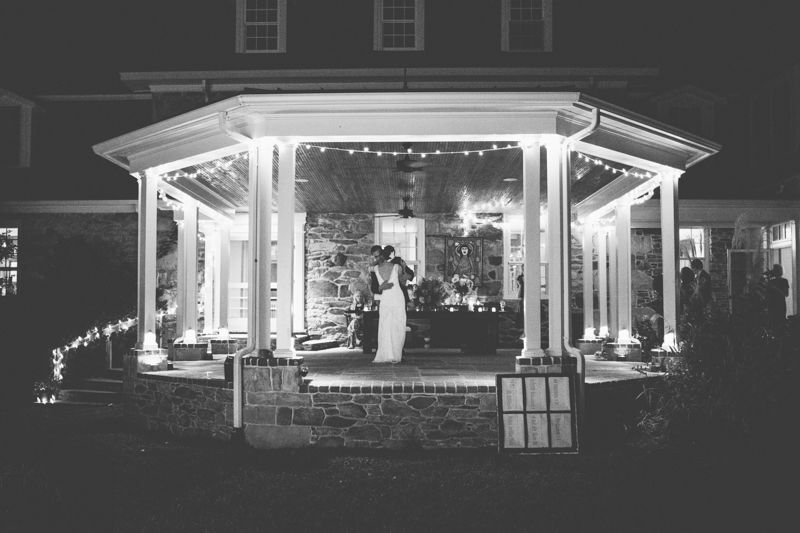 Susan & Brian: Weddings like yours make me doubt that this is really my "job". Thank you for inviting me to tell the story of your beautiful day.
(A massive thank you to the beautiful Jewel Peach for assisting me and providing me with a few of the photos above. Love you!)