A couple weeks back I made the 5+ hour trek south to the rolling hills of Boones Mill, Virginia. It always surprises me just how much land there can be between two small East Coast states! The journey was well worth it though. I had never photographed at the award winning Sundara before and it definitely lived up to the hype.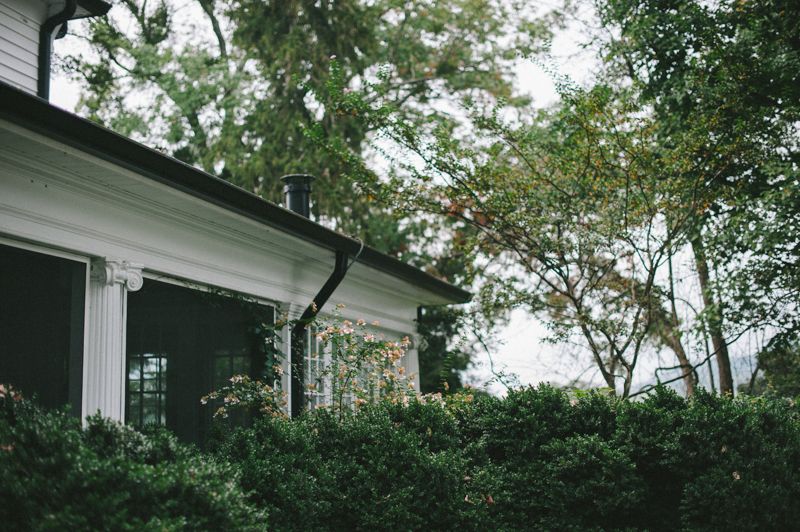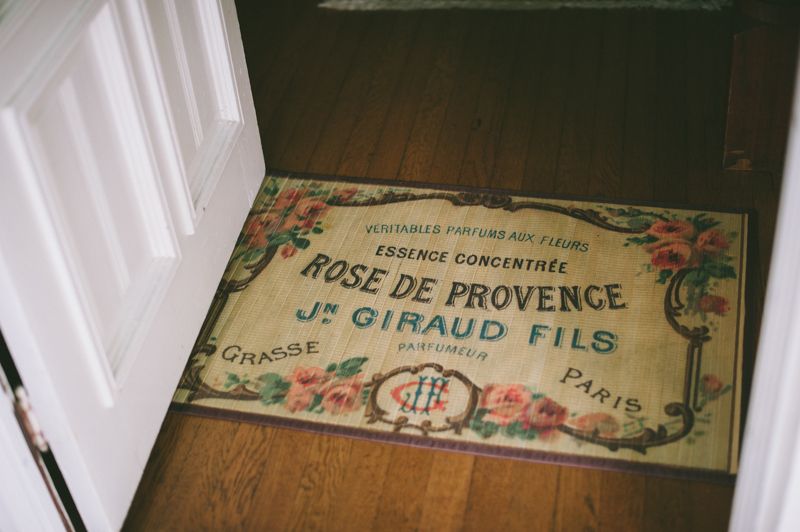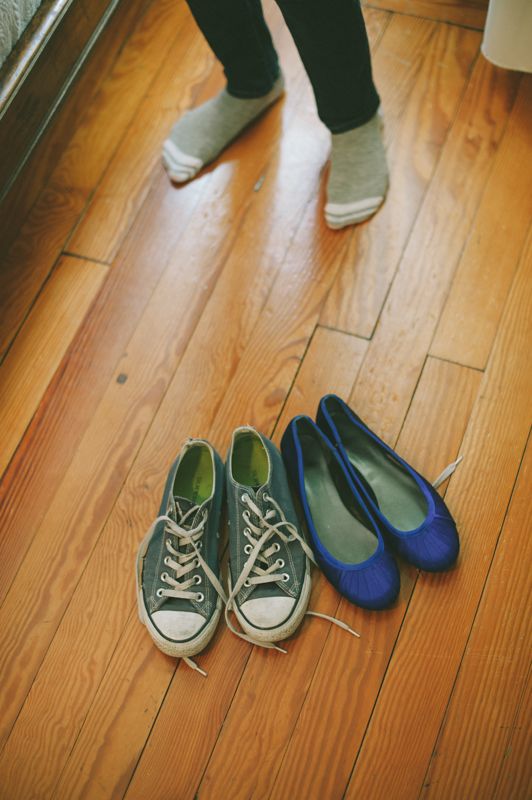 Jacqueline is one of those people you just want to put in your pocket and always have with you. She's sweet, funny, bubbly and sure to brighten any mood.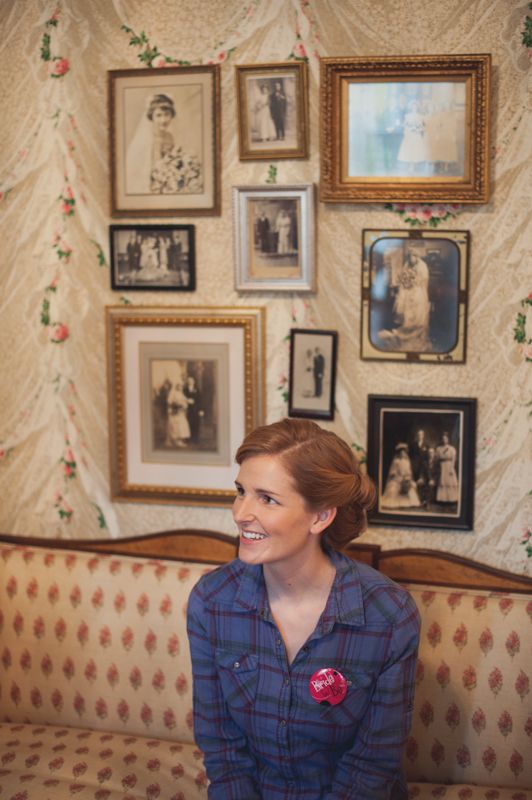 This was one of my favorite parts of the day. Jacqueline forgot to write Peter a note prior to the wedding day. She looked worried for a second and then cried "I know!! I'll draw him a dinosaur and a robot!" She plopped down on the ground and did just that. I thought to myself "What a cute and random thing to draw!"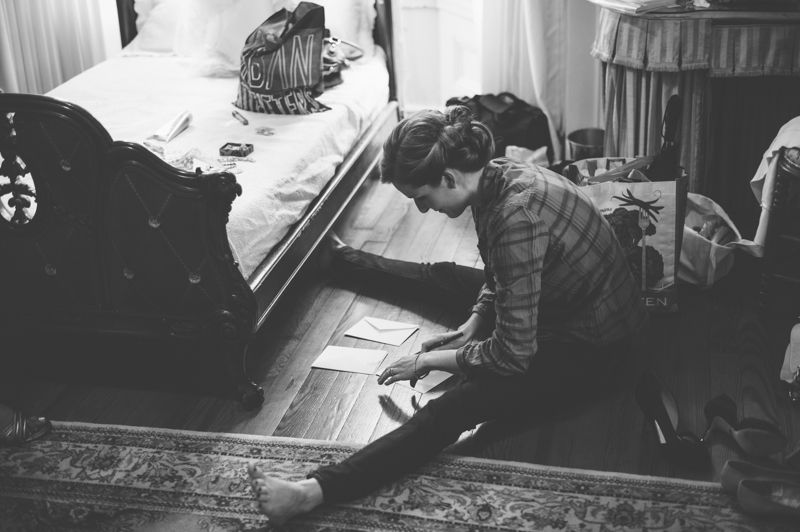 Well it turns out, unbeknownst to her, Peter had drawn her the exact same thing. Haha talk about a match made in heaven. Shmoop shmoop!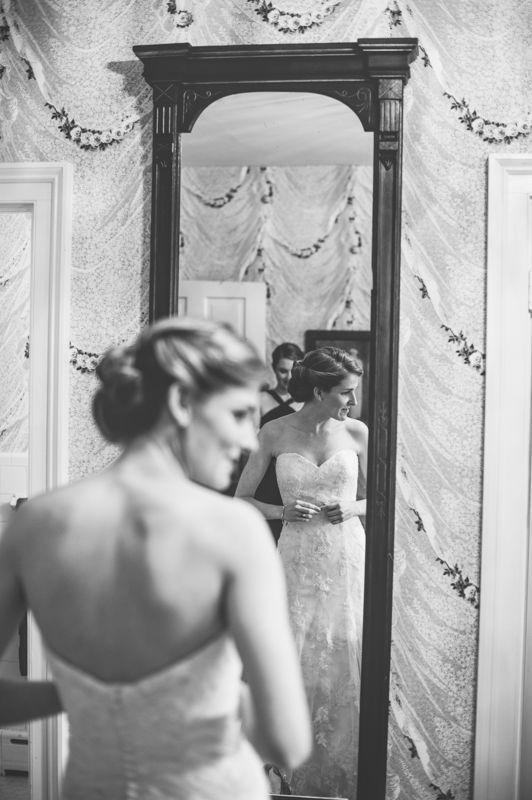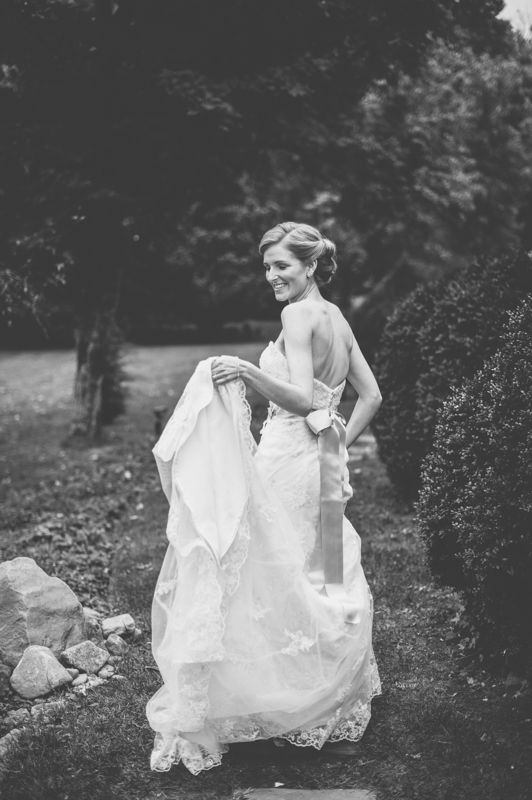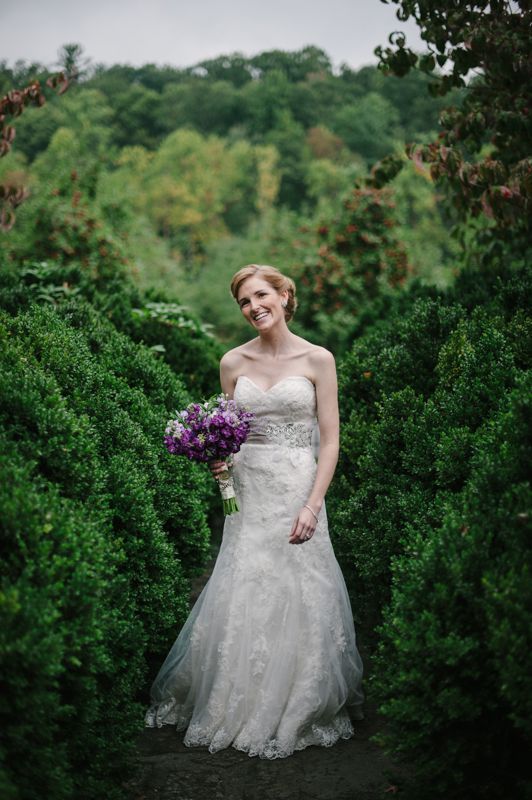 I love it when brides wrap important tokens around their bouquets. This medallion was in memory of Jacqueline's cousin Sam who was deployed and unable to attend the wedding.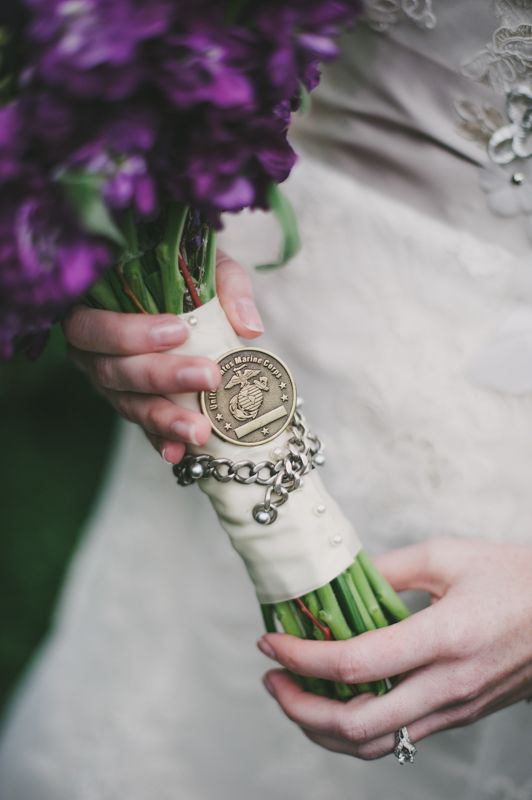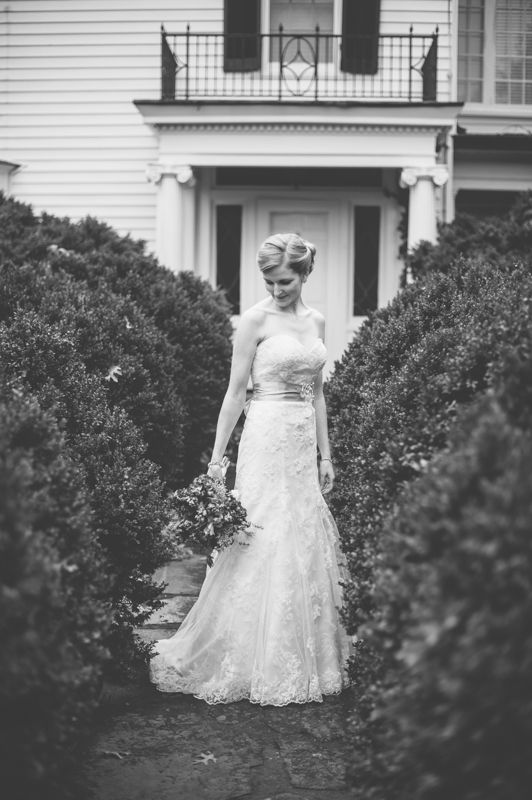 Peter and his gang were so much fun with work with. Peter is one of those goofballs who can simultaneously be funny and sincere. He'll make you laugh and warm your heart at the same time. It was adorable watching him anxiously await seeing Jacqueline for the first time.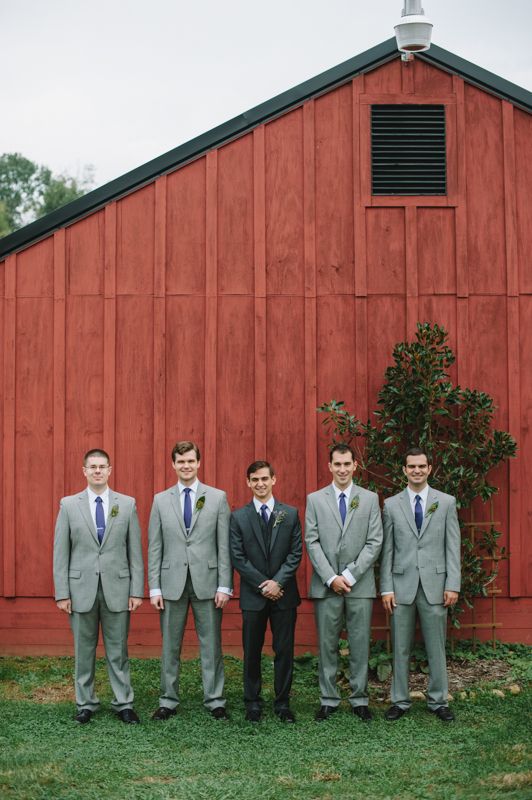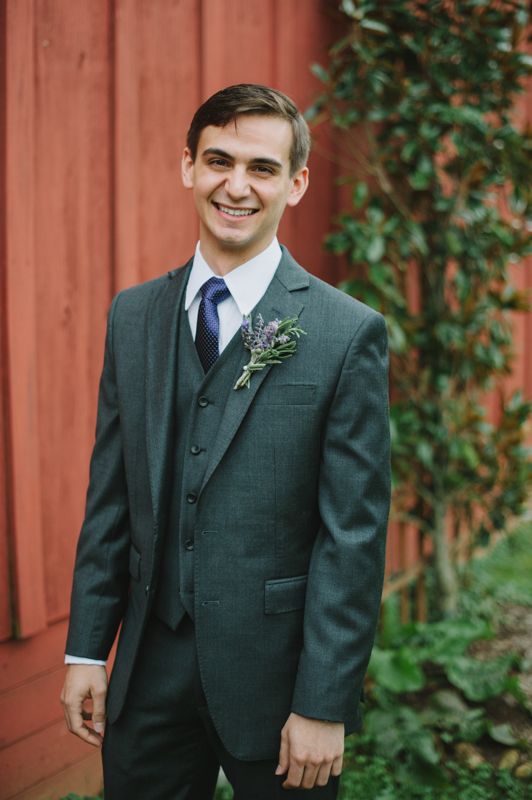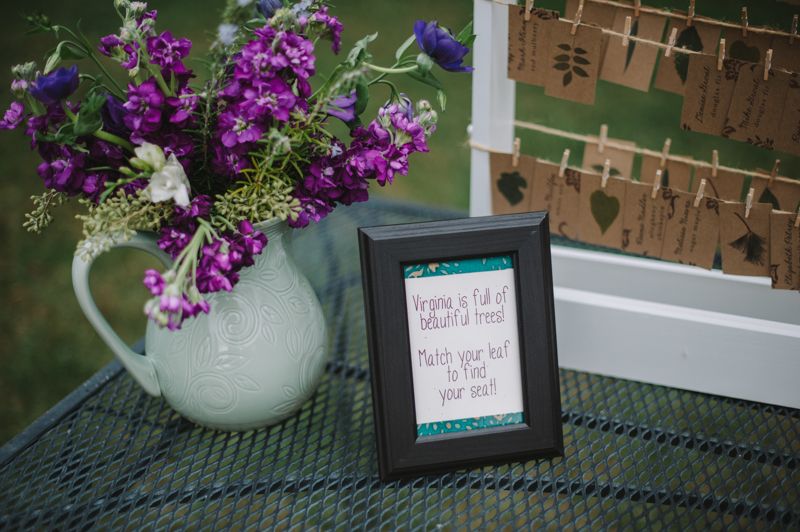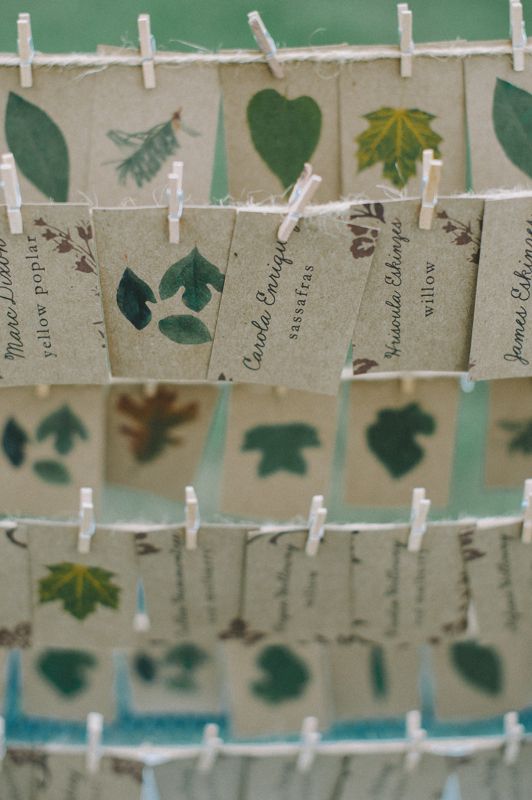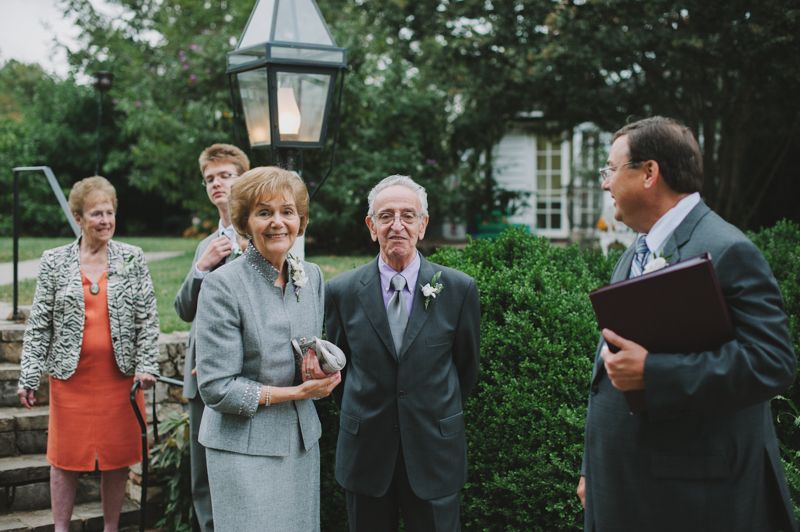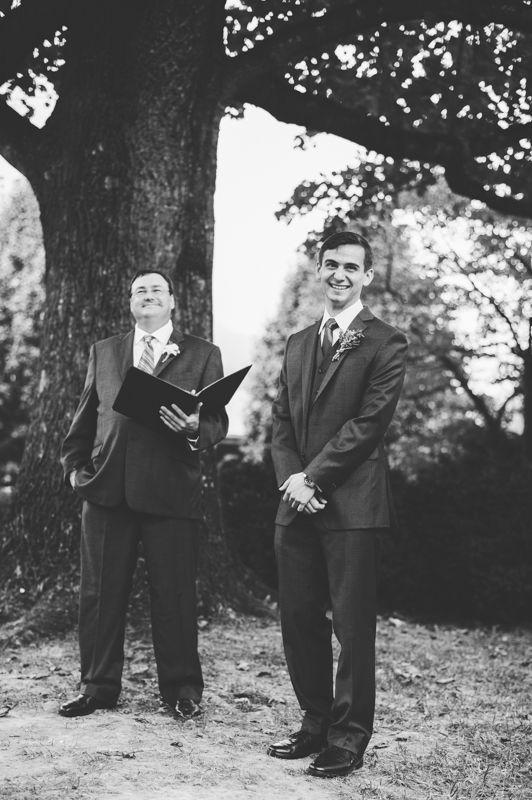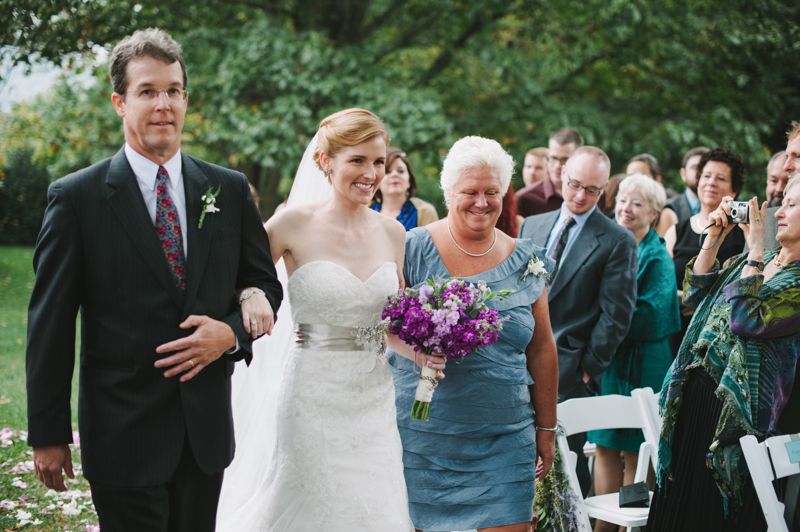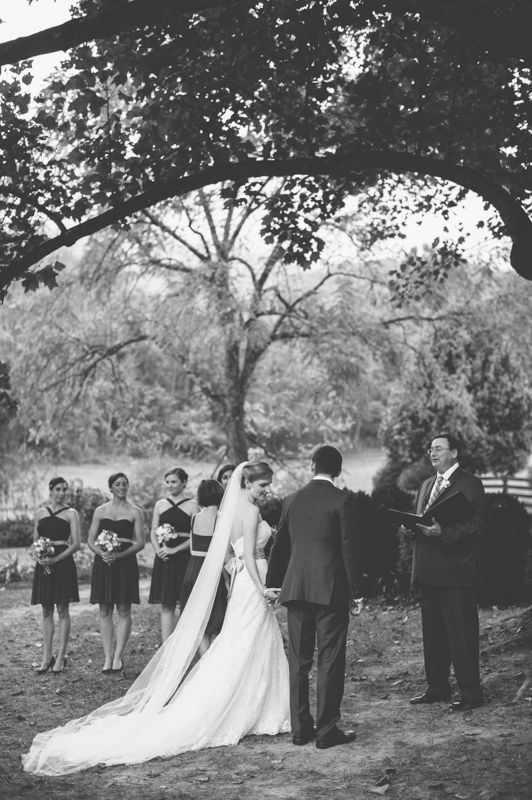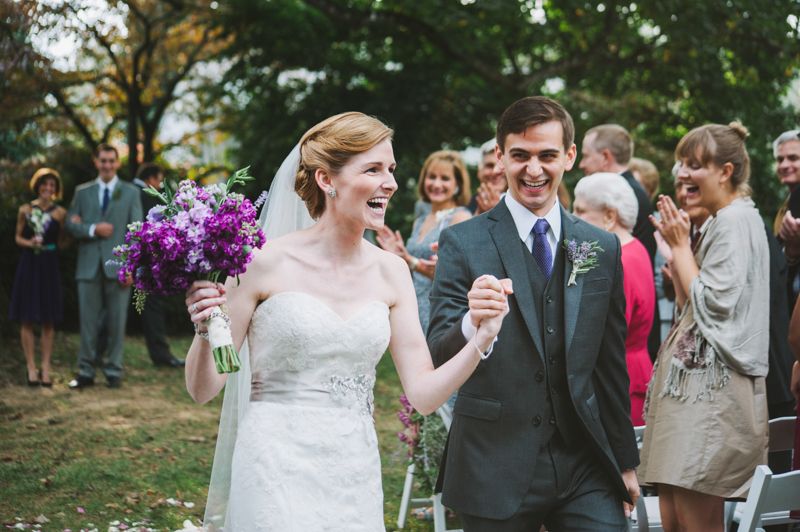 Happyhappy!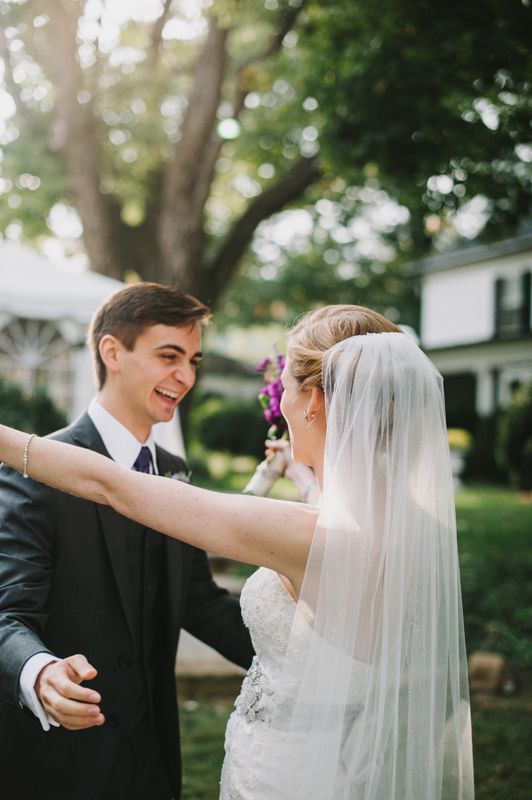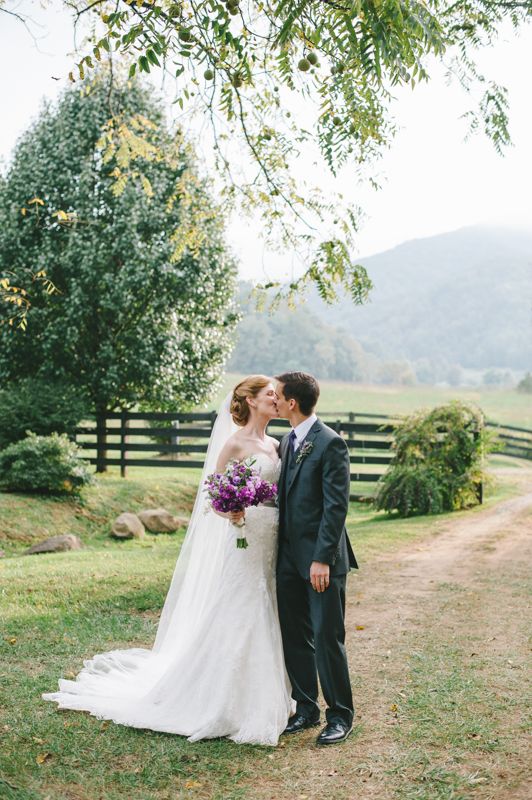 Ahh I love this photo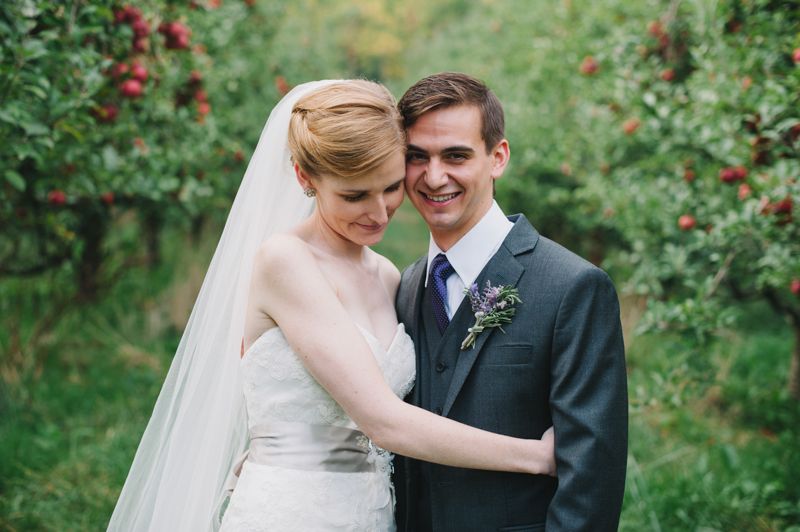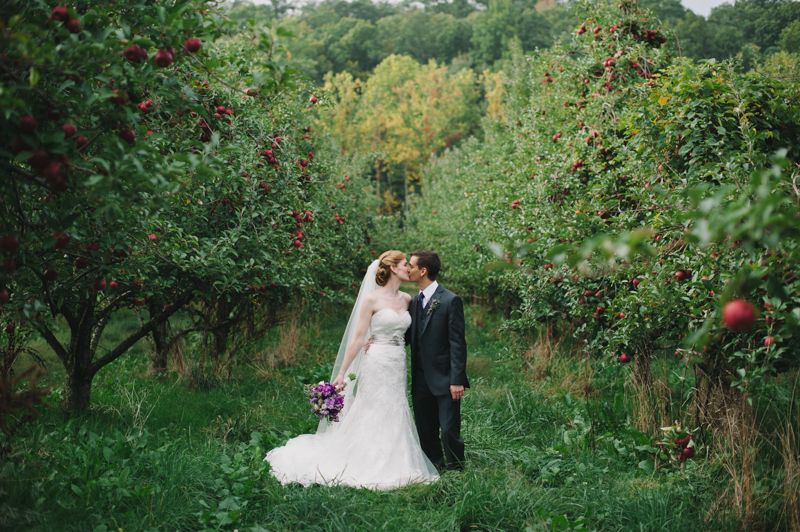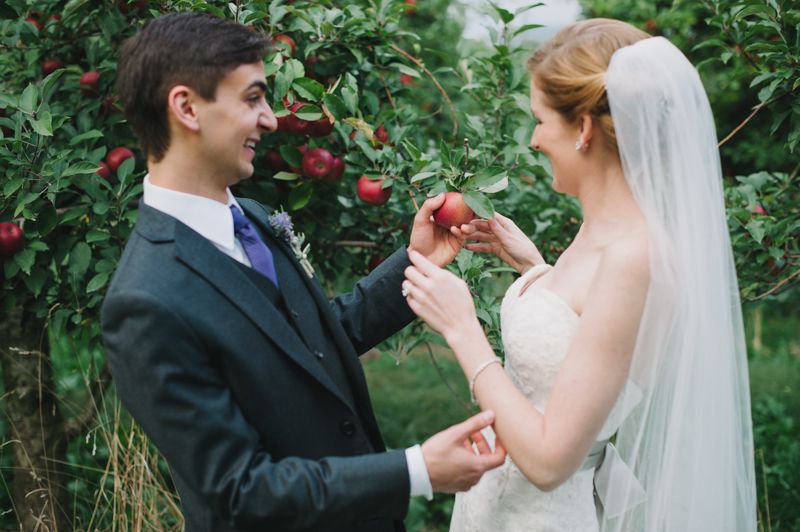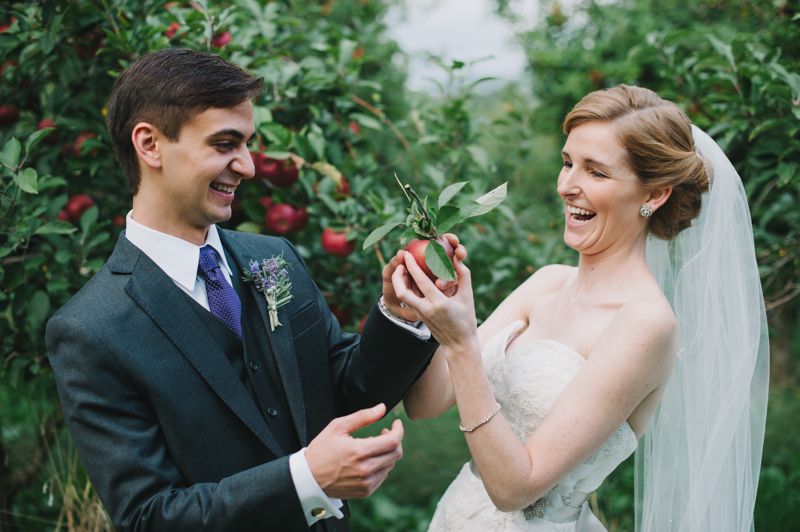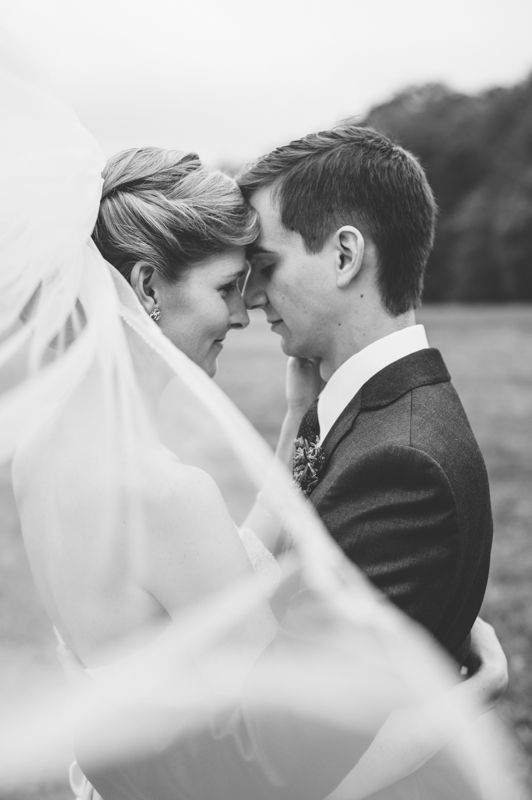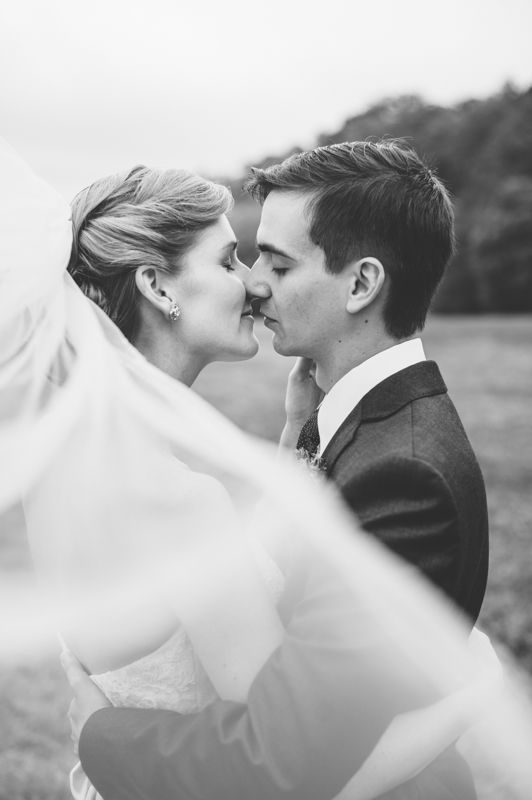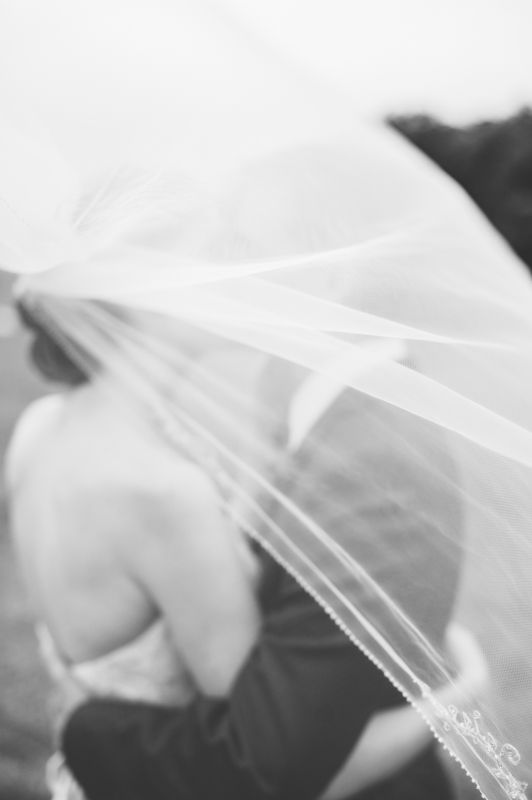 Sundara's tent set-up was killer. I hadn't seen such a nice tent since Hannah & Tom's wedding in England.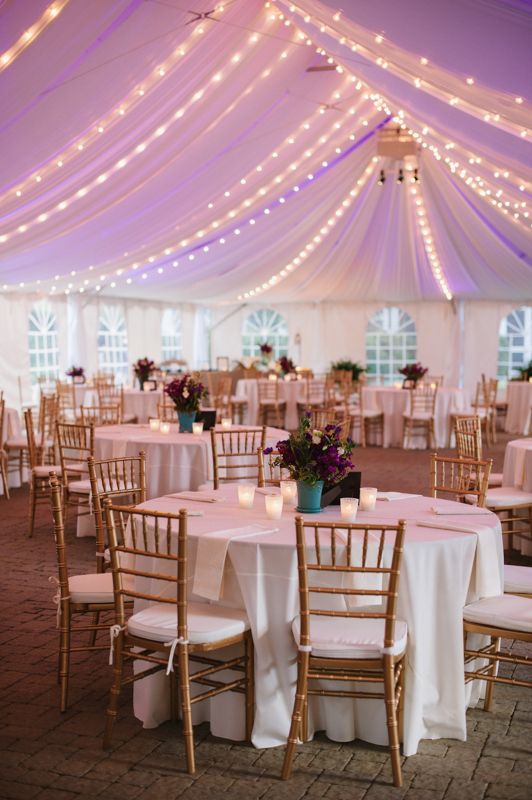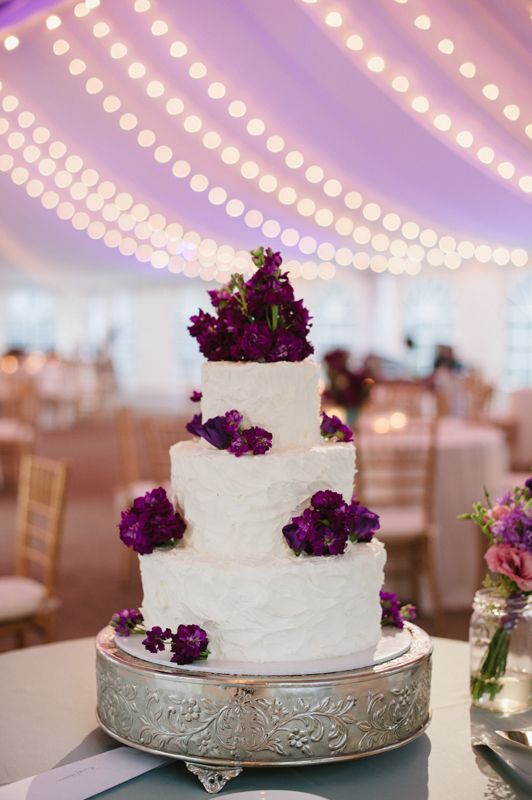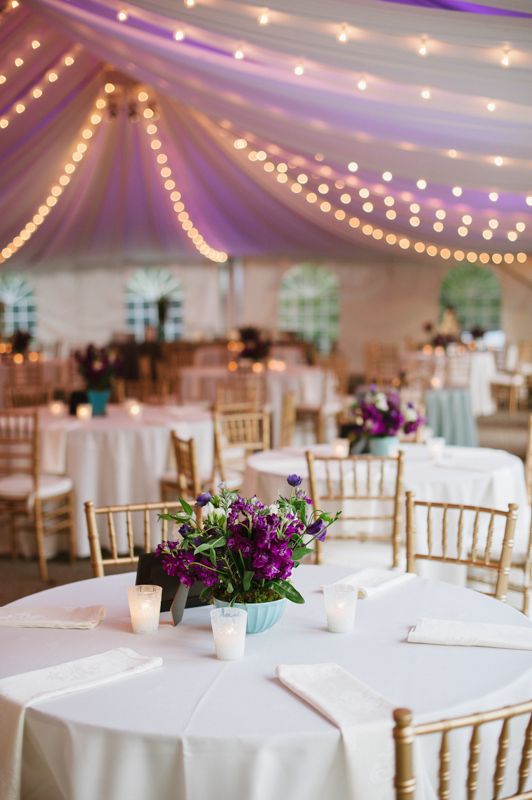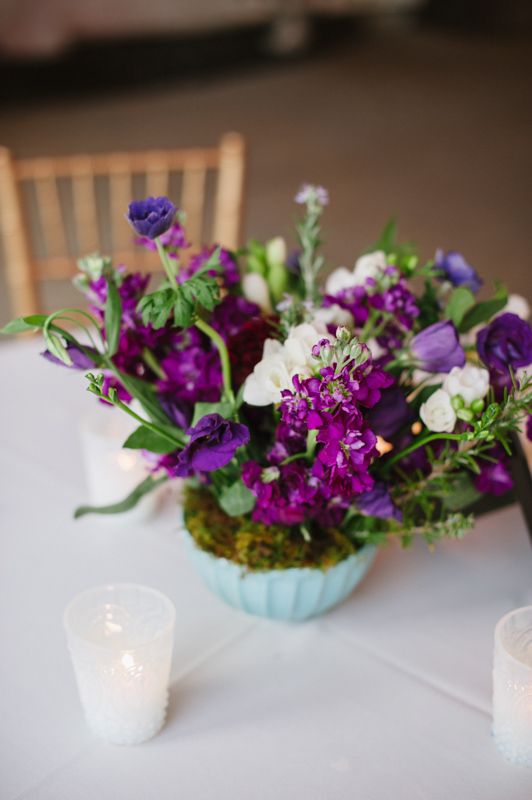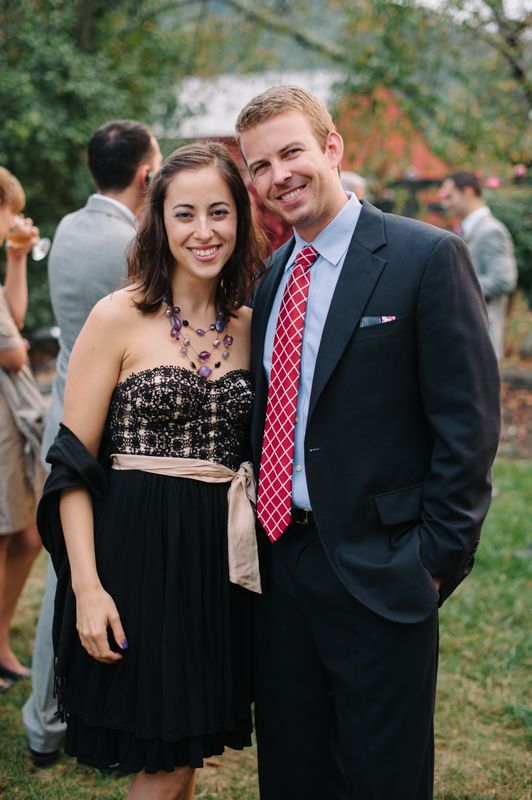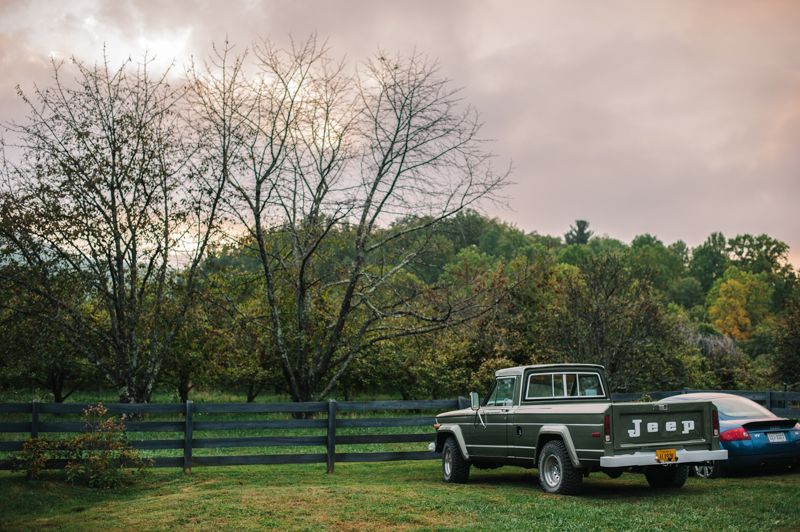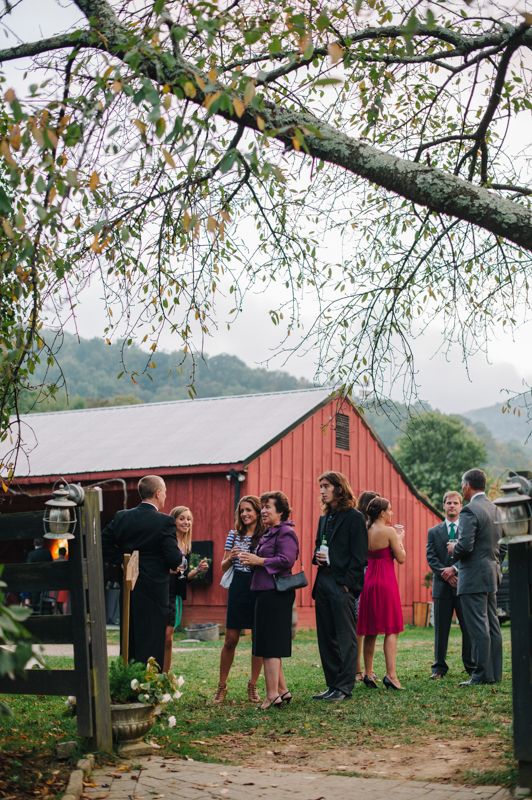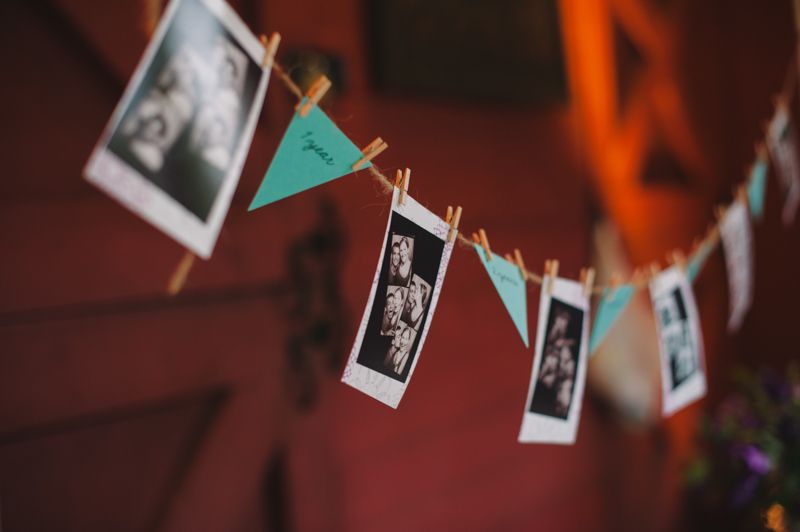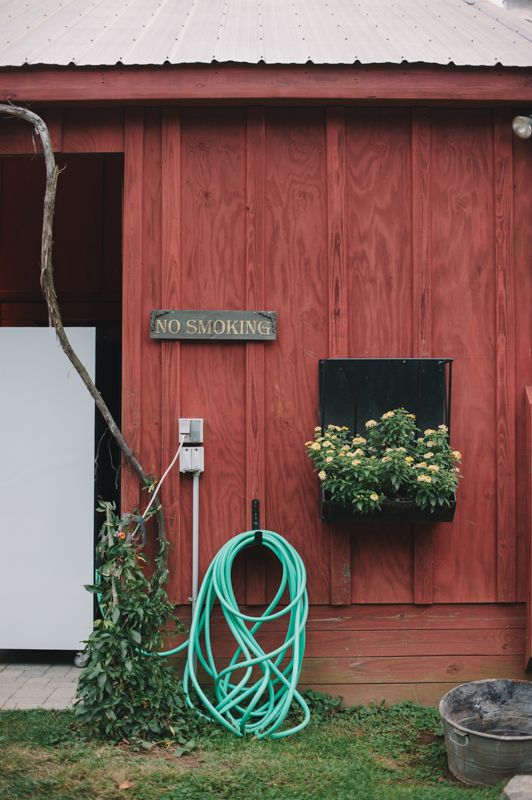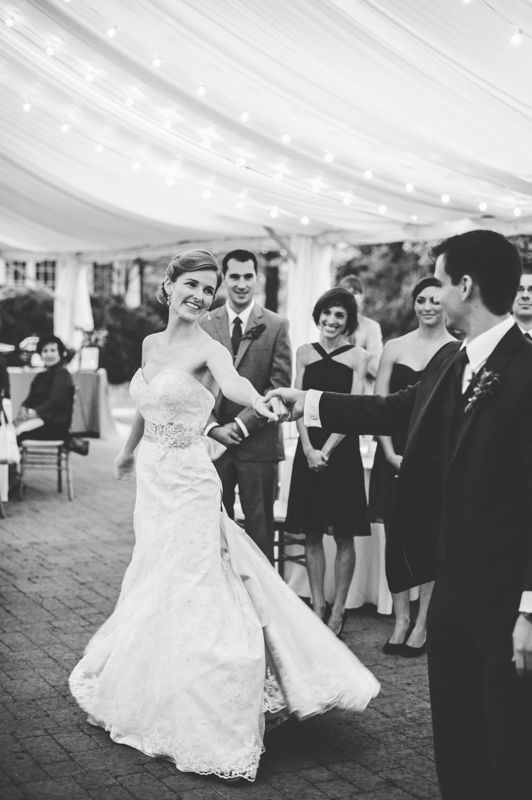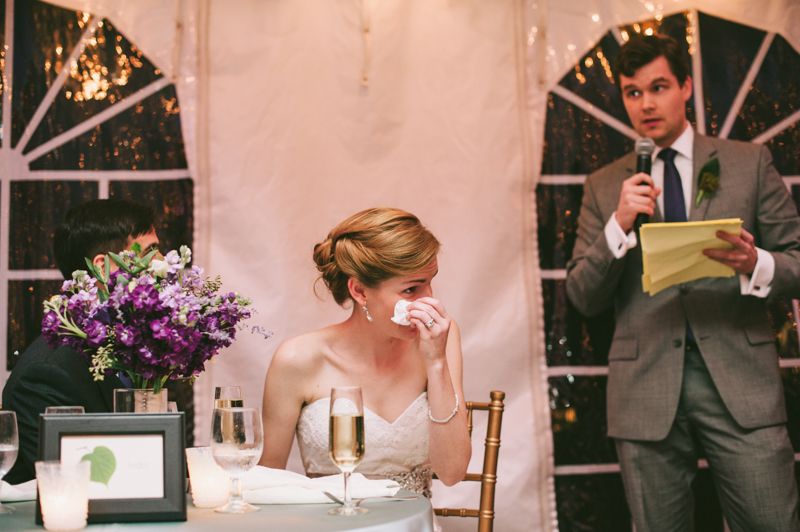 Love this next series :)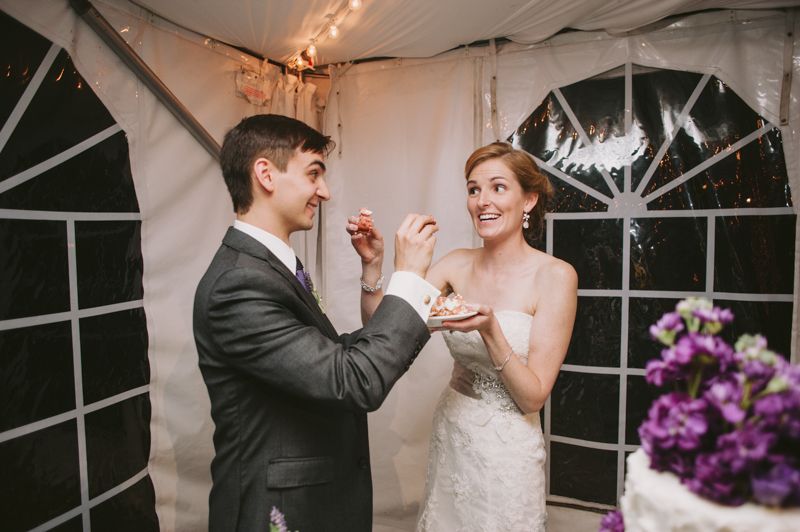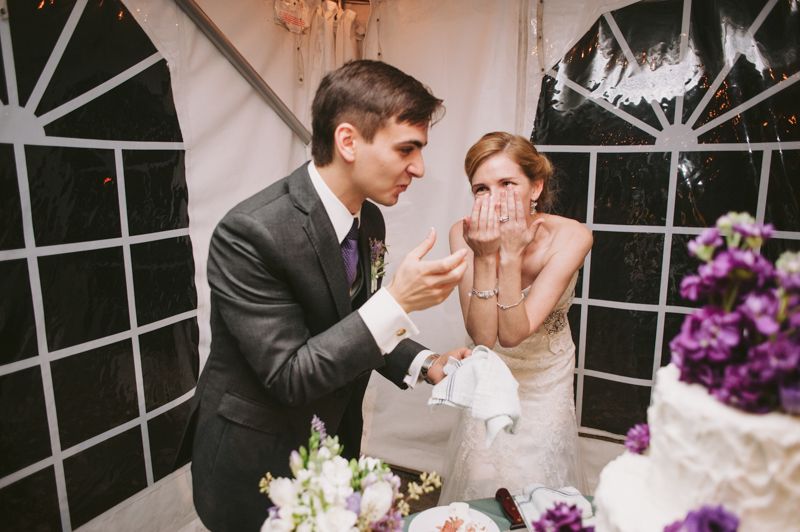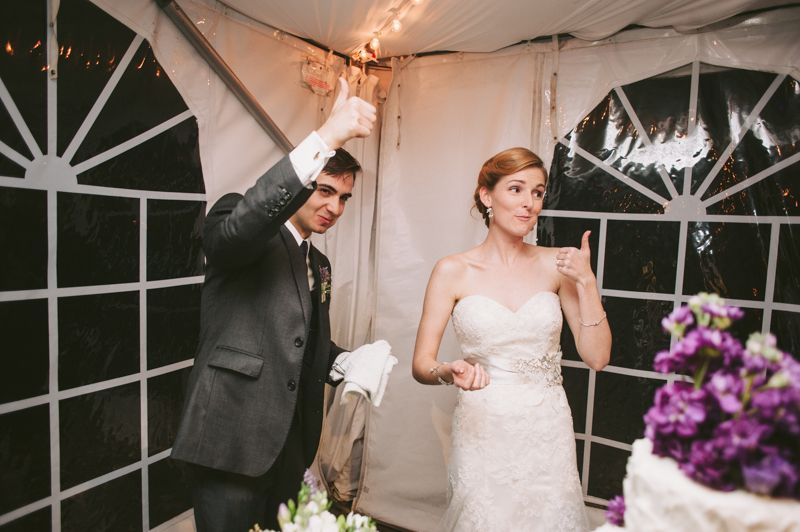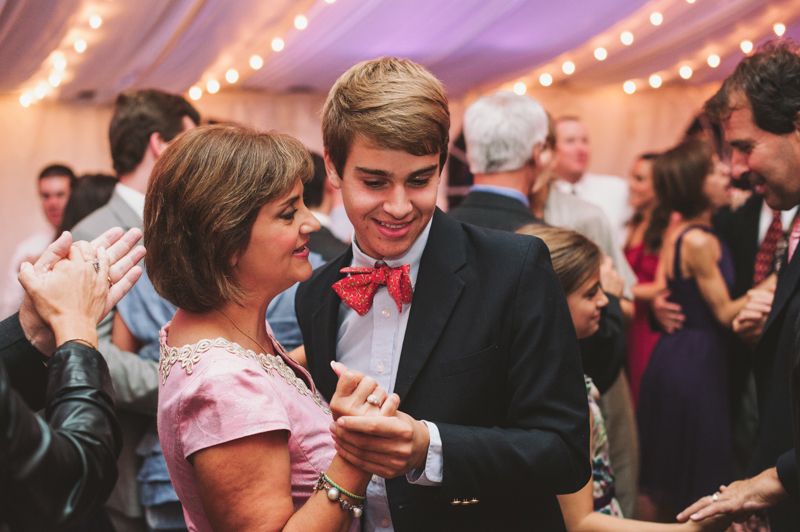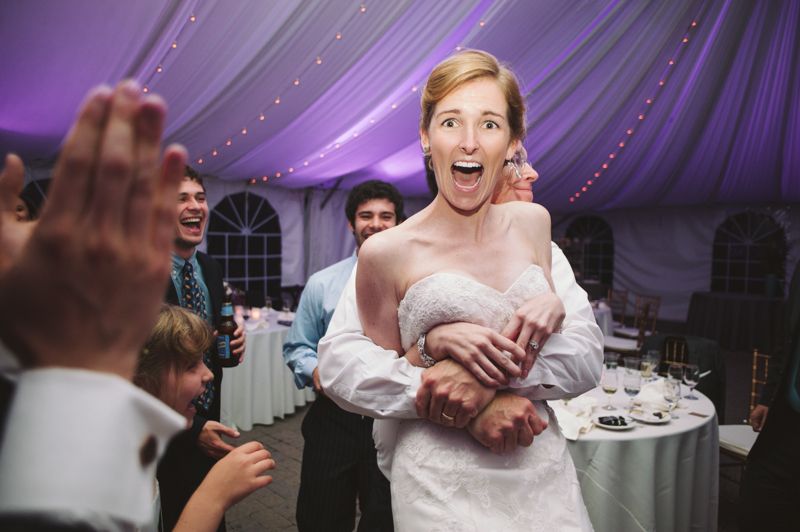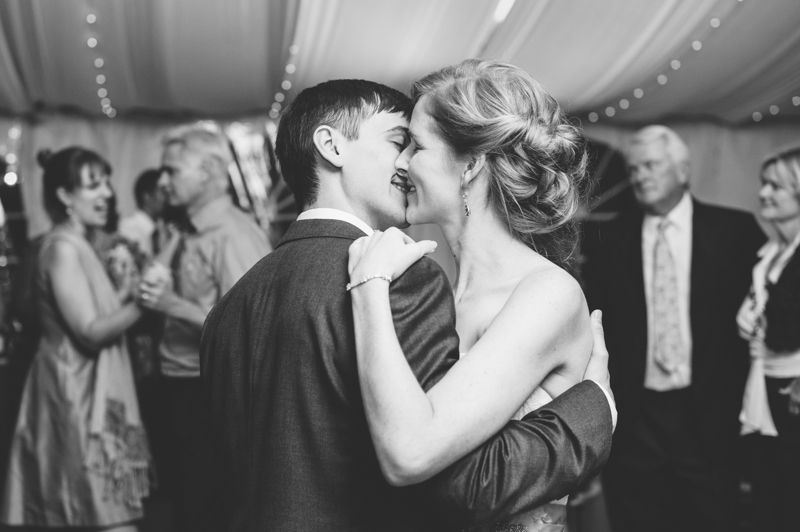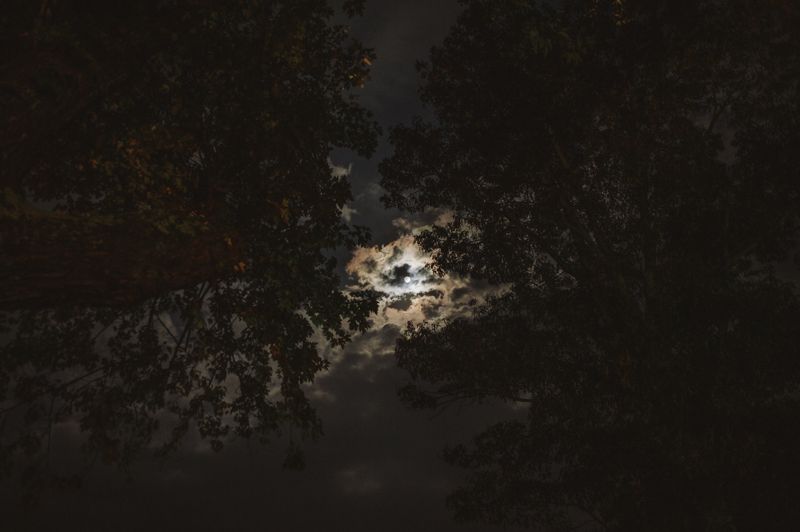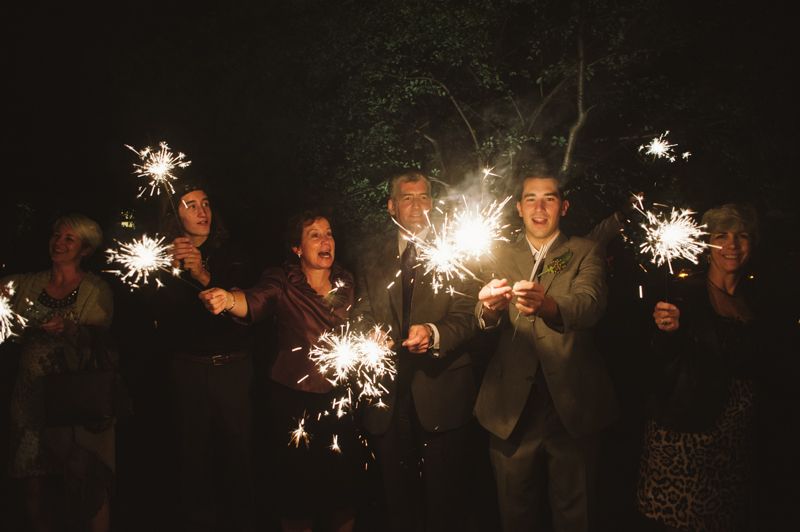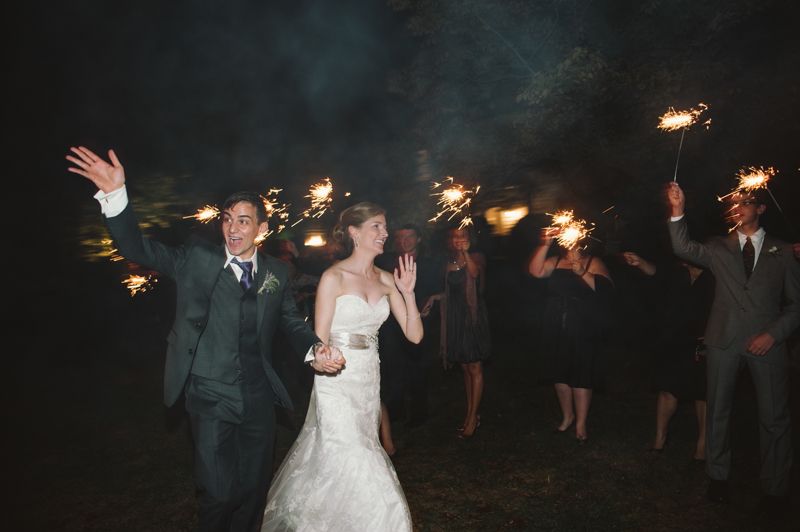 Jacqueline & Peter, it was a huge pleasure photographing your wedding :) Thank you for inviting me to your beautiful day.
Special thanks to Rachel of A Muse Photography for being my awesome second shooter for this wedding!