Earlier this summer I had the joy of photographing Janelle and Michael's wedding in Juniata, Pennsylvania. I first caught sight of the couple at the
Sylvester Wedding
. They made quite the first impression. More on that later ;)
I would like to start this post by saying Janelle and Michael are one of the cutest couples you will ever see. I wish I could set up a little camera to catch every smile you make looking at these photos of them. Because it's impossible not to smile looking at these two. Their happiness is contagious. And having met them in person, their kindness is just as sweet. I loved every second of photographing Janelle and Michael and was genuinely tempted to steal them away from their wedding so that I could just hang out with them!
But okay, first things first. Janelle
is
Rapunzel from
Tangled
. Her smile, her laugh, and the fact that out of the few thousand photos my second shooter Meghan and I shot there was not one bad photo of her. No, really, I'm not kidding. Janelle consistently looked beautiful even while blinking or with food in her mouth. It's a little unfair really.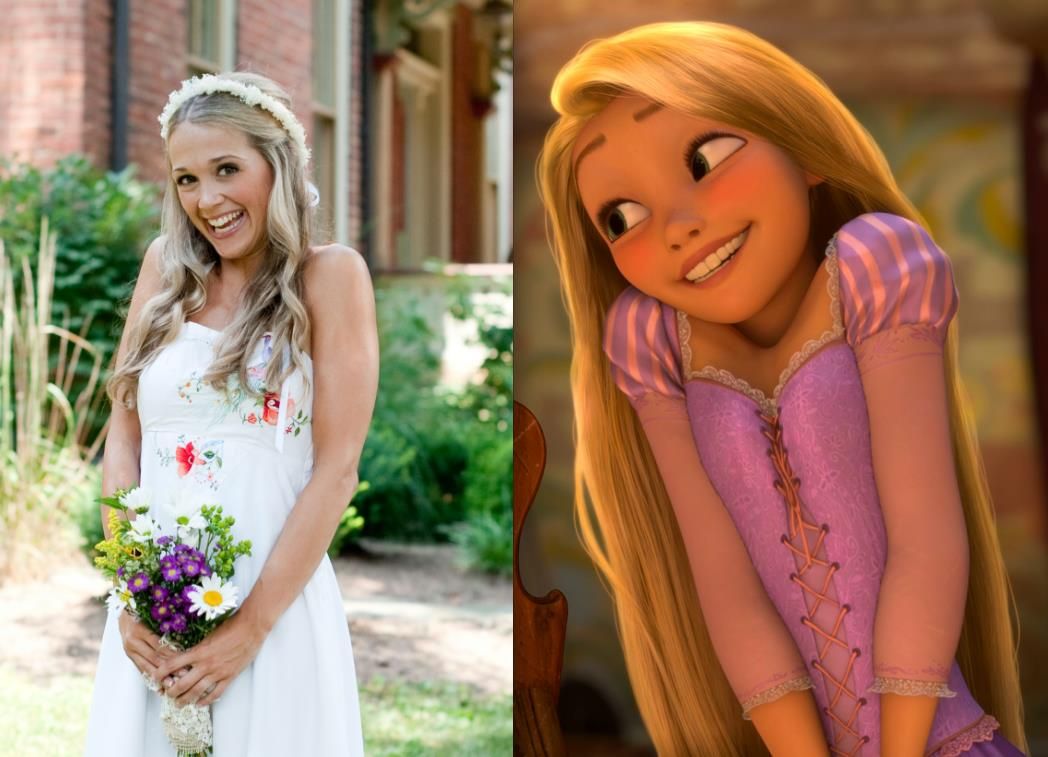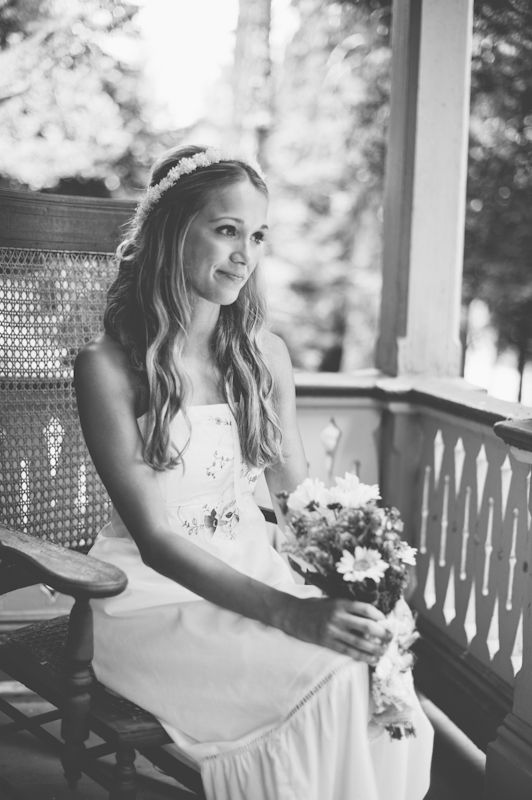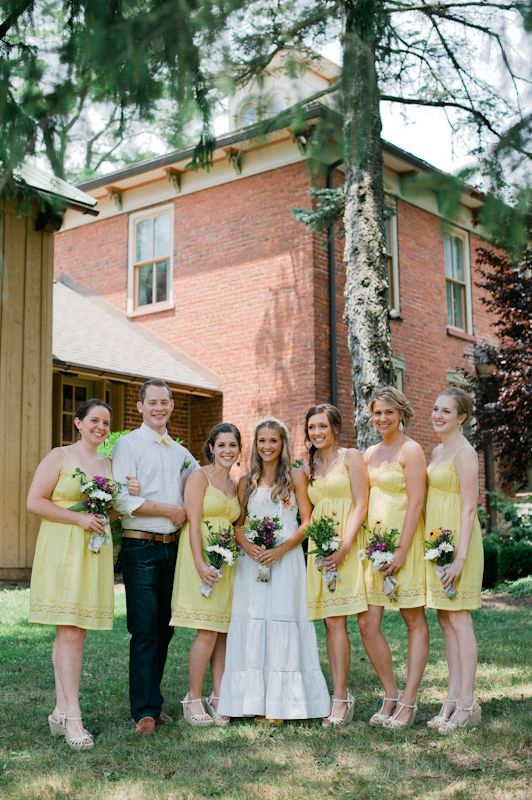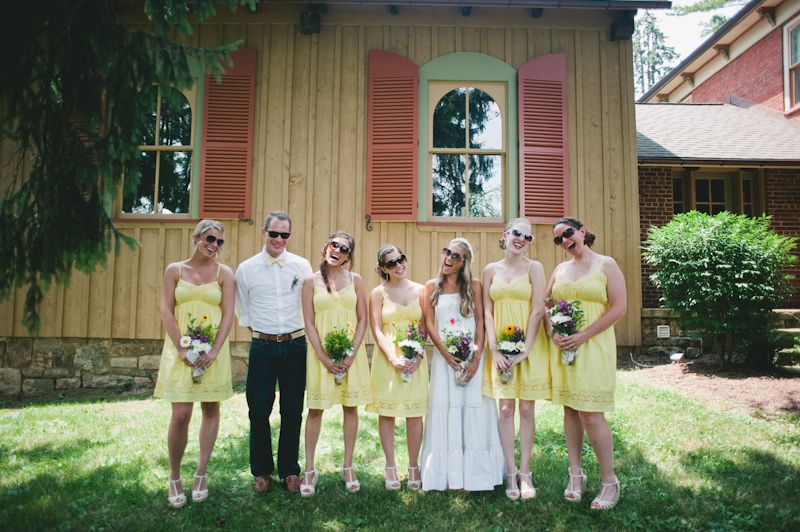 Janelle and Michael had a "first look" aka "the best decision you'll ever make on your wedding day". Of course I say this semi-selfishly as a photographer. But I also firmly believe it gives my clients precious private time with each other before the craziness of their wedding day. And Janelle and Michael's first look was personally my favorite part of their entire wedding day. I had to hold back tears when I edited this following set of photos. Oh my, I love them.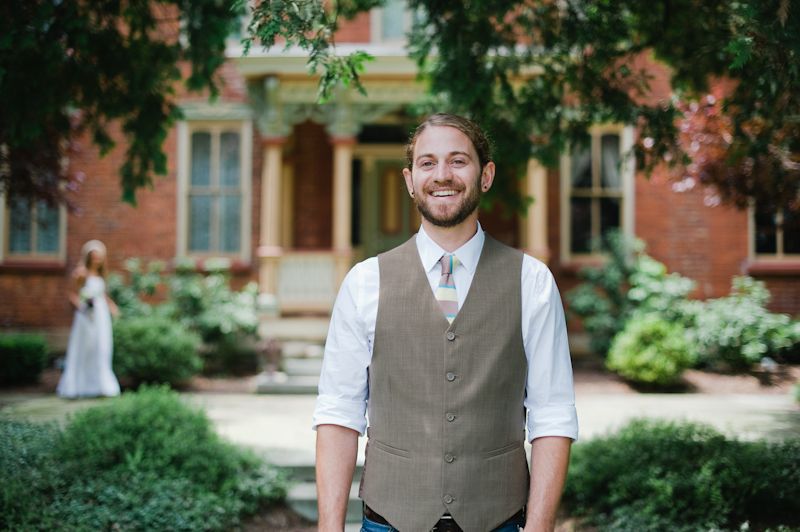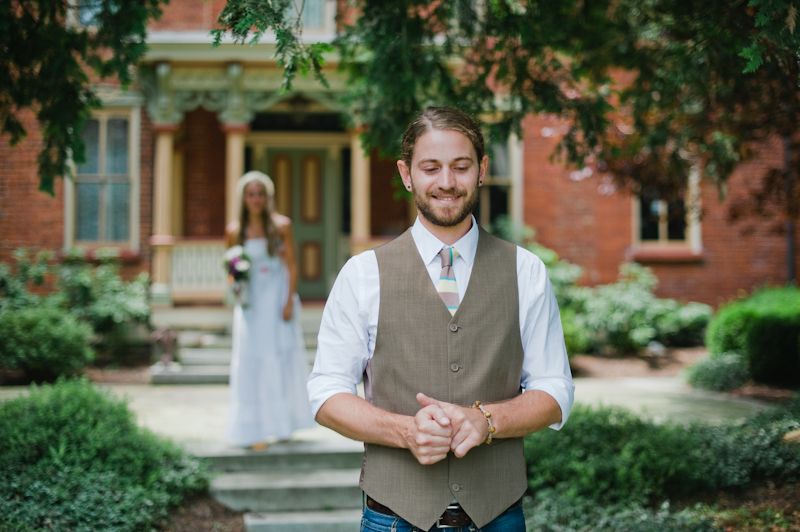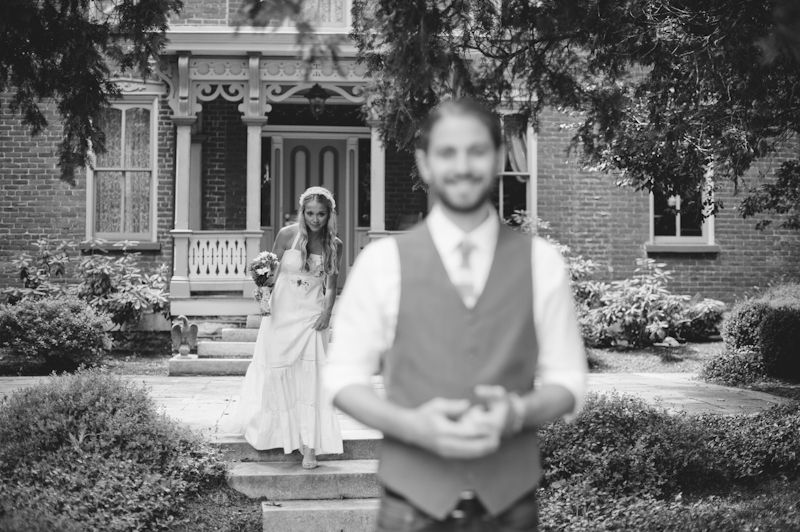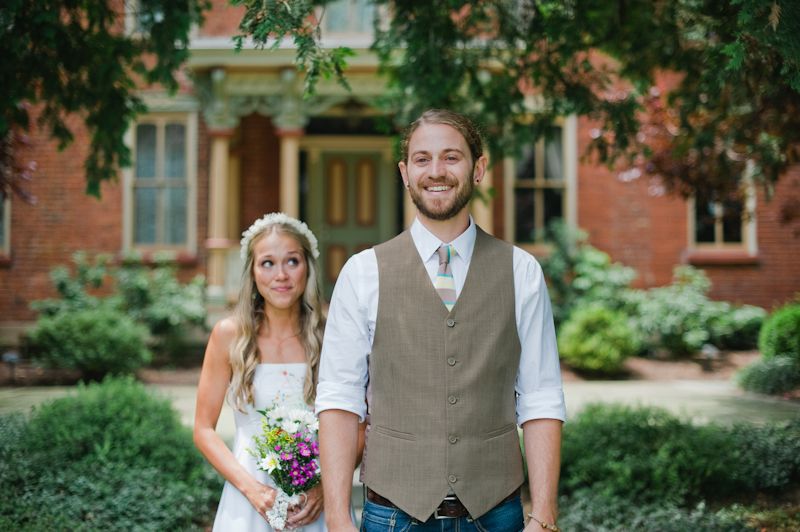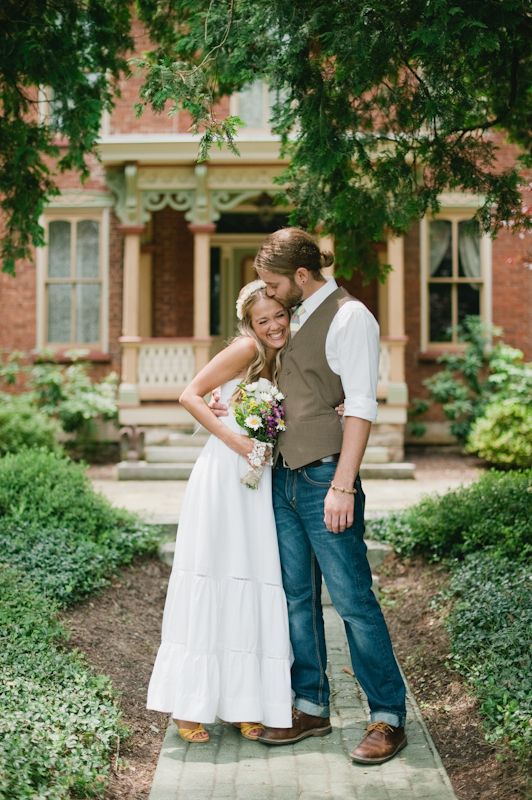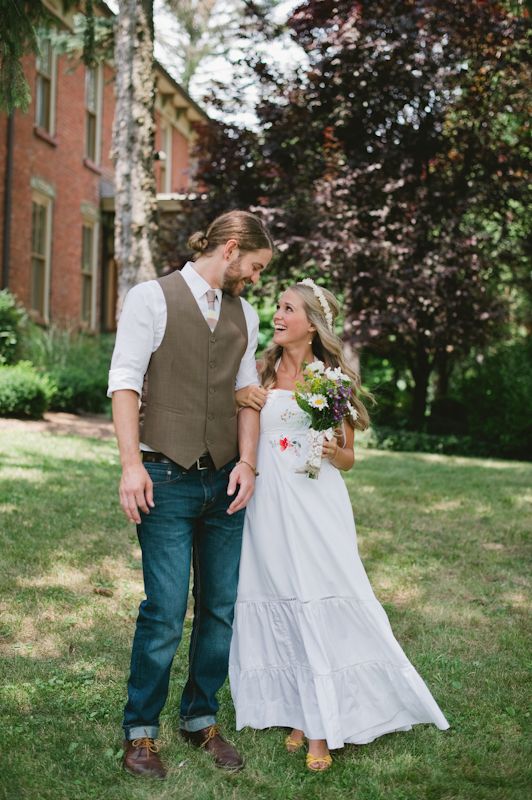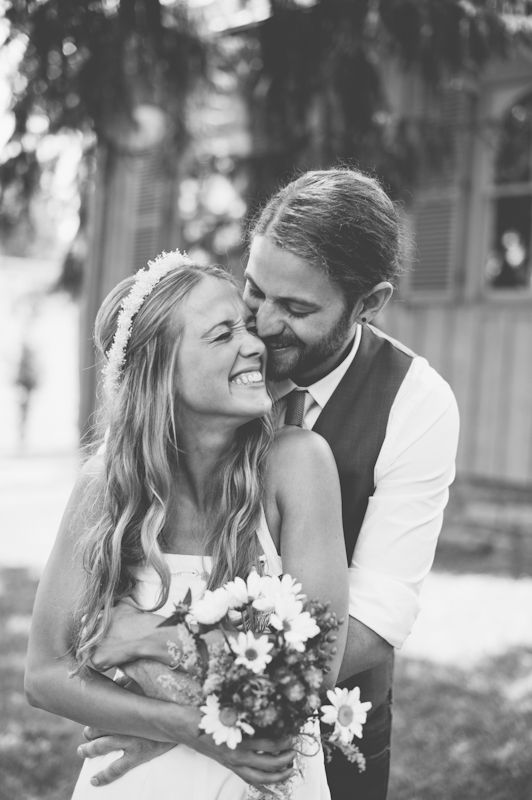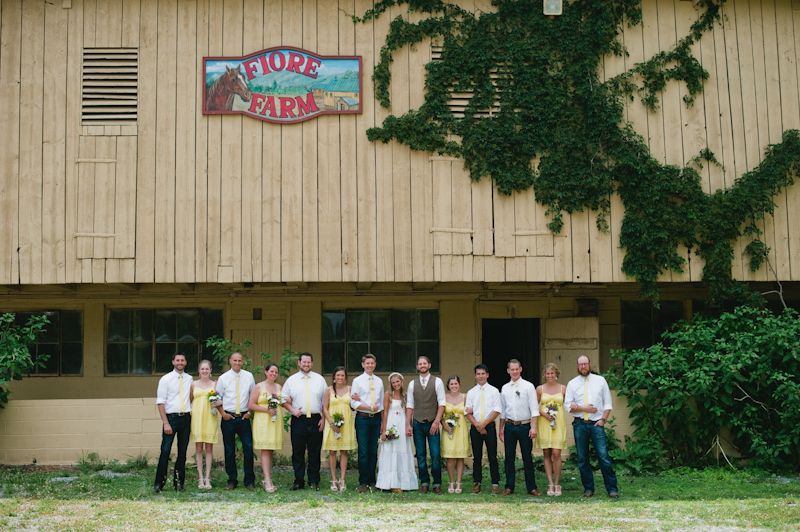 Janelle, Michael and their entire wedding party (plus two photographers!) rode to the ceremony in this incredible RV affectionately named "Ginsu". (I hope I spelled that right!)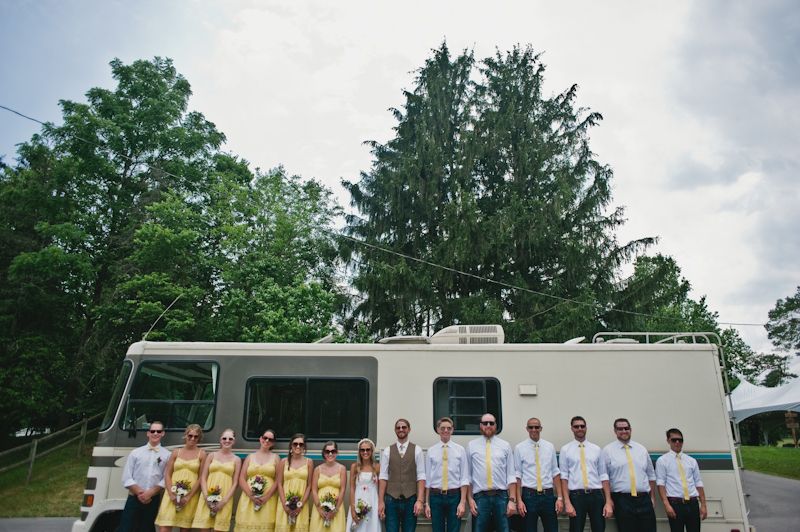 They were pretty excited about it.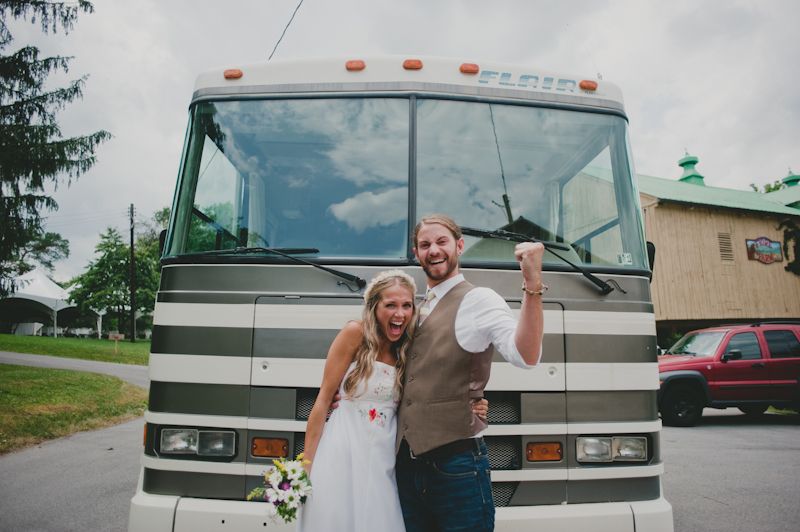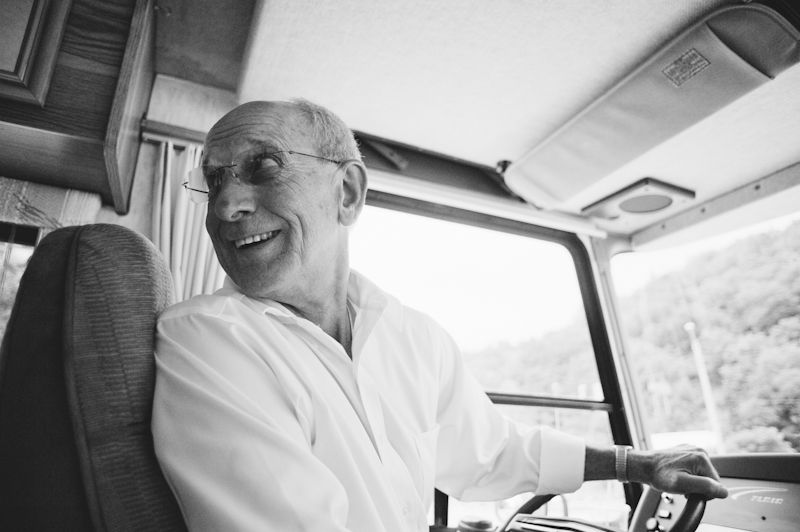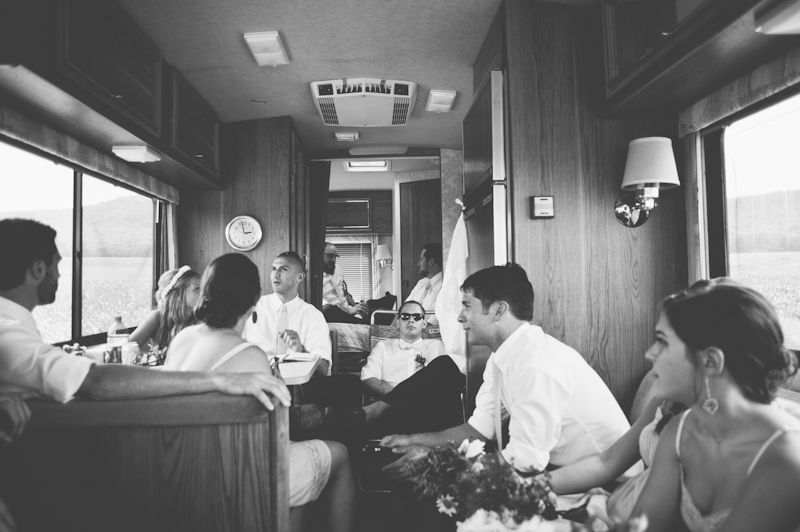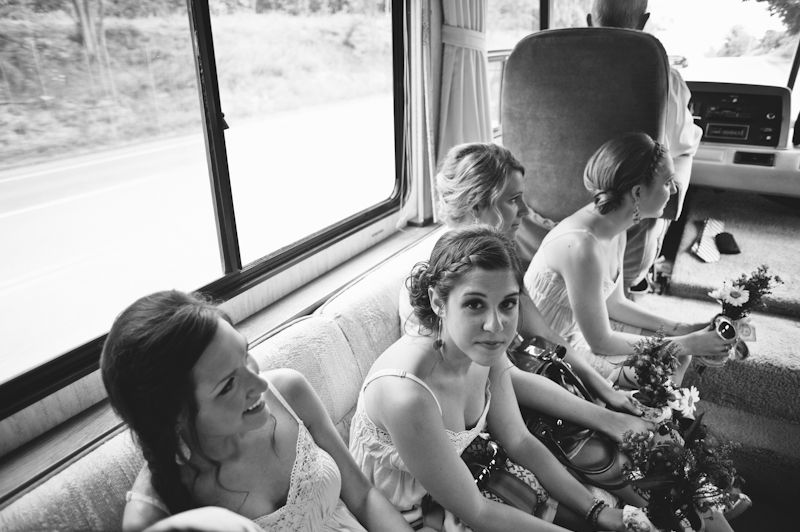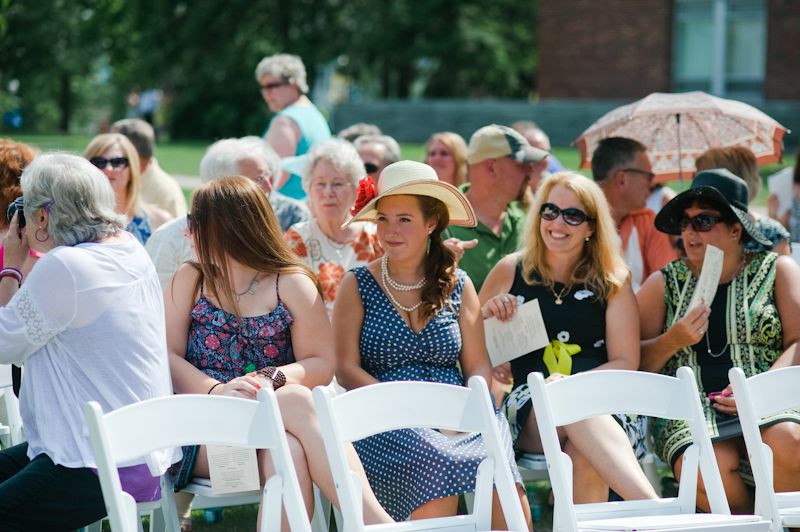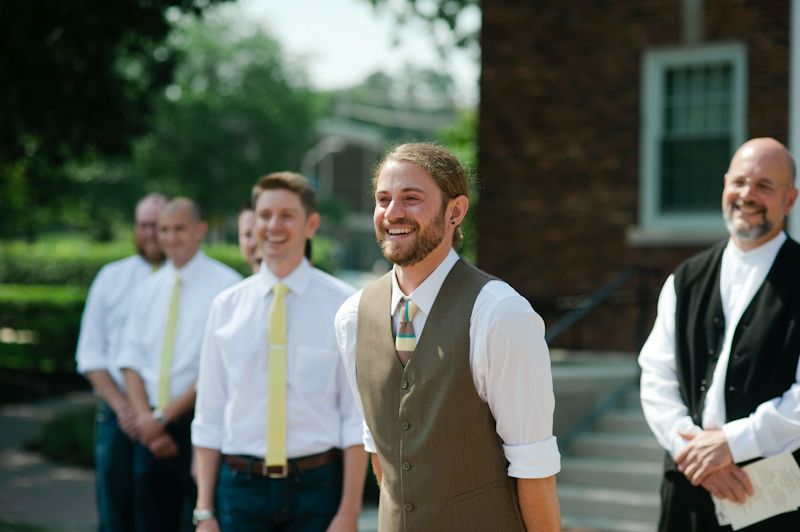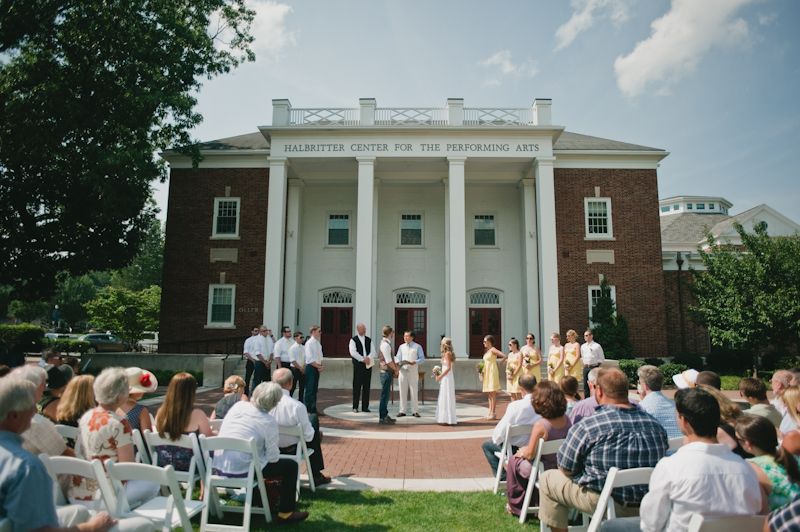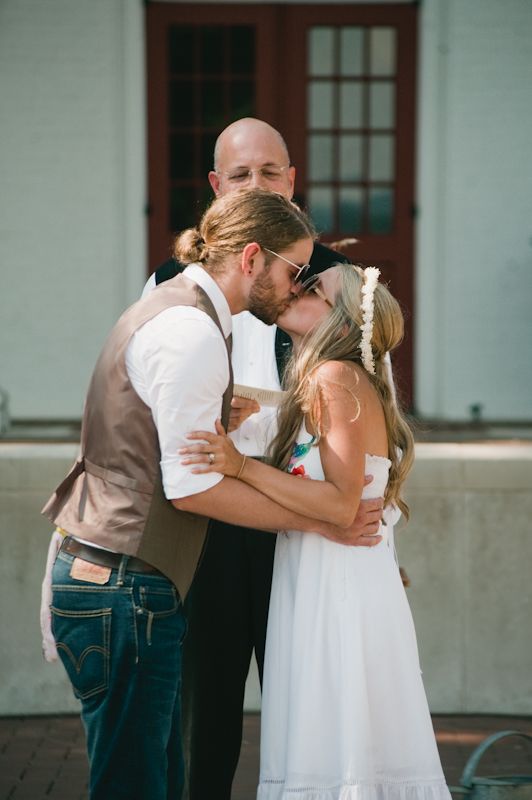 After the ceremony, Janelle, Michael and I drove to this gorgeous location. It's a spot where Janelle and Michael have spent much time together and well, I think I would have lived there if I could.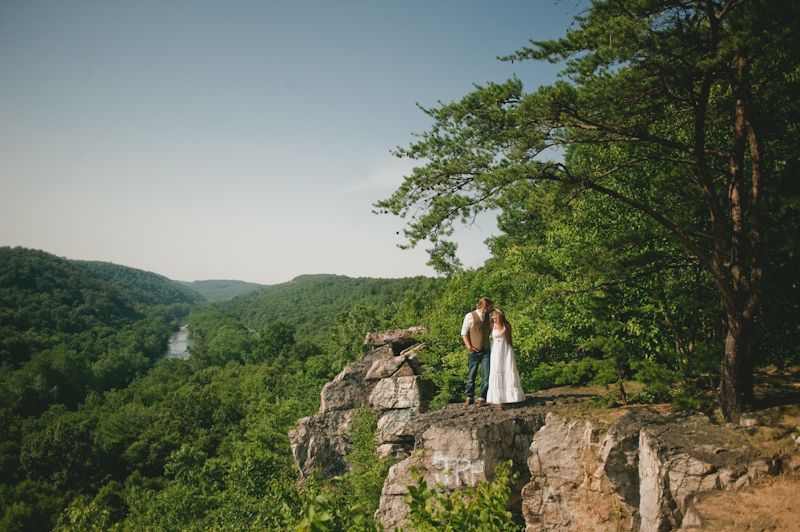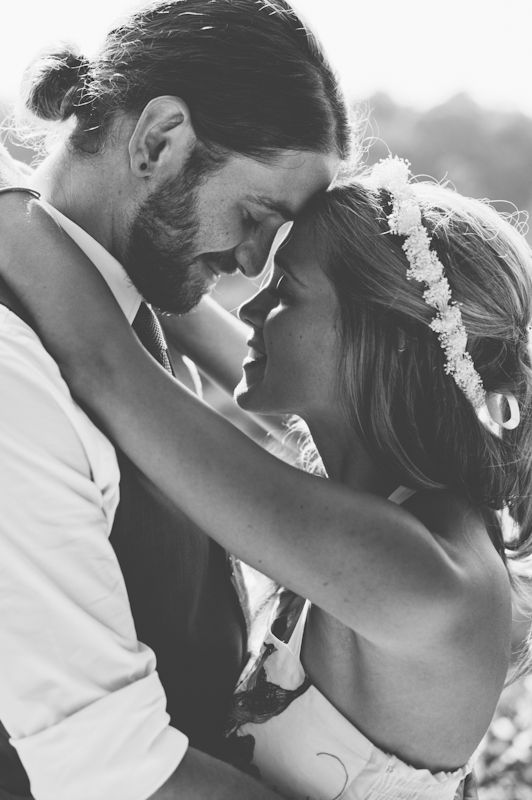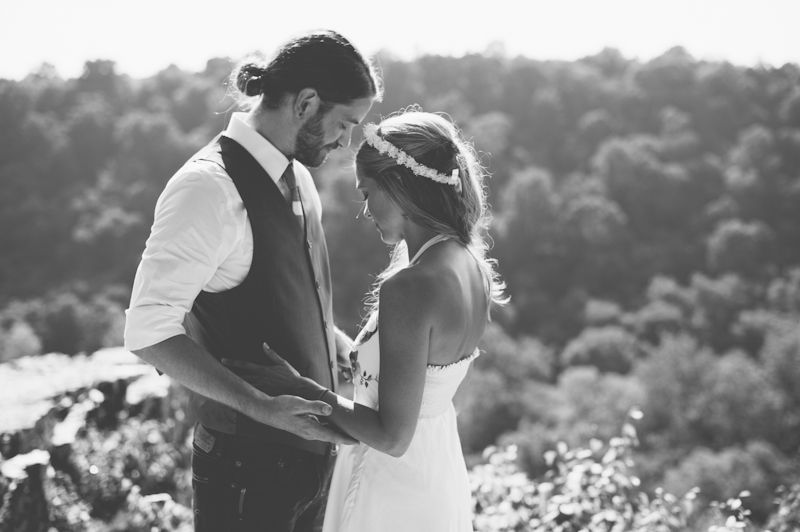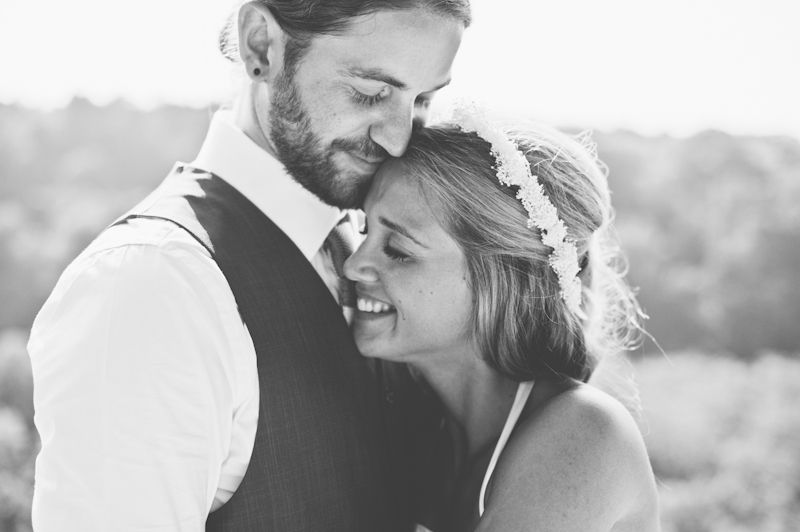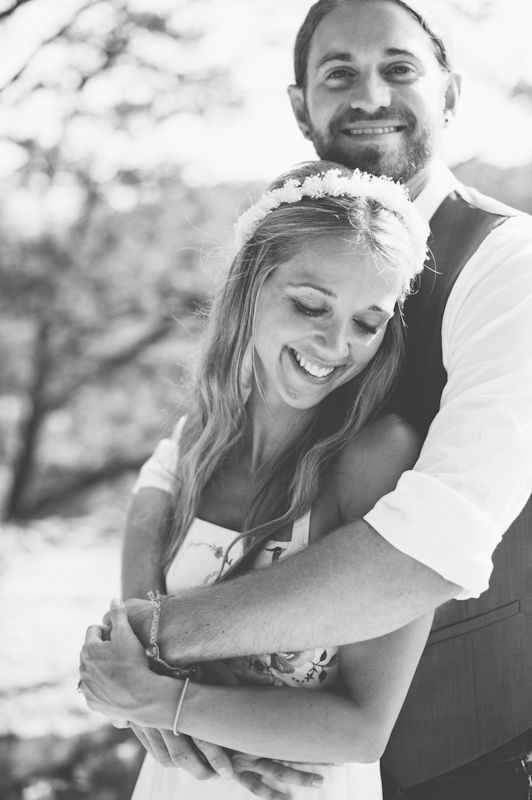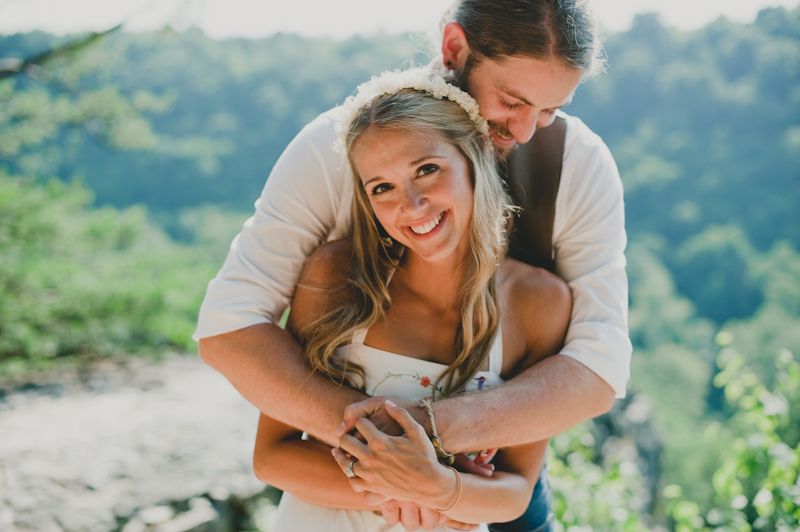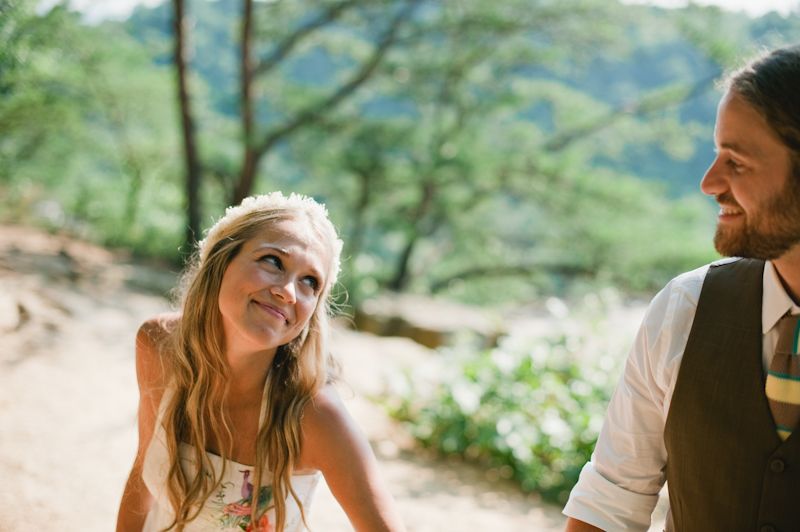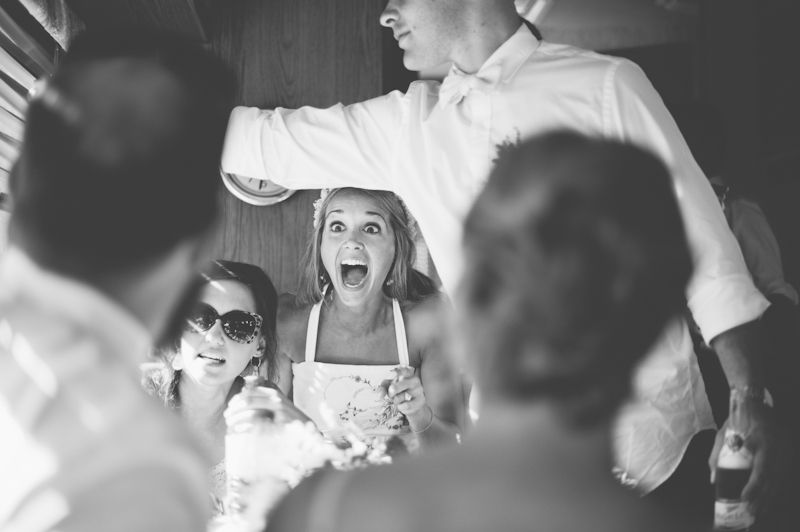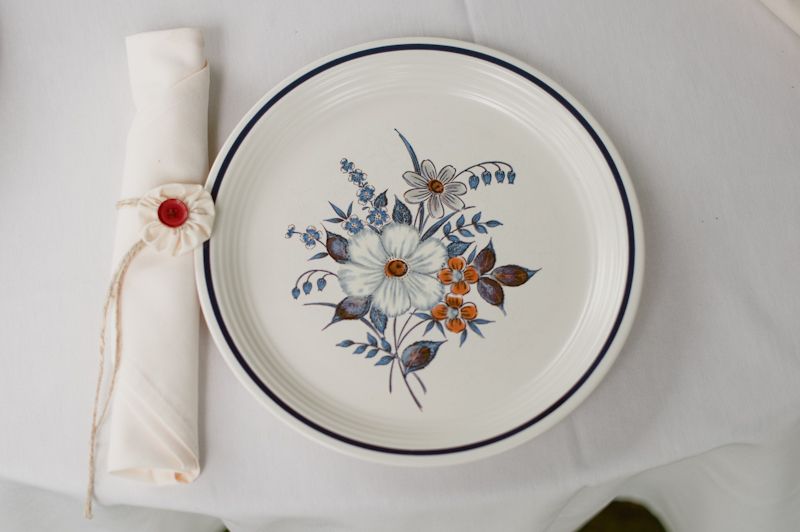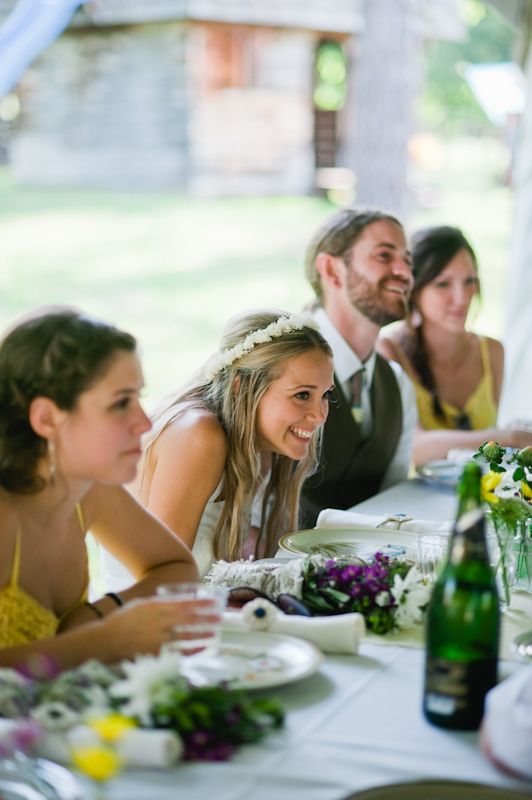 Haha I had to include this photo. I don't know what face Janelle is making but it's flipping adorable whatever it is.
Lovedlovedloved these little sketches

One of my favorite things about Janelle and Michael is how long they have been together. Check out this adorable photo album from nine years ago!


Speeeaking of years ago - story time! Remember how I mentioned that I had met Janelle and Michael before? Well, we didn't actually "meet" per se. But they were awfully unforgettable at the
Sylvester wedding
in 2009. Michael was rocking curly long locks and Janelle caught the bouquet in wild fashion, only to suffer an embarrassing garter moment. Here are two photos I dug out. You're welcome Michael & Janelle. ;)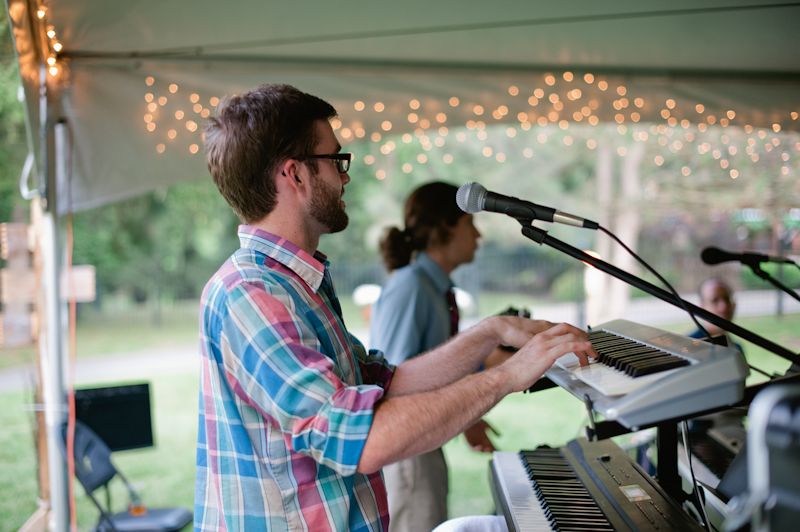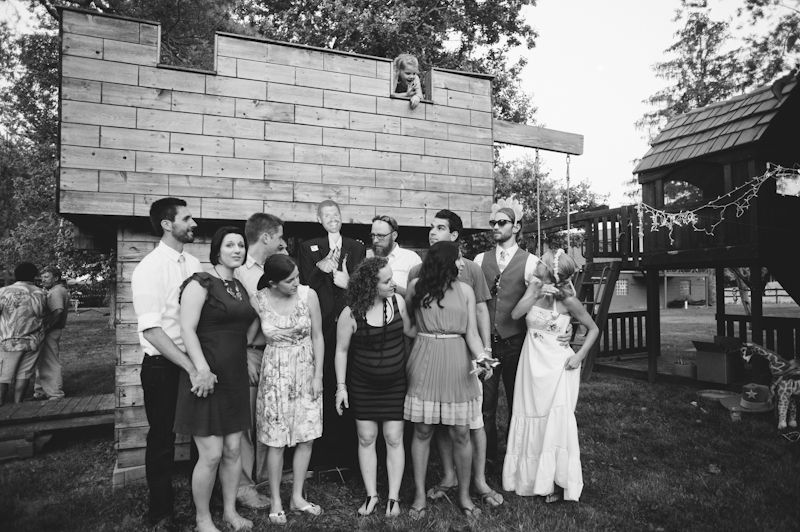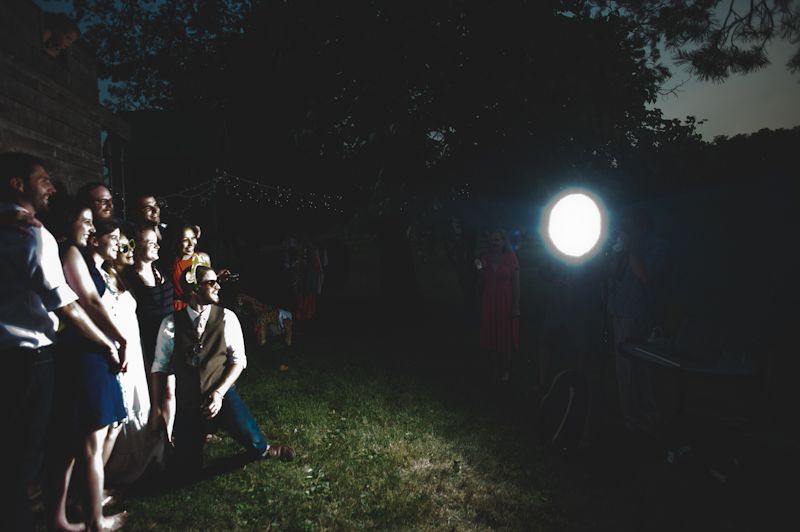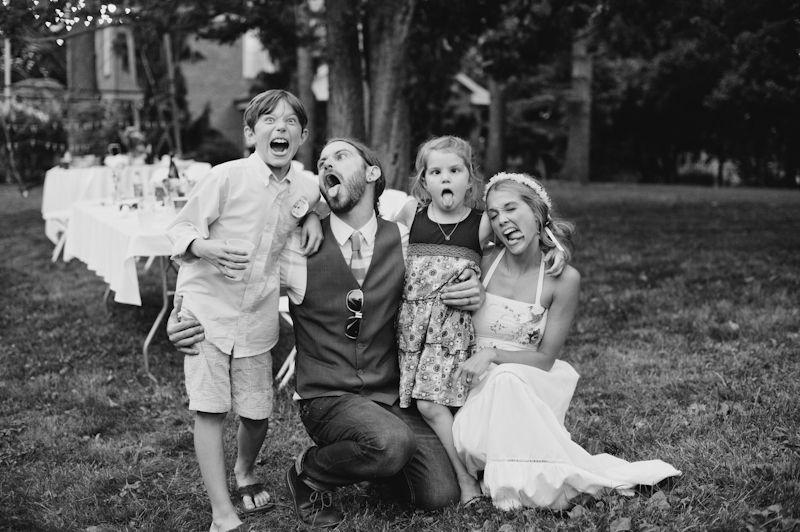 Michael & Janelle - Can we hang out soon please?? Love you guys. Thanks for letting me be your photographer.