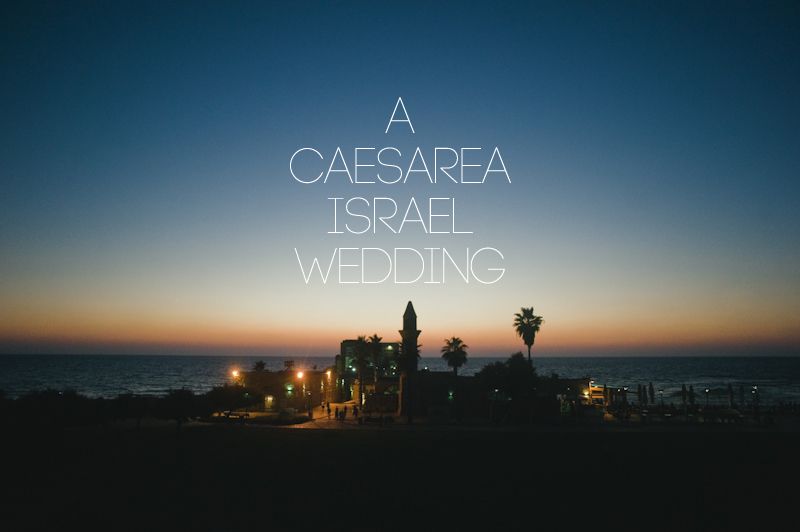 Writing this post is just about as unreal as it gets. I don't know when I woke up and started my dream job but it has happened somehow. After four days of beach dining, henna partying and seaside lounging, Freya and Guy were married in beautiful traditional Jewish fashion atop majestic Roman ruins by the Mediterranean Sea. And I was there to experience it.
Freya and Guy are friends of
Ruth and Reuben from England
. I officially met them in person for the first time this past May when I was photographing Reuben's sister
Abigail's wedding
. What was supposed to be a hour-long coffee date turned into a four hour sit-and-talk-about-everything date! We laughed and gushed about our cats. It was awful saying goodbye. They stopped being my clients, they were now my friends.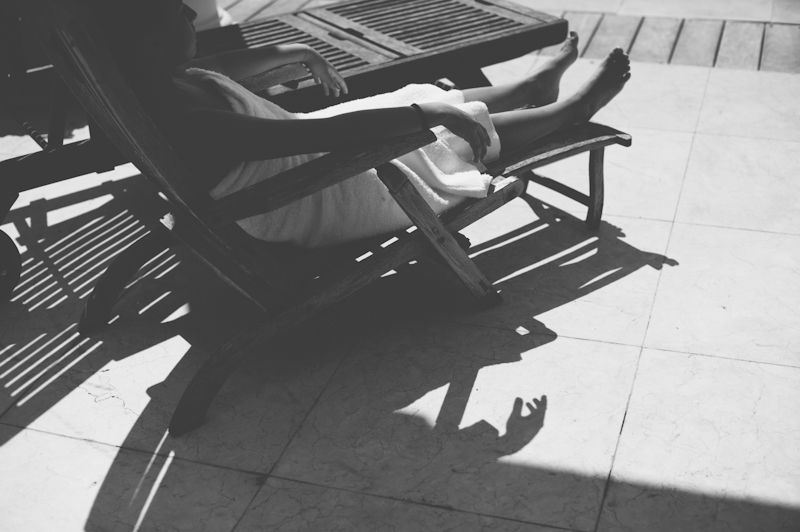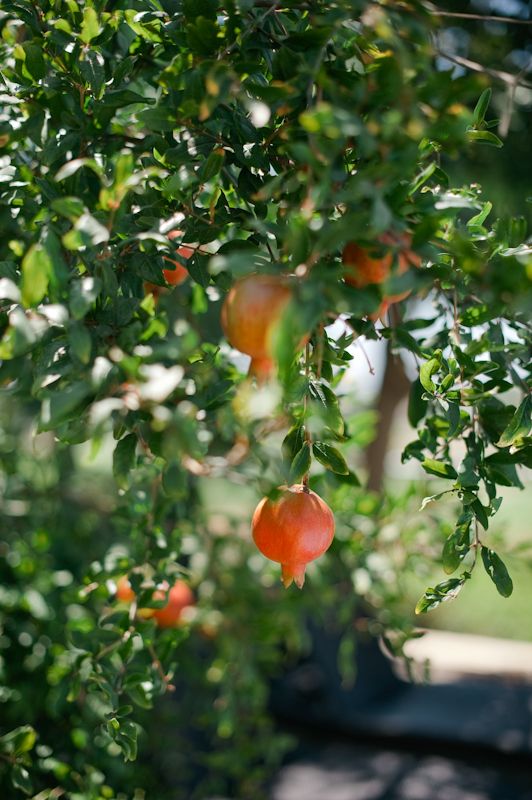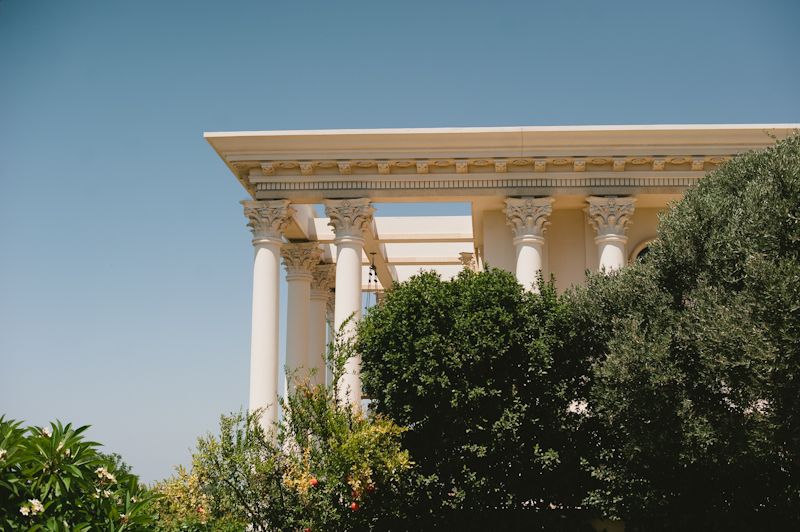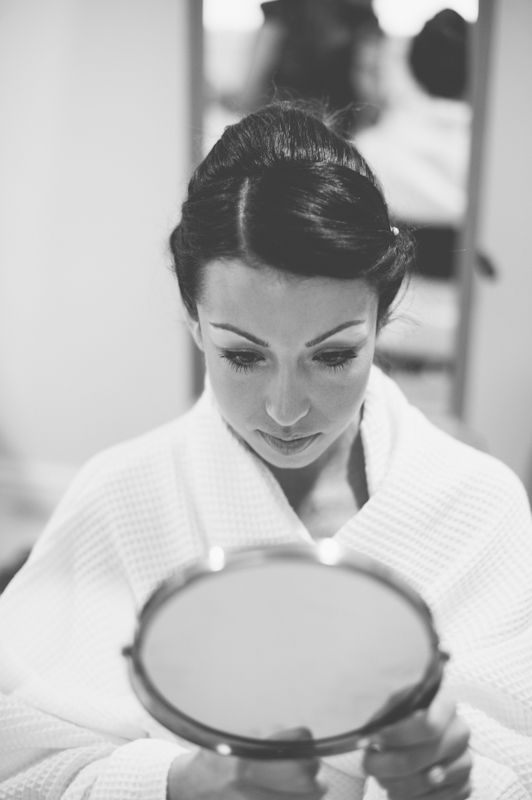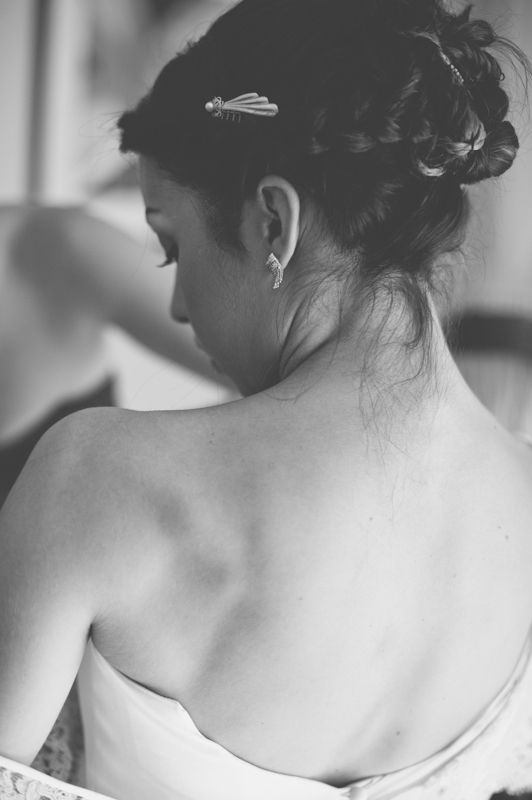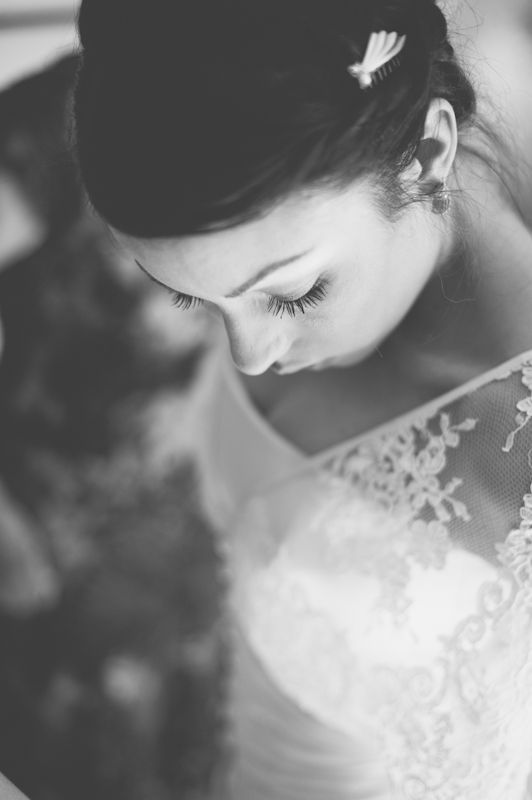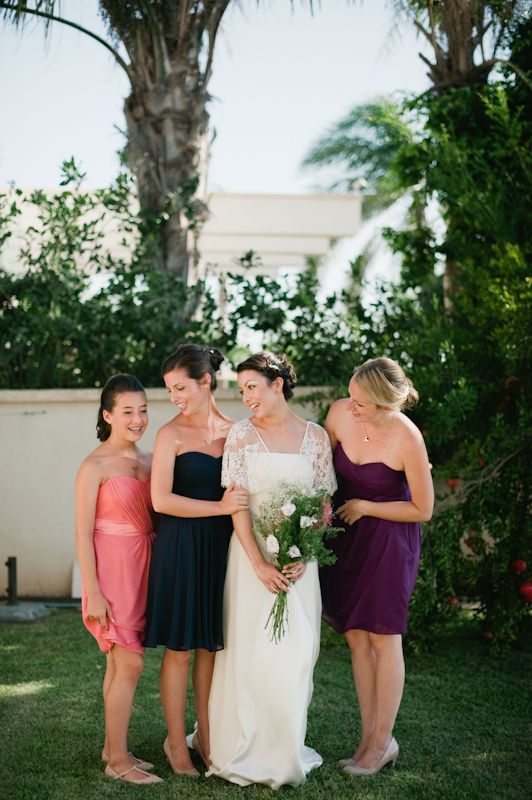 Freya, Guy, and I are proud cat lovers. So, I would like to dedicate this next series to the bride and groom. These sneaky kitties surrounded Freya and I as we were taking photos.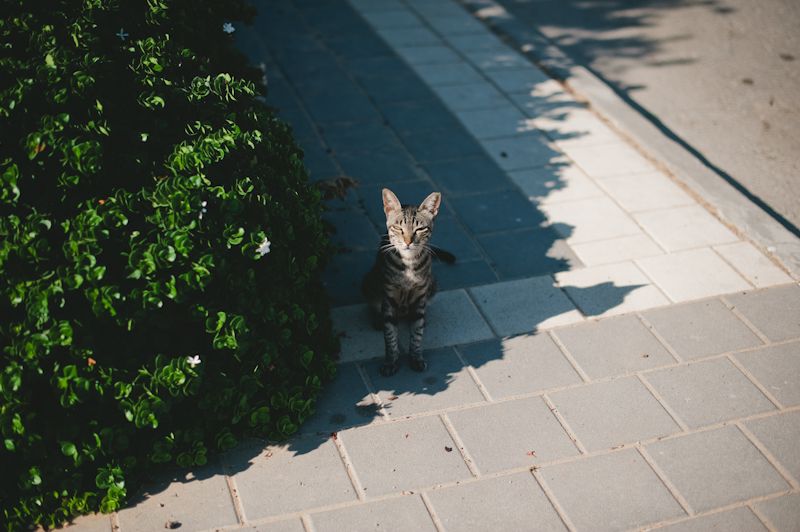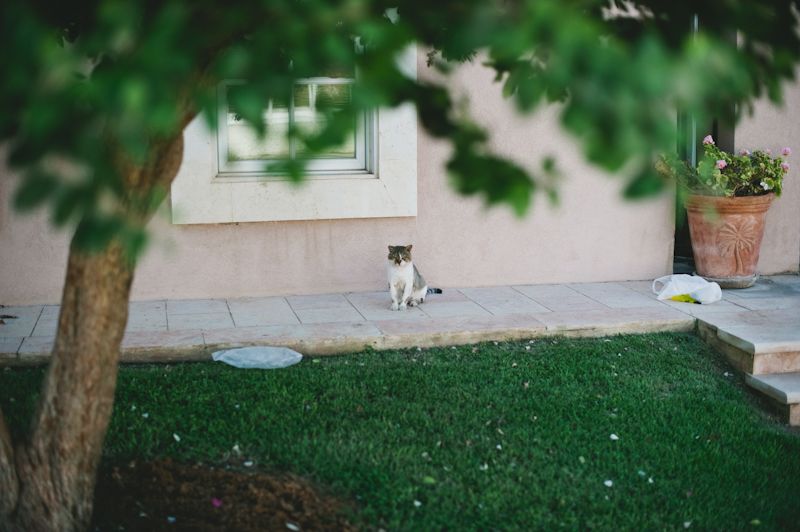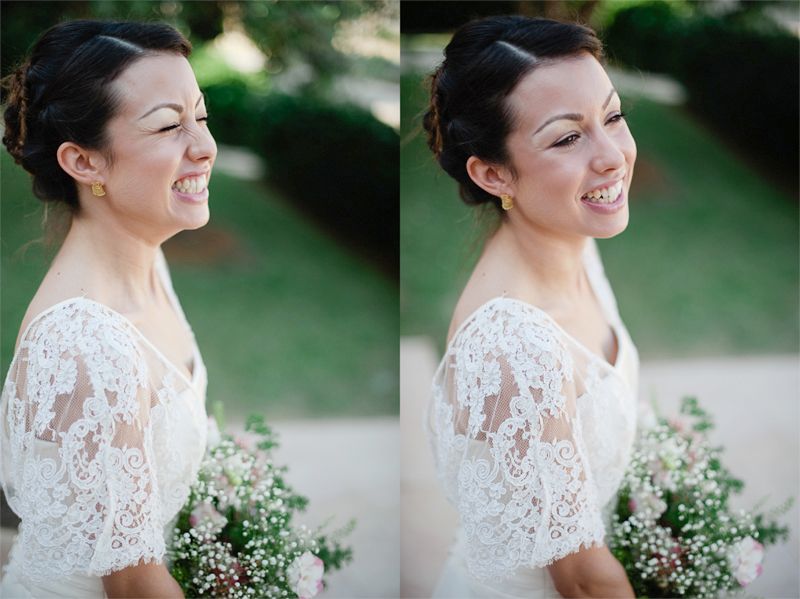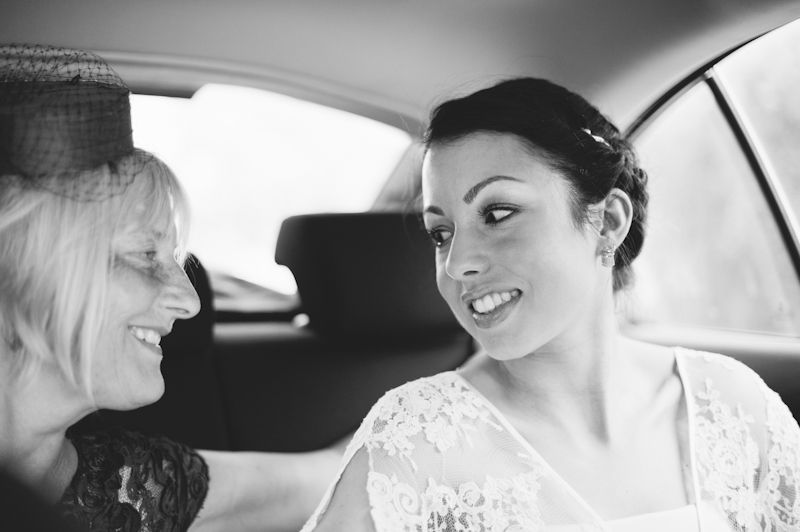 Welcome to the
Caesar Yam
. I snuck off for exactly three minutes (thanks time stamps!) to take it all in. Caesarea is absolutely breathtaking. And, like most of Israel, very historical. Caesarea was founded by King Herod in the first century B.C. and named after Harod's Roman partron,
Augustus Caesar. I could hardly believe it was all sitting right in front of me. Definitely one of the most meaningful moments of the trip for me personally.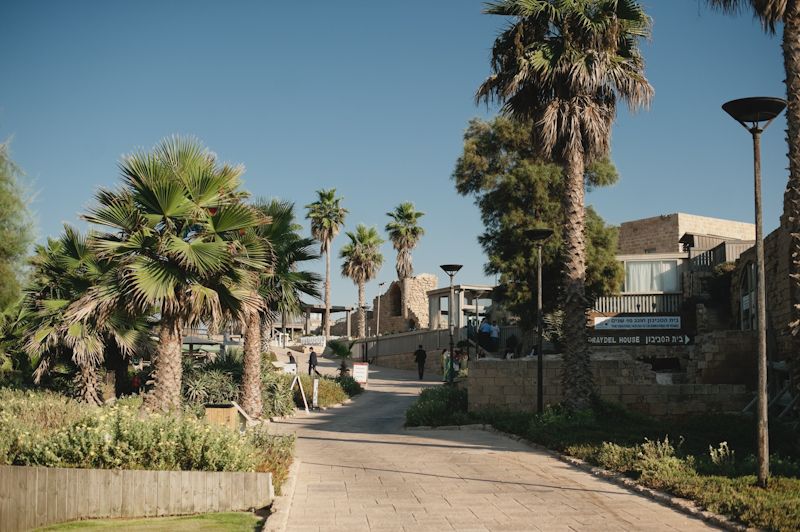 Back at the venue I had a few minutes to shoot the details. I probably looked like a crazy ape woman running around getting as many shots as I possibly could. It was just gorgeous.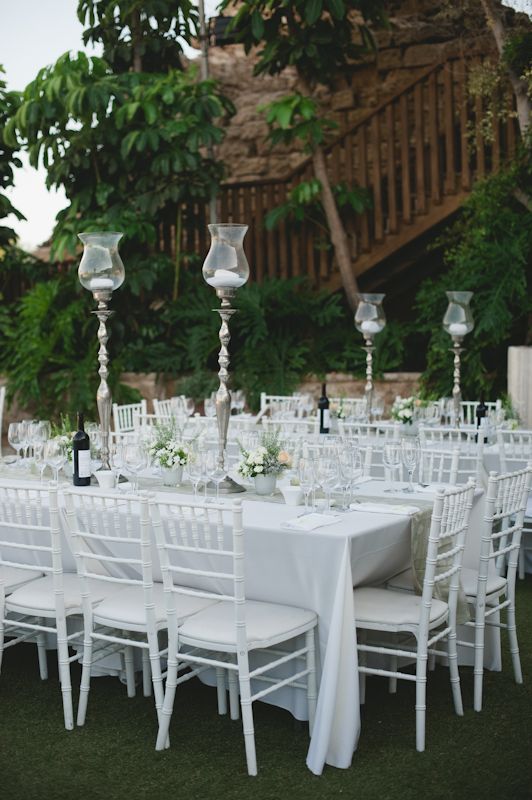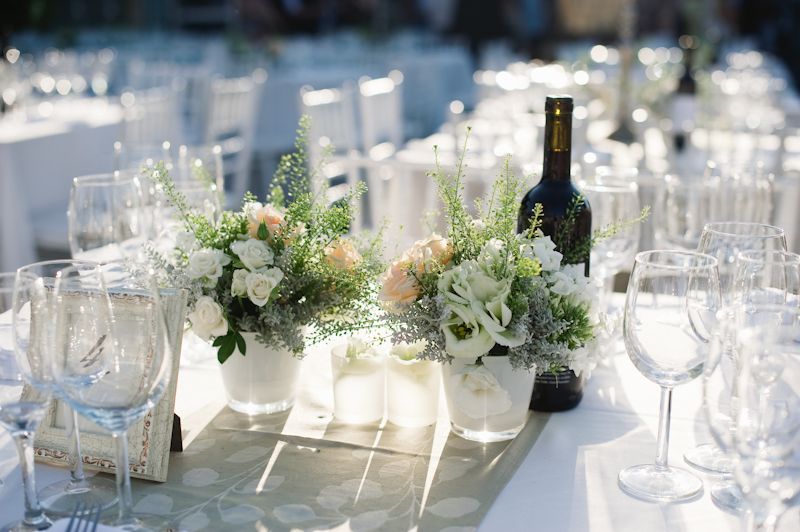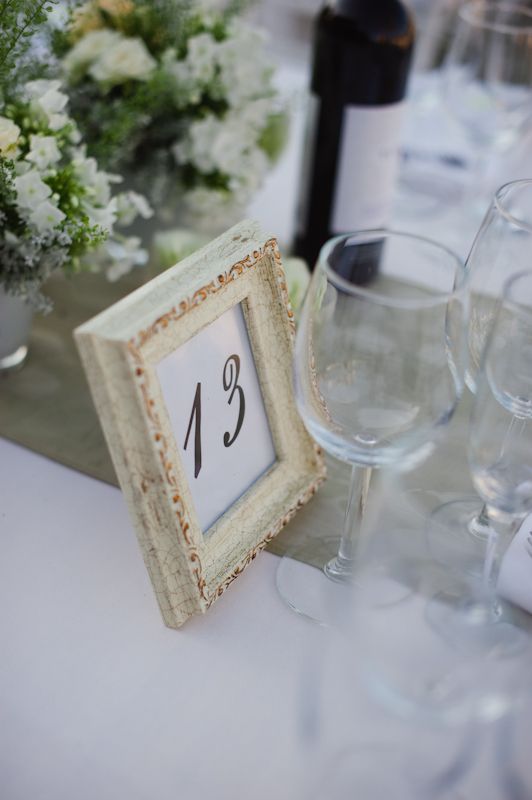 Back inside the guests were being treated to the most amazing cocktail hour food I have ever seen (and briefly tasted!). A huge tub of fresh hummus, warm flat bread, and fresh slices of tender meat among
other things!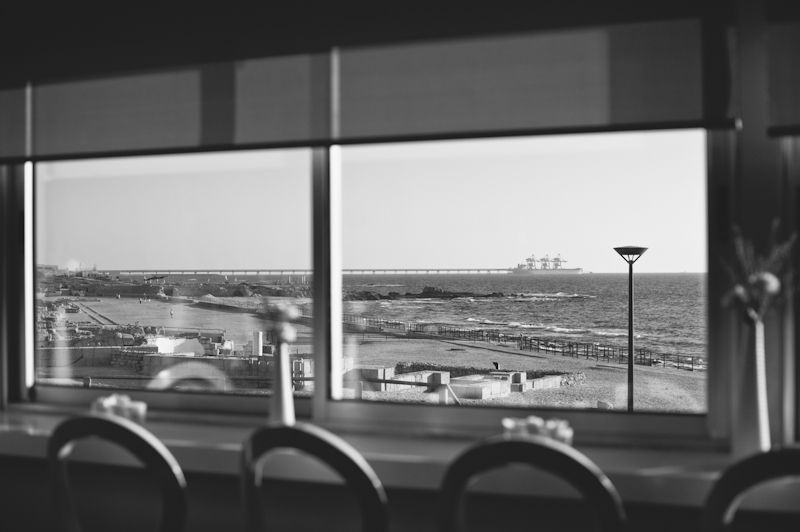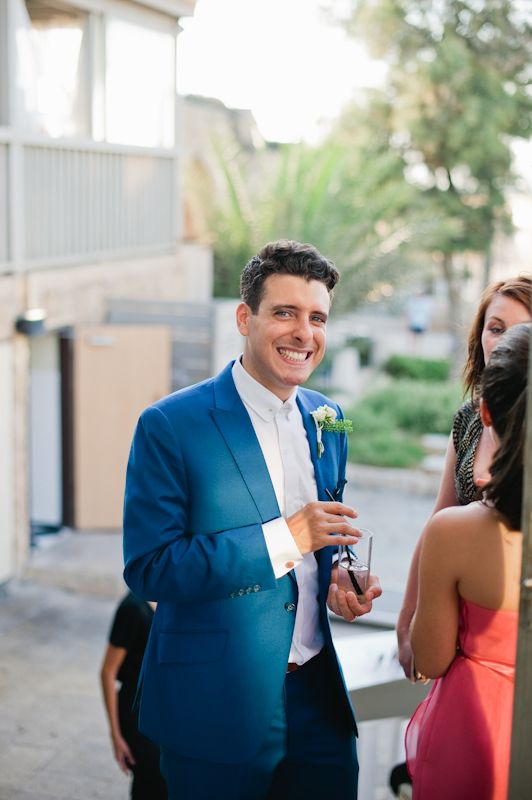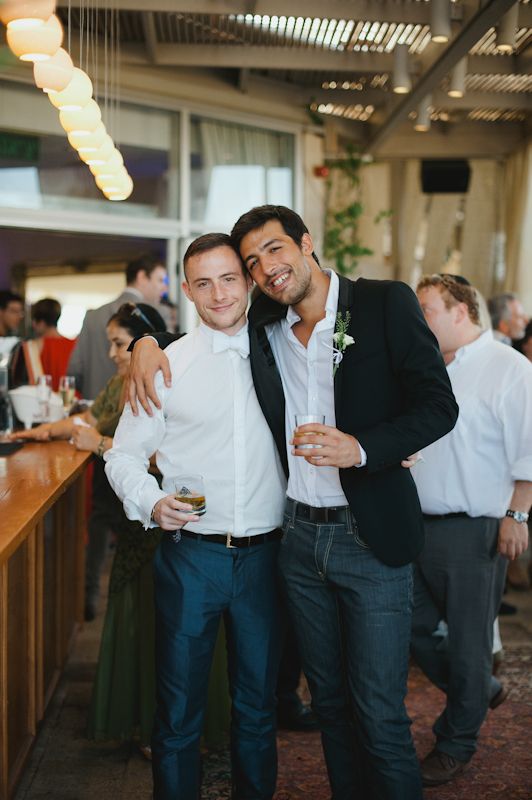 Reuben and Ruth!! Notice anything different? Ruth is pregnant!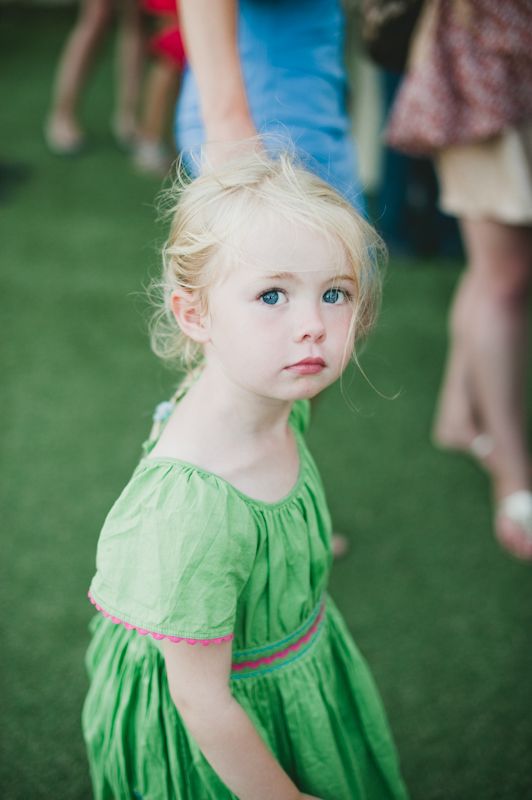 Right before the ceremony, Guy and his close family and friends met to sign to the "ketubah". The ketubah is considered an important part of a traditional Jewish marriage ceremony. It outlines the rights and responsibilities of the groom and is signed by two witnesses. The ketubah is then read out loud under the huppah and presented to the bride.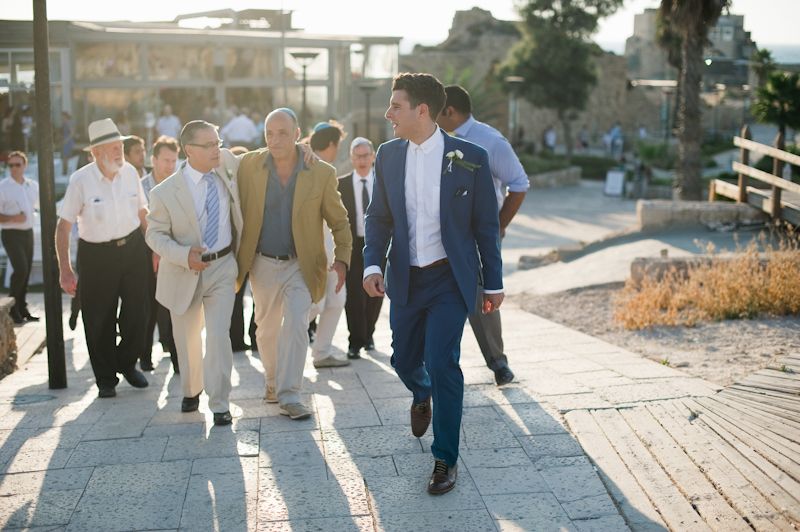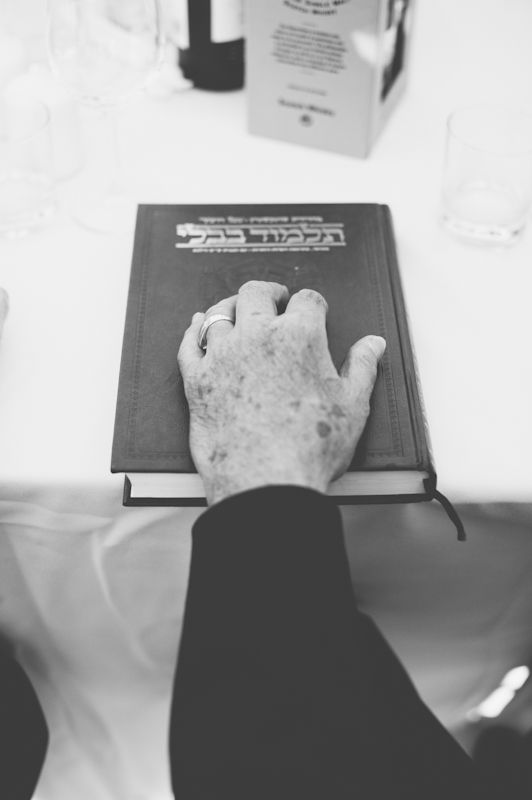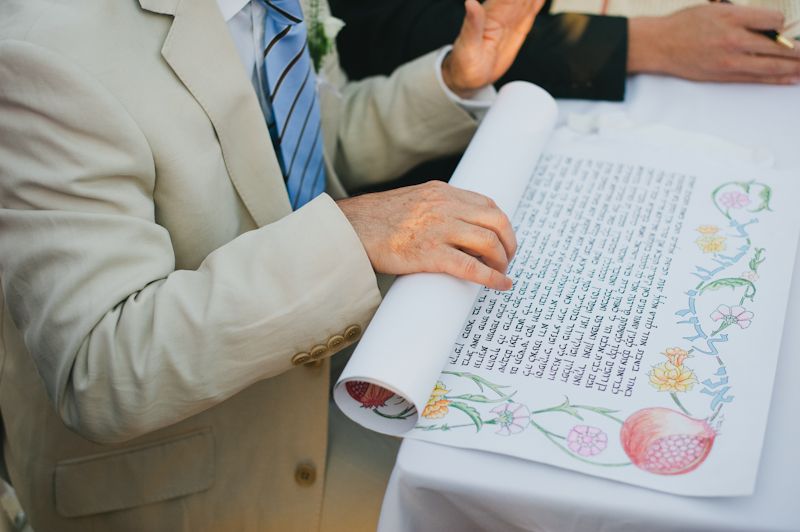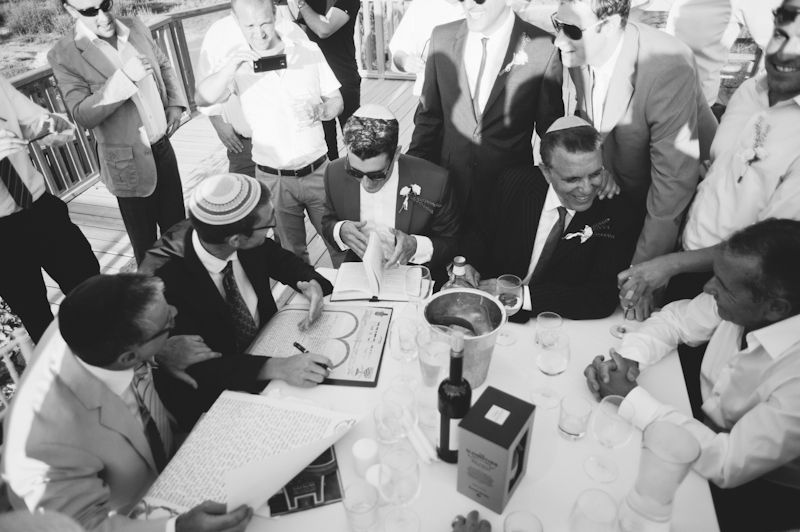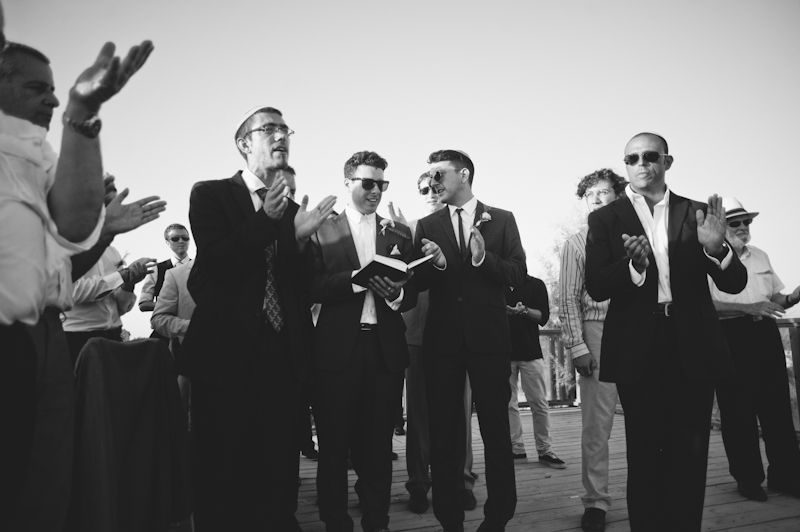 After Guy signed the ketubah he walked inside to see Freya for the first time. In Jewish tradition this moment was Guy's chance to insure that the bride he was about to marry was indeed Freya! Thus avoiding the mistake Jacob made in the Bible of marrying Leah and not Rachel. (Fun fact: Freya's middle name is in fact Rachel)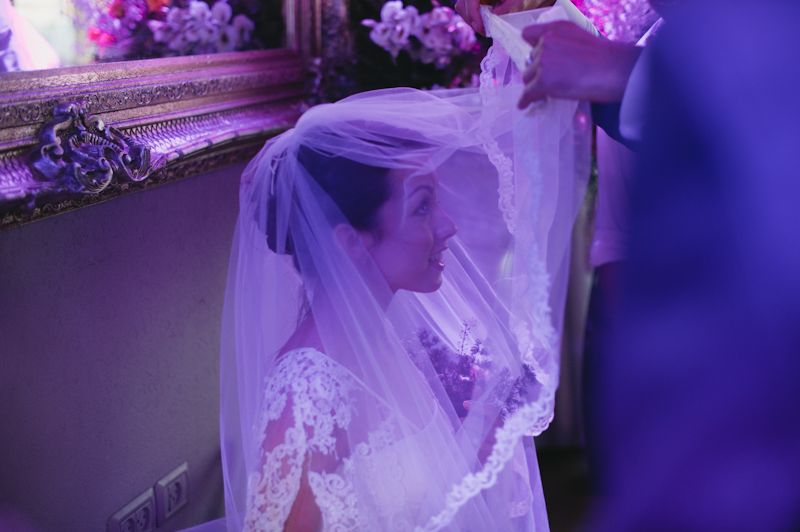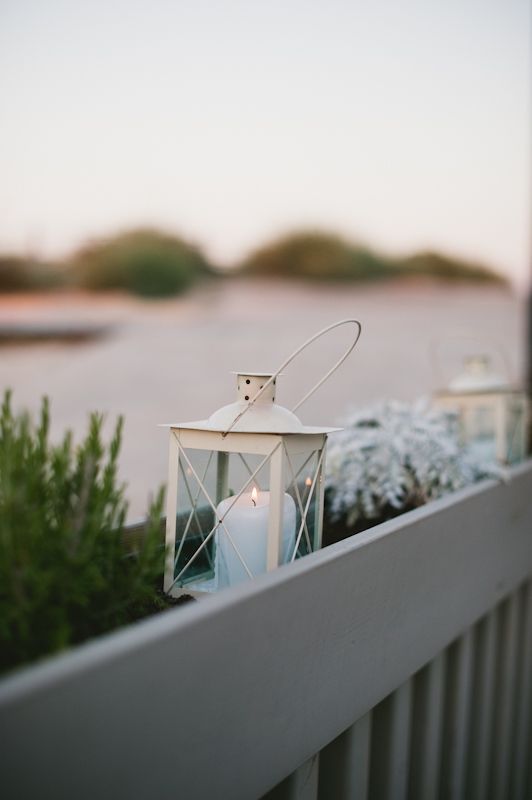 Has there ever been a prettier setting for a wedding?


And then it happened. One of the most emotional moments I have ever experienced at a wedding. Maybe it was the location. Maybe it was the close proximity. Maybe it was the sun staying afloat just long enough for Freya to walk down the aisle before sinking beneath the sea. Maybe it was theme from the Little Miss Sunshine soundtrack playing that I have loved for so long. Maybe it was the overwhelming love everyone in the crowd had for Freya and Guy. Whatever it was, my throat gets tight even now looking at the photos. I loved this moment. And I will never forget it.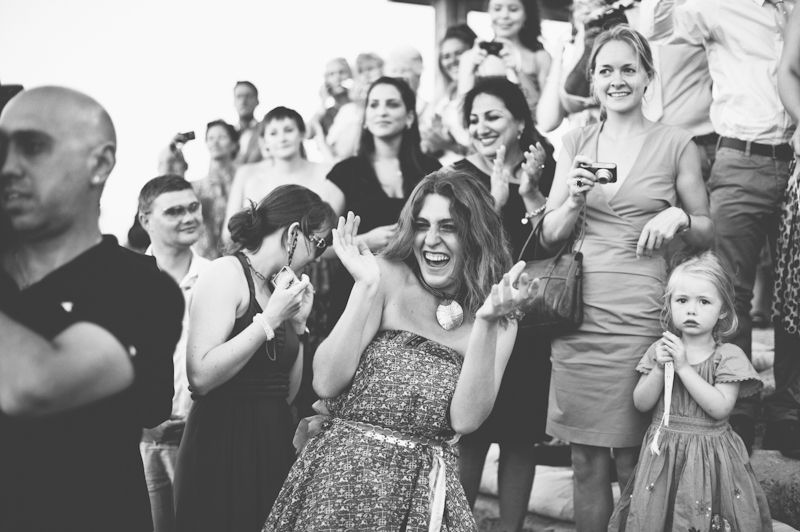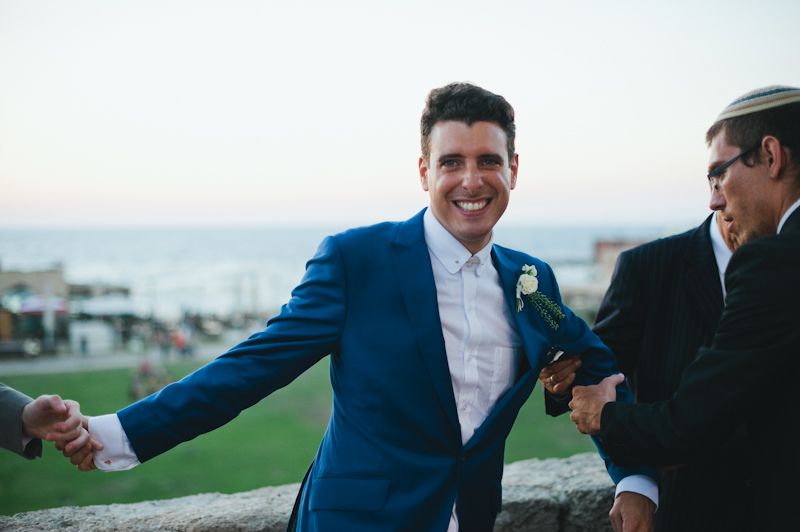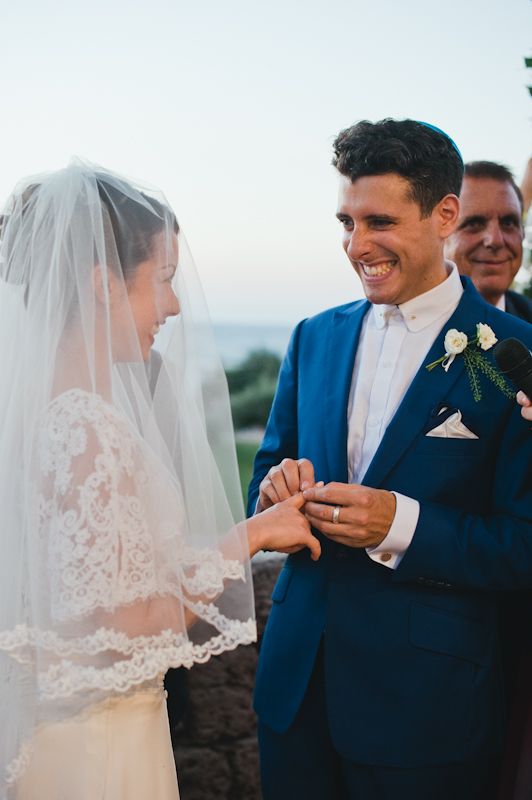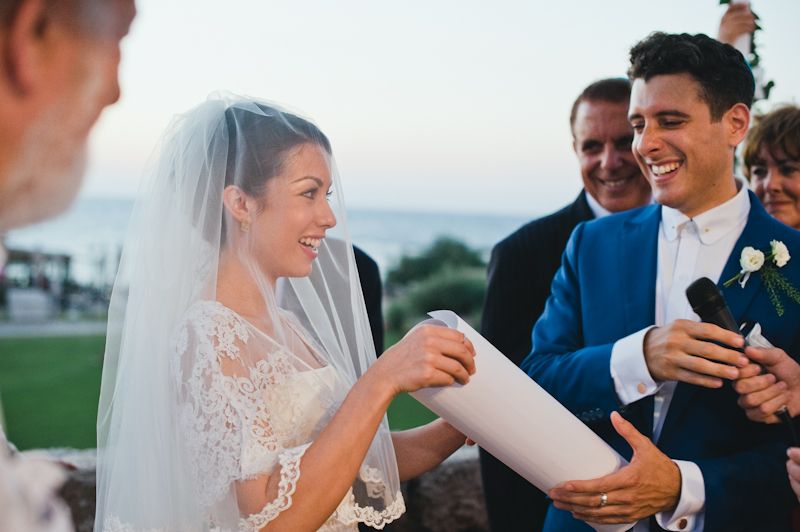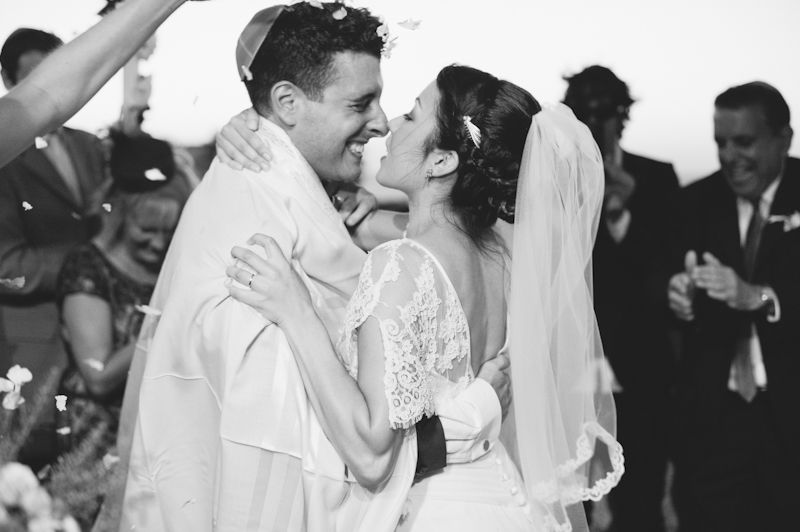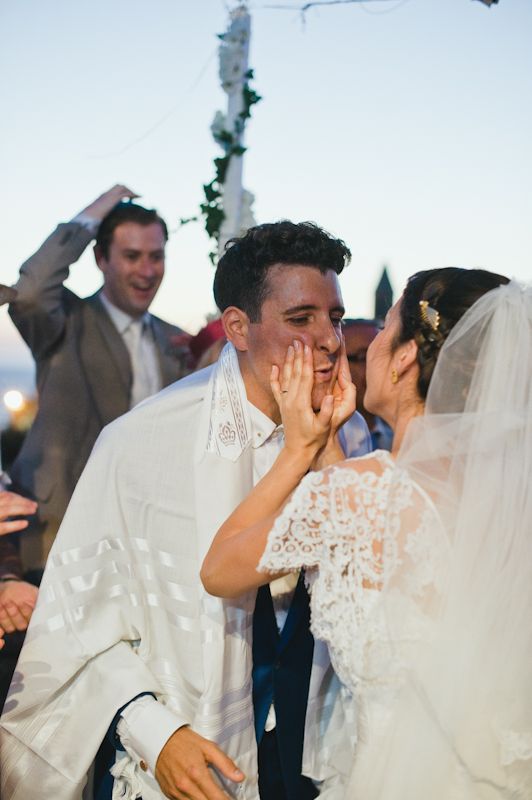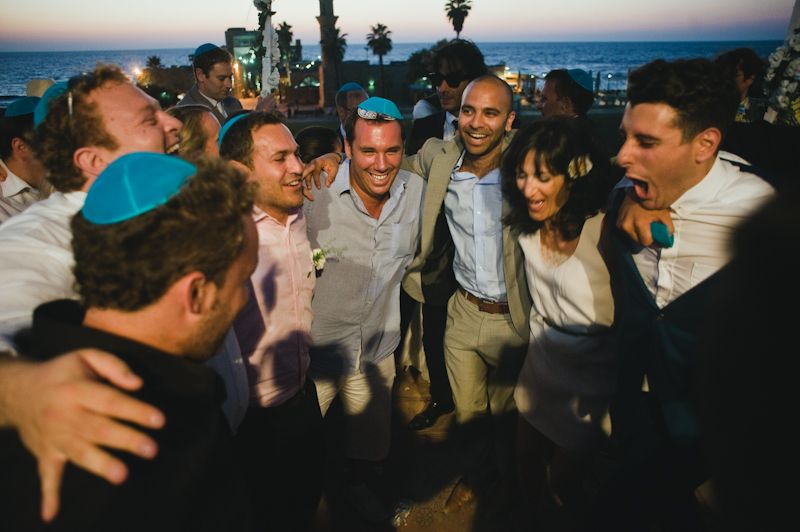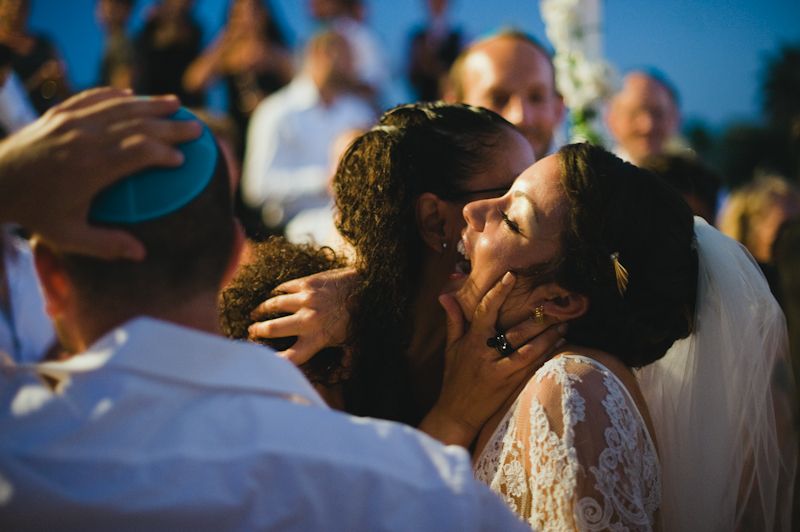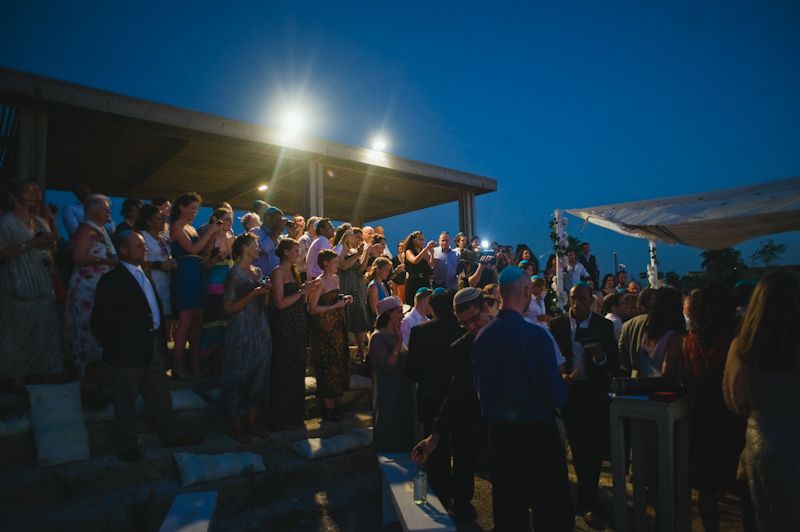 We ran out of natural light for the portraits and if you know me and my style well at all you'll know I rarely use artificial lighting. So this session was a little bit of a shot in the dark (ugh, no pun intended). I'm so happy with the results though! I've never created a set of photos that looks like these. HUGE props to the video camera man who put up with my "no, no a little more to the left" instructions and provided some beautiful off camera lighting for me to take advantage of.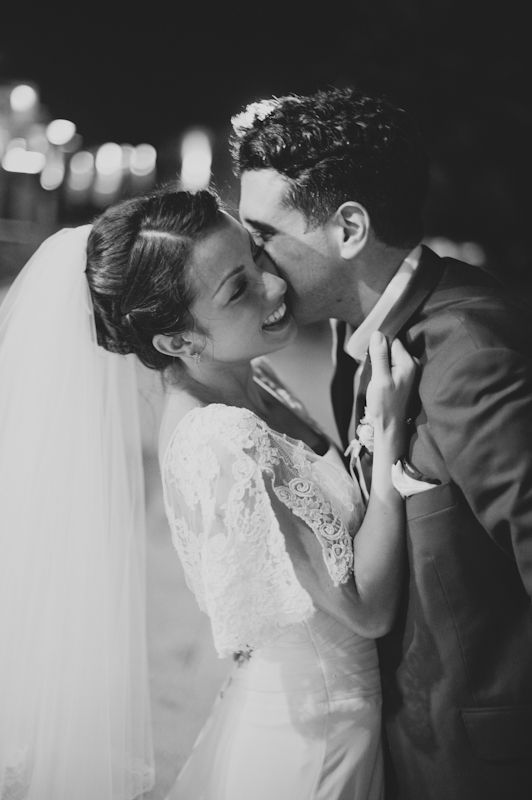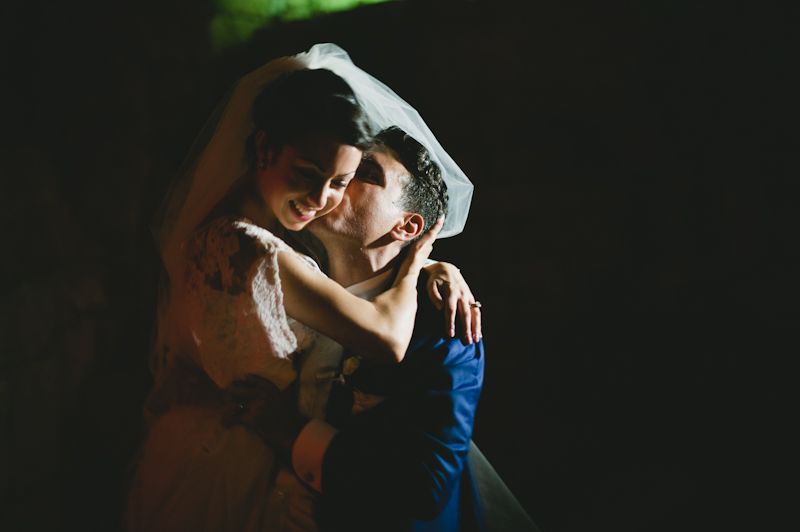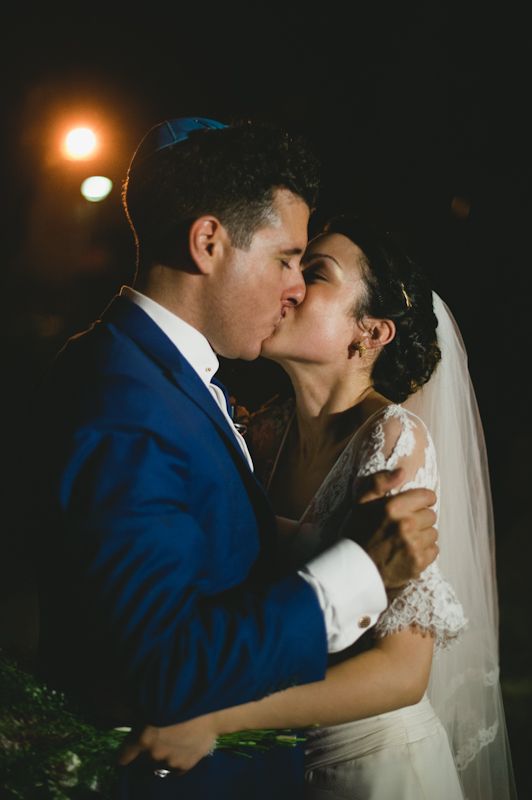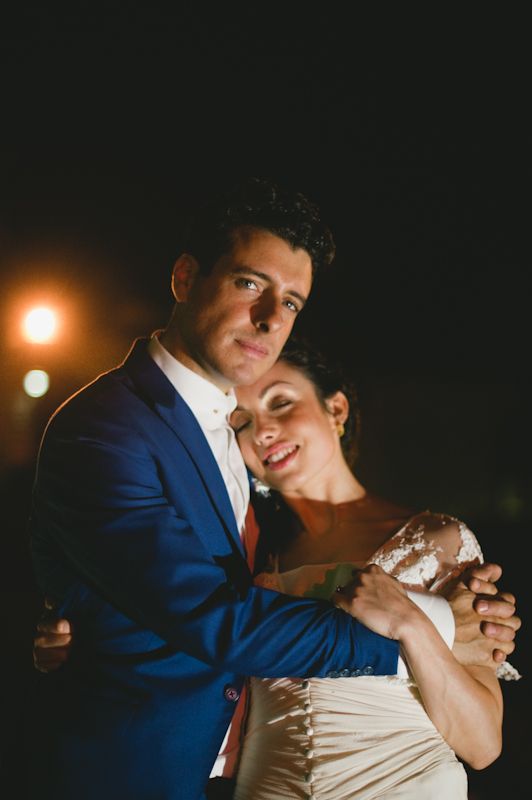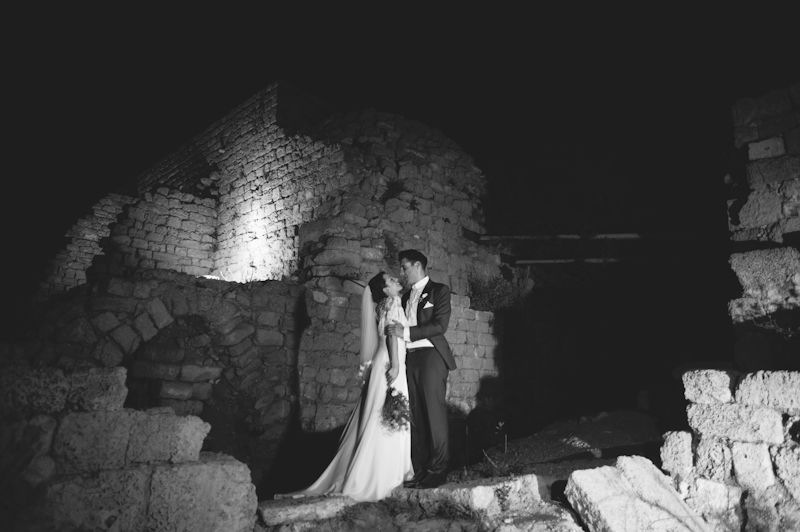 My favorite shot of the day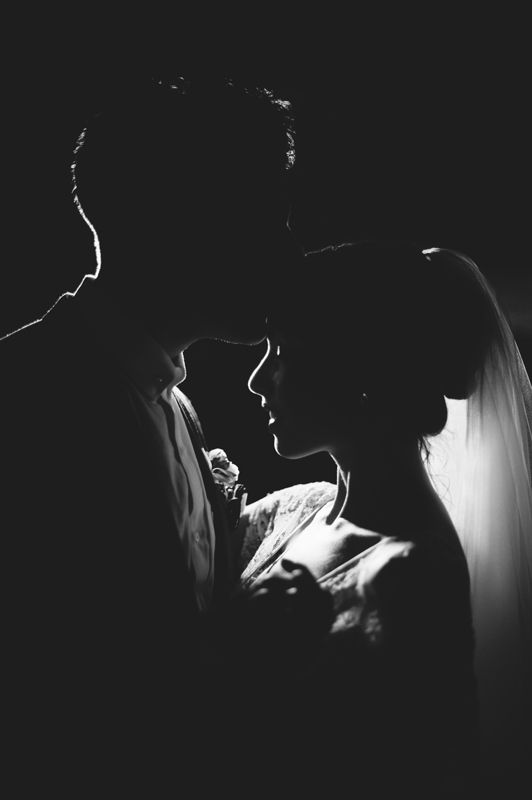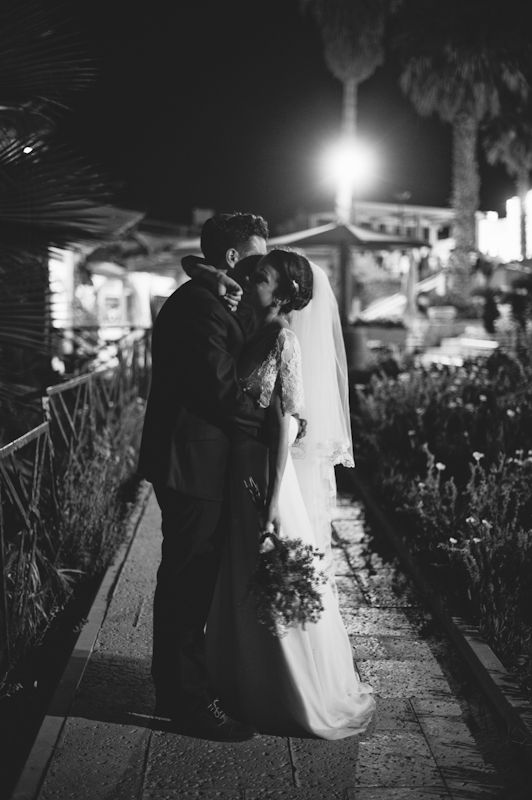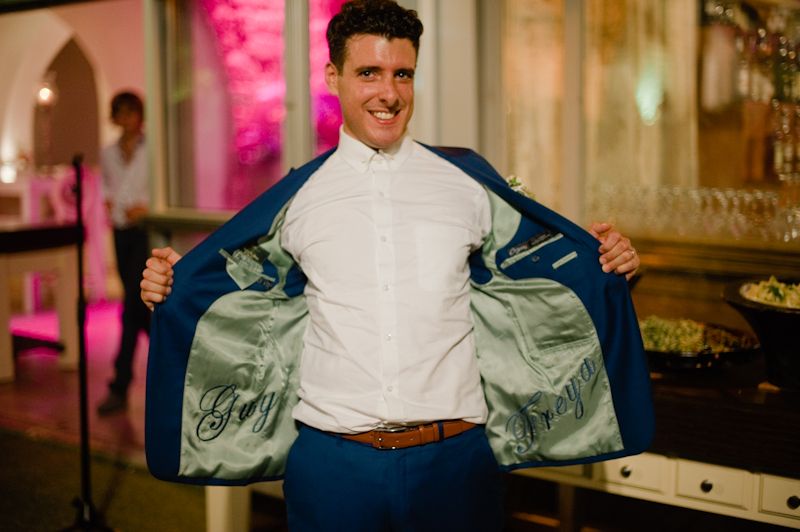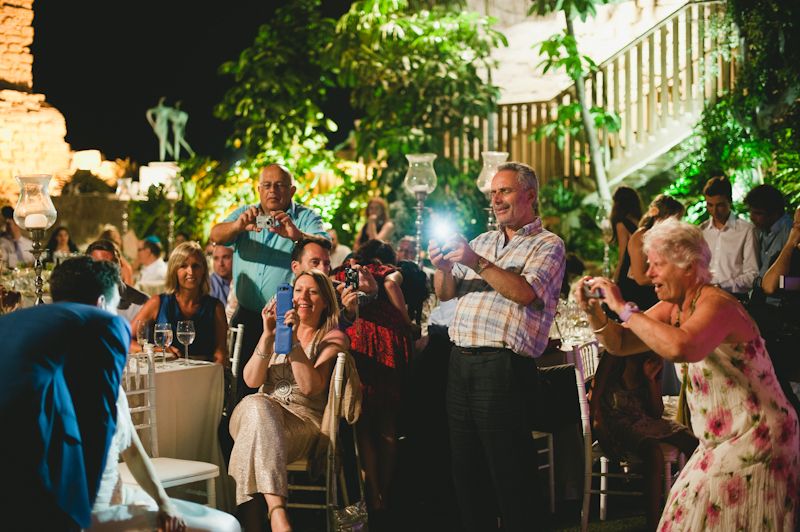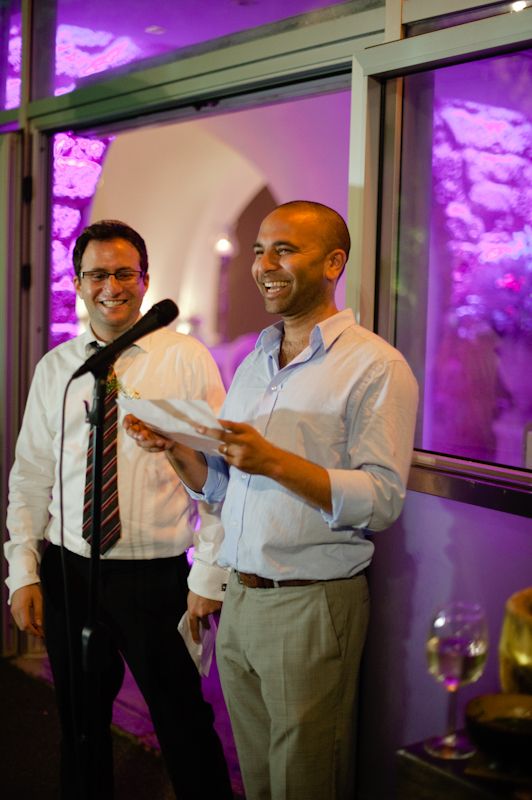 Want to throw a good party? I highly suggest contacting Guy and Freya. Their reception was out of this world fun. And lasted well into the morning hours!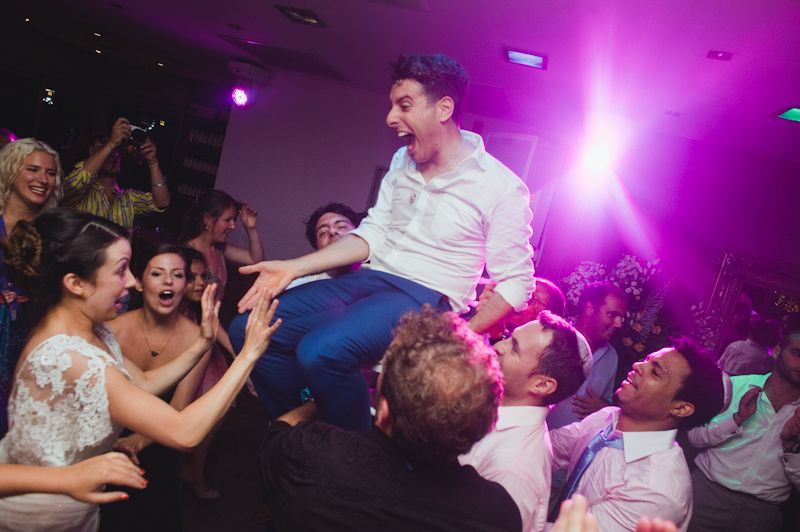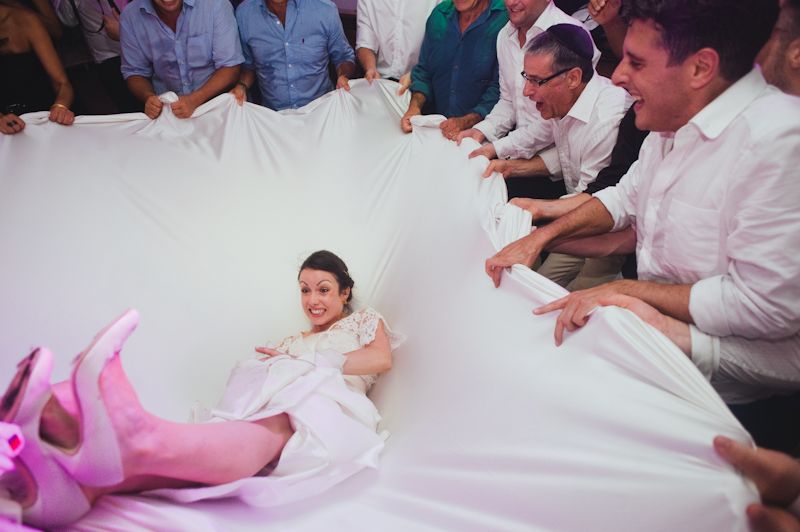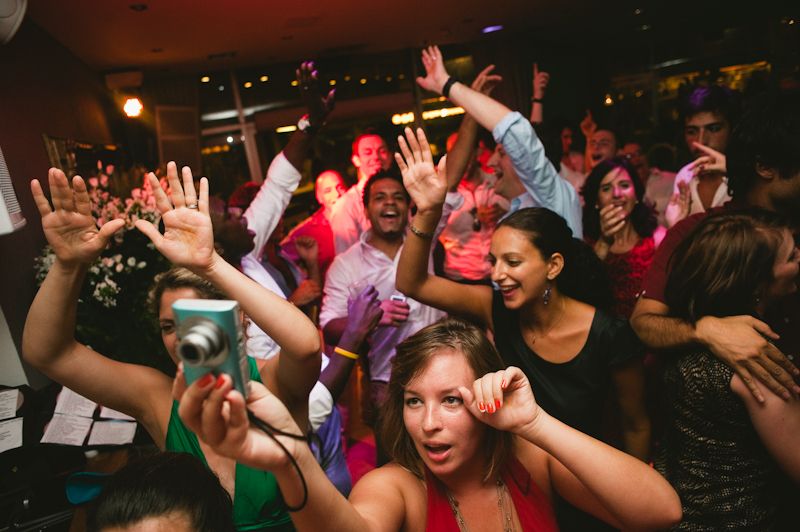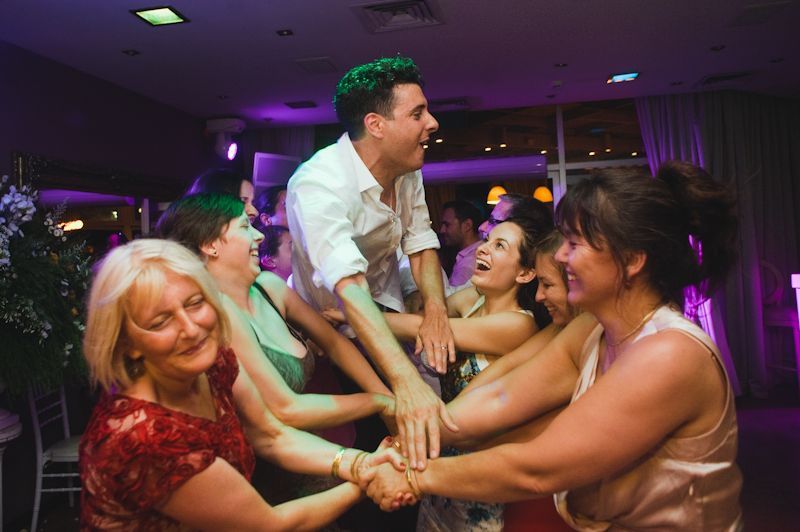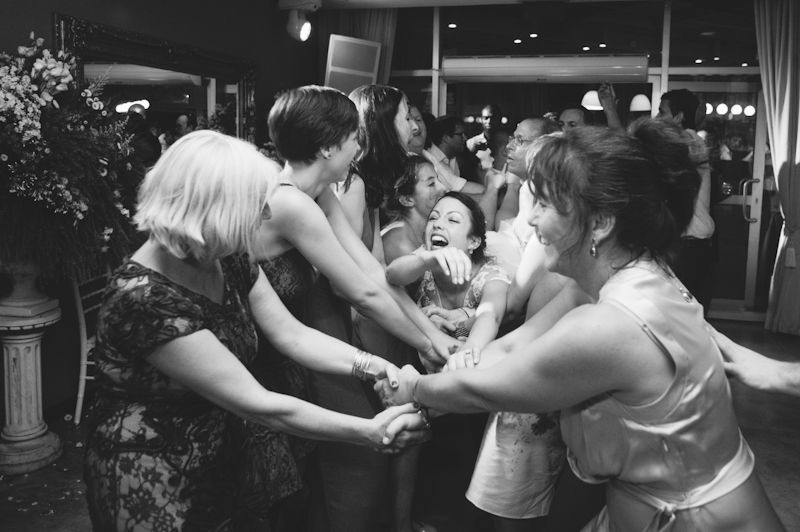 The evening concluded with a beautiful paper lantern goodbye as Freya, Guy, and their family and friends sang songs in Hebrew.

Freya & Guy - Thank you for everything. I'm speechless. Hopefully my photos communicate for me. I love you guys so much!!