In May I lived a little bit of a fairy tale. I've been to my fair share of rehearsal dinners but never one the River Thames in London! It was definitely a once in a lifetime experience made even better by the wonderful people onboard. I must admit that I got giddy looking at these photos again because I'm so darn excited for the London Olympics! They seriously cannot come fast enough. Anyways, there's lots of look forward to before then because I will be posting the incredible wedding that followed this dinner and you won't want to miss it!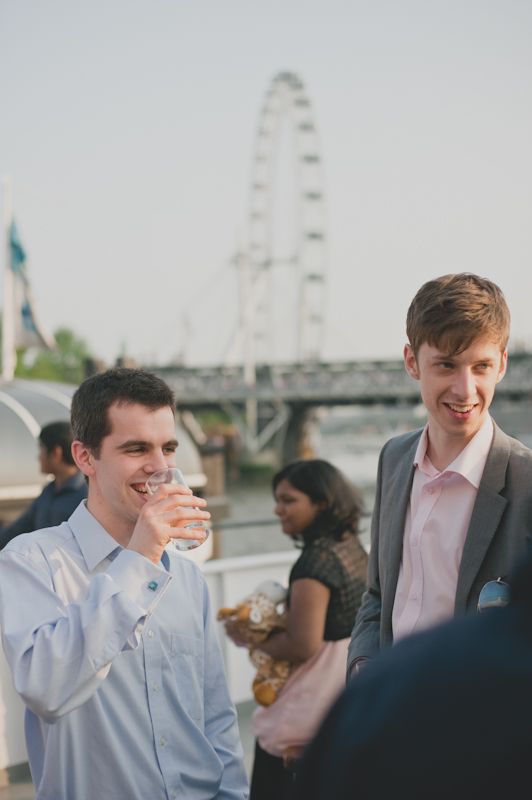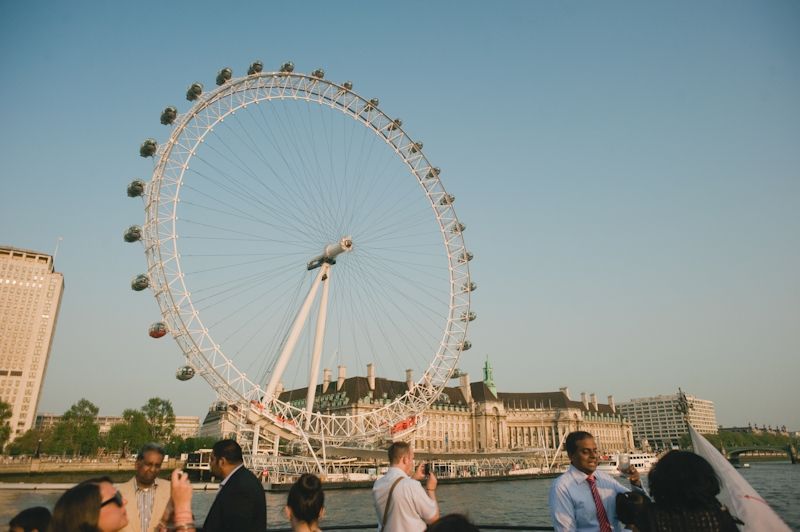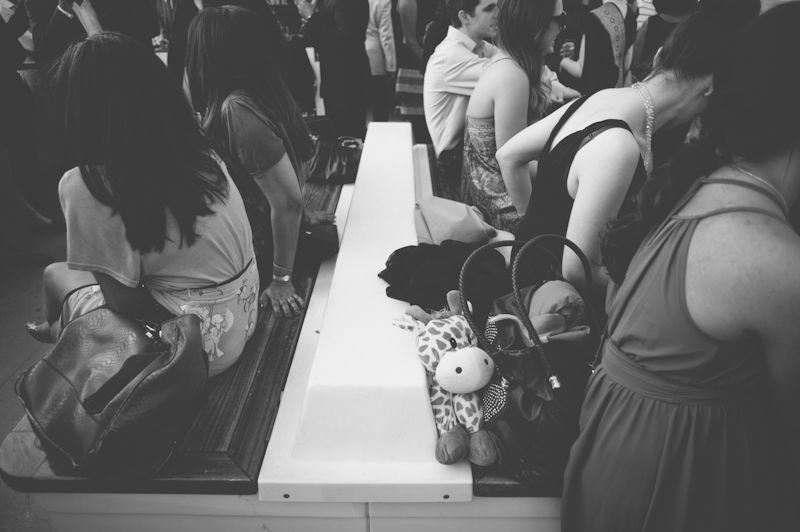 Jasper + Abigail, the beautiful bride and groom


Stay tuned for when l blog the wedding on Monday!!