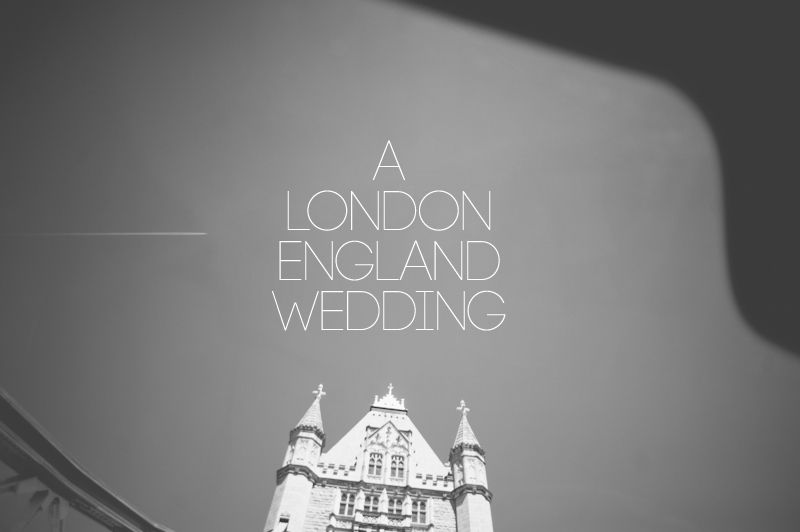 A few months back I had the great honor of photographing another wedding for my dear friends in England. There's nothing better than forming such wonderful relationships so far away from home. These people are starting to feel like my family and I love that. And this wedding certainly didn't disappoint
.

Christian

Louboutin shoes, Vera Wang dress, and a reception at the Old Royal Naval
College fit for a king. Get comfy, this is a long post!
Abigail got ready at the same house her brother got ready in when
I photographed his wedding in 2010
. (Look closely and you'll see Abi in the photos as a bridesmaid!) Speaking of looking closely, don't miss good 'ol Michael Jackson in this photo below. He plays a significant role later on. ;)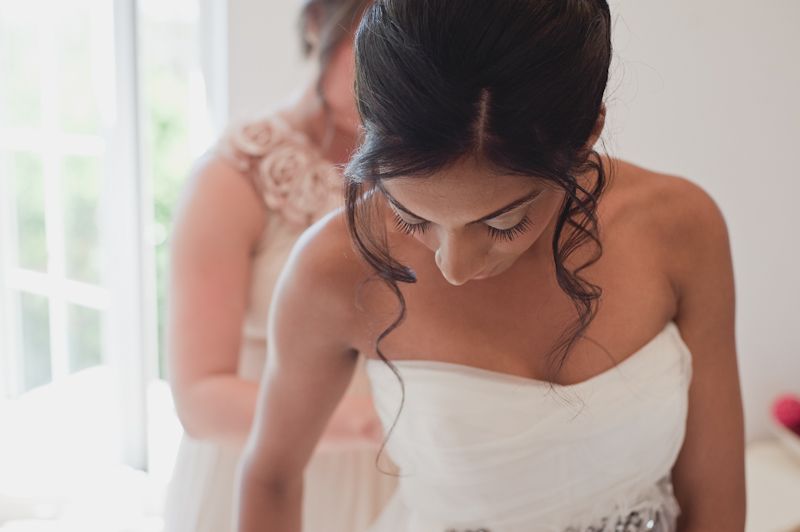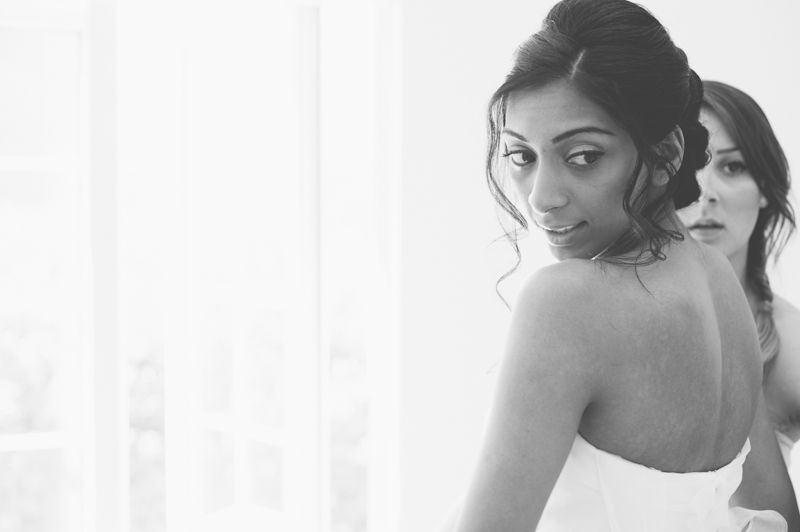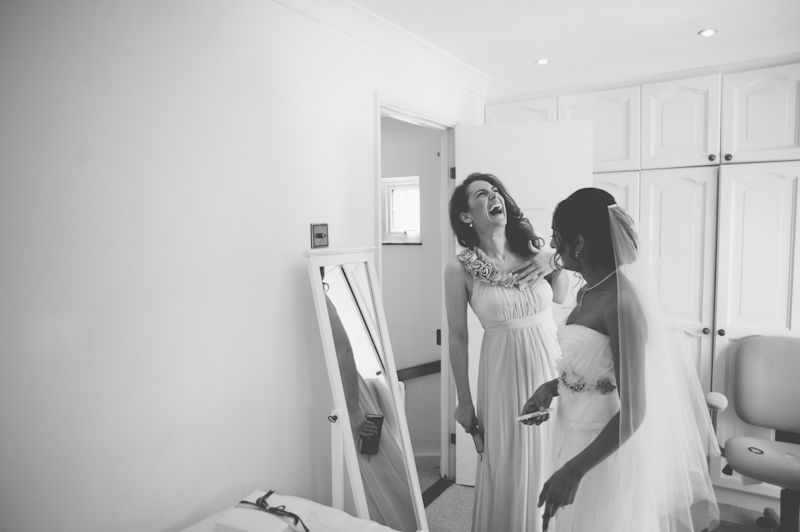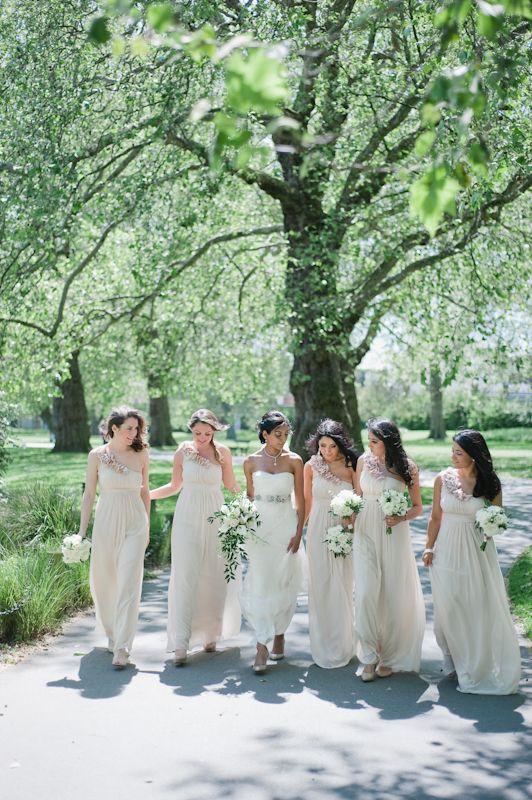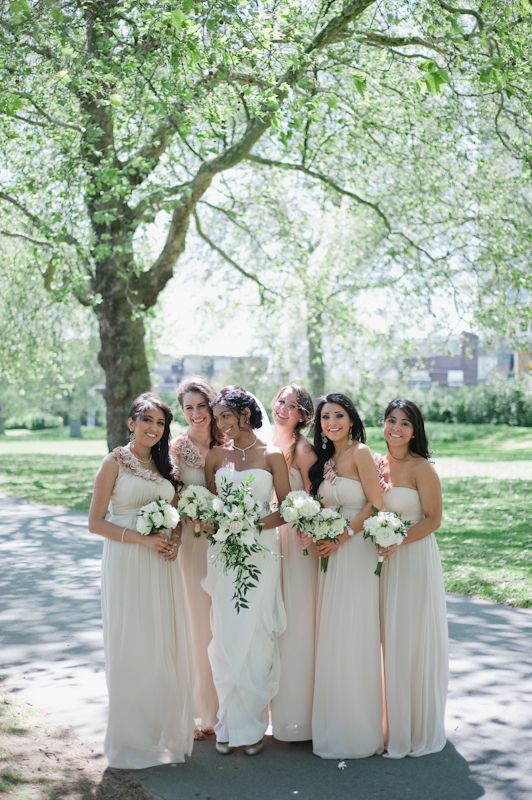 The ceremony took place at the beautiful St. Helen's Bishopsgate in London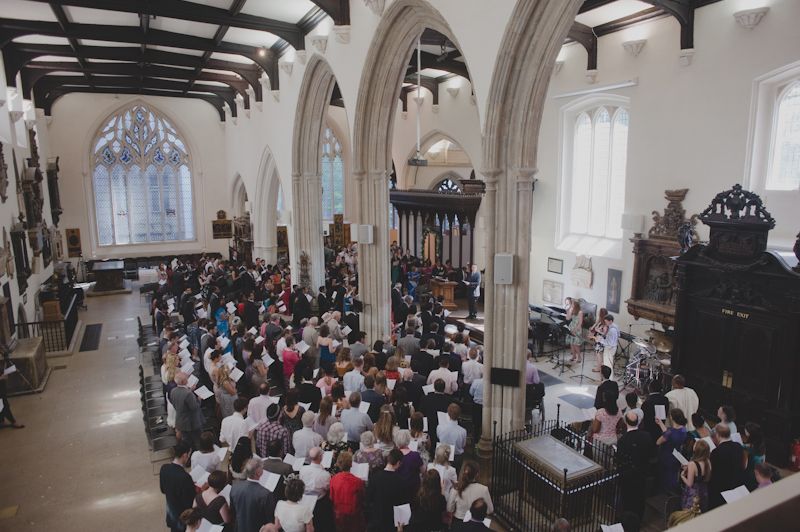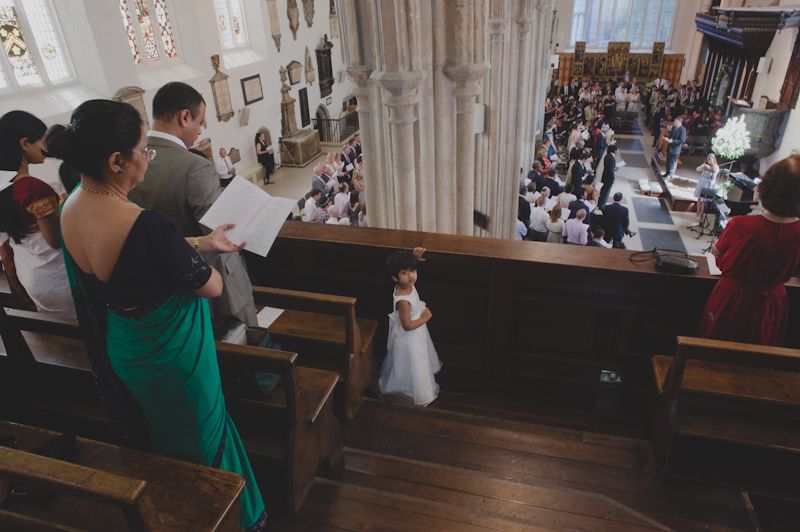 You can't be afraid of people in this job…or heights for that matter!
After the ceremony we planned to take a ferry to Greenwich but it was a terribly busy Saturday in London so we braved the tube instead. I love the photos we got from it.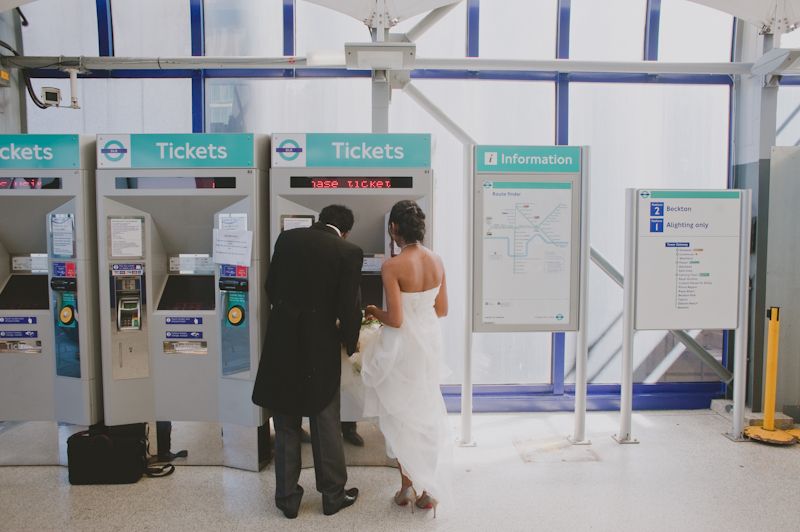 One of my favorite shots of the day. Gotta love them Louboutins.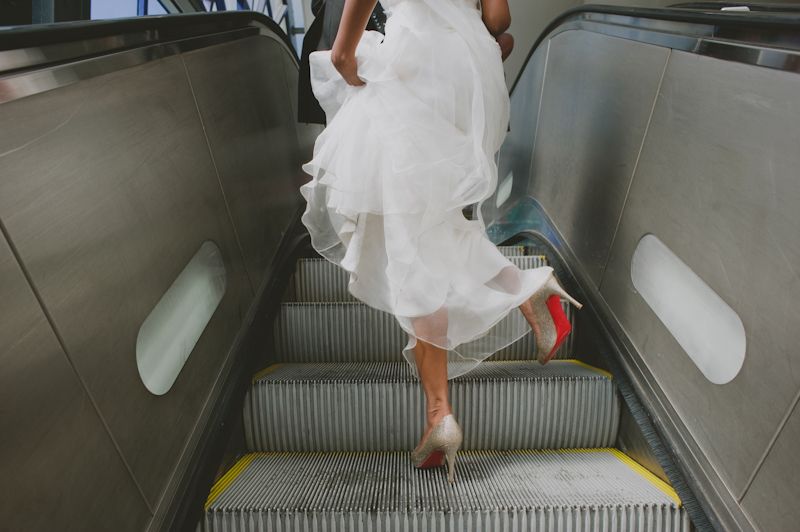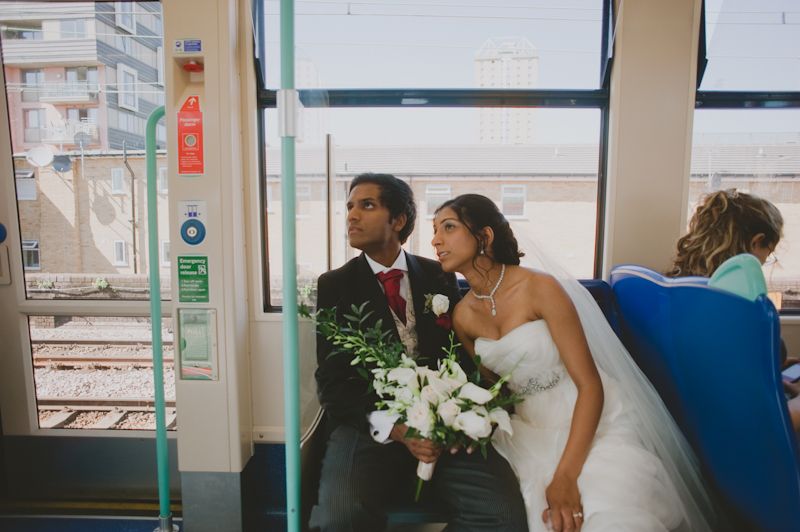 Introducing The Old Royal Naval College in Greenwich, London. In just two days the park will serve as the equestrian venue for the 2012 London Olympic Games! This place could have been a hole in the ground and that fact would have been enough to make me flip out. I'm a HUGE Olympic nerd. Seriously. Find a bigger fan, I dare you.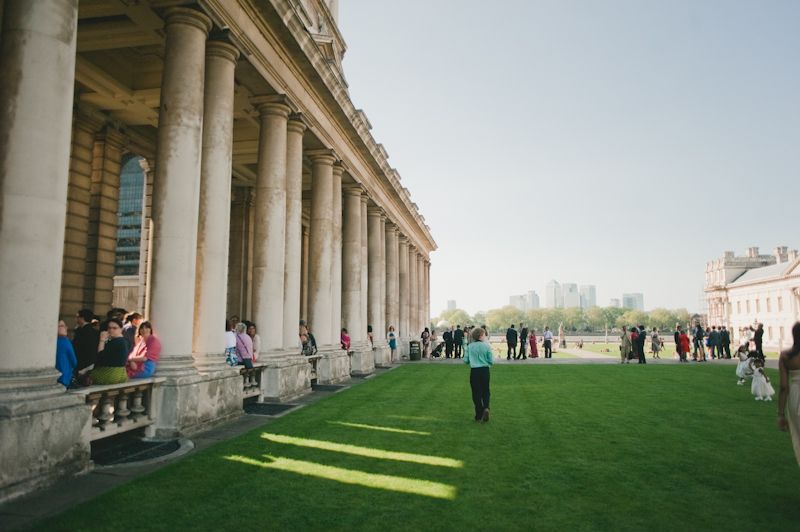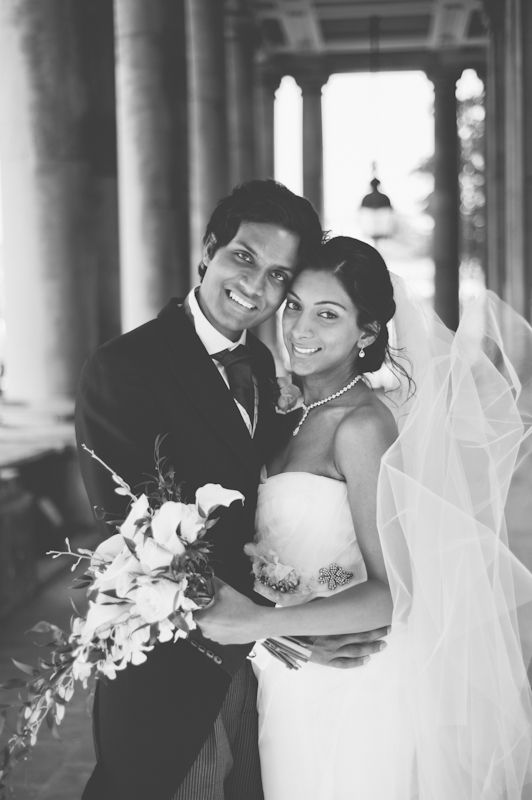 Another favorite from the day.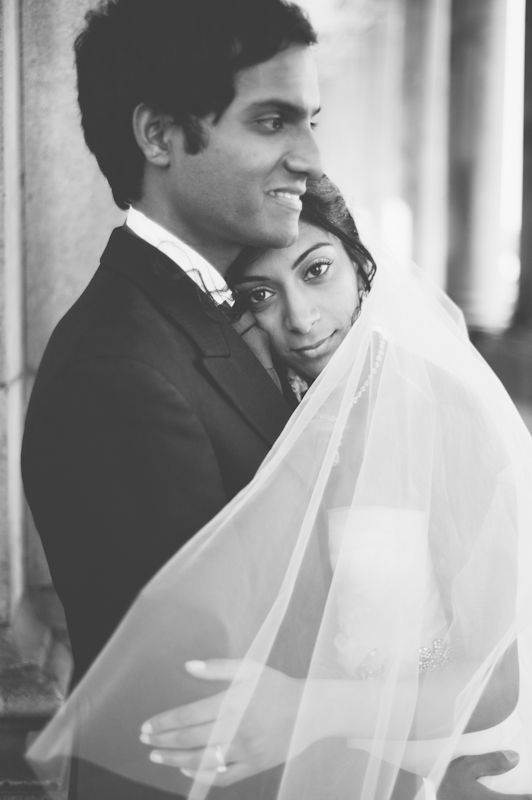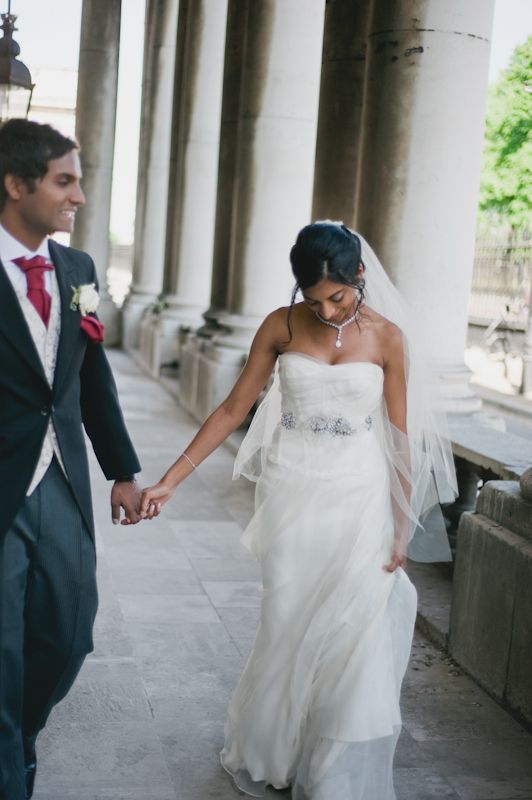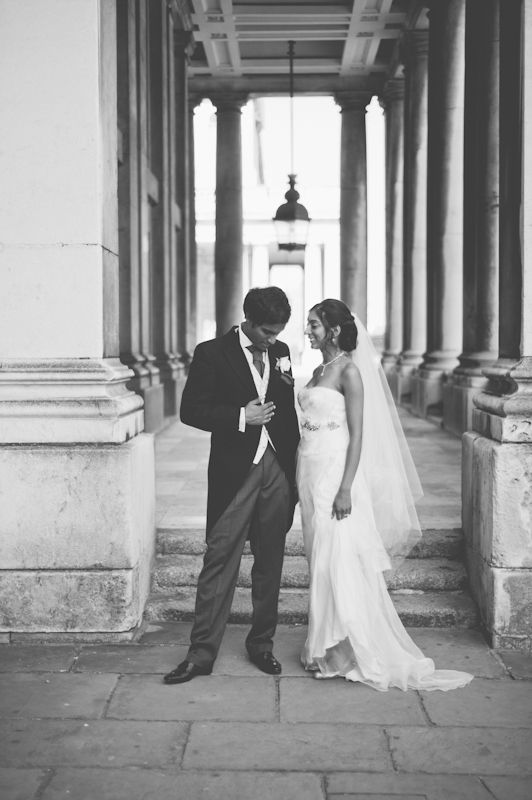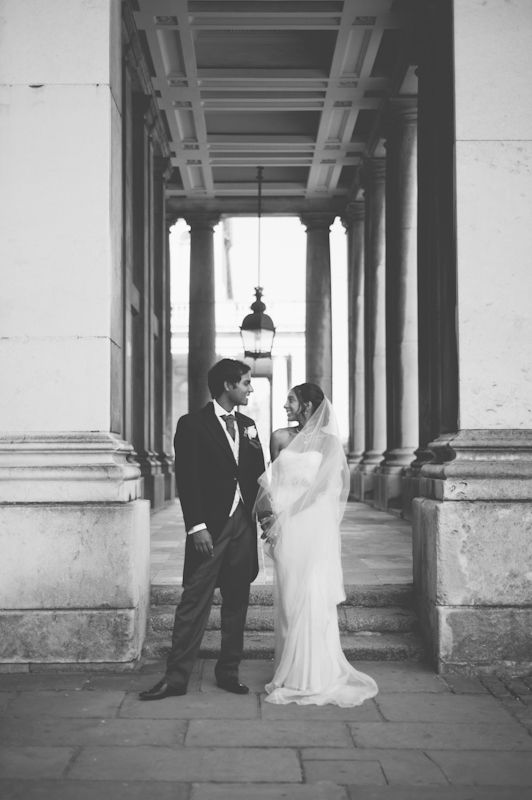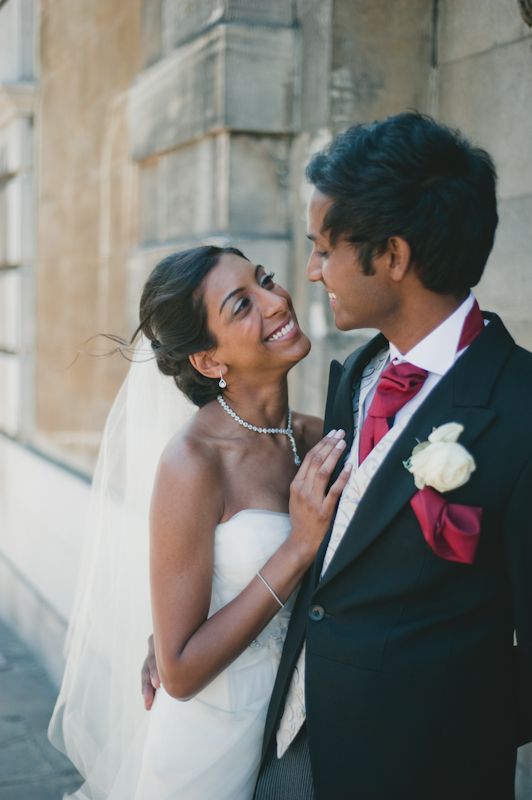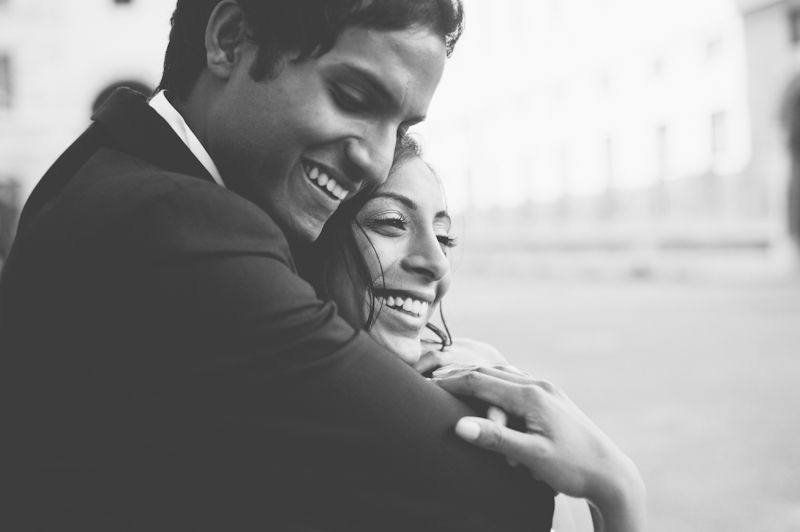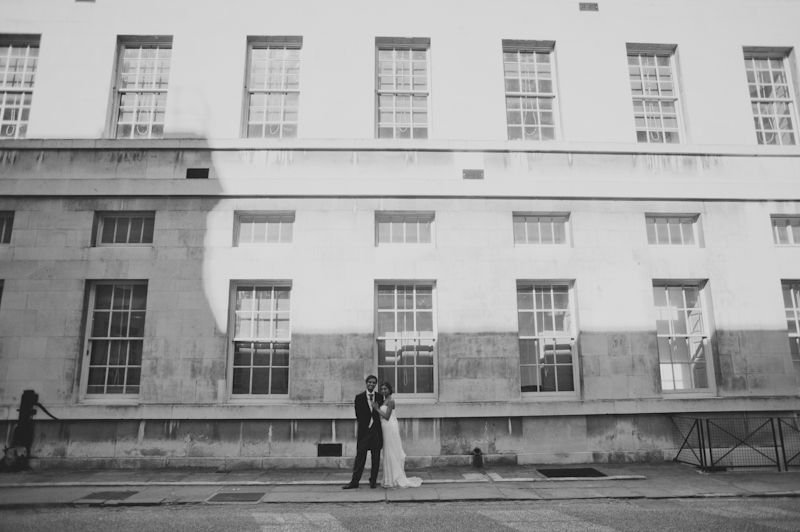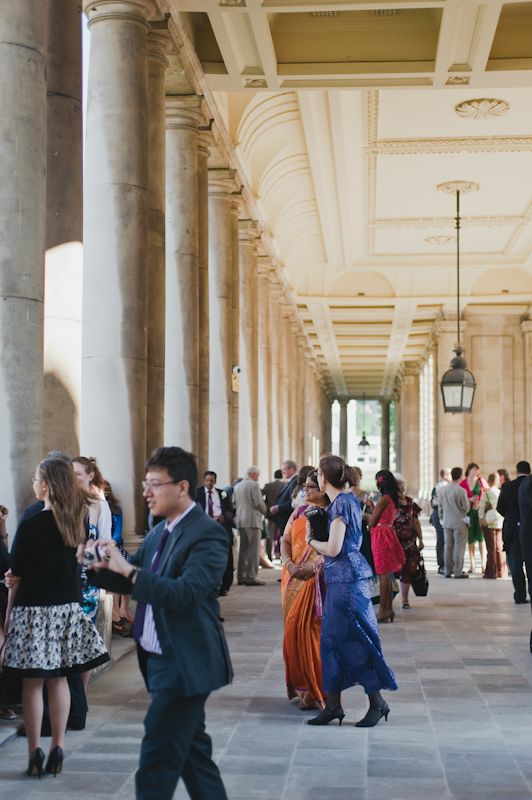 HEY. It's Tom + Hannah from last year's wedding in Brighton!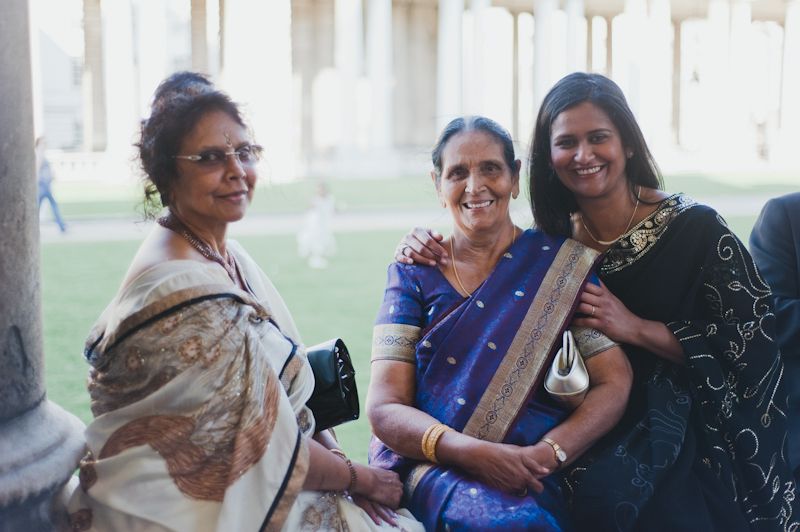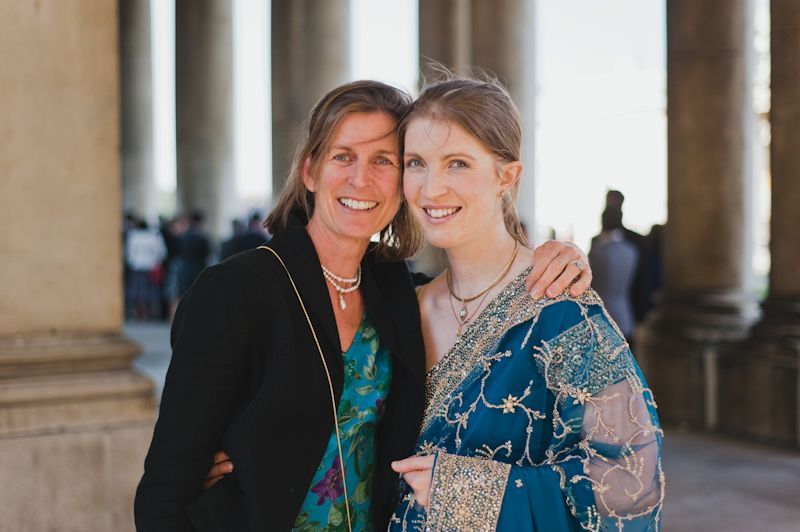 And more of my favorite people that you may recognize from this family shoot also in Brighton!
Jasper looking dashing per usual!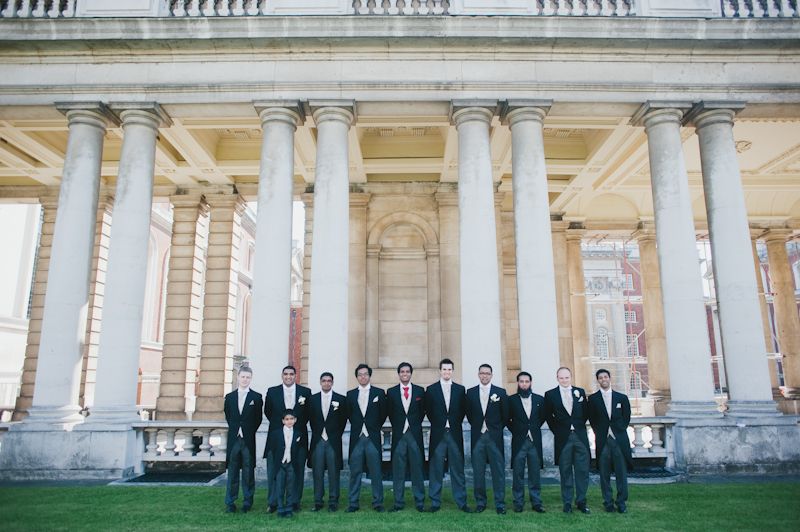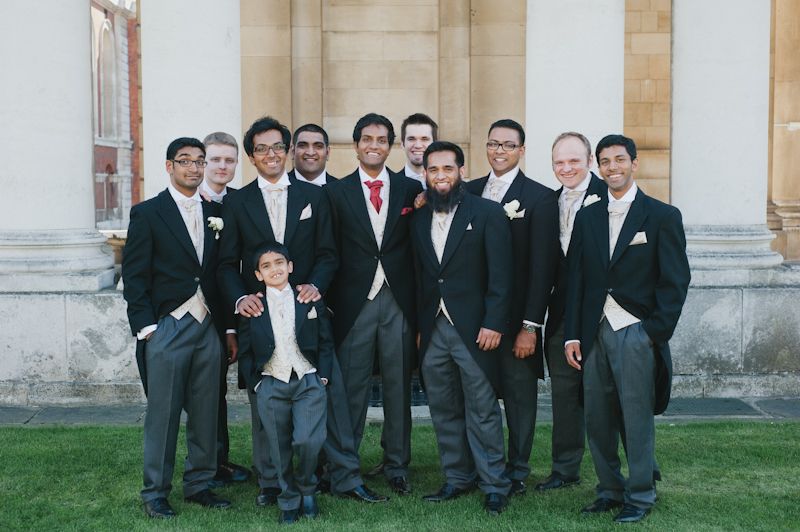 And now for the reception….I TOLD YOU. True story: I held off walking inside the Painted Hall for as long as I could because all I heard were gasps from the guests when they turned the corner. Not to mention at least three guests ran up to me and asked "Have you BEEN inside yet??" One gasp from a guest is equivalent to ten freak-out-and-capture-everything! moments for a photographer. And, boy, they weren't kidding. As soon as I walked into that room my jaw dropped. I have a habit of swearing loudly when things are exceedingly beautiful so I made a point to put my head down and start shooting details immediately before I embarrassed myself.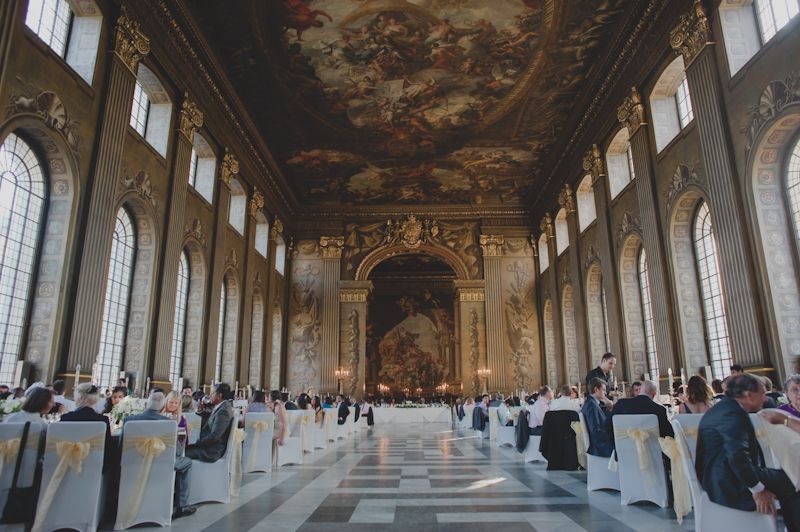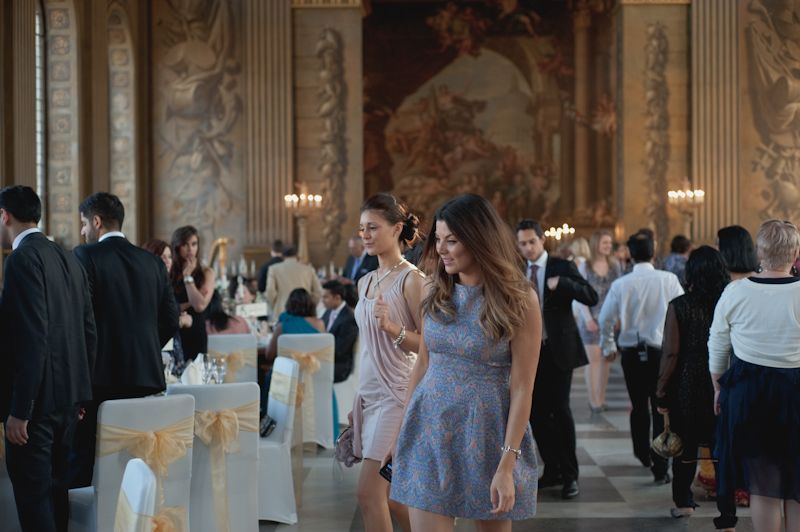 Abi is a massive Michael Jackson fan and named each of the tables after an MJ song title.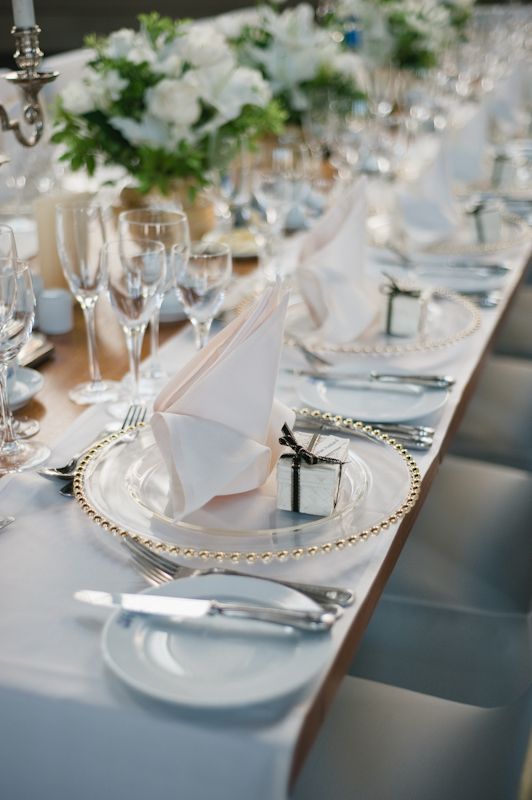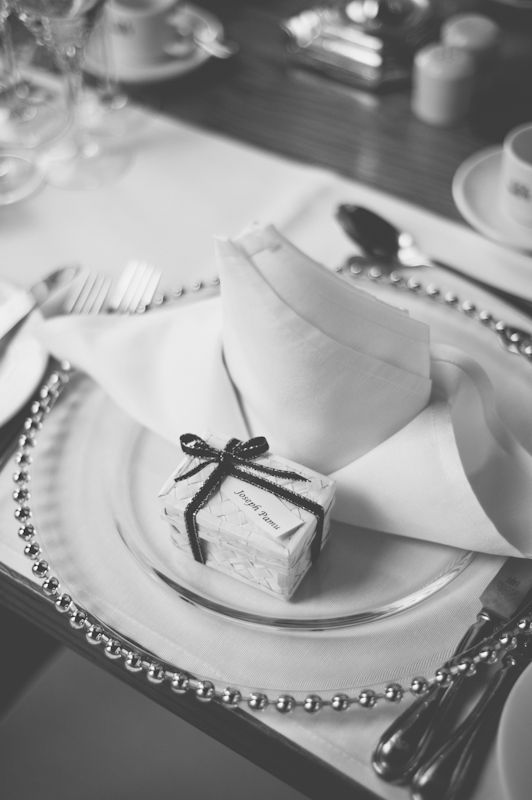 Aaand back to the ceiling. Don't worry, I couldn't process it either. Unreal.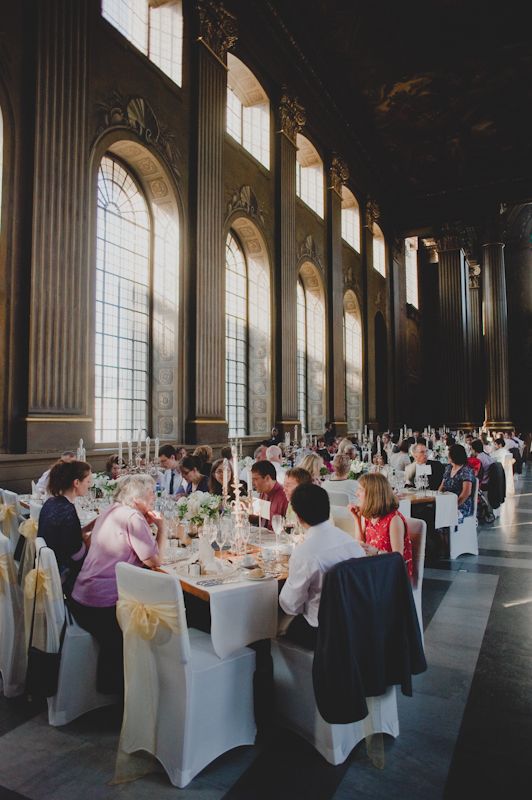 As if the Painted Hall wasn't enough, we traveled underground to another beautiful hall for the cake cutting and dancing.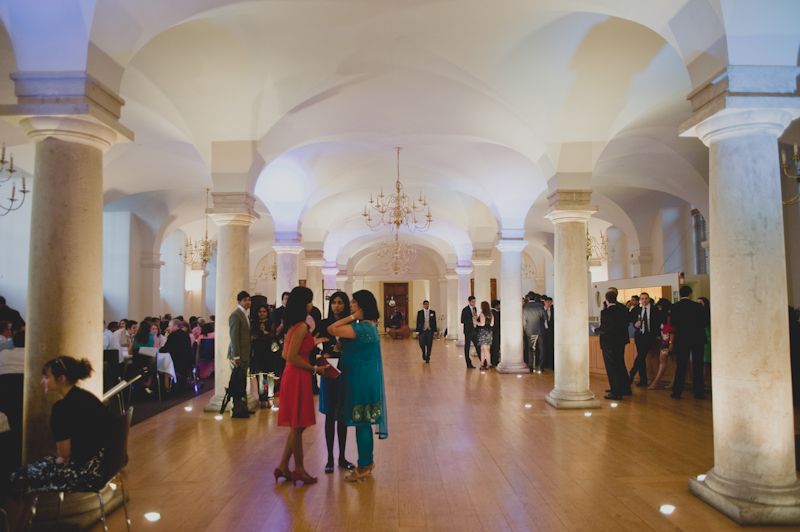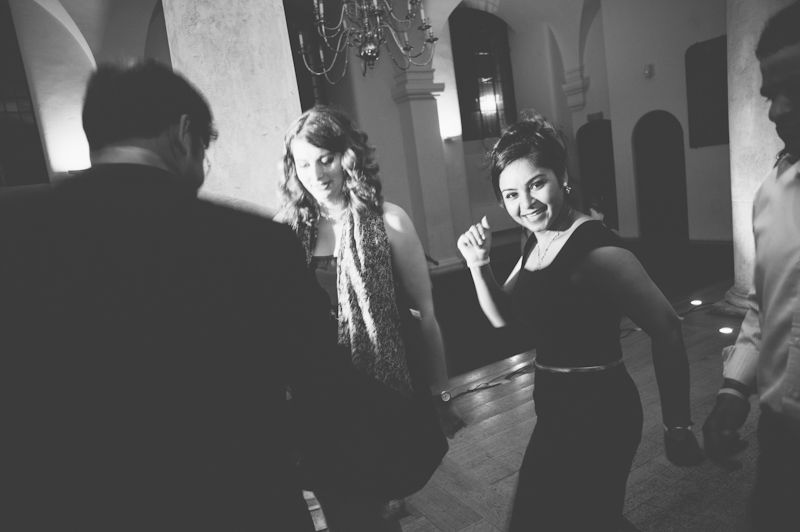 I did some sneaking outside for a couple night shots before the reception came to a close. I think one of my favorite noises is a loud party, muffled and booming, from outside a building.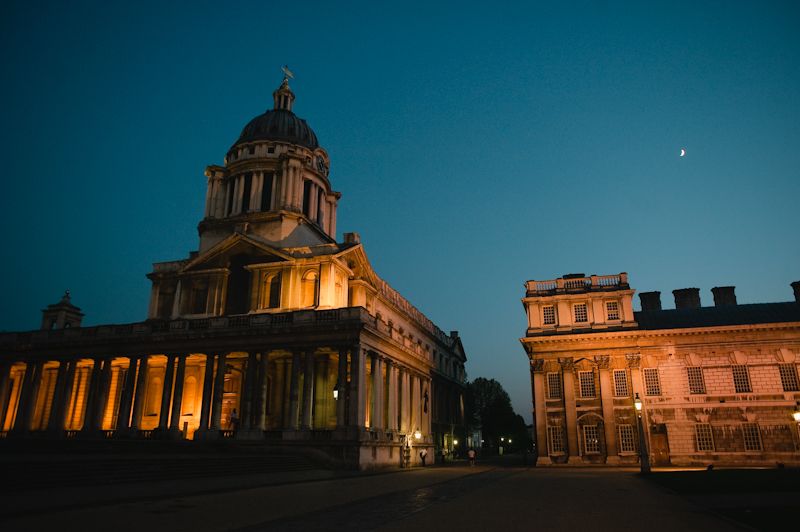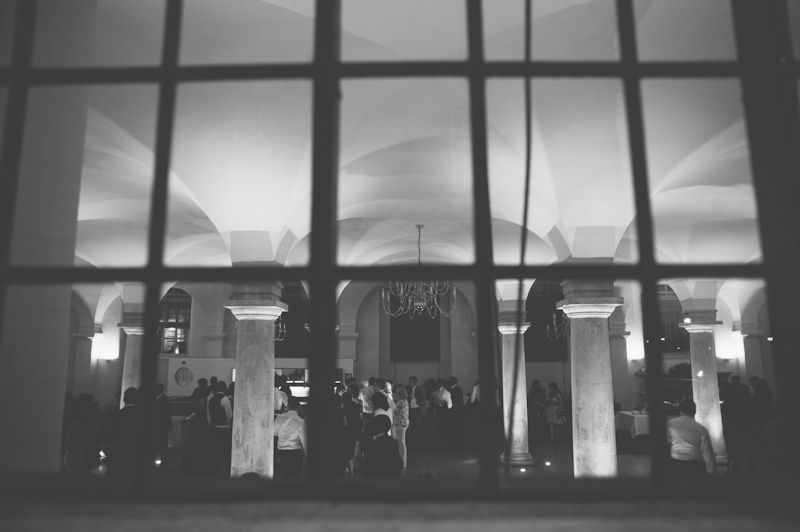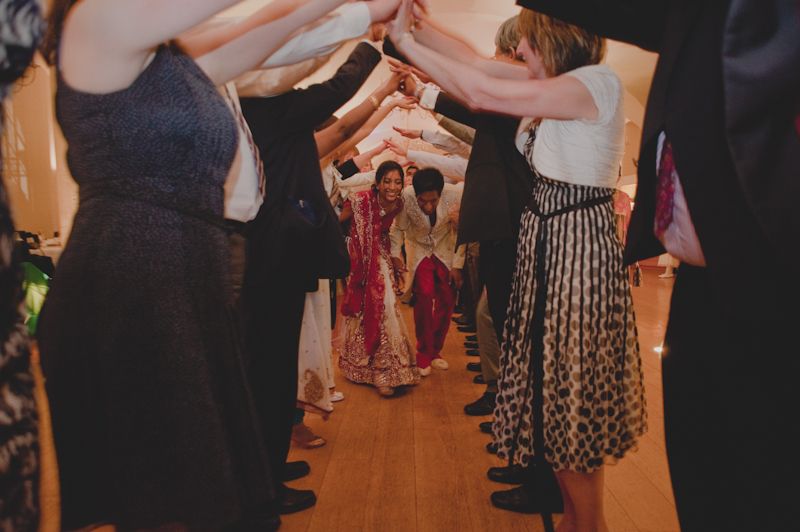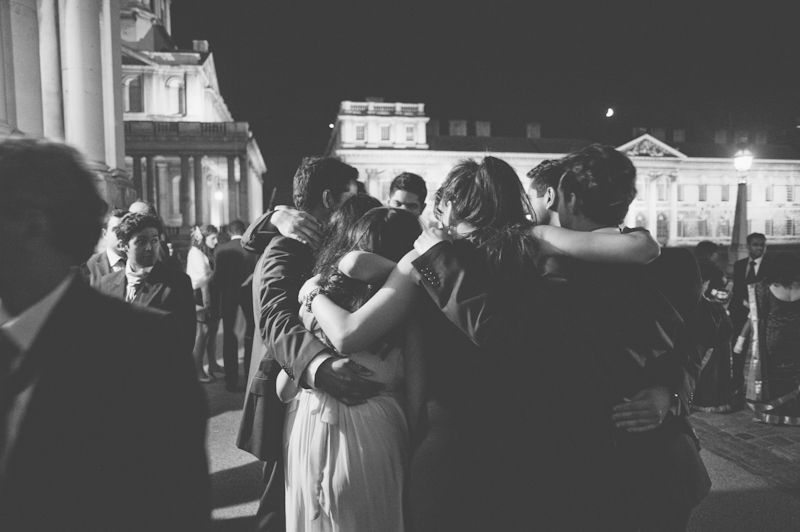 And finally, my favorite farewell series ever. You can just feel the love as their friends send them off to their new life together in Singapore!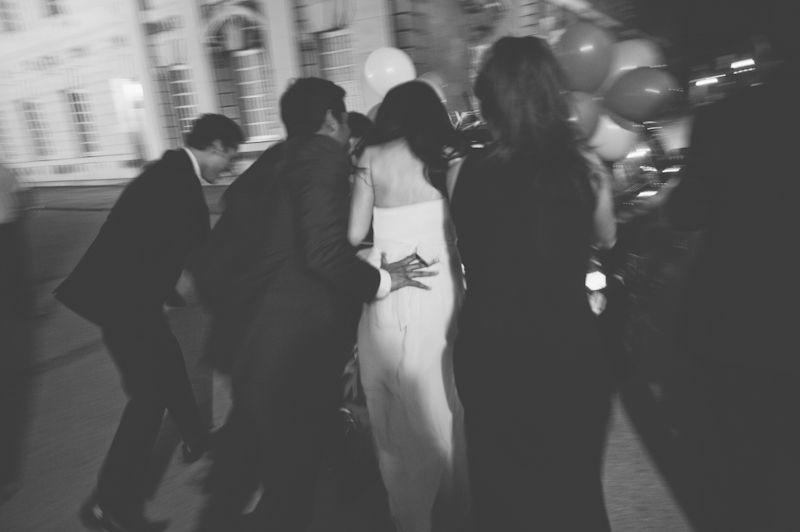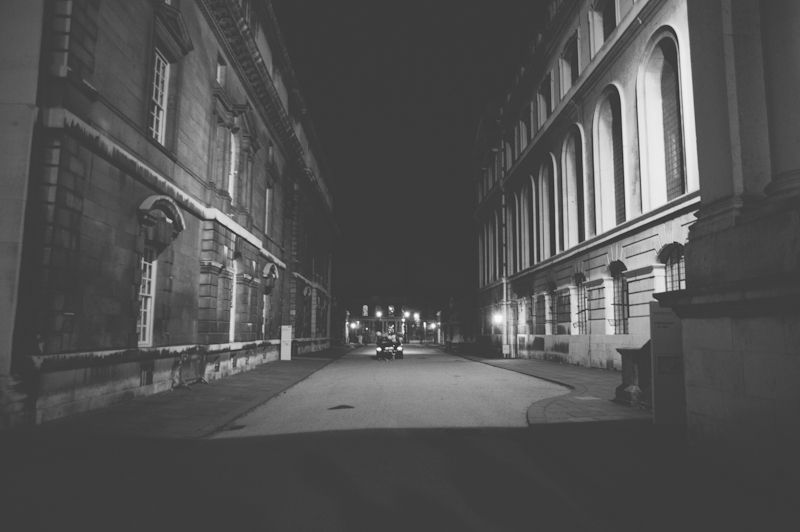 Jasper + Abi - Thank you so much for having me as your photographer. It was such a joy to be back with Abi's family and friends and an even greater joy to meet all of Jasper's! I hope to see you again soon. Much love, Lydia