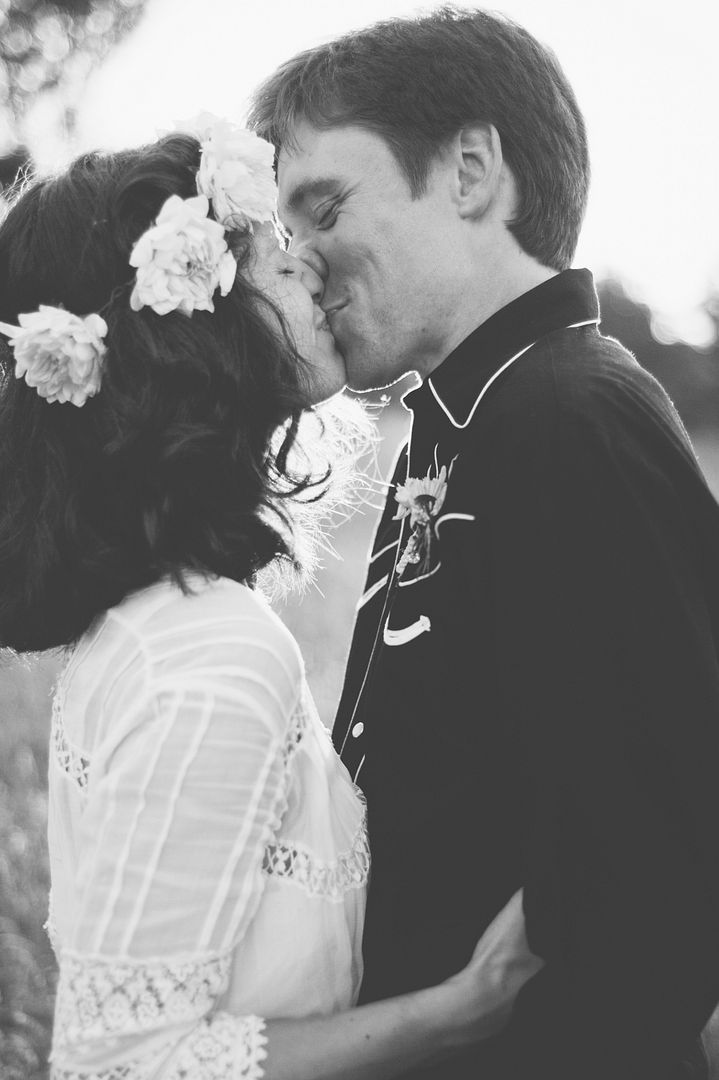 Every once in a while I receive an email that stops me in my tracks. So much so that no matter what time, what date (well, as long as I'm not booked), what location - I'm there, baby. A word to all potential clients, personality and individuality go a long way. Visual aids don't hurt either. Sweet miss McKenzie did both.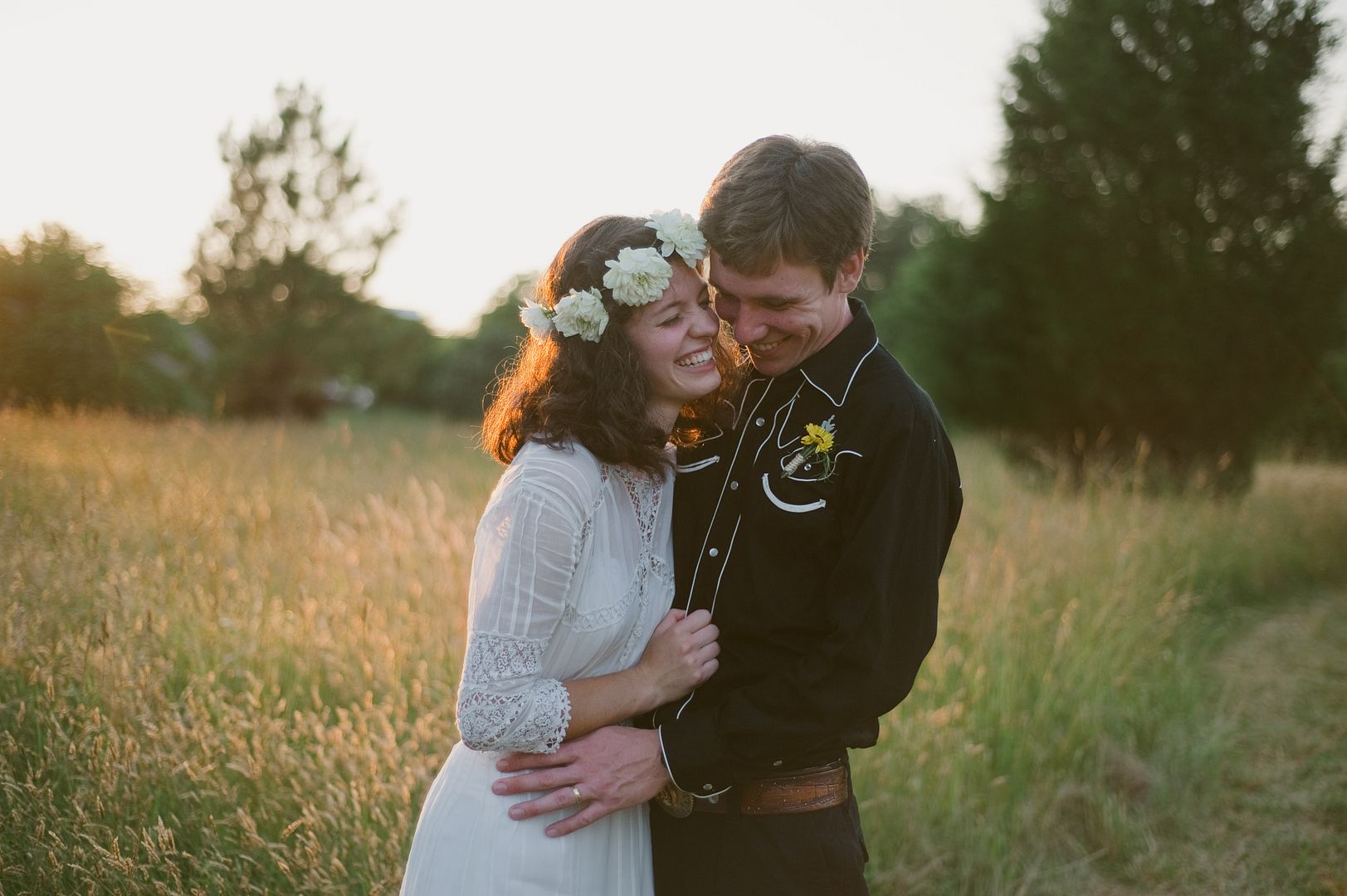 McKenzie emailed me exactly one month before her wedding. Clearly last minute, her email was titled "a desperate plea". By her third sentence in she was telling me about her farm and the sheep, ducks, alpacas, chickens, and honeybees that live there. She also attached a photo of her wedding invitation (below) that she illustrated herself. Take me now, sailor! I needed to shoot this wedding.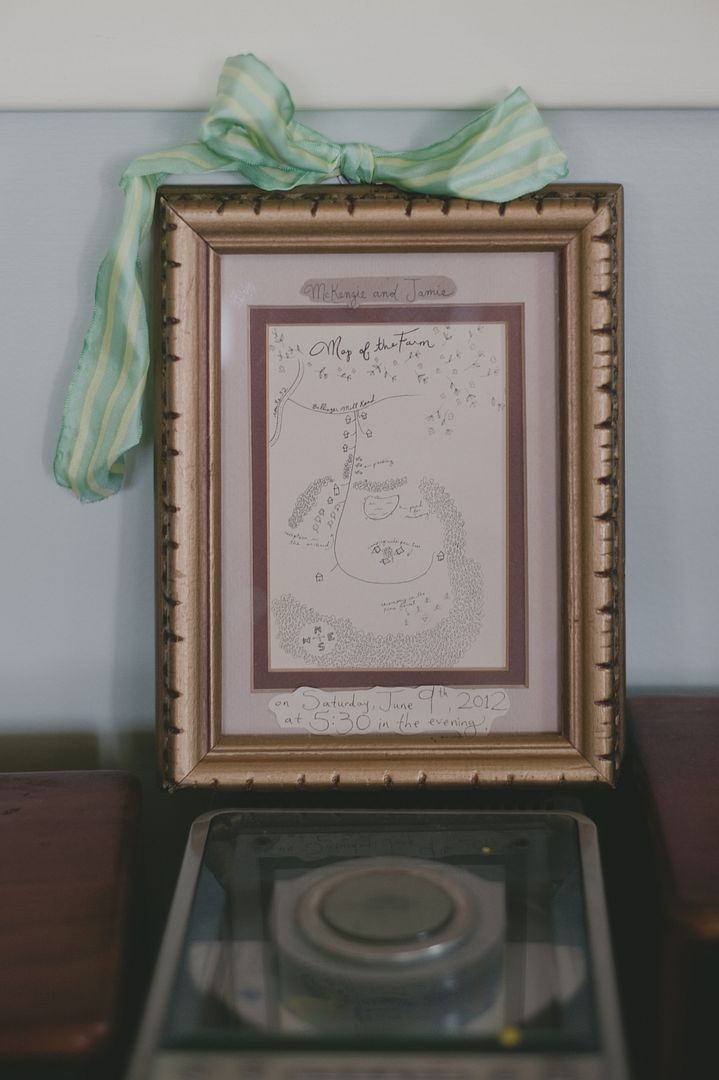 Did I mention the farm animals dressed pretty for the wedding too?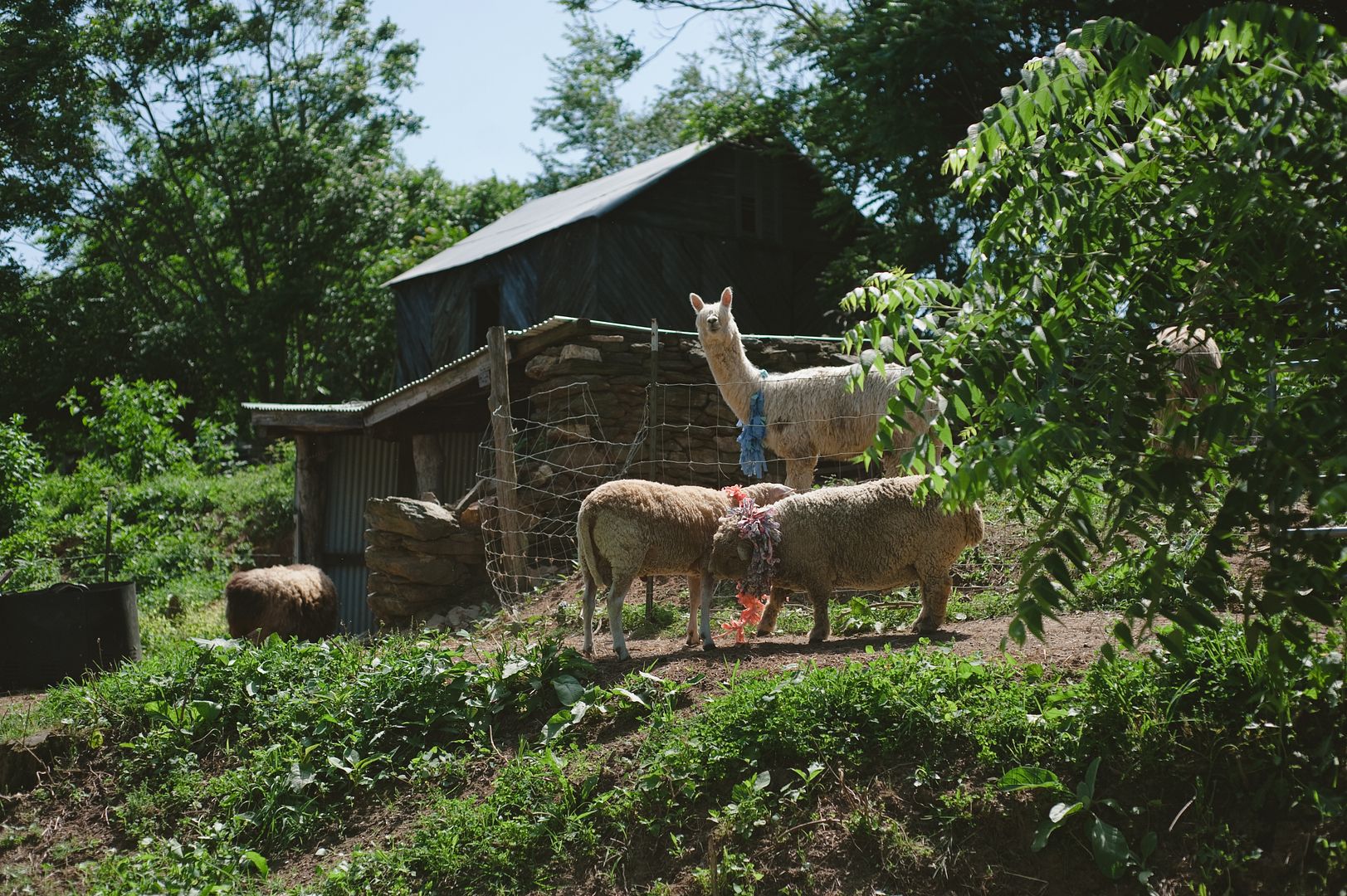 And thus began a most sincerely beautiful wedding day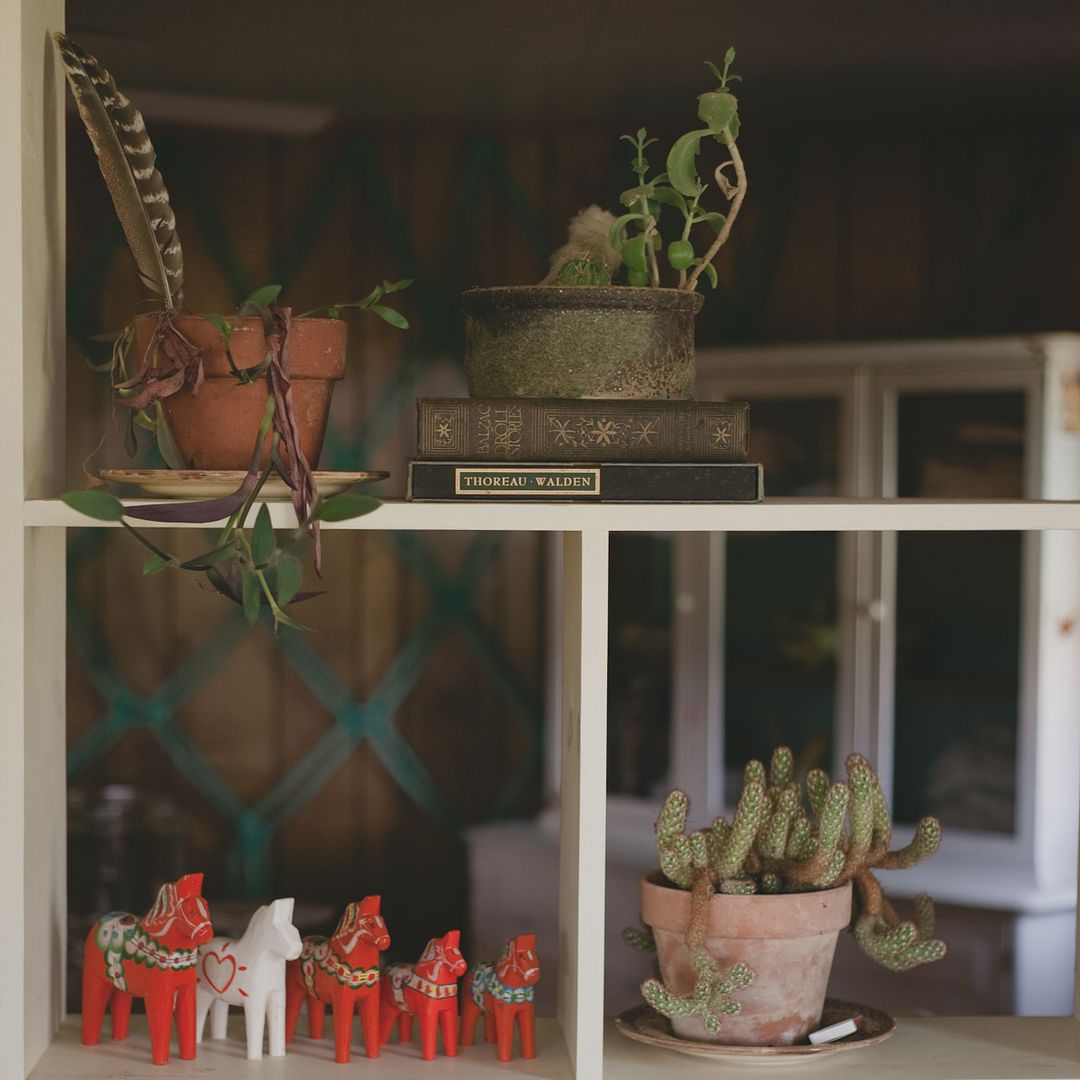 Be sure to check out McKenzie's illustrations. She makes some beautiful work! I'm jealous of her skills.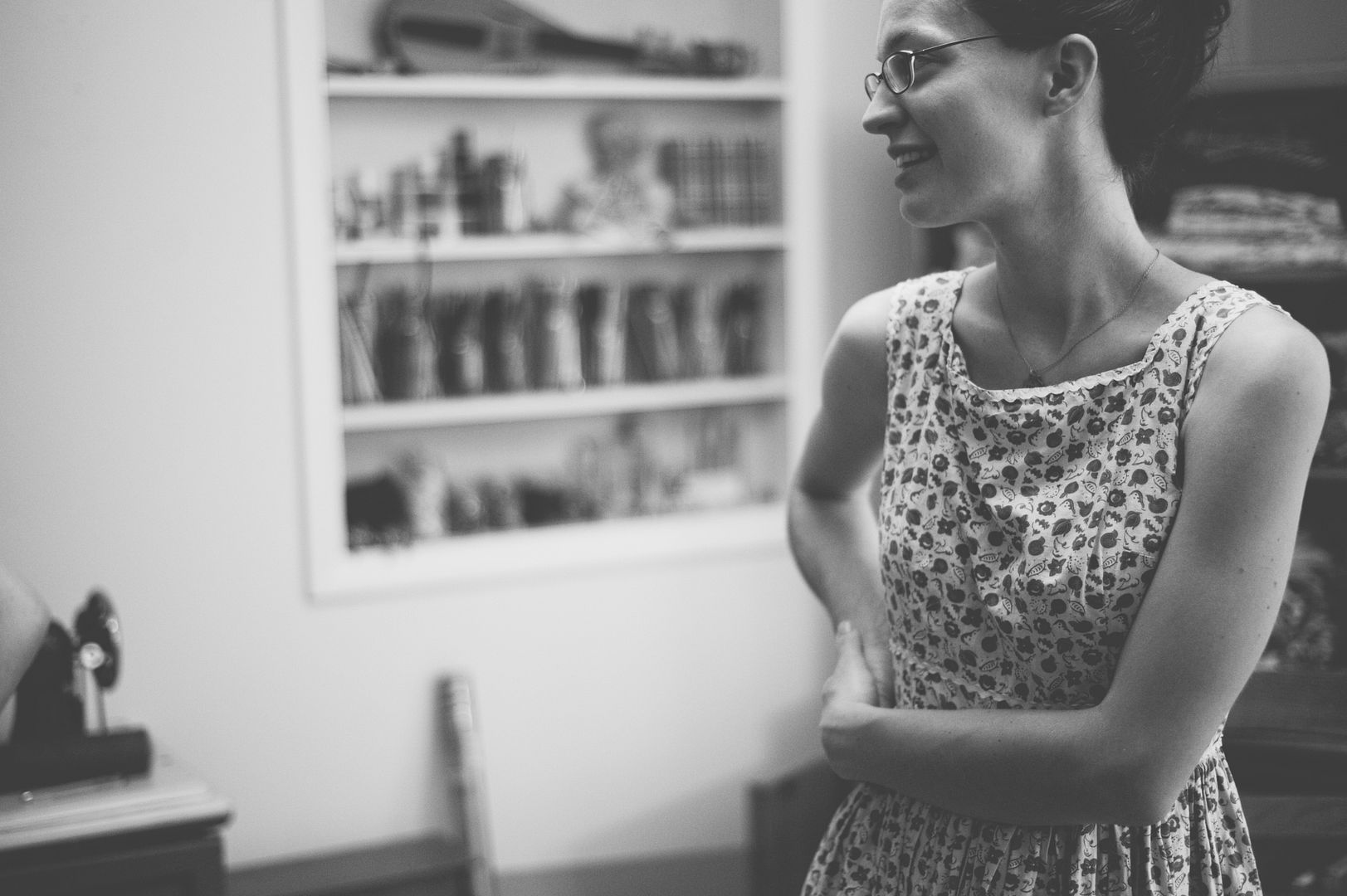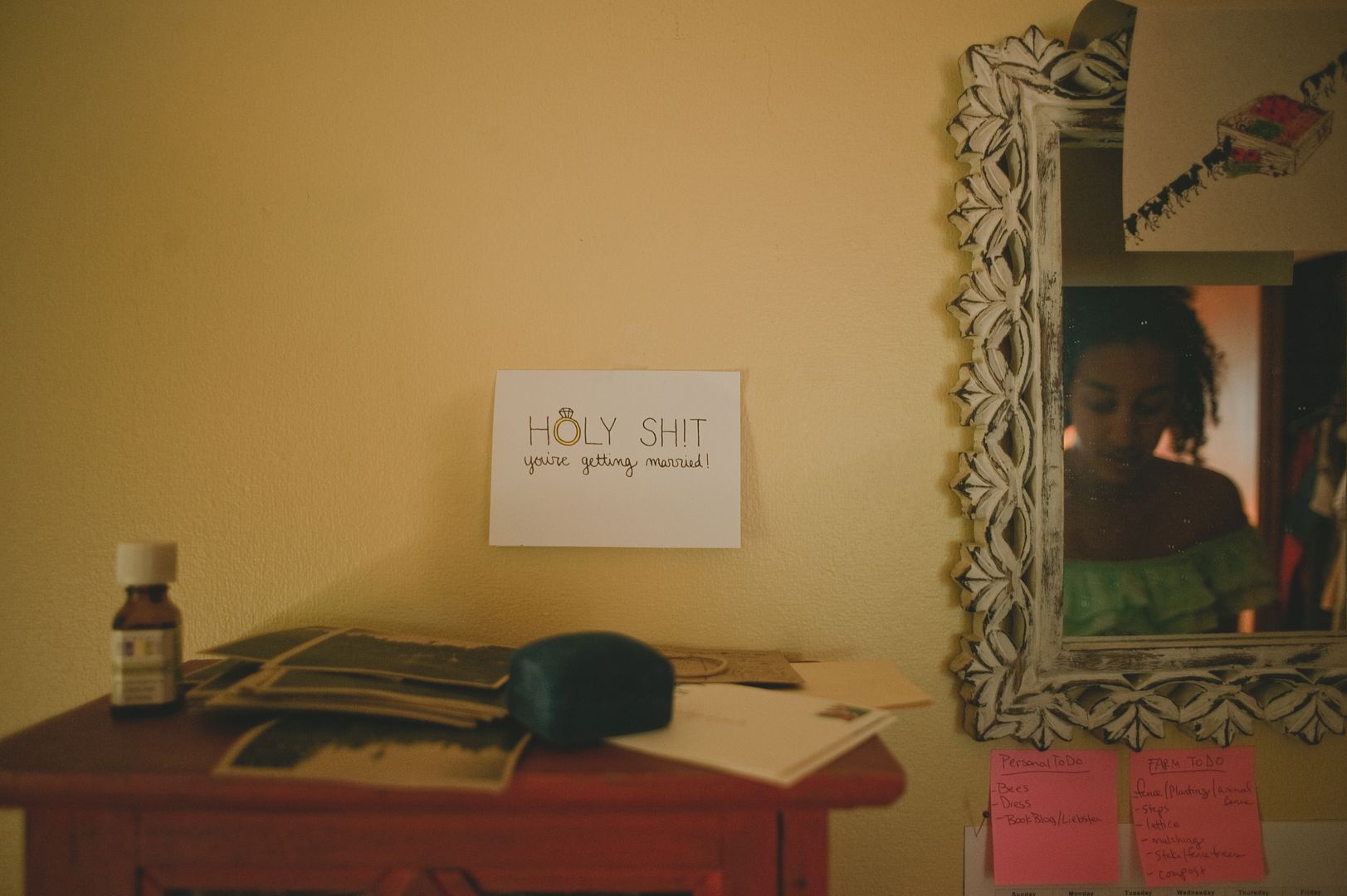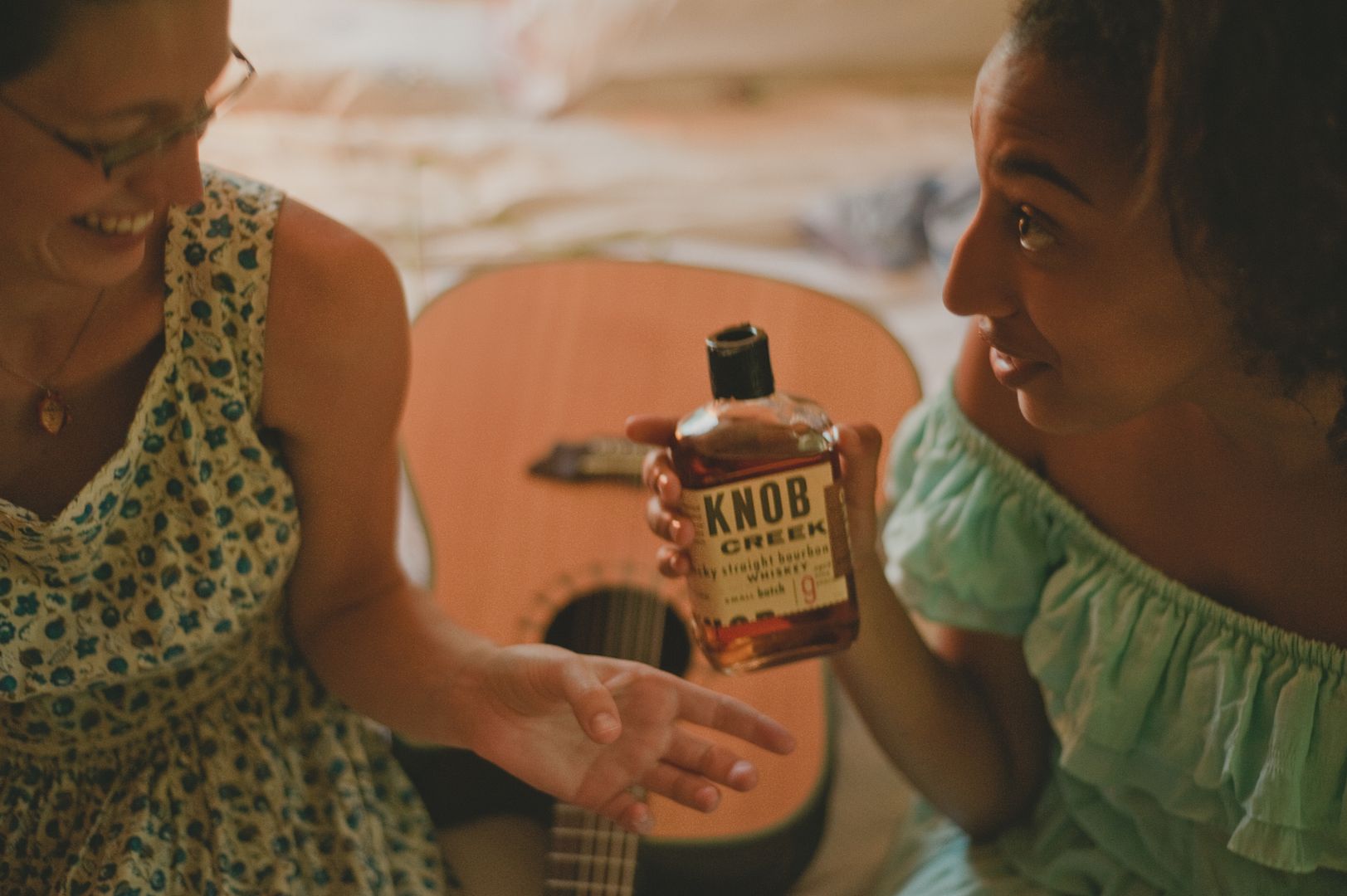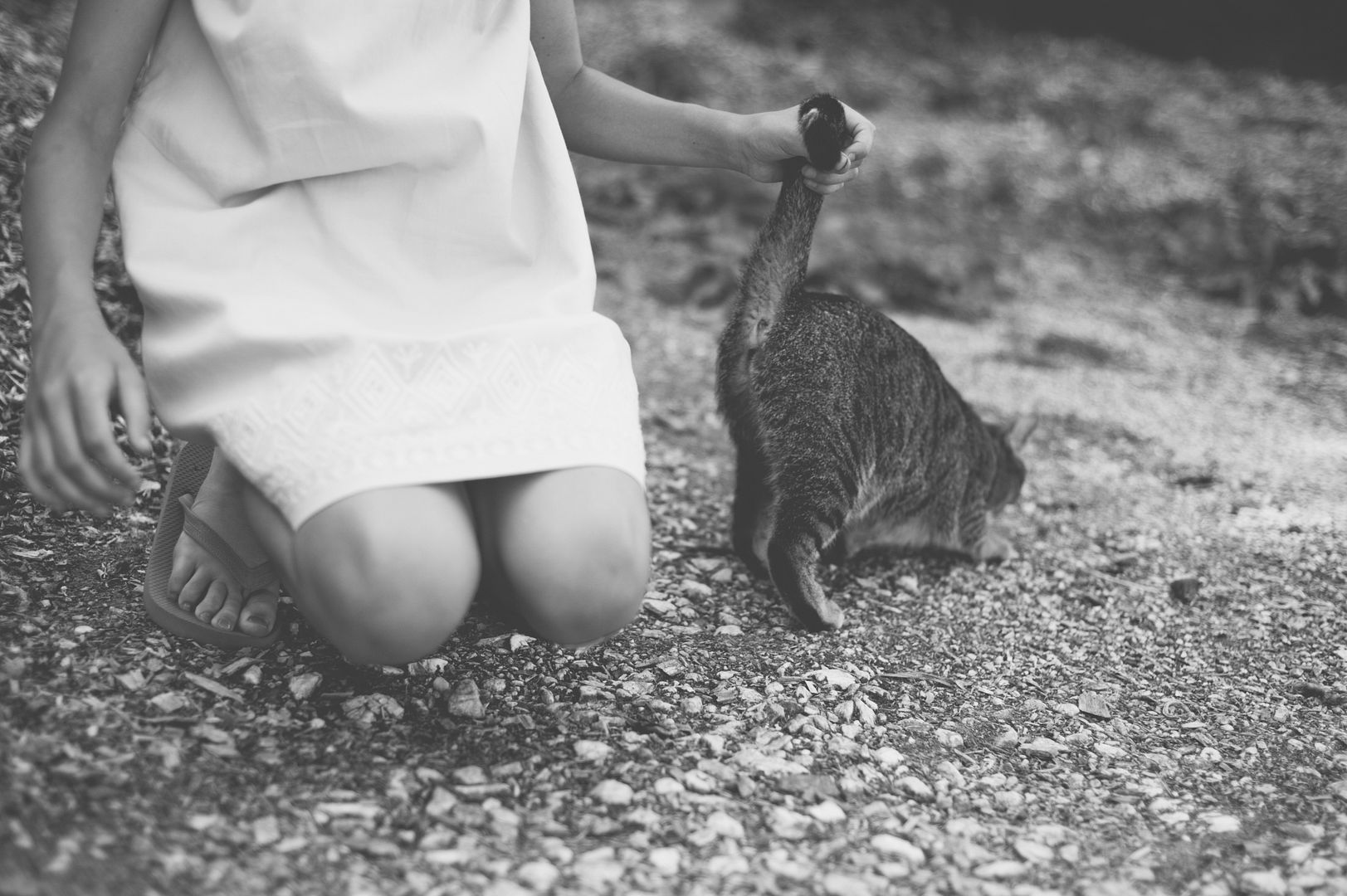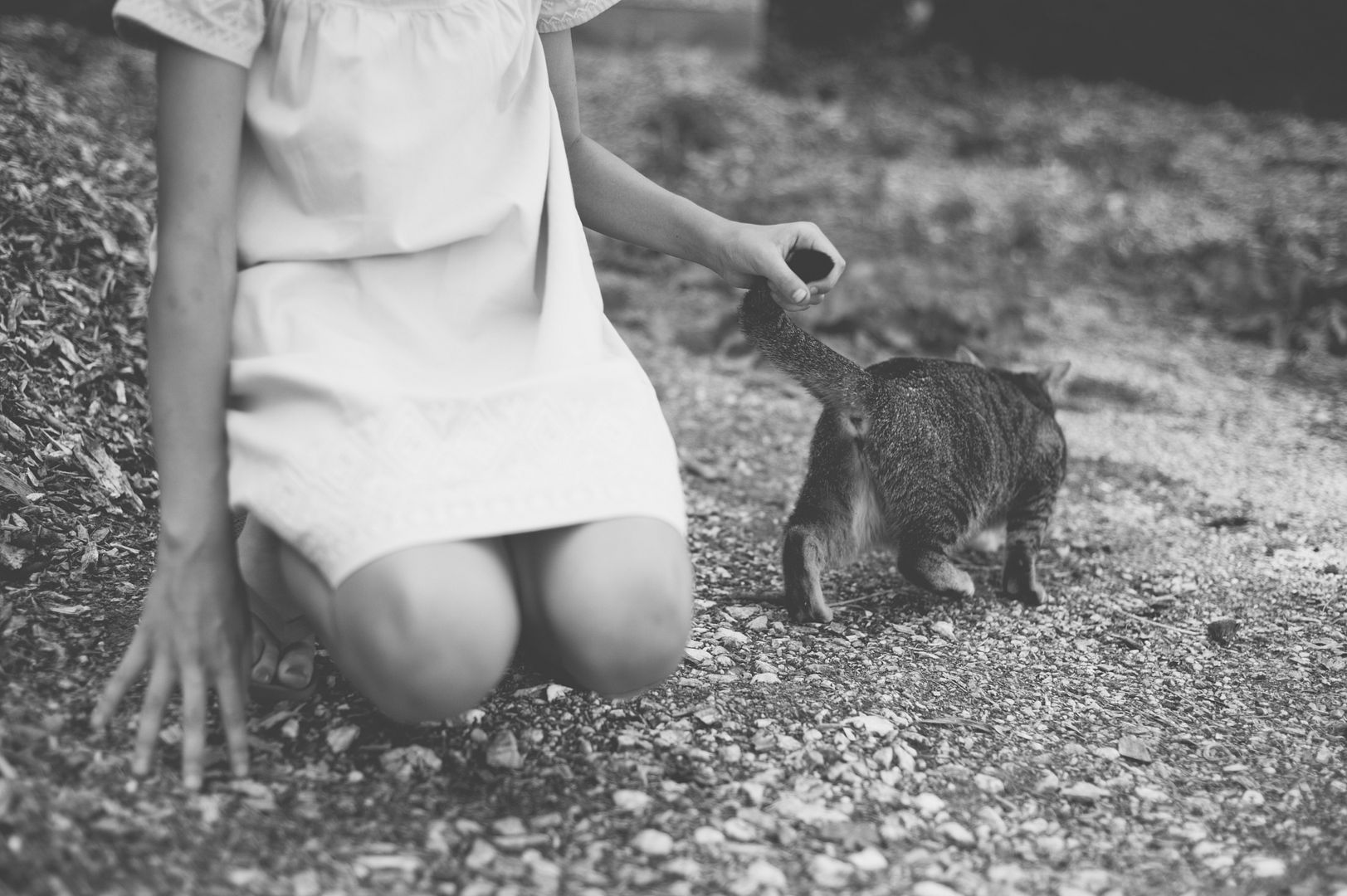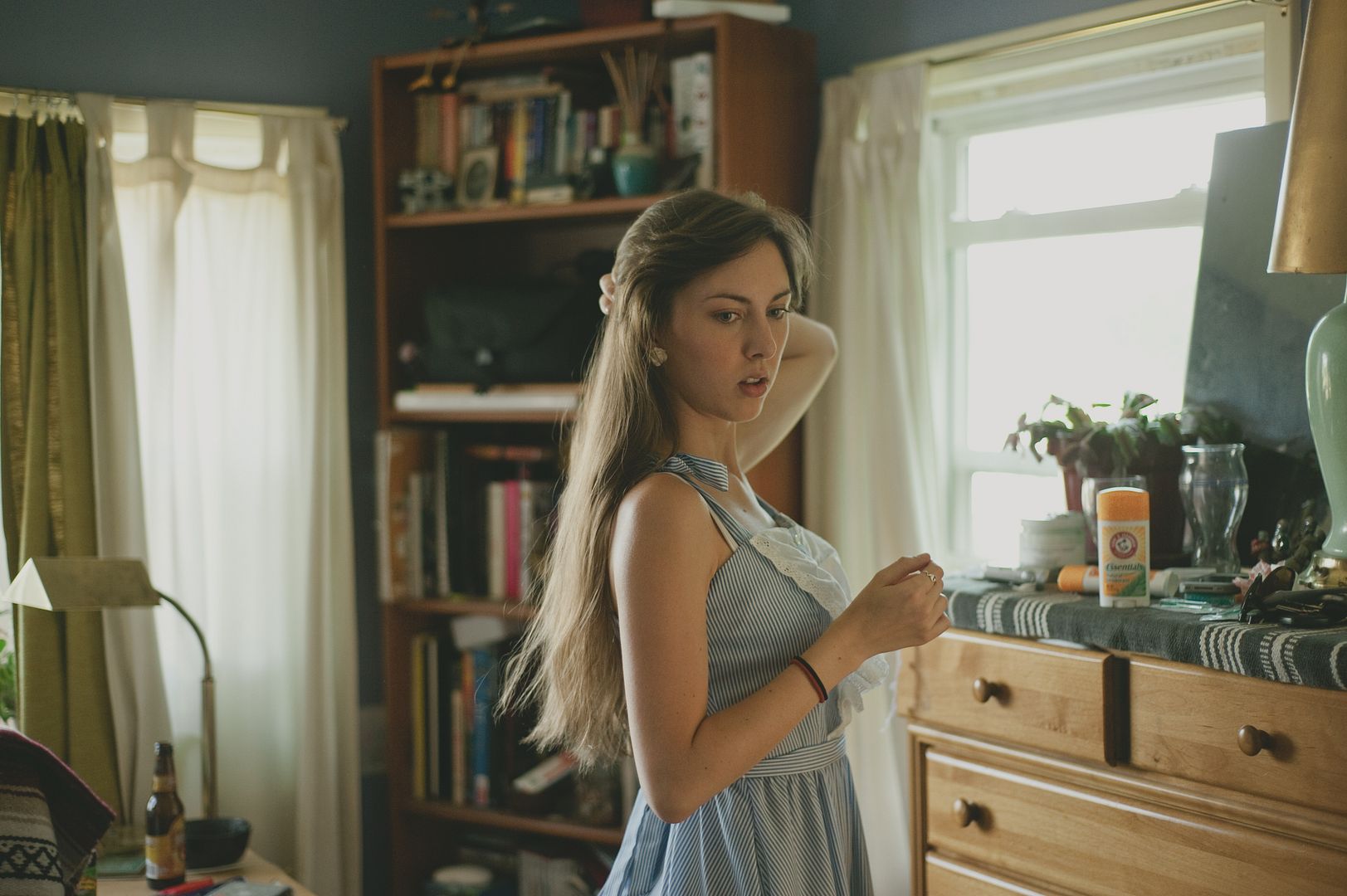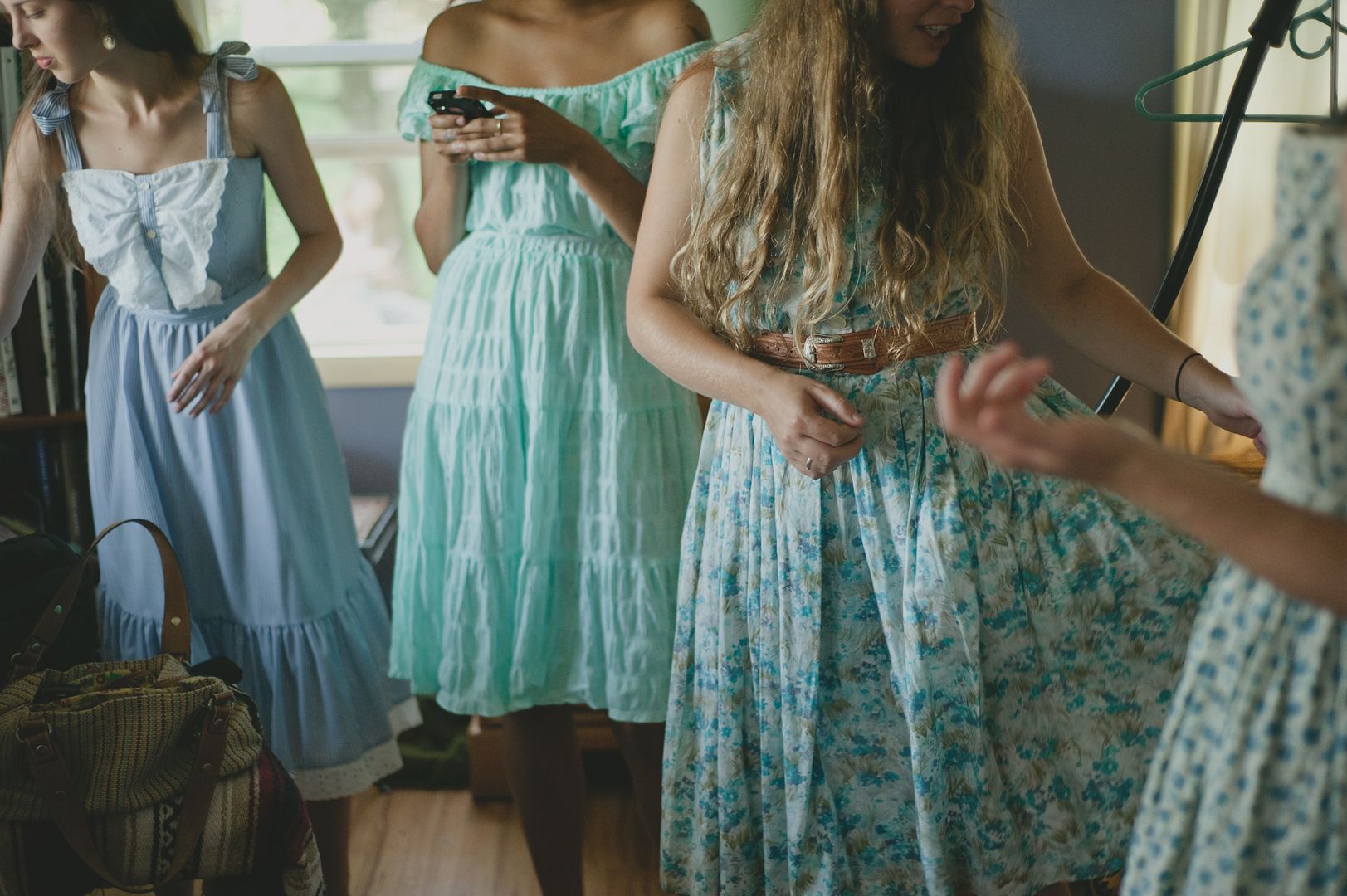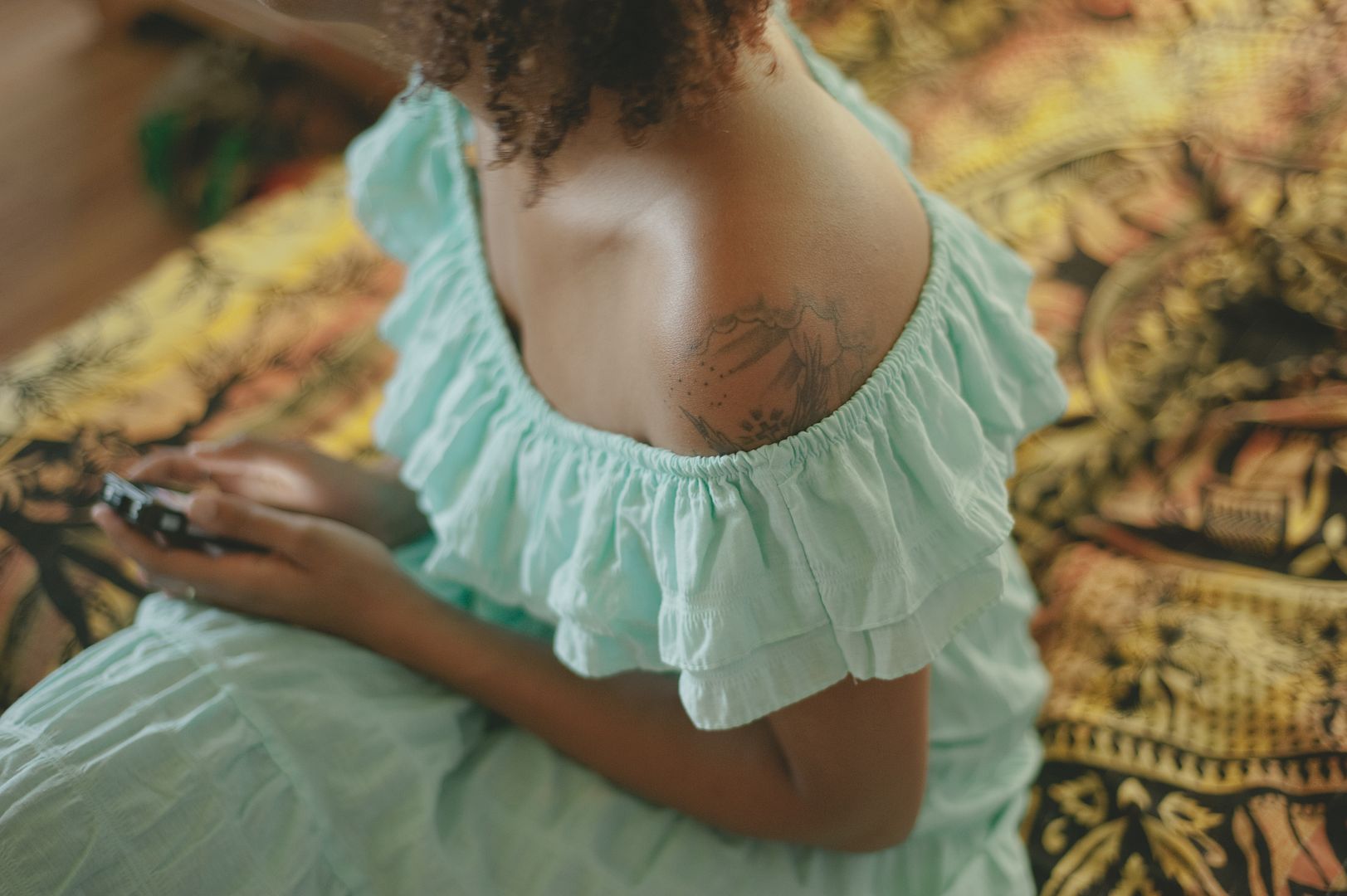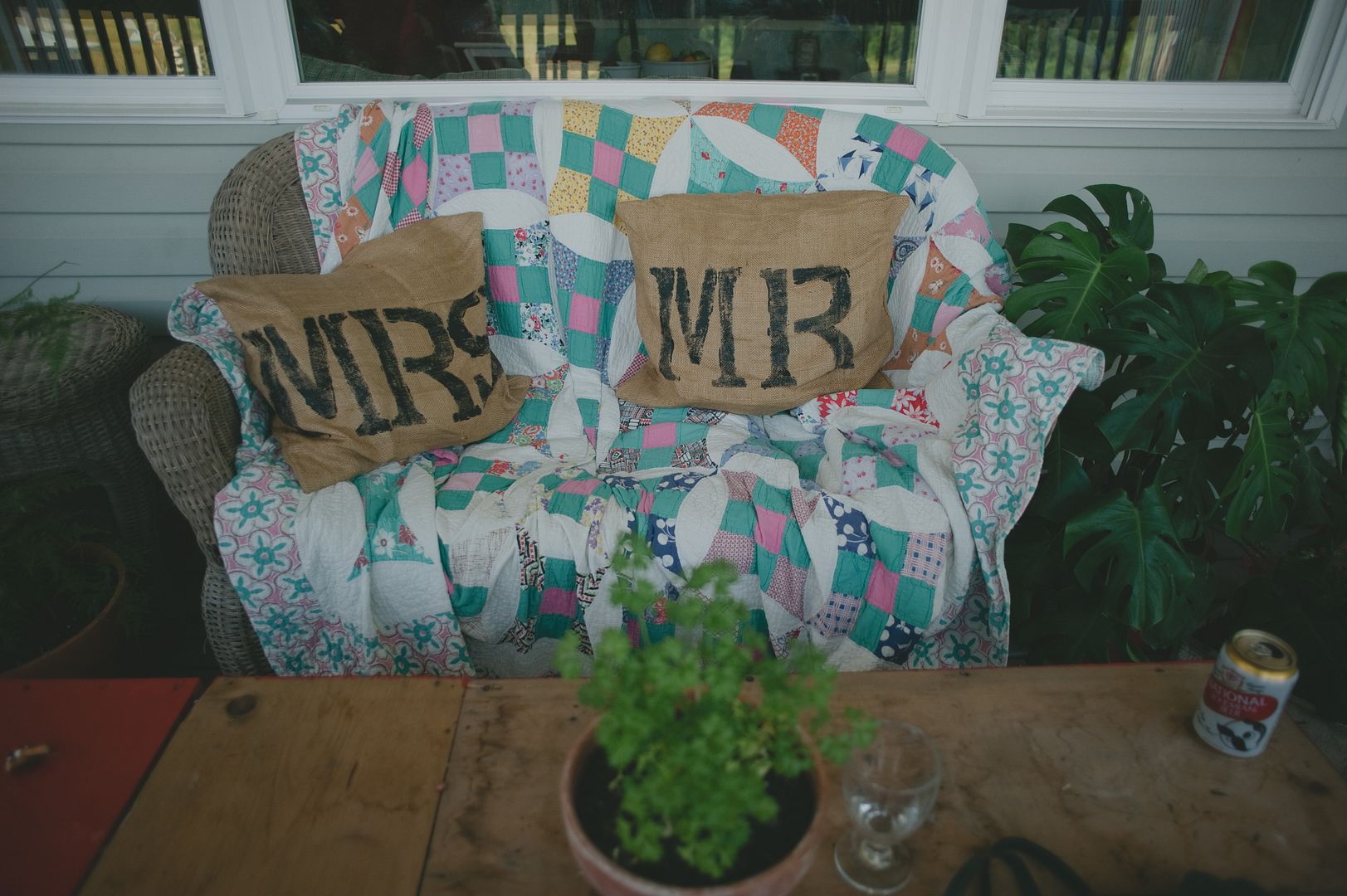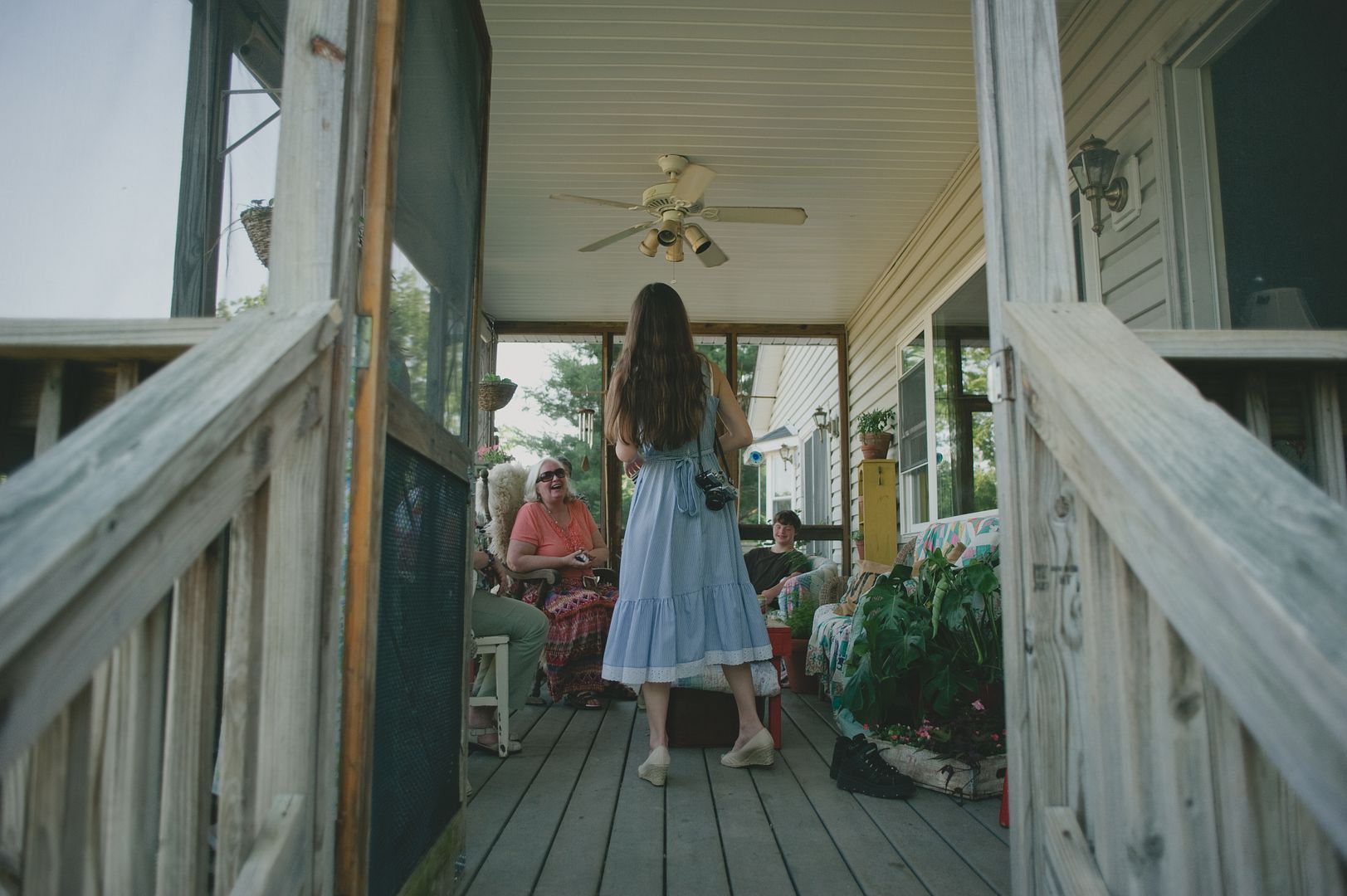 I stole this print when I left. (Not really but I wanted to)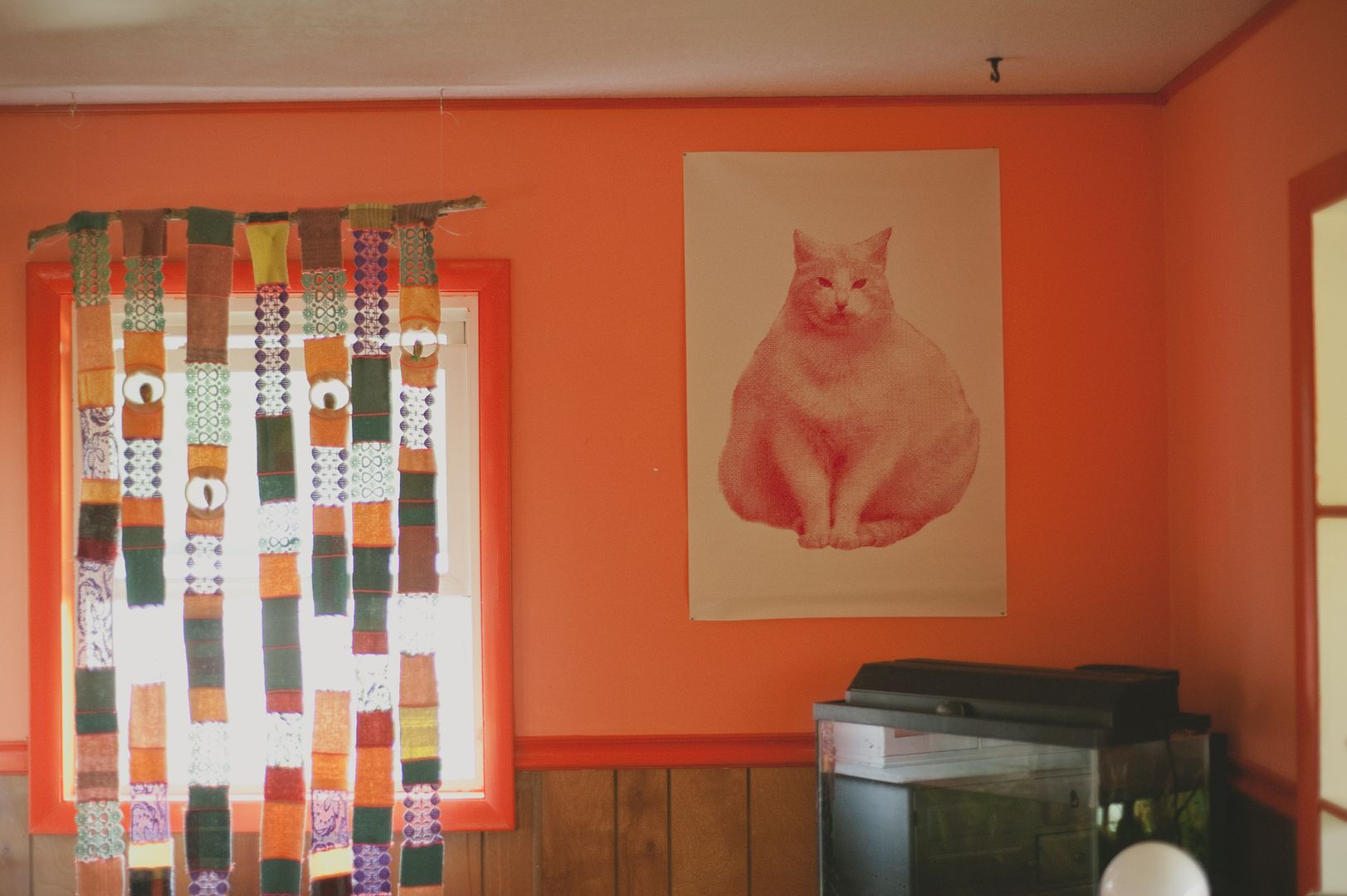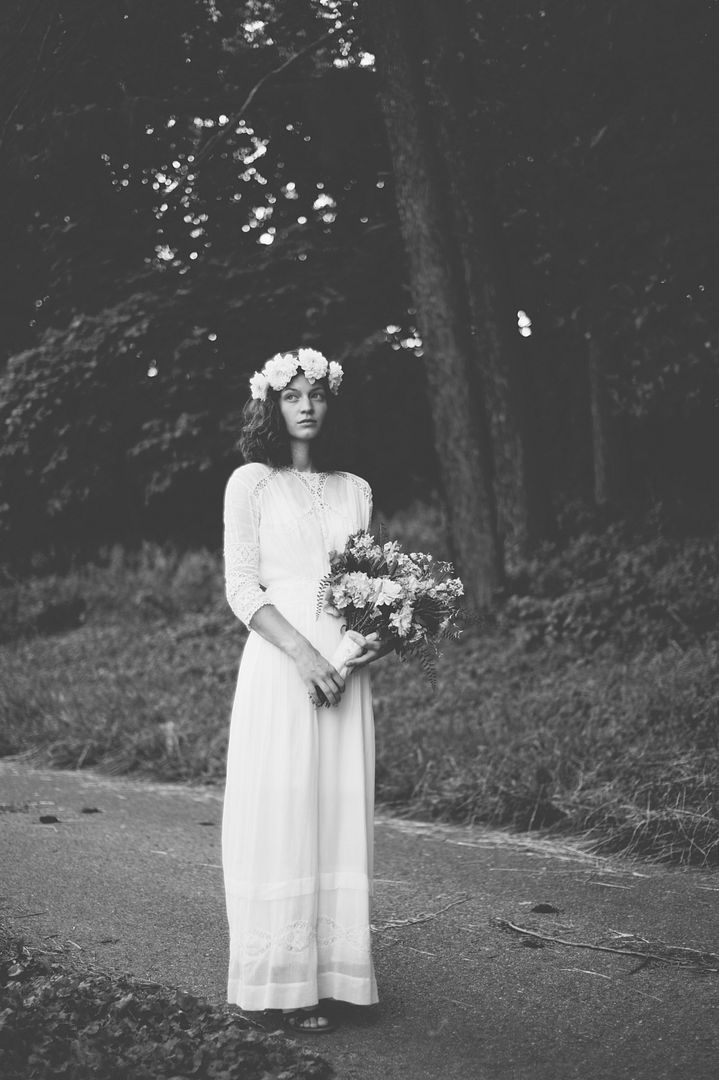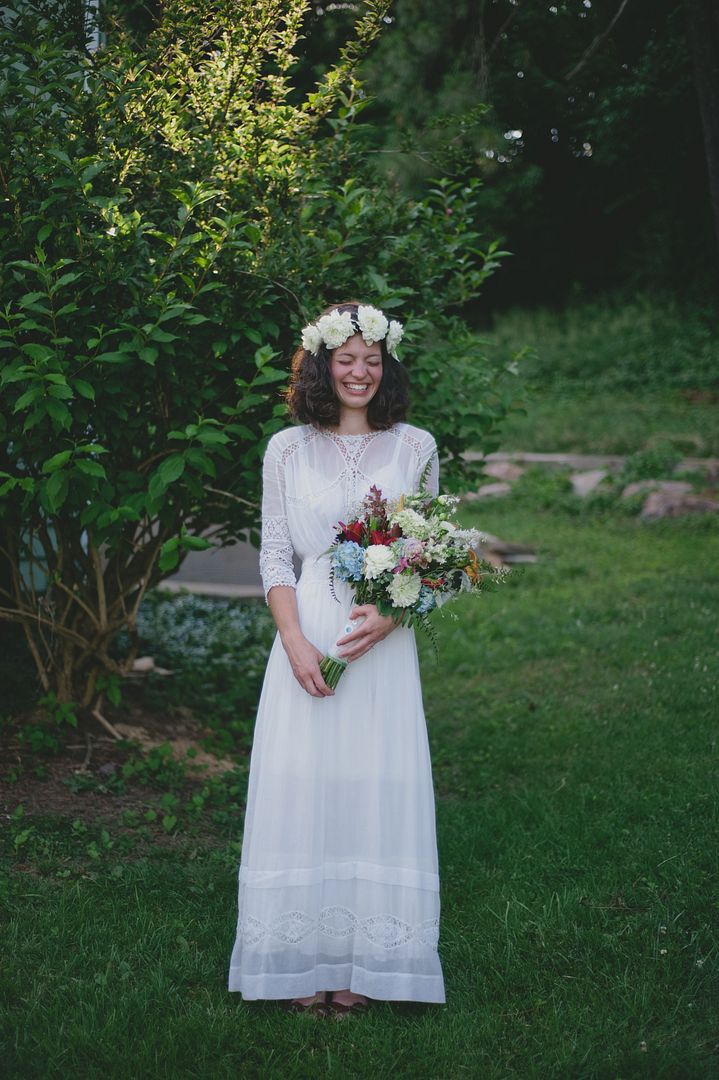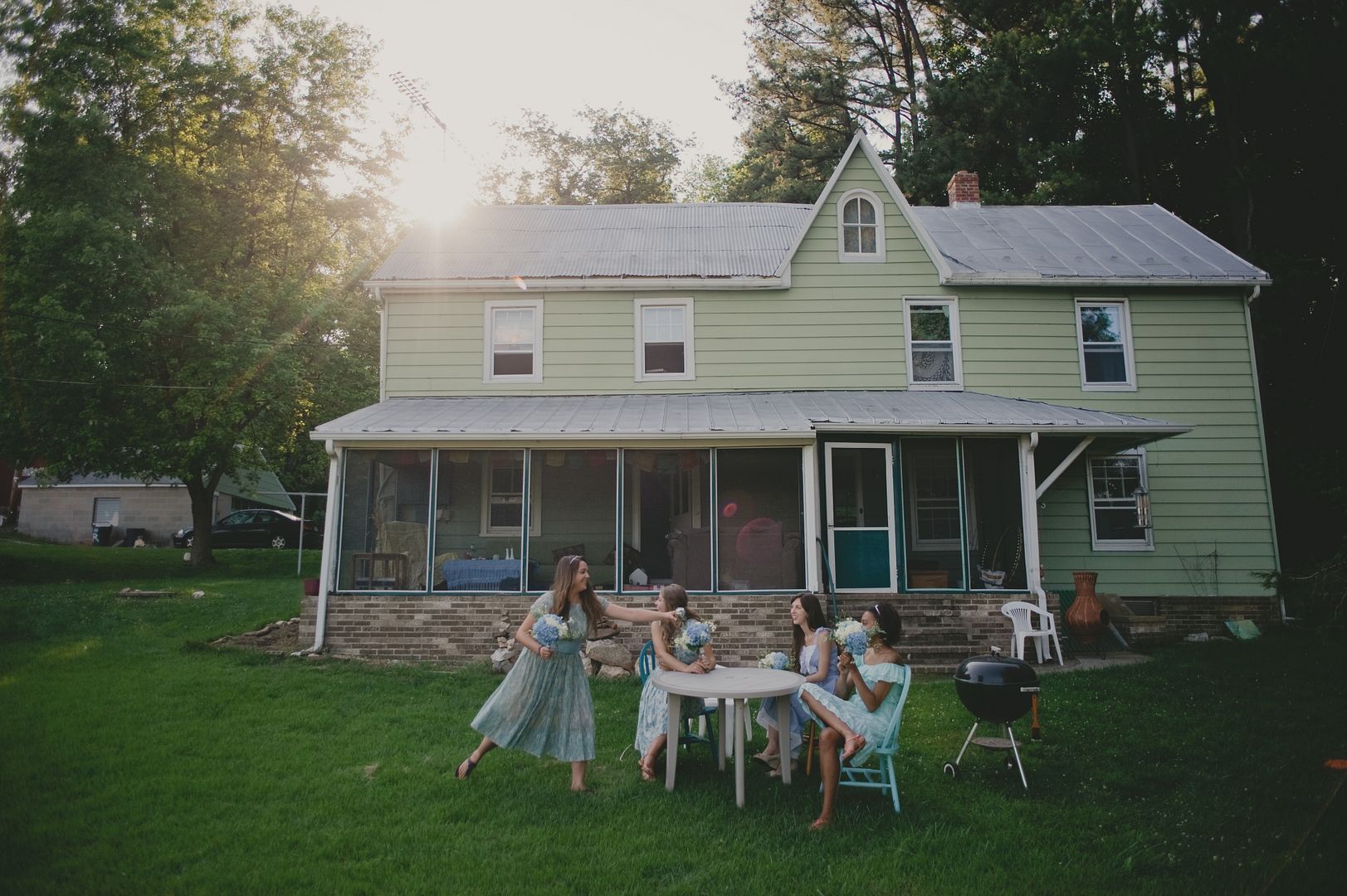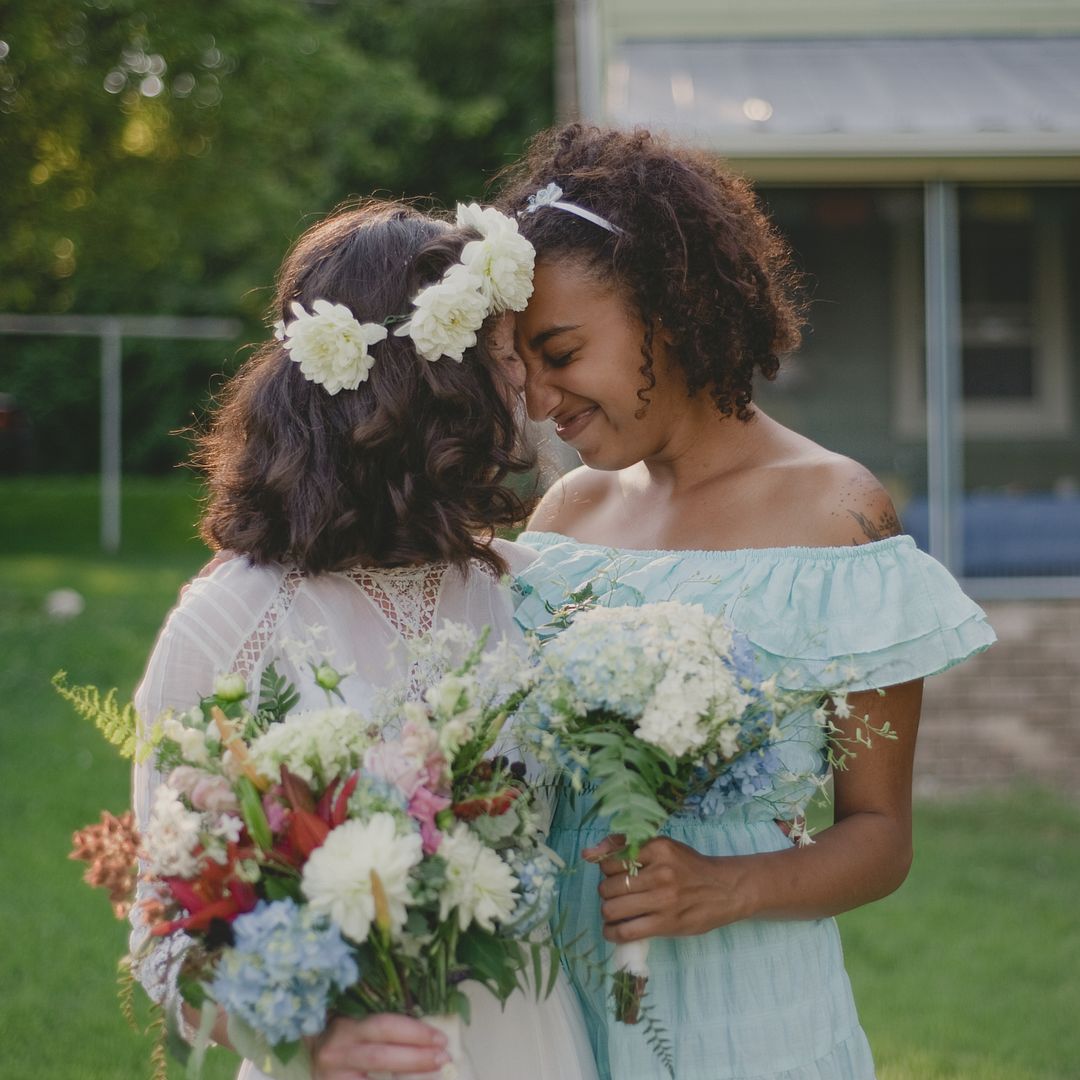 Confession: I really don't mind editing down the amount of photos for a blog post but I have ZERO self control when it comes to cat pictures. I apologize guys. I'm in love with McKenzie's cats. Do you SEE the bow-tie on this kitty! Oh my gosh.


The ceremony was held just down the path from McKenzie & Jamie's house. It loved how everything took place on the farm but it felt like three entirely different locations. And wow, the ceremony site was a dream.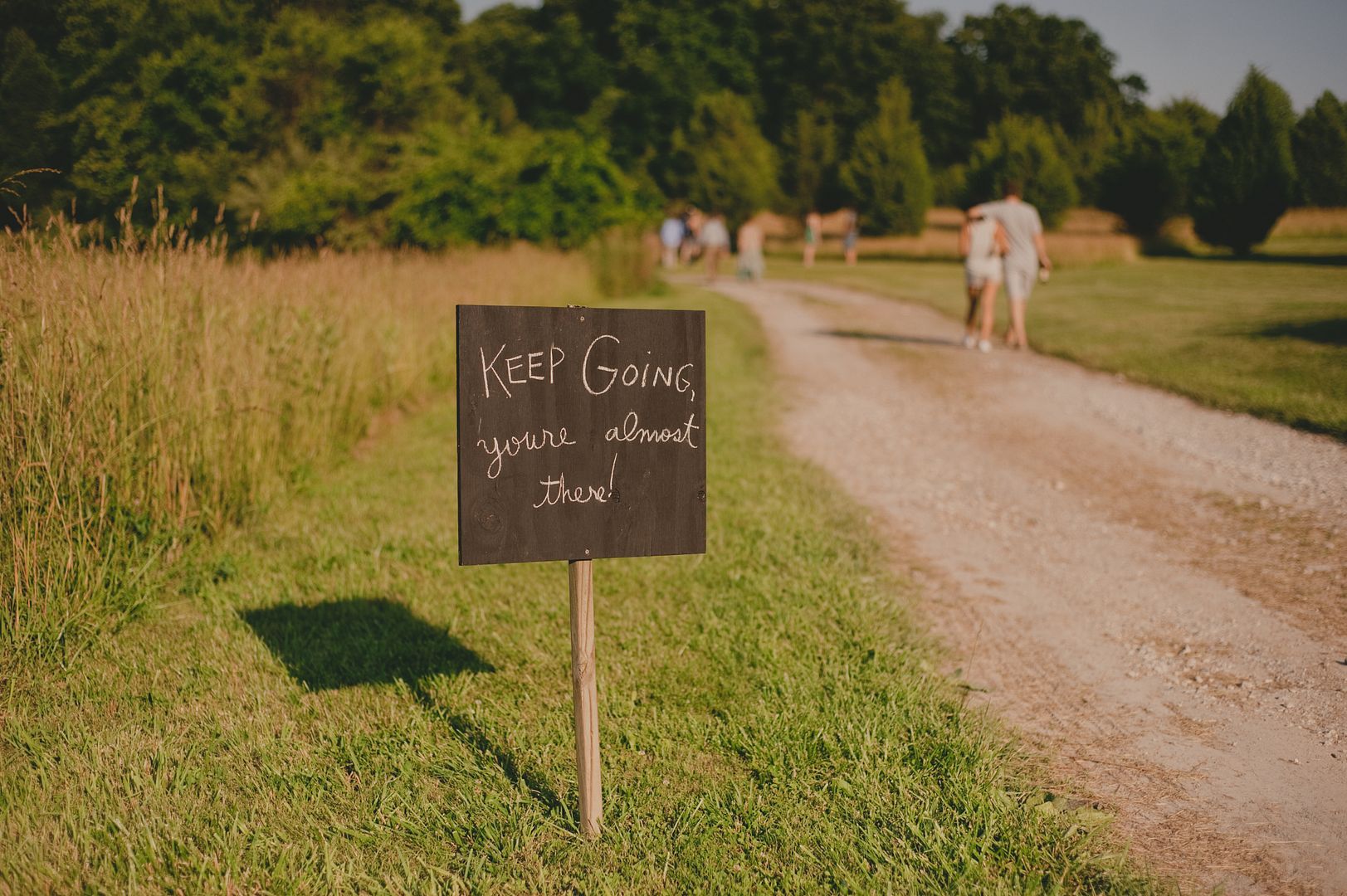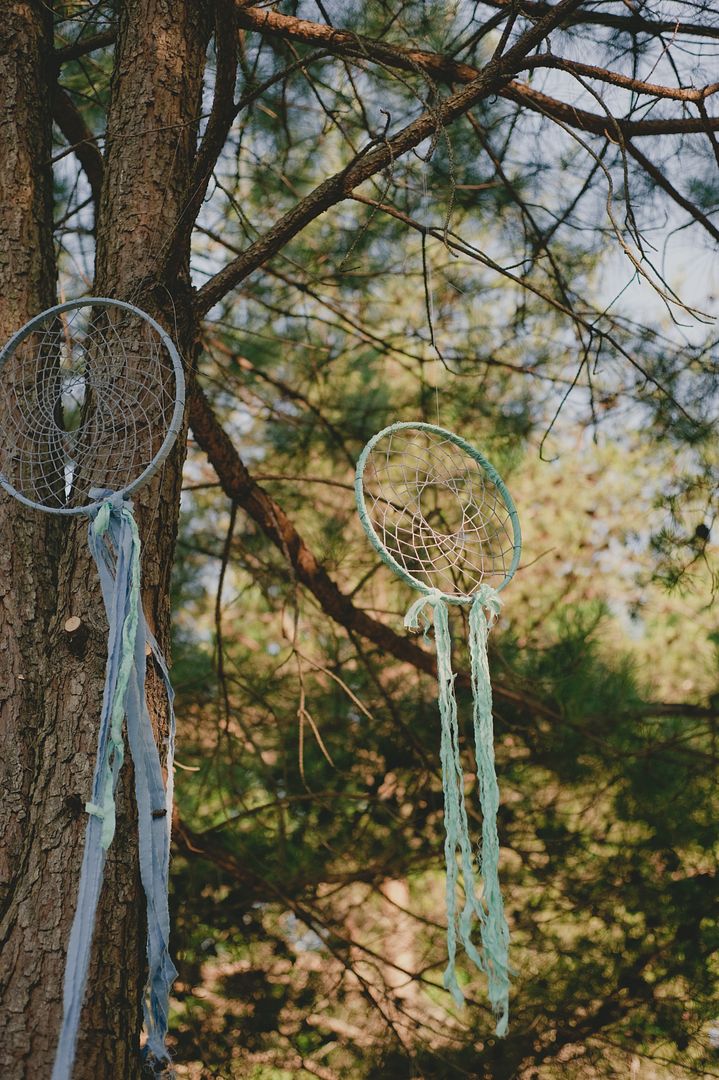 This is about where I lost my breath. Could you have asked for a more beautiful day? I think not.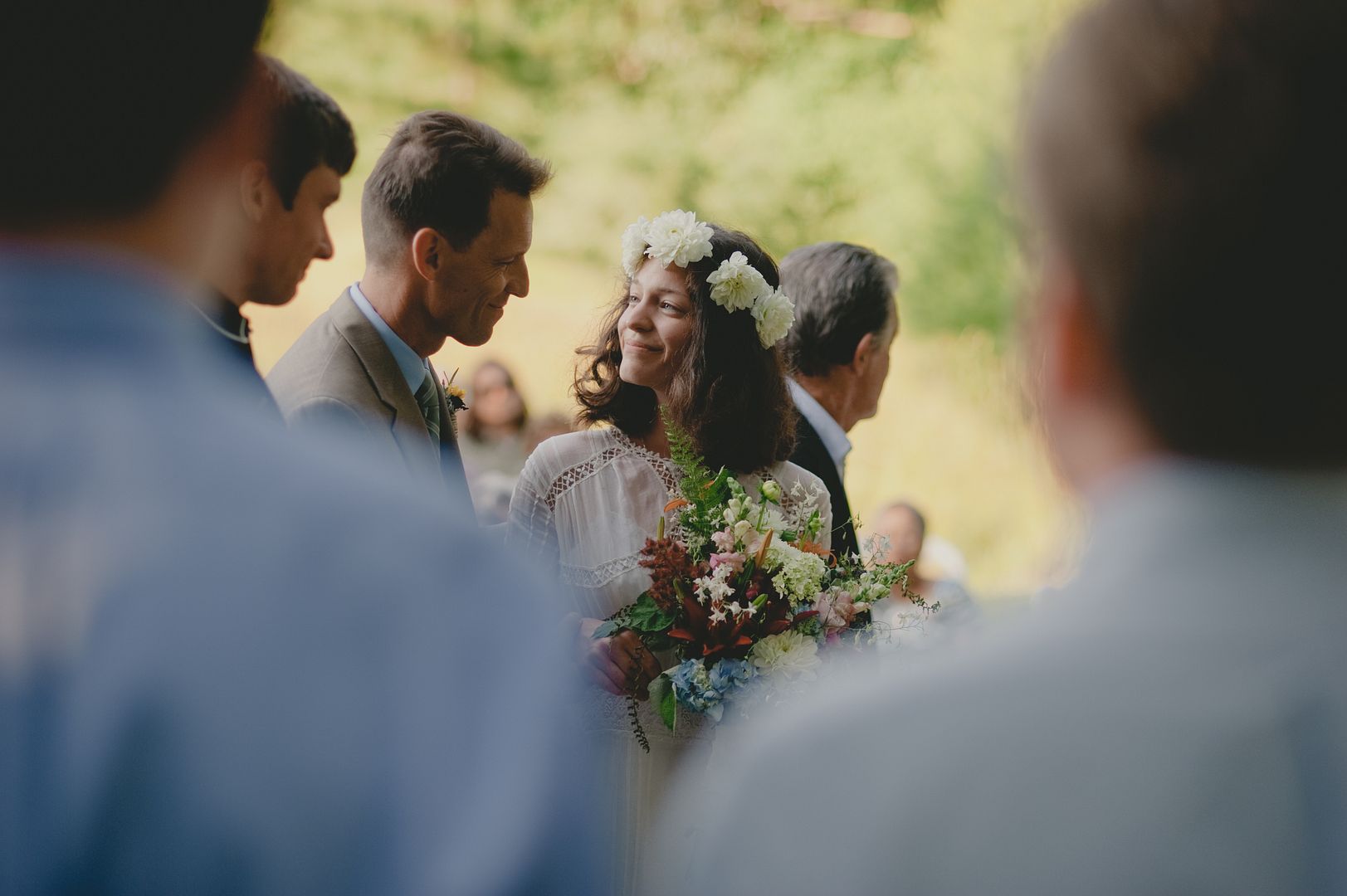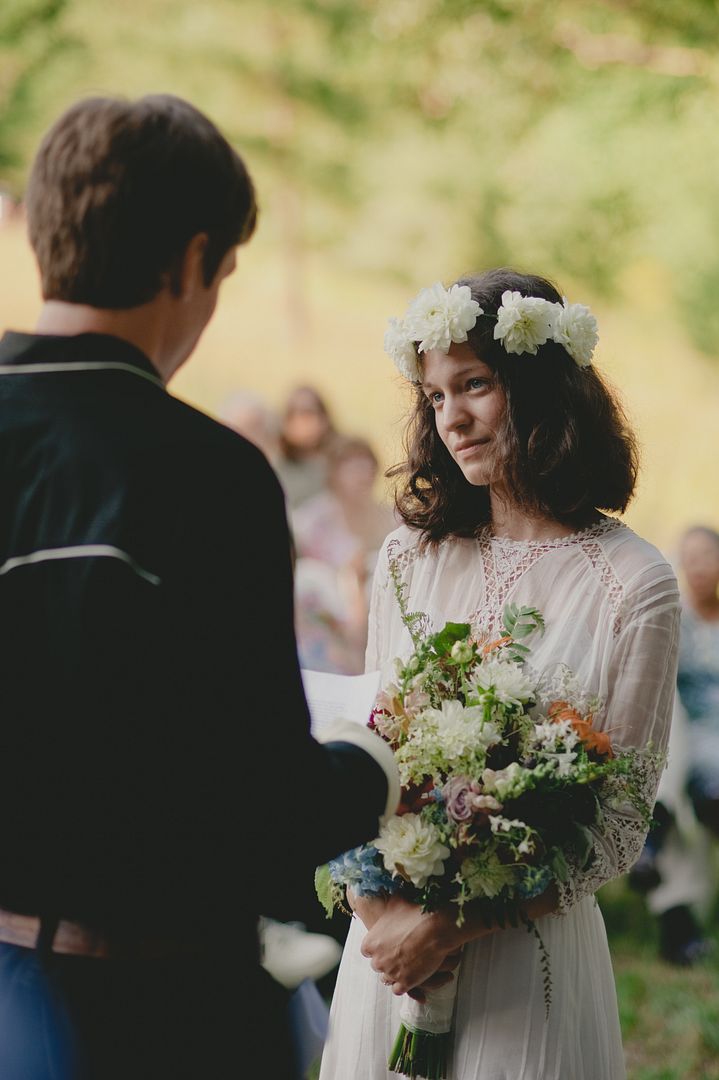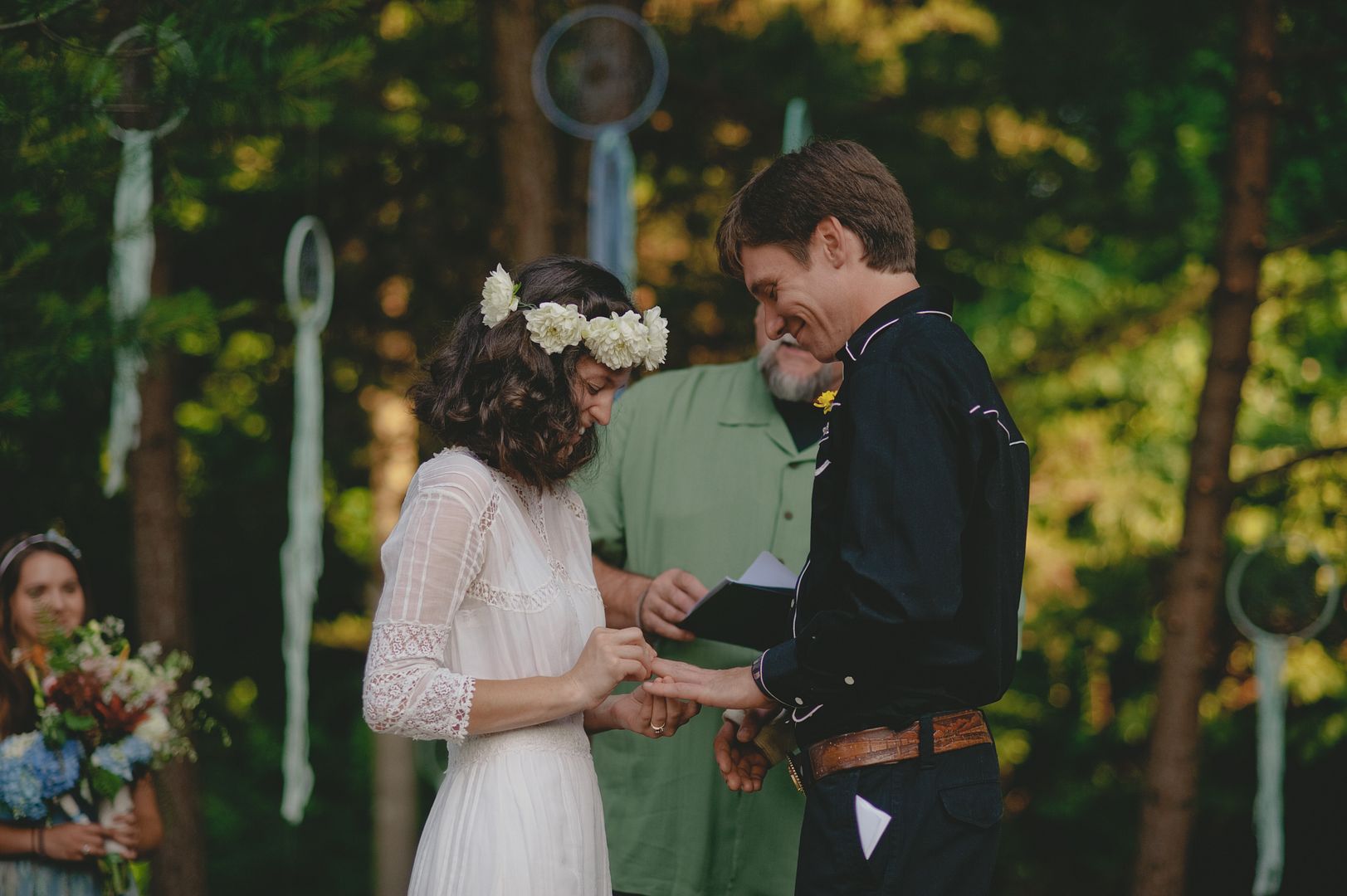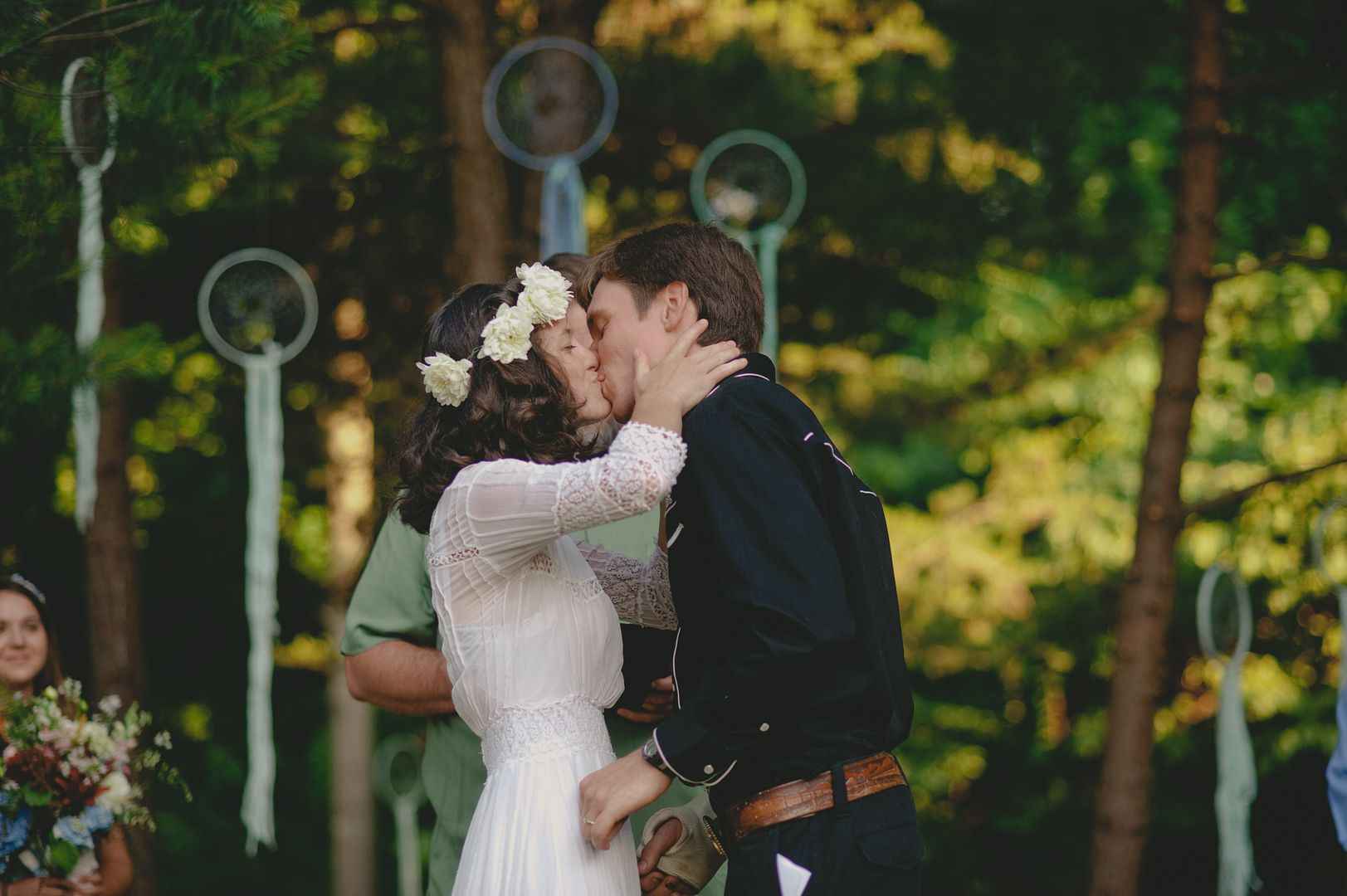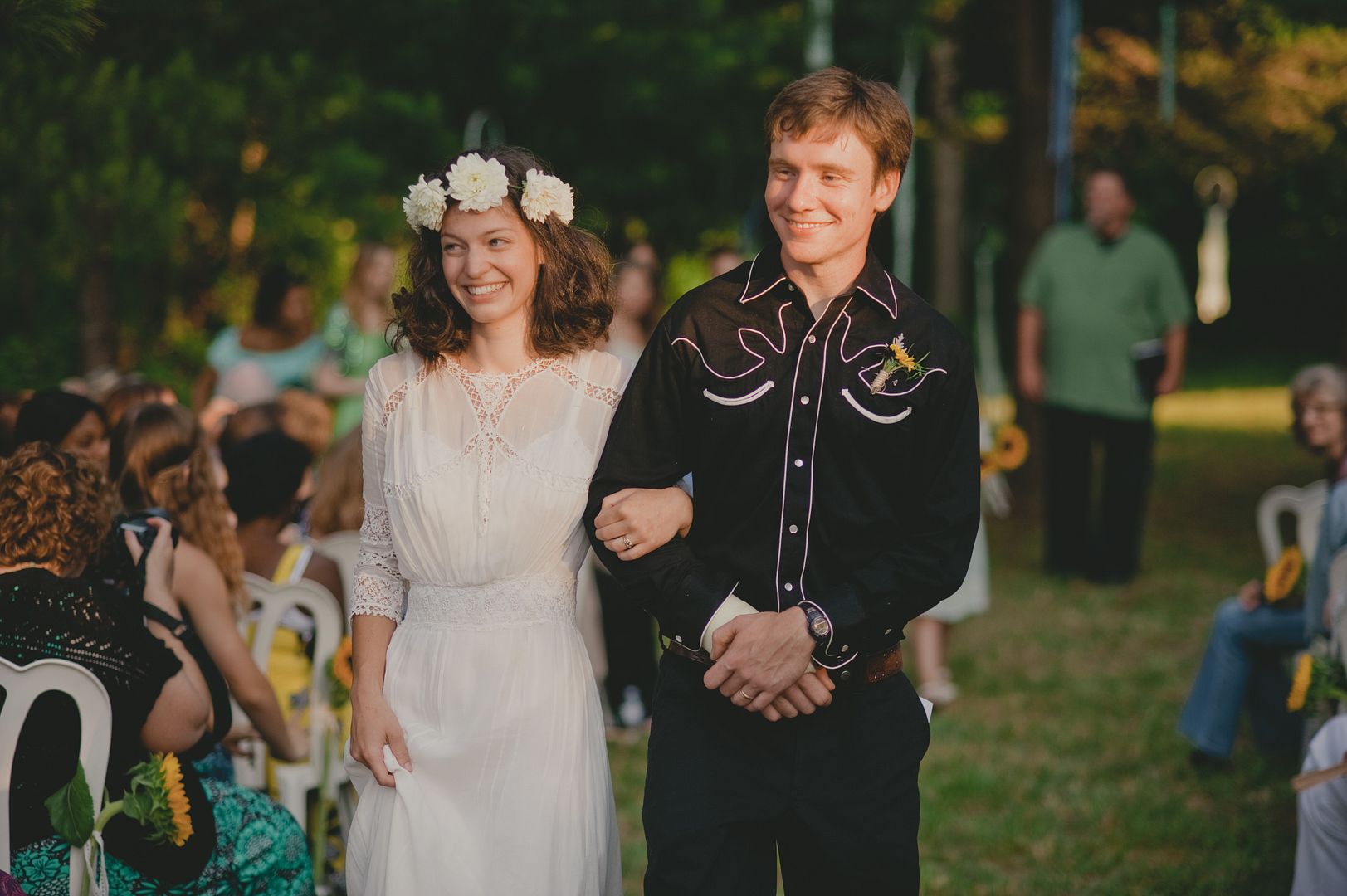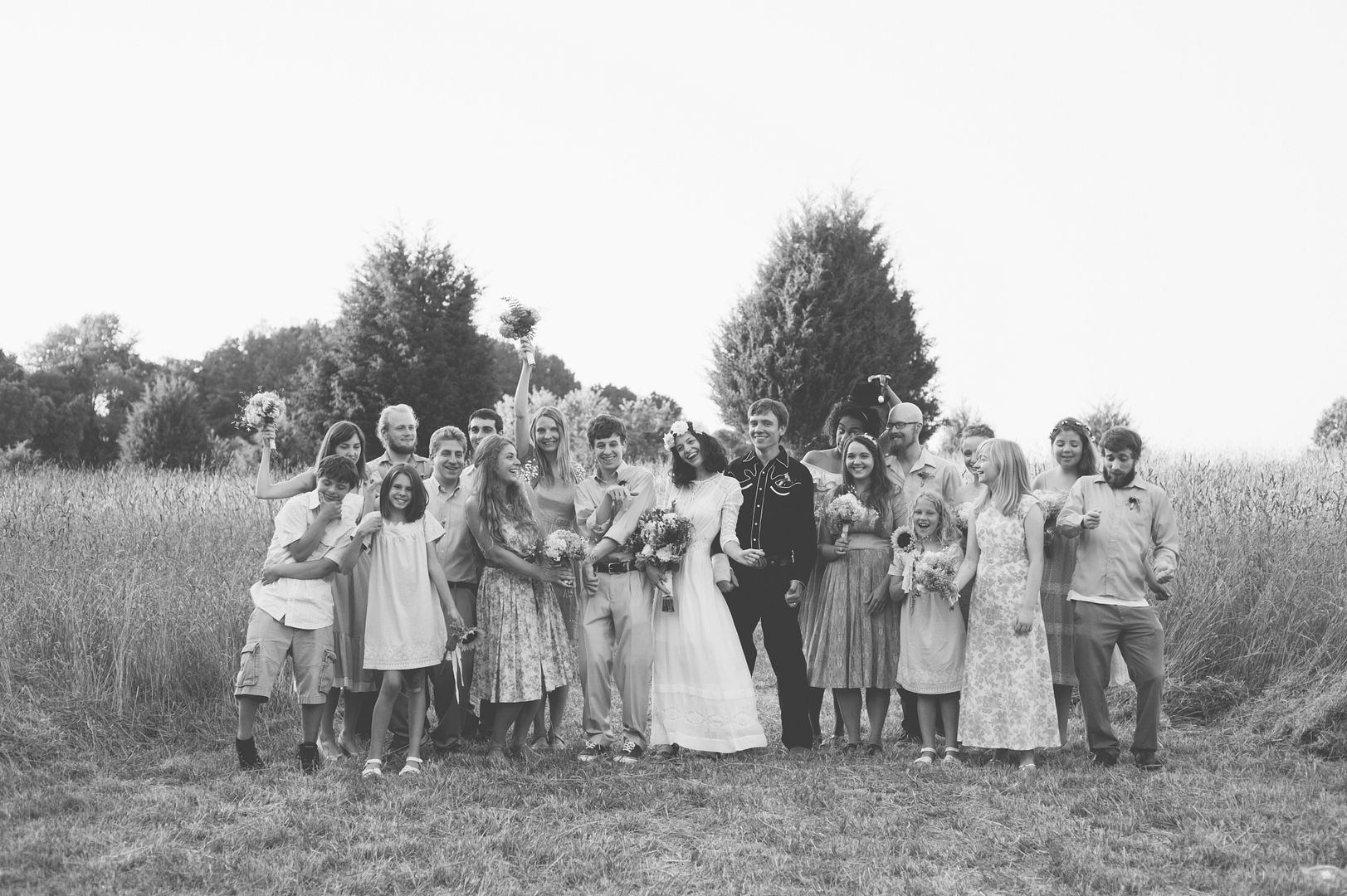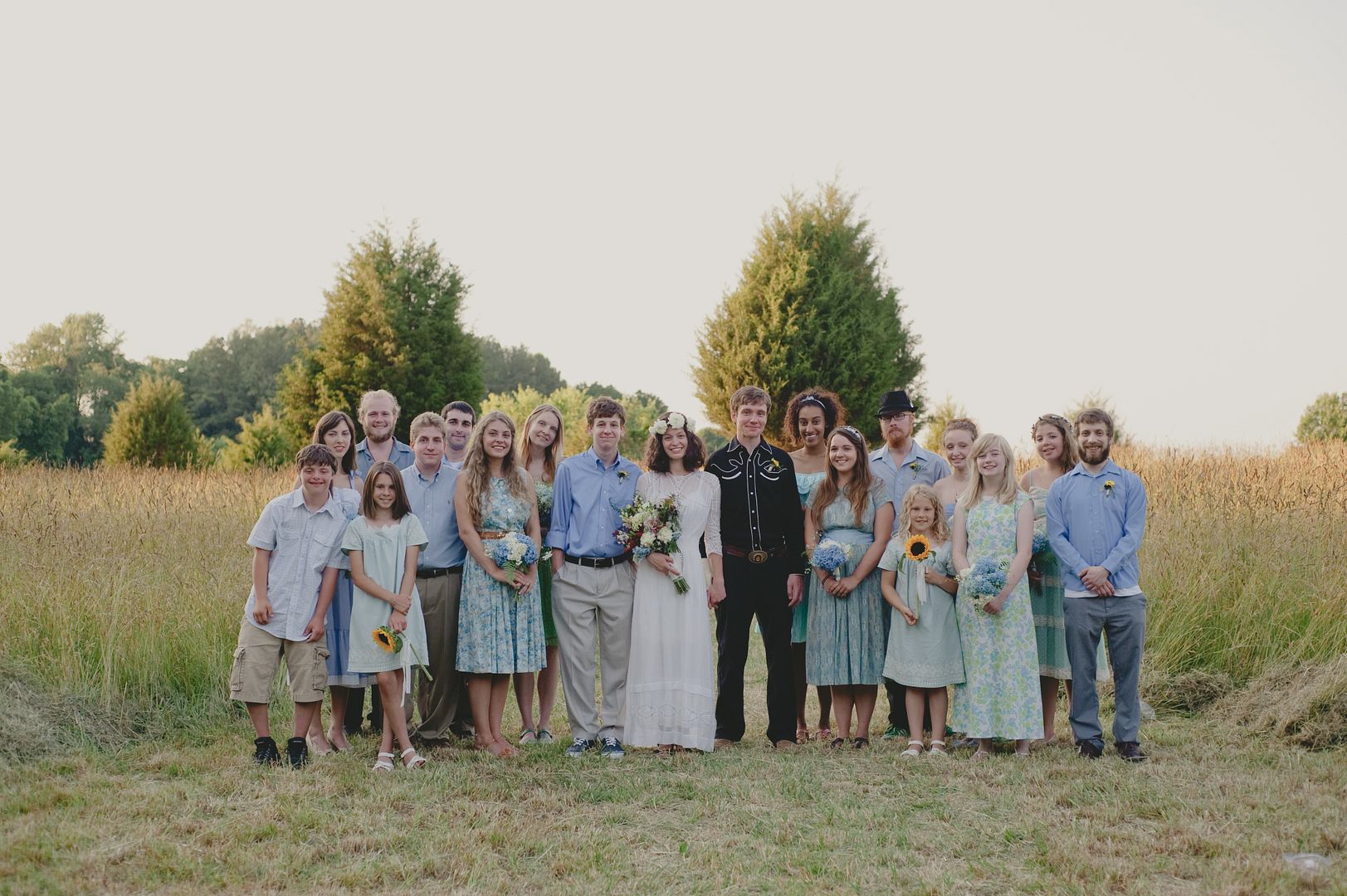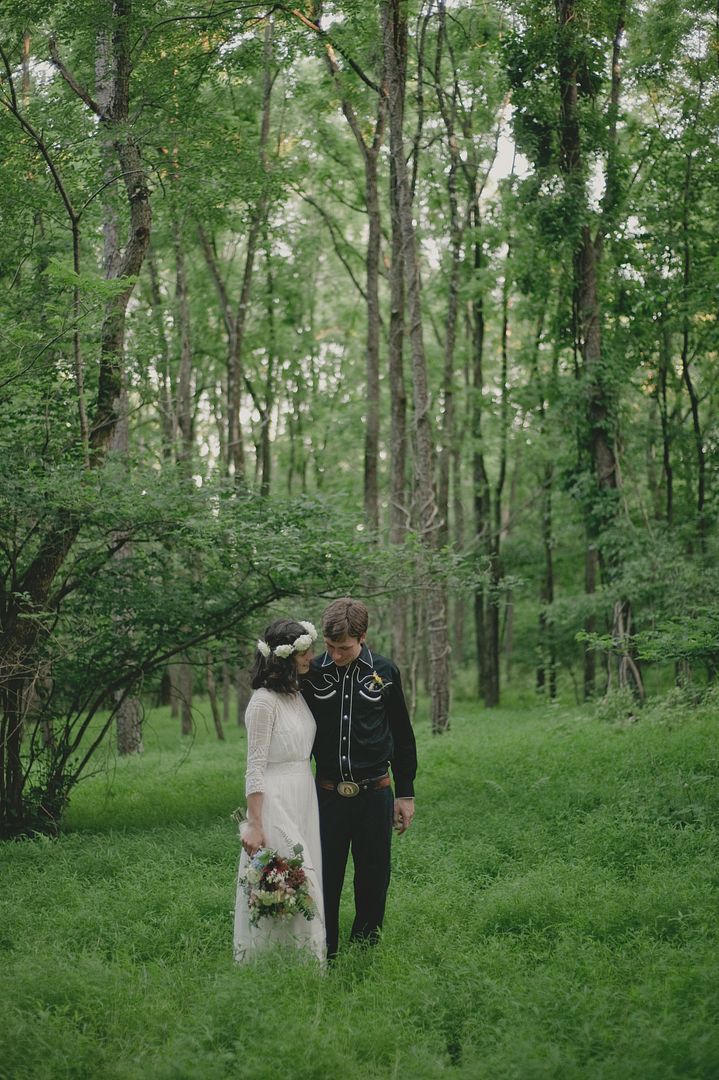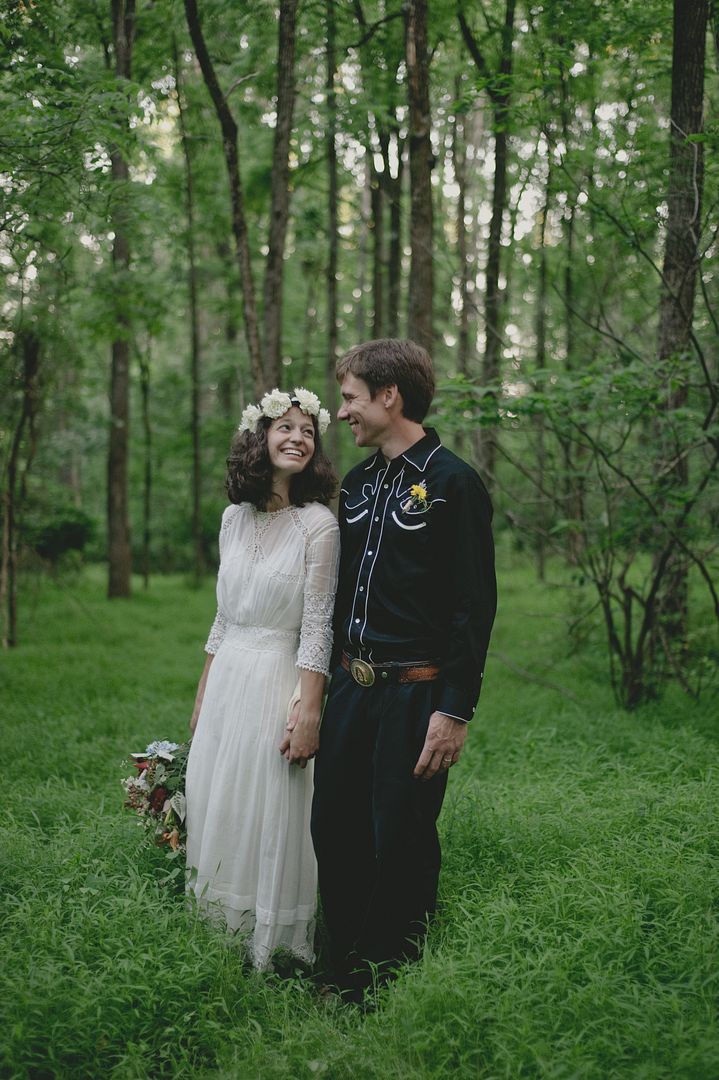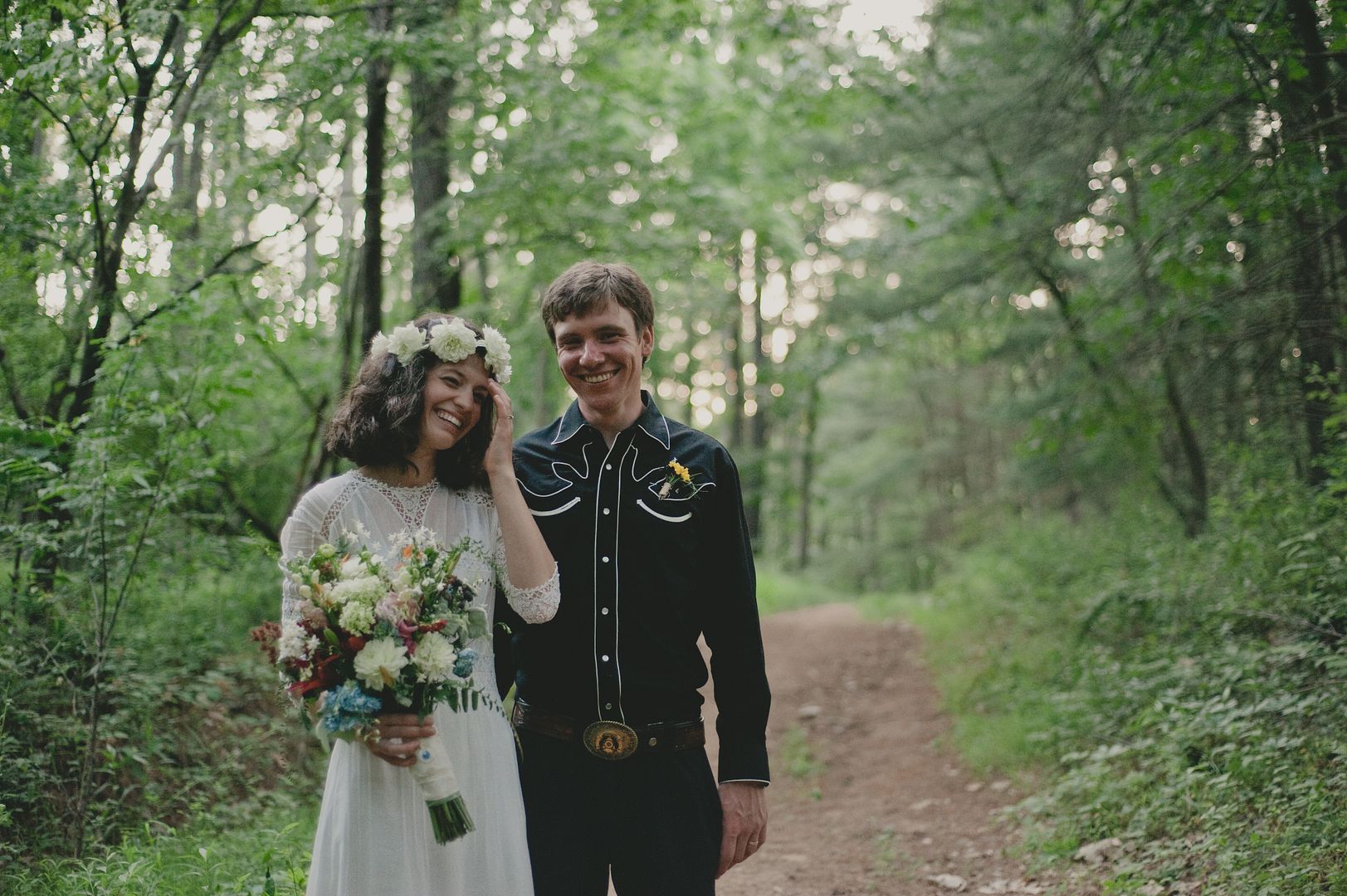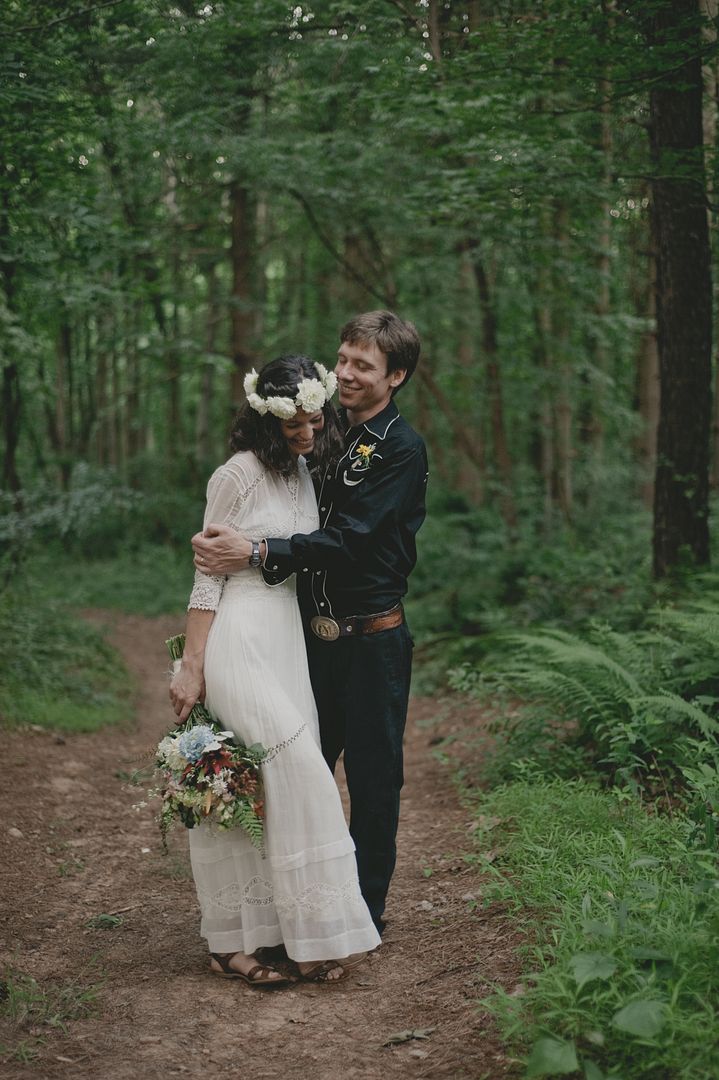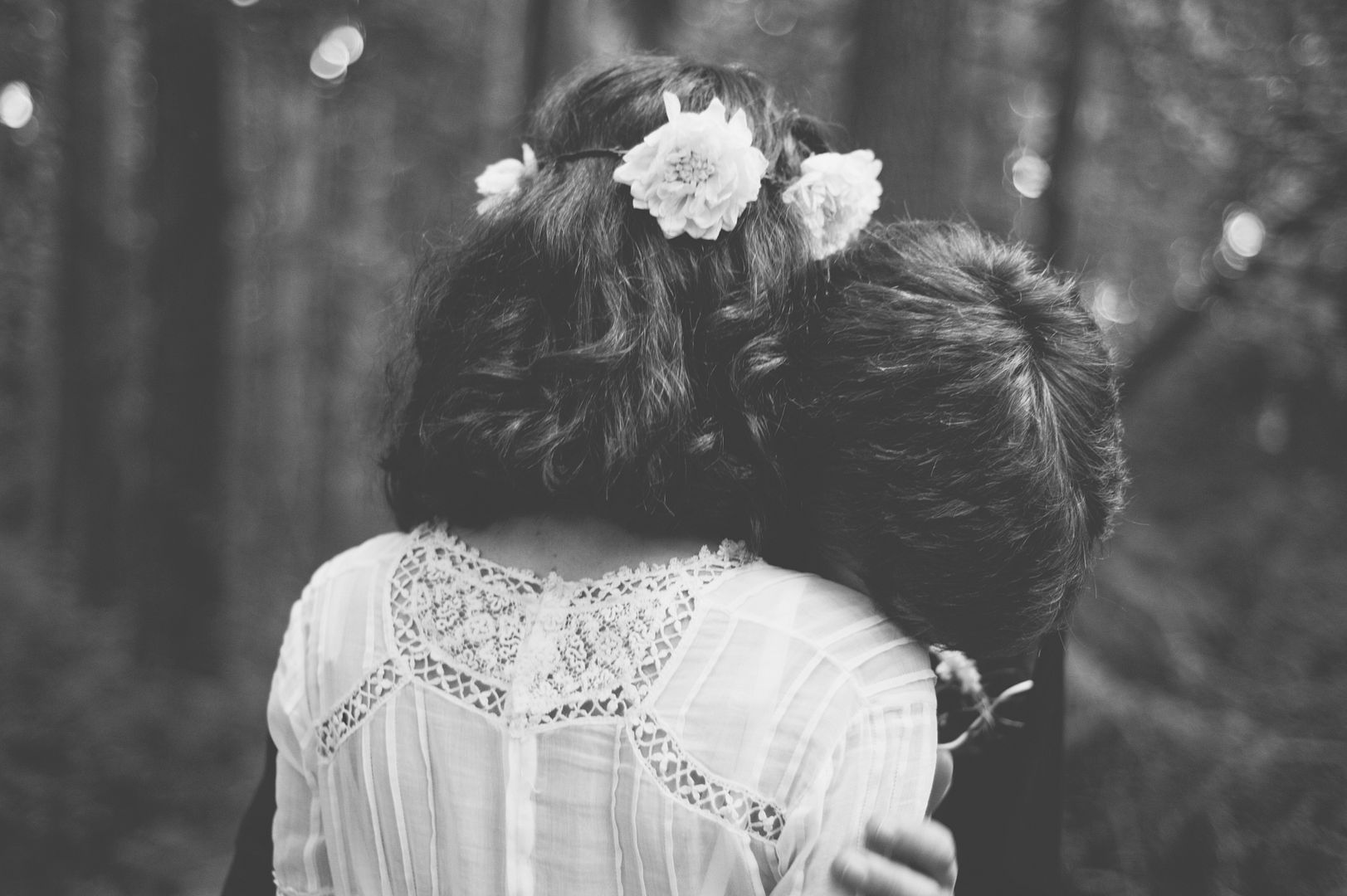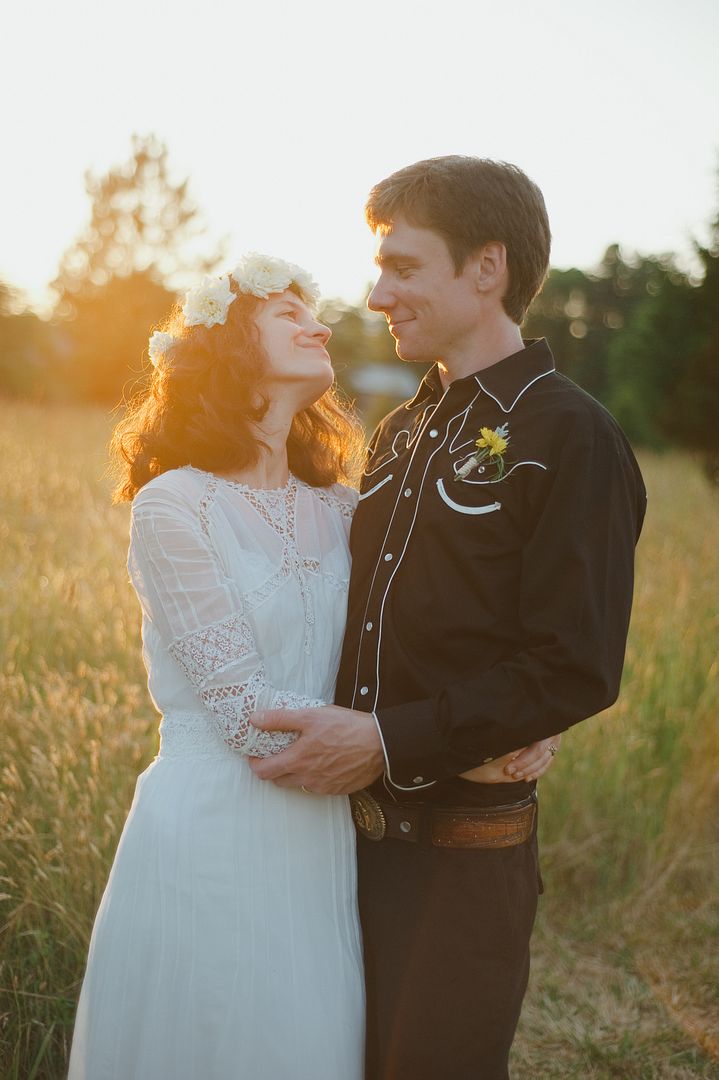 I told McKenzie and Jamie to give me their best "Alpaca Face". It's not every day you can say that. I took advantage of it.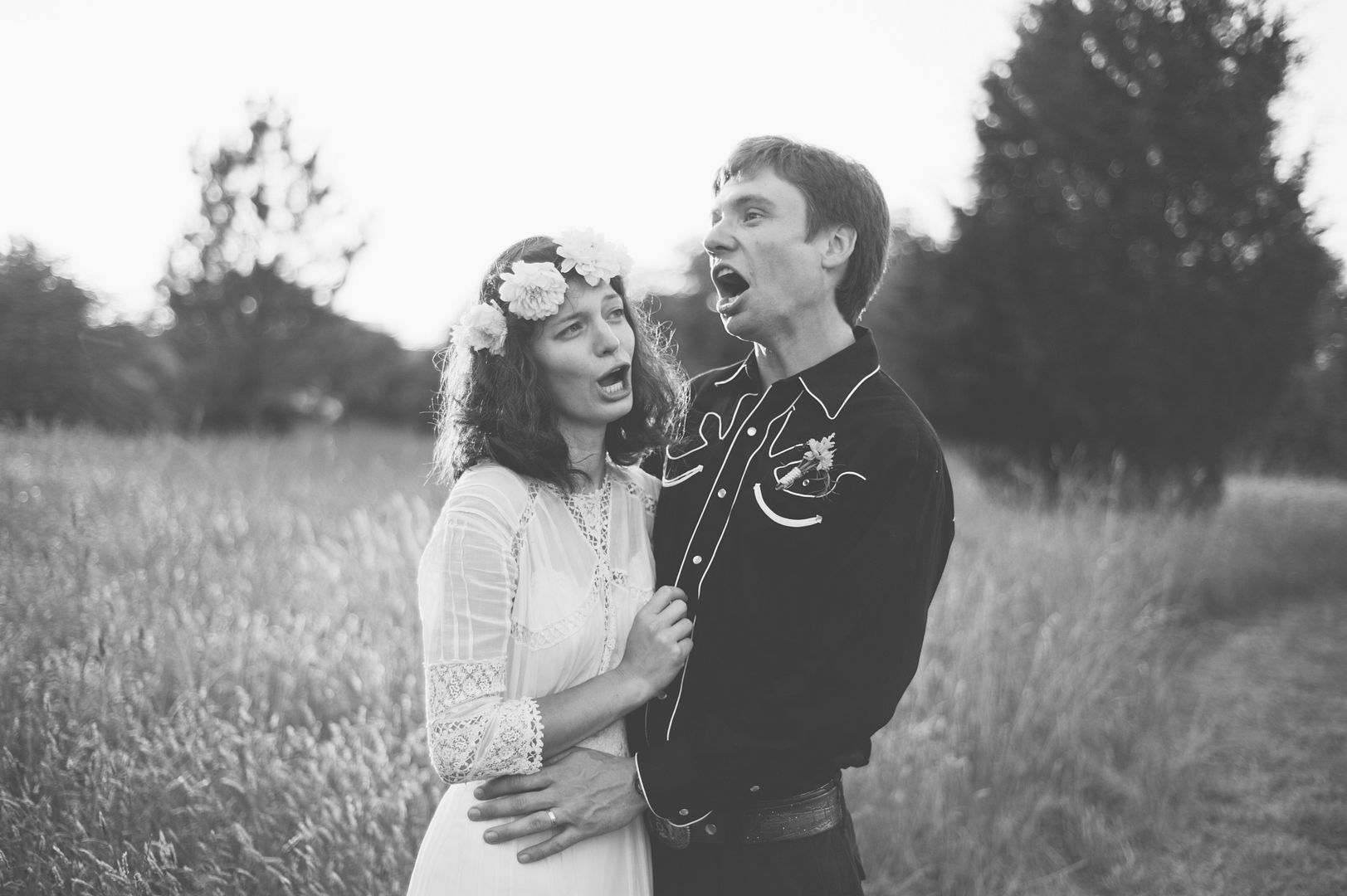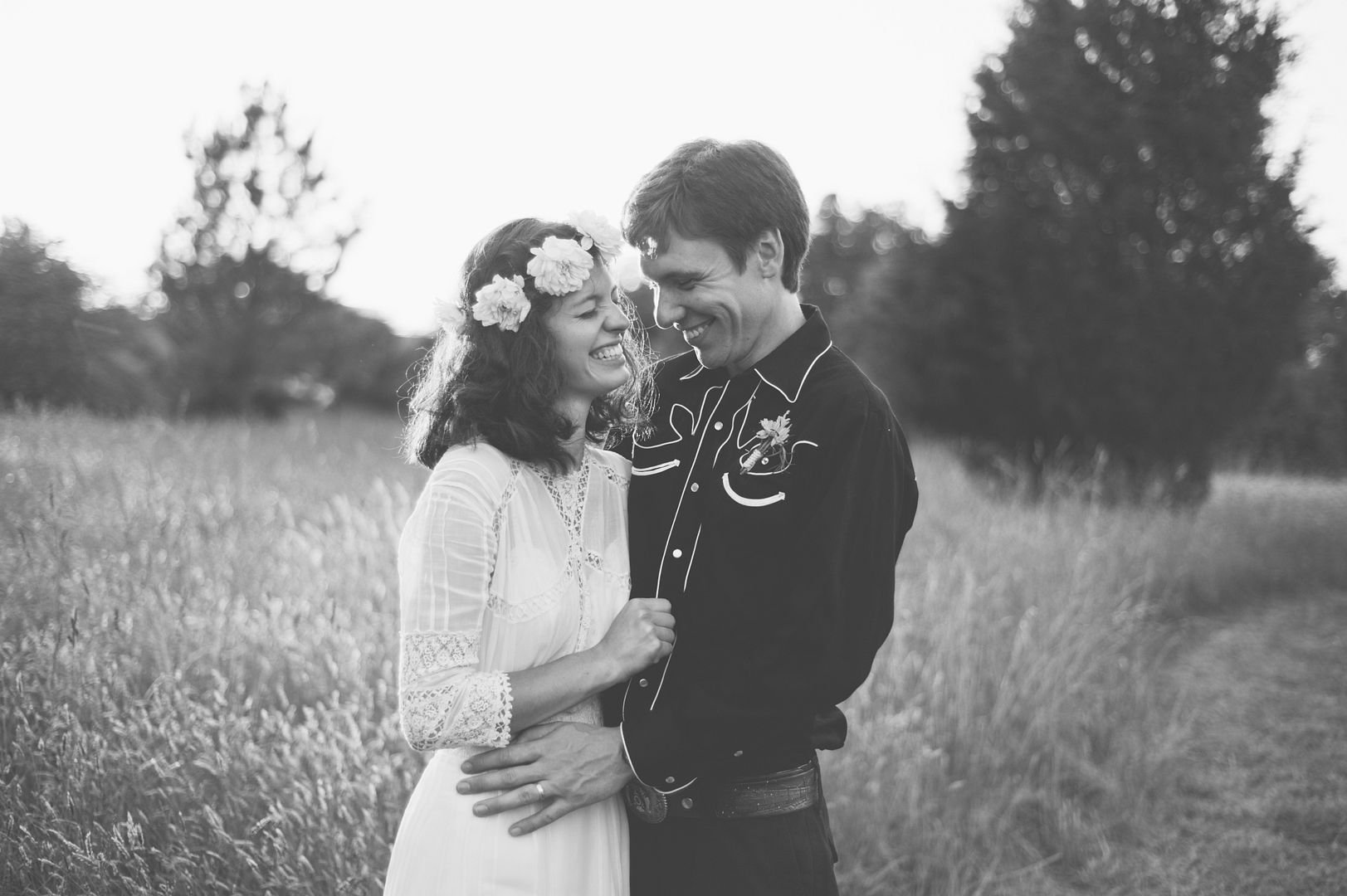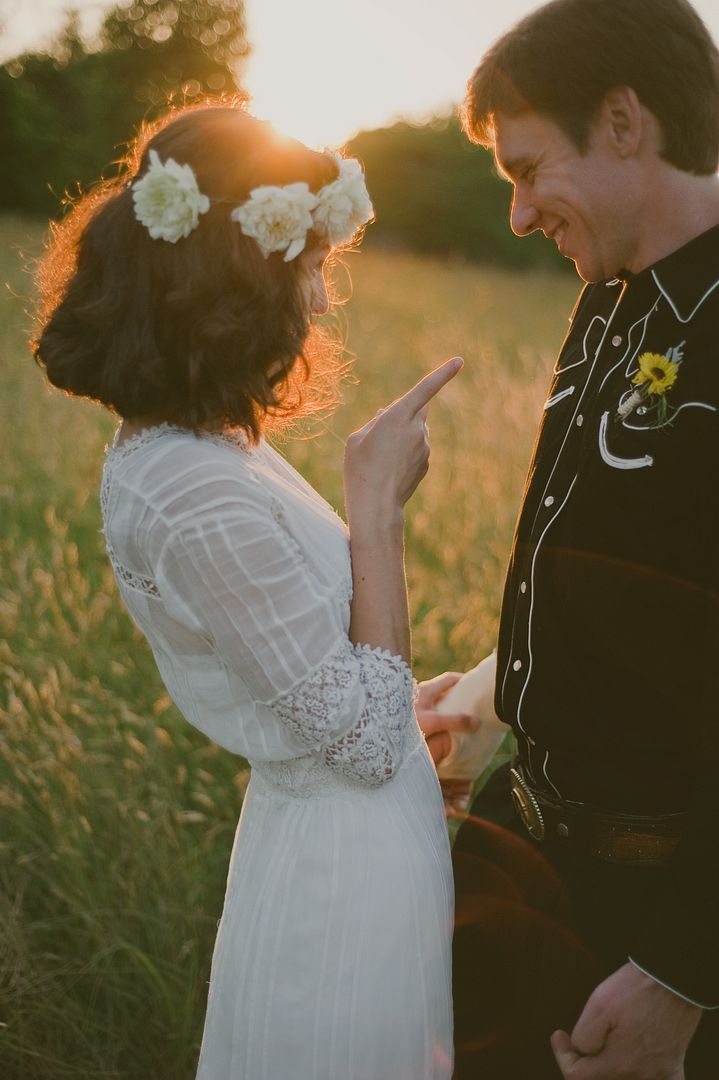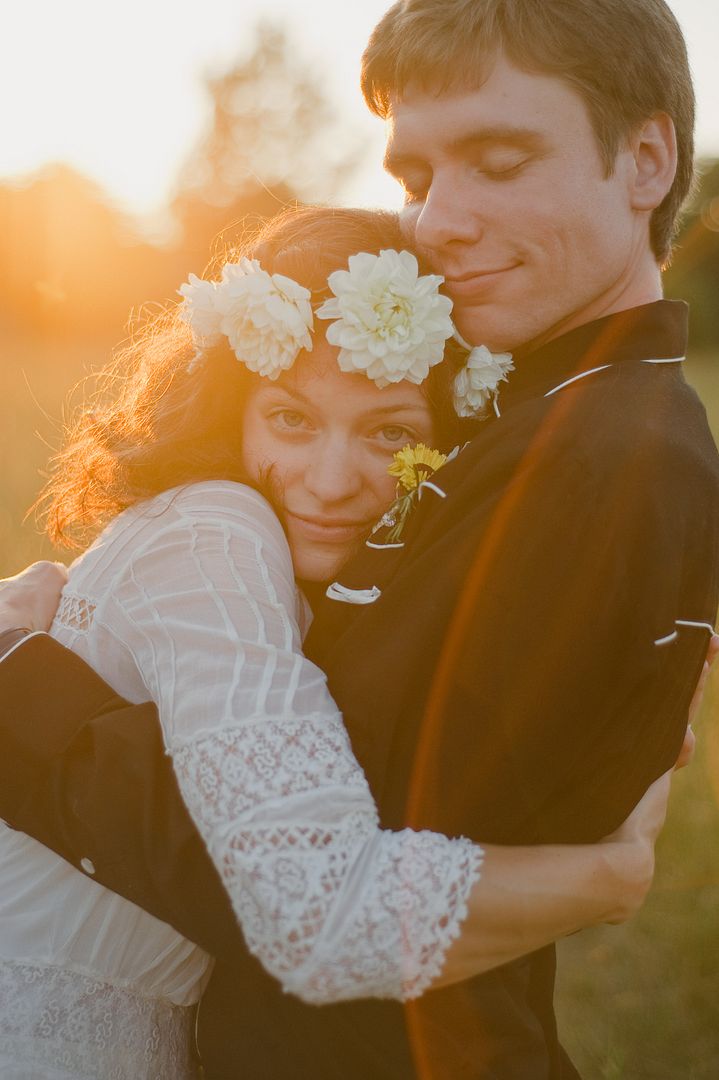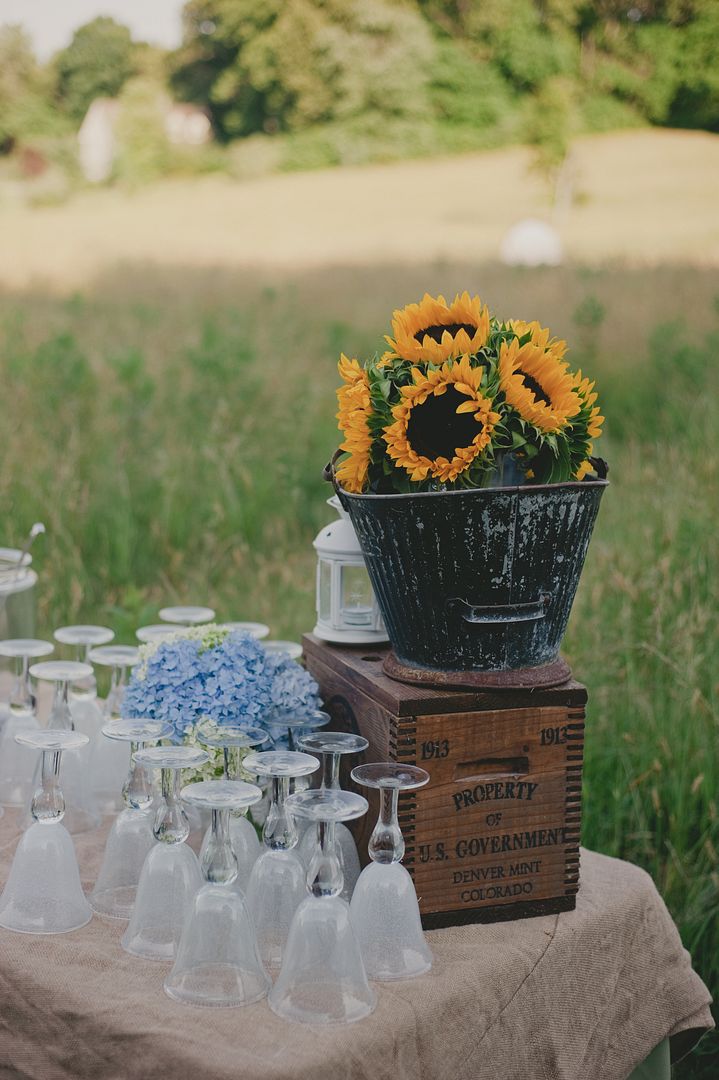 \\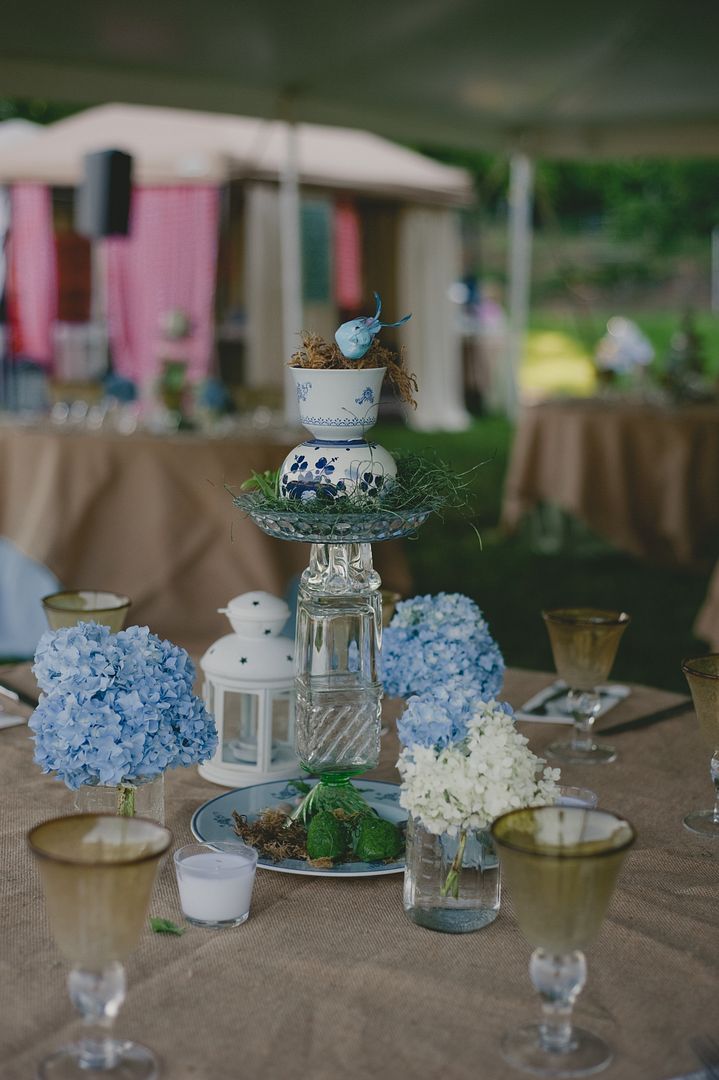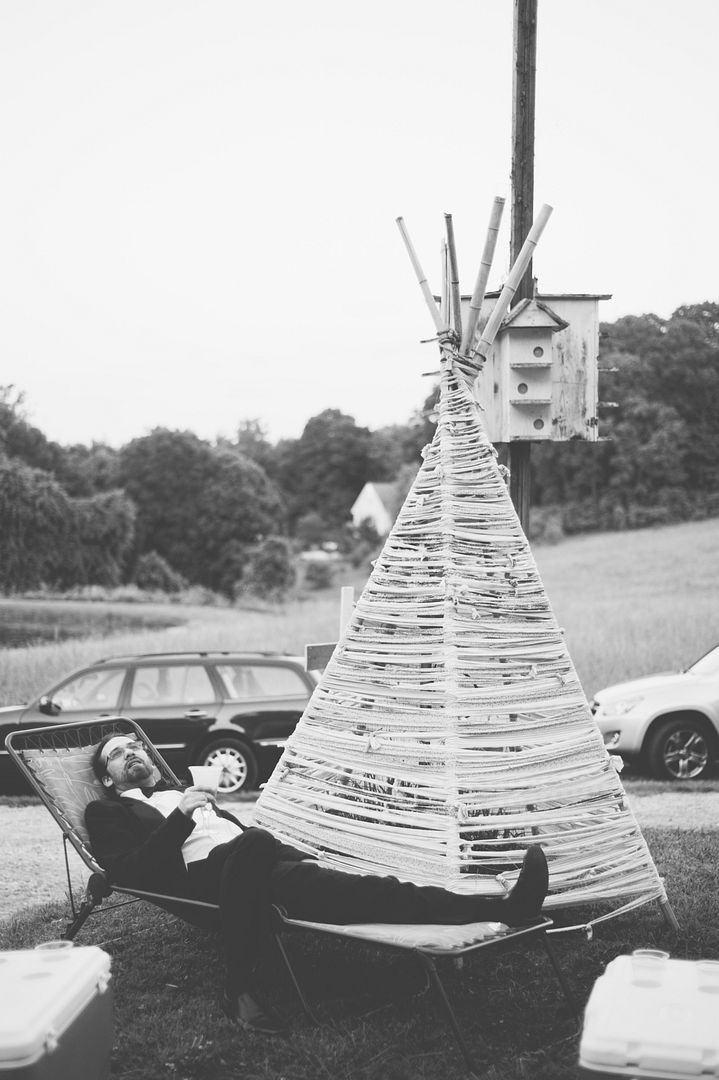 The highlight of the day for me was when McKenzie said "Let's get some pictures with the animals!" I thought "Cool!" imagining some dorky kneel-by-the-fence-and-smile! kind of shot. Before I knew it McKenzie had changed out of her wedding gown into a beautiful summer dress and was holding a trough. The below picture reminds me of something from the Dorothea Lange era. It's my favorite shot of the day.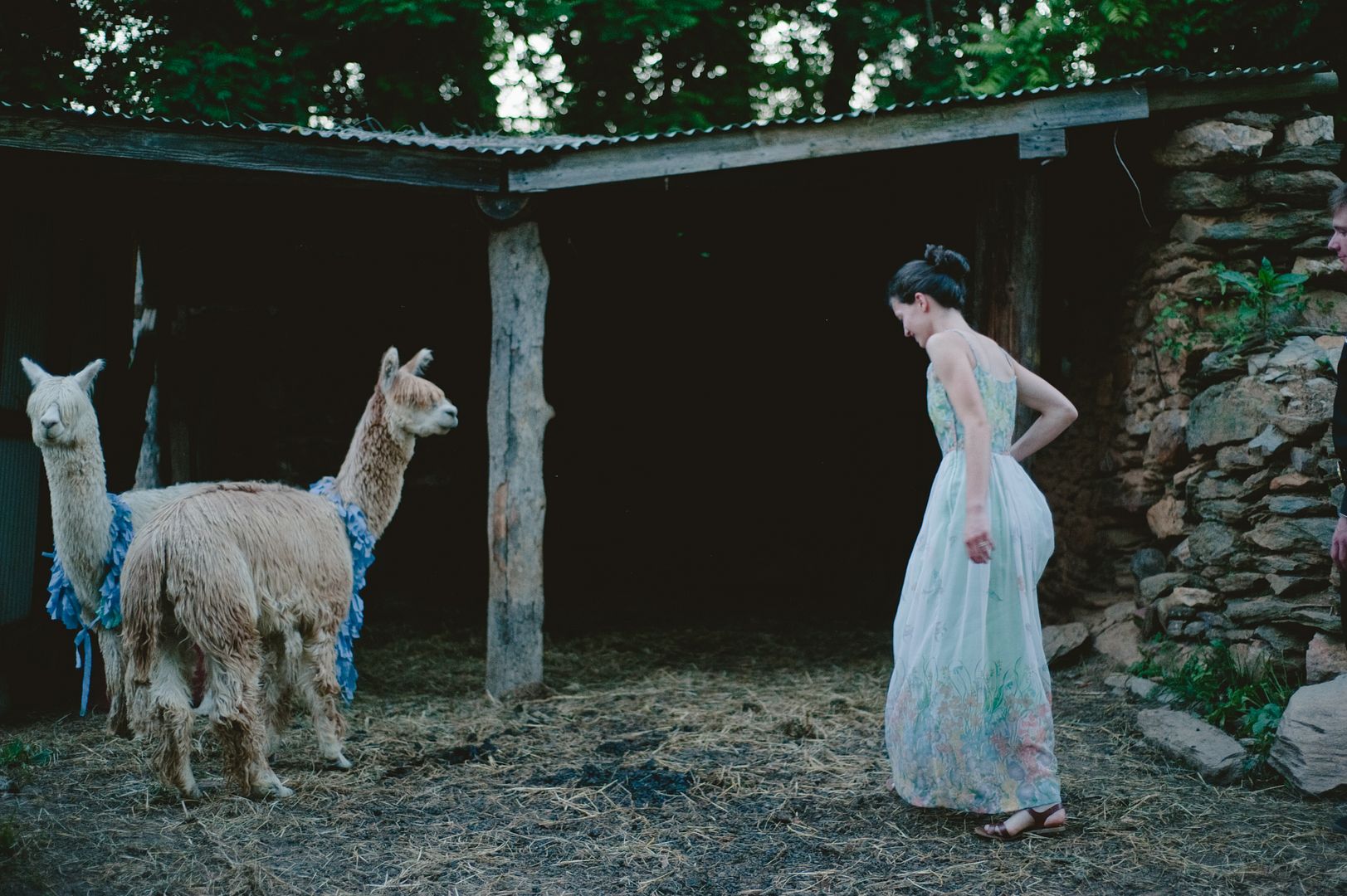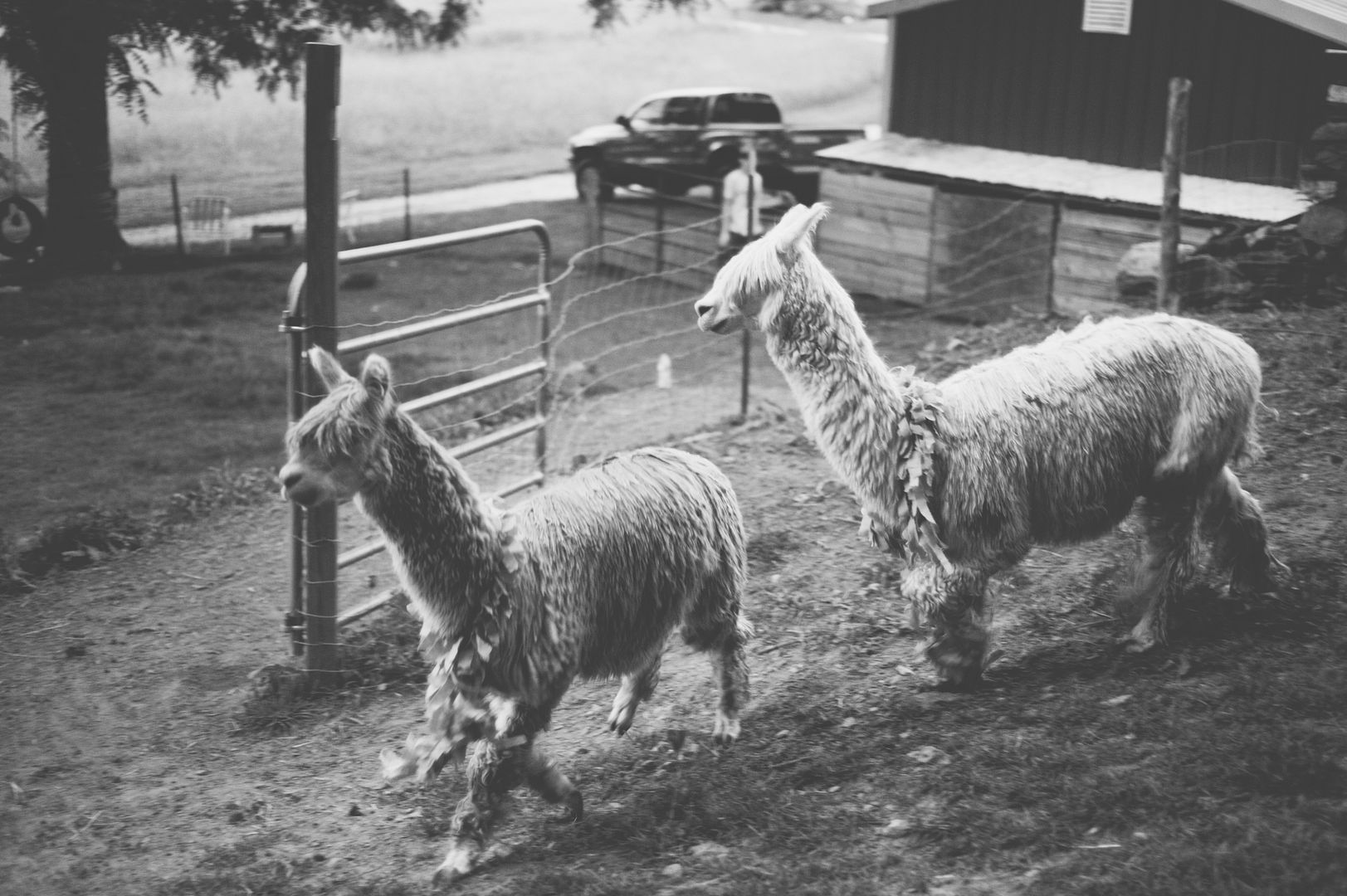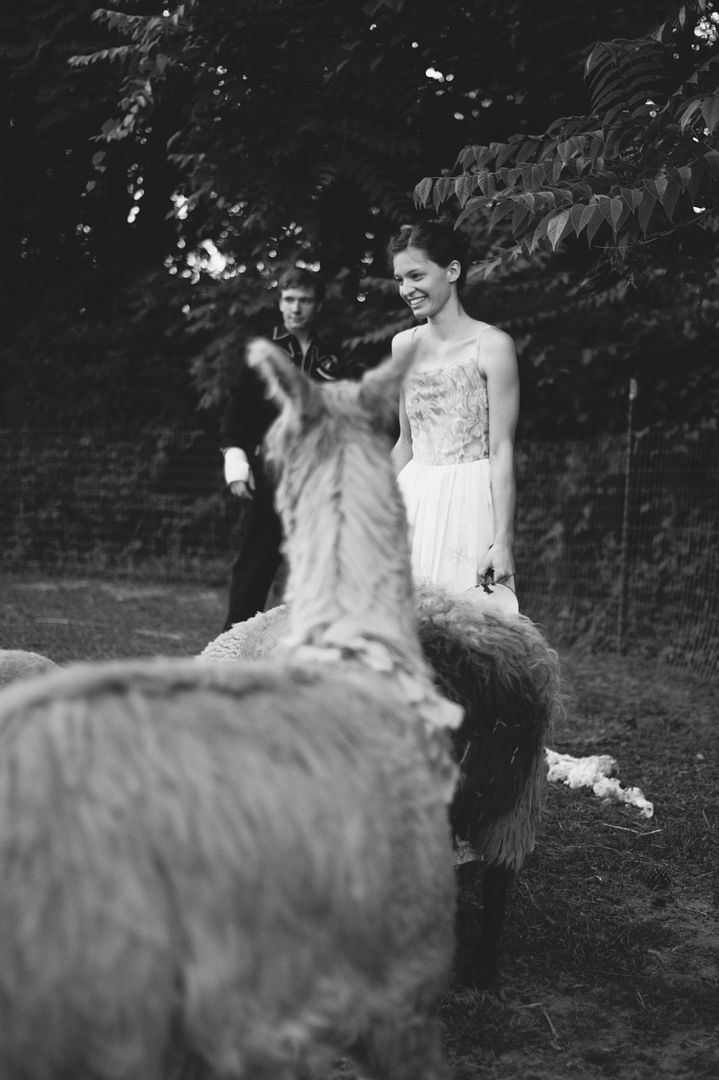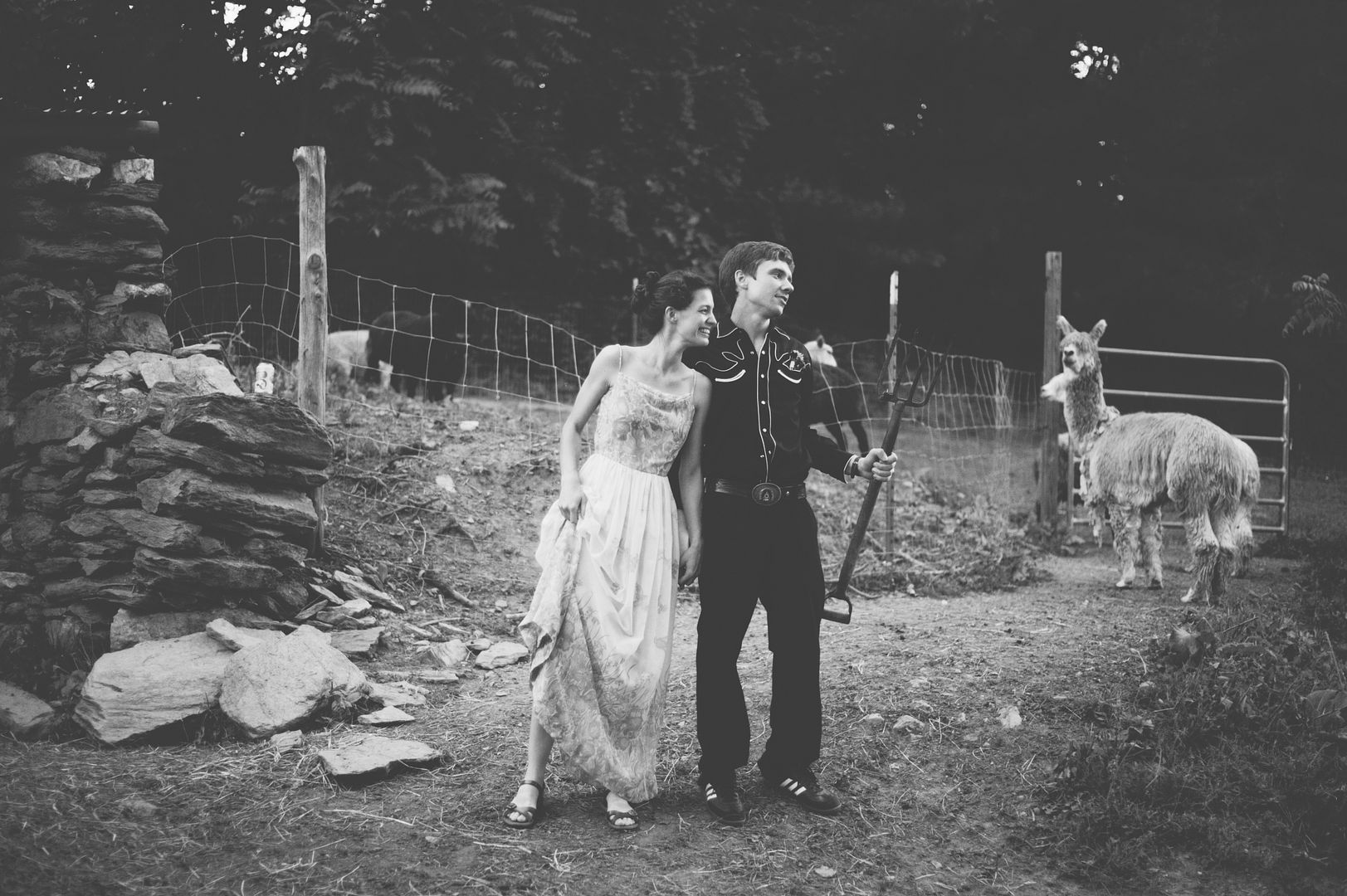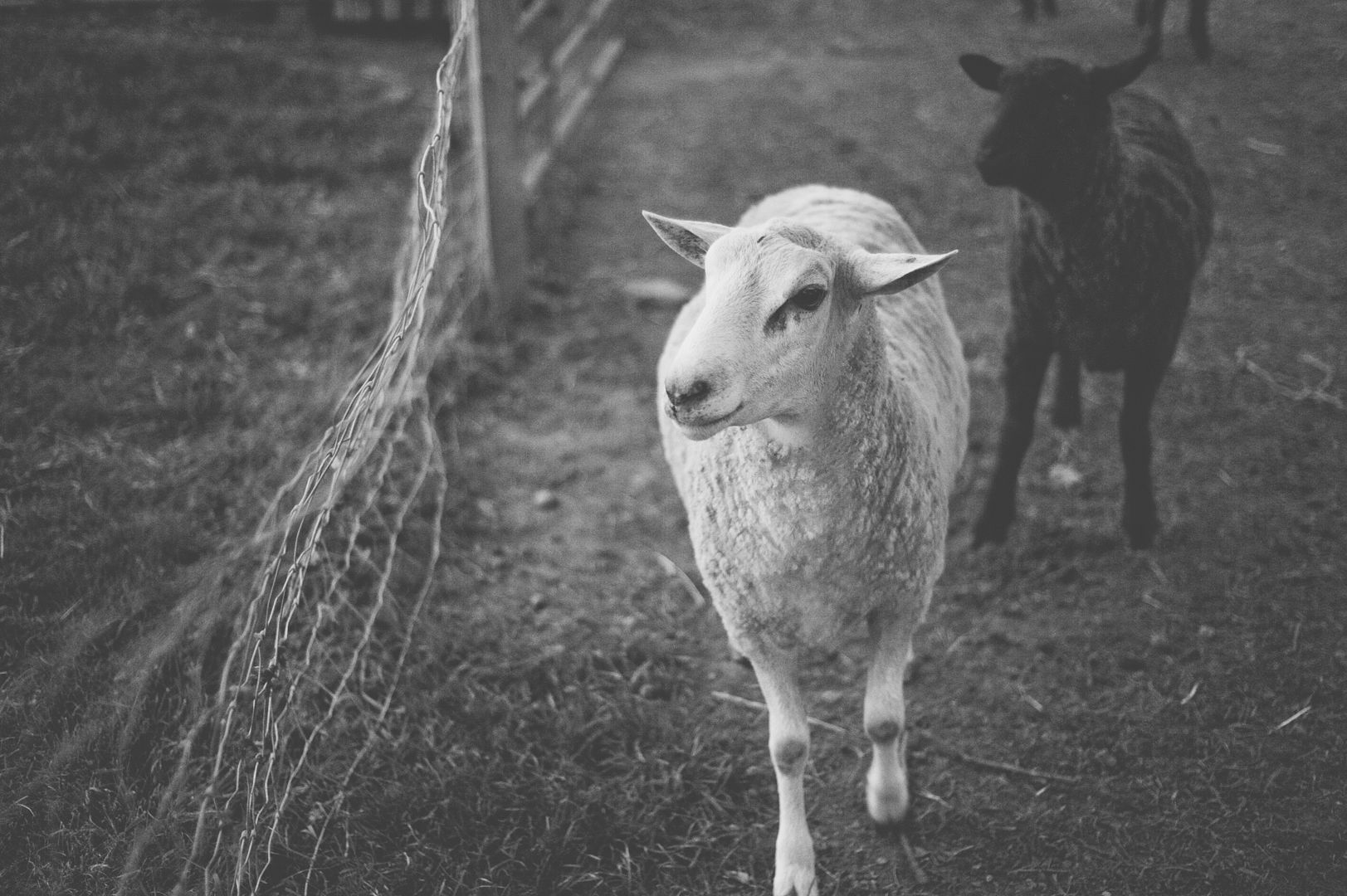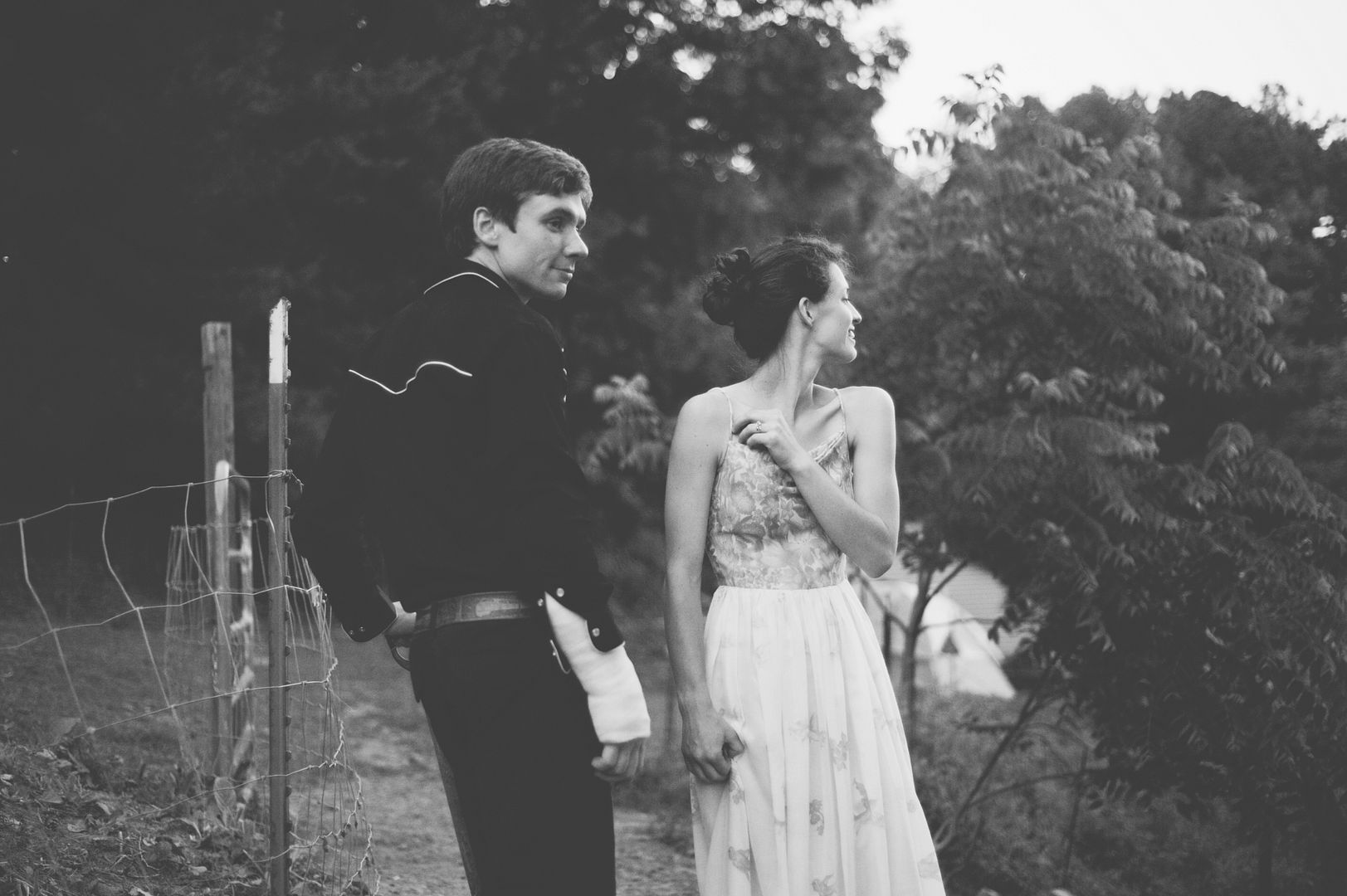 How to end a post like this? With a sheep cake of course!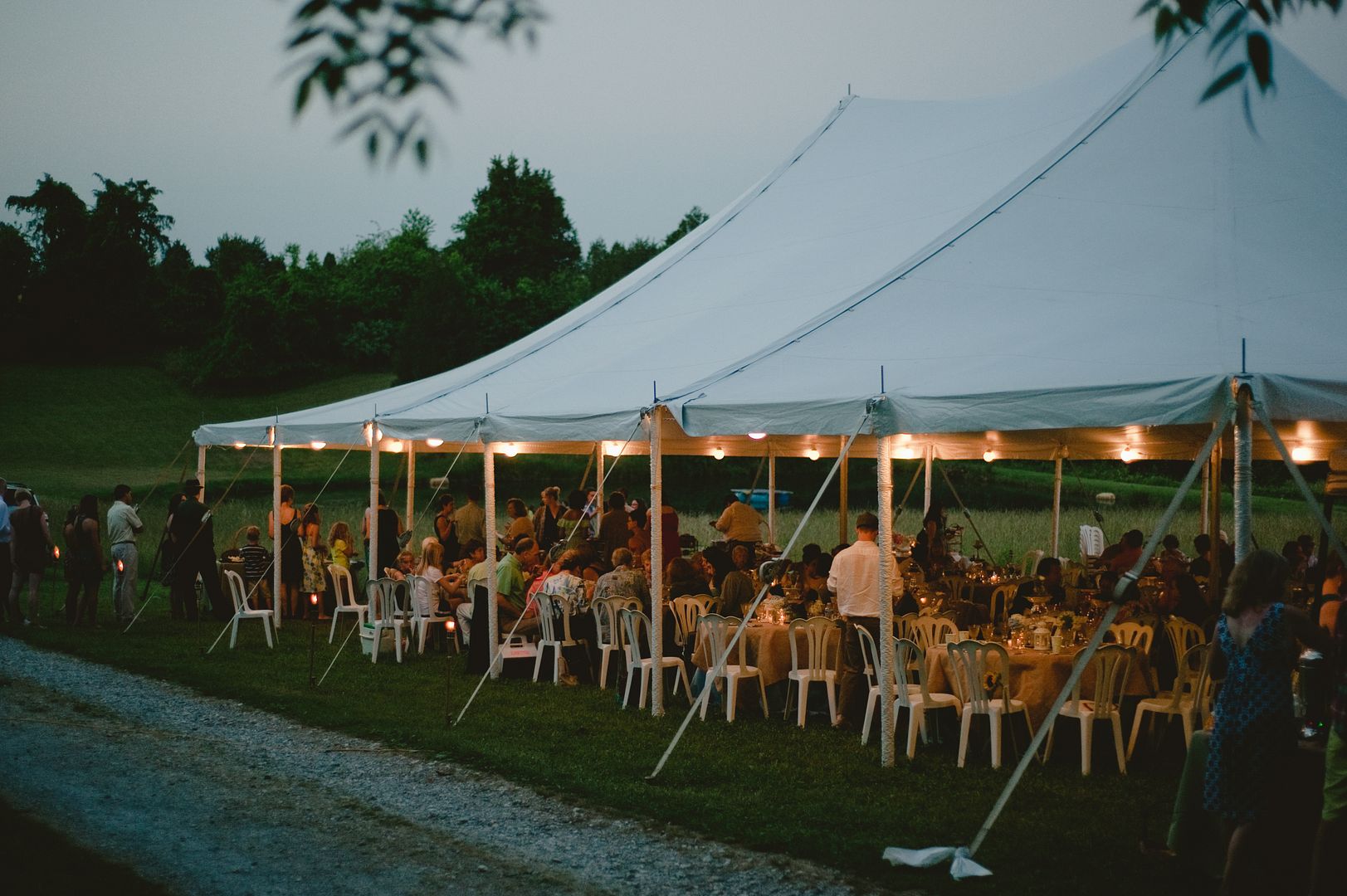 McKenzie & Jamie - I'm so glad you guys emailed me. I feel honored to have gotten a glimpse of your beautiful life. Let's be friends. :)