I was already looking forward to this wedding and then it happened. I saw The Tree of Life. I'm a little bit of a movie nerd and I had been looking forward to seeing this moving for a good amount of time. It surpassed every expectation I had. And more than that, it inspired me like nobody's business. As an artist that is the true test of a good movie, whether or not I'm sitting there going "I want to make art RIGHT NOW" or not. If you're an artist and you haven't felt that way watching a movie, stop counting down the days until Twilight and go see The Tree of Life. For serious.
Ok, so back to the wedding. Like I said, I was looking forward to this one for a while! I photographed Tierra and Nick's engagement photos this winter and I knew their wedding was going to be a blast. And then I Googled the venue. Shut up. The Billingsley House Museum was just what I needed after watching that movie. I wandered around in awe of the little details and enchanted by the patterns and colors. So, in honor of my inspiration, the charming venue, and beautiful couple, I present you Tierra and Nick's wedding!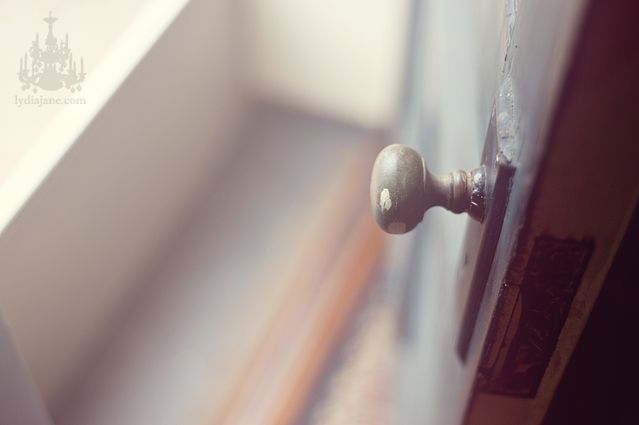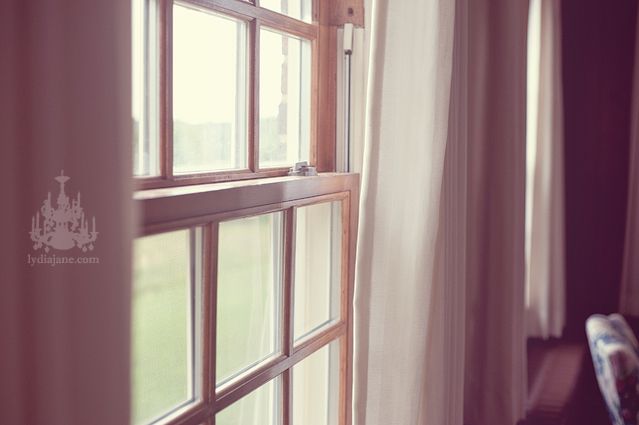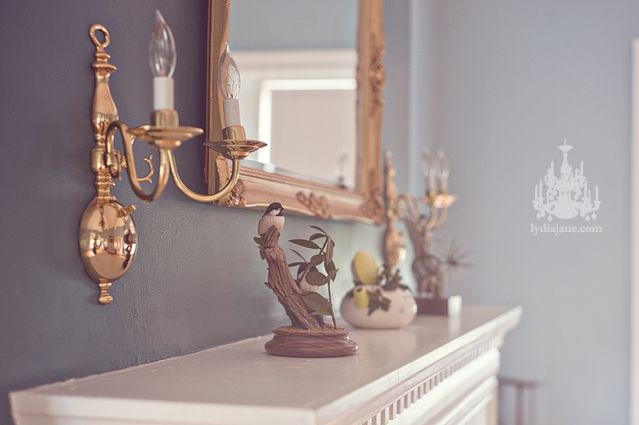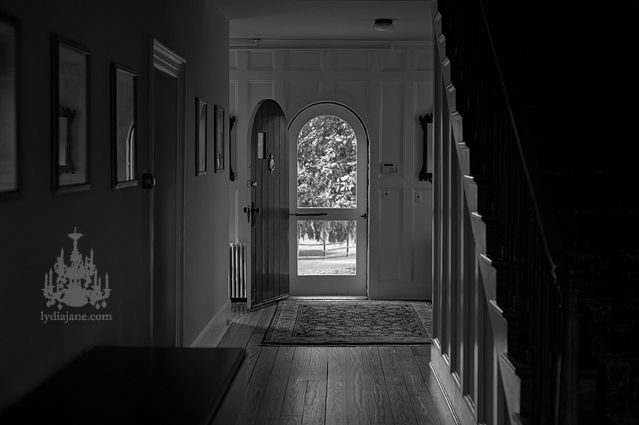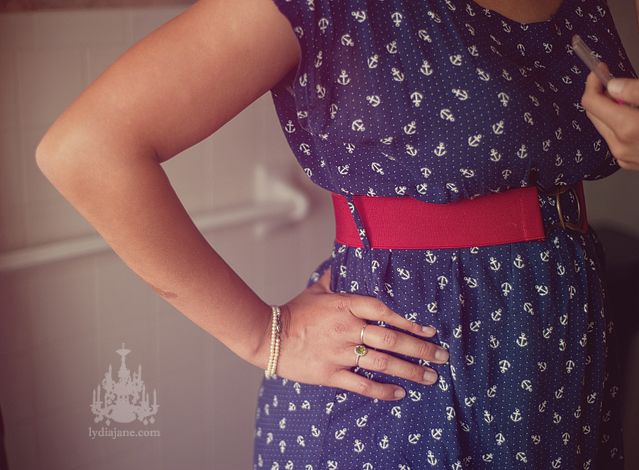 Well, hello there gorgeous. I was in love with Tierra's shoes.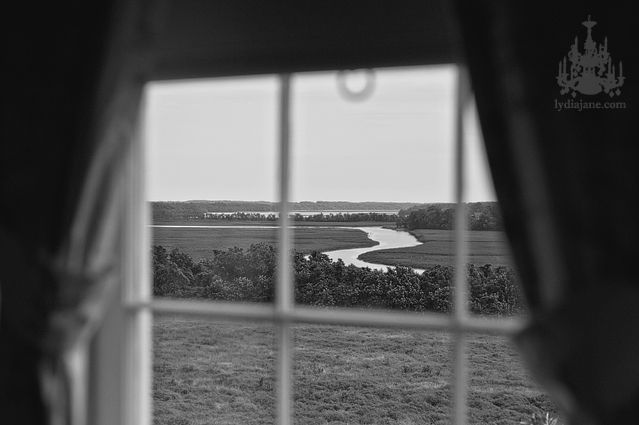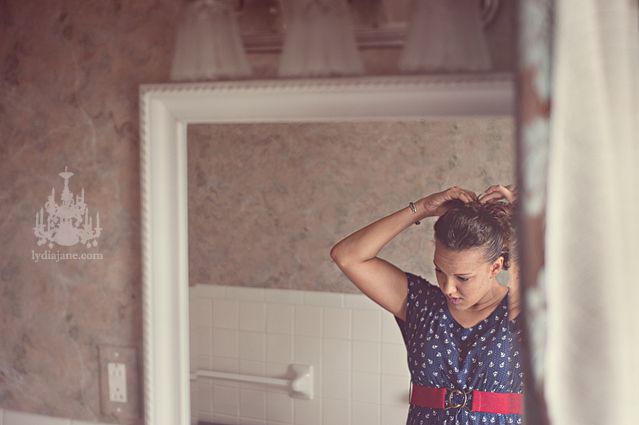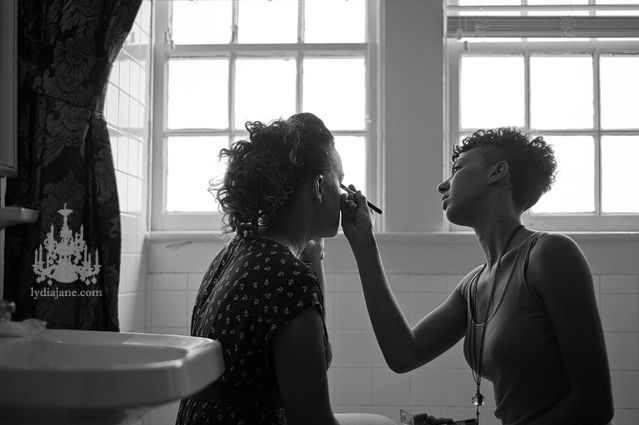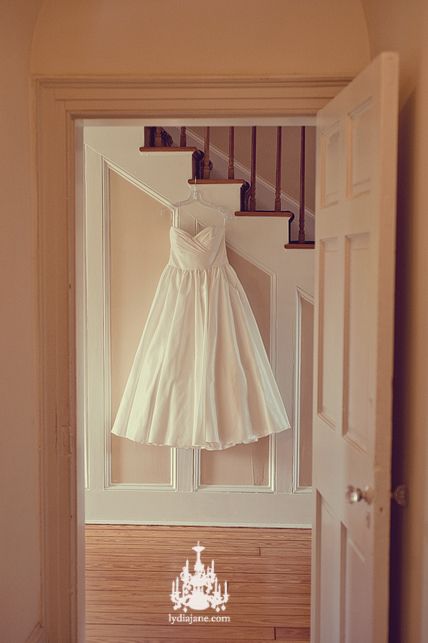 Words cannot express how proud I was of Tierra for not going "matchy matchy" on her wedding day. From the different bridesmaids bouquets to including a "bridesman" in her bridal party, I was loving Tierra's unconventional taste. You go girl.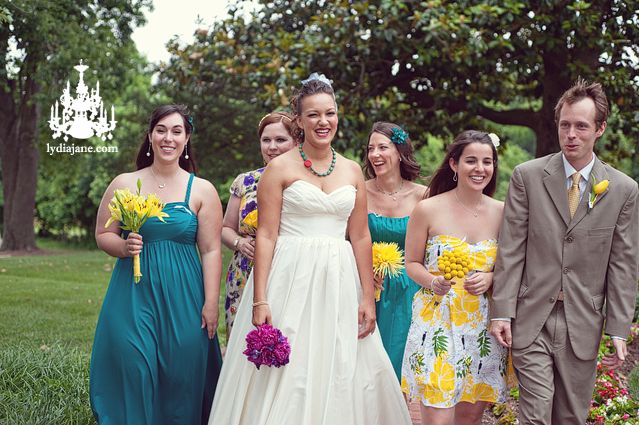 And this is Tierra. If you aren't jealous of her name yet, you should be jealous of how gosh dang beautiful she looks.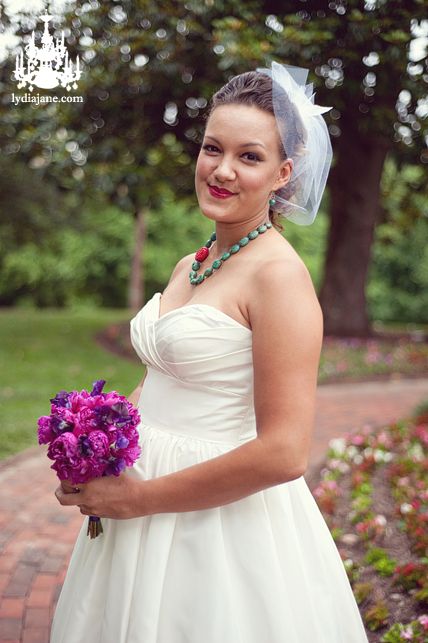 In case you were wondering who the bridesman escorted down the aisle, there was a "groomswoman" as well. And she was a ginger.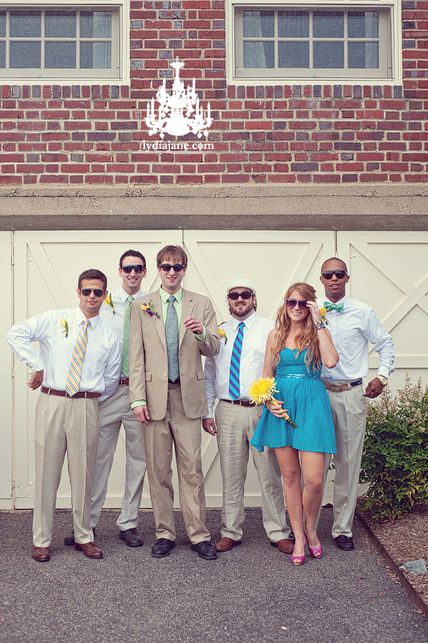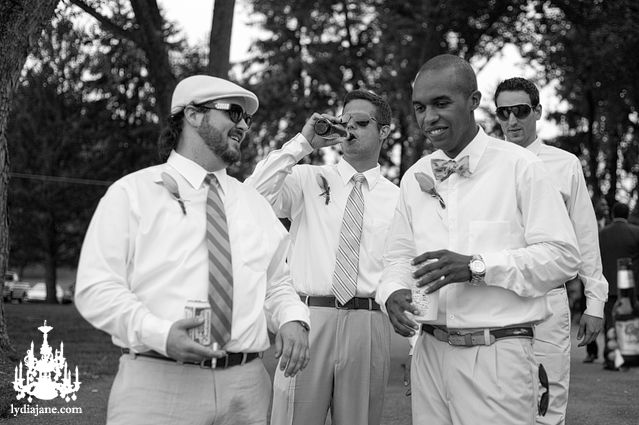 I'm a big fan of bows and bow ties.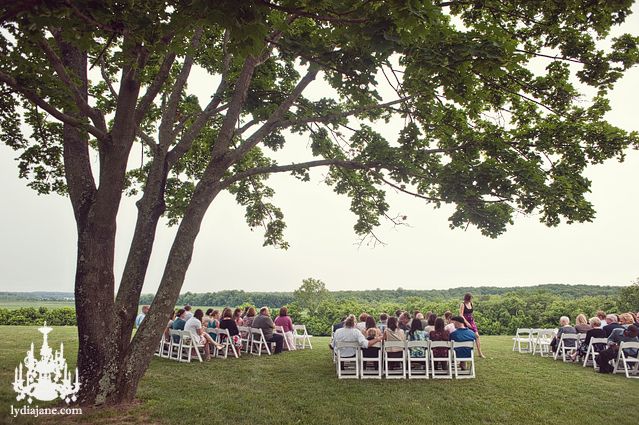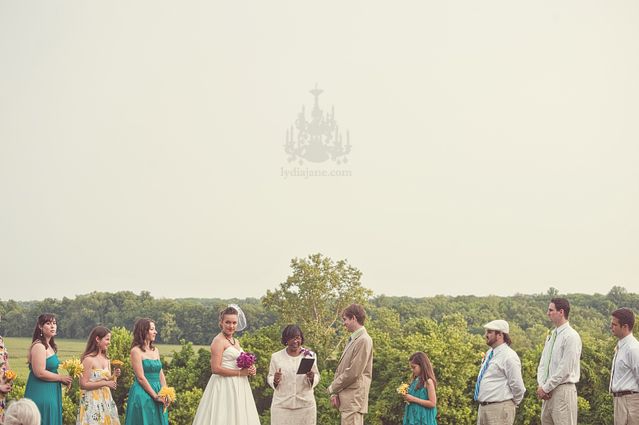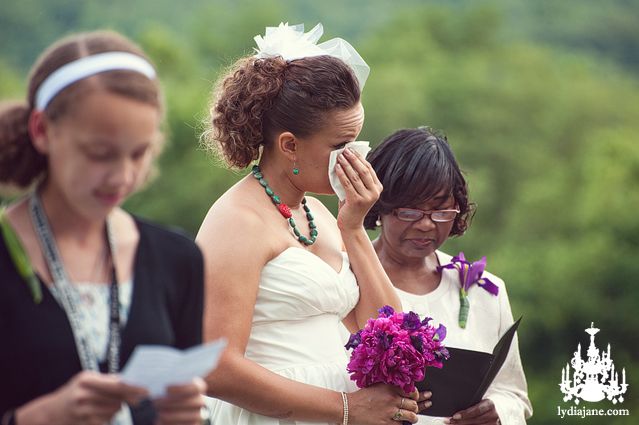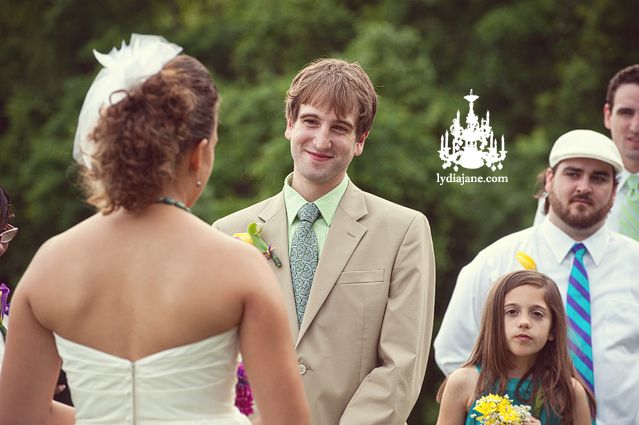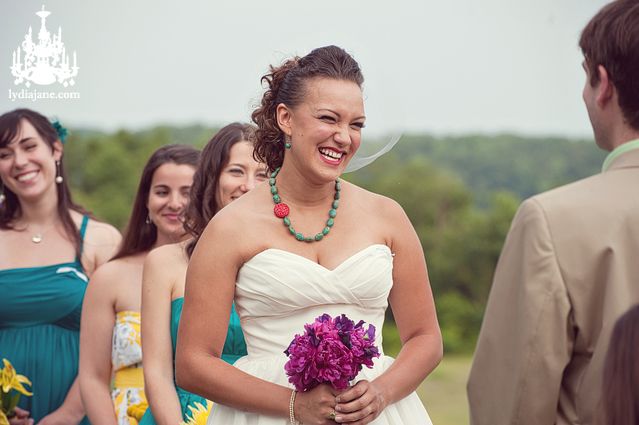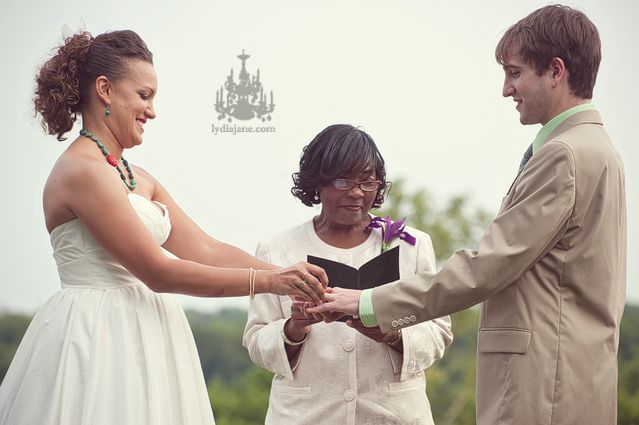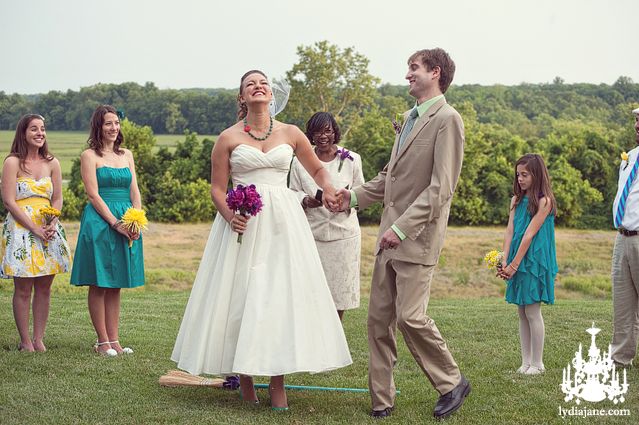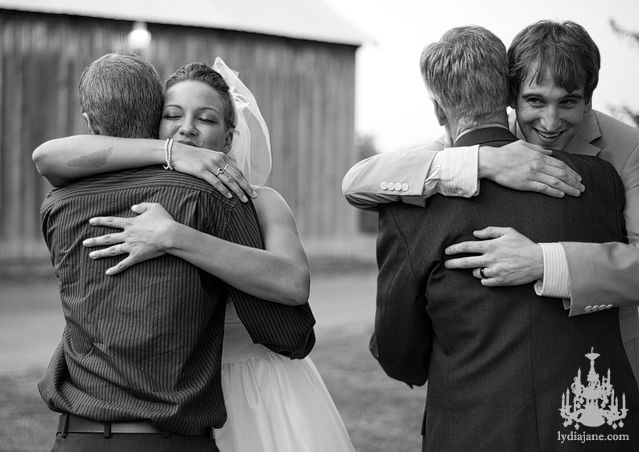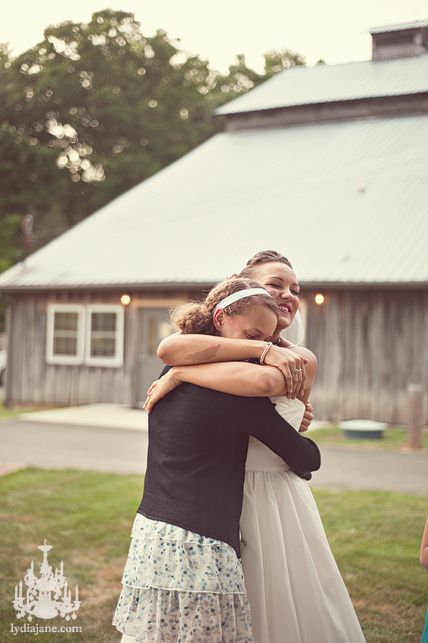 Aaand now for my maybe favorite of the day. (I can't decide)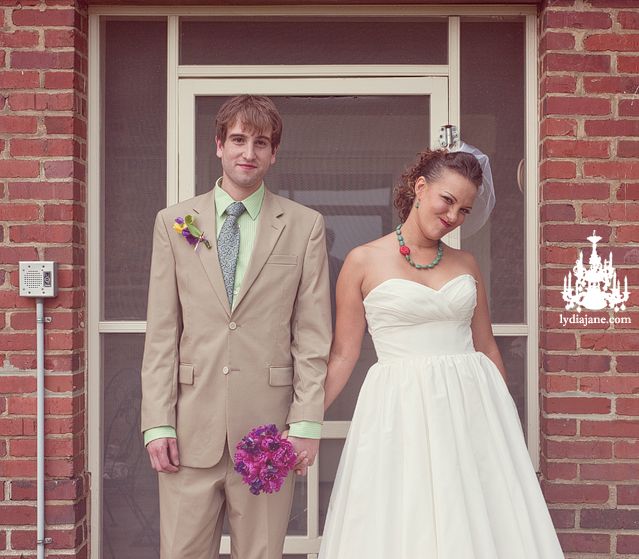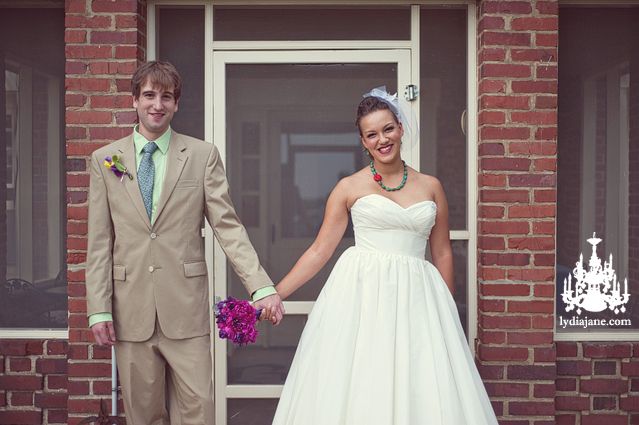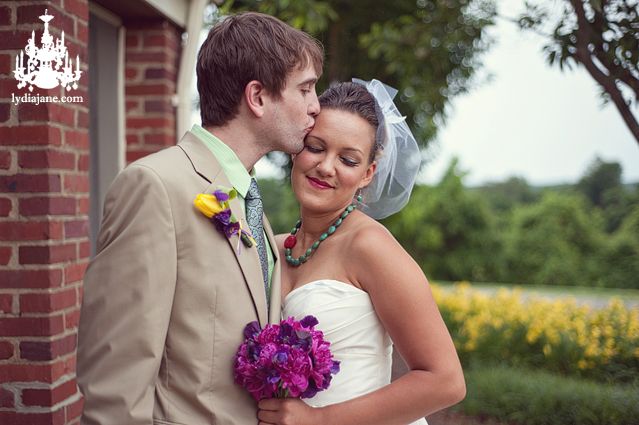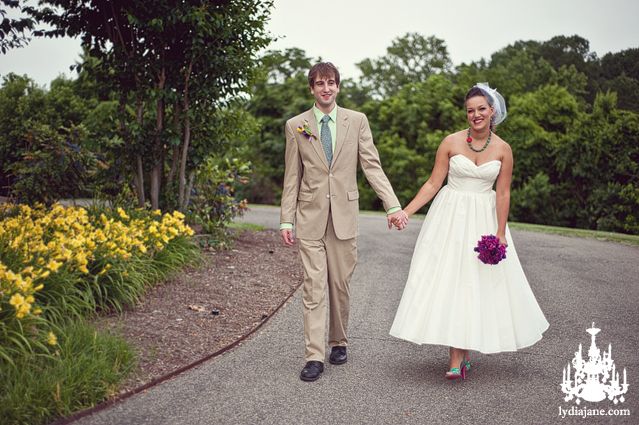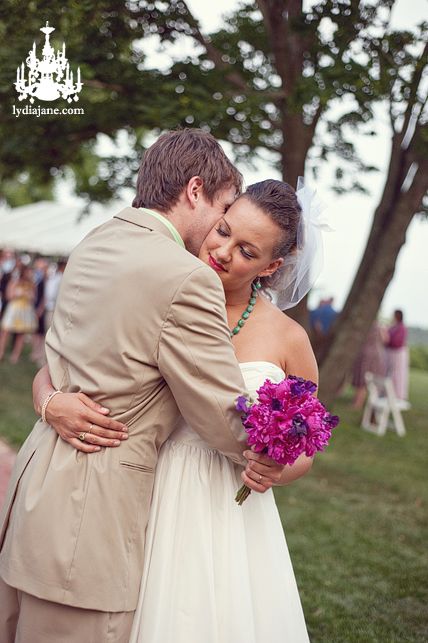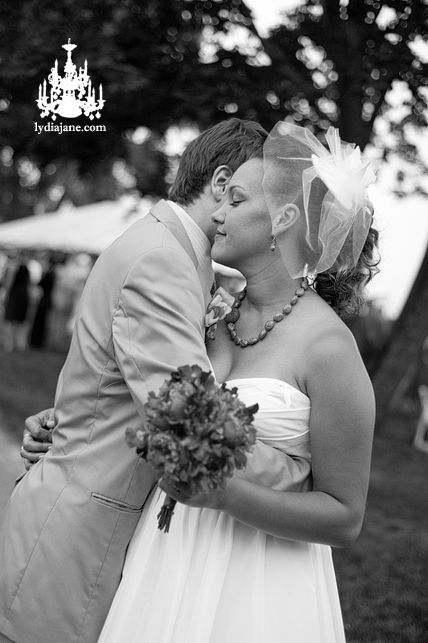 I love colors! Such a beautiful and fun wedding party!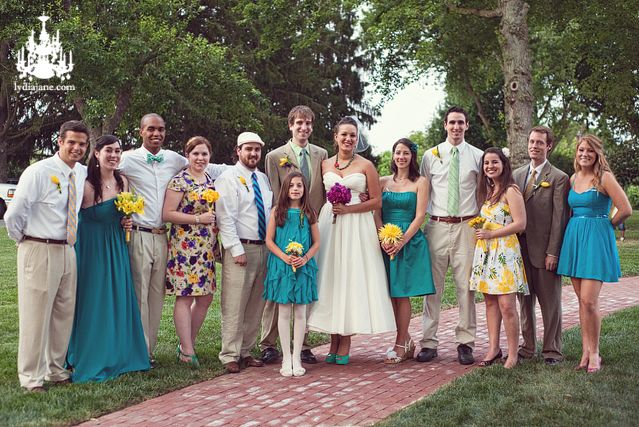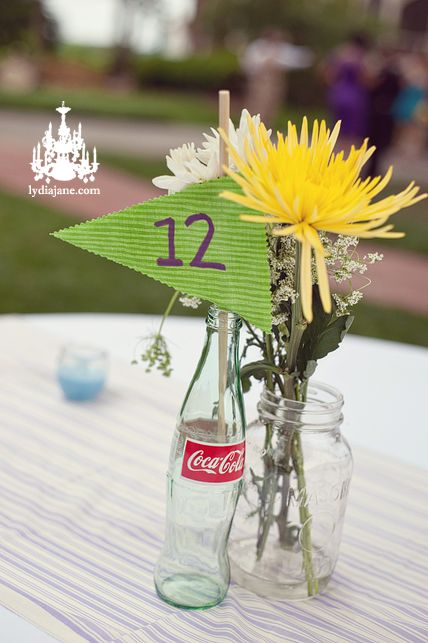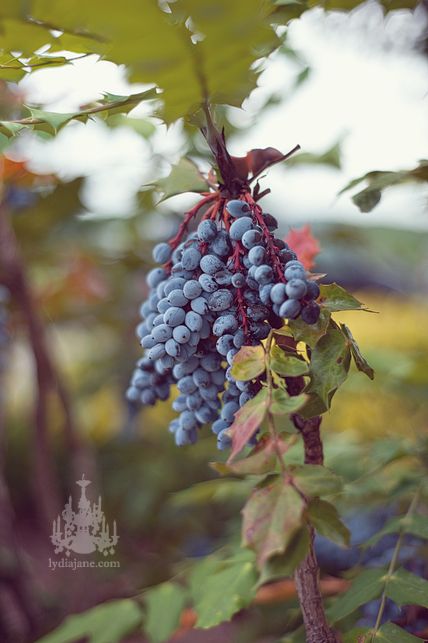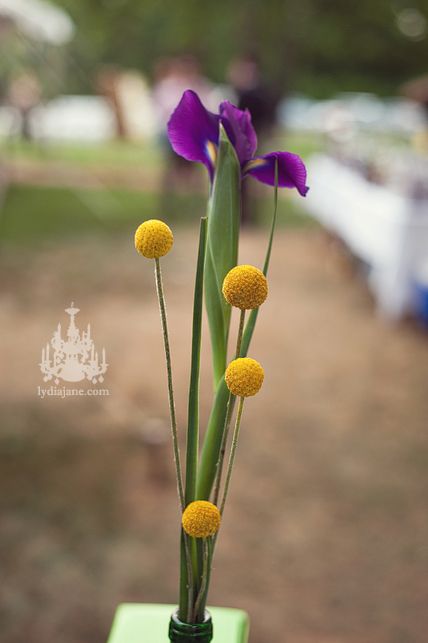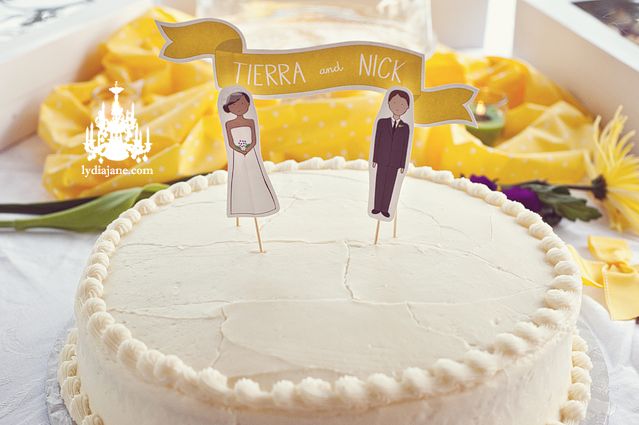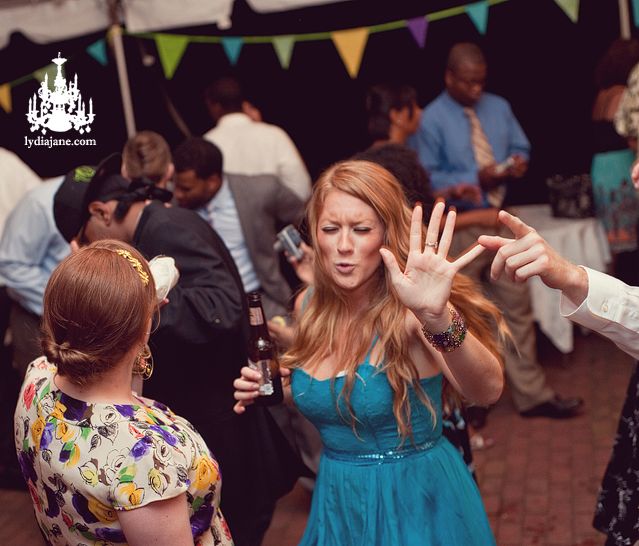 Tierra & Nick - Congratulations! I wish you the very best in your marriage and hope to see you again soon. Thanks for having me along!