Little not-so-unknown fact - I shoot
a lot
of wedding in Pennsylvania. In fact, on average I have probably photographed more weddings in PA then MD. And I love this. Why? Because it's all word of mouth. I've never especially "targeted" Pennsylvania residents, or begged my relatives to pass my business card around. It's all due do the amazing couples that I have photographed passing my name onto their cousin who then shows her roommate who then shows her best friend. I love trying to trace my way back to the source. And this next wedding can be traced back to the
Sylvester wedding
two years ago. The bride's family remembered my photos of the Sylvester wedding and in March I received an 1,080 word email from a sweet, smart, and incredible girl named Meghan.
And this is the story of how Meghan and Matt fell in love.
"We are neighbors, not like "next door neighbors", but I can see his house from my bathroom window kind of neighbors."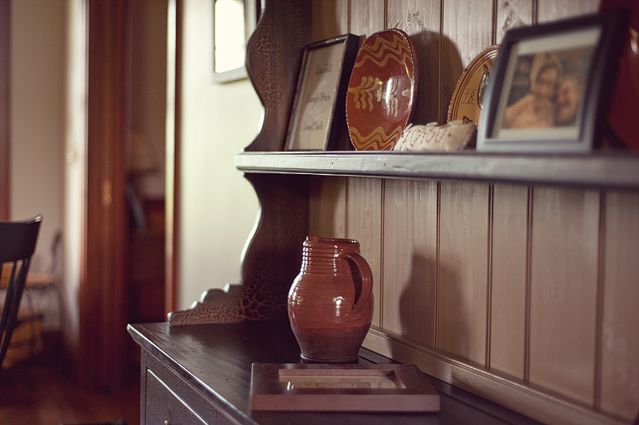 "He's 6 years older than me, so at the time, he was away at school in State College and I was a 14 year old with a crush on a boy that I thought was TOTALLY out of my league."
Push pause on the story real quick. This is Meghan. Graduated high school when she was sixteen-interned at the Smithsonian American Art Museum-majored/minored in Art History, Graphic Design, and French-Meghan. Um, yeah. She's smart
and
beautiful.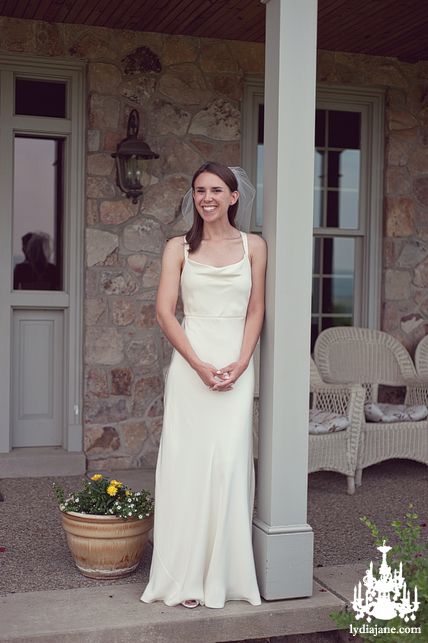 And this is her awesome bouquet.
Mmkay, back to the story...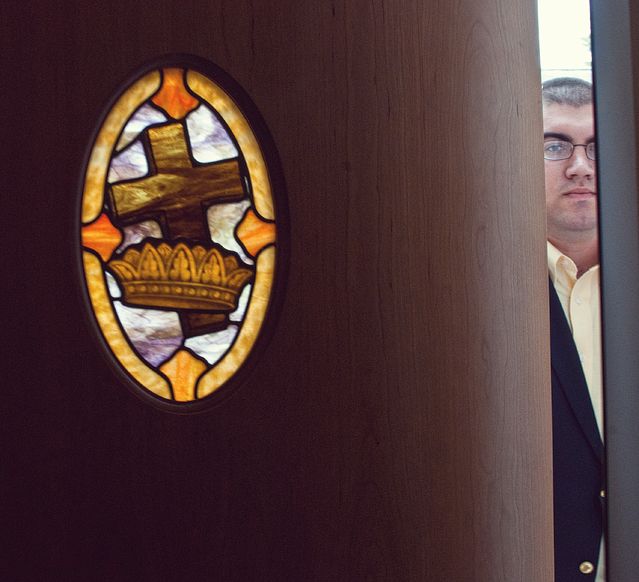 "I had gotten an internship in DC at the Smithsonian American Art Museum and so I was away that summer, then immediately left for Paris to study abroad for what I thought was going to be an entire school year."
"When I got to Paris I was terribly homesick, and missed Ligonier so much."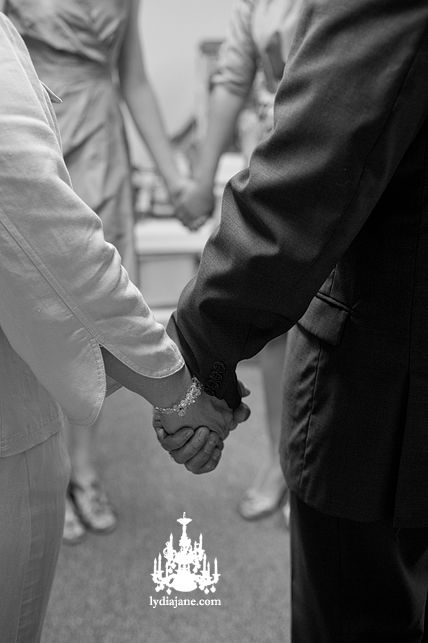 "One day I saw that Matt was on Facebook and I just started talking to him. And that was that. Every night after that while I was in Paris he would get online and we would chat for hours."
"We made each other feel better and became friends."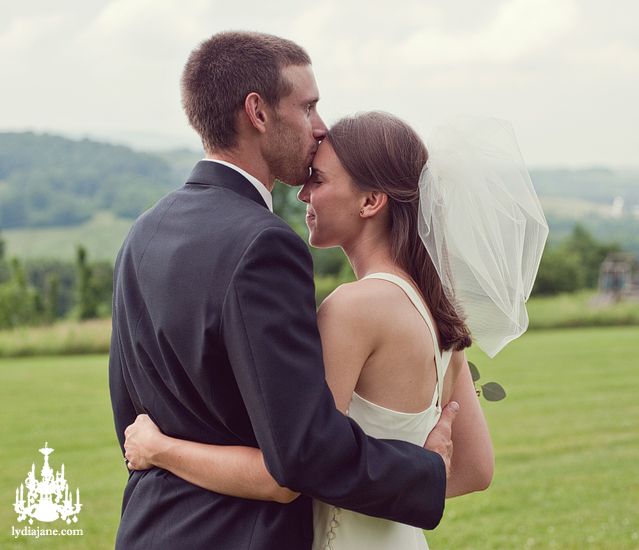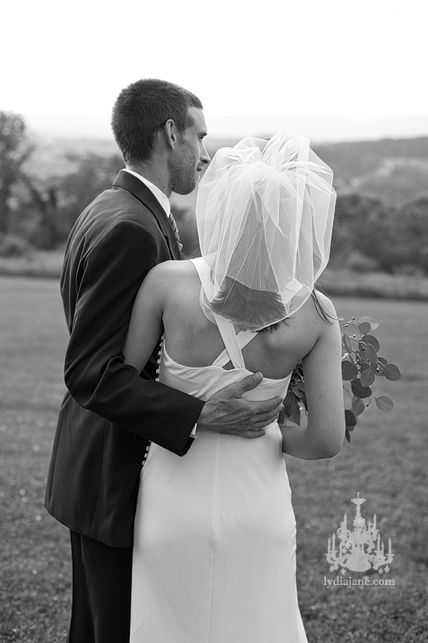 "I ended up coming home after the first semester and not going back, and when I did get home, Matt and I started dating a couple months later."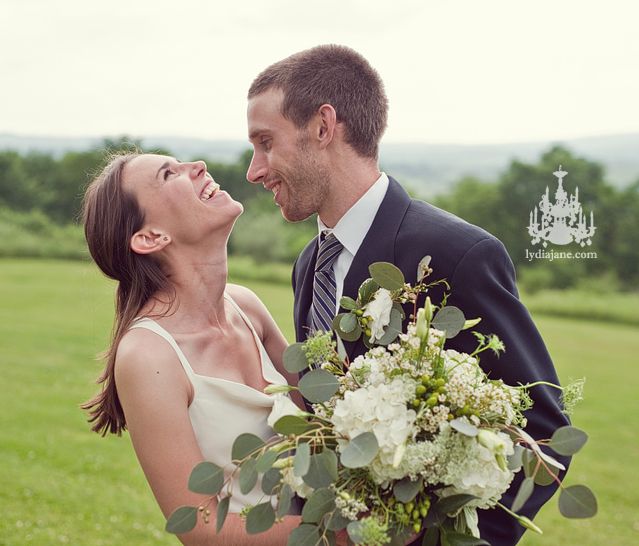 "Our engagement...it was perfect, in my opinion, of course."
"We were out taking pictures and on our way back home he asked if we could stop by a piece of property that he'd been thinking about buying. I'd known he was looking at it, but he hadn't shared much about it, or showed it to me, so I was thrilled to be let into his big secret, so thrilled in fact, that the thought that he might propose didn't even enter my mind!"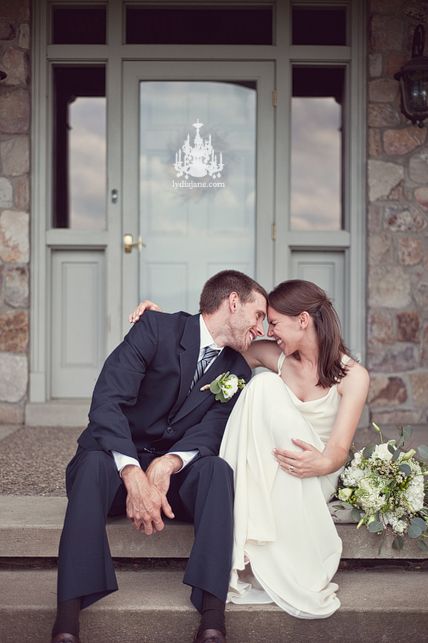 "When we got there I was looking around, and appreciating how cool it was, and he was just watching me."
"And then he got all quiet and nervous and pulled out a ring!"
"It started raining a little bit, but we didn't care, we just sat there for a while talking about the future."
"It was so us--low key--no drama, but lots of love."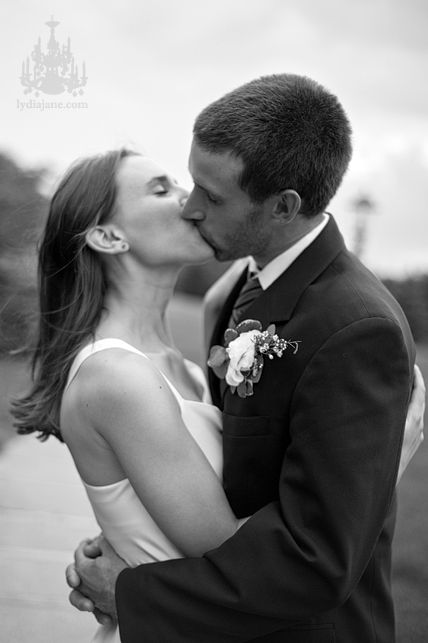 And that, my friends, is my very favorite thing about Meghan and Matt together. They just fit. No airs, no frills, no drama. They are simply two best friends marrying one another.
There were honestly moments throughout the day that would leave me speechless. And not because they were just so adorable together. But because I could tell they simply
loved
being with one another. Making each other laugh, cracking inside jokes, walking in silence with smiles on their faces. Meghan and Matt have history with each other, memories over 5+ years of close friendship. And there they were, hand in hand, married. It gives me chills.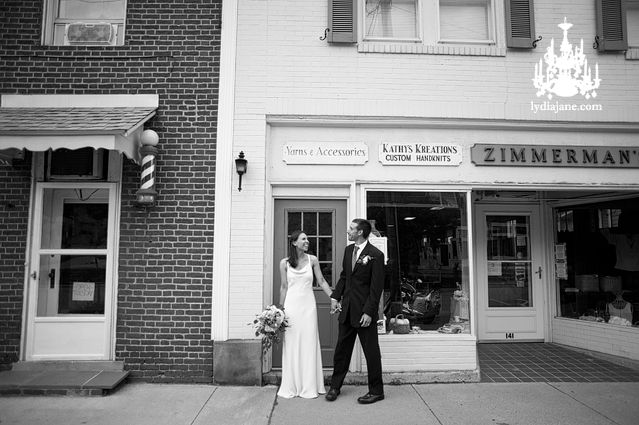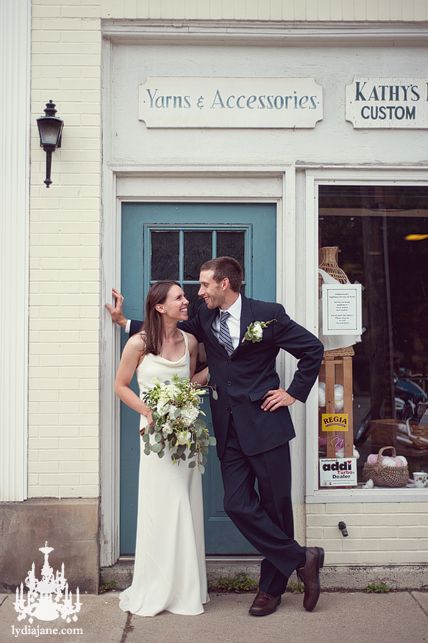 This is one of my very favorite parts of the day. We drove into town to where they will be living after their honeymoon. It's a little apartment above a craft store. I asked Meghan and Matt to look at their apartment and they both dropped their heads back and looked straight up at the exact same time. I laughed so hard. It was perfect.
Another favorite from the day. Wow.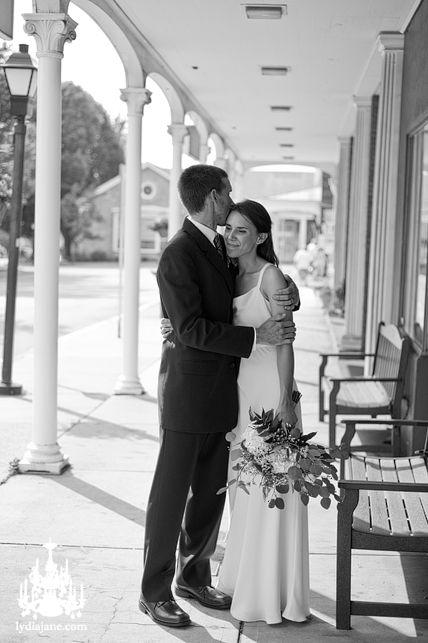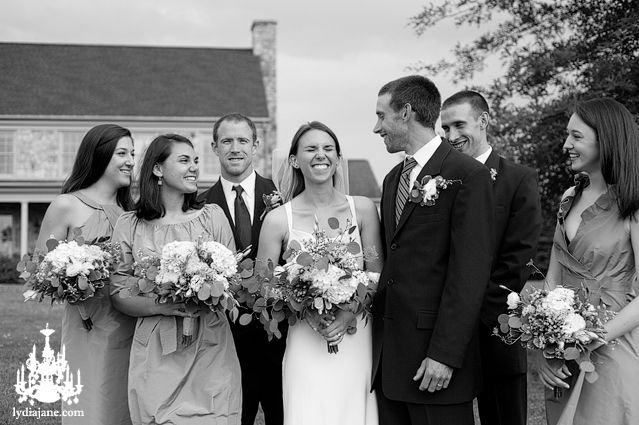 And now for one of the most incredible receptions you will ever see.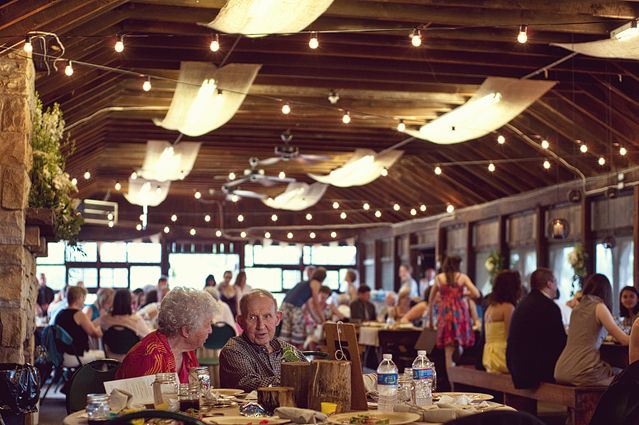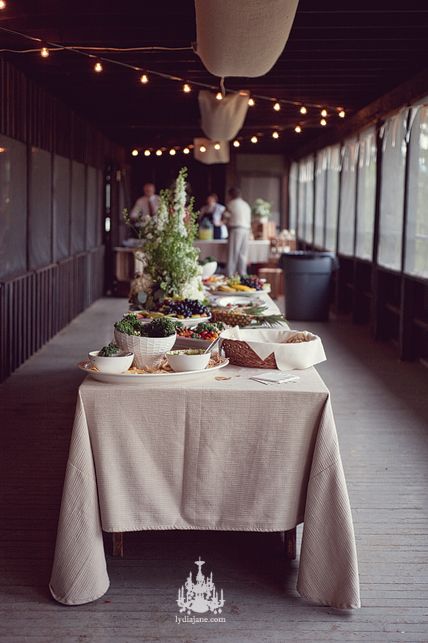 Not only did they have a photo booth, but they used mason jars as table "cards" for the guests that doubled as glasses for lemonade, iced tea, or root beer floats.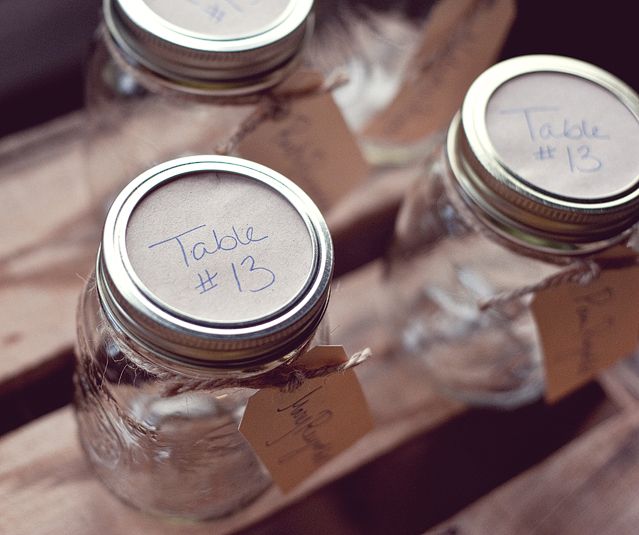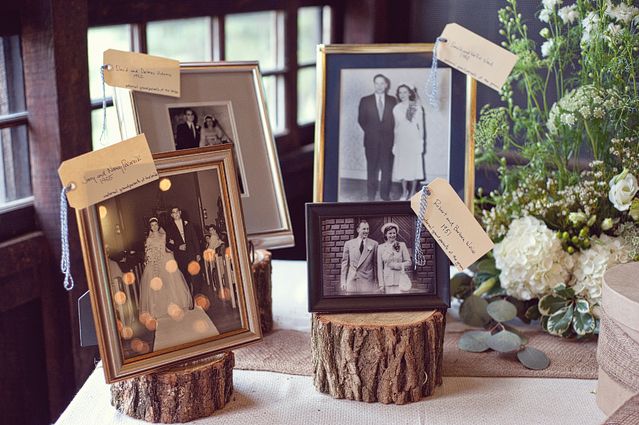 And as if the decorations weren't enough, the food was RIDICULOUS. And they insisted that I sit down and eat as much as I wanted. Let me just say that was the easiest set of orders I've ever had to follow.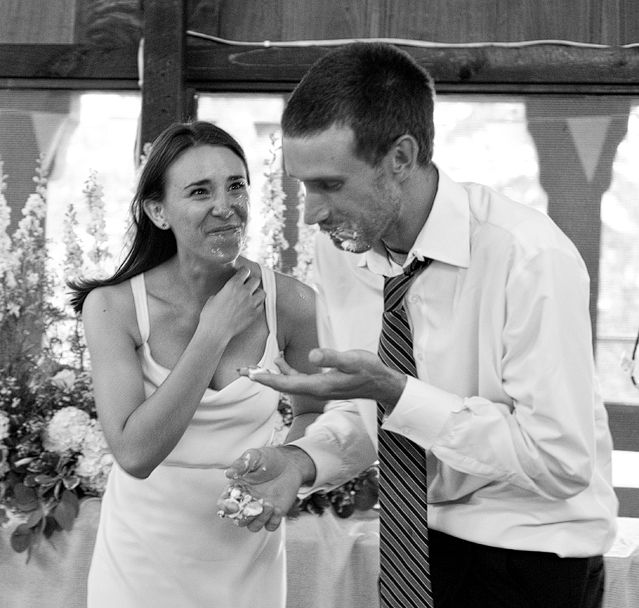 Meghan and Matt - You guys are incredible. I never wanted to leave your wedding. Thank you so much for having me along. I wish you the greatest happiness in the world. Much love, Lydia.