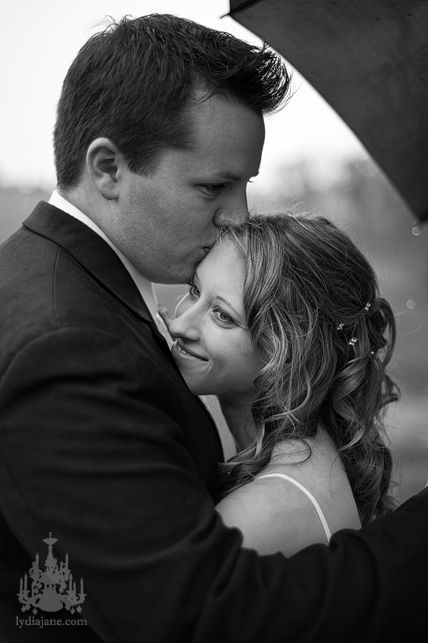 This weekend I photographed the marriage of two sweethearts, Jessica and James. If the photo above doesn't just melt your heart well then you may as well stop reading now. ;) Jess and James got married on a very hot, sunny day...or...very overcast, rainy day. Take your pick. Classic Maryland weather couldn't make up it's mind and gave us brilliantly bright sun during the first half of the day and romantic showers during the last. But, Jess and James rocked them both.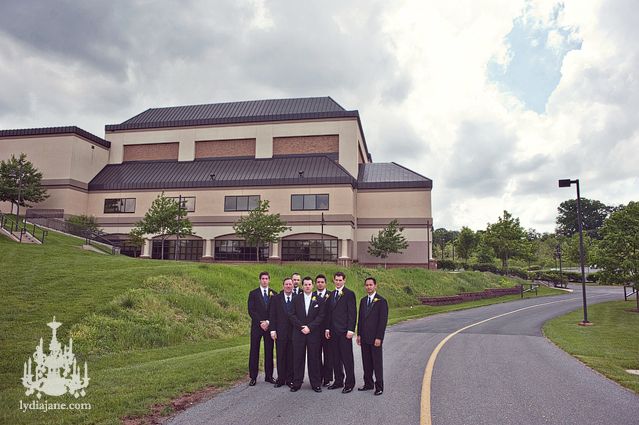 Maybe it's my old-school documentary photography love coming out, but the majority of these getting ready shots are in black and white. I didn't plan it that way, but there's something so "right" about them in B&W. Like this shot of Jessica and her sisters below. See a resemblance? Yep, Jessica is an identical twin. :)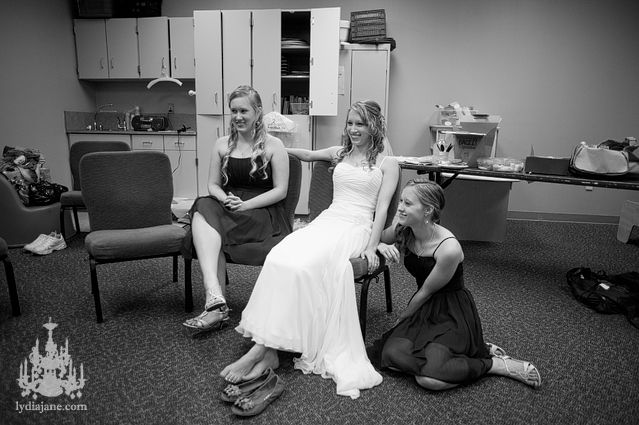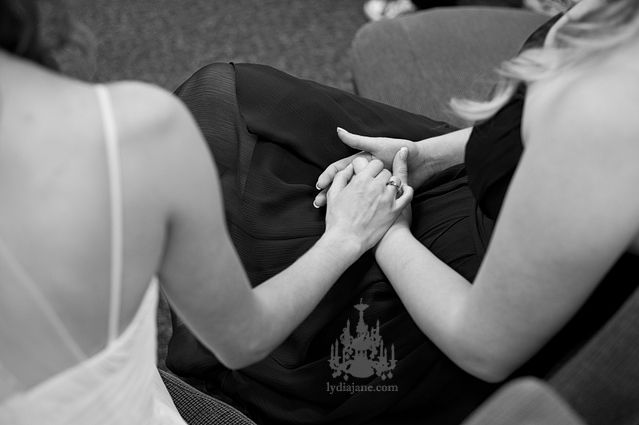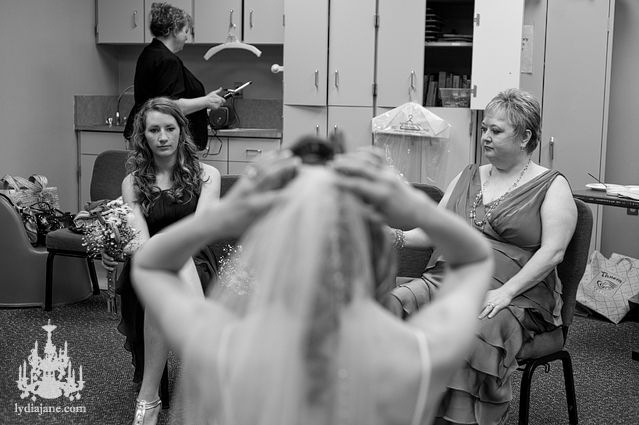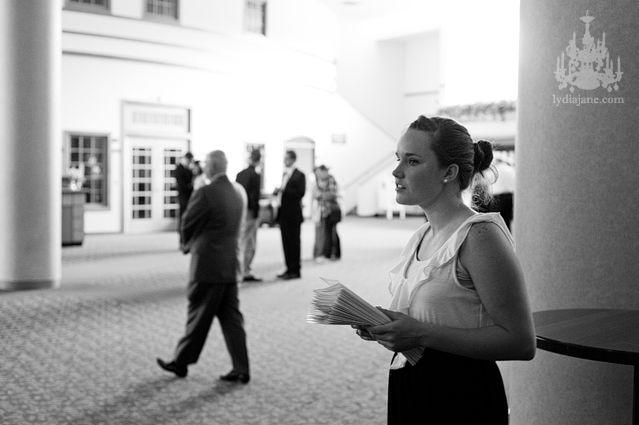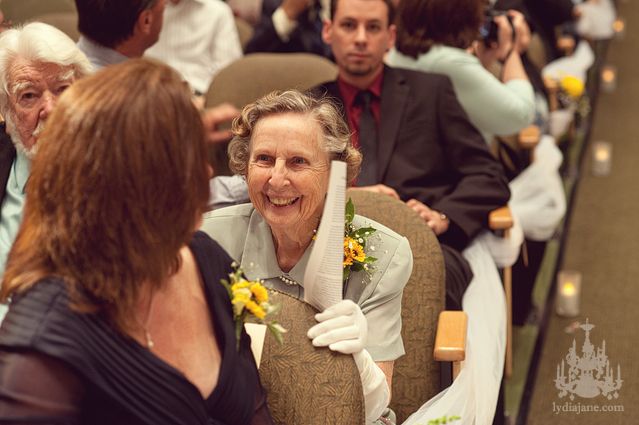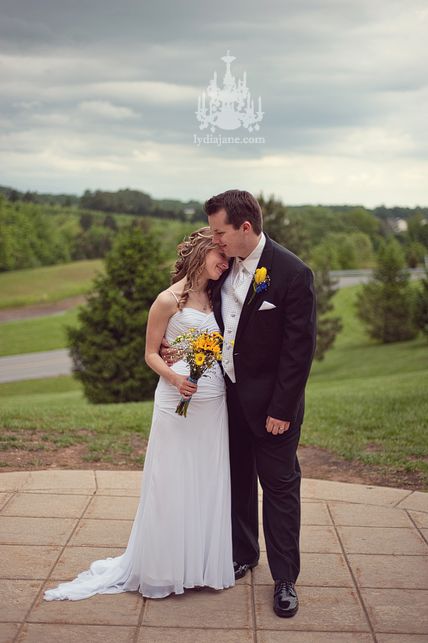 The below shot is one of my very favorites. I think the rain was absolutely perfect for these two. Jess and James used the cool rainy evening to cuddle even closer together under the umbrella.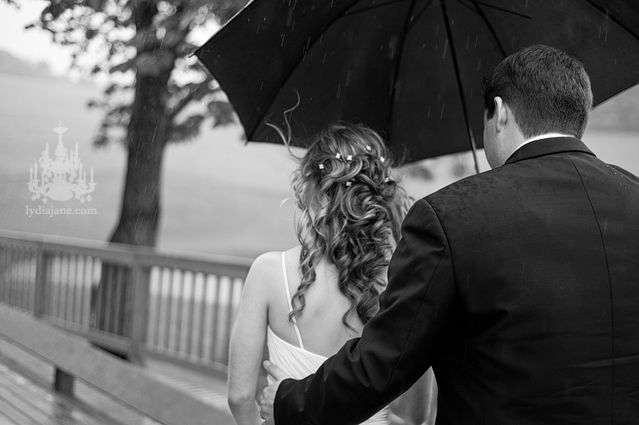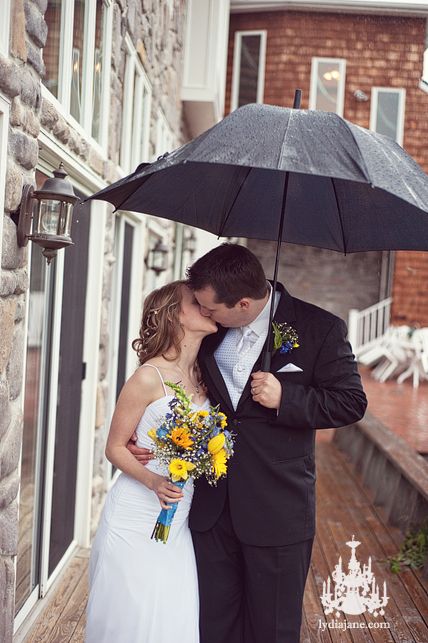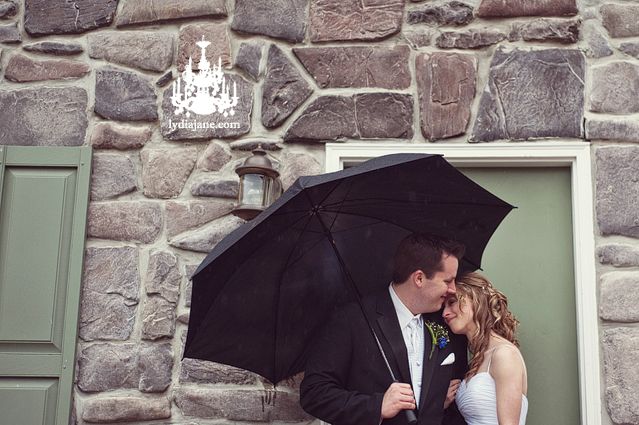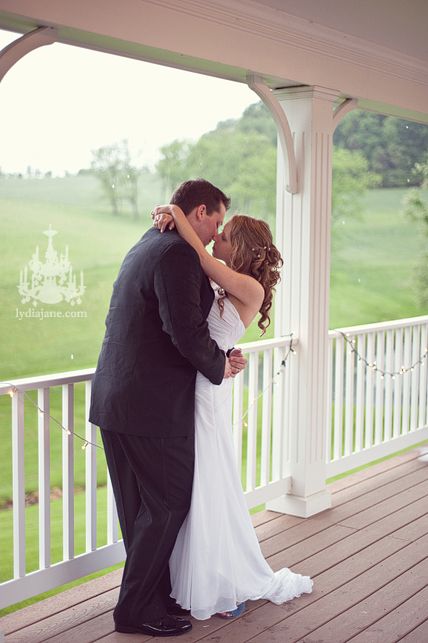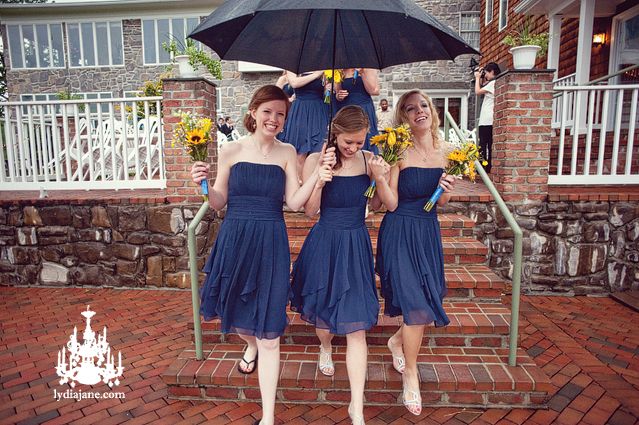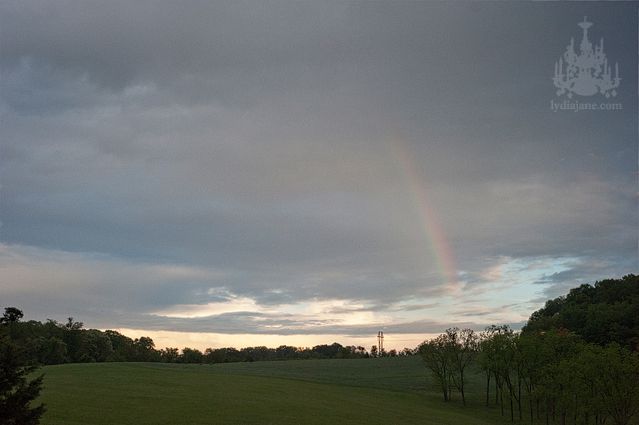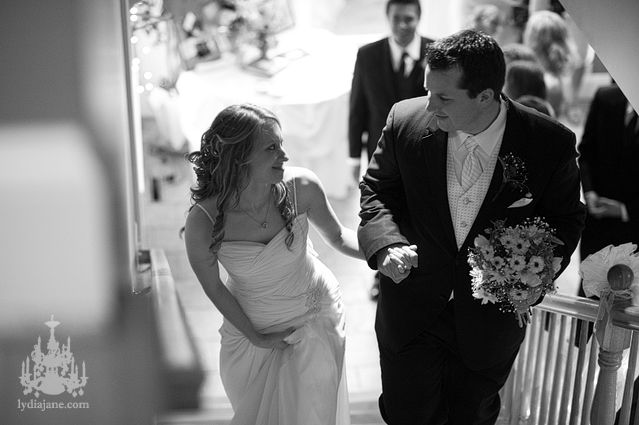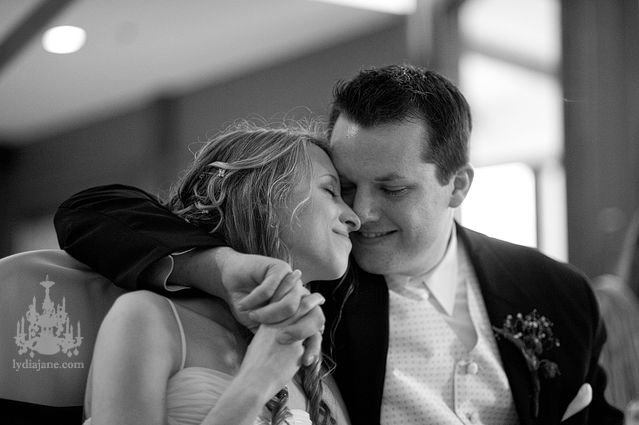 I loved watching Jessica and Kristen throughout the wedding day. There is definitely an unspoken connection between twins, especially identical ones. At times it was like everything around them stopped when they looked at each other. Really sweet.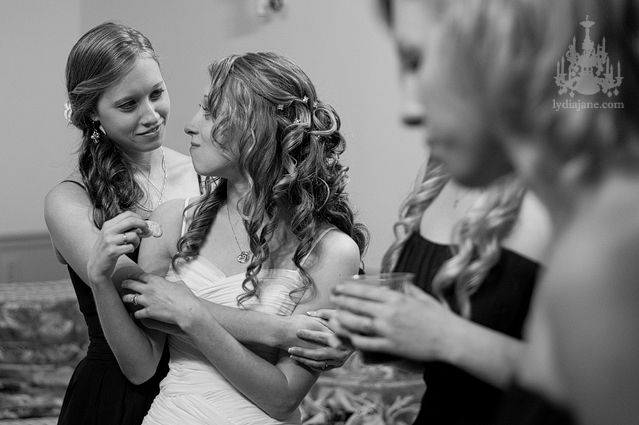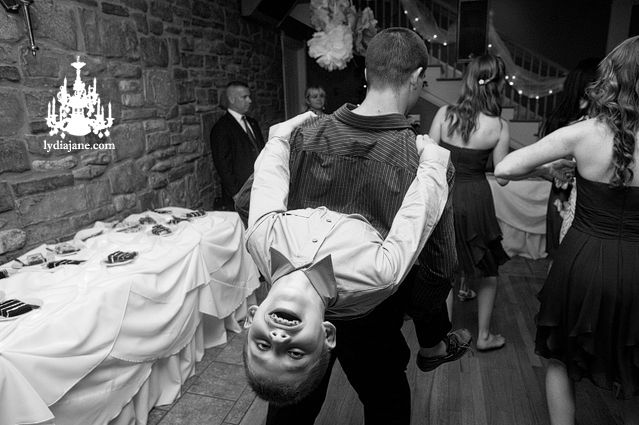 I love a crazy reception! In the photo below, the guests were miming rain to Rihanna's song "Umbrella". How fitting :D
Jess & James - Thank you for having me along :) I wish you the very best life together!