Today I also have an increeeedible wedding to show you. Seriously, I dare you to come up with a more beautifully detailed reception. I've been so some gorgeous receptions, but this was definitely takes the cake for the most attention to detail. It didn't hurt that the wedding also took place at the amazing
National Christian Conference Center
in Valley Forge, PA. Or that the wedding took place at the end of October where all the leaves are bright and falling to the ground. Or that the couple was Rebekah and Ken. These two have such a sweet friendship with each other. I think that's one of my favorite things about them. They are clearly in love, but also just hanging out and taking things as they come. This wedding was one of my favorites this year and I hope you enjoy it as much as I did shooting it!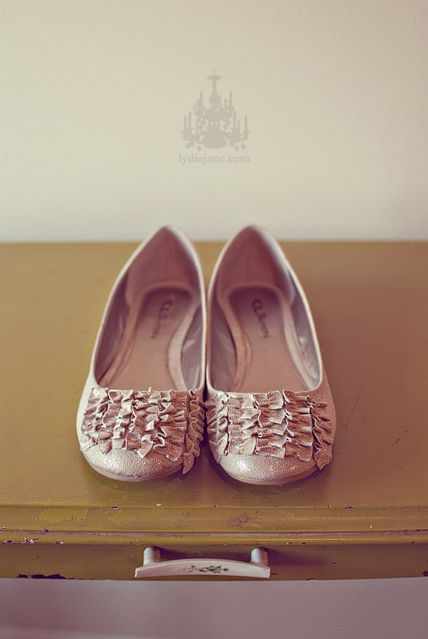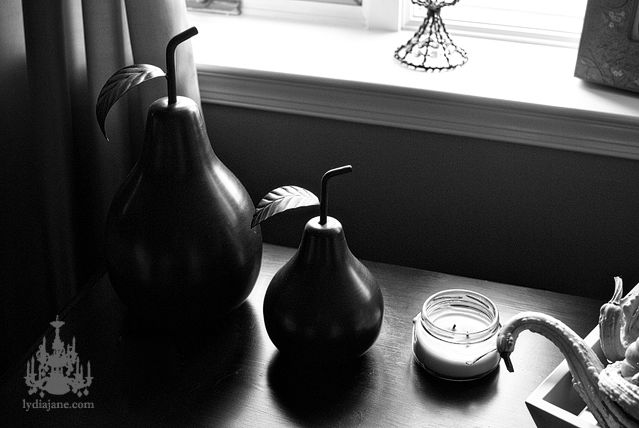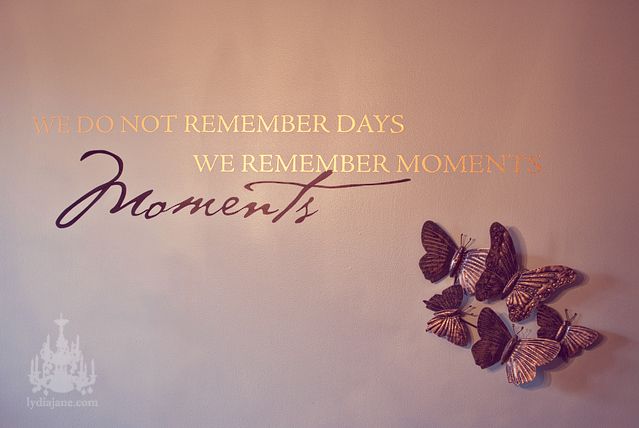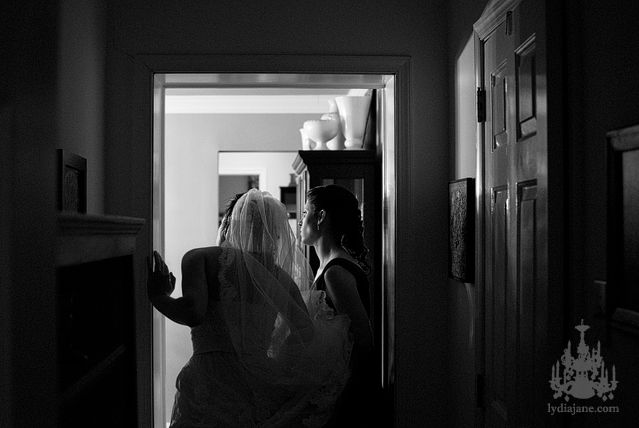 One of my favorites of the day. Just LOOK at those leaves.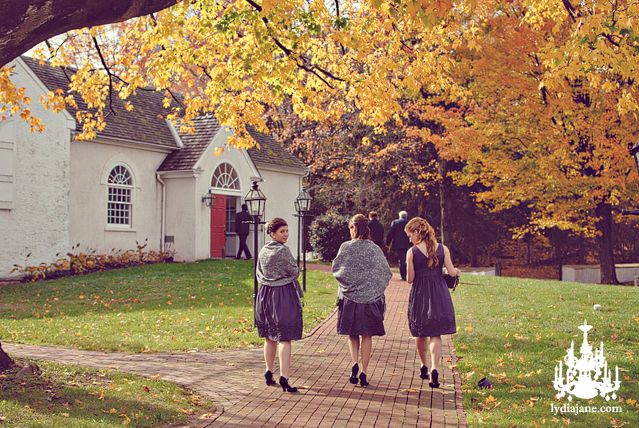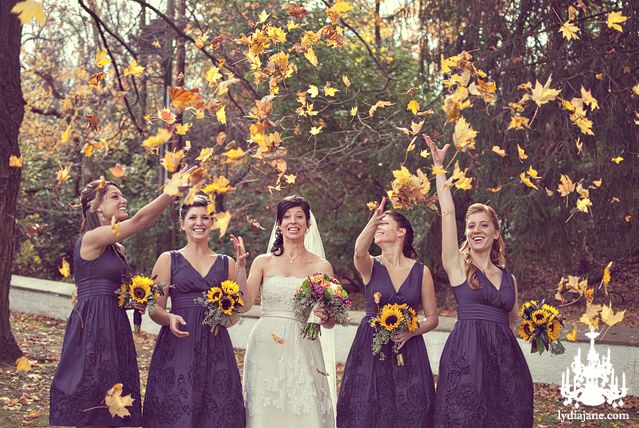 Many thanks to
Ica
for being the best traveling buddy and for getting so many great detail shots like these next four (and a bunch more at the end of this post).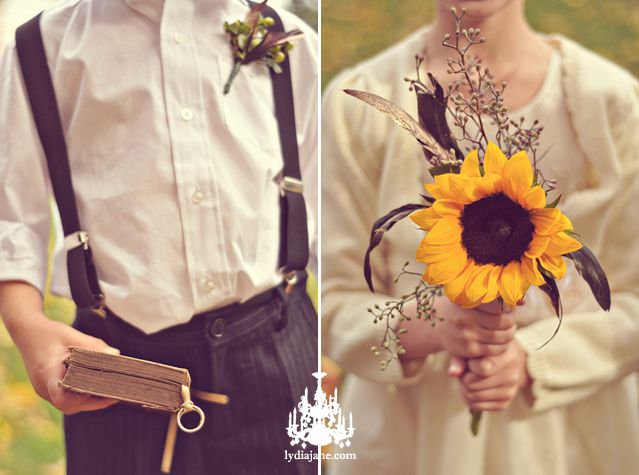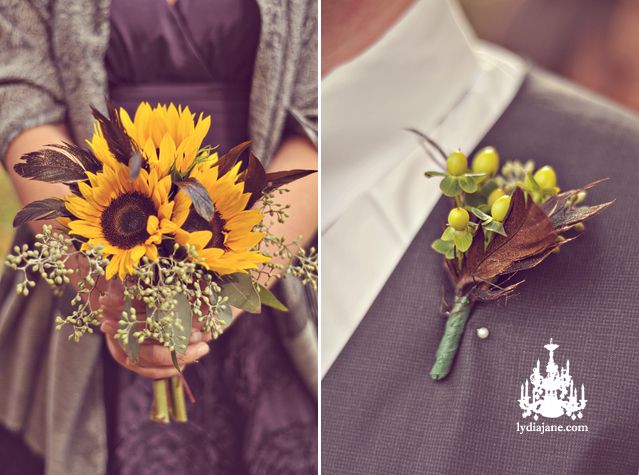 Another favorite.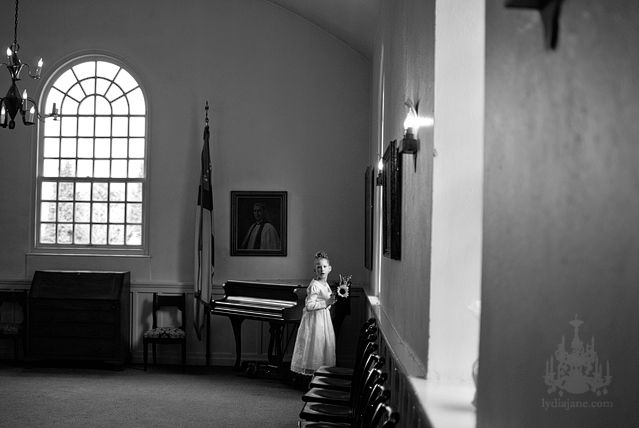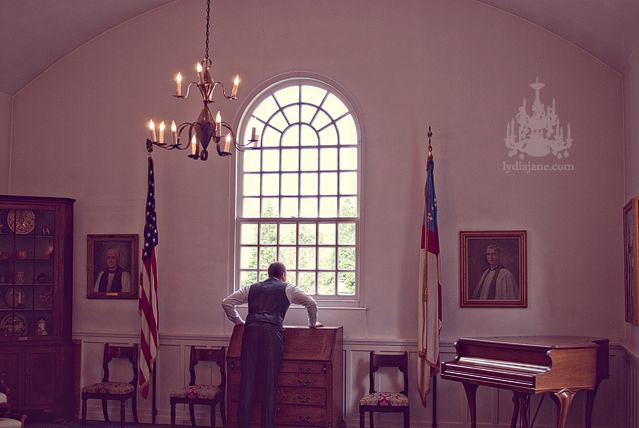 The ceremony took place in the sweetest little chapel. It was one room with no more than 30 pews and a teensy balcony.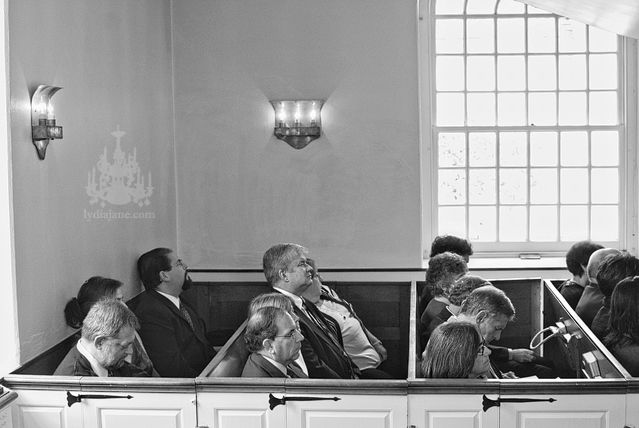 These next two are some of the things that made this day the best. 1. There were sheep grazing in the cemetery beside the church.


2. There was a grumppy ring-bearer :)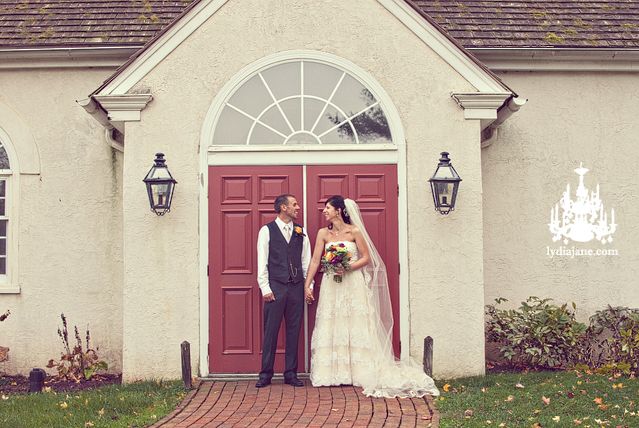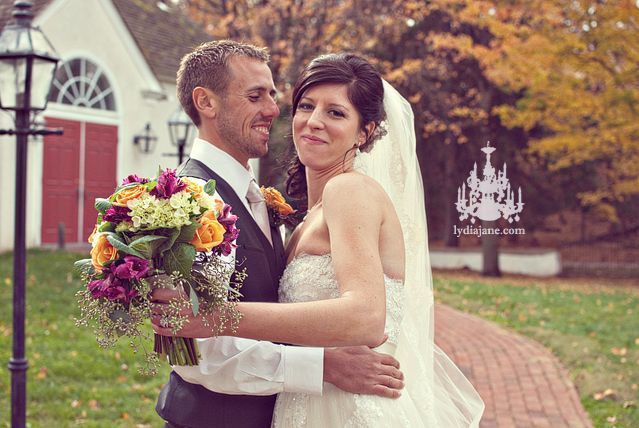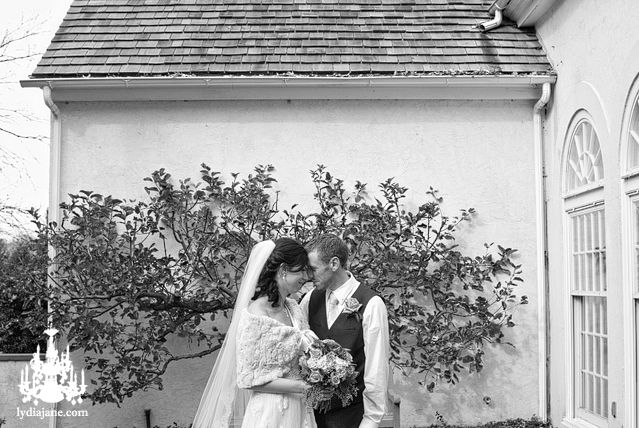 I love how hard they are smiling in this photo. You can see all over their faces how happy they are.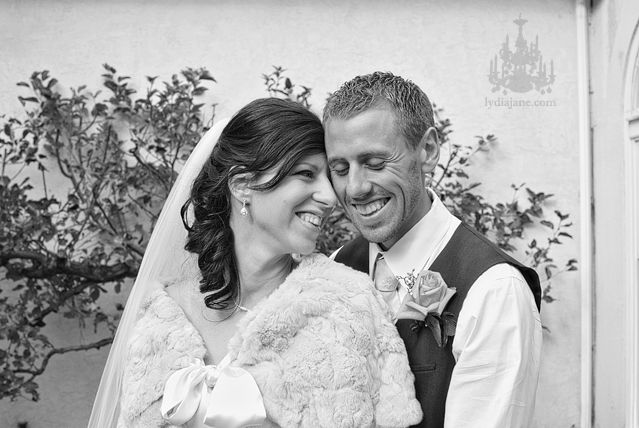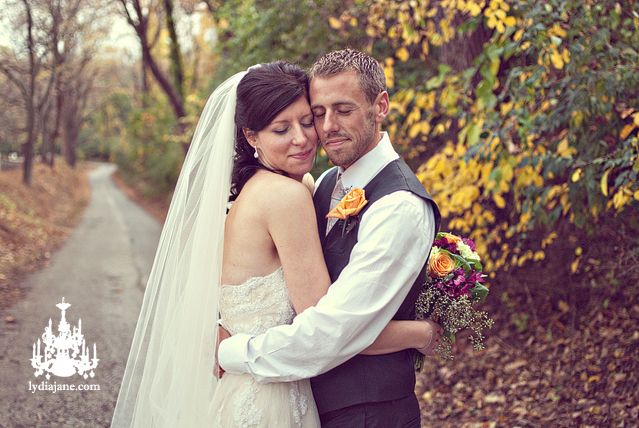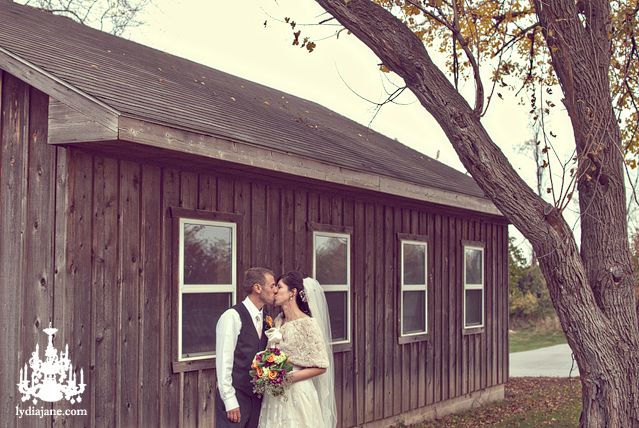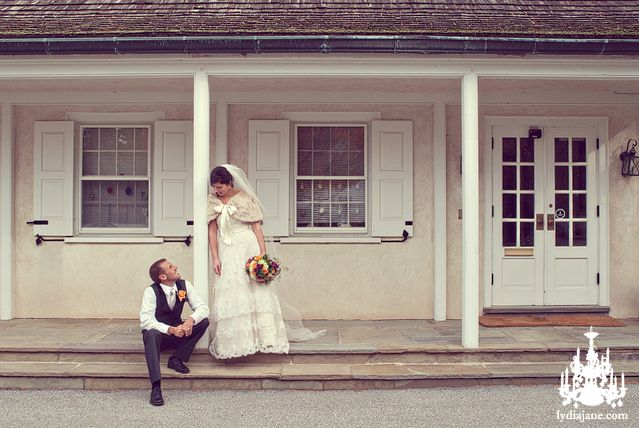 And now, drum roll please........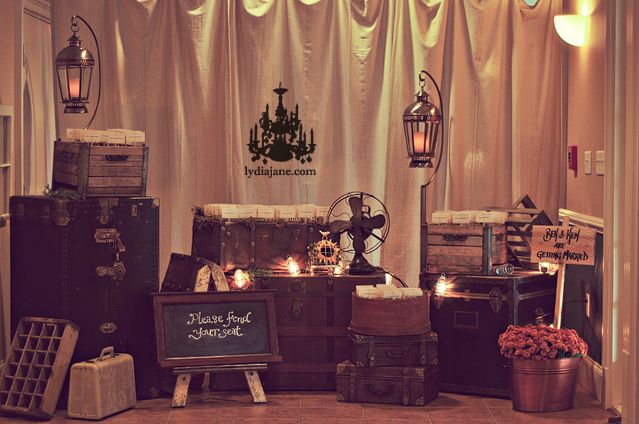 The the most fantastic reception this earth has ever seen.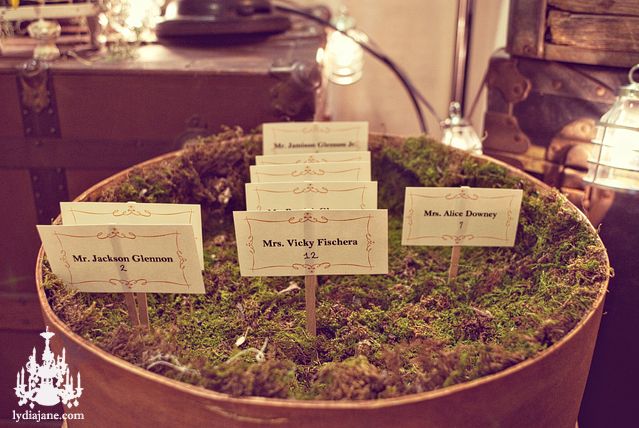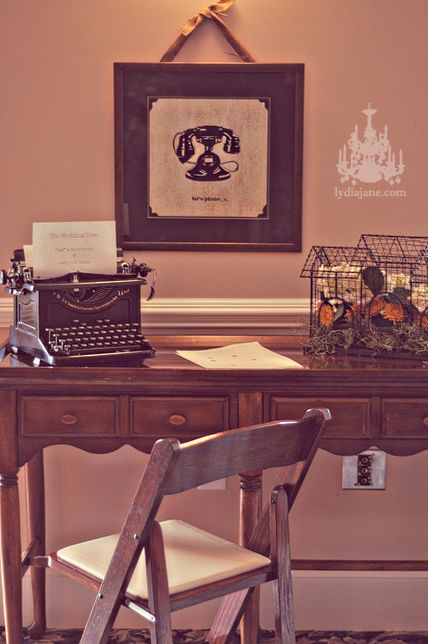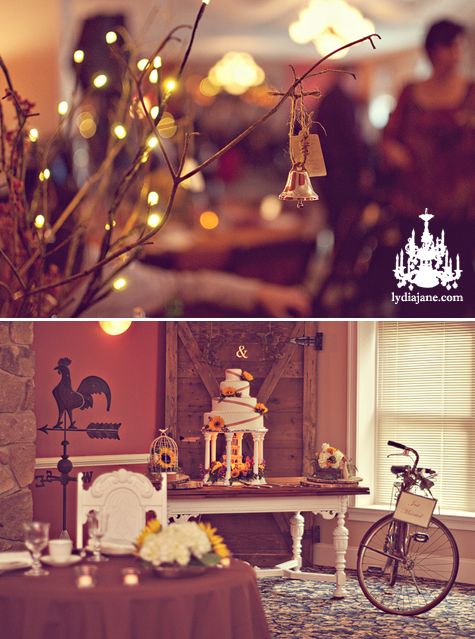 Crazy, right? And there's more!


There was also a cappuccino bar and all-out decorated buffet table ( fireplace included!) I dare you to handle so many details. I was in awe the entire reception.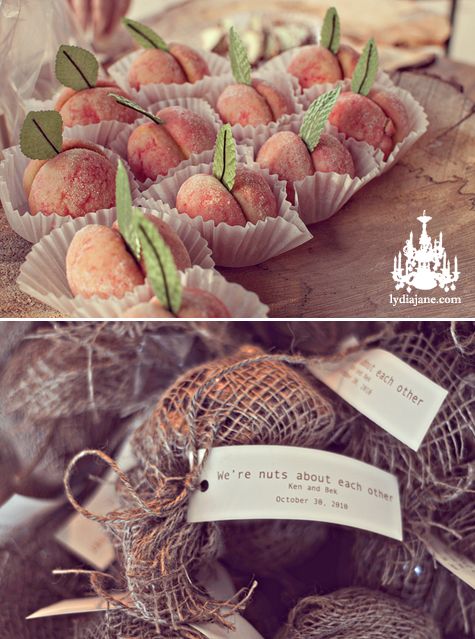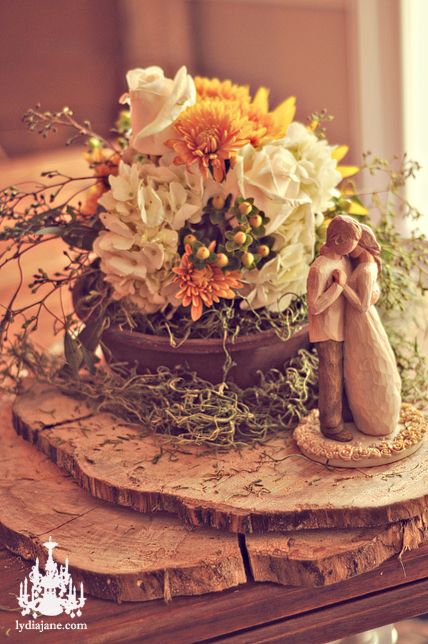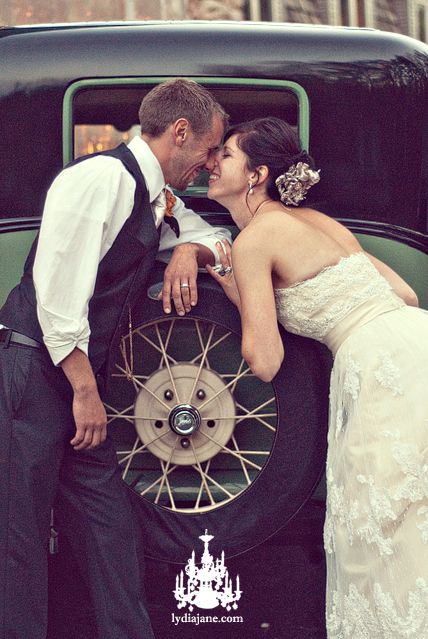 Rebekah & Ken: Thank you for having me along on your most beautiful wedding day. I hope to see you both soon!