Merry Christmas and Happy New Year blog world! I hope you had a lovely holiday. And apparently the first of January is a holiday as well so happy holiday again!
I have all sorts of things I can't wait to show you. If you are friends with me on Facebook you may have seen some of my photographs from this semester at college, but if not no worries. I plan on making a post of them here as well! And go ahead and
friend me
(or "Like" me as it's called these days) on Facebook while you're at it. ;)
First up is a beautiful wedding I photographed a few months ago when East Coast weddings were still outdoors. I really loved this wedding. Manymany thanks to
Jewel Peach
for assisting me. A few of the photos below are hers and she made the day a blast. Thanks, dear.
The wedding took place at the
Belmont Conference Center
in Elkridge and wow, as soon as I arrived I wanted to come back to shoot there again. I couldn't have asked for a more lovely day. Meredith (bride) was glowing in a beautiful strapless gown and Ben (groom) kept me laughing with his charming demeanor. This wedding was my first Jewish/Christian wedding and it was incredible! I really loved the traditional Christian elements in the ceremony and the amazingly beautiful and fun Jewish elements during the ceremony. Also, on a more somber note, Ben's father is a Holocaust survivor and I was brought to tears listening to him bless the couple during the ceremony. Honestly, it was just a beautiful day and I couldn't be happier for the couple.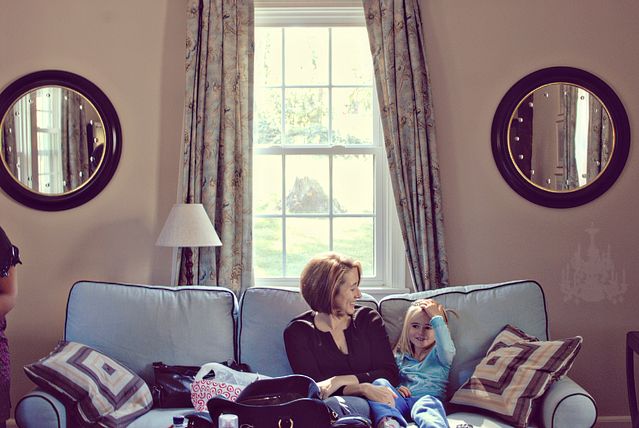 Meredith's bridesmaids were so kind and cooperative. I'm happy with how these shots turned out.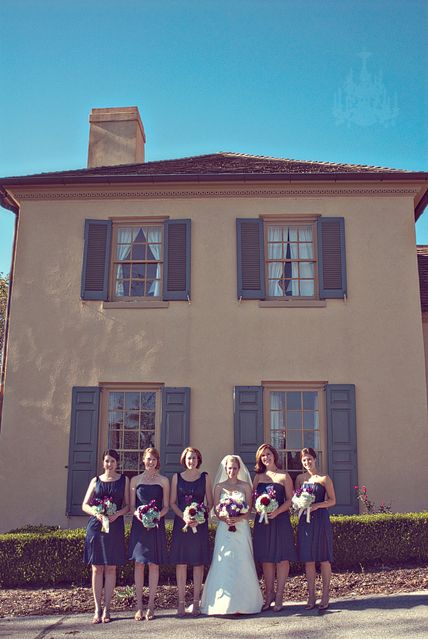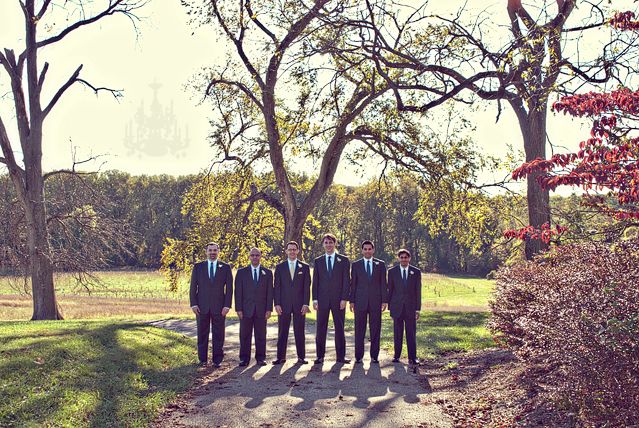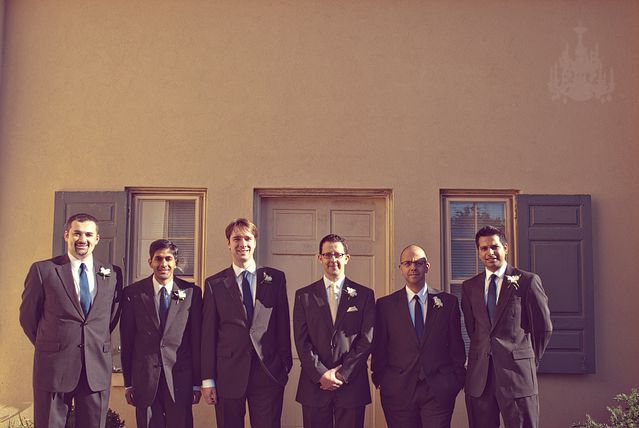 Meredith and Ben chose to have a "first look" beforehand because the ceremony was set to take place at sunset and there wouldn't be any light afterwards. Best decision ever. I love this moment between the two of them before all the guests arrived.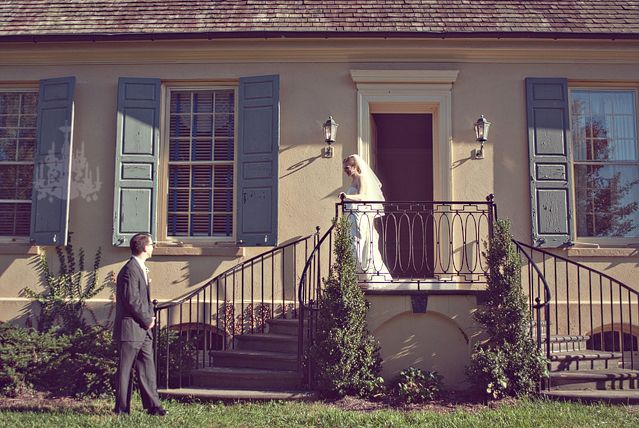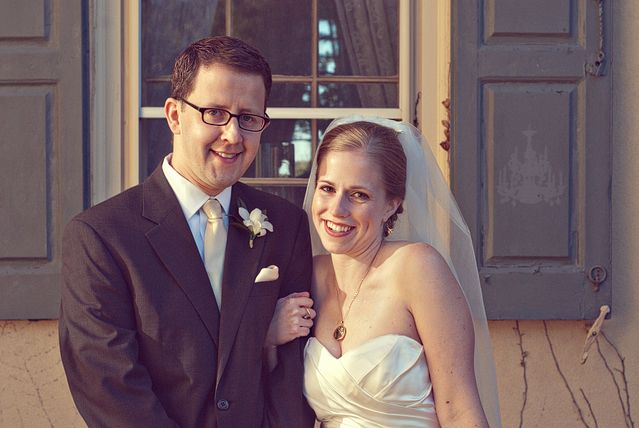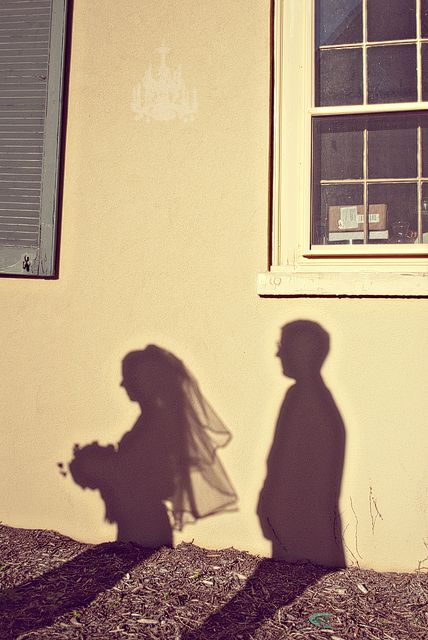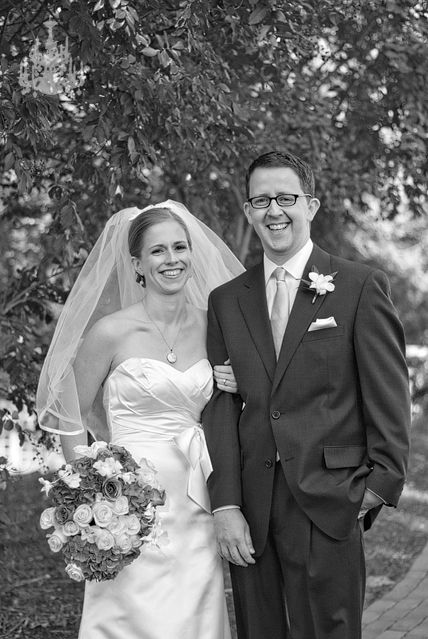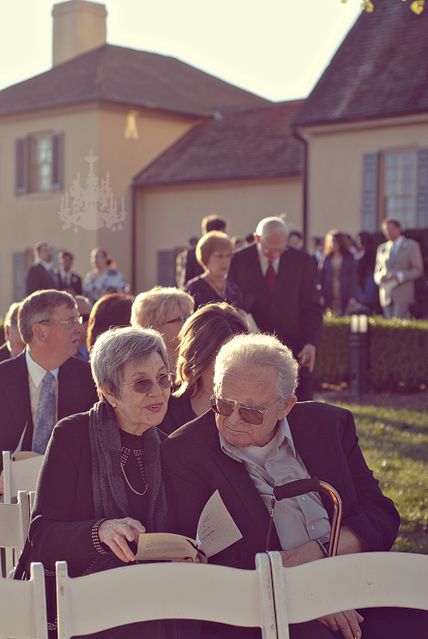 Can you time a better moment than this? I think not. I'm in love with this shot that Jewel got at the back of the aisle.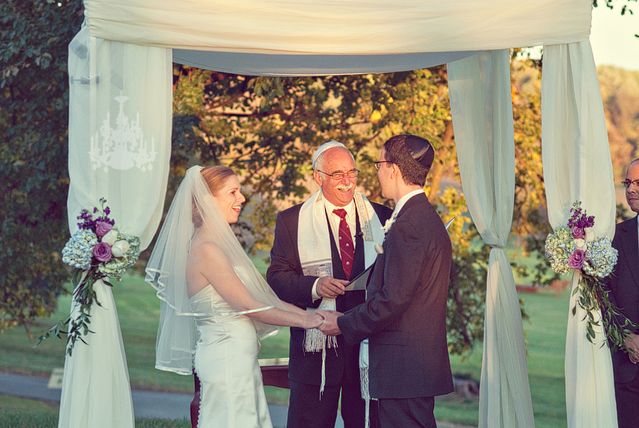 You can barely make it out here, but the junior bridesmaid has a tear running down her cheek.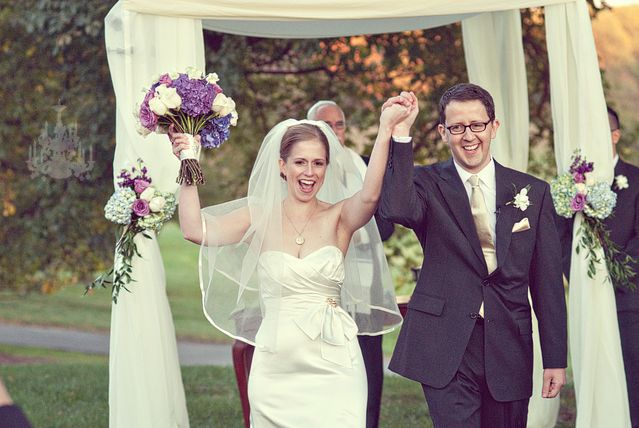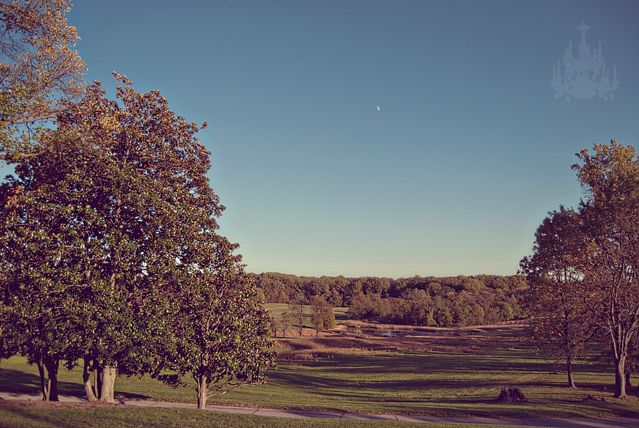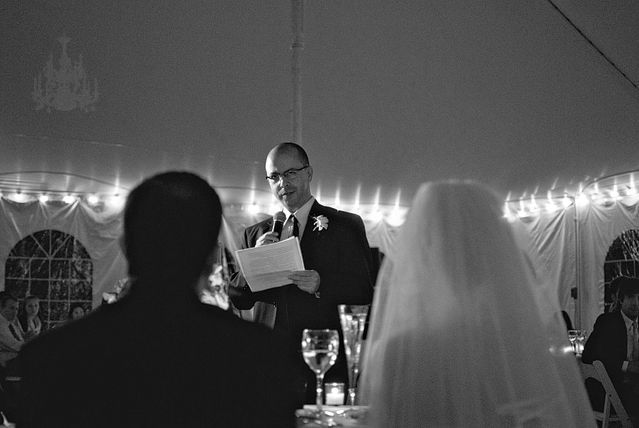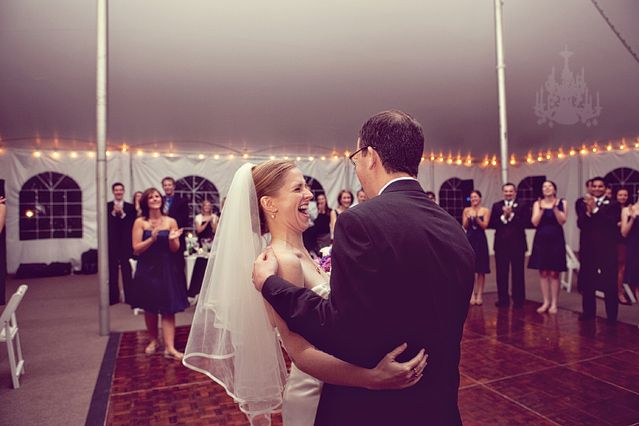 Party time!!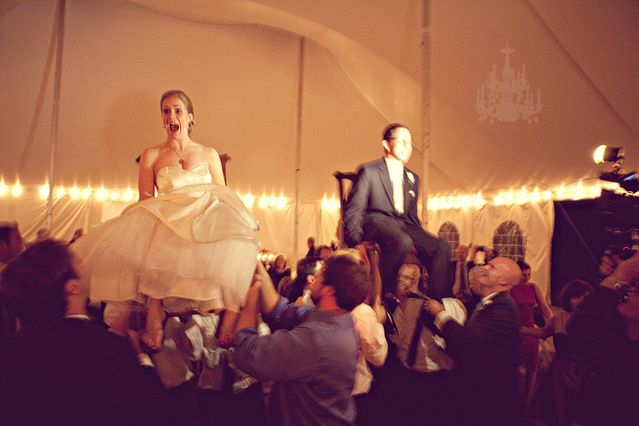 Congratulations Meredith and Ben! I hope you have the most beautiful life together.
Stay tuned for two more weddings and a "Best of 2010" post coming soon! It's been a great year. Thank you all so much for visiting and supporting my photography. It means the world. Much love.