It's no secret, I heart Baltimore. My mom went to MICA and worked in the city as an artist and now I go to school only 15 min from there. I have been dying to shoot a wedding in Baltimore since I started photographing weddings and was so blessed to shoot the beautiful Ruderman wedding in September. The ceremony took place on the rooftop of the
Renaissance Harborplace Hotel
and boooy was I in heaven. I love cities and city weddings. I find tall buildings and the shadows that fall on and from them so inspiring.
Note to brides thinking about getting married in the city - email me right this second! ;)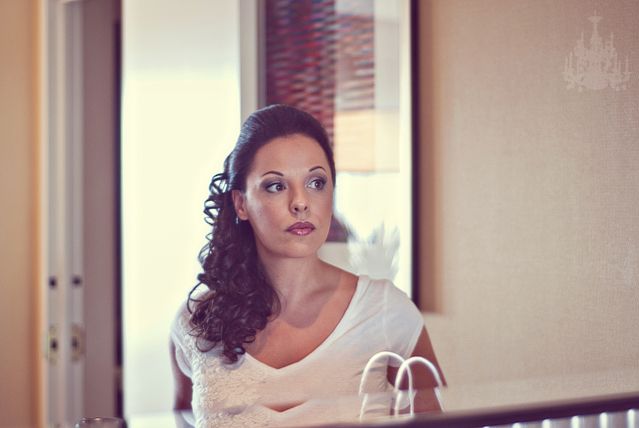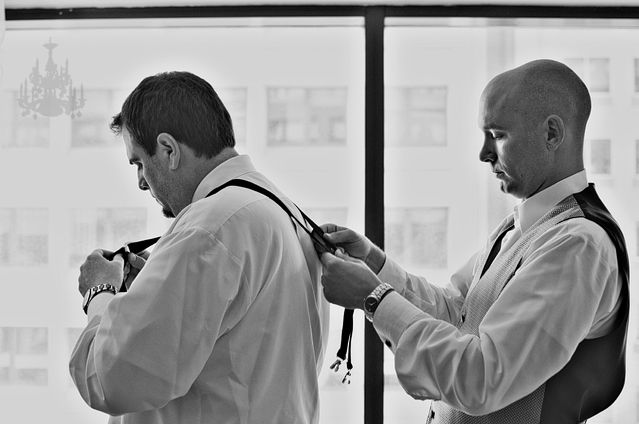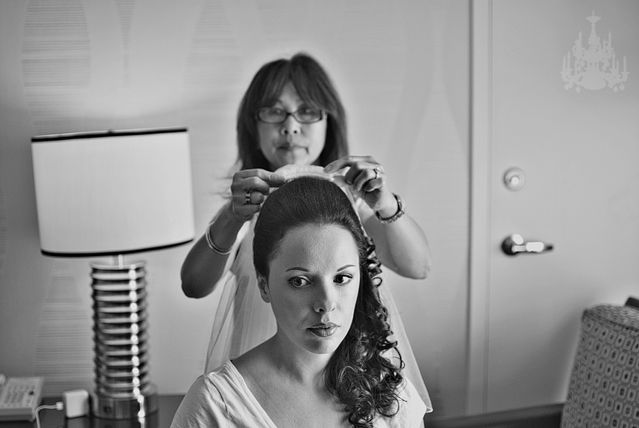 Oh, this was the view from where we got ready. No big deal.



Not gonna lie, I think this is one of my favorite photos I've ever taken at a wedding. It's so peculiar and so wedding.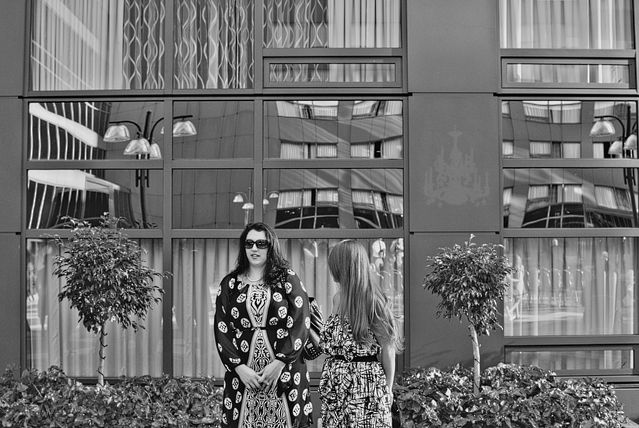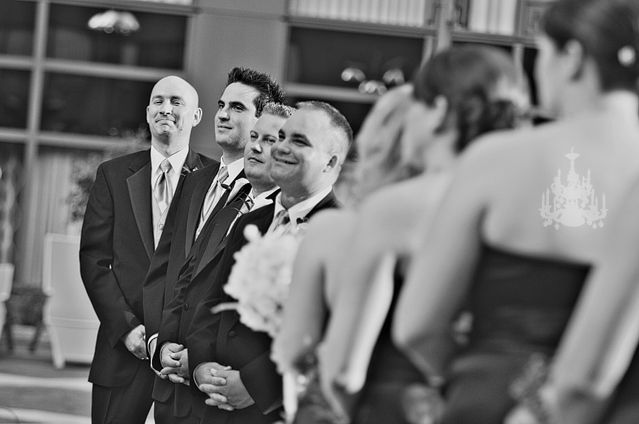 The rooftop was so amazing it deserves two photos.


UNREAL.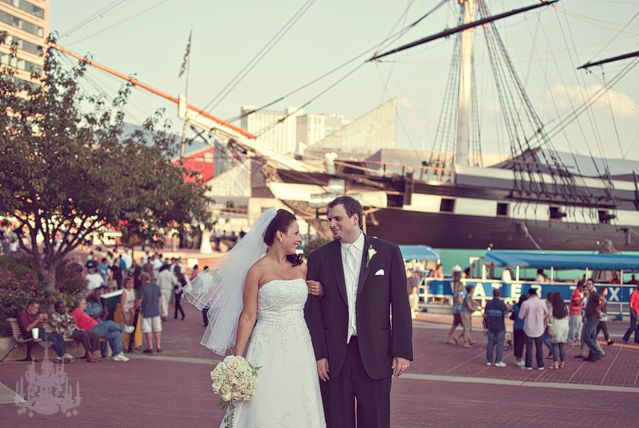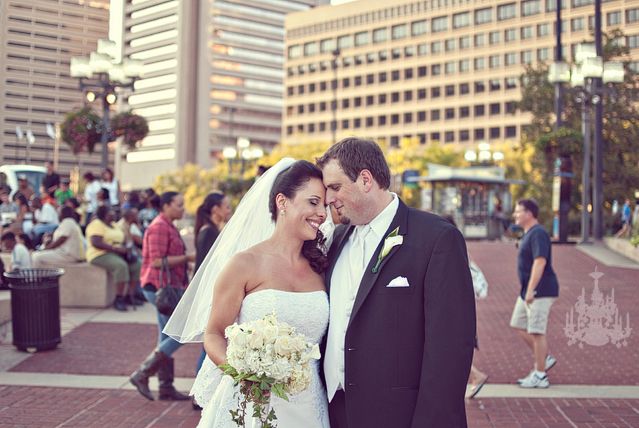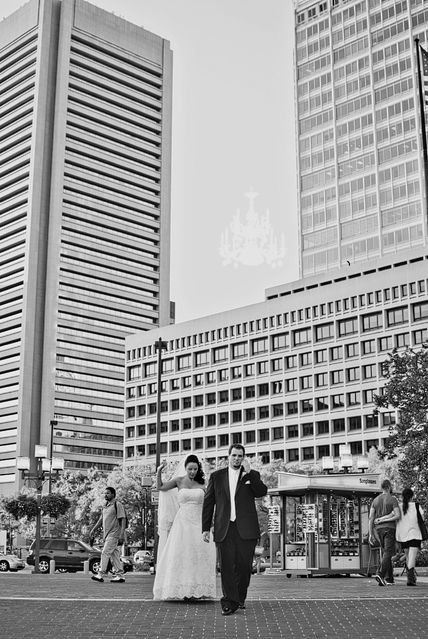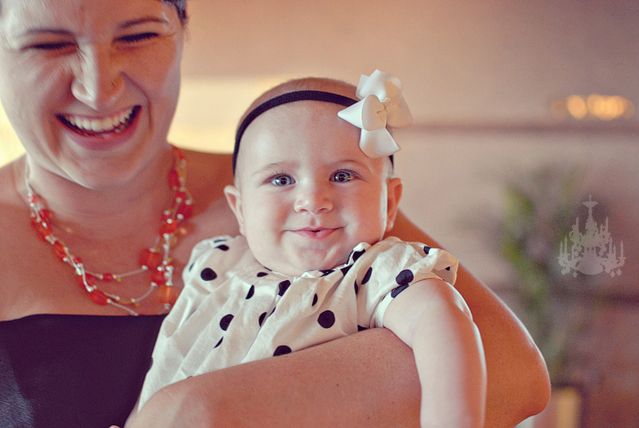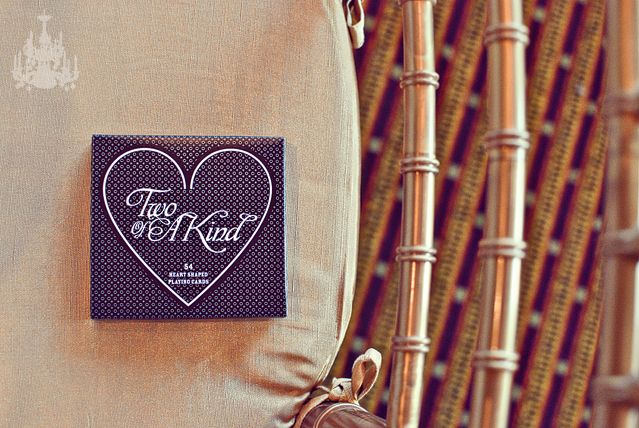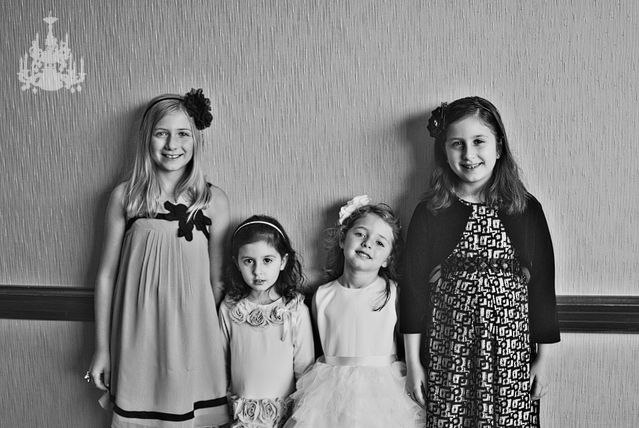 Many thanks to my classmate and photographer Abnet for shooting with me and taking lovely photos like this next one.


Congrats you two. And to everyone reading this have a wonderful Thanksgiving!!