The day after I photographed the lovely Reese wedding I shot Mr. and Mrs. Garber's wedding in Fairfax, VA. Huge thanks to Miss Brittany Kauflin for second shooting with me. A couple of her shots make an appearance below. Enjoy!
Cecelia is one of those stunningly sweet people who can calm you down with a word and then be a little goof ball the next minute. I loved the little dance party the girls all had while waiting to be summoned by the wedding planner to finally walk down the aisle!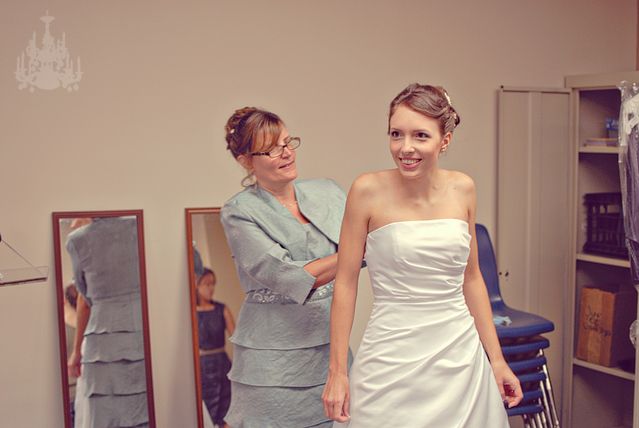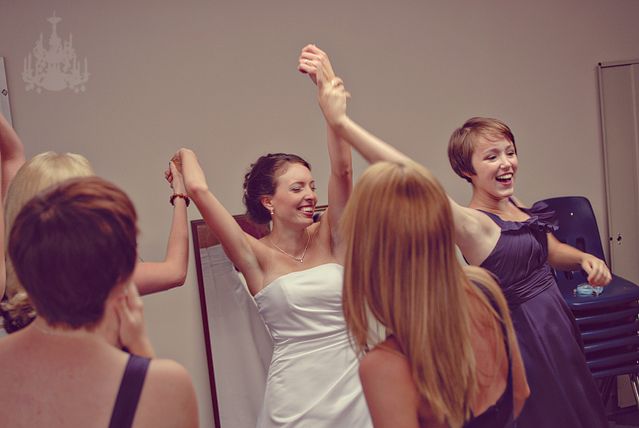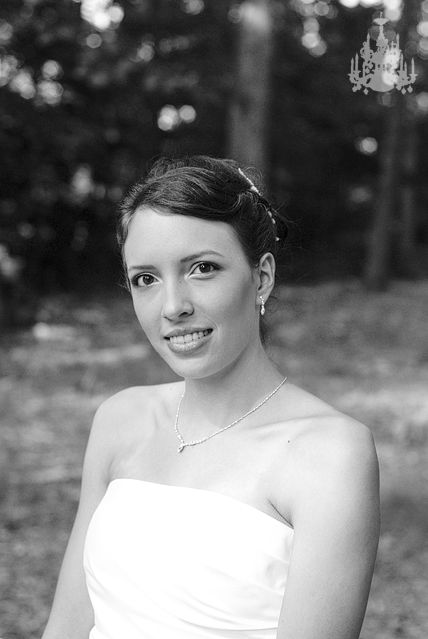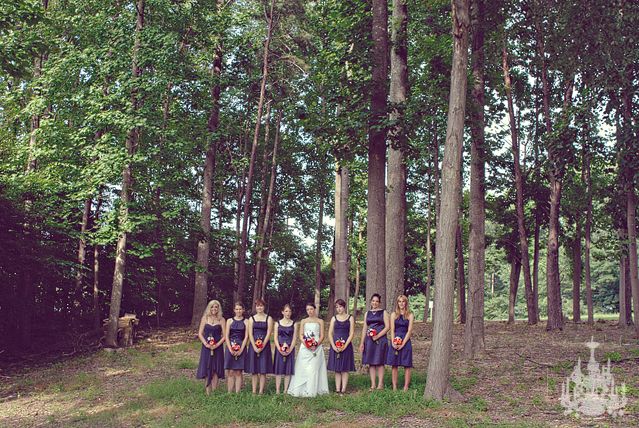 Jonny and the boys!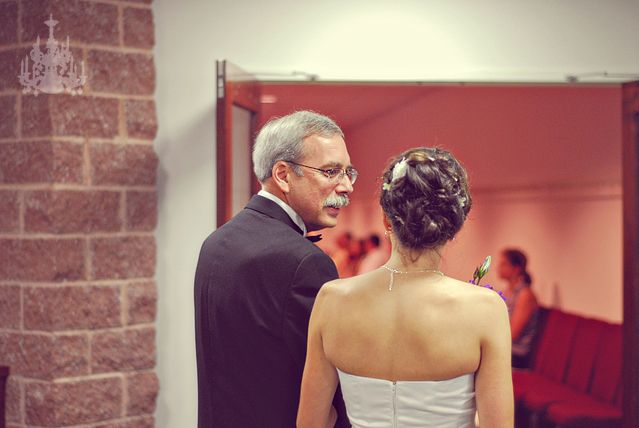 Take a look at this face. Good lord, I almost cried.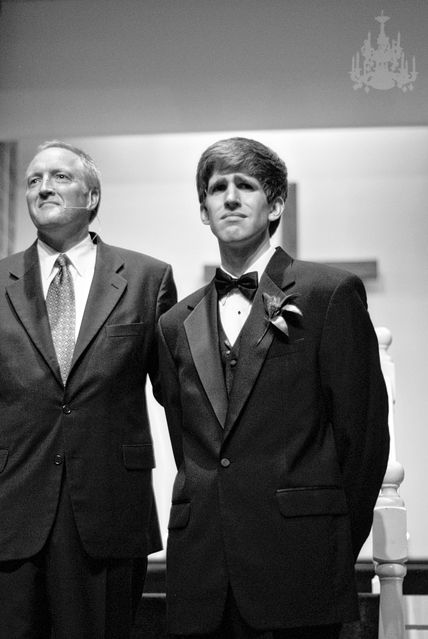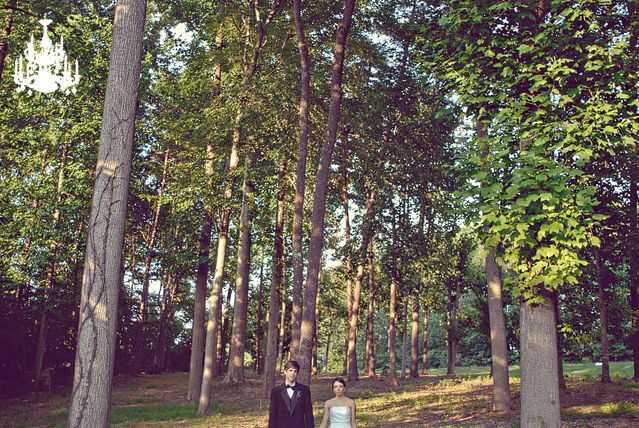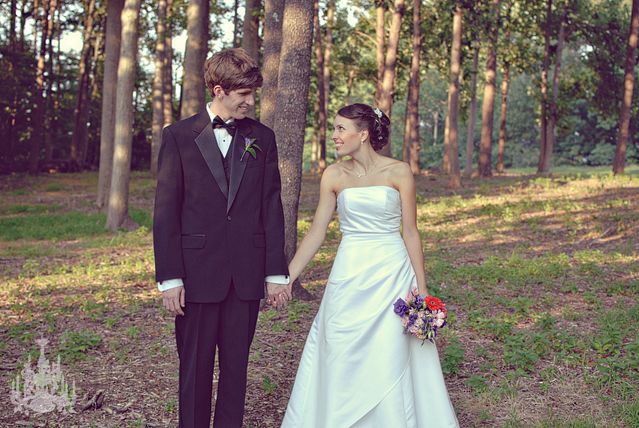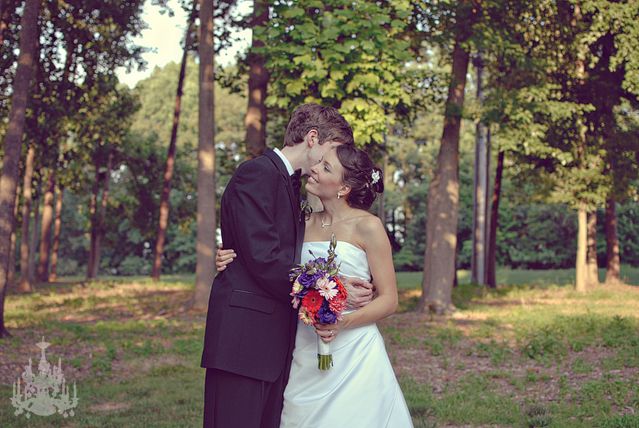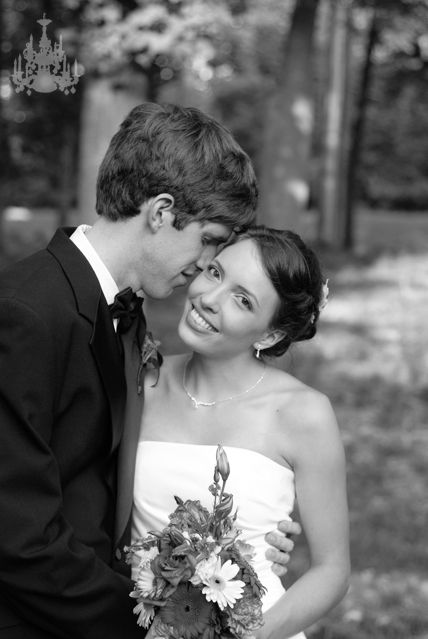 I loooved this field.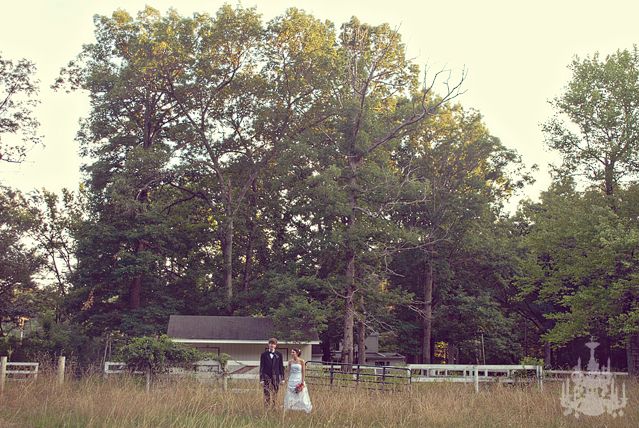 I also love it when I don't have to pose my couples because they do exactly what I want them to do to begin with. Jonny kissed Cecelia's hand and I was like "HOLD THAT!" Haha. Boy, does that boy love that girl. Adorable.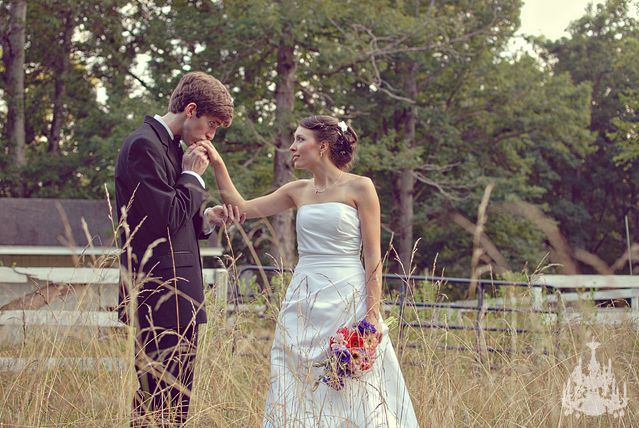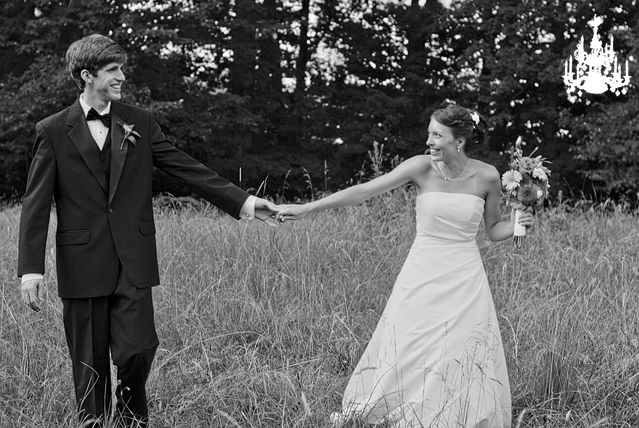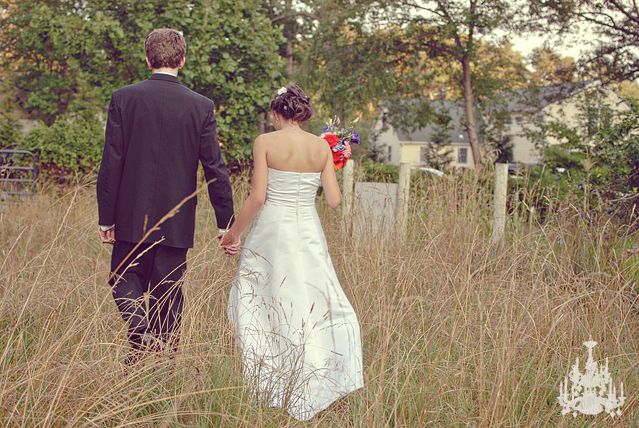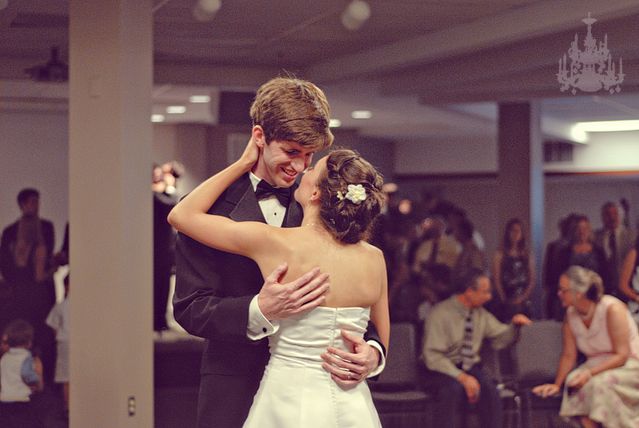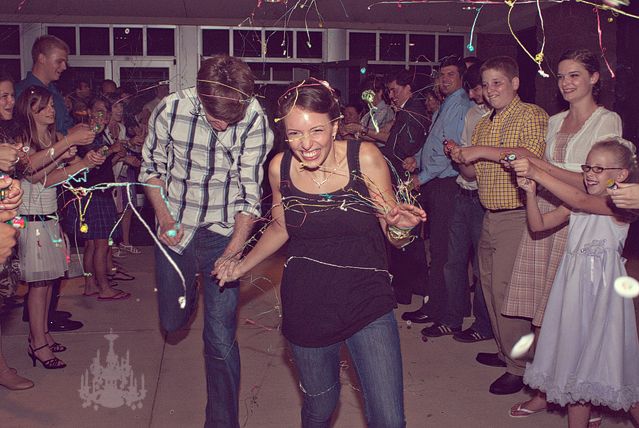 Hey! I wish you two the very best in the whole world! Thank you for letting me be a part of your day.