Oh boy, I have so many weddings to blog. So please bear with me! I started school this week which I am very pleased about, but that also means I pulled in all sorts of directions.
Today's featured wedding is the lovely wedding of Mr. and Mrs. Reese :) I photographed them the week I returned from Europe and their wedding was the perfect "recover from jetlag" wedding. Everybody was so chill and the ceremony was low-key and gorgeous. I especially loved the little decor elements such as the customized boutonnieres and colorful streamers. Which you will see for yourself when you start reading...now! ;)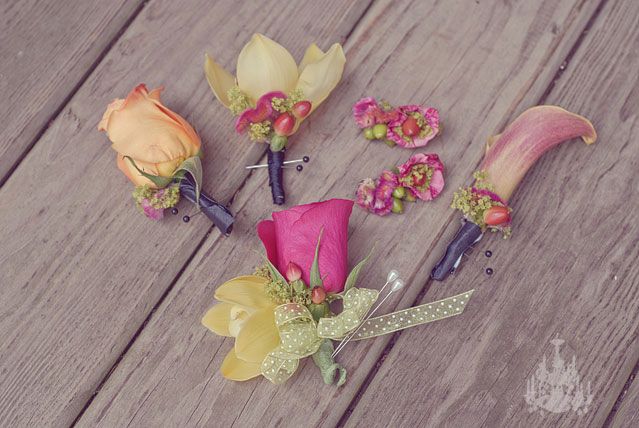 Robin, you looked beautiful. Everything from the braid in your hair to the perfectly poofy dress suited you so well.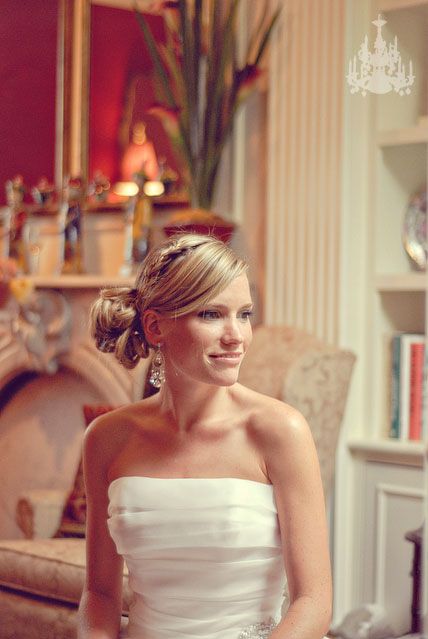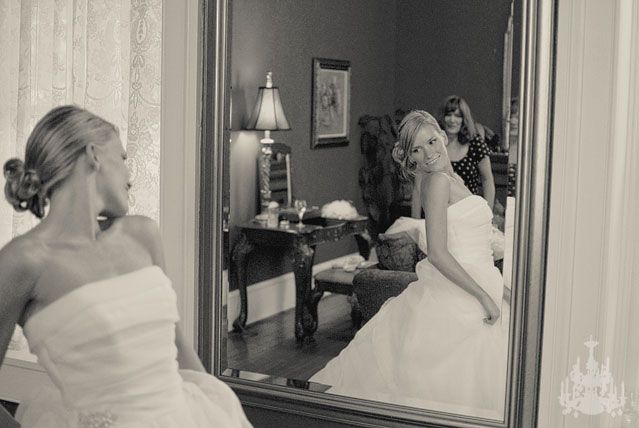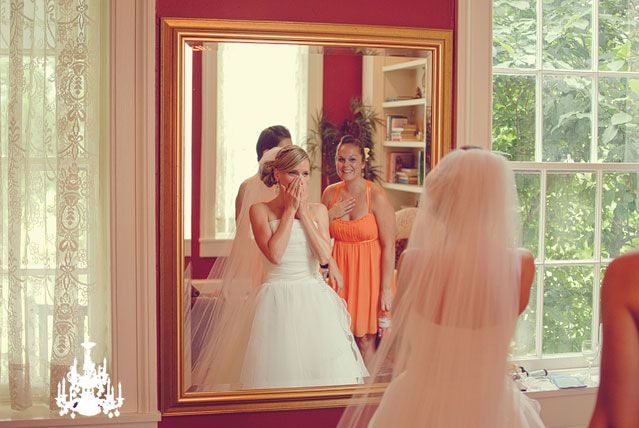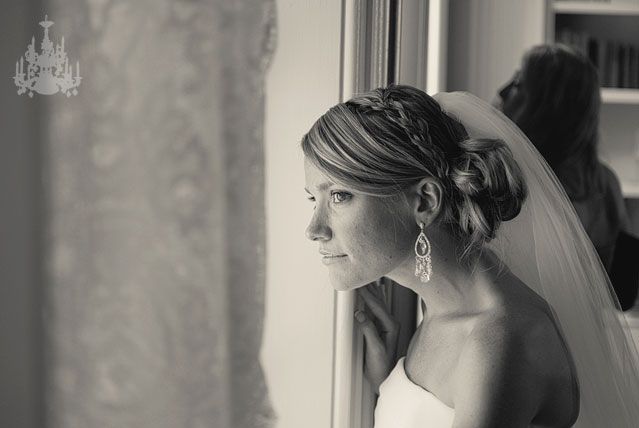 I love when weddings put out photos from their parent's weddings. I could look at them for hours.
Aaron and the boys!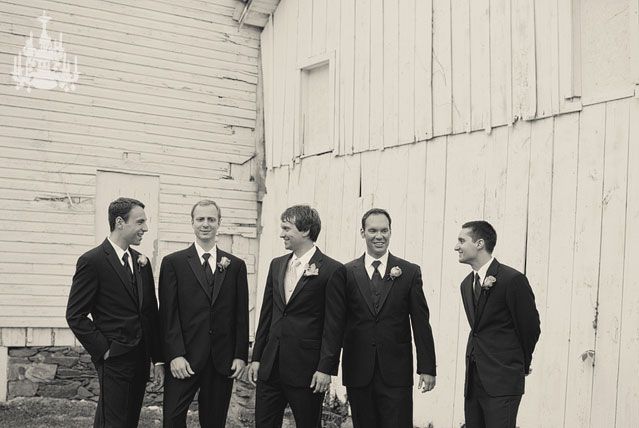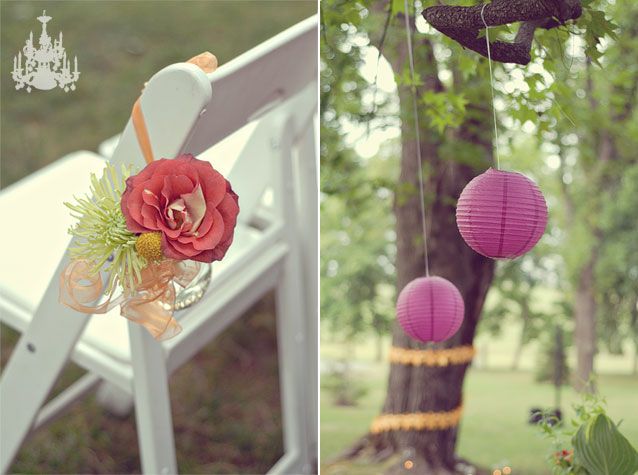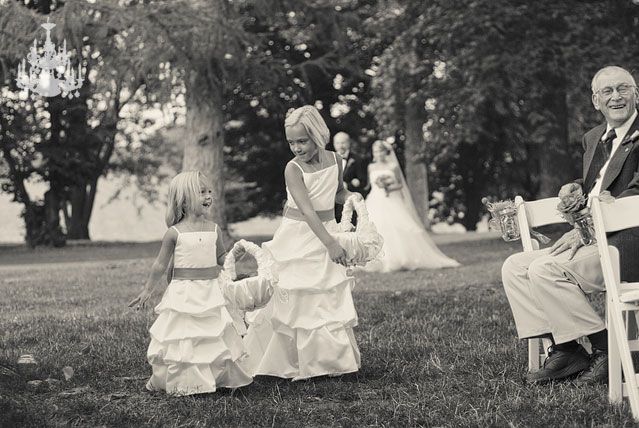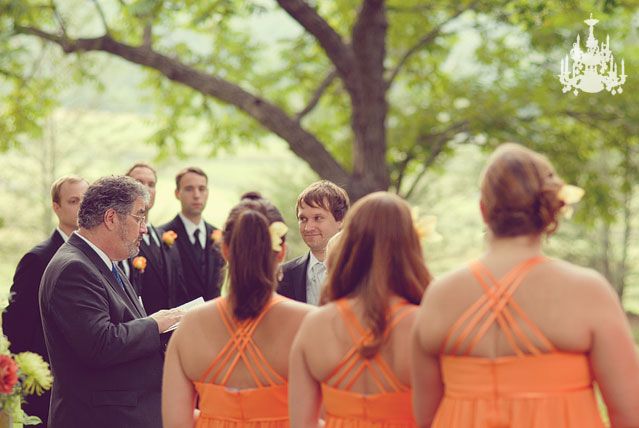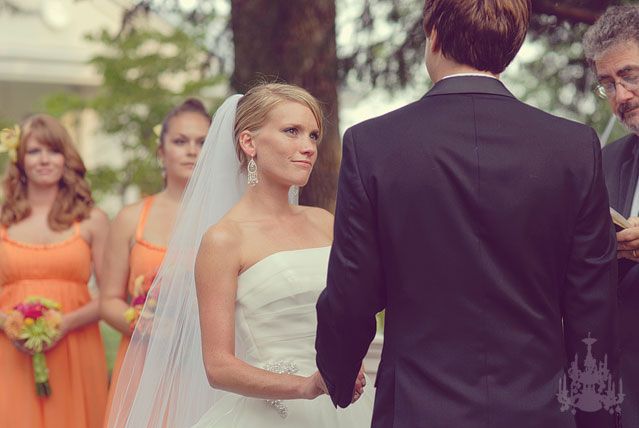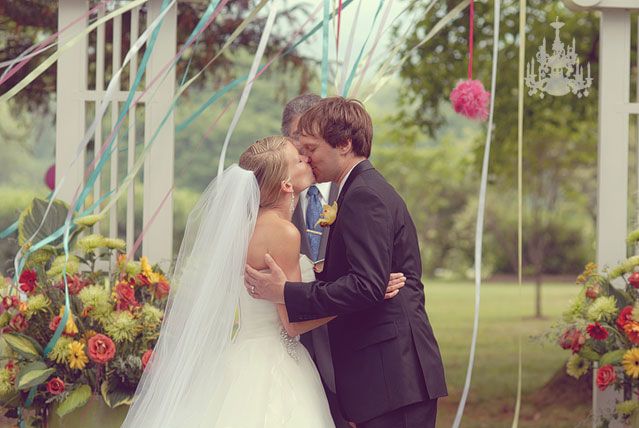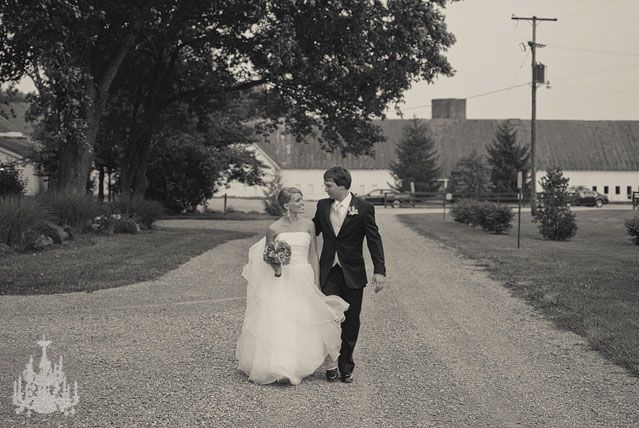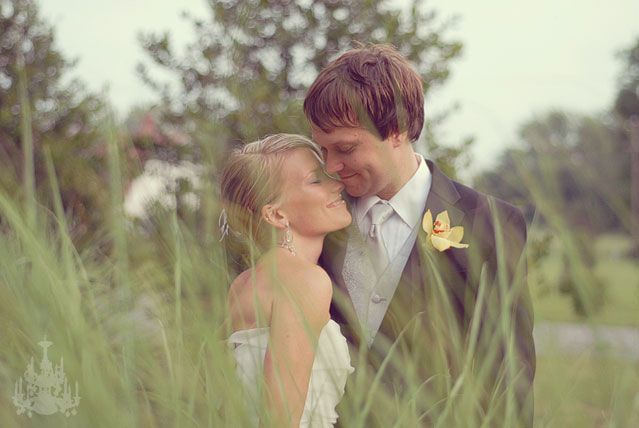 Gaaah, I love this one too.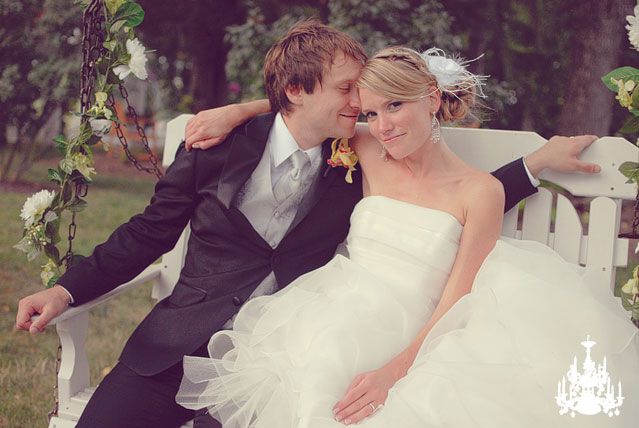 Too cute!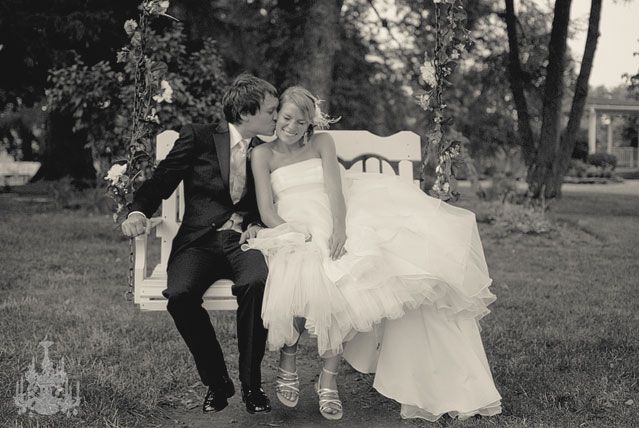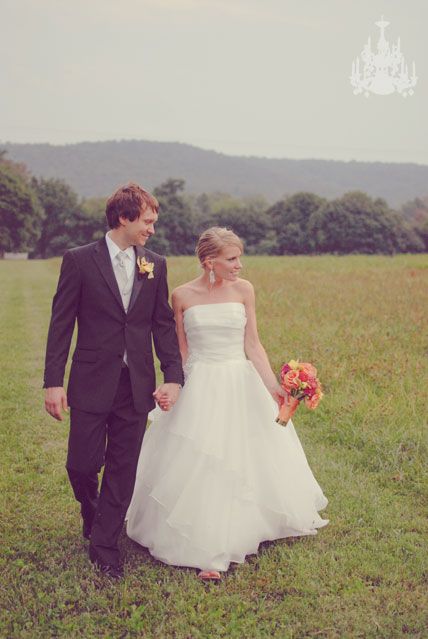 A few details from the reception.