Home sweet home. I'm officially back in good 'ol Maryland after one the loveliest of times in England. I've had my cup of American coffee, a couple of glasses of water with a thousand cubes of ice, and now I'm currently blasting music while sitting on my bed in a very air conditioned room. It's great to be back. But, it's not without it bittersweet moments. I really loved my time in overseas and already miss my new London friends! A huge thank you to everyone who let me crash at their place, fed me, and helped me get around a foreign land. I will never forget this Summer! So, here's one last post before the wedding posts (yay!) of my time in England.
The last day of our trip, Kristen and I took the train to Norwich. I was (finally!) a rainy day in England and we had a lovely time visiting markets, exploring bookshops, and meeting new friends.
My tribute to Van Eyck's "Arnolfini Marriage" mirror. :)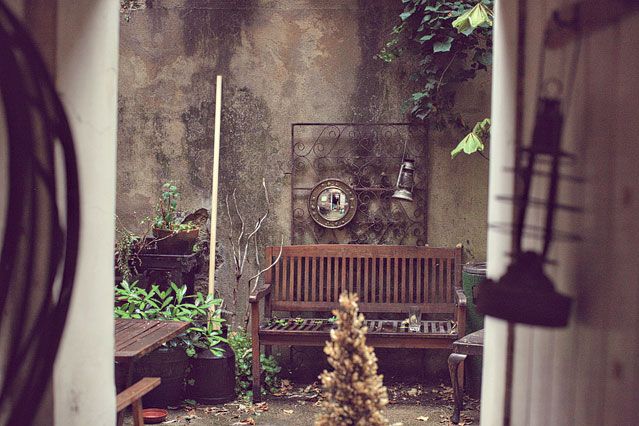 Love this shot Kristen got inside an antiques shop.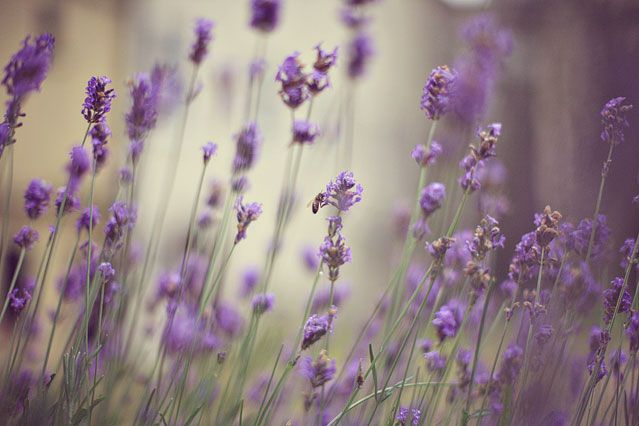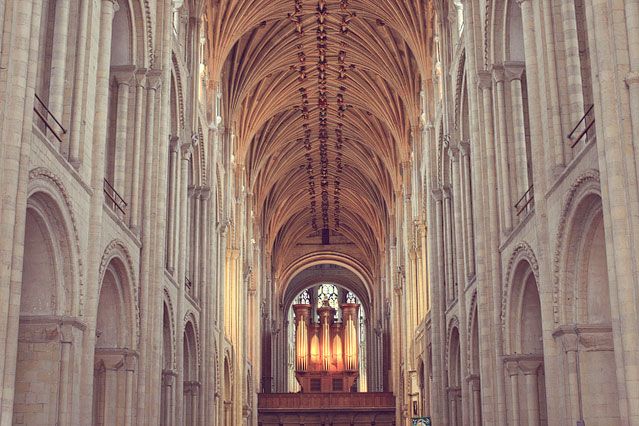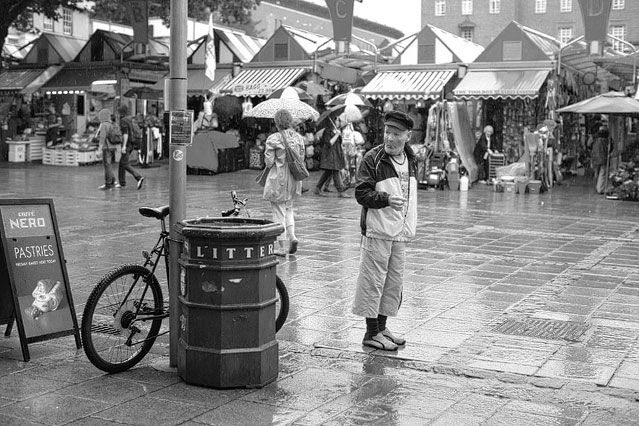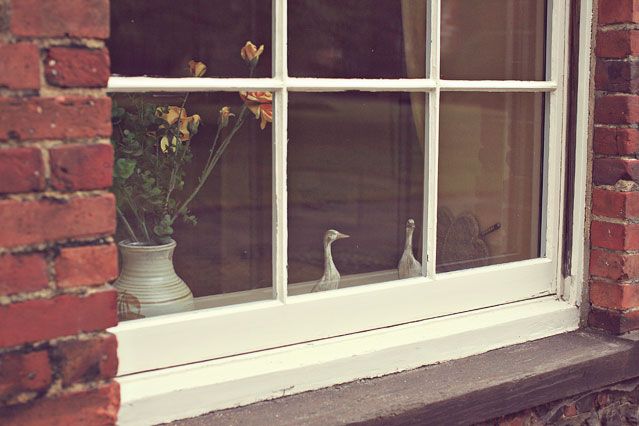 Haha I think this photo below this is my absolute favorite photo of Kristen from the trip. Completely ridiculous and too cute.