Hello again from the lovely London. Today
Kristen
and I are chilling and looking forward to the great World Cup finale tonight! Here are a couple photos from what the last few days have looked like. The first full day that Kristen was here I took her to see Trafalgar Sqaure, St. James's Park, Houses of Parliament, Big Ben, Westminster Abbey, Piccadilly Circus etc. We had to get a cheesy telephone booth photo too....
Here's Piccadilly Circus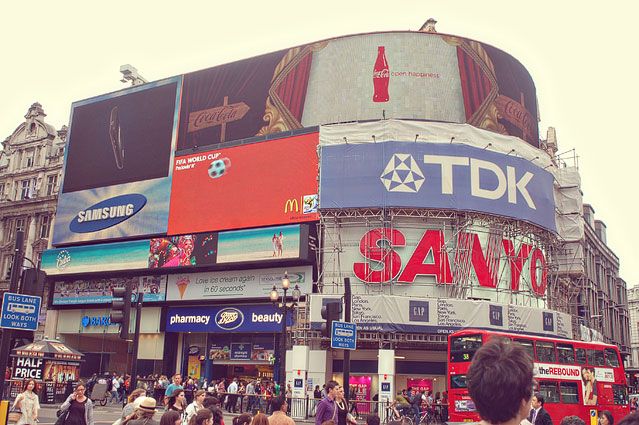 Here's Westminster Abbey
Aaand here's Spain vs. Germany. Haha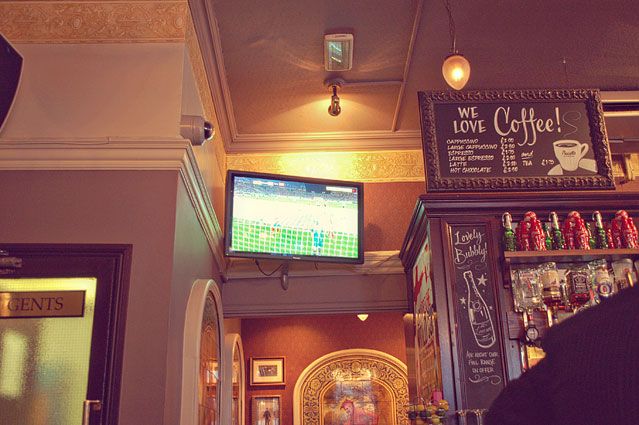 The next day we headed south to Brighton.
It was so beautiful there. I loved how blue/green the water was. Definitely beats the Maryland beaches :P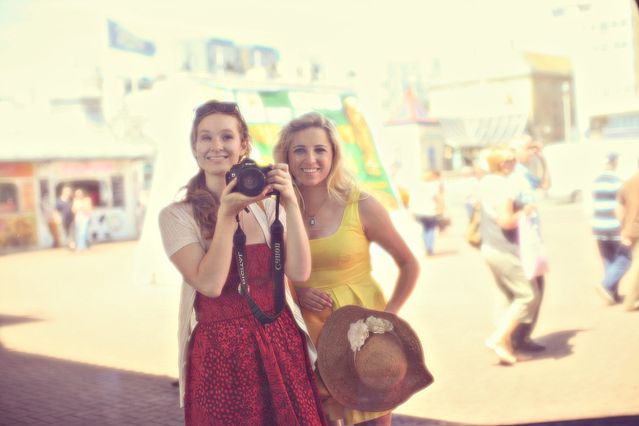 Aaaand on Friday we did something I've wanted to do for a while. Visit Abbey Road :) Abbey Road by the Beatles is one of my very favorite albums of all time and it was just eerie actually walking across that pedestrian cross walk.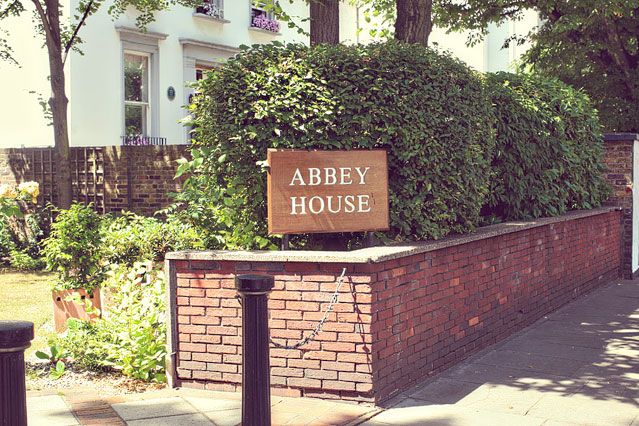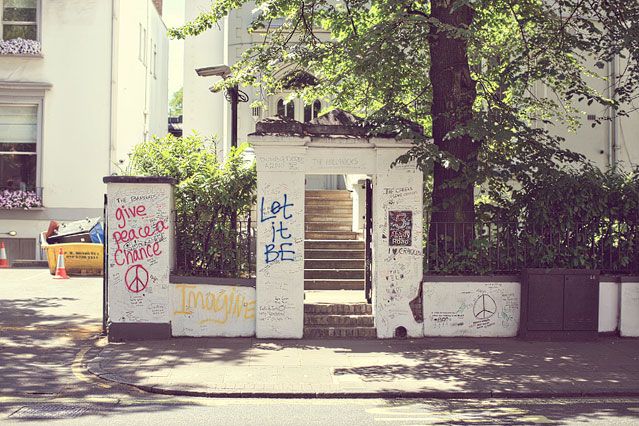 And, yes, I did write on the wall. Haha.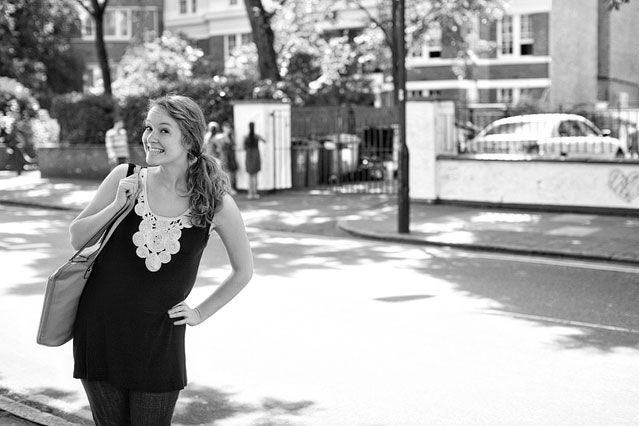 Aaaand I'll leave you with this one. I'd love your best guesses as to what the heck is going on...and why my best friend is lying on the ground. Hahah.