Hello!! So, I'm here in England trying to soak up every little bit. I also managed to soak up some sun at well, which isn't my favorite seeing that I'm ginger and I burn like grilled cheese left on the stove when you go to check your email, but whatever I'll take it. Because I do love it here very much. I've now been here for over a week and know my way around a bit. I've been for the most part right in the heart of London and I love it. I'm definitely a city girl. I've taken the overground train many times by myself as well as the underground (tube). For those who have been here before, is it just me or is the overground train a million times better? I love seeing everything above ground and it's much cleaner.
Anyways! Here's a quick post of some of the things I saw on the days before Kristen joined me. I'll be honest, I didn't take a ton of photos. I wanted to take it all in without being a complete tourist. And I'm glad I did it. Sometimes the brain just needs eyes not a lens. Not something you probably hear often from a photographer, but a lot of times I just need stop trying to make a memory and just make one.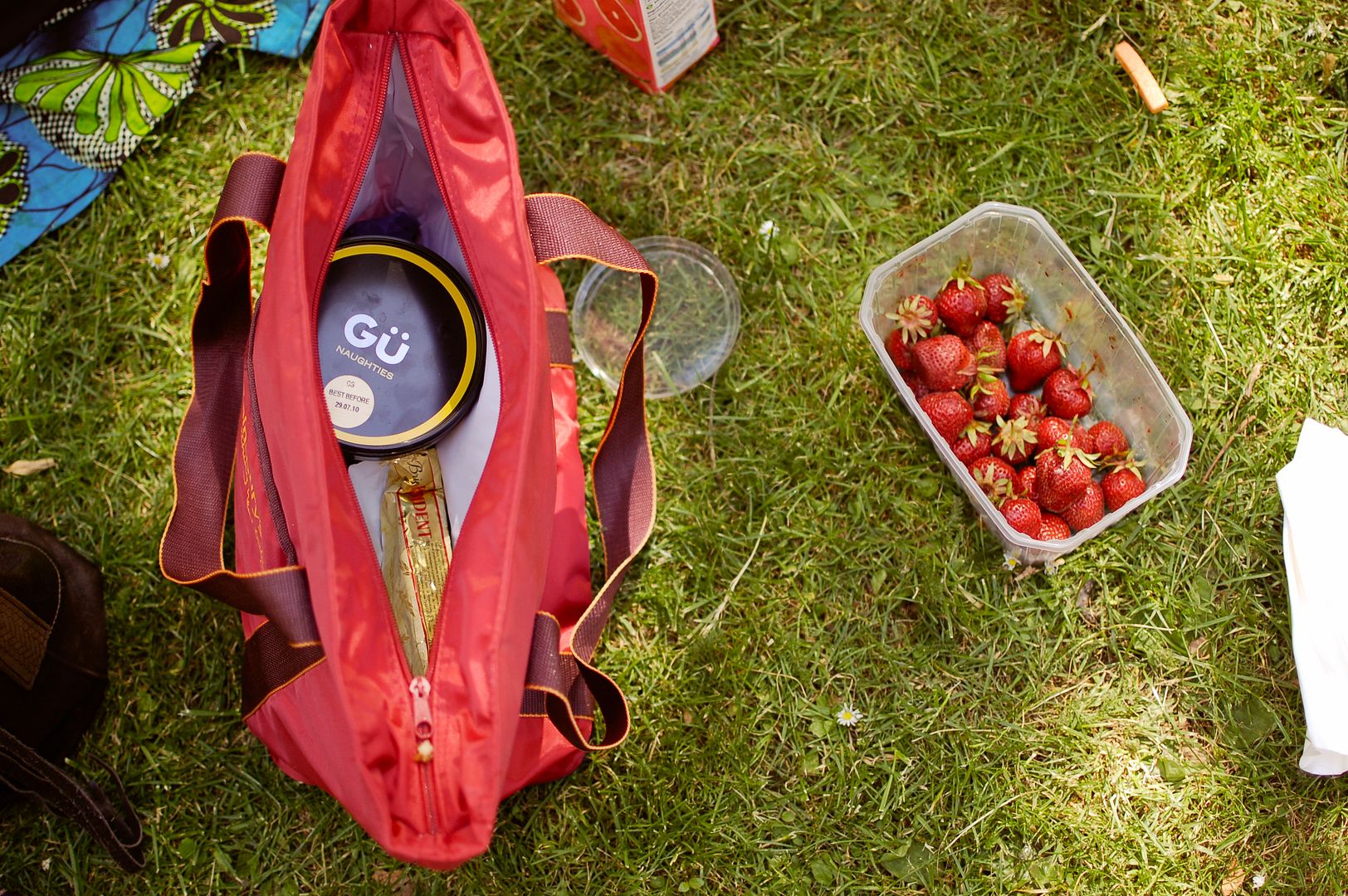 On Sunday I attended a lovely picnic birthday party for a friend at St. James's Park. It was so relaxing. I even took a nap. Perfect afternoon.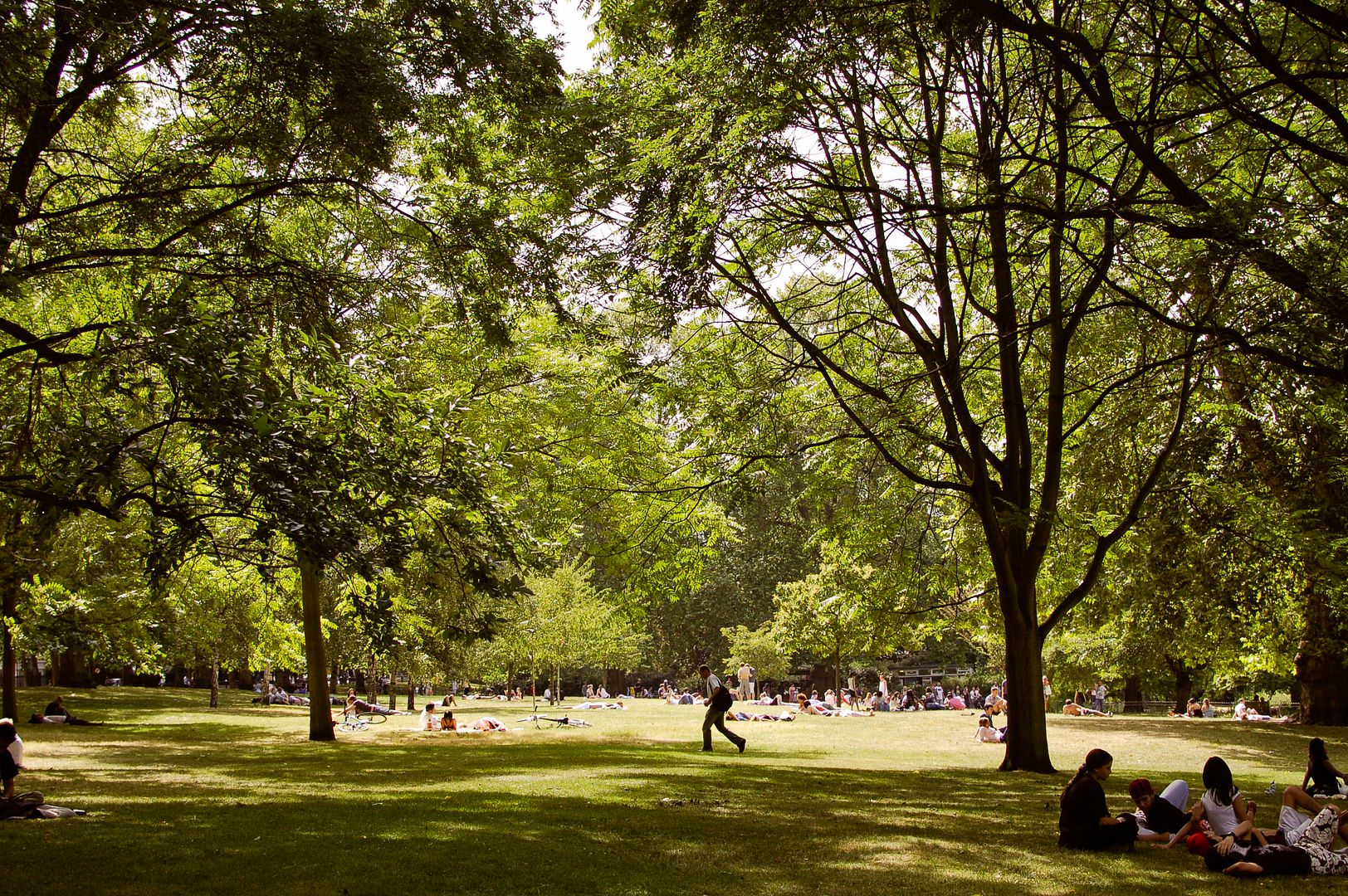 Major highlight, you ready? The National Art Gallery in Trafalgar Square. Yes, it's artsy fartsy and SO touristy, but oh my gosh I almost cried the art was so beautiful. Cezanne, Seurat, Titian, Vermeer, Monet, Van Gogh, Degas, Renoir, the list goes on and on. I would look at certain paintings and be able to clearly remember where in my mom's art books they were, the smell of the book, and how I used to stare at them for hours when I learned how to draw. I loved it so much.
Haha traditional after-art photo. I always try and take a photo of myself after I leave an art gallery to capture my reaction. I swear to you this was not forced. Pure bliss, ladies and gentleman.
Beautiful St. Paul's Cathedral