Happy Friday blog readers! I have a few lovely weddings to post from the past month so I thought I'd kick them off with this one in my hometown! If you've been following me for the past year you'll know I shot quite a few places around the US in 2009. I loved it. But, let me tell you, not having to print out directions or use a GPS for this wedding was kind of wonderful.
The day started as usual with the bride getting ready. But, let me tell you, there was something so different about this "getting ready". Lindsay the bride was so relaxed. She even took a nap while the bridesmaids ate lunch and watched tv! It was incredible to have such a low key morning.
Another great thing about Lindsay is that she's TALL. Her and the groom Nate are one of those 6 foot something gorgeous power couples. So, take note of how little baby heel she needs on her heels. Haha I think it's brilliant.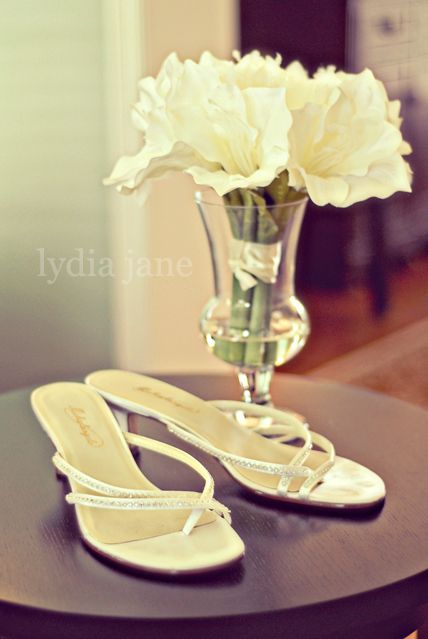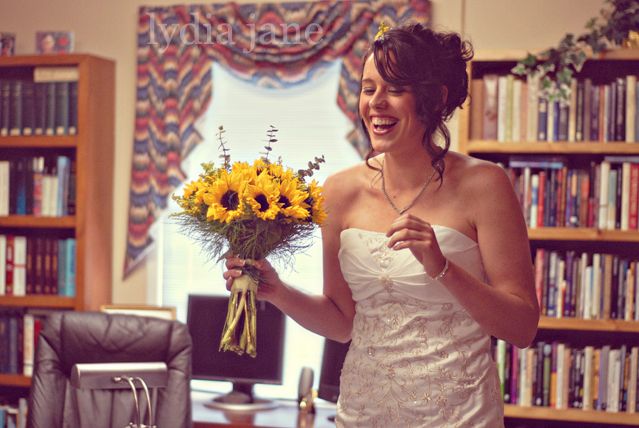 I love this moment.
Another great moment happened after the ceremony and family shots outside. It was very Maryland humid and hot and no sooner had I stepped inside I turned around to find this.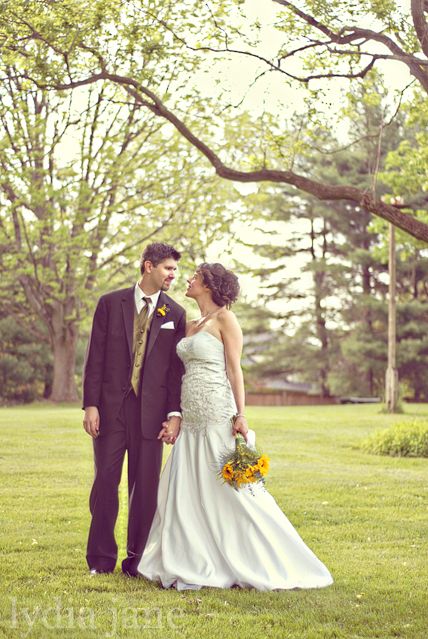 I love it when I run into the "problem" of not getting any serious shots because the bride and groom keep laughing. I'd like to have that problem all the time. :) Lindsay's laugh is just so wonderful.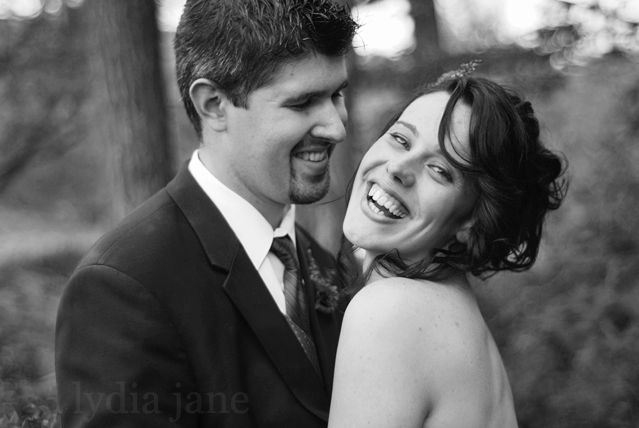 And I conclude with my first cake cutting smack-down! I've been waiting for someone to really go all out with the cake. Nate was not expecting it whatsoever. Awesome.