Here's the thing...I really do love D.C. I'm just terrified of driving and parking there. So, boy, was I relieved when I found a parking spot and found Andrew and Melissa looking adorable and ready to take some photos! We wandered around Dupont Circle and the Spanish Steps in Kalorama and had a grand old time.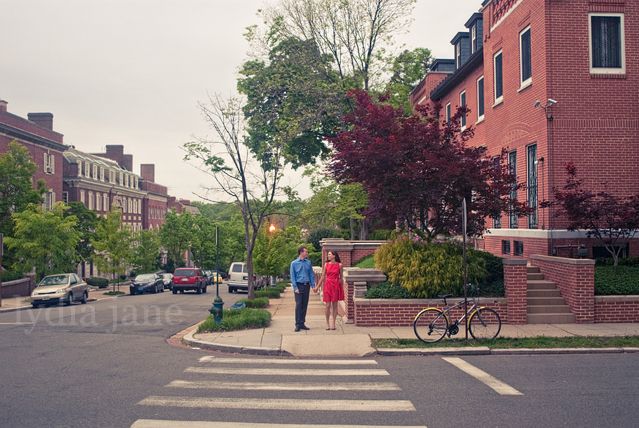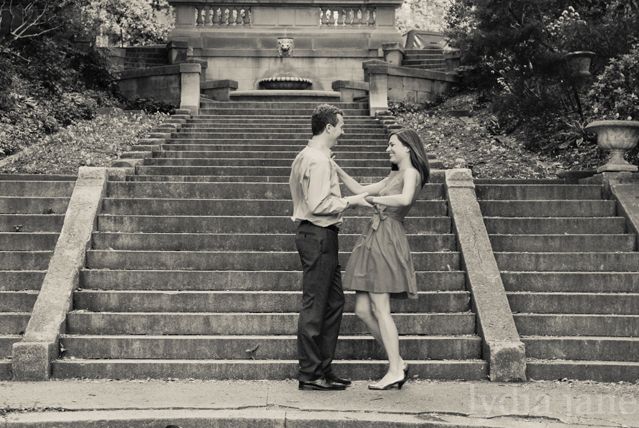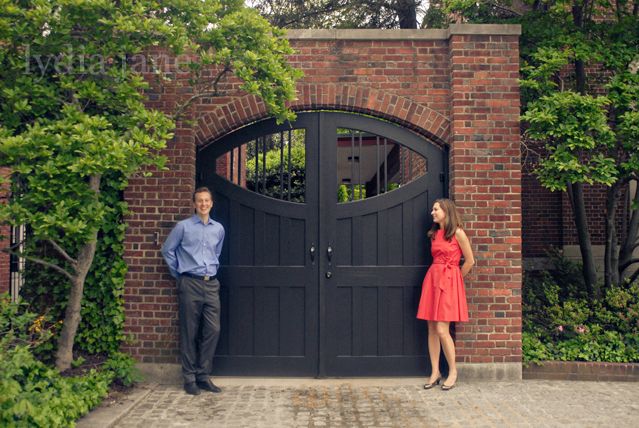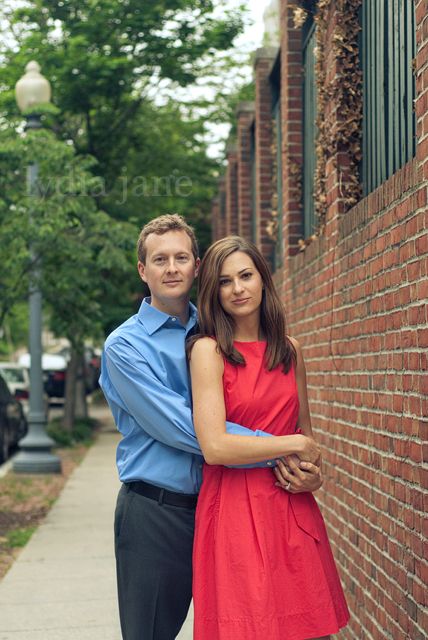 I really love bikes in my photos.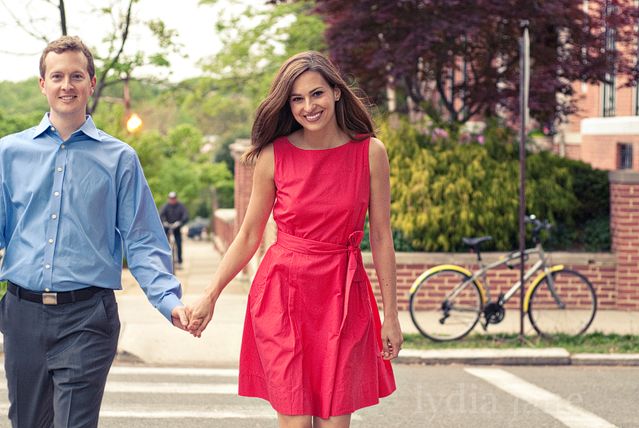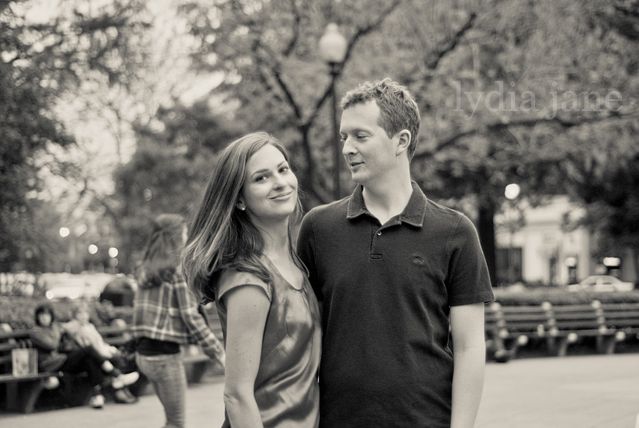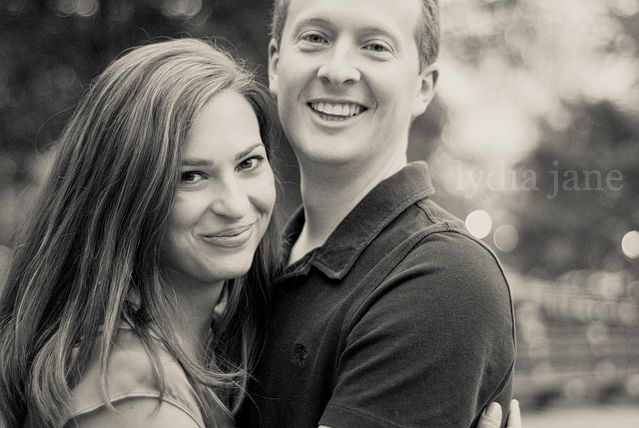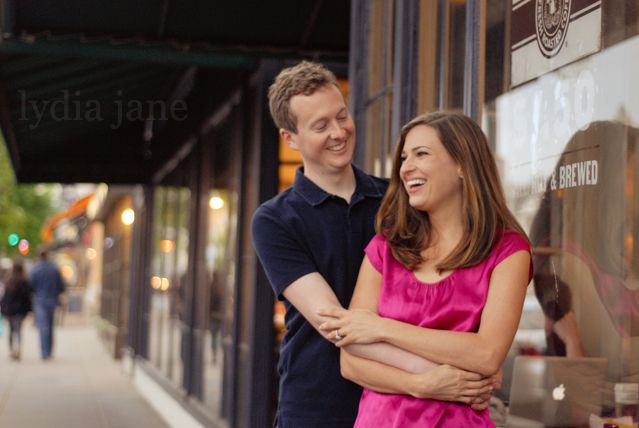 We ended the session at my favorite Starbucks in the world. It's right in the heart of Dupont and one of my favorite places to sit and people watch while sipping on a nice cup of coffee.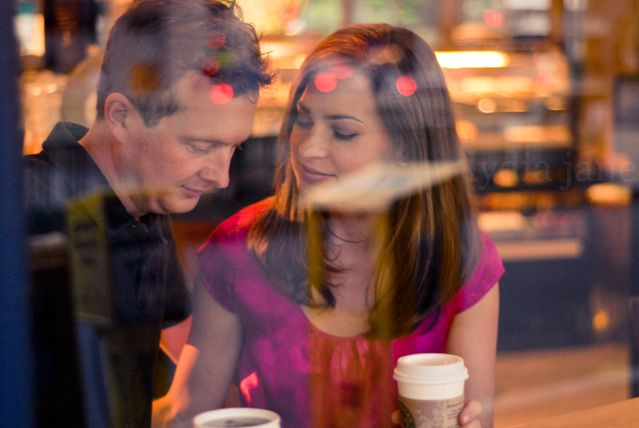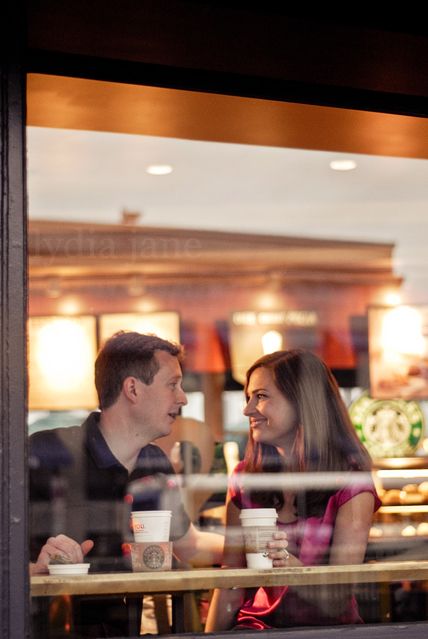 Thanks you guys for a great engagement session. You have no idea how much I'm looking forward to your wedding at
The Oaks Inn
this Summer!