I remember first meeting Ian and Trieste at a Starbucks in Virginia. It was one of those client meetings you leave thinking "I can't believe how awesome my job is." Trieste and Ian had emailed me a few weeks before the meeting with some engagement photos Ian's friend had taken. Note to future clients - I LOVE seeing photos of you two together. The majority of my clients book me over email so it helps me so much to be able to reference your faces every time I email you. Ian and Trieste were just as lovely in person as in their photos. Trieste smiled and laughed and immediately made me feel part of their wedding day. Ian was so easy to talk to and I loved hearing about how God brought them together from different sides of the US. Their wedding took place on a lovely but WINDY spring day in Maryland.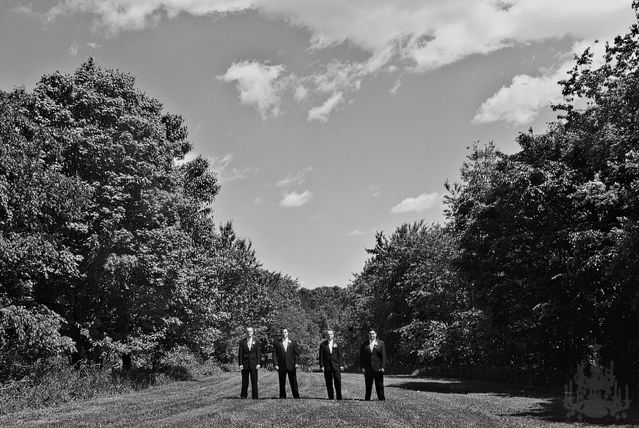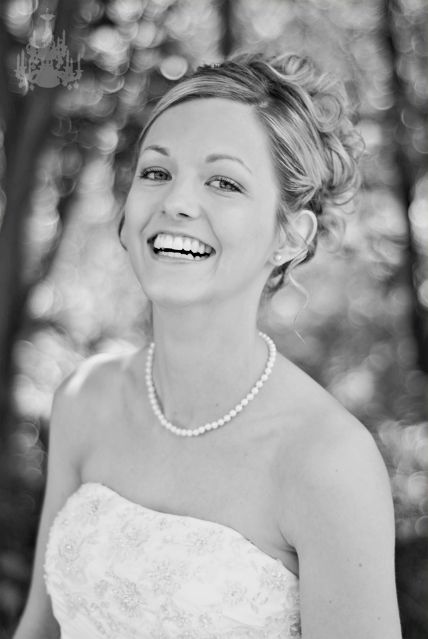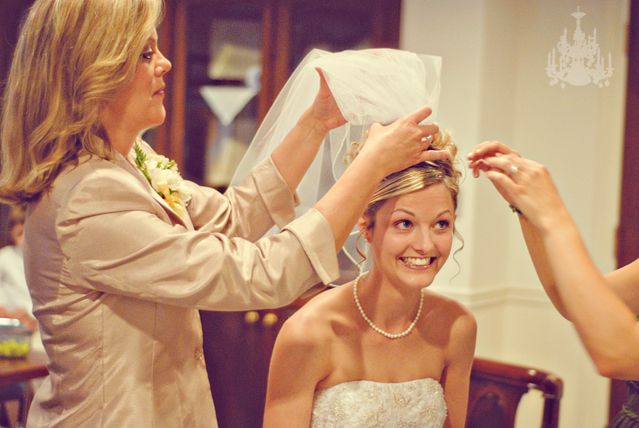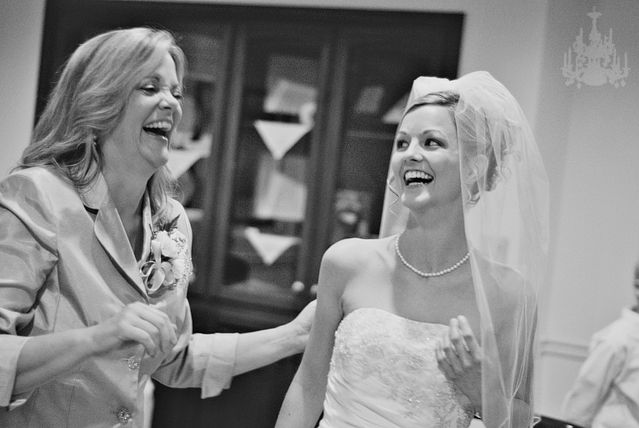 Maybe a lot of people have seen this before, but it was new to me! Instead of signing a guestbook the guests stamped their fingerprint on a tree and wrote their name beside it. I thought it was so clever!
Instead of one flower girl and one ring bearer, Trieste had about a dozen kids come down the aisle with flowers and flower petals. It was adorable. Just look at their faces!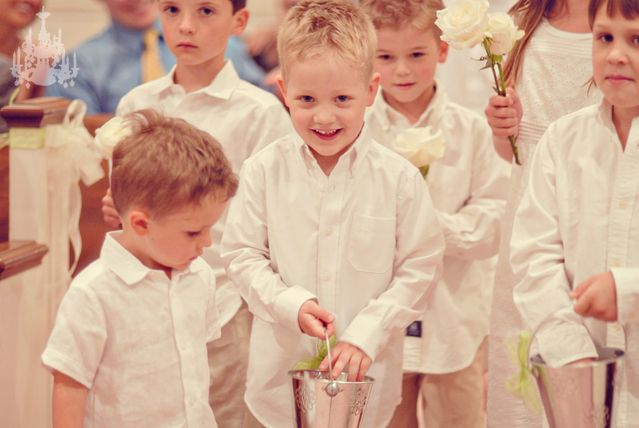 You've probably noticed my new chandelier icon. It's a part of my new brand I'm working on this Summer. I felt funny adding it to the picture below though! So many chandeliers! Haha.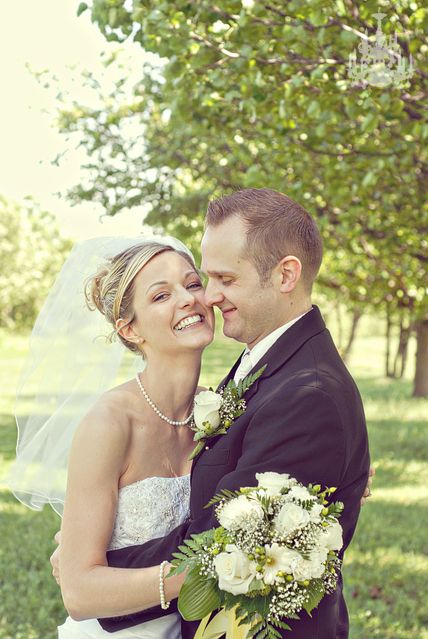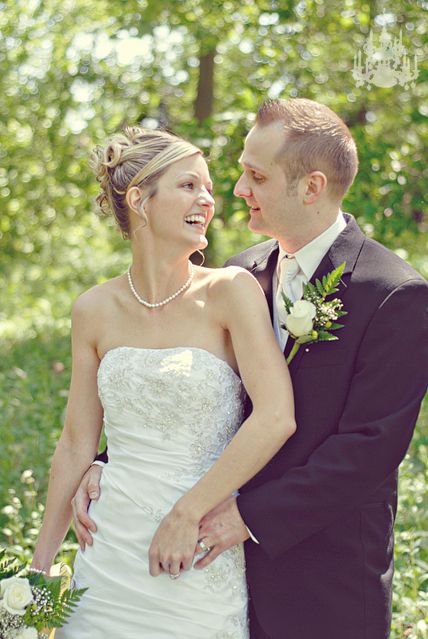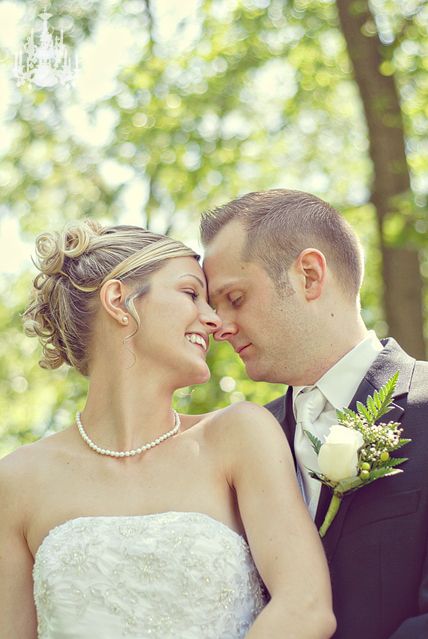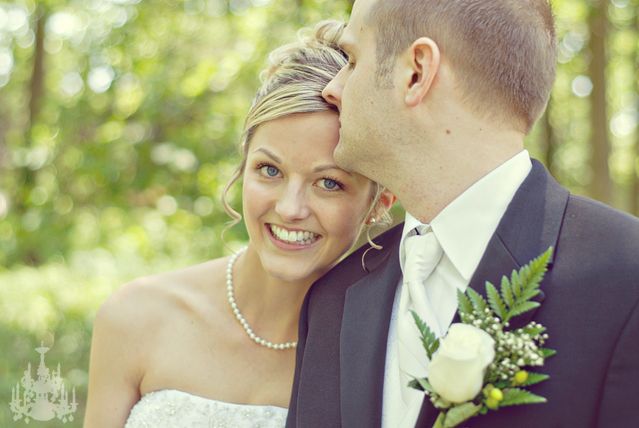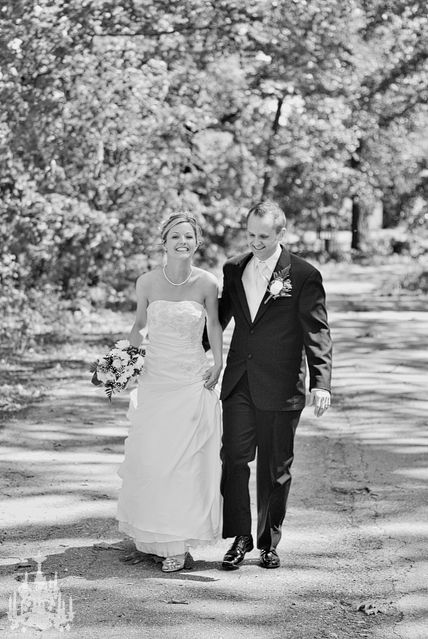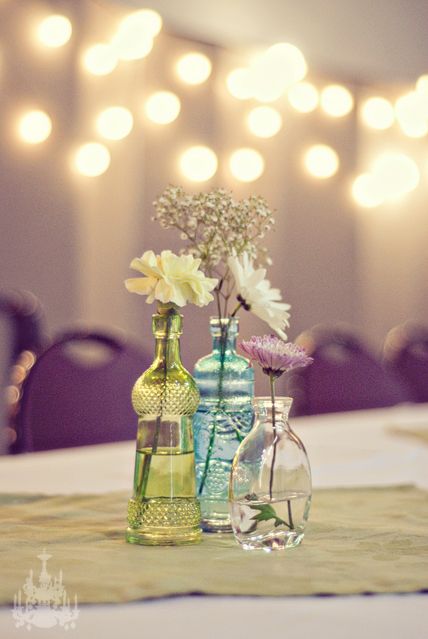 Yay for backlit first dances.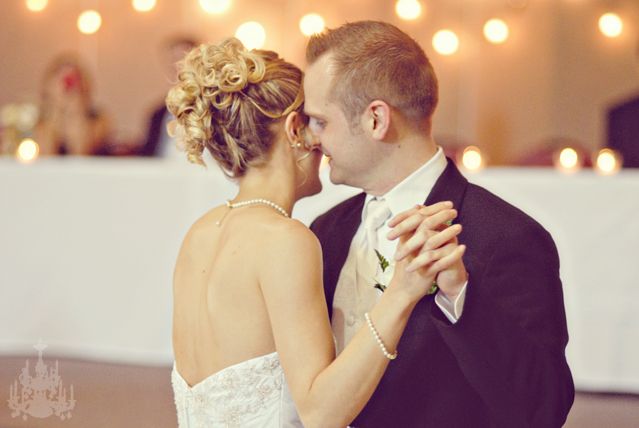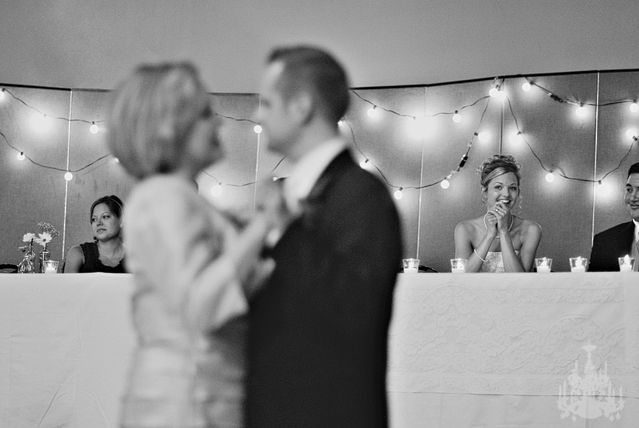 Aaand finally, I love sweet moments like this.