Happy New Year, friends!
And what a wonderful photography filled year this past year was. In 2009 I shot in bitter cold winds, puffy clouds, sweltering heat, pouring down rain, sleet, snow and sunny California bliss. I photographed old friends, made new friends, and had my very first blonde bride. I had countless conversations with strangers on airplanes, some of which offered me half their dinner or exchanged names to become Facebook friends later. I pinned boutonnieres, bustled dresses, even held a dress for a bride so she could pee! Haha. I attended the Lyon Shop, photographed dozens of lovely families, and turned 21 years old. In total, I photographed weddings in 8 different states this year! I don't know about you but I think that's CRAZY awesome. Wow. Thank you, dear clients, so much for giving me that opportunity. I got to see so much of the U.S. that I never even dreamed I'd get to see, especially in just one year. So, thank you for the bottom of my heart. Also, a huge thank you to all the photographers who second shot for me this year. You guys are the best!
Here are some of my favorite photos from this year. If you look closely you will see some from my New Year's Eve wedding that I haven't posted yet!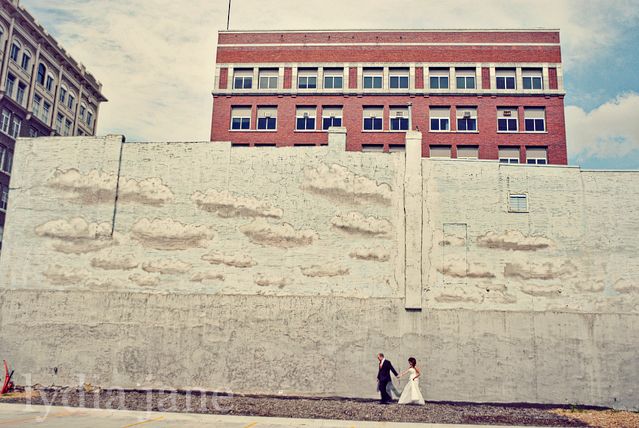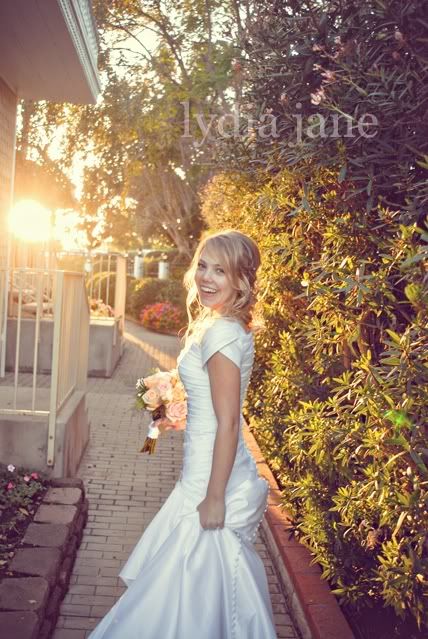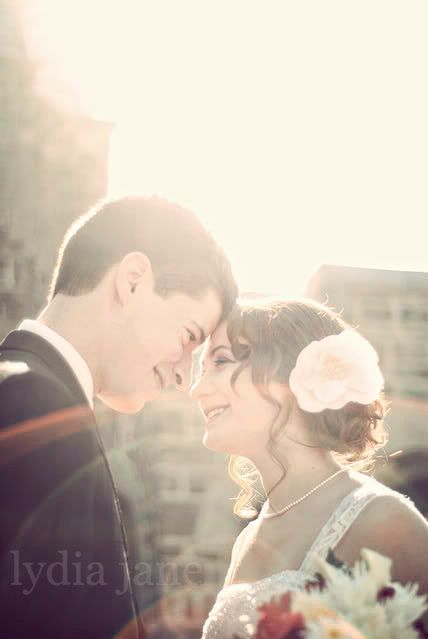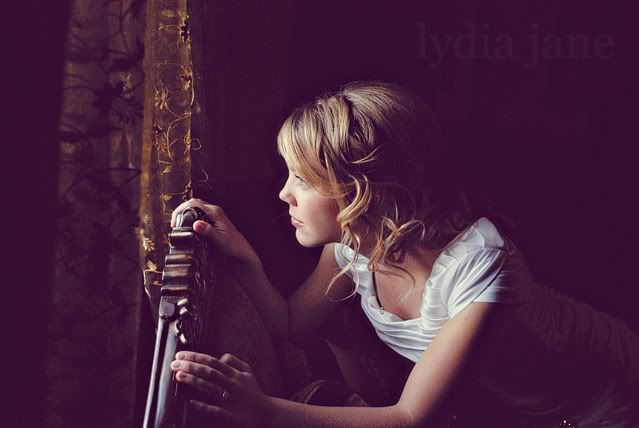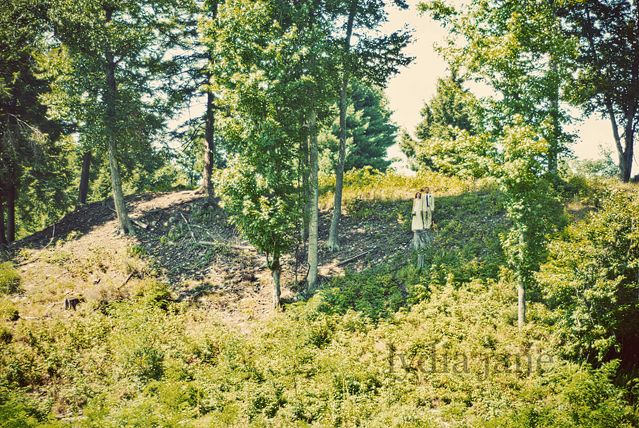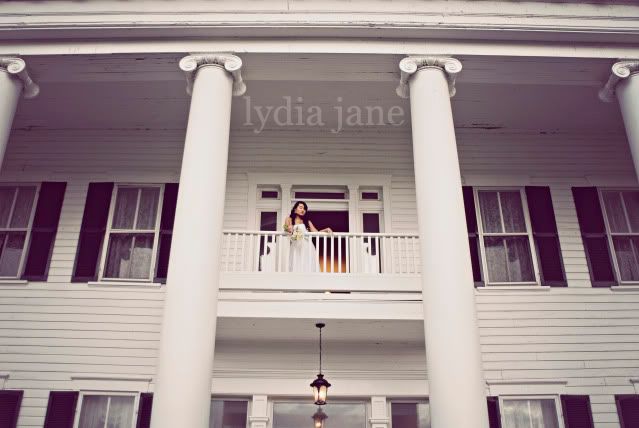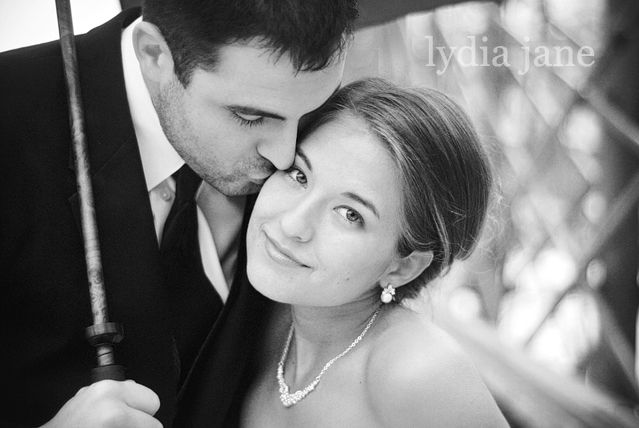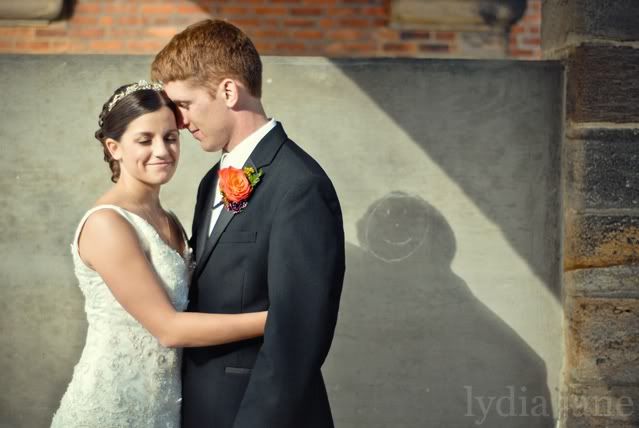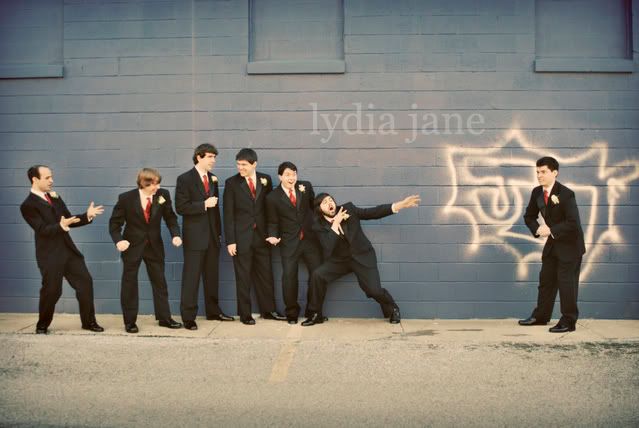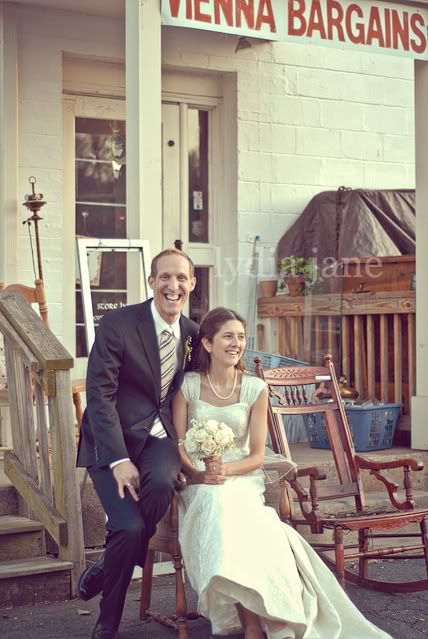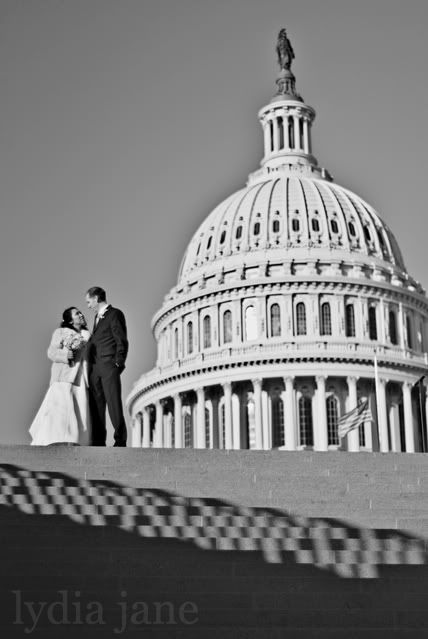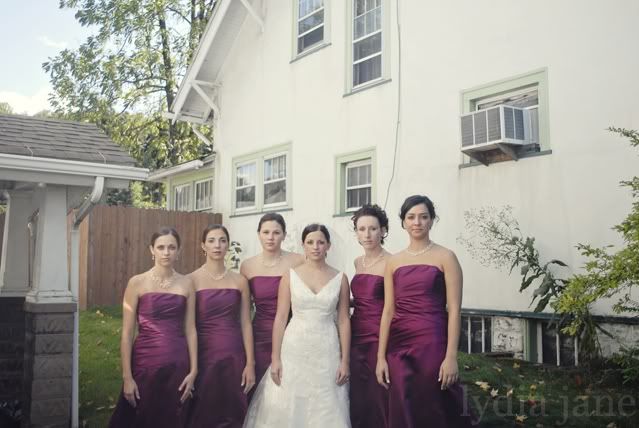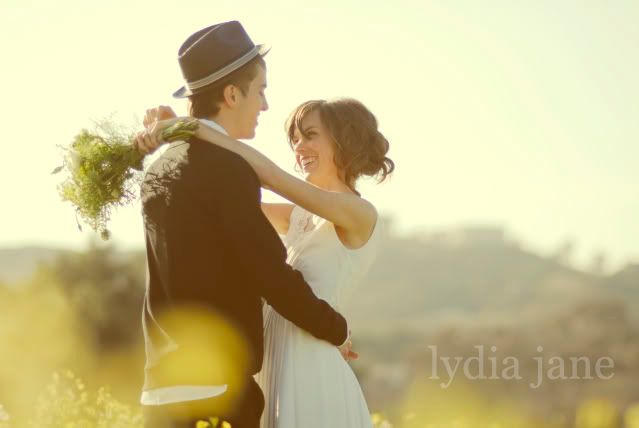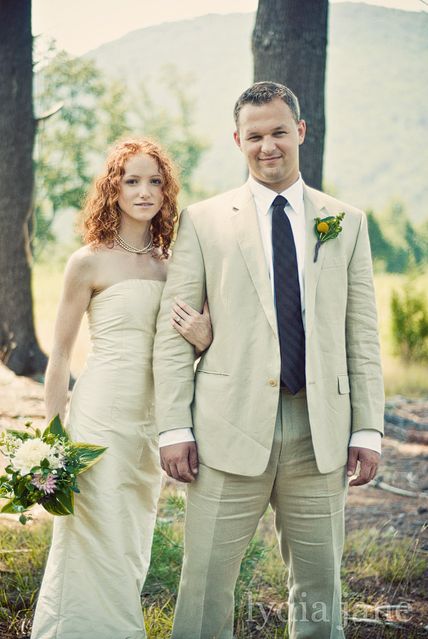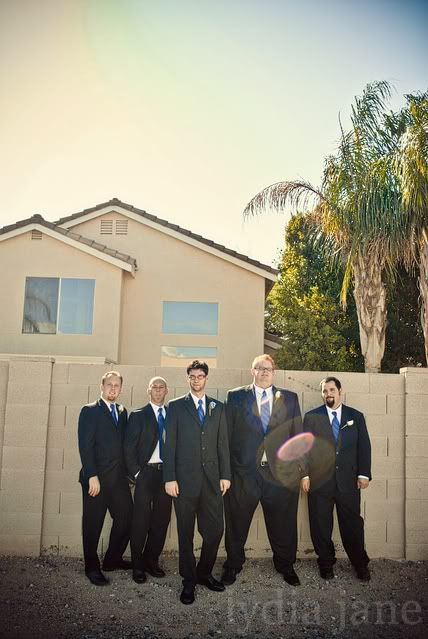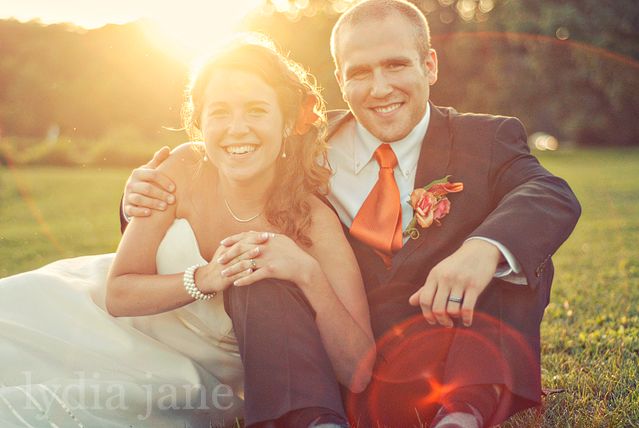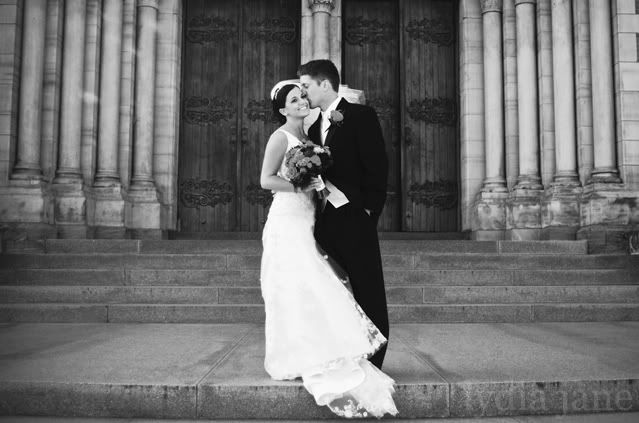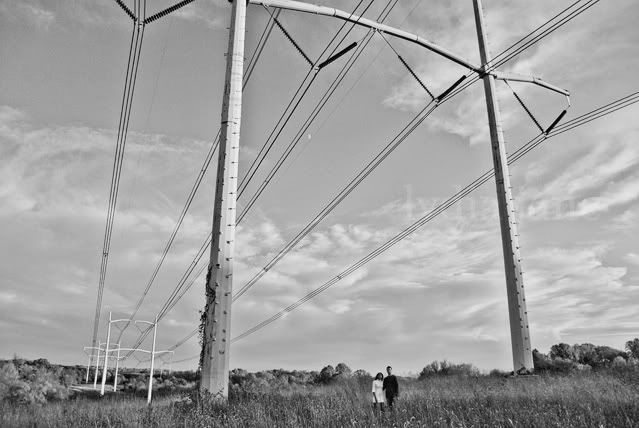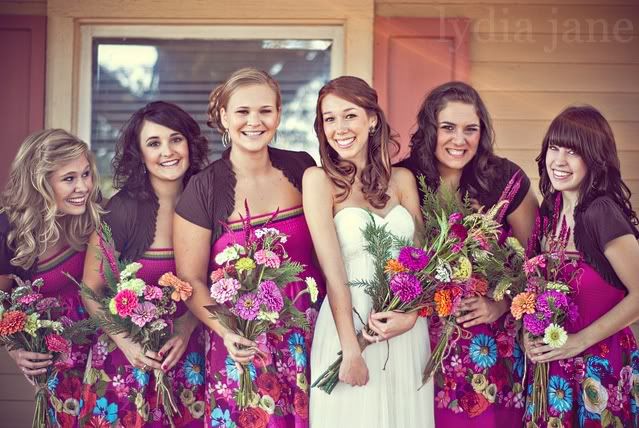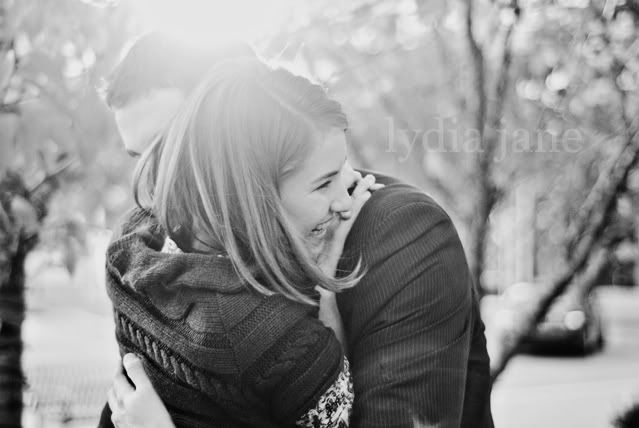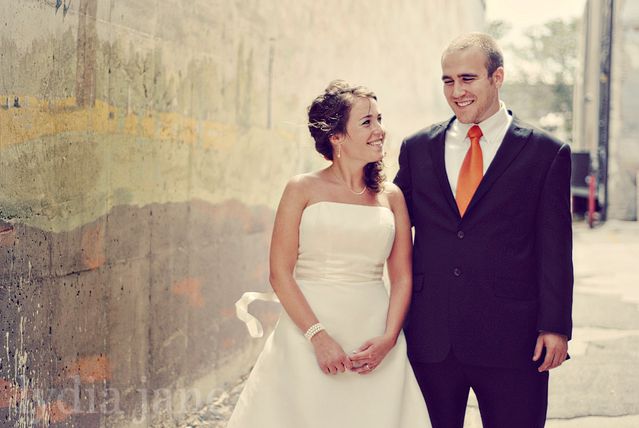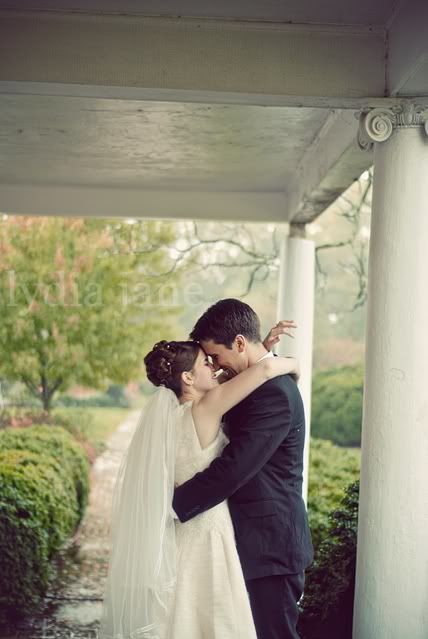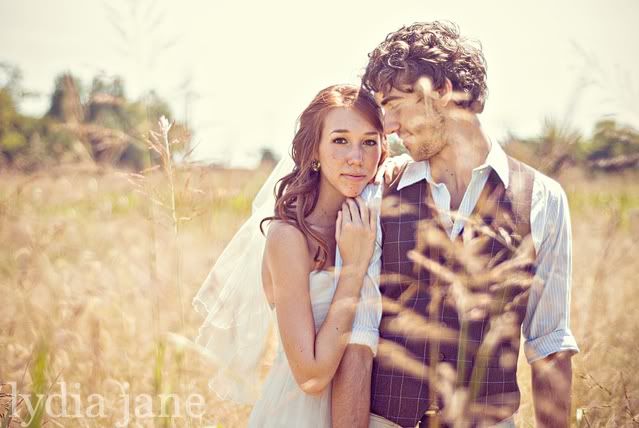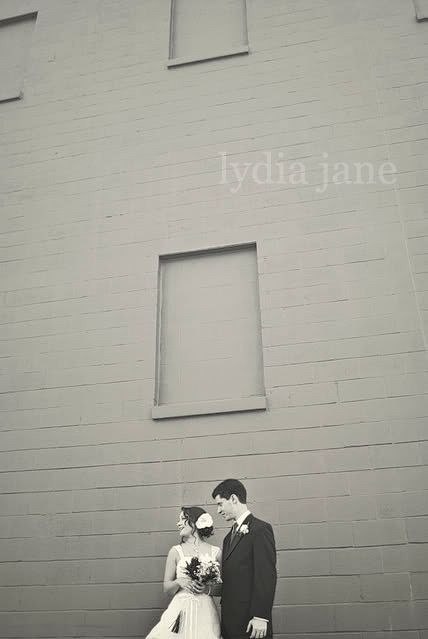 To all my future clients of 2010, I can't wait to photograph you!