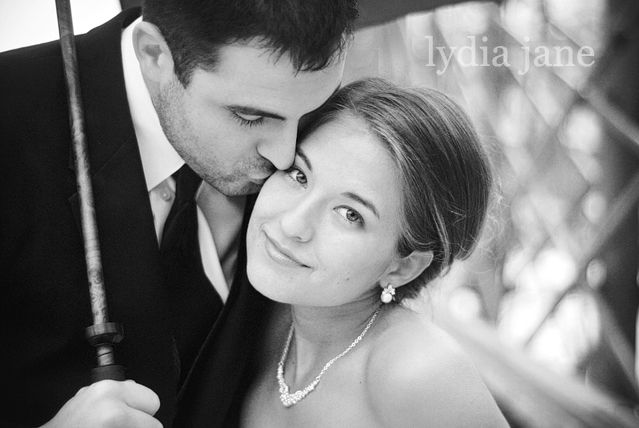 Meet Josh and Kate. You may remember them from here
. Oh goodness, I get happy butterflies in my stomach just writing this post. That's because Kate is a very dear friend of mine. Kate is one of those people you don't have to know all your life to absolutely love and cherish. I met her when I was in high school and I can't imagine what the past few years would have been like without her. Kate's the closest anyone has come to being a big sister to me. She is happy and loud, but also the best listener and couch buddy while watching Lost.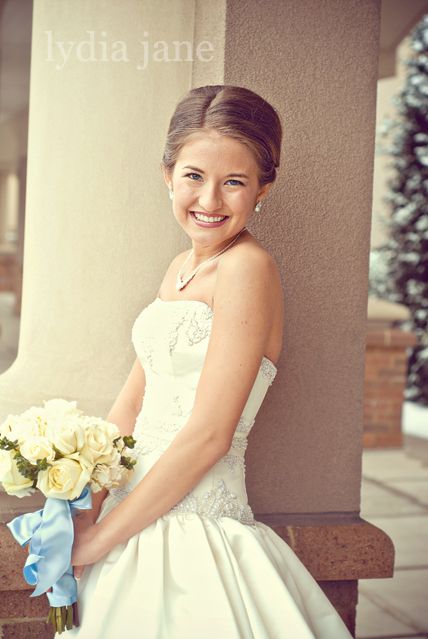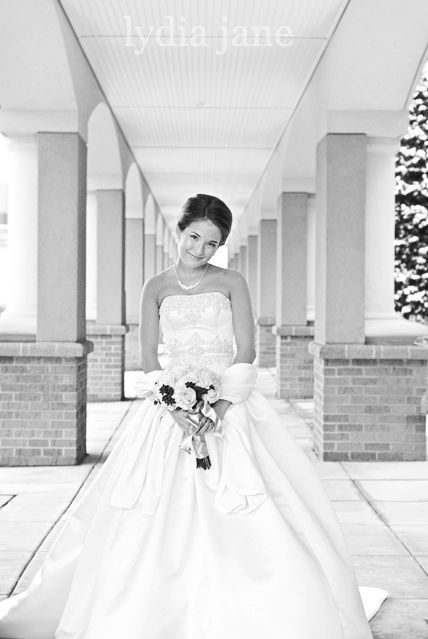 Kate loves a lot of things but most of all she loves God and has spent the last few years on the University of Maryland campus as a missionary to the students there. I love that about her. She dropped everything and chose to pour her whole life into these students. This is where Kate got popular and I got jealous because she wasn't just a big sister to me any more. ;) But this was also when we started to hear whisperings of this guy named Josh. And when we whispered about him Kate would blush. That's when I knew Josh was something really special. And this is their wedding.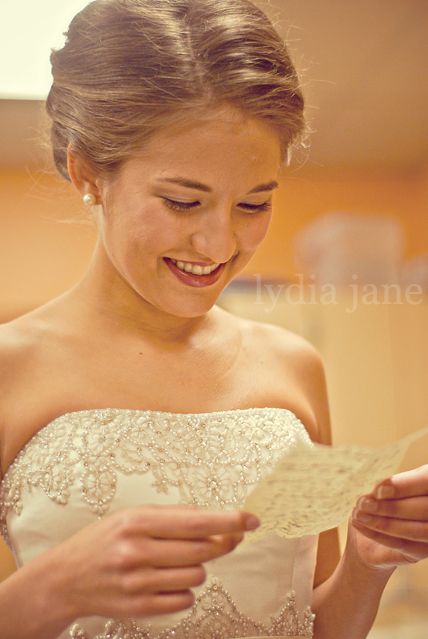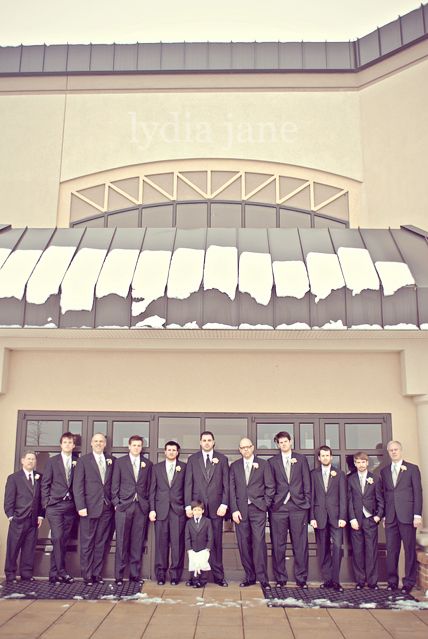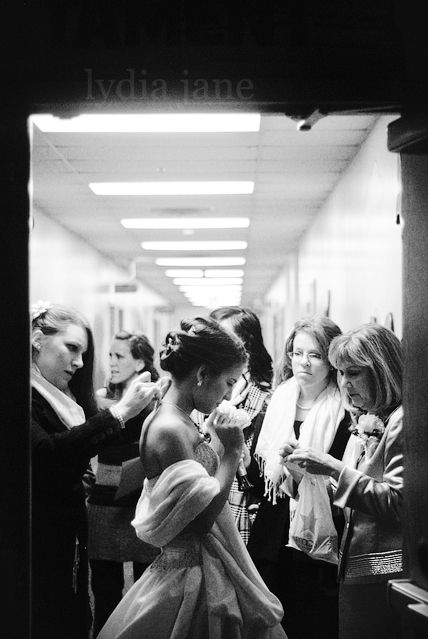 The ceremony was so emotional. At least for Josh...and me. Haha! I was a bundle of tears when she walked down the aisle and I turned around to see this. Too sweet.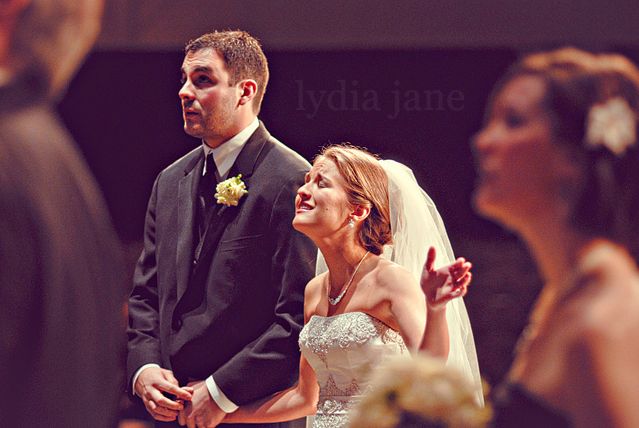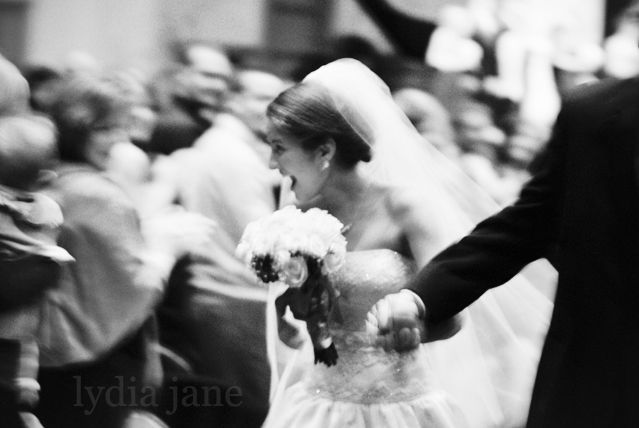 Watching Kate with Josh makes me so happy. Josh loves her to death and I love hearing Kate's happy squeals when he hugs her super tight.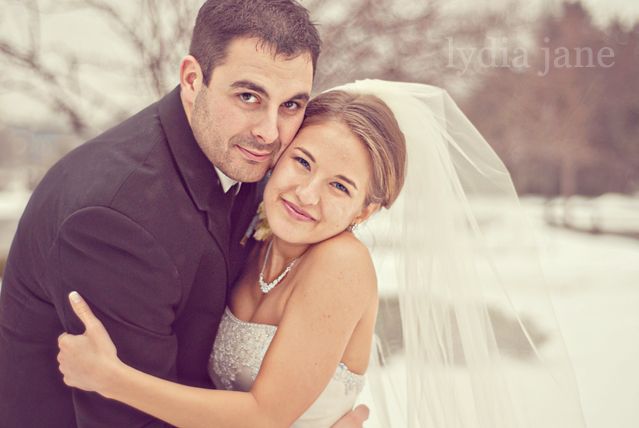 Kate's invitations had big snowflakes on them so it was just too perfect that it snowed a couple inches the night before. It was also New Years Eve. So, I'm not sure it could have looked or felt more romantic if it tried!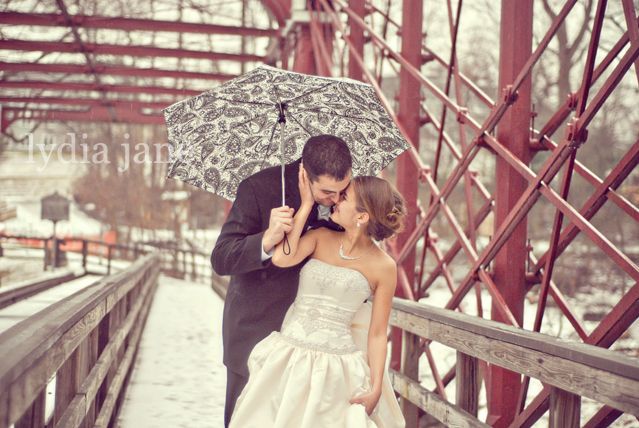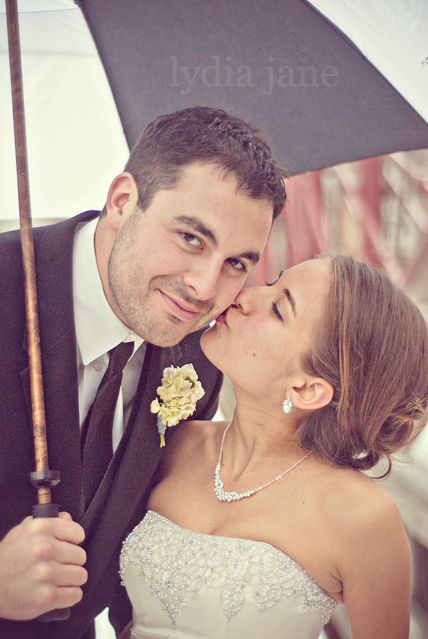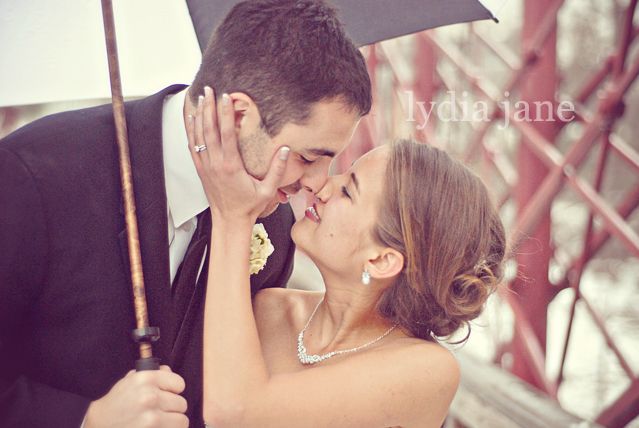 Inside the reception area there were some pretty sweet lights. And an antique shop which I just ate up. It was so cool!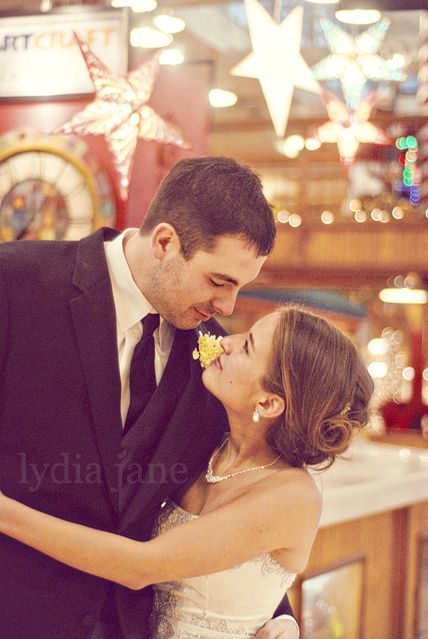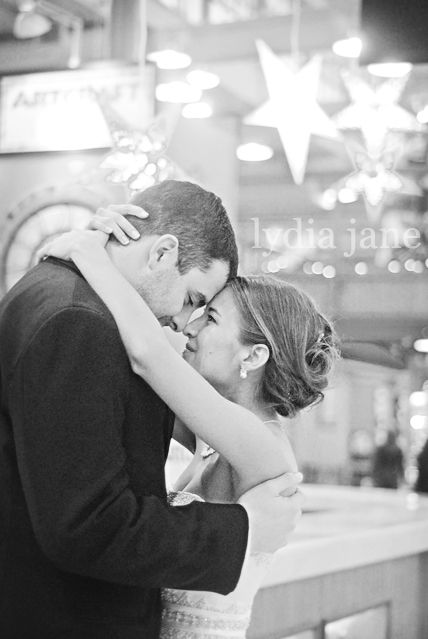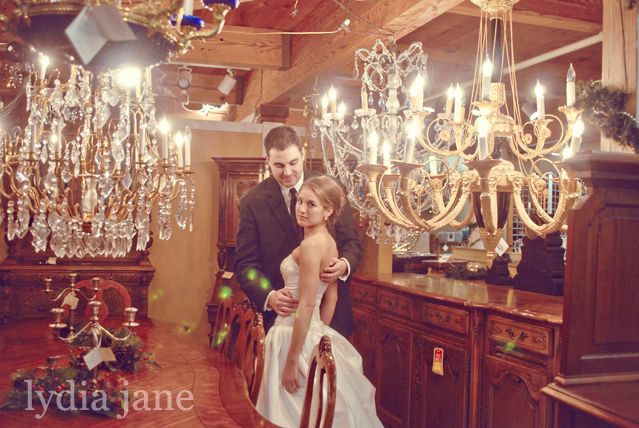 Josh and Kate: I love you both so much! So happy you're married!