WOW! We are 100% snowed in here in Maryland. Yesterday we got a record high 22 inches in my county. There's no way it's all going to melt in time for Friday, so I'm very happy to report that we will indeed have a white Christmas!
As much as I enjoyed the snow fall yesterday I couldn't help thinking how insane shooting a wedding would be this weekend. It would have been a nightmare. Thankfully, Carson and Mo's wedding was last week! And while it was very cold (just ask the bridesmaids), there was no snow in sight and it was a truly beautiful wedding. The ceremony was held at the lovely
Capitol Hill Baptist Church
in Washington, D.C. once again. I've shot quite a few weddings at this church now and it just gets better each time. I love the relationships I'm developing with the members there. So, here's a big shout out to all my CHB friends who make each wedding a joy :)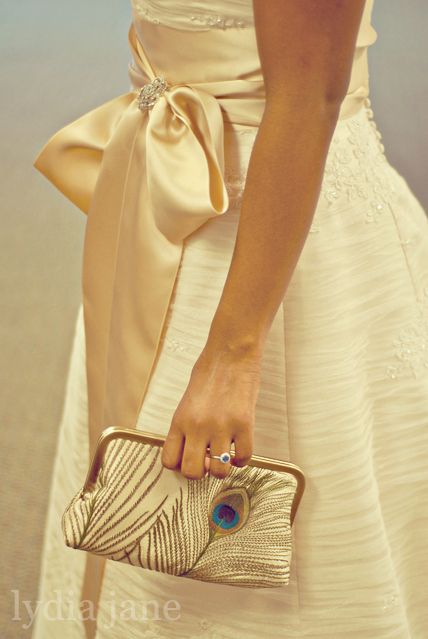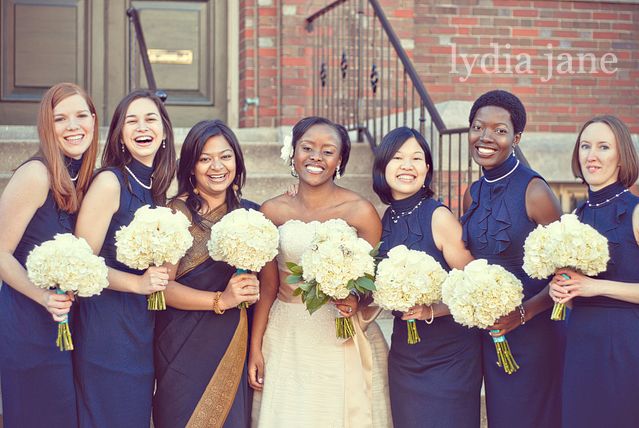 We did all the formals of the wedding party before the ceremony which was a huge help.
We even had time to explore the Library of Congress. That place was just made for photos.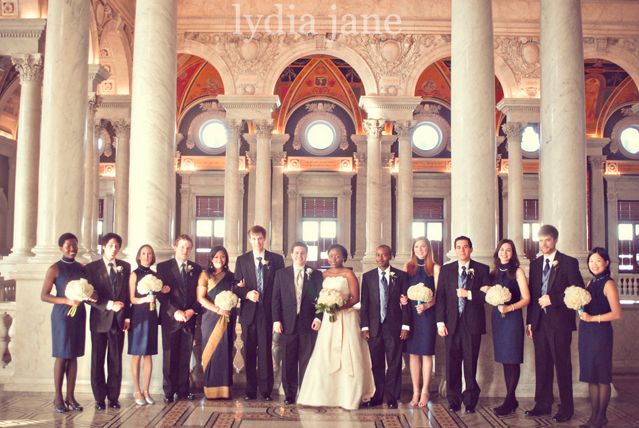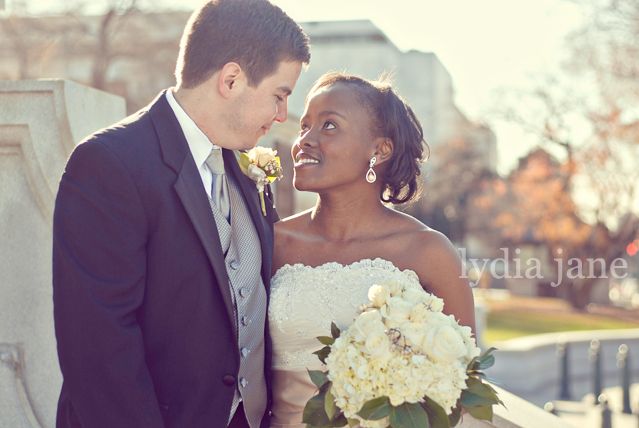 Gorgeous.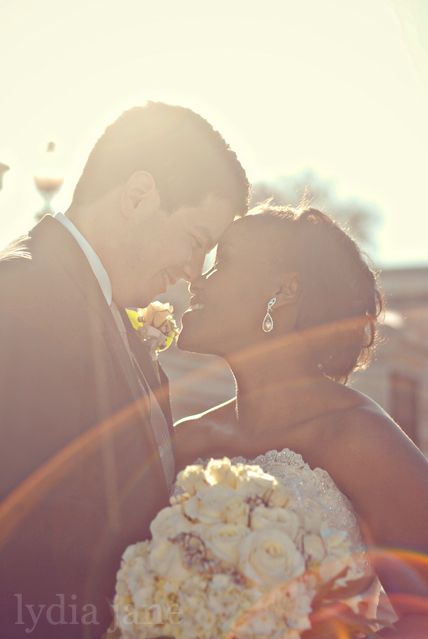 Ceremony time!
I loved this moment as Mo's mom walked her down the aisle. You can just feel how proud she is of her daughter. Really sweet.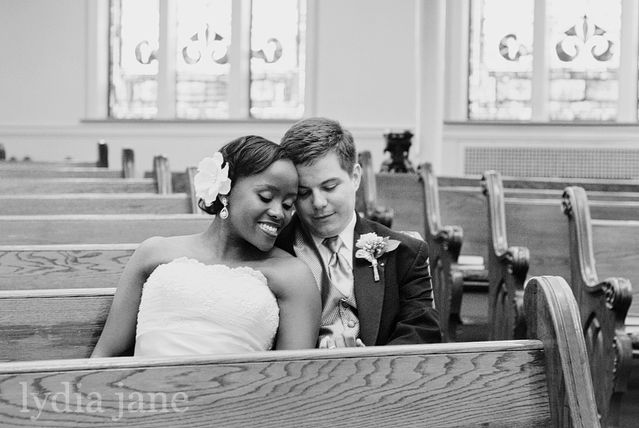 The reception was held at B. Smith's at Union Station so I snagged a few photos with the two of them before walking in.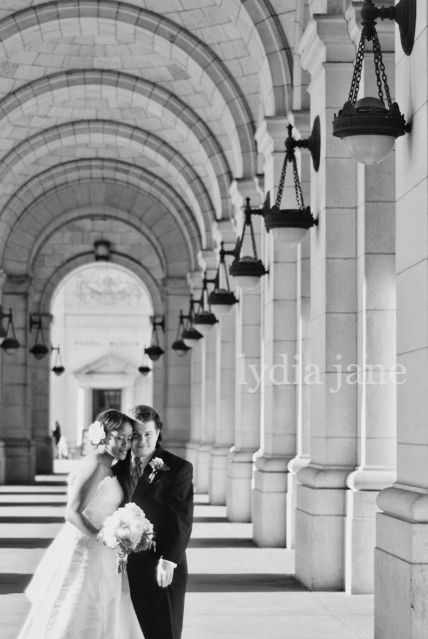 This was a definite highlight at the reception. The whole entire room sang a parody of Jingle Bells with the names and things changed to fit the bride and groom. Not gonna lie, I was a bit confused when I first handed sheet music at my seat. Haha, it was very funny.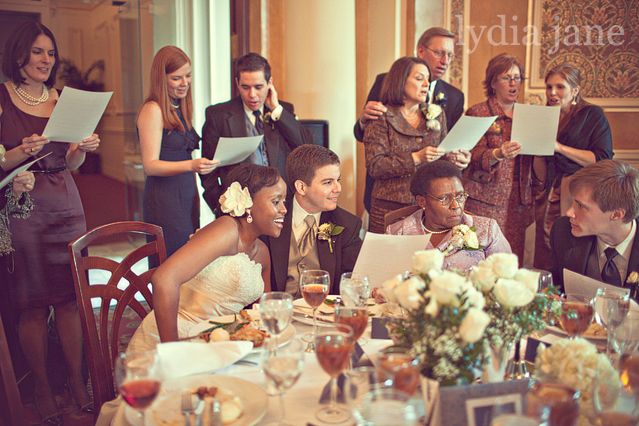 These last two shots were taken by my lovely friend, past-bride, and assistant
Carissa
.
Congratulations, Carson and Mo!