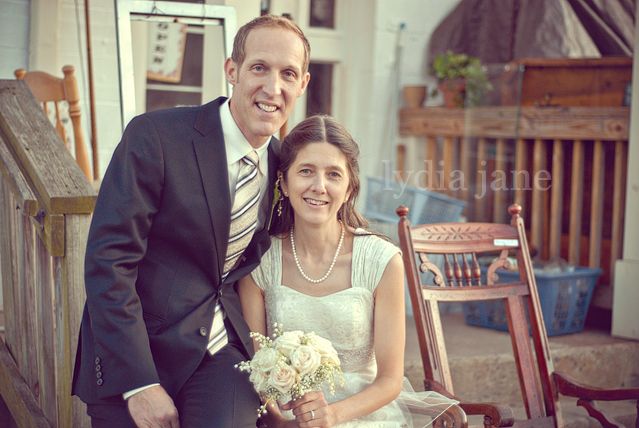 I photographed this lovely wedding on a fine fall Saturday in Vienna, VA. This wedding had a few big firsts for me at it. One was that the couple booked me just a week before the wedding! They heard about me from
Greg and Mary
and I'm so glad they did :) The other was that I got the opportunity to stand on the stage with the bride and groom and photograph from the "other side". The pastor actually called me on stage at the end of the ceremony to take the photo. I froze when he first called my name because I'm definitely not used to people talking to me at weddings, much less in the middle of the ceremony!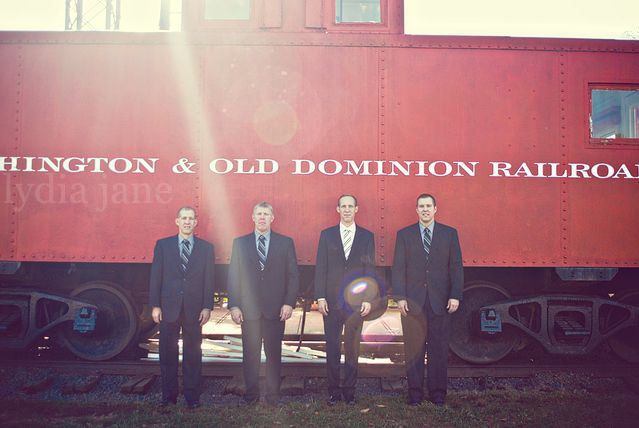 Loved this caboose so much. I think we should have a newer version of them on D.C. metro trains. Just sayin'.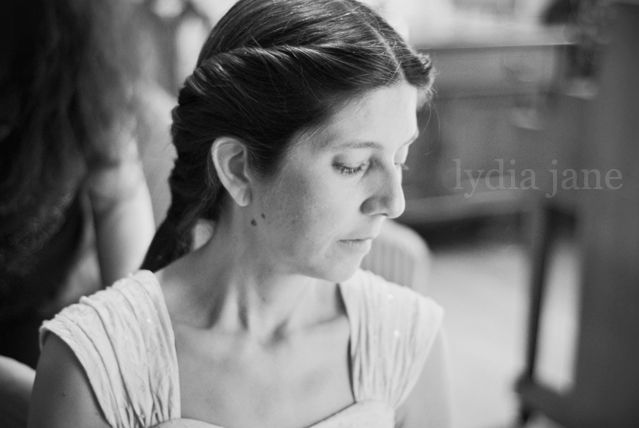 Photos of kids at ceremonies are my new favorite thing. They have such personality. Too cute.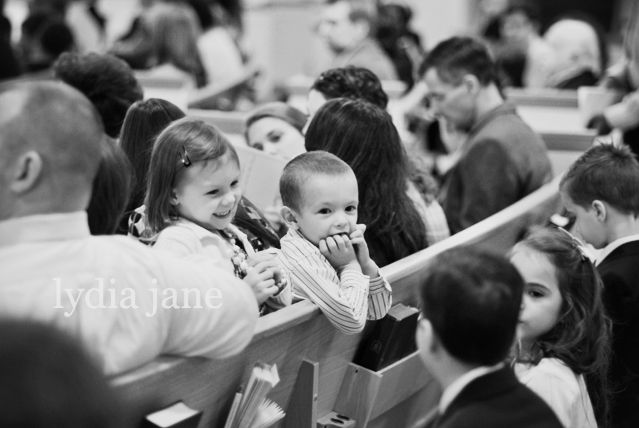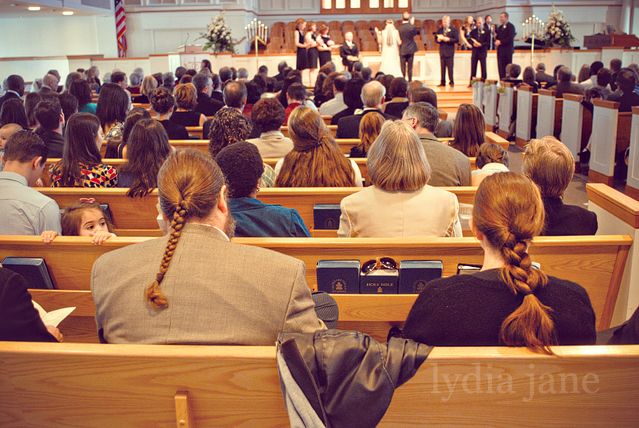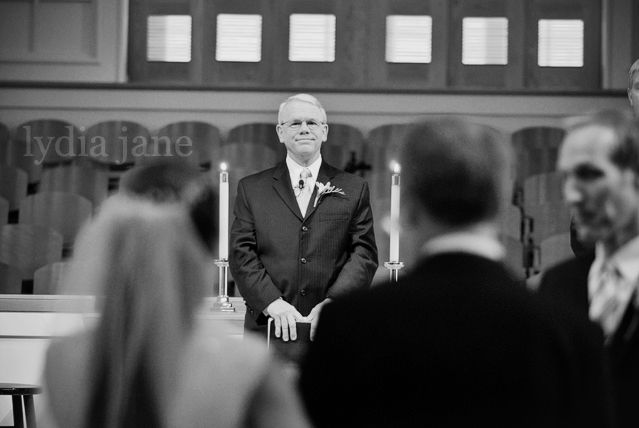 The middle-of-the-ceremony shot.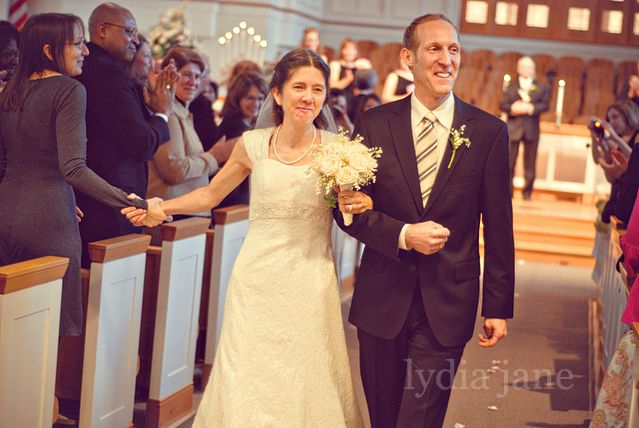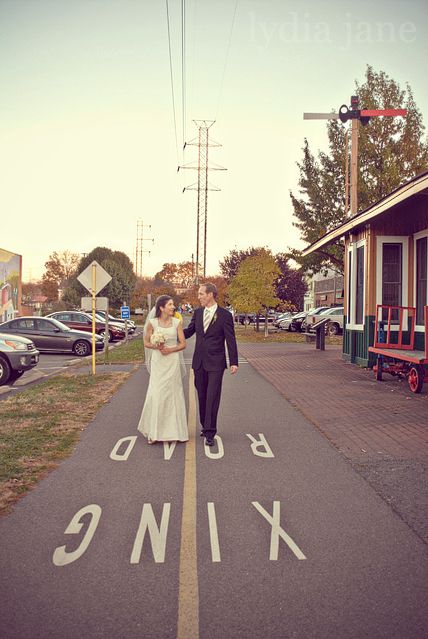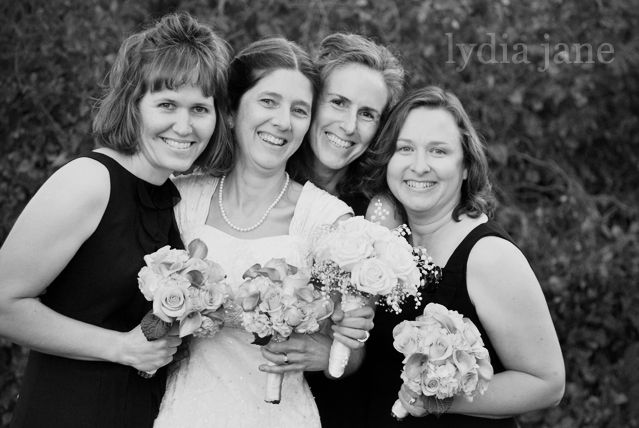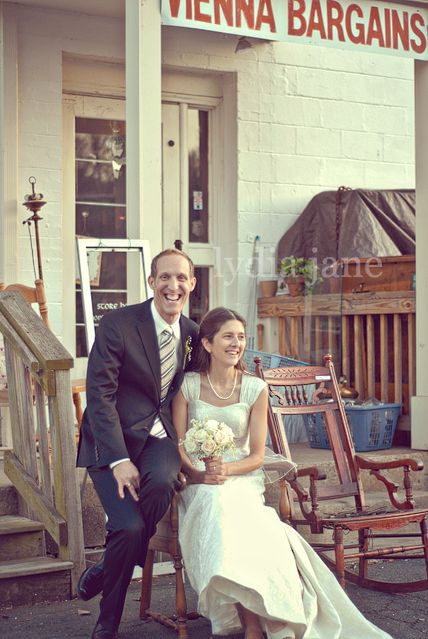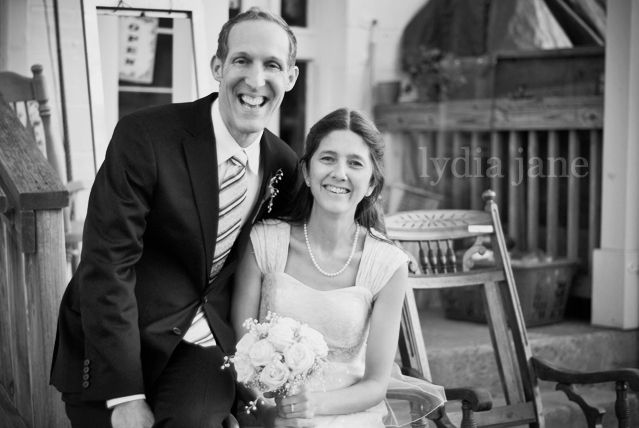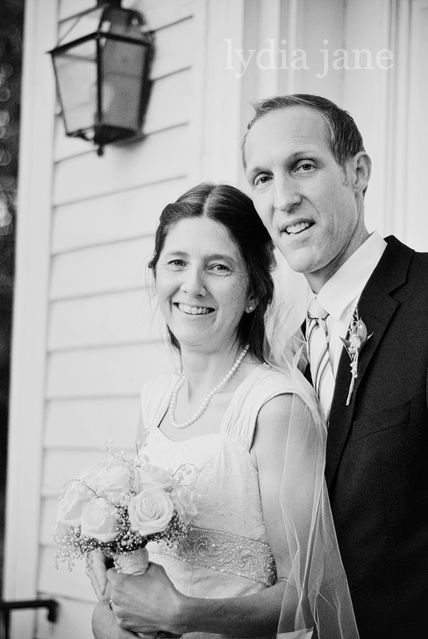 Congratulations you two! You had an absolutely lovely wedding and an even lovelier story. God bless you!