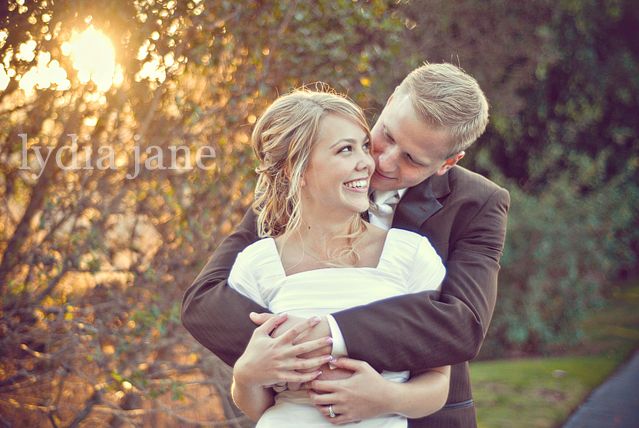 Once upon a time...Lydia Jane photographed a blonde bride! Yep, that's right. After 3 years of doing weddings, last Saturday marked the day of my very first blonde bride :) You might remember my
post
a little while back about this. I think it's hilarious how I've never photographed one before. But anyways, the curse has been broken. Blondes, feel free to book me whenever now!
Now for the wedding. Oh goodness, it was just breathtaking. And not just scenery-wise. The wedding
was
in heavenly San Diego California at the
Grand Tradition
with a swan and a heart-shaped pond and horse drawn carriage. But I'm talking about Miss Kacey, the bride. I miss her already, no joke. What a sweetheart. From picking me up at the airport with Jay and her family, to her and her dear mom Jodi taking me out to Starbucks, to holding my hand like a childhood best friend and introducing me to her extended family - Kacey was just the sweetest girl I think the West Coast has ever seen.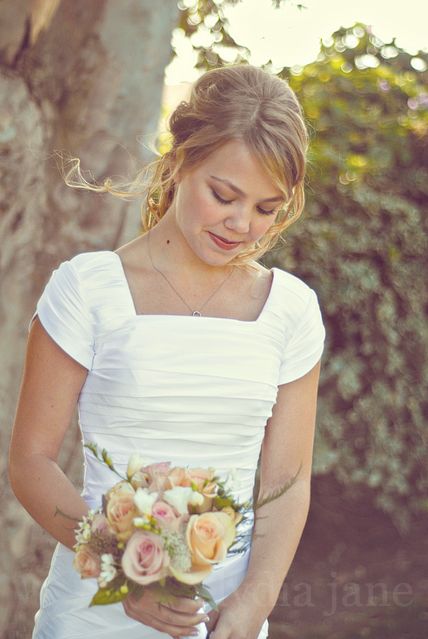 I loved her little laughs and hugs and big scandalized eyes when I would make a joke about her and Jay kissing because GOSH stop it, she had to wait one more day for that. :)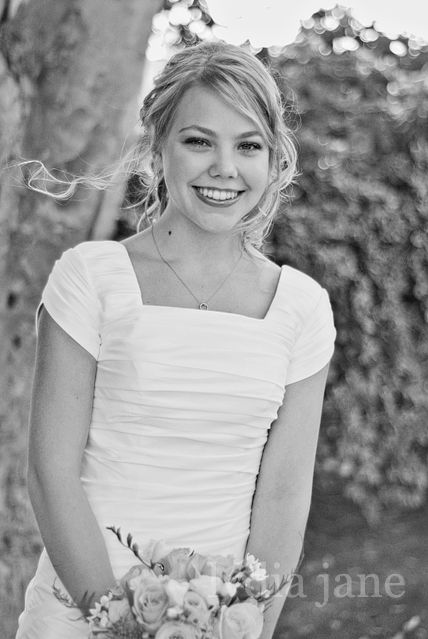 Ready for my favorite shot of the day? Yep, I know it's a little sooner than usual in the post but I couldn't resist. Here it is:
Did I mention she's drop dead gorgeous? At this point in the day I was just trying to take one bad photo of the girl. I thought maybe I could pull it off when she was in the middle of talking. But, nope. The photo above was taken in the middle of her asking me where she should go next. Ridiculous.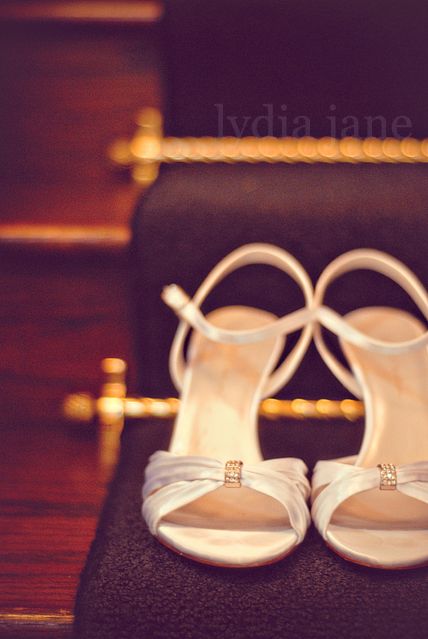 Her bouquet made me so happy. So fresh and lovely.
I think it's time to meet the boys.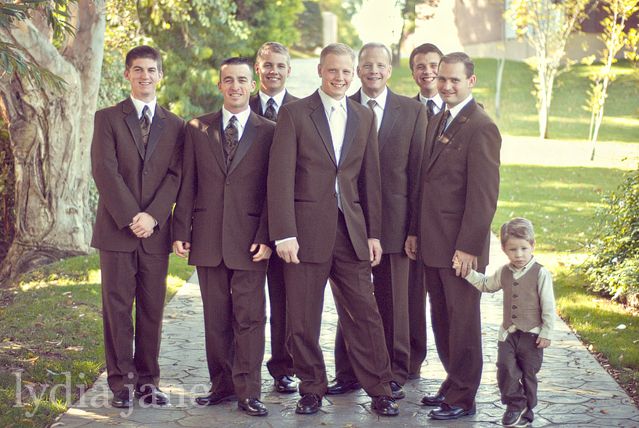 Aka the most gentlemanly group of young chaps I think I'd ever photographed. The groom is from Montana and all his groomsmen were friends from back home. Gotta love fine country manners. They were so sweet.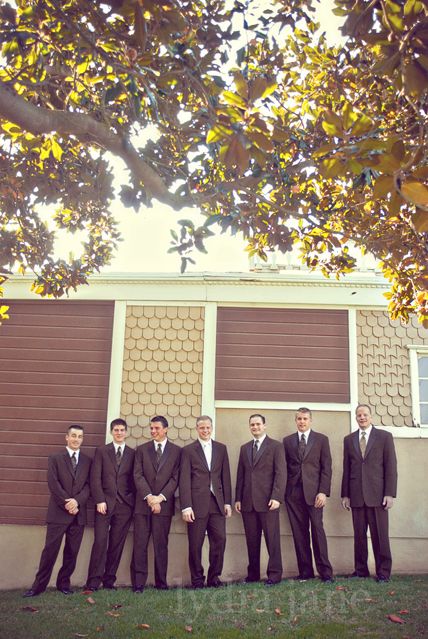 Okay, back to the ladies.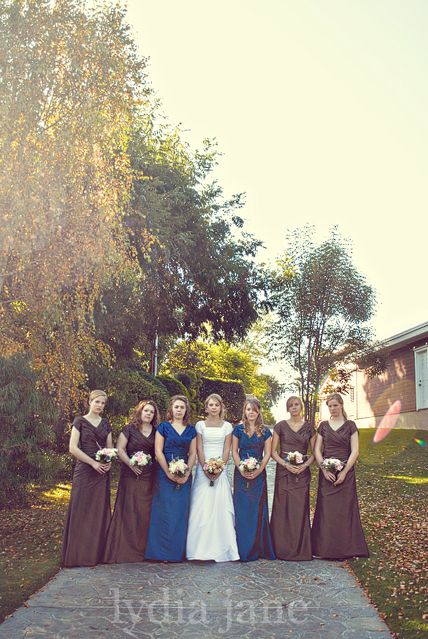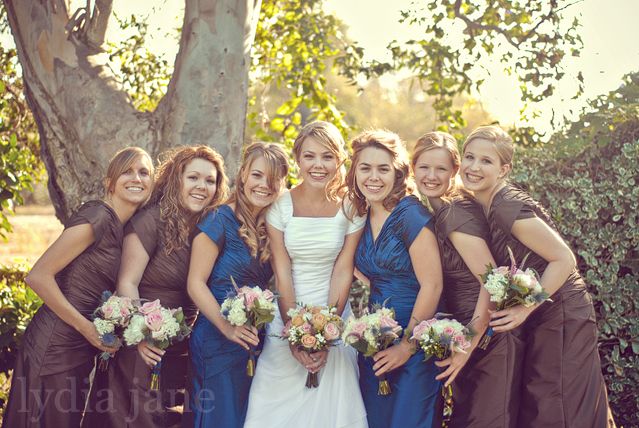 Back in the room upstairs, the girls anxiously looked out the window to spy on their guests arriving. I loved watching Kacey and her expressions upon seeing some of the guests dressed up and looking pretty.
And now for the runner-up favorite photo of the day. Can you believe that this wasn't posed whatsoever? I showed it to her later and she was said "Oh! I didn't even know you took that!" Crazy.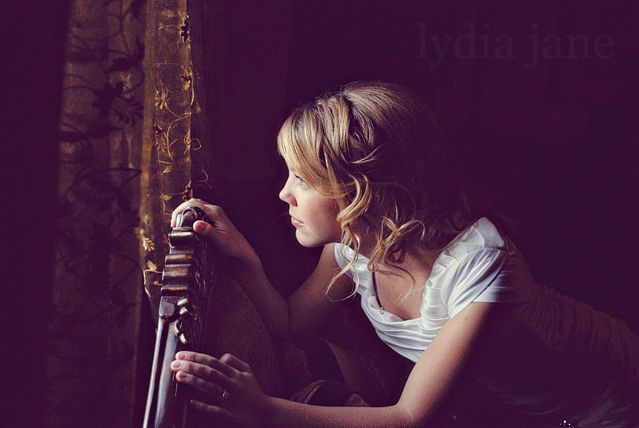 Before we get to the ceremony there's someone special I want you to meet. This is Ashley, Kacey's twin sister. :) I loved photographing a bride that was not only a blonde but also an identical twin! Let me just say, these two were so incredible to watch throughout the day. The love and connection they share is so sweet.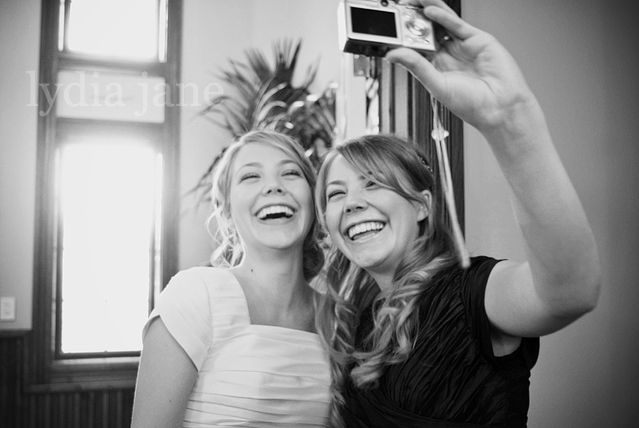 Ashley was actually sick that week but you would have never been able to tell. She wouldn't stop beaming! I made it a little project during the wedding to capture some of the happy looks she kept giving her sister throughout the day. She would just stare at her and smile all the time. I loved it.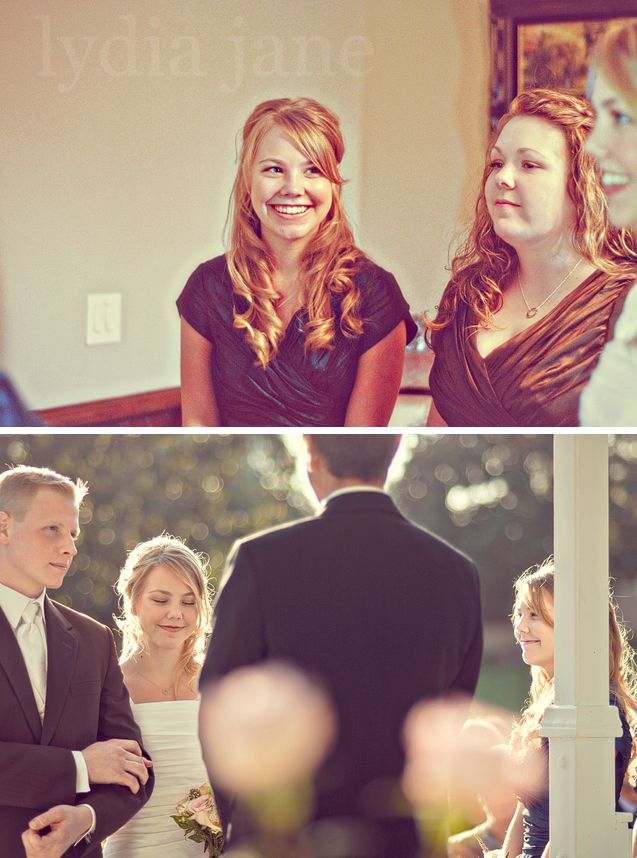 Now for the ceremony!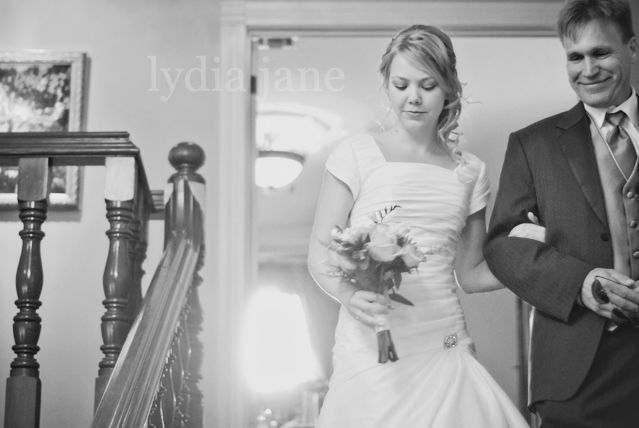 Kacey made an incredible entrance in a horse drawn carriage. It was crazy awesome.
Jay and his mom.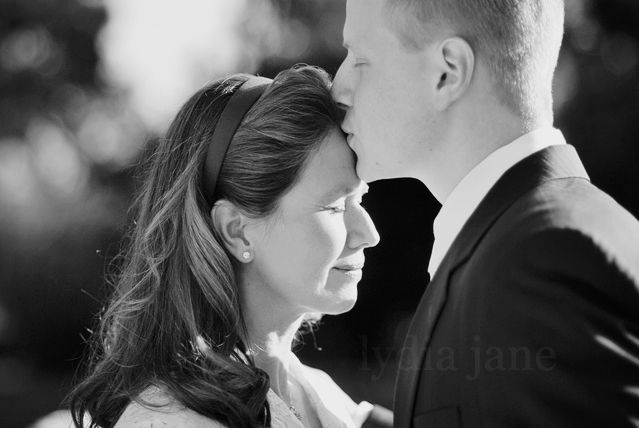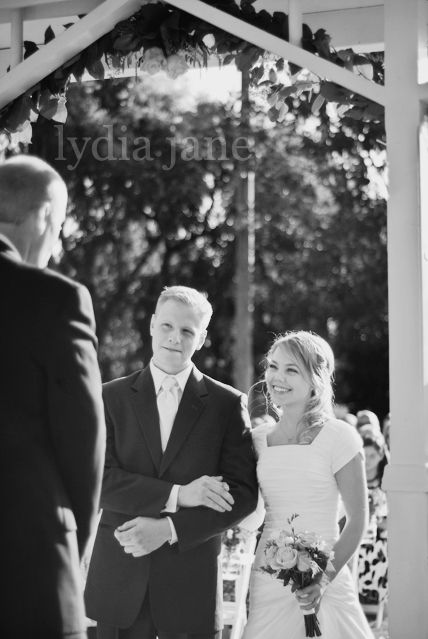 Their very first kiss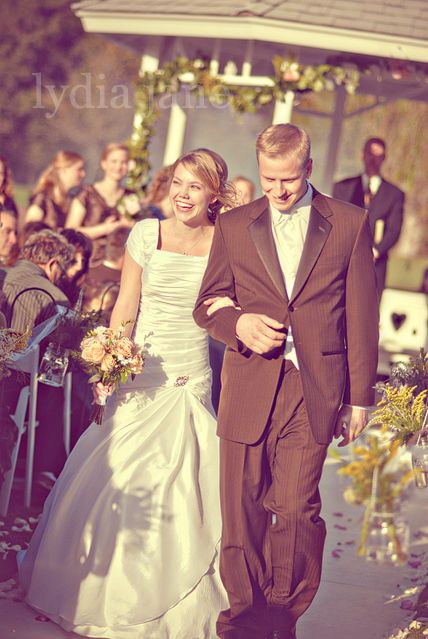 Aaaand I couldn't help myself. :D This guy was awesome.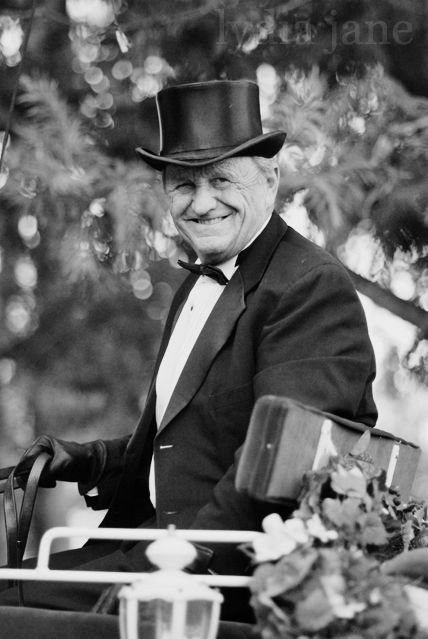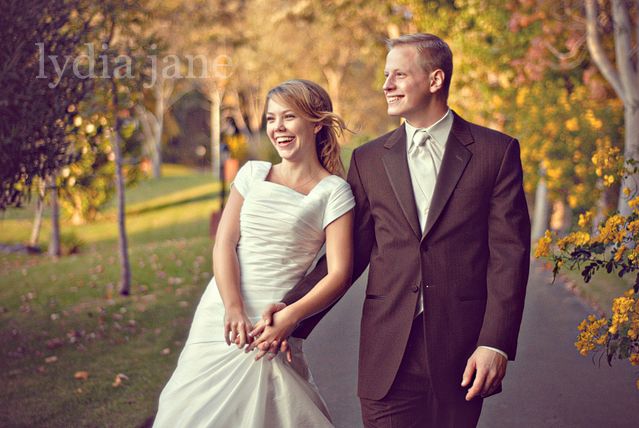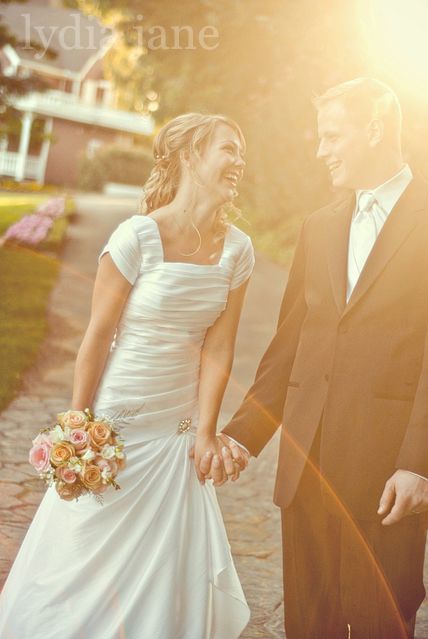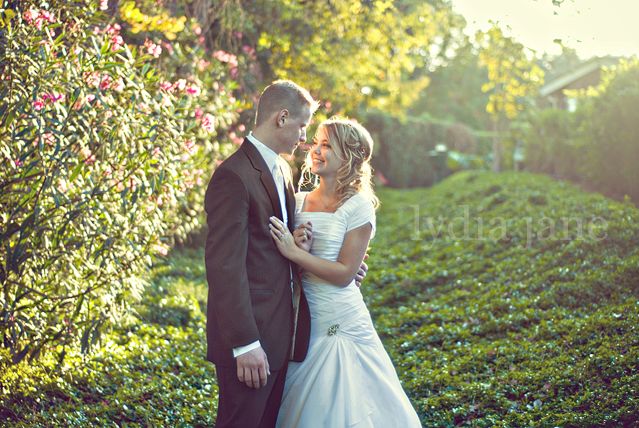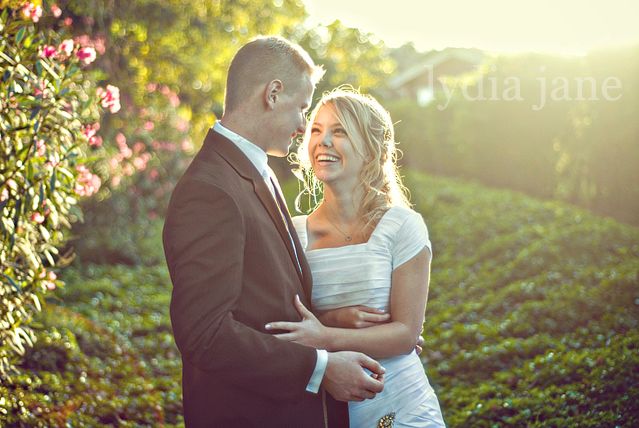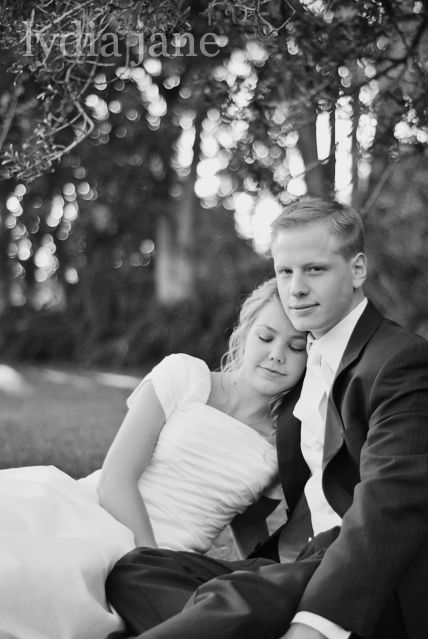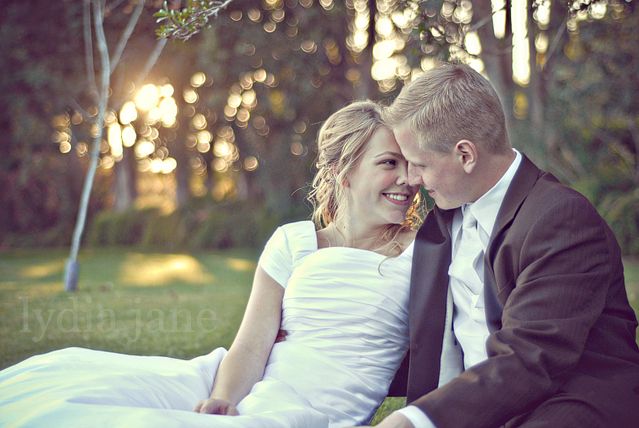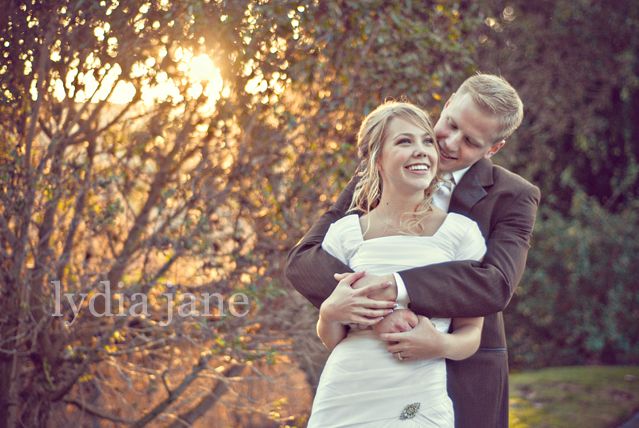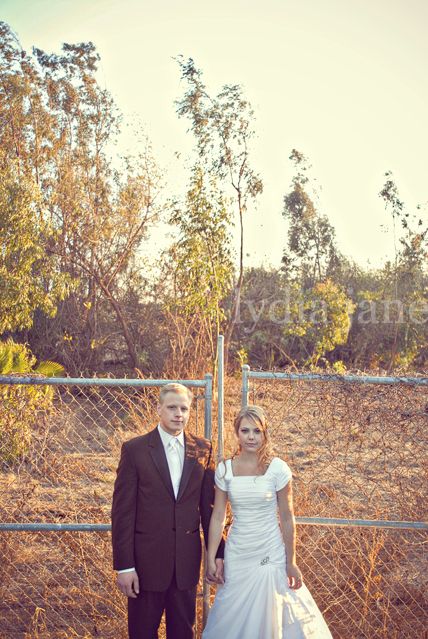 A couple reception details. The cupcakes were mmm mm delicious.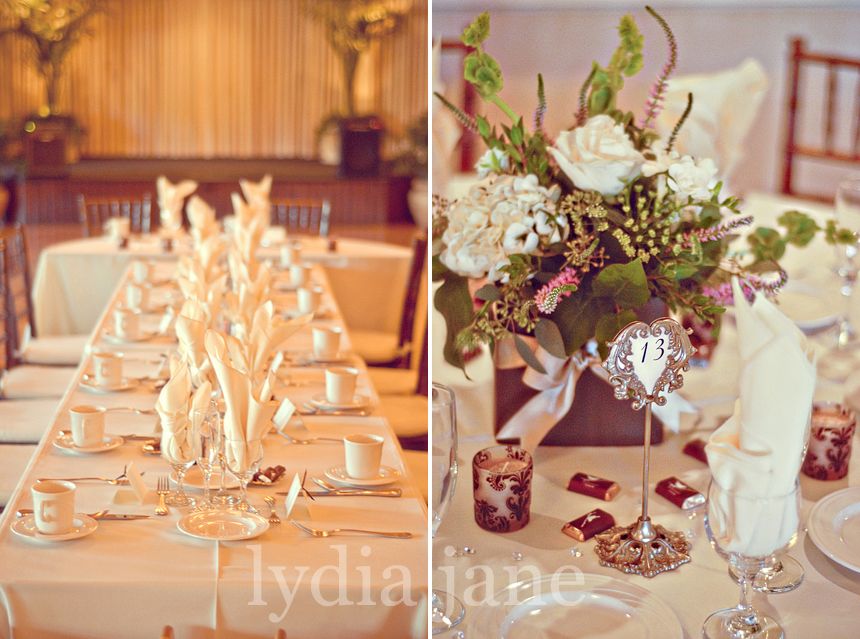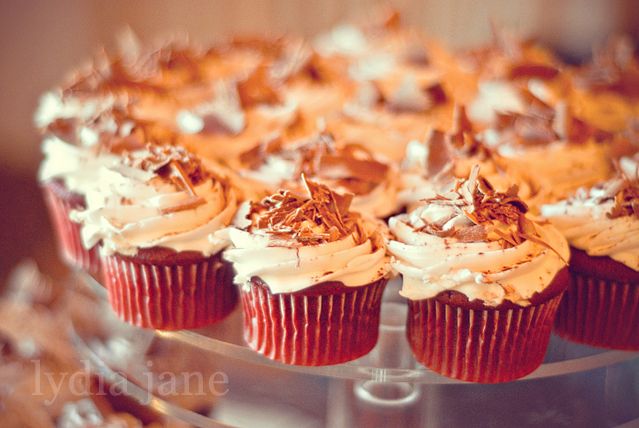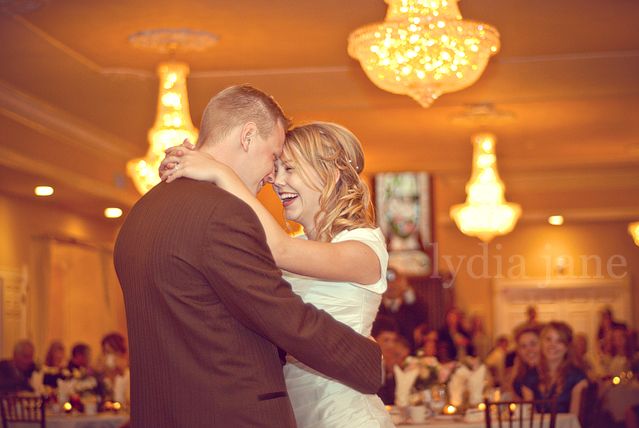 Jay and Kacey - You two were a dream to photograph. Thank you for making my job so easy. I loved getting to meet you and become friends with you!
Kacey - remember you promised to email me when you see snow for the first time!
Jodi - None of this could have been possible without you. Thank you for being an incredible planner and mom to your girls. I felt so cared for the whole time and all of that was thanks to you! Thank you!