This Friday I photographed a very special couple to me. Kate has been a dear friend to my family and I over the years. After we met her it was like discovering we had another family member. She just fit. So perfectly.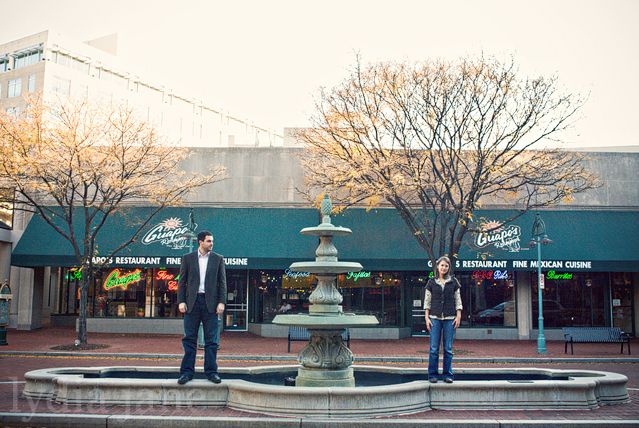 I remember hearing about this guy named "Josh" for the first time in a conversation with Kate. "Wait, wait who is he and WHERE did he come from??" Kate deserved only the best and I needed to know more about this guy immediately. We'd kept a close eye on Kate and thought we would be able to predict or even match-make her into a relationship! But, she surprised us all by setting her eyes on this awesome guy from Canada...or maybe it was his eyes on her. :) It didn't take us very long to see how perfect they were for each other. We were so happy to see Kate so happy. Seriously, looking at these photos makes my stomach hurt a little. I love it when friends are happy.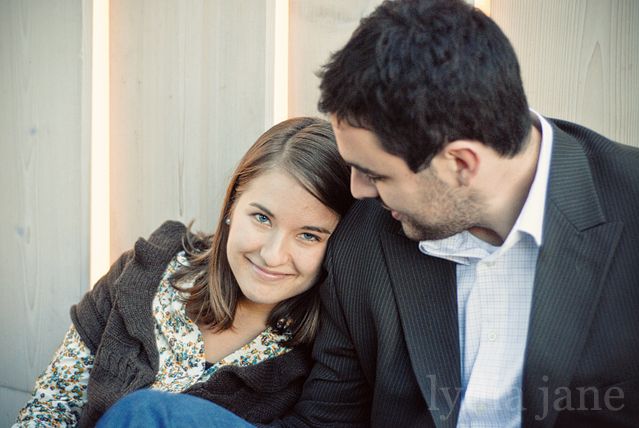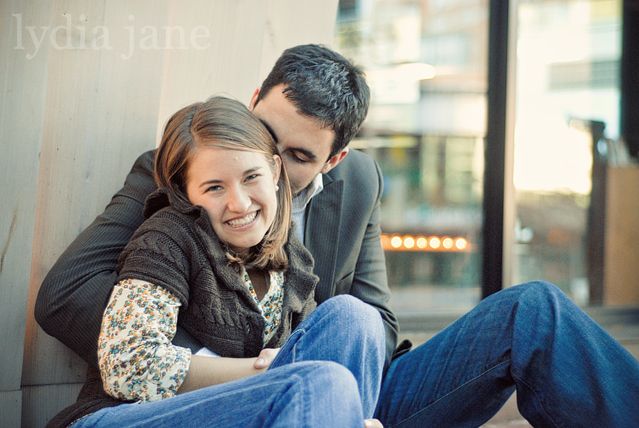 So, meet Josh and Kate. This next photo summarizes them perfectly I think. I love Kate's huge loud laughs. And Josh's laugh is the most incredible thing ever. It sounds just like Errol Flynn in the 1938 "The Adventures of Robin Hood". No joke.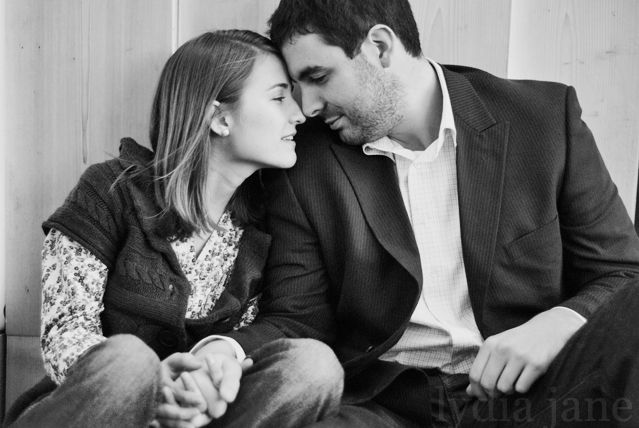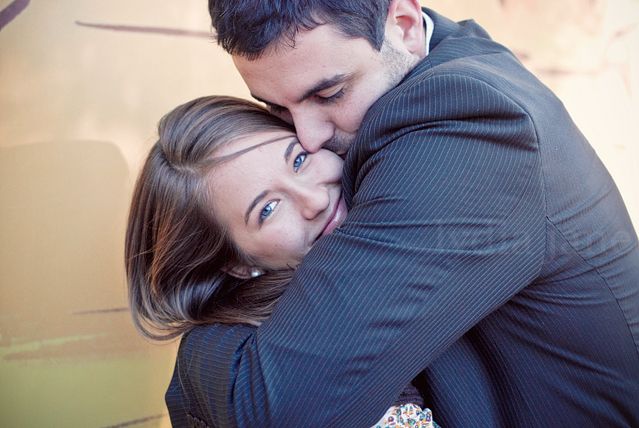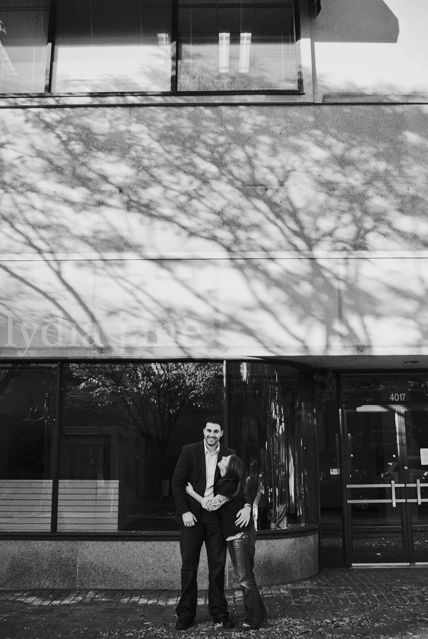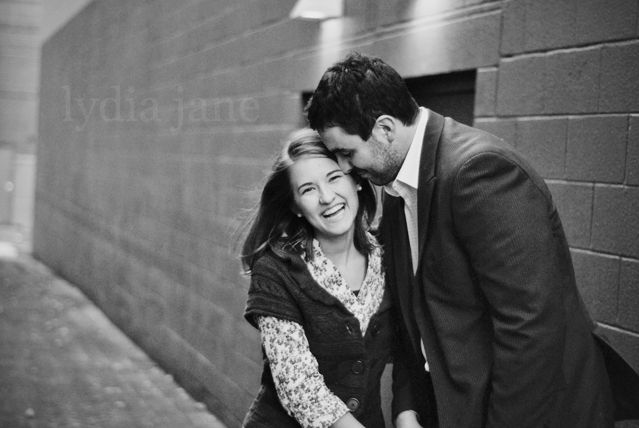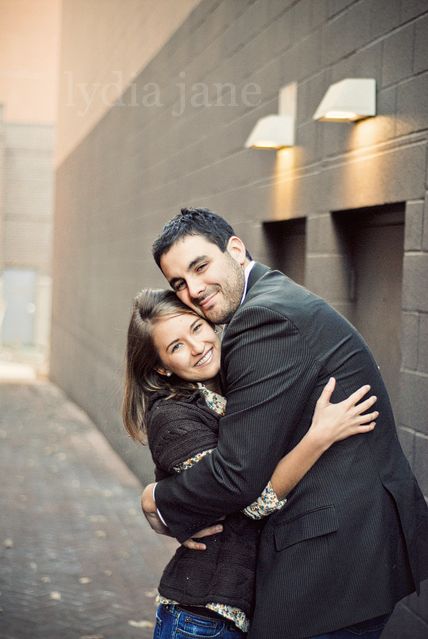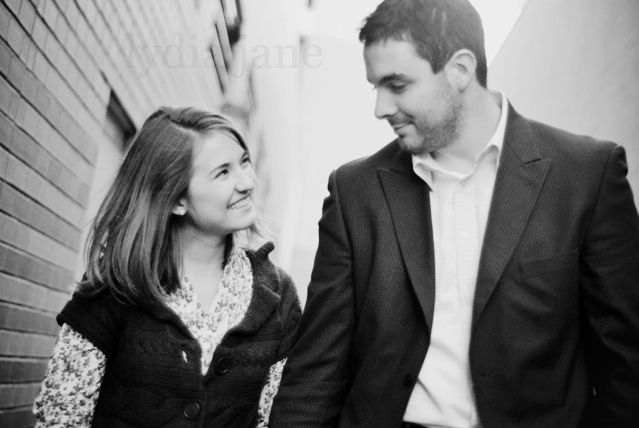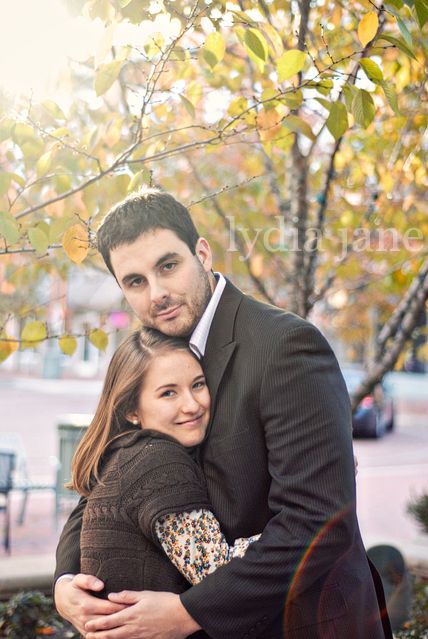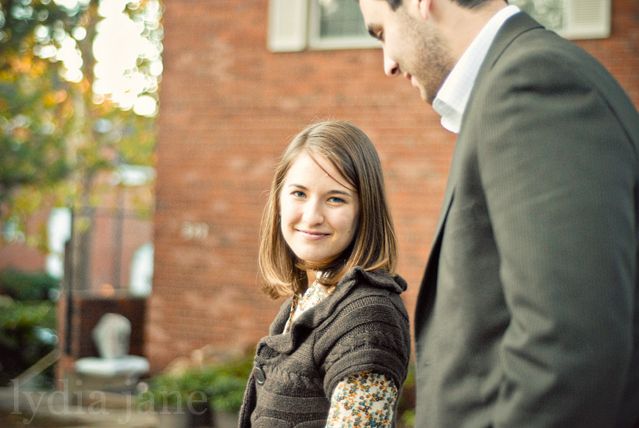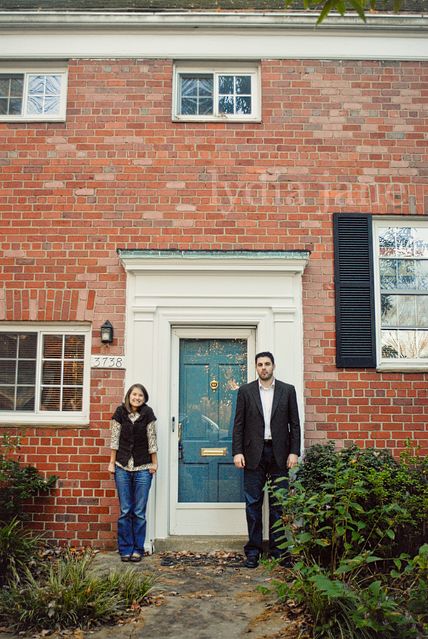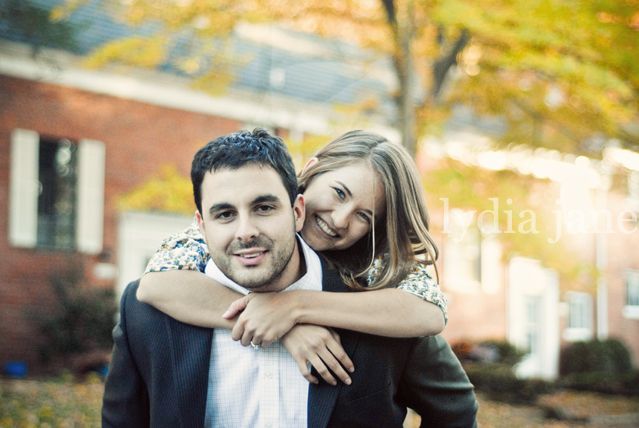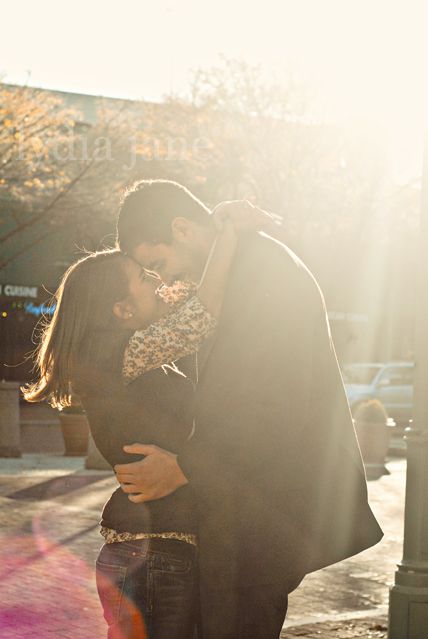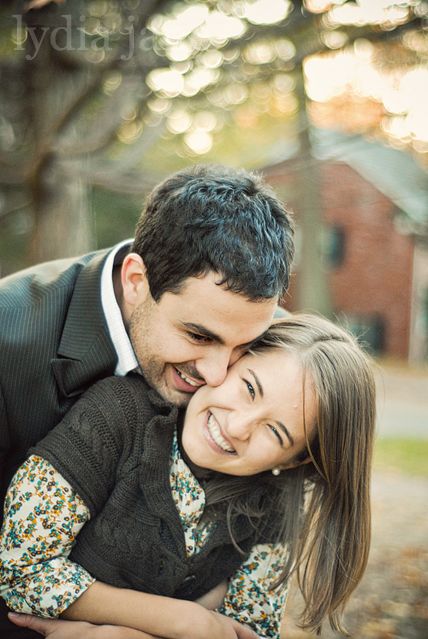 And a little diner lovin' to end this post.