Yesterday I shot a very wonderful and special engagement shoot. I'm going to go elementary school paper on you now and say "Here are just a couple reasons why it was so special". Number 1: Michelle first emailed me on July 21, 2008. She wasn't engaged or inquiring about a photoshoot, she was just writing to say hello and encourage me in my photography business. I remember the exact moment I read that email. I meant SO much.
"So I just got engaged on Saturday!!!" One year later, I received a very excited emailed from Michelle. She was engaged, remembered me, and wanted me to take her photos. Ahh!
Number 2: The world is SO small. During the shoot I found out Michelle graduated from UMBC - my school! Also, after the shoot I introduced her to my dad and in a crazy few minutes we discovered that her dad used to work with my dad at NASA. Andrew is also a youth pastor and loves astronomy so him and my dad had a nice and geeky discussion about Sirius and the Milky Way. :) Too good.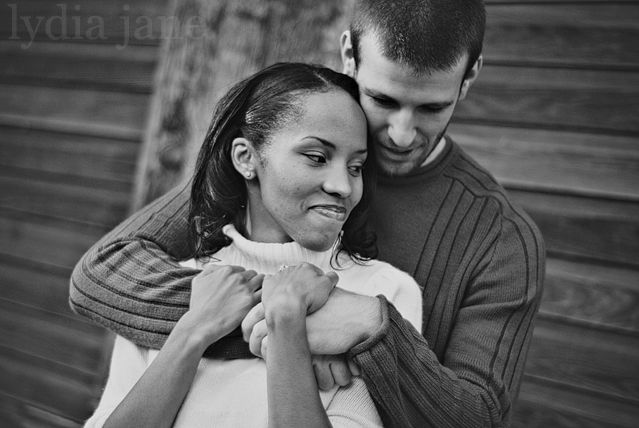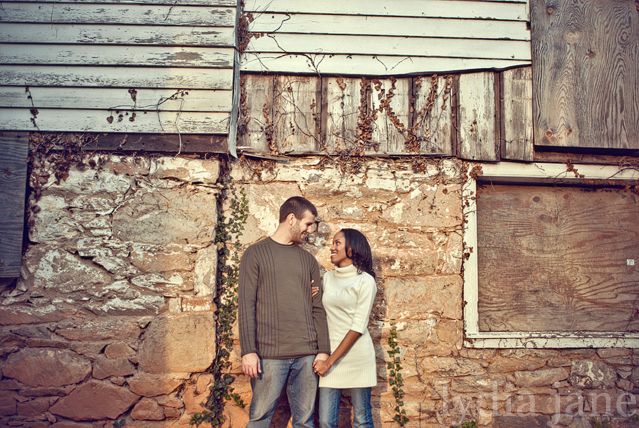 Number 3: They trusted me enough to let me do the shoot
literally
in my backyard. We started in old town Brookeville, MD and ended in the backyard of my new house! How awesome is that!
And number 4: They are the sweetest thing since ever. I loved hearing them tell me about how uncomfortable they were in front of the camera and then watching them interact so adorably that it was impossible to take a bad photo of them.
I love fall so much.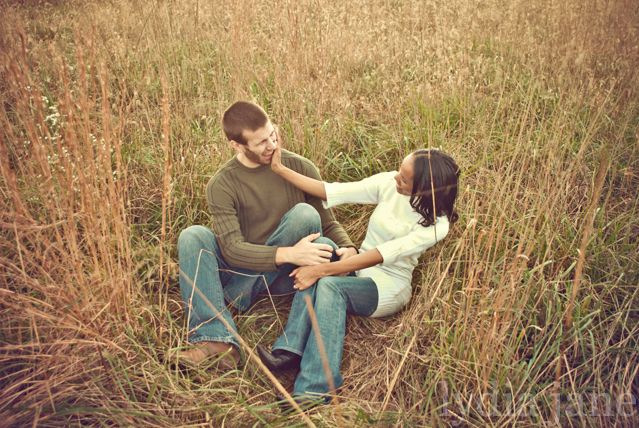 I also love my friendly neighborhood power lines :)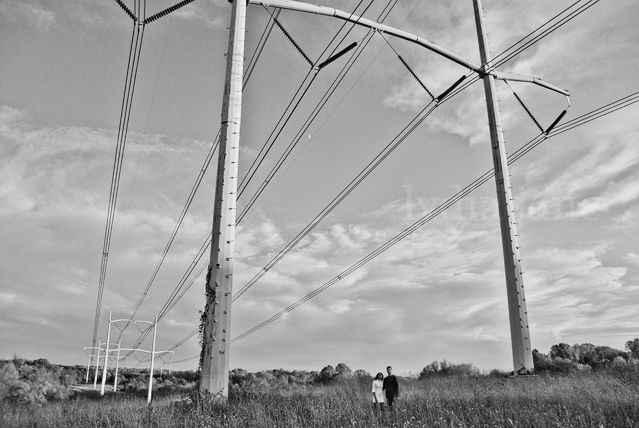 You two were the best. Thank you for spending the most gorgeous autumn evening of the year with me!