On my way home from
Nate and Sara's
wedding in Indiana, Pennsylvania, I got to stop by the Murphy household and photograph Ian and Larissa. If you've been following my blog for a while you may remember Ian and Larissa from my
post
last summer. Ian is best friends with my brother's business partner David Altrogge so I've always felt distantly connected with Ian and his family.
A couple months ago I received an email from Larissa, Ian's girlfriend. She asked if there was any way I would be up in the area sometime and would photograph her and Ian. I was completely honored that they would ask me and said I would most definitely as soon as I went back up in that direction.
The morning was a chilly one, but Ian and Larissa were wonderful. I couldn't help but praise God at how far Ian has come since the last time I saw him. As a recap, in 2006 Ian was in a terrible car accident and suffered severe injury and brain trauma. But God, miraculously saved him. At the shoot he was able to easily interact with Larissa, answer her questions, and stand up for a brief period of time. The two of them are just wow. Of all the love stories I've photographed over the past few years, theirs has got to be the most special. Larissa has stayed by Ian side unconditionally since the car accident. It's one of those things I just can't even pretend to comprehend. But
man,
do I respect them.
I respect Ian for how much hard work he's put into every exercise and the faith it's taken to trust God throughout this trial. I respect Larissa for sticking by Ian through thick and thin. For not just "getting by" but for diving into God's Word and leaning on Him for strength. She's not only been there for Ian, but been there for his family when just two weeks ago Ian's dad, Steve Murphy, went to be with the Savior after being diagnosed with a cancerous brain tumor in August.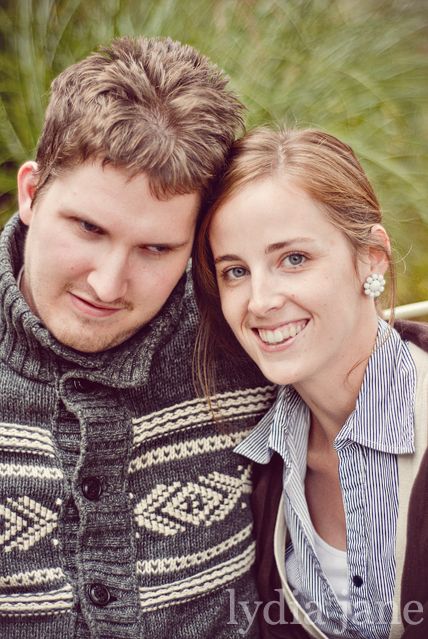 Murphy family, you are in my prayers. I can't say that I "know what you're going through" but I know a God who does and he is mighty! I love these two verses from Psalms.
"When the righteous cry for help, the LORD hears and delivers then out of all their troubles. The LORD is near the brokenhearted and saves the crushed in spirit."
psalms 34: 17-18
"Blessed be the Lord, who daily bears us up...he is the one who gives power and strength to his people. Blessed be God!"
psalm 68: 19, 35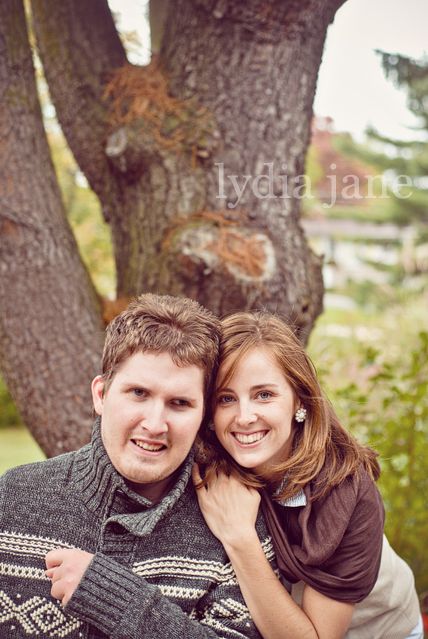 One thing I loved from this shoot was their sense of humor. Ian was awesome at making hilarious faces when Larissa wasn't looking so that when she's look back at him she would burst into laughter.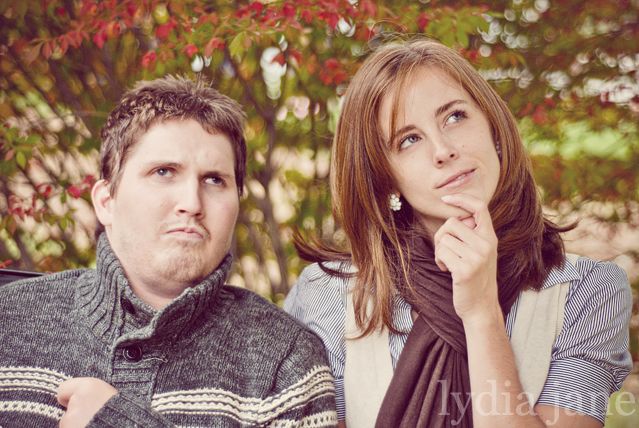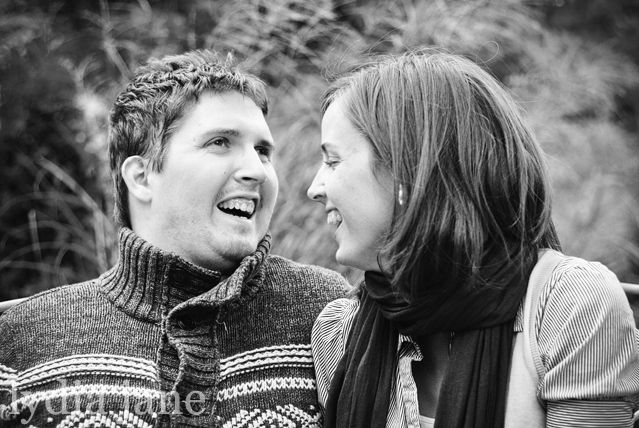 Ian & Larissa: I love you guys! Thank you for letting me photograph you.
For all my readers: Please check out
PrayforIan.com
and pray for the Murphy family!