This Sunday I photographed Allie and Matt in Dupont Circle. Allie is cousins with
David and Sarah
, one of my very first couples. :) It was a beauuutiful summer evening in D.C. with of people outside walking their dogs or riding their bikes. I love Dupont to an insane degree. It's home to my very favorite Starbucks in the whole world and there's just something about the city branching out from this one circle with a fountain and a park. It's very sweet. Just like Allie and Matt. Take a look.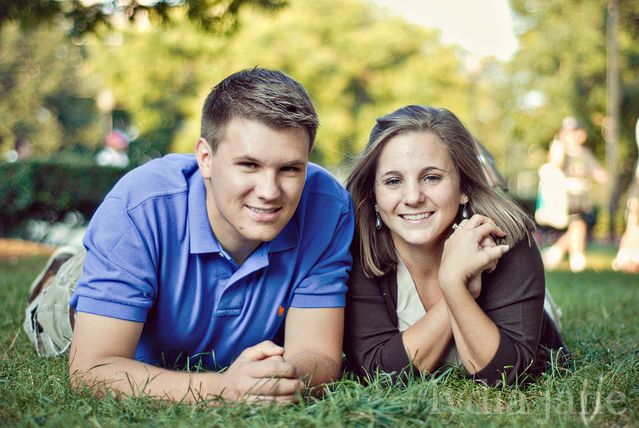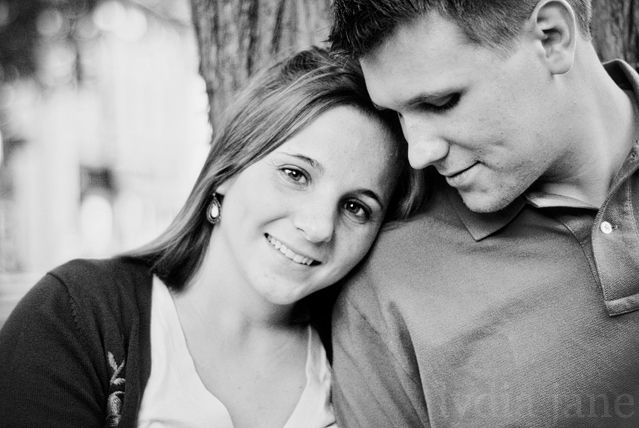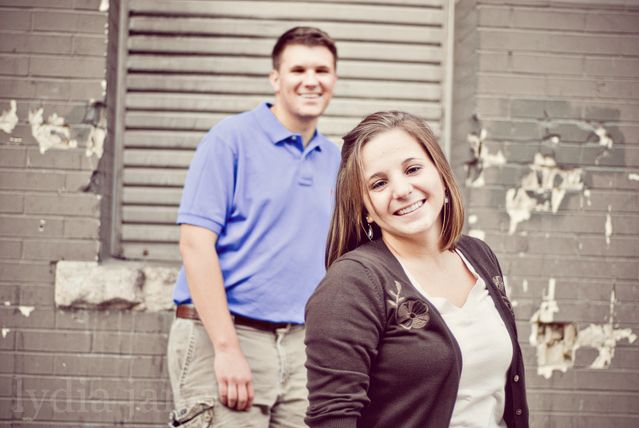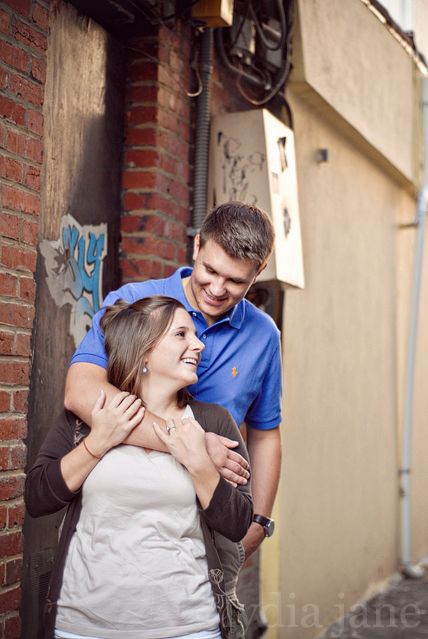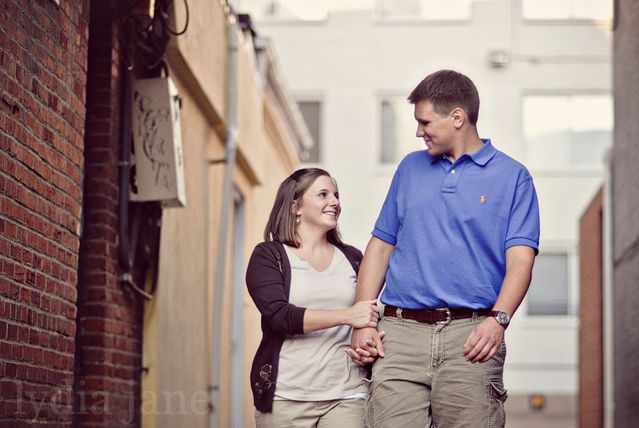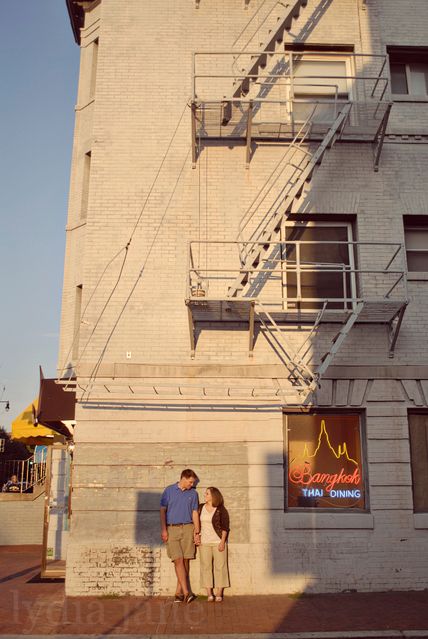 bikesbikes!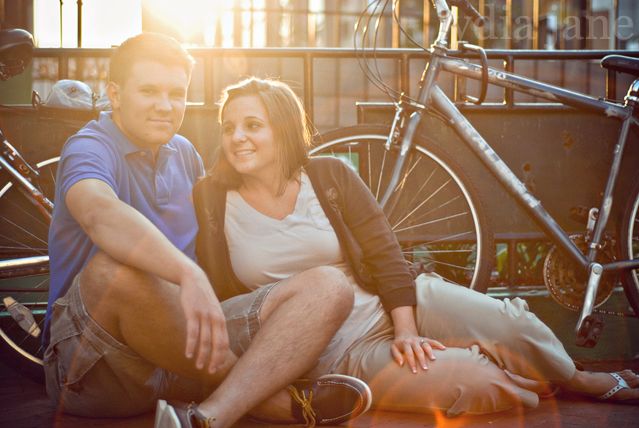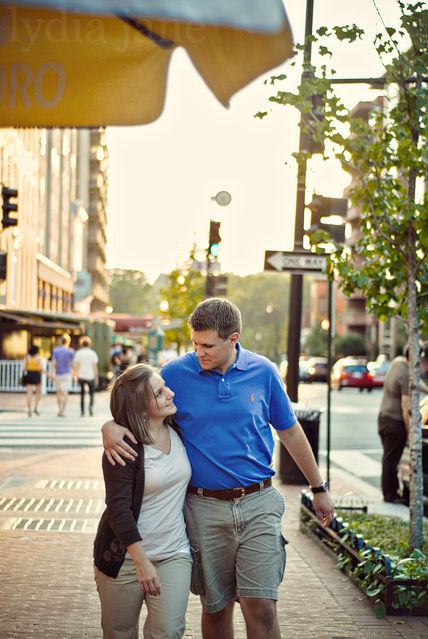 I asked Allie and Matt what they like to do together in their spare time and they named a few things including going to bookshops and reading together. How sweet is that. Walking back to the park we spotted this adorb. little bookstore and I couldn't resist.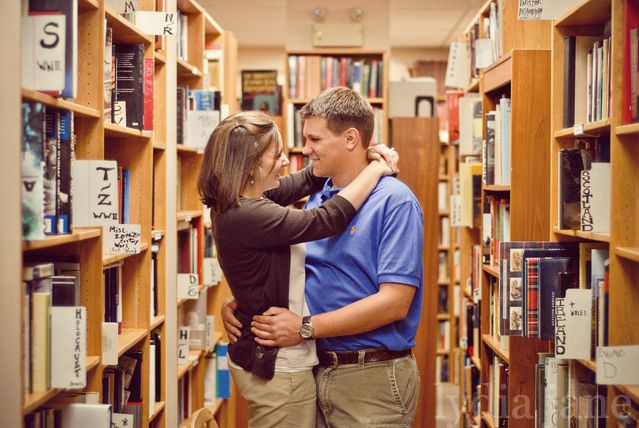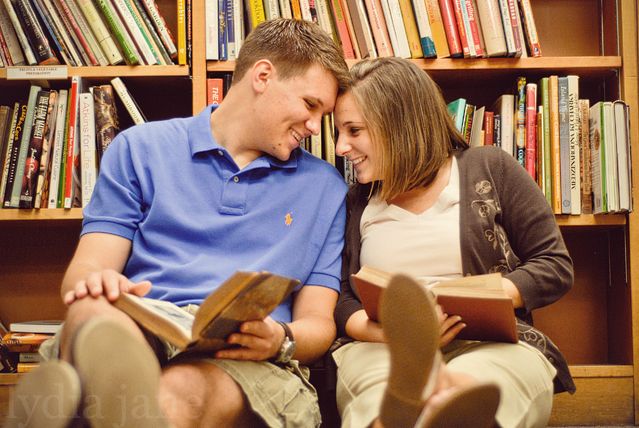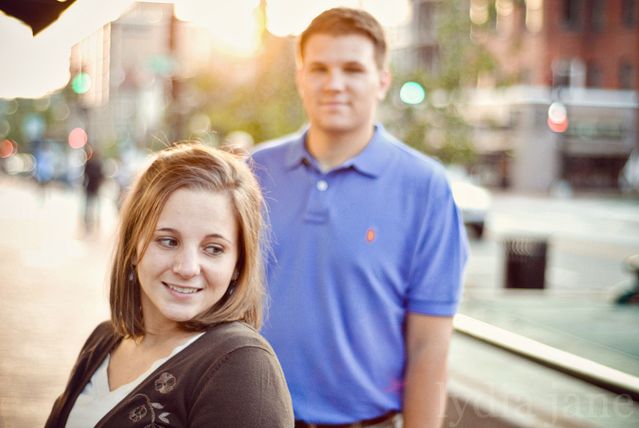 Aaand one big sleepy squeeze to finish us off :)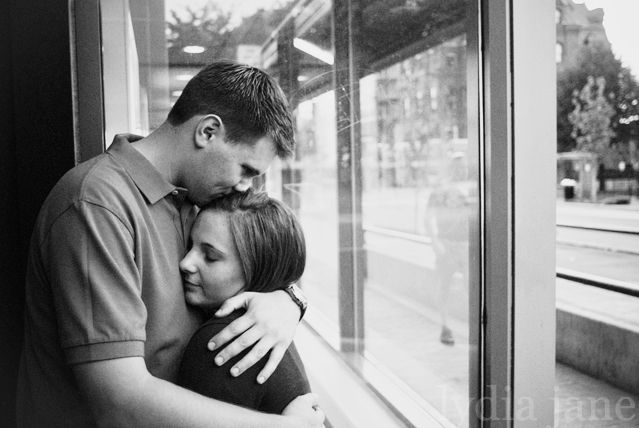 You guys were great. Thanks for a lovely engagement session!