Exactly one week ago I had the awesome opportunity of going to
Amelia Lyon
's first workshop in Orange County, CA. It was amazing and my mind was...and still is....blown with information.
But boooy was that trip an insane one. In just 4 hours (between landing at John Wayne airport at 2pm to dinner at Balboa beach at 6pm) I managed to do
all
of the following: lose my phone, try every pay phone at the airport (they were all broken?), break down sobbing in the middle of the airport, have security find my phone, catch a cab to my hotel that I find out is next to a Hooters, check into a smoking room (I don't smoke), snap my phone in two (really), and pay $85 for a 1 and a half hour ride around Fullerton trying to find Amelia + gang.
So, yeah, I guess it's pretty safe to say it felt really good to sit down at the lovely
Tranquil Tea Lounge
and see this notebook in front of me :)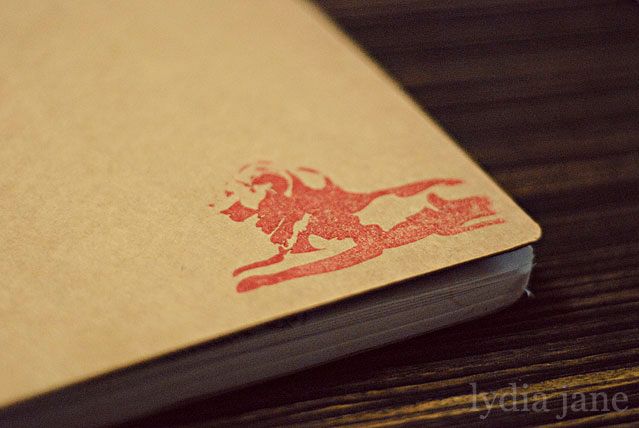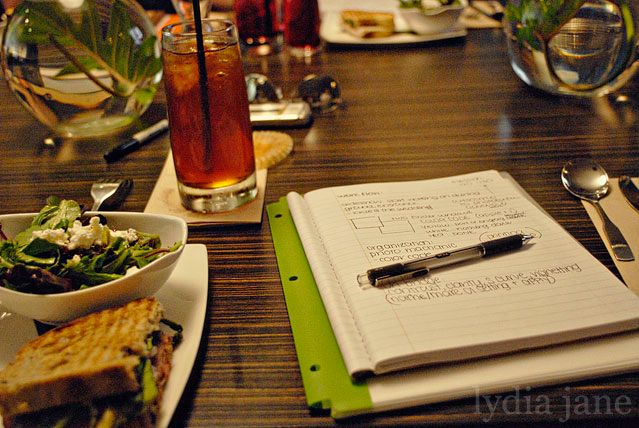 Amelia in action.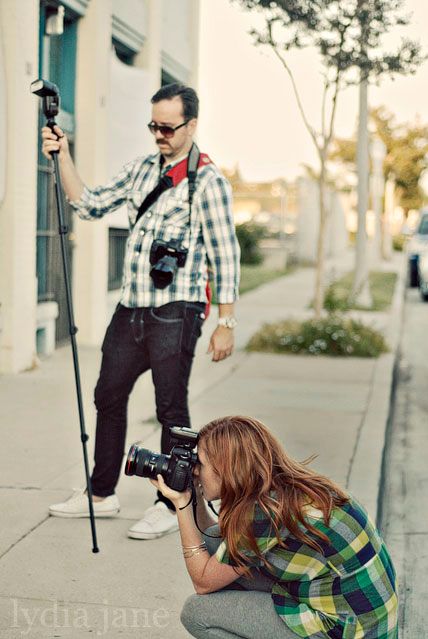 The awesome models from
Roger Ruth Photography
.
Amelia + Justin, thank you so so much for such an amazing time. I respect you both so much and hope to see you again soon!