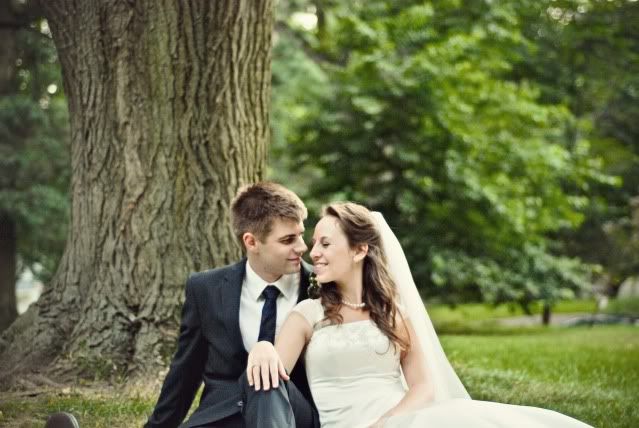 Oooh I love when friends get married. This past Saturday I photographed one of my brother's best friends, Peter, get married in Philadelphia, PA. Before Peter moved to Philly for school he spent cooountless afternoons and evenings at our house hanging out, making us laugh, making us think deeply, and just being a great friend. Peter is one of those people who can seamlessly balance light-hearted and fun with thoughtful and profound. I knew that whoever he married would be a ridiculously awesome combination of both and I couldn't wait to meet her.
This past winter Peter introduced Patti to my family at another friend's wedding. She was so sweet and I couldn't wait to see more of her. Little did I know the next time I would see her would be at her own wedding...getting married to Peter. :)
I loved so much about Peter and Patti's wedding. I loved how the bridesmaids made my stomach hurt from laughing or how they asked me my opinion on numerous things saying "Lydia knows best" because I've been to more weddings than them. I definitely do not know best, but I thought it was sweet of them all the same.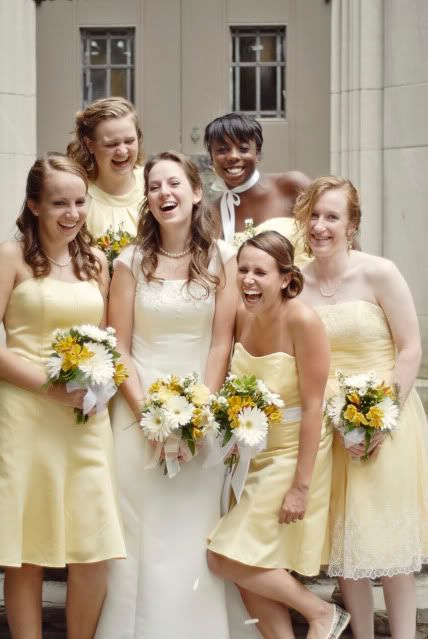 I loved how I got to shoot my brother for the first time at a wedding as Peter's best man. :) I also loved shooting a past groom Jason again and having his bride Julianna at the wedding. Seeing
past-clients
at weddings is always a huge highlight.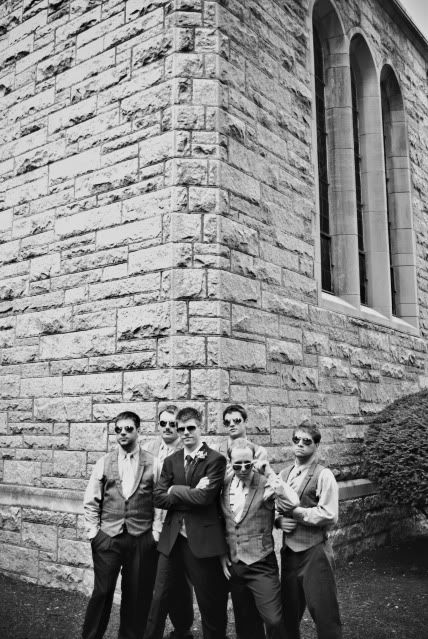 Such a sweet moment during the ceremony.
Aaand I just loved them. Sheesh. Post-kiss hugs are the best kind of hugs.
Yayayayya!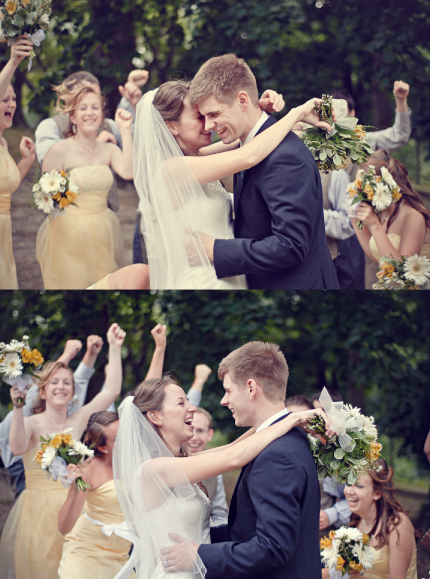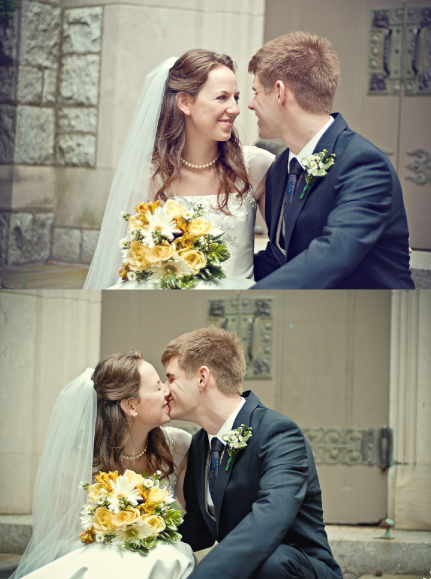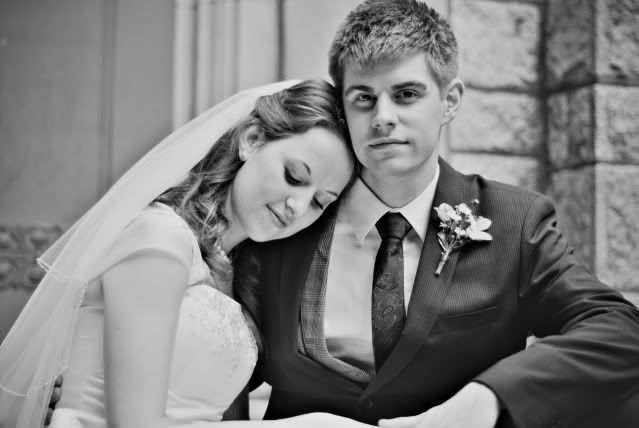 Stop being so beautiful already, Patti.