Last Saturday I had the pleasure of photographing Mike and Jen's wedding! All of my couples have great love stories of how they met, fell in love, etc., but there was definitely something different with Mike and Jen's story. These two have been together since they were just kids and apparently Mike has known since he was 15 that he wanted to marry this girl. :) So, needless to say, both families were so comfortable with each other and the entire day was incredibly low-key, relaxed, and fun. And you can bet "finally!" was uttered more than once.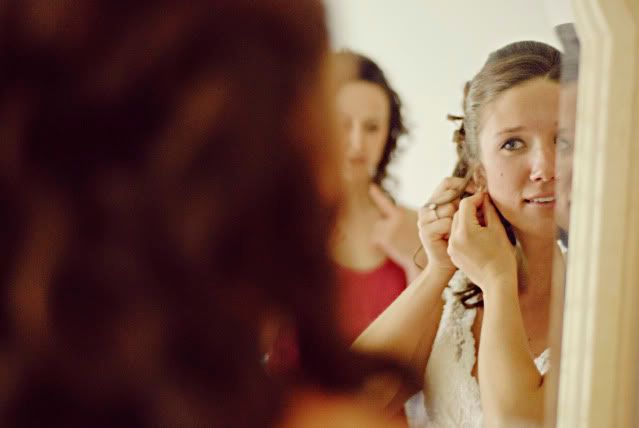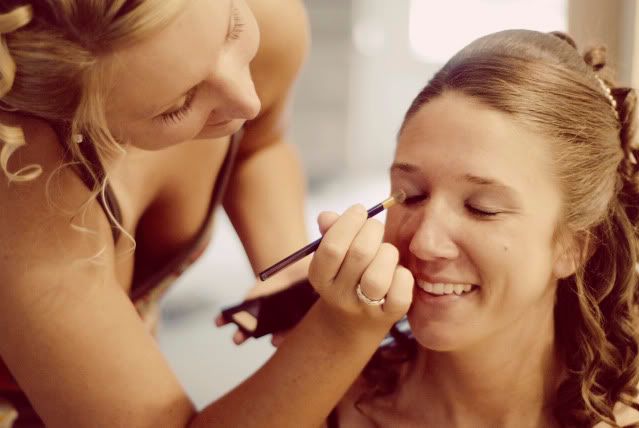 Jen has such a contagious smile and personality. I loved hanging out with her and the bridesmaids while they got ready and exchanged their favorite Mike & Jen high school stories. Haha. Best friends are the best.
I honest to goodness loved her dress. Lace is one of my favorite things on a wedding dress ever and the off-white looked beautiful on her.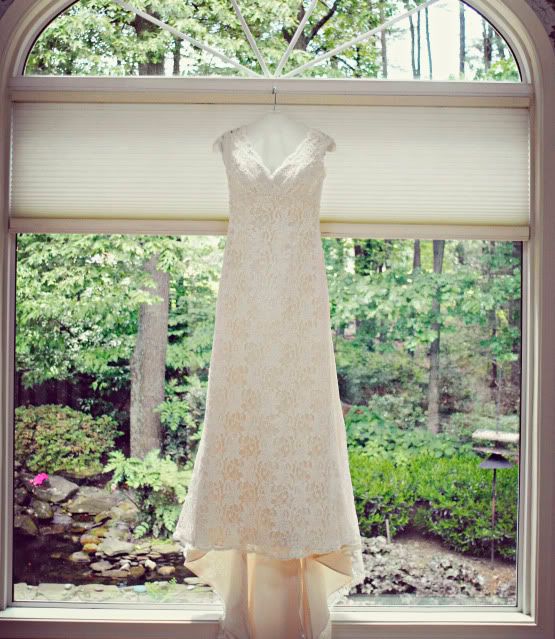 'Ello boys!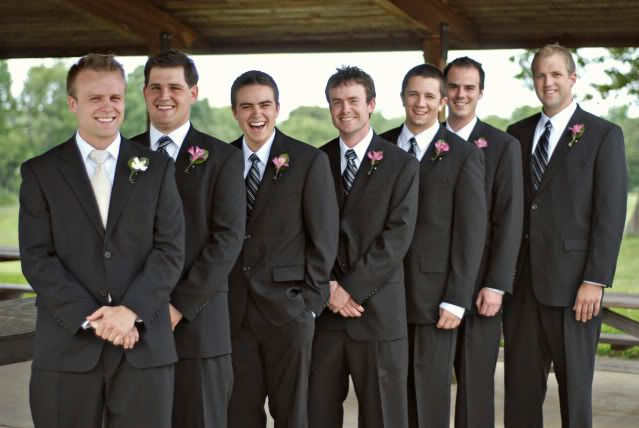 Now for the marriage!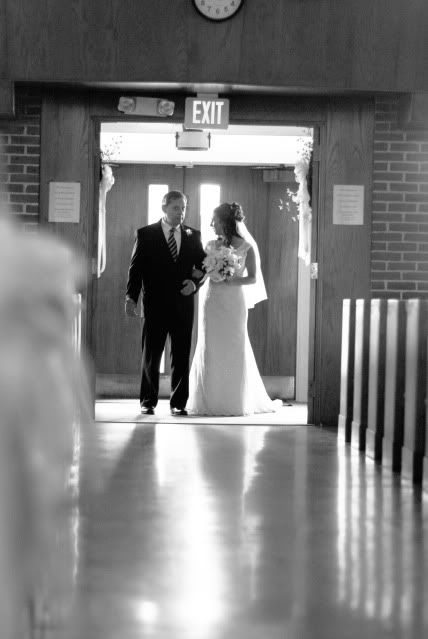 Ok, so, their ceremony was pretty special at times. At one point the priest forgot Jen's name and Jen's mom accidentally put out Mike's unity candle while trying to light the other one.
The only reason I bring this up is that both family's and the couple were SO chill throughout the whole thing. They laughed, made jokes, and just kept going. I kept thinking: "This is how I want to be at my wedding!" Just taking everything in stride and loving every second, even if that exact second didn't go quite as planned!