One week ago I shot a truly lovely wedding. Zach and Colleen are CRAZY about each other. They are the kind of couple that makes you want to sigh and think fond thoughts of love and happiness. And, yes, I did that multiple times throughout the evening. :) They were just that cute together.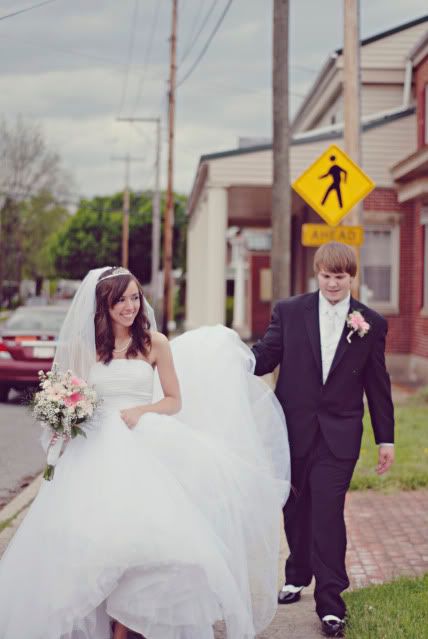 Colleen is such a bubbly, adorable, and exceedingly kind person. She's the kind of girl that when you close your eyes you picture her laughing. And I love that kind of person.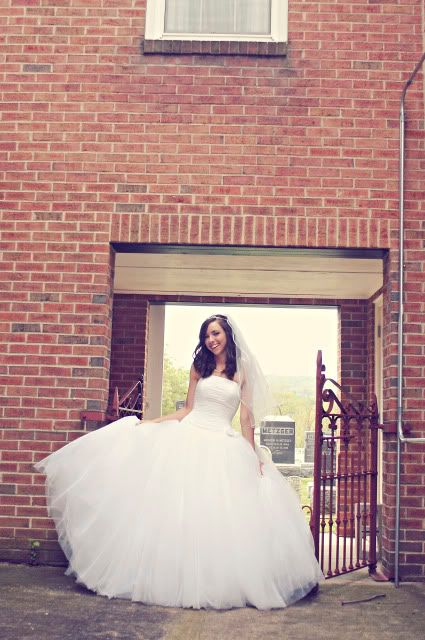 I love how gentle Zach is with her. He is hysterical and very outgoing but when he's around Colleen he's like a big teddy bear.
My fellow photographers. :)
This was right after they walked down the aisle and out of the church. So sweet.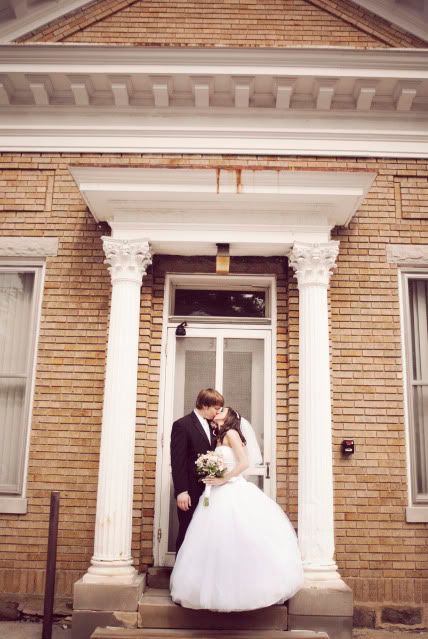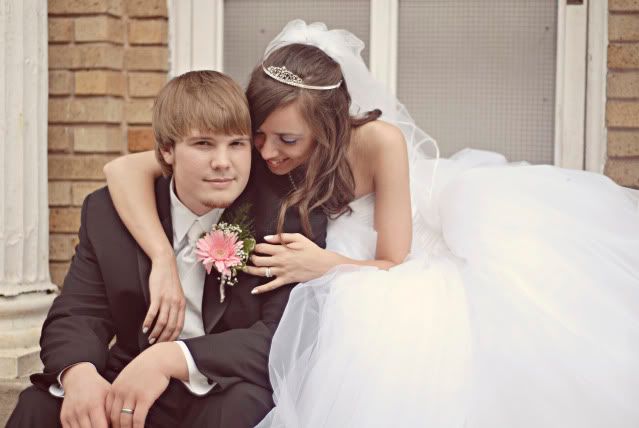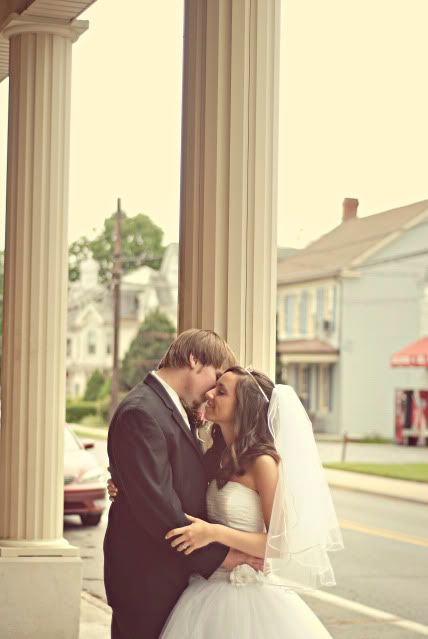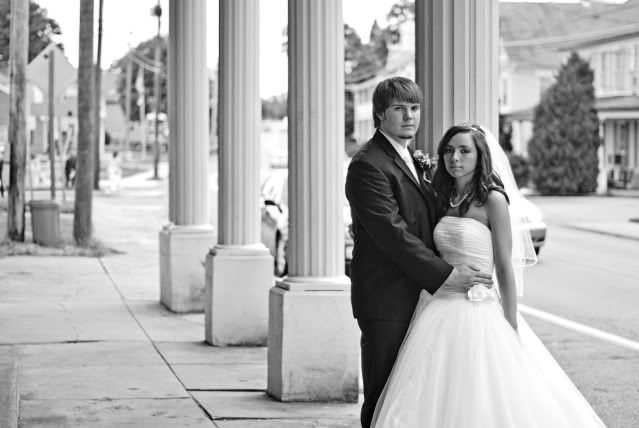 "Give me your happiest WE'RE MARRIED faces!"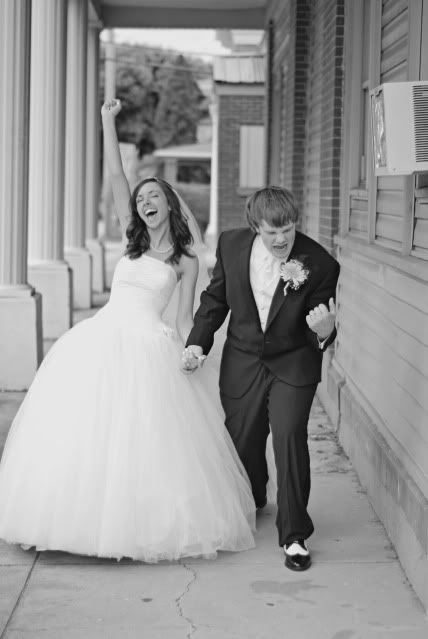 Ok, and I just had to include this photo from the reception. Colleen and her dad danced to "I Loved Her First" a classic father/daughter dance. But ooooh man was this one especially tear jerking. I think everyone (including me!) was in tears at the end of it.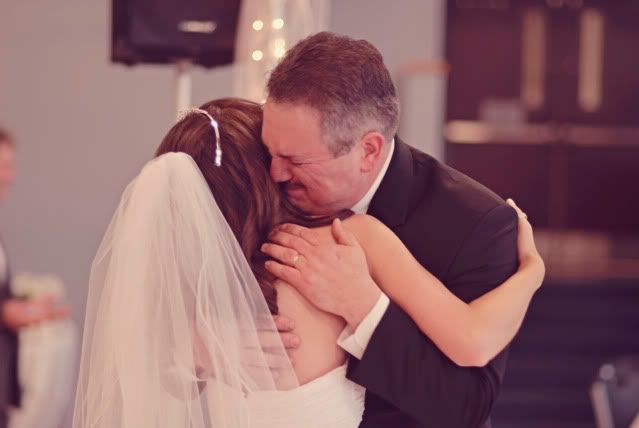 Aww.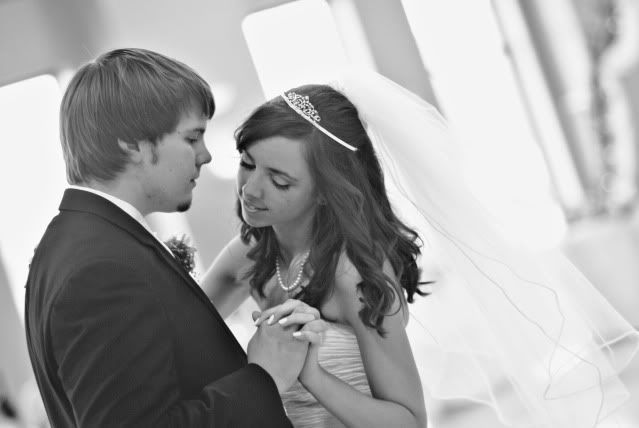 Hey you two - thanks for letting me tag along on your beautiful day! I loved every minute of it.