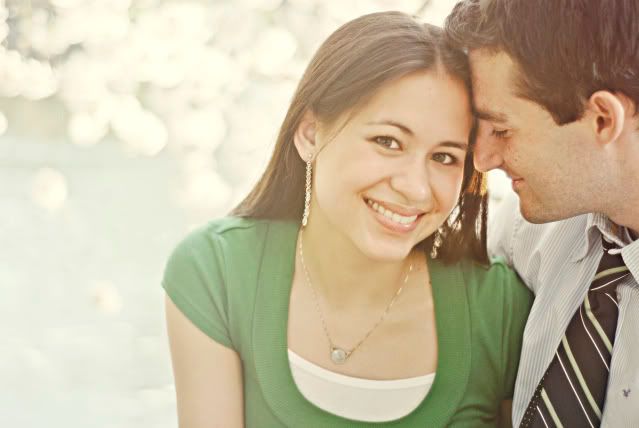 Yesterday I got to spend the evening in D.C. with Jimmy and Mary. The two were engaged in January and have been adorable ever since! Well, that's not quite true, they were super cute before that too. In fact, I was there the day Jimmy first got the guts to talk to Mary after he "noticed" her. We were on a ski trip and I remember seeing them all bundled up and snowboarding together. Little did I or anybody else know what a fantastic couple they would soon make! I think all of D.C. was jealous. And by all of D.C. I mean A LOT of people. This weekend was the peak of cherry blossom season and boy was it crowded! But who doesn't like a little added challenge? I really enjoyed my time with these two and can't wait to shoot their wedding in June!
We began the shoot at one of my favorite places on the Mall, the carousel!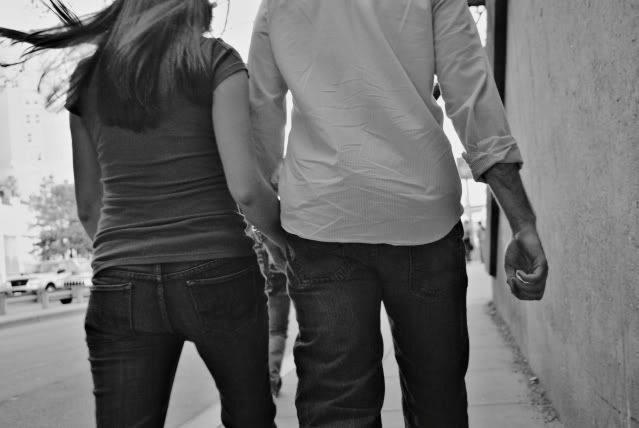 I heart D.C. architecture.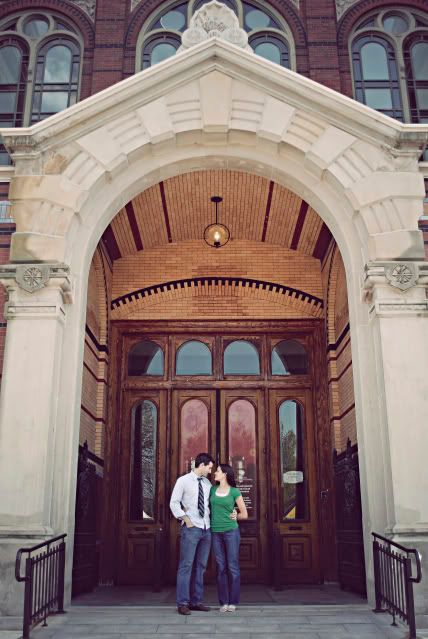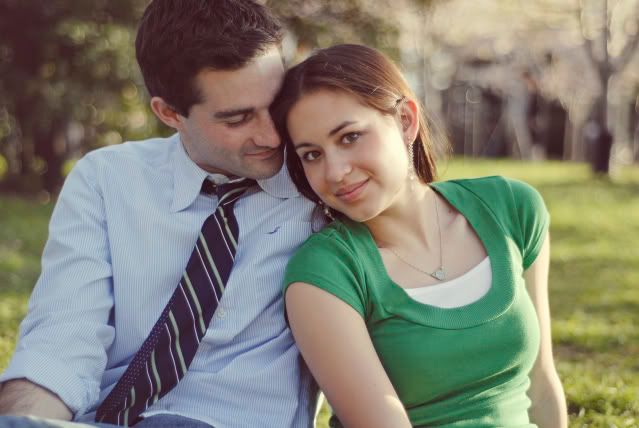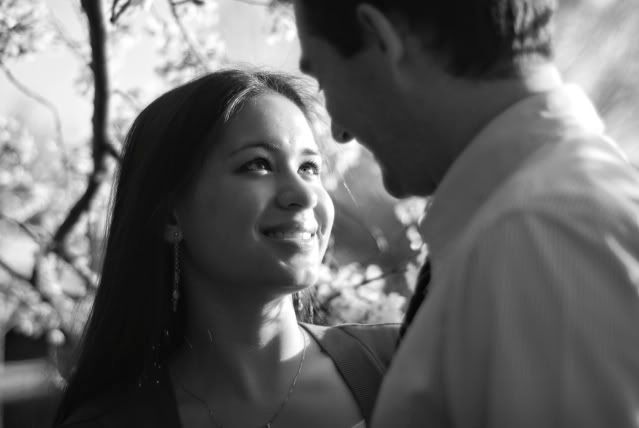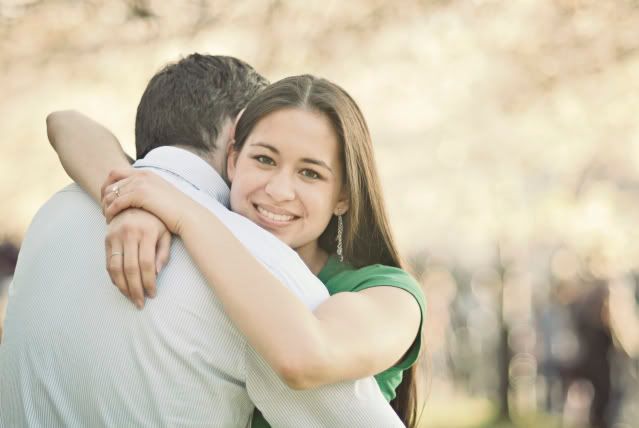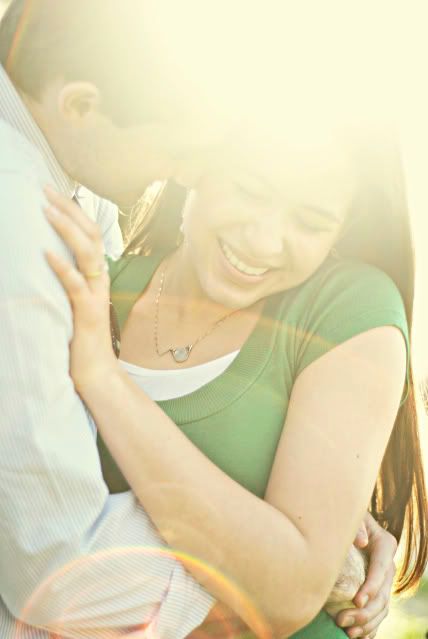 Cuuute!
I love how Jimmy's foot almost makes a heart! I just noticed that.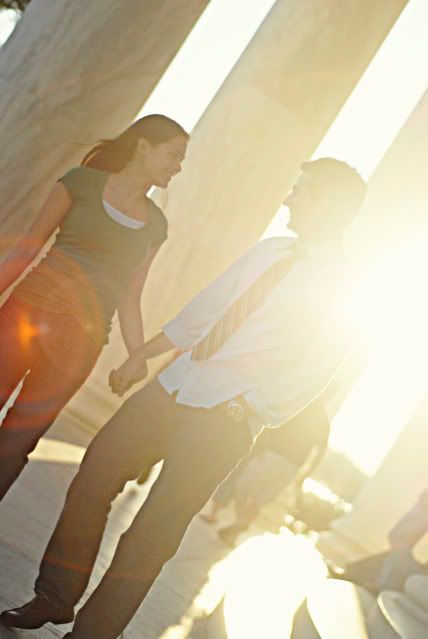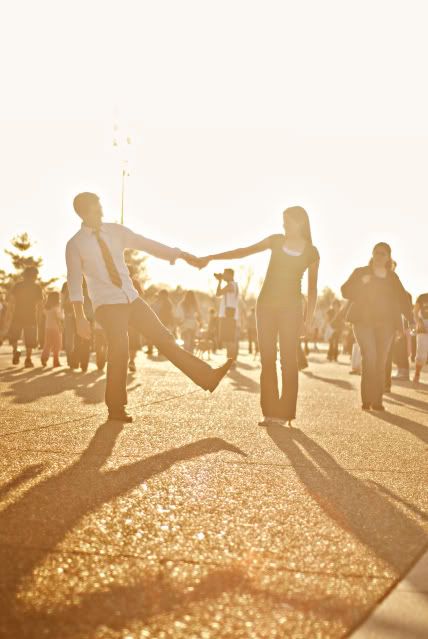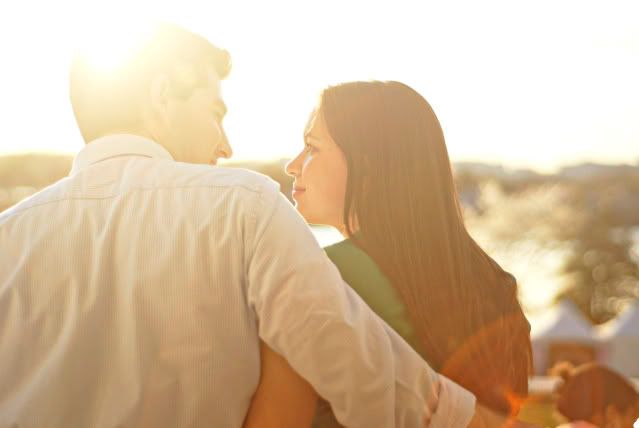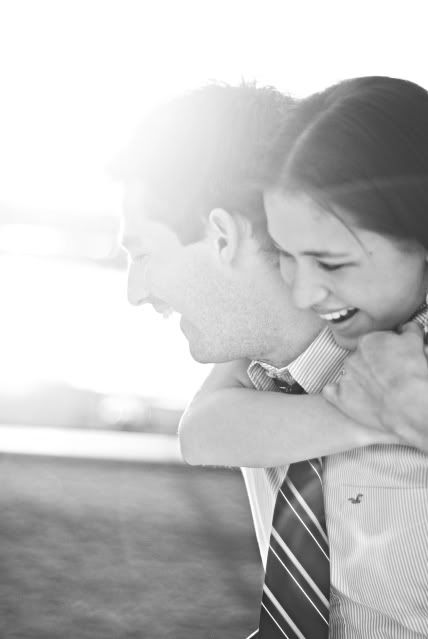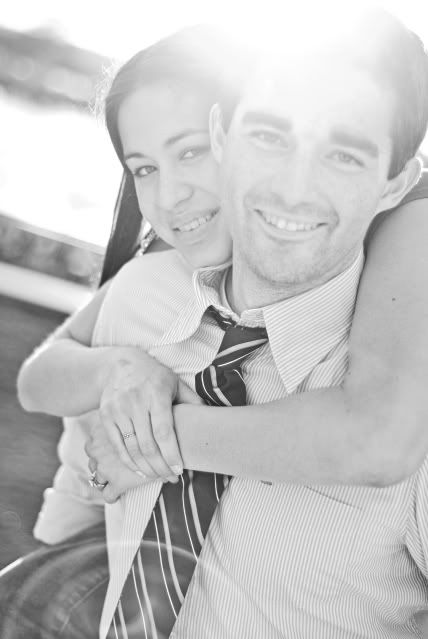 Oh sweetness.