This Wednesday I shot a lovely engagement shoot in Georgetown. We also went to an incredible neighborhood with more cherry blossom trees than I've ever seen in my life! They were about twice the size as the ones on the mall and double the amount of them! And all in a residential neighborhood! Incredible.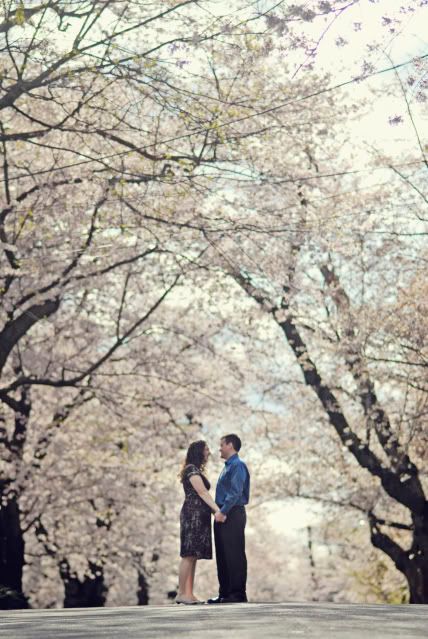 Engagement sessions are really so much fun. I love getting the opportunity to get to know my couples before shooting their weddings. And it's a win win. I get to know them better while they get to know my camera better/feel more comfortable having photos taken of them! It's a huge plus for when the wedding day comes rolling around and the photos are one less thing to stress about. Well, those are just my two cents. On to the the photos!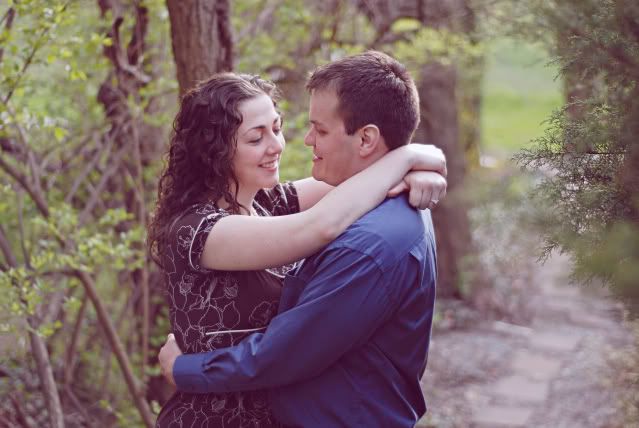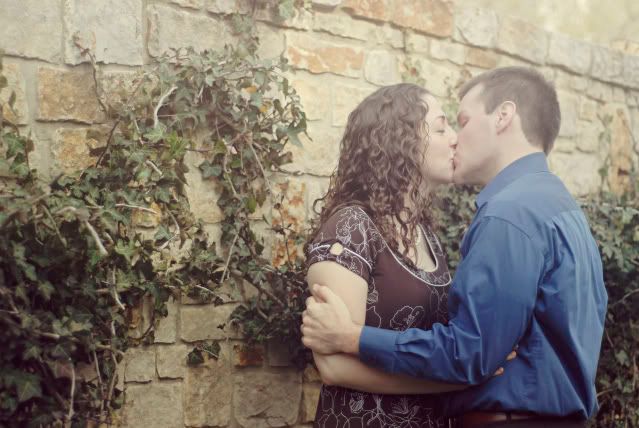 My favorite of the day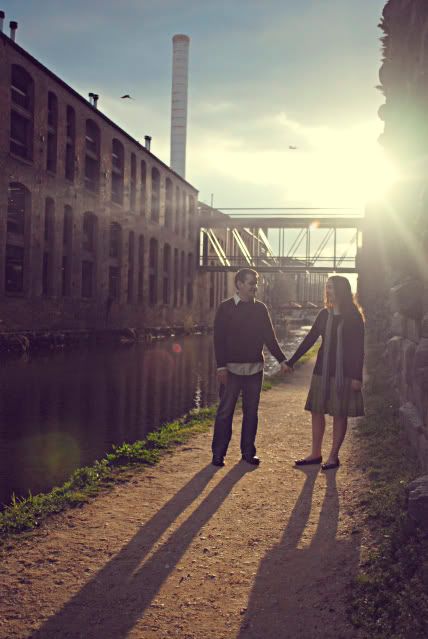 I love the old movie feel of this one.
sky love!!