Oh my, oh my. Miss Kristin.
Sometimes I just stop and wonder why I have such beautiful friends. It's really not fair. But then again, being a photographer I don't mind too much. As long as they're on that side and I'm on the other nobody can compare me with them or them with me aand we all live happily ever after! ;)
But seriously, I love this girl so much. Literature class in high school first bonded us and Tree House Gang, caregroup, school plays, and God kept us in the same circle of friends even with the age difference. This girl is truly one of my closest friends now. I can't imagine beautiful summer afternoons out on a walk or cold fall evenings on the couch sipping tea and watching Little Women without Kristin. She is just the best listener, talker, laugher, and encourager anybody could ask for. So when Kristin mentioned going to D.C. for her senior photos it wasn't a job at all - I couldn't wait!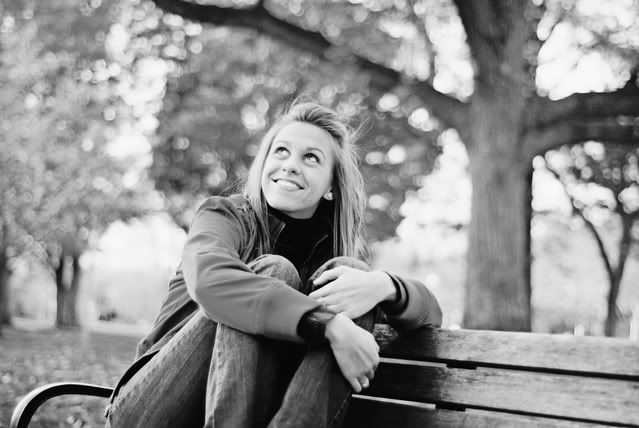 My belle, thank you for being such a dear friend. I hope my song choice makes you do your little giddy squeal, sigh and stomp of your slipper-ed foot. I love you!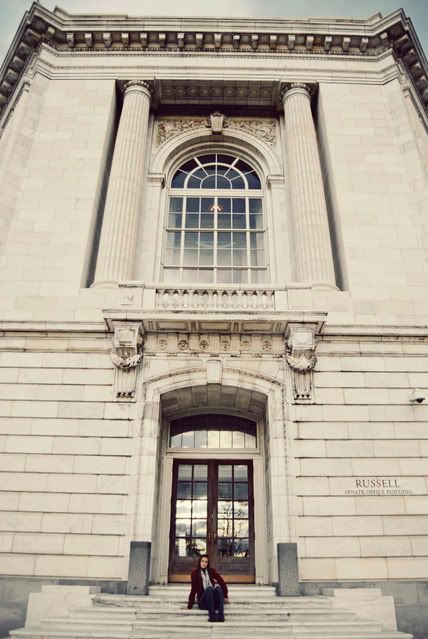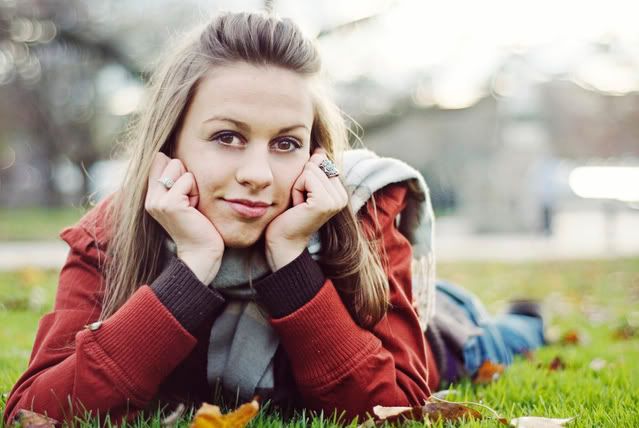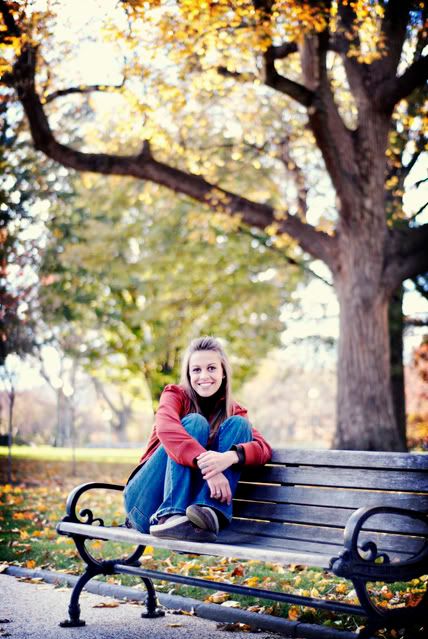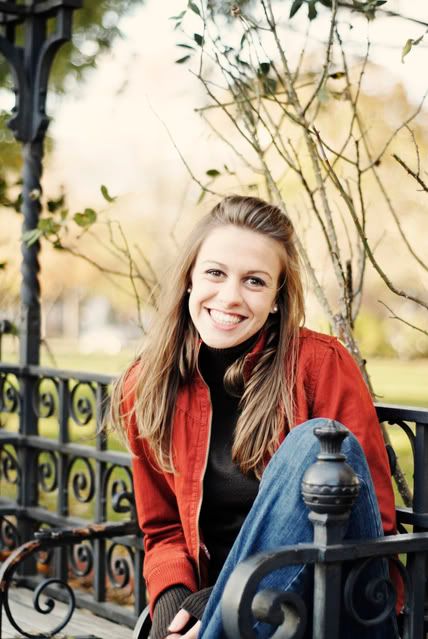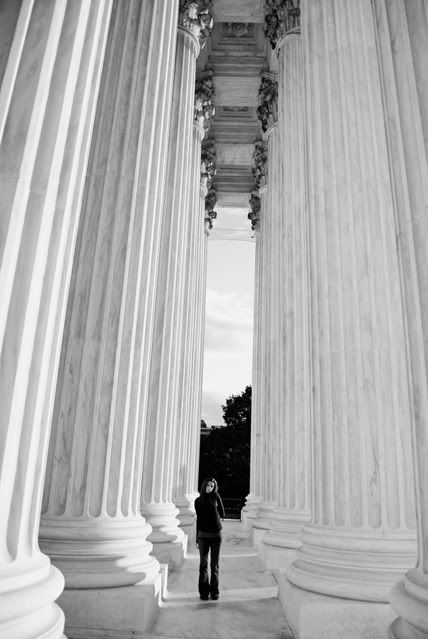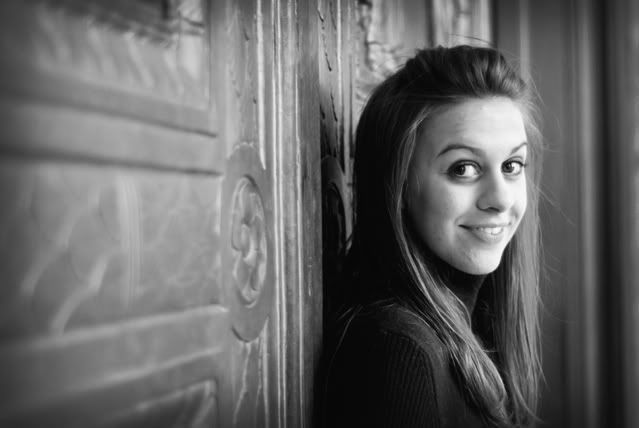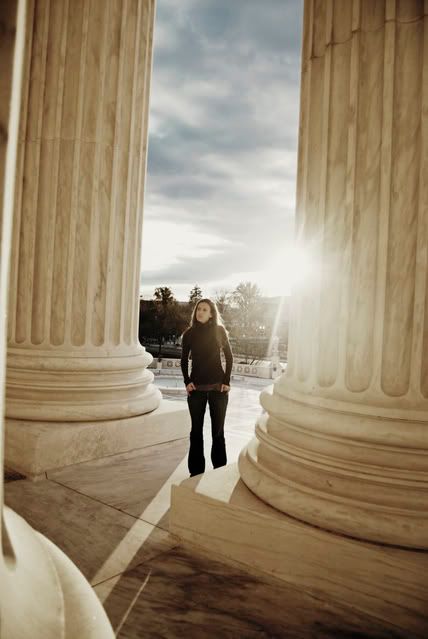 Hahah oh my goodness, I love her so much.