The day had finally come! I was at last going to photograph Jason and Julianna's beautiful wedding day. You may recognize these two from my post this summer when I photographed
their engagement
in Louisville, KY. Ah, yes that's them. :)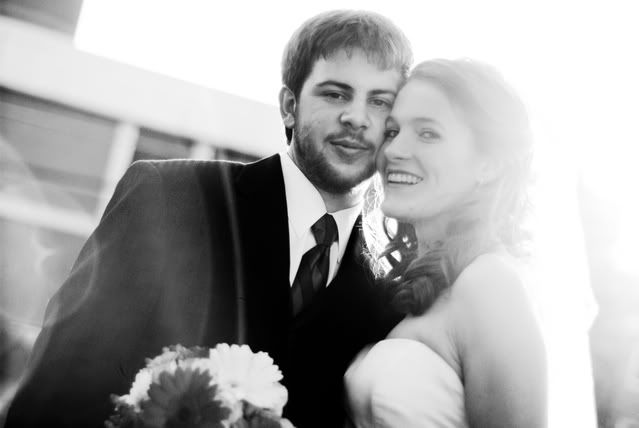 Where do I begin? I was looking forward to this wedding for a couple of reasons. One, it was the first wedding where my whole family would be in attendance! How cool is that! Two, there's just nothing like photographing a friend's wedding. You think you know them, think you've seen them happy, but not until their wedding day. I am still just blown away by how "ear-to-ear" a groom's smile can get looking at his bride, or how beautiful a bride can look when she's first putting on her dress. And with a friend's wedding, it's just such a unique honor to be there witnessing those moments.
Ok, so I have a confession to make...I really absolutely adored Julianna's dress. Like, seriously. I was jealous just looking at her put it on. However, my envy was broken by a moment of laughter at the look on Julianna's face waiting for her bridesmaids to button her in. Why is she so cute?
One of my favorite moments of the day occurred when Julianna realized she needed to wear something on her feet. "Uhh, I have my flipflops that I brought..." she thought outloud. One bridesmaid murmered something about the dress being long enough to be barefoot. Julianna looked up and said "Really?? Could I go barefoot, for real??" We all shrugged and said we thought it would be ok. Julianna loved the idea and let out a little squeal while bouncing up and down in excitement. Barefoot it was!
Meanwhile, I ran over to check on the boys. Once they were all suited up and finished eating their morning donuts (I snagged one with pink frosting. Mmm.) I took them outside for a few "formals."
Back at the girls' room I found Julianna all made up and ready to go. She was gorgeous. Stunning. I loved this next moment. Larissa, Julianna's sister, pulled out a Bible and starting practicing the vows with her. :) "So, I say 'I will' the first time and then 'I do' the second time? I will, I do, I will, I do...got it." Then a quick "safe, no spill, sip" of water (which I just had to post, because I loved her face in that photo) and we were off to photograph the ladies.
I love the intensity of this next photo.
:D
I don't usually include the formals of the wedding party, but I especially loved the location and architecture of this chapel so I thought I'd include it. I mean for real, colonial style with yellow detailing? I loved it!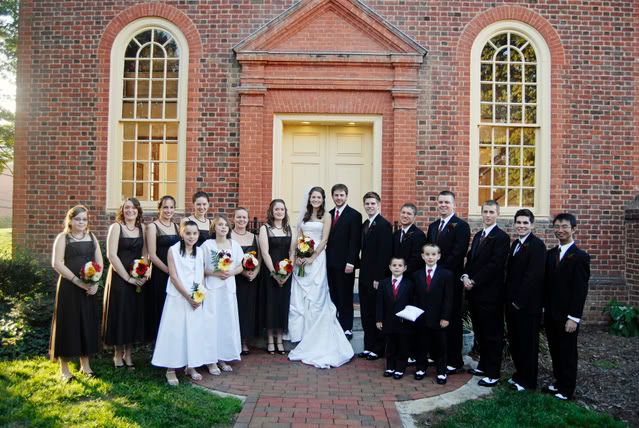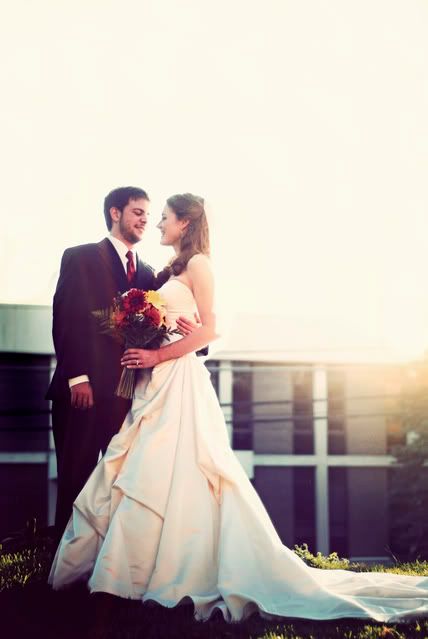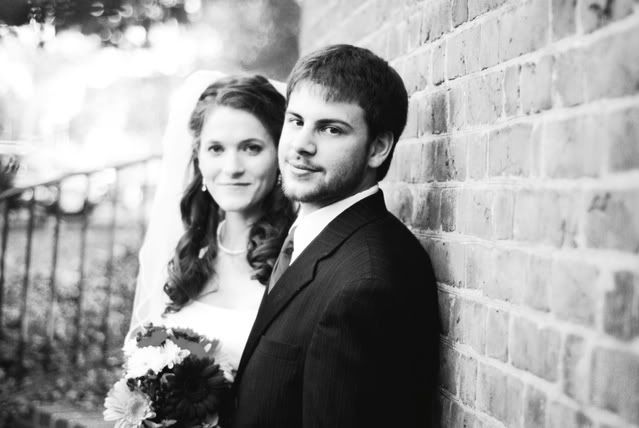 Guh, beautiful.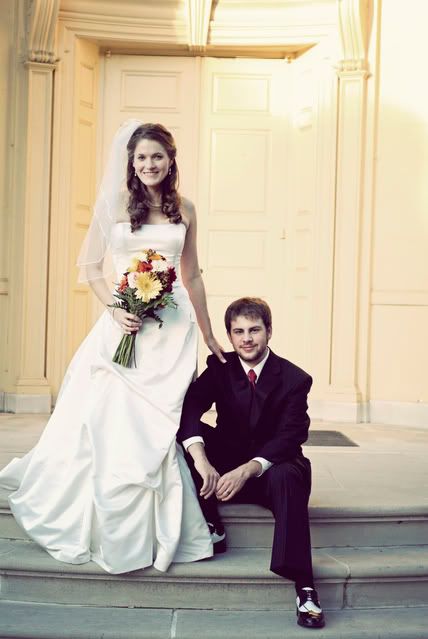 God bless you guys! I can't wait to hang out with you two as a MARRIED couple!