So, I just wanted to dedicated a small post to really the dearest people to me on this earth besides my family. Reading this blog you hear about me and my photography jobs and my world, but none of that would be half as good without these people in my life.
Last Friday I celebrated my 20th birthday party. We went to Noodles & Company and played some hilarious games back at my house. :) I can't tell you how much I love the people in the photos below. I don't deserve anything from God, much less amazing, faithful, loving, hilarious friends. I get a happy pit in my stomach just thinking about them! Haha.
My friends, you encouraged me last Friday and I want to take this moment to encourage you: God is doing great things in each of your lives. I wish I would write out every one of your names and tell you how much your friendship has meant to me. I hope I get the opportunity to someday thank you all for what you've meant to me. Either way, you'll hear it from God on that day. Thankyou. I love you all!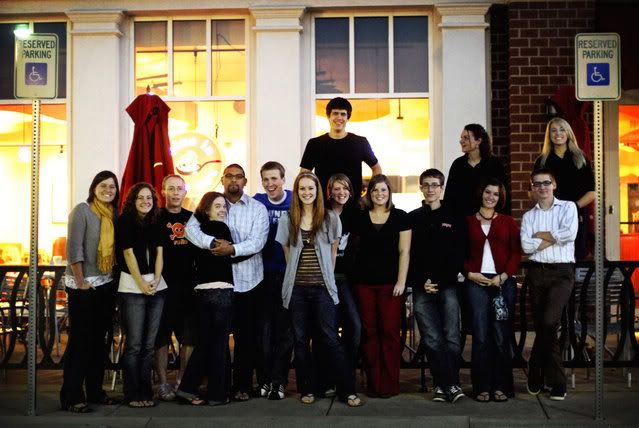 My brother!!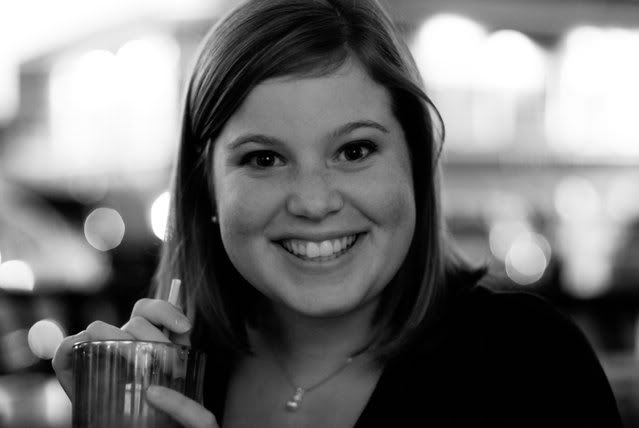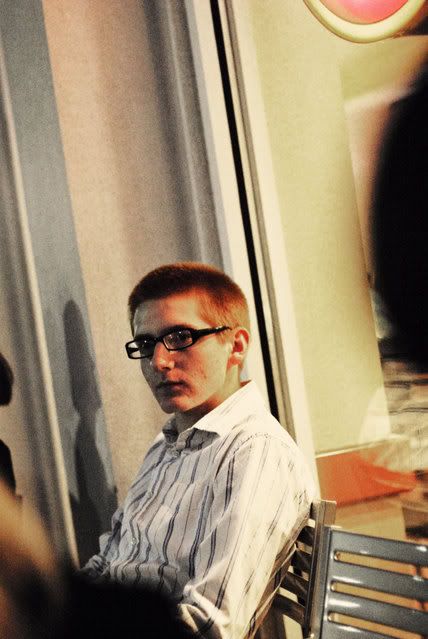 My besties :)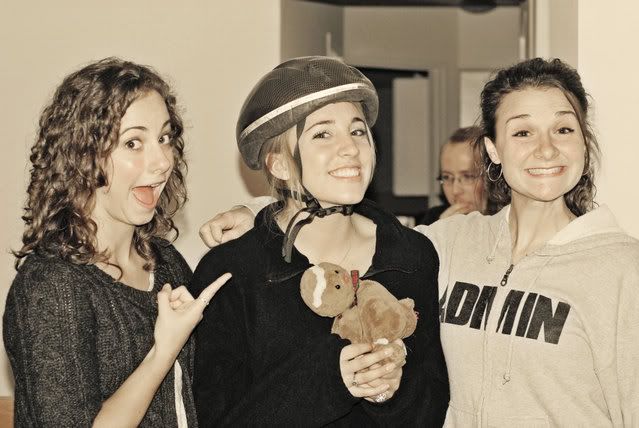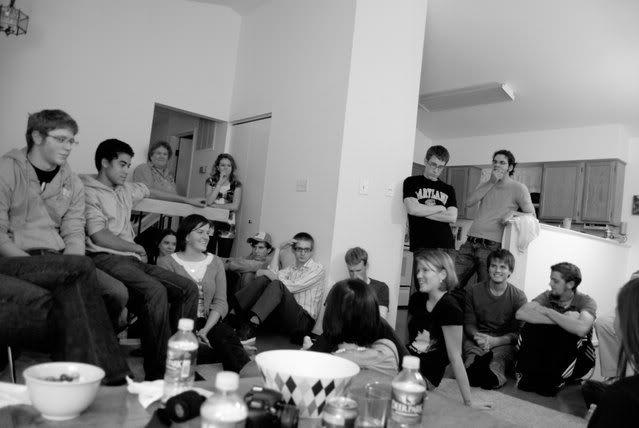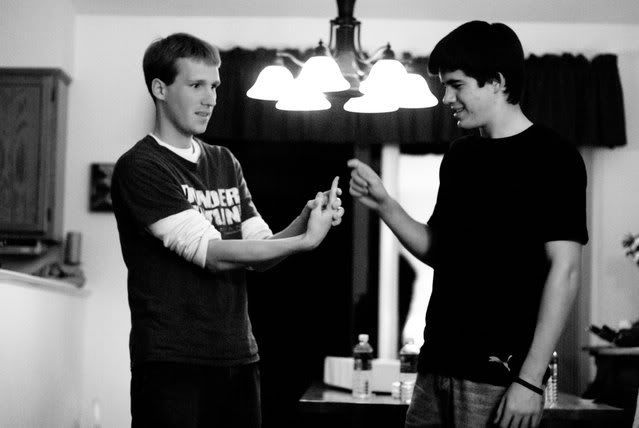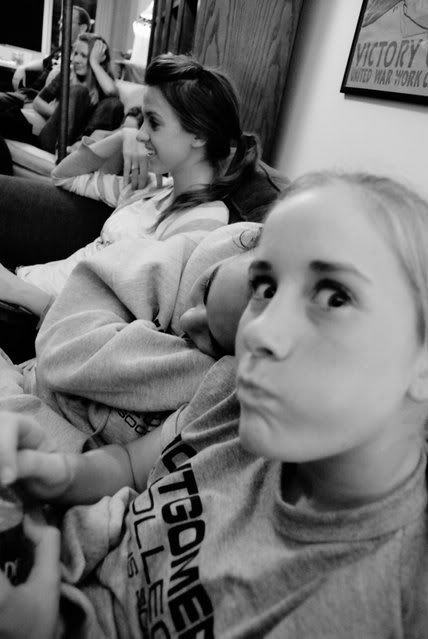 Hahaha and one more. I could have cropped everybody else out of this photo, but they're actually my favorite part. So candid and awesome.