I love my clients. I really do.
I present to you: Debbie. Debbie first emailed me on June 8 asking if I could do a photo shoot with her family. Little did either of us know it would be 111 days before we would actually meet! Everything and I mean EVERYTHING that could stand in the way of us scheduling this photo shoot happened. Work, the musical, sickness, and then rain...rain...and rain. I have never had a tougher time scheduling anything in my life! Haha. But boy, was she gracious. Over our 50 gmail conversations Debbie was optimistic and patient with all the obsticals thrown our way. It was a joy to FINALLY photograph her and her family.
Jonathan...this little munchkin made my heart smile. He was so chill the entire shoot.
And their little girl was so curious and downright adorable.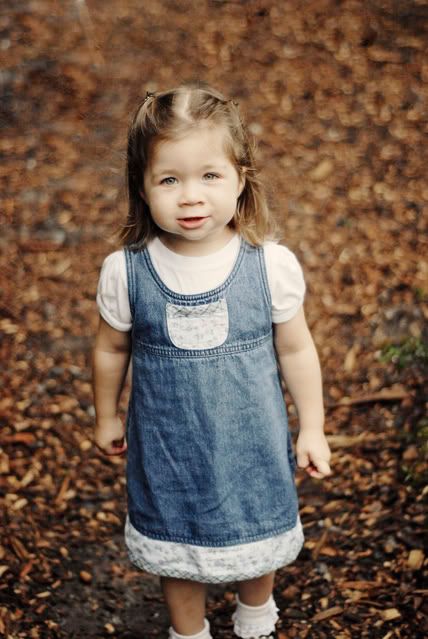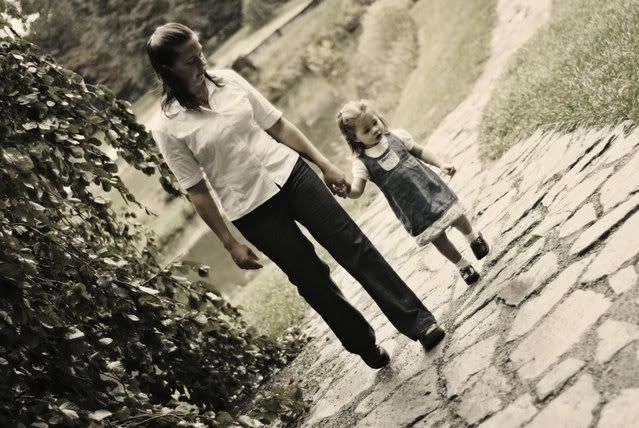 Favorite moment of the shoot = this little tumble by Jonathan. Hahah I love the look on his face on the right. He didn't cry or whine, he just glared at me like I was the cause of this mess. Sorry, buddy! ;)