Hellooo! I'm so sorry for the lack of posts recently. I've been caught in the rush in relaxation of summer. :) Anyways, hopefully this will make up for it! I have two weddings that I assisted for Kristen to post PLUS an extra special wedding for two dear friends this weekend in Pennsylvania. So, lots coming your way soon!

But first things first. I shot this wedding on Capitol Hill with the amazing
Kristen Leigh
in May. You couldn't have asked for a more beautiful day or location. I love it when I get to shoot weddings that reflect something very unique and special about the people and location and this one did both! The bride and the groom live in D.C. and they asked for their formals to be at the Capital!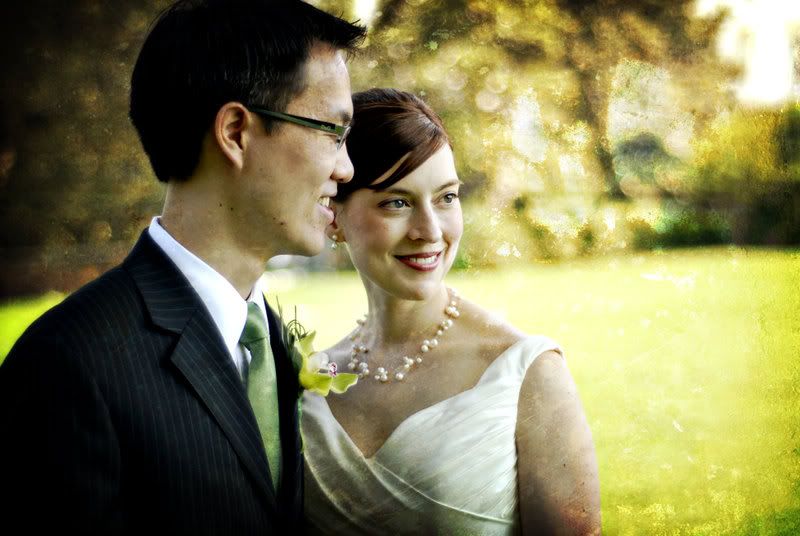 It was just a really lovely day and wedding with a flawless outside reception. What more could you ask for? Now here's a look at their day.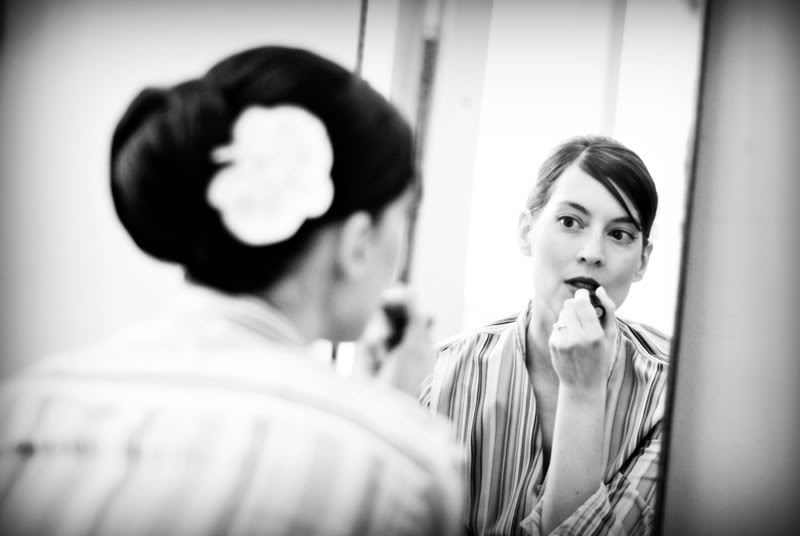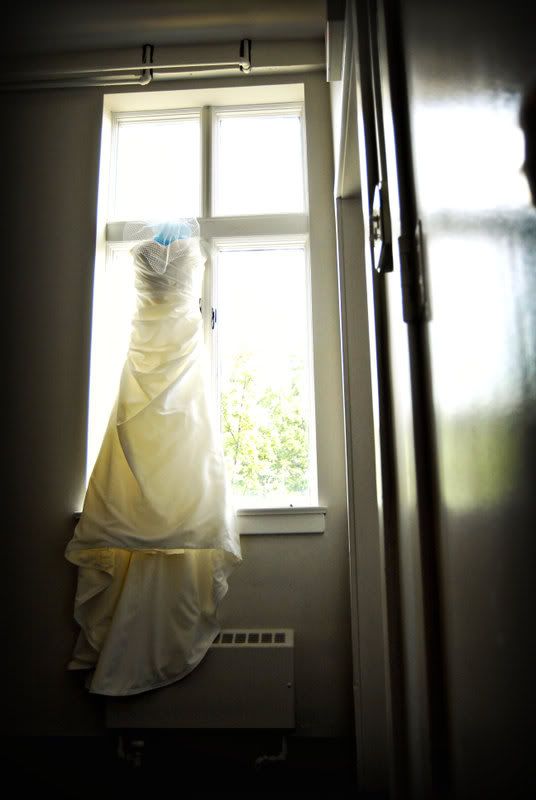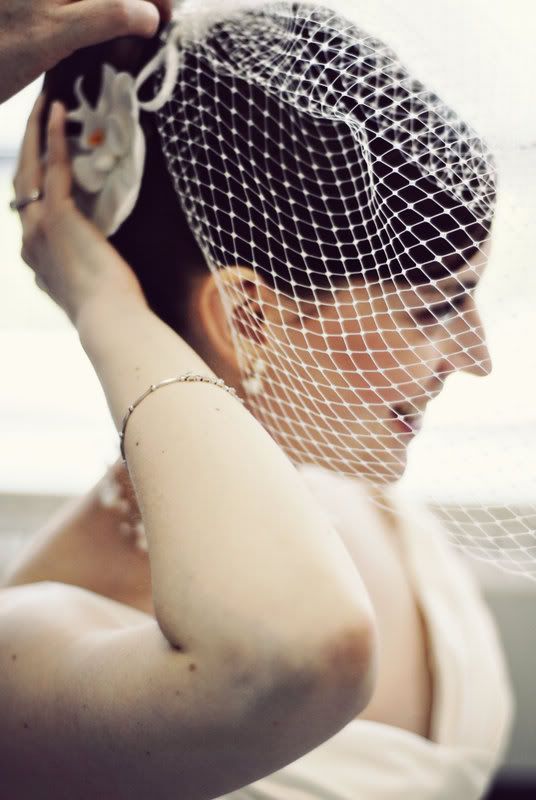 The bride and groom chose to meet before the ceremony which made it so convenient to photograph the wedding party. Doesn't Jennifer just look like an angel appearing out of the stained glass in this shot? I love how she is just beaming. :)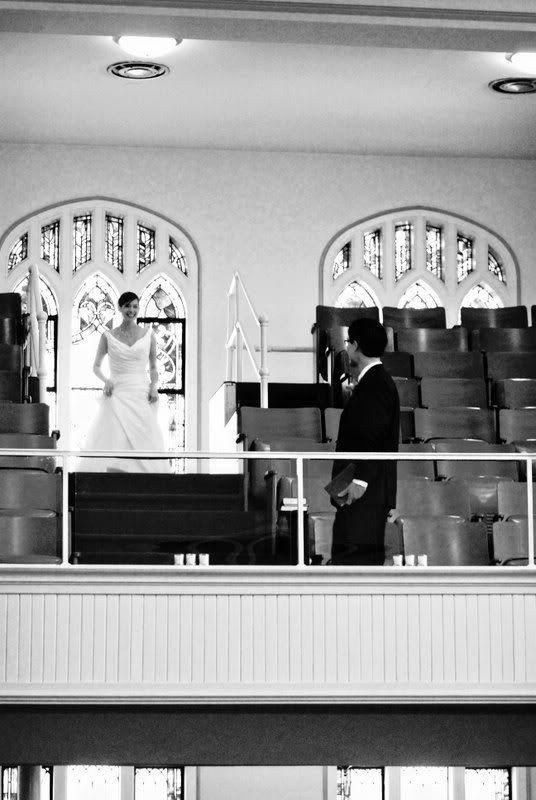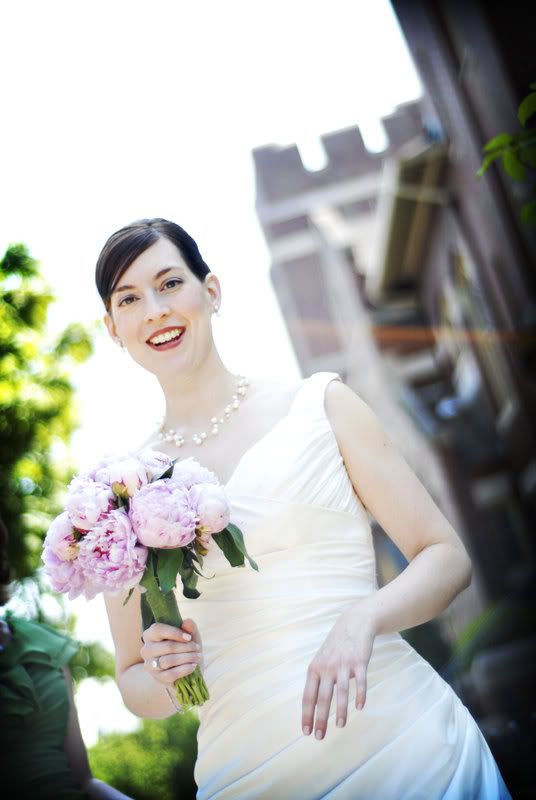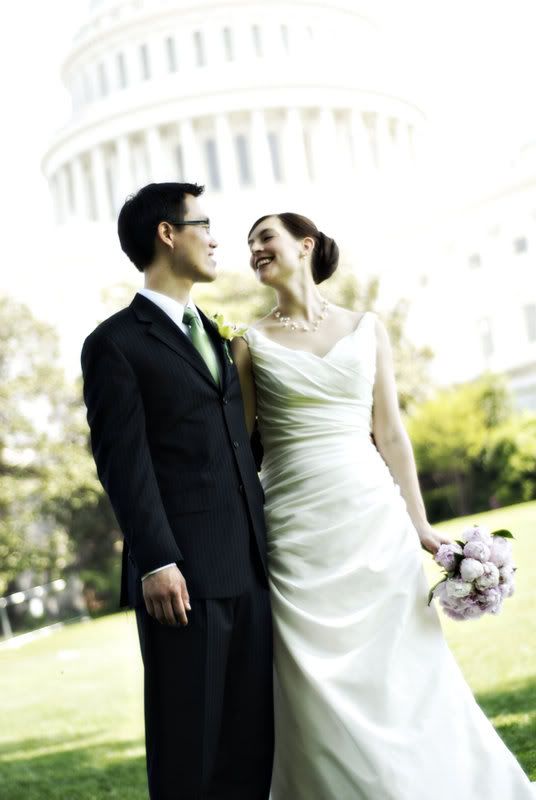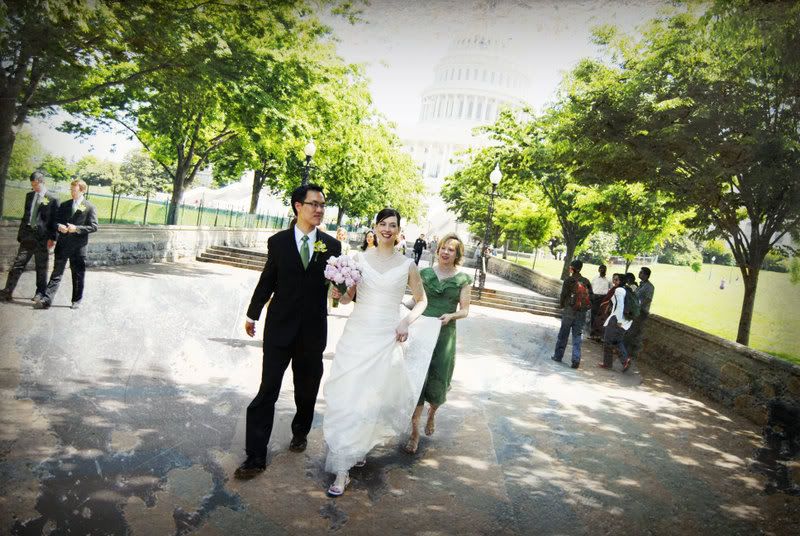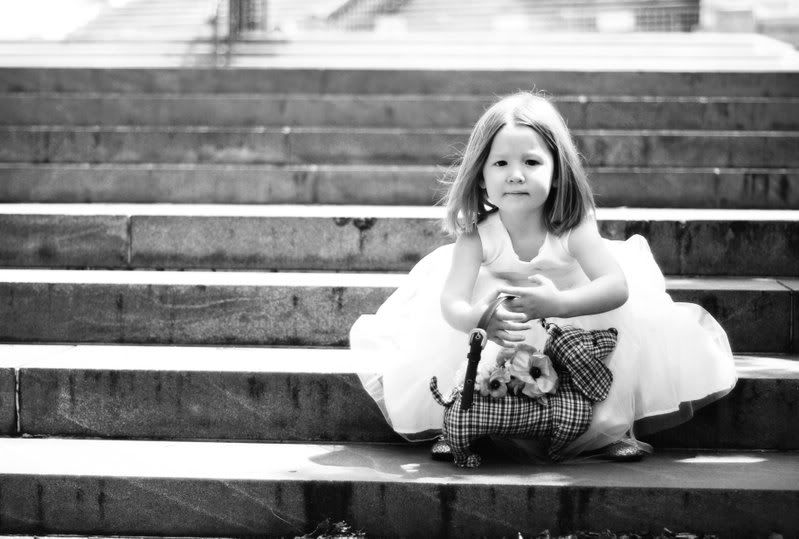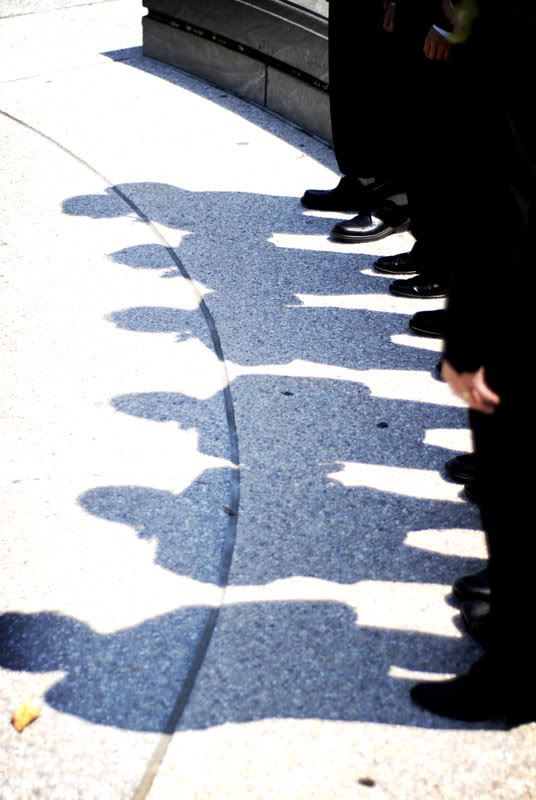 Oh my, I love D.C.! I couldn't help but post these. They show the tourist and native sides of the district and I love them. :)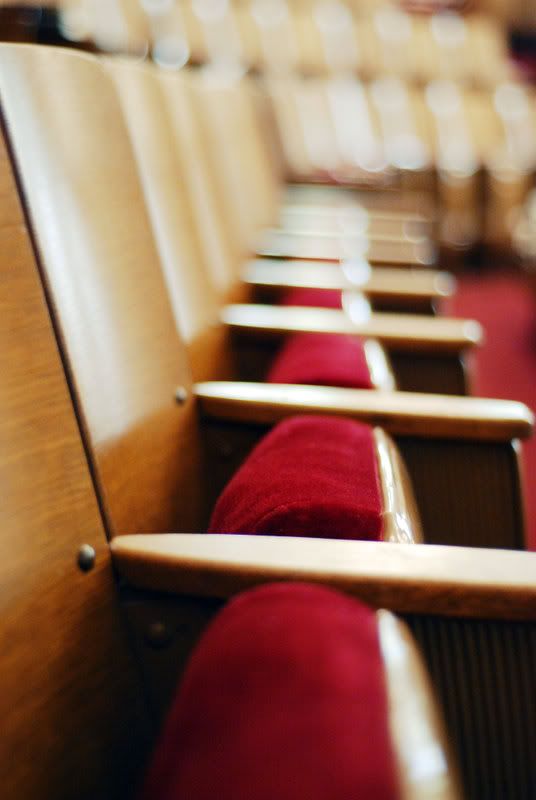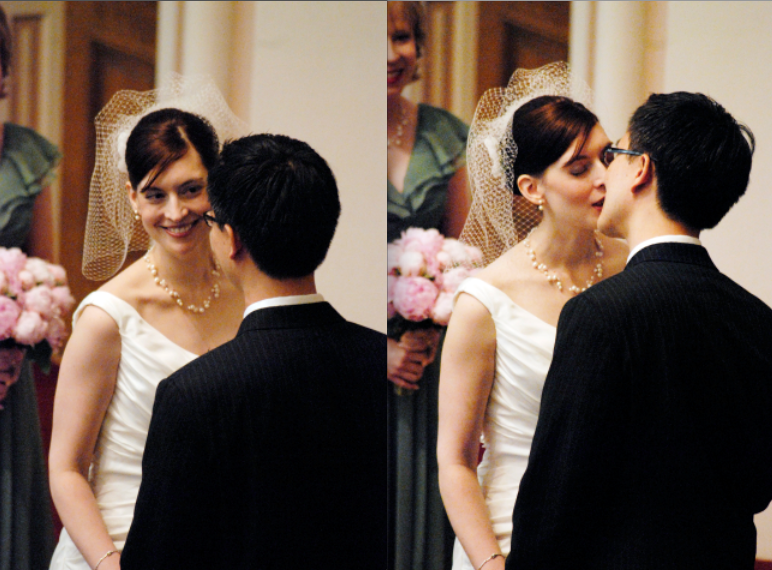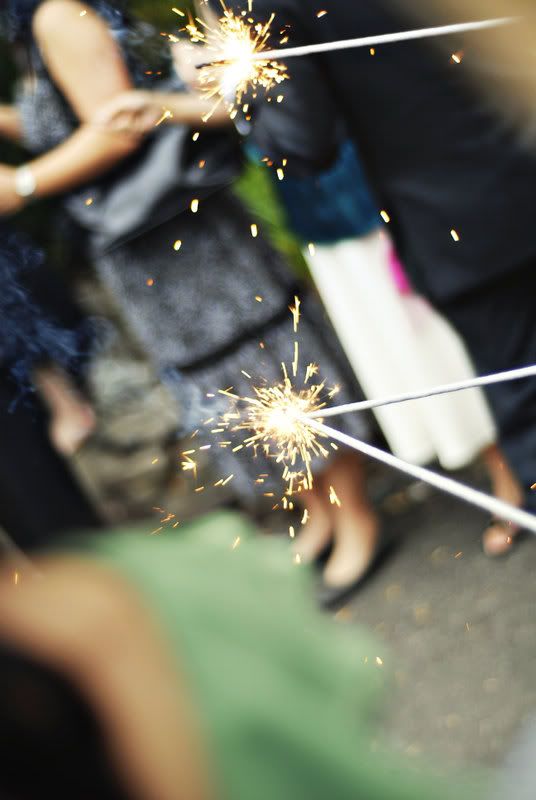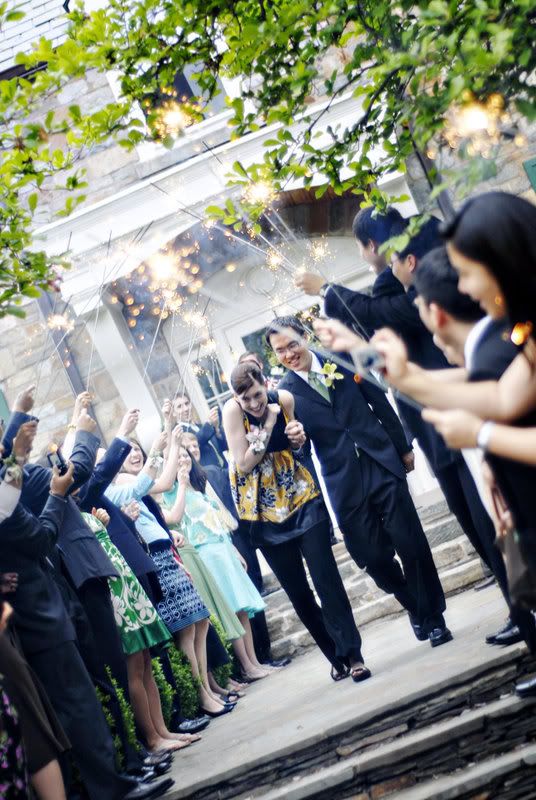 Thanks for letting met tag along, Miss Hollywood. (Yes, these shots of you are pretty much glam I think. Even if it's a tired smile :)