Last week I photographed three lovely women and their adorable kids. It was a beautiful morning, but also a bittersweet one because it was one of the last times the three best friends could all hang out with their kids together. Jen (pictured middle below) is moving to Georgia with her husband and three children. I knew Jen before she was married and it has been so amazing to watch the impact her husband and her have had on their friends and our church. I was very honored to have Kim (left) contact me and ask me to spend the morning with Jen, Tami (right) and their dear kids.
Ladies, thanks for letting me get a glimpse of you sweet friendship with each other and passion of the Lord as you raise you children by His grace! It's made me never want to ever take my best friends for granted - I want to be like you guys!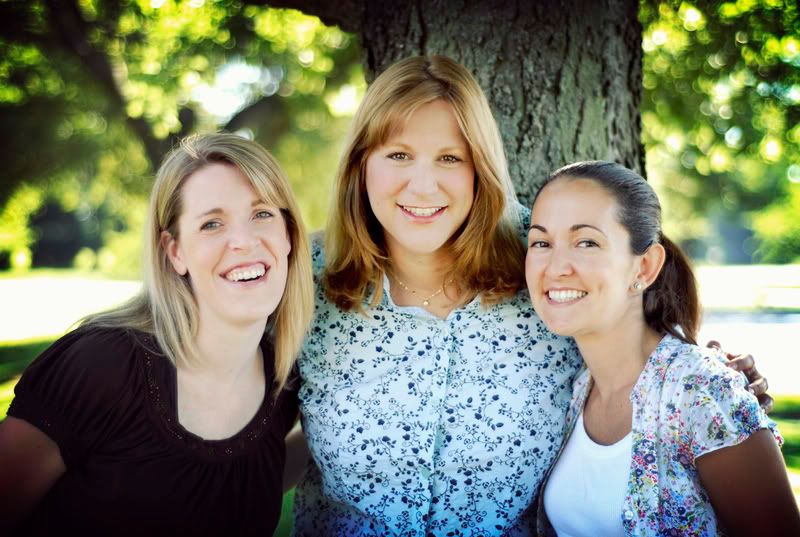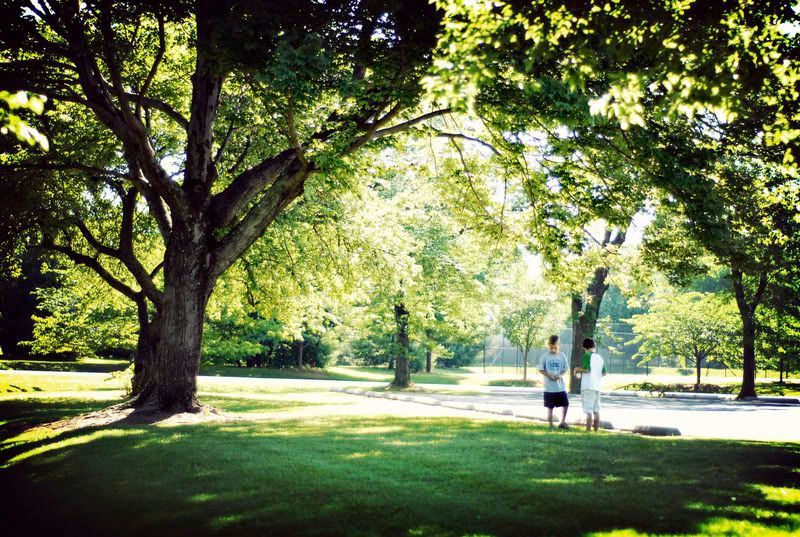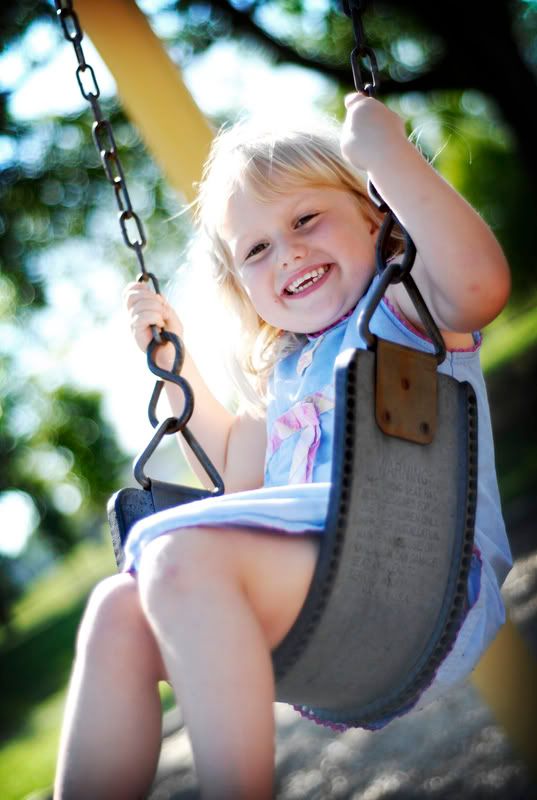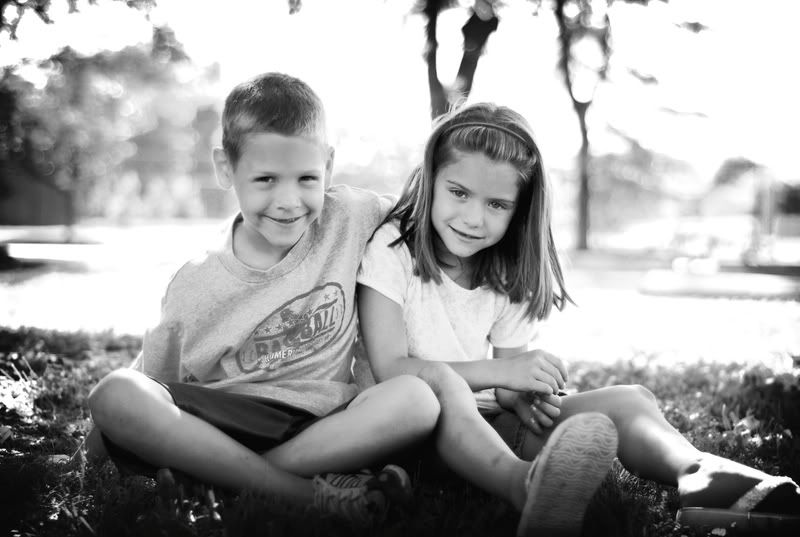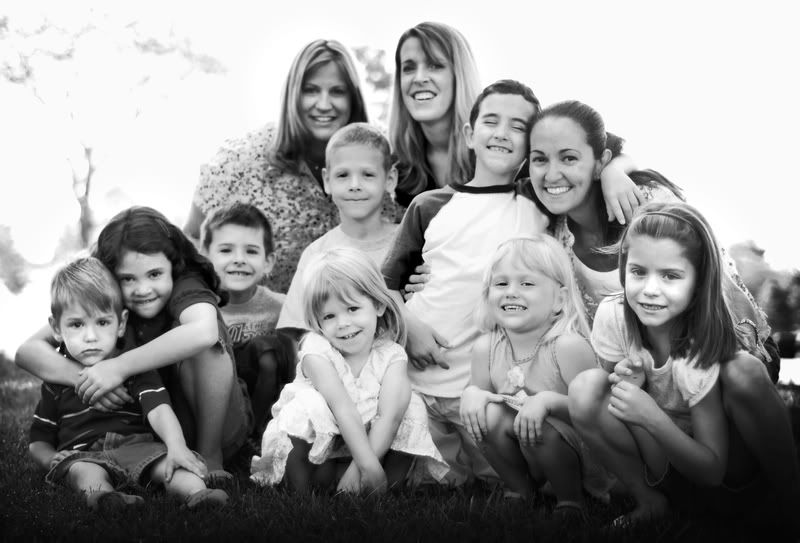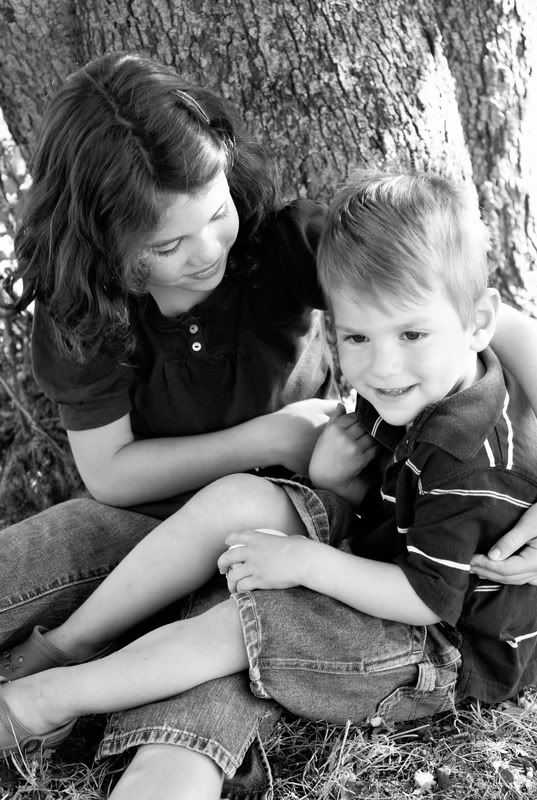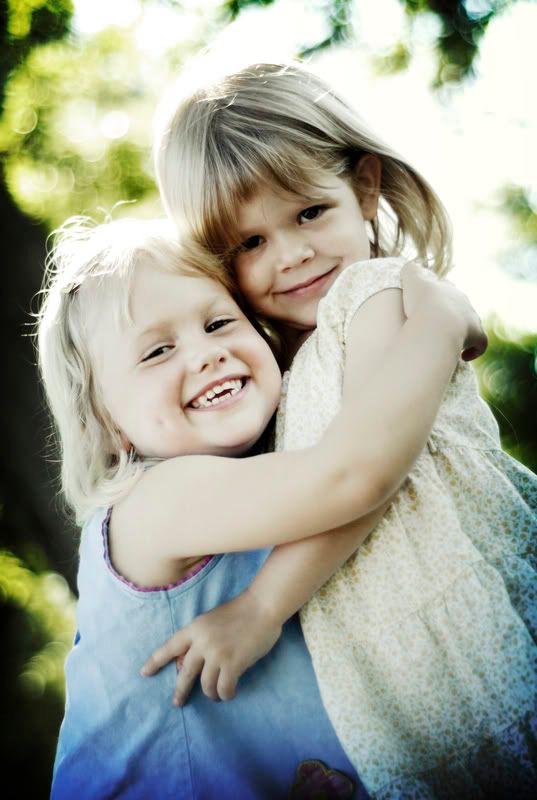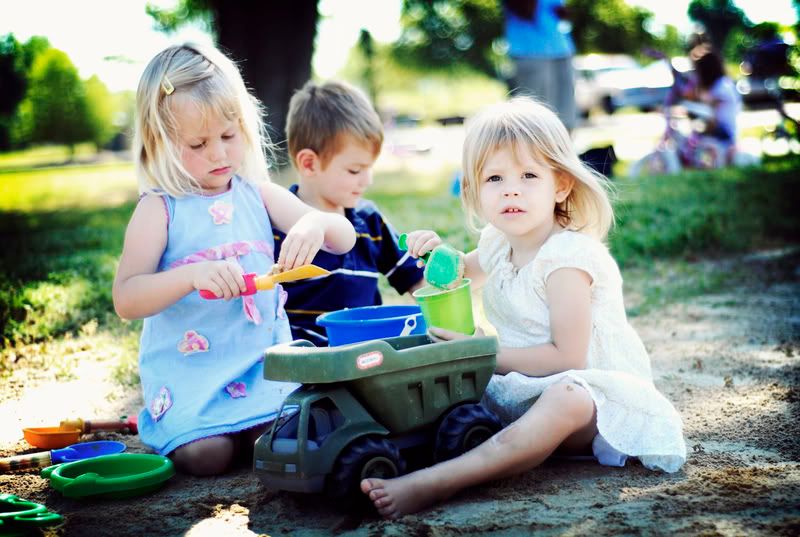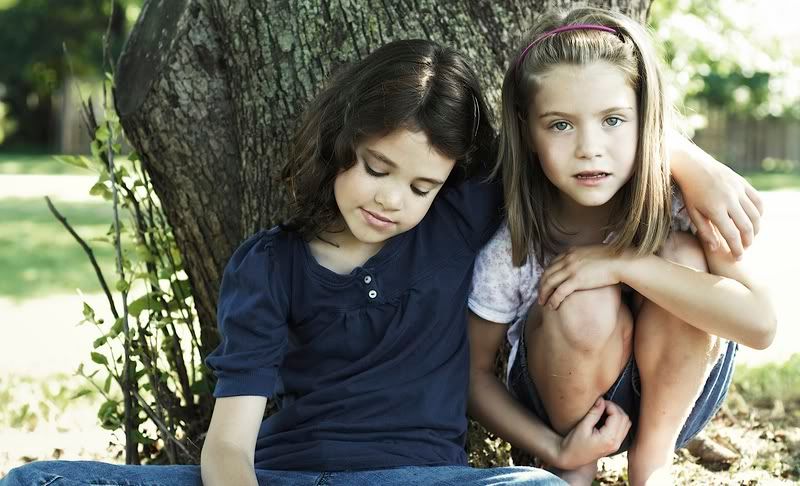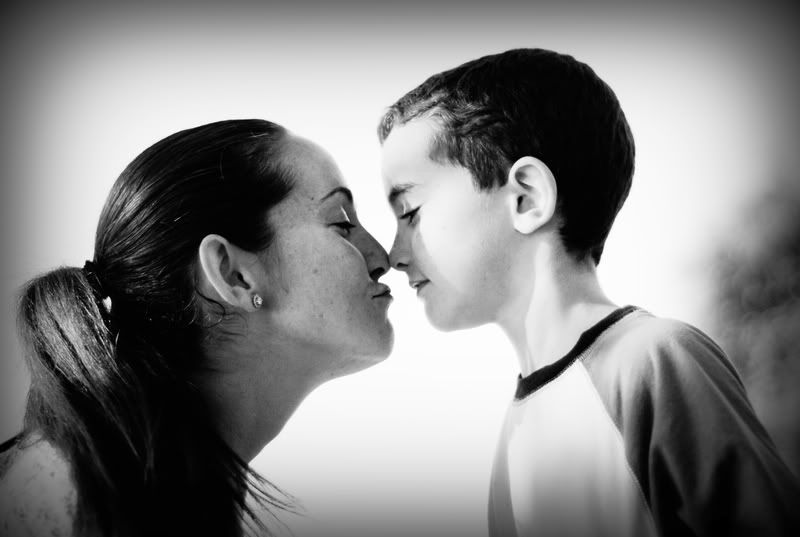 I loved this moment with Jen's eldest daughter, Anna. She kept going on and on about how she couldn't wait to earn $21.95. I finally just stopped her and asked her what for. She replied, "So I can buy a book!!" Apparently she's written a book and drawn illustrations and wants to send it away to be printed by a company. I loved that :) So anyways, as I was photographing the kids in the sand I found a quarter and gave it to her to go towards her $21.95. She beamed and was speechless. Then he held it up and said "Take a picture of it!!"