Wow! So I just got back from
New Attitude
in Louisville, KY and it was amazing! It was my second time going and it only got better this year. God met me so powerfully in worship and especially in John Piper's second message.
Check it out
and go next year! You won't regret it!
So there's a lot I could say about the conference here, but there's something in particular I wanted to blog about this time. Early Sunday morning I had the AMAZING opportunity of witnessing the engagement of two dear friends of mine. Jason and Julianna are two friends of our family and we see them often whether at the Lost parties at our house every Thursday night or at church sitting in front of us each Sunday. :) About a week ago I ran into Jason and told him how I'd love to shoot his wedding "whenever that was....hint hint" and he immediately broke into a smile telling me that he was hoping to get engaged soon and that he'd be sure to get back to me on that. But being the nosy person that I am I prodded him further with "when and how" etc. He then told me he was thinking New Attitude and I was like "HOW fun would it be if I secretly took picture of you proposing to Julianna?" At first I thought he was going to shoot down my idea, but actually he seemed to like it and told me he'd get me the details.
So 6:30am Sunday morning, Jason drove me to
The Southern Baptist Theological Seminary
and left me amongst the birds, squirrels and COLD to pick Julianna up and take her to coffee. It was actually quite peaceful and incredibly beautiful, but I couldn't stop thinking about how cold I was and spent most of my time trying to find a inch of sun to warm myself by. Haha. Anyways, Jason arrived soon enough and I got down in the mulch and found a spot between the bushes to shoot them.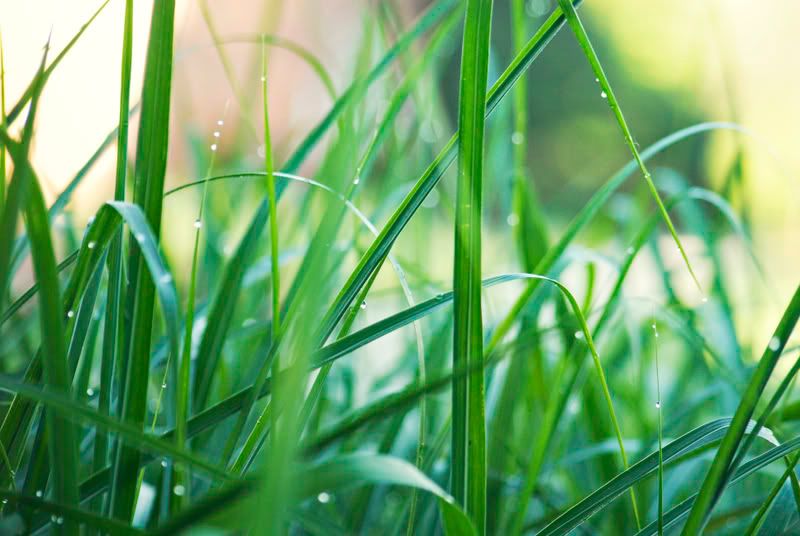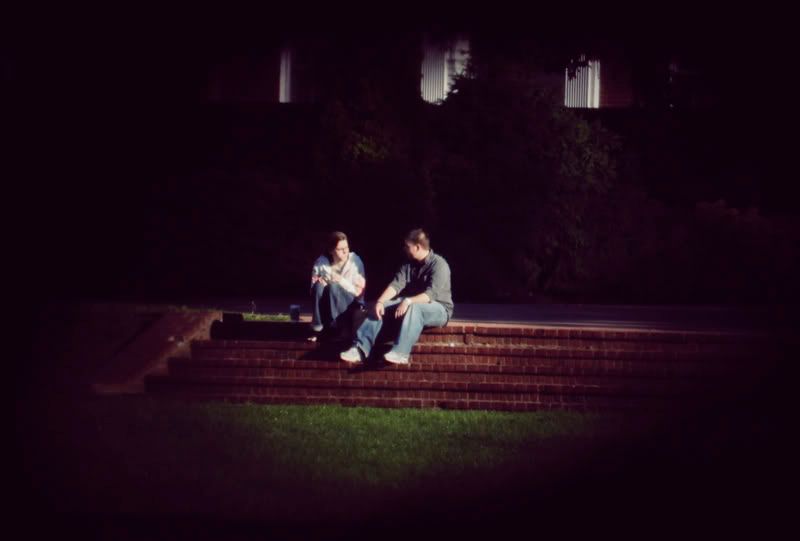 And here starts the happiness! And oooh my gosh was it happy. I would have been balling if it wasn't for the fact that my eyes tearing up kept me from being able to see them through the view finder.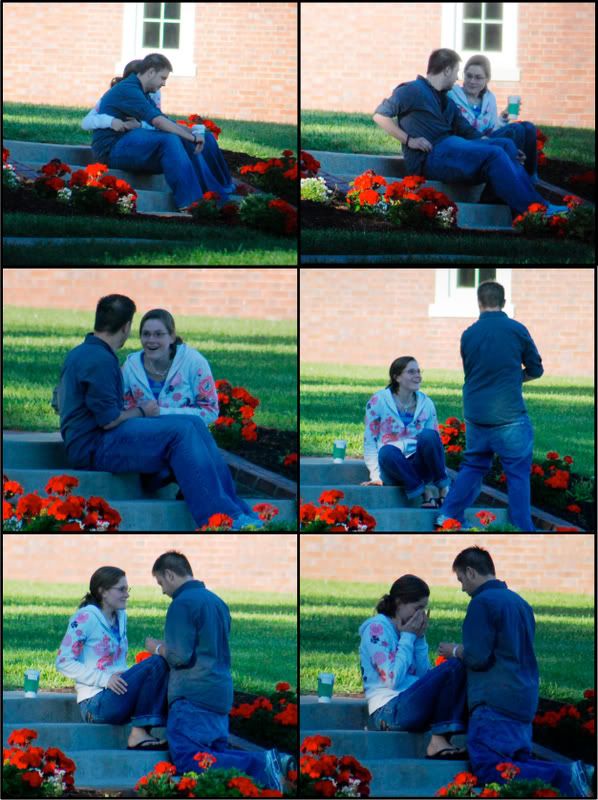 Ok, and my favorite...every time I look at this my heart hurts with sweetness. After hugging for like 5 minutes they just had to take a break to wipe their tears. Wow.
I love also just love how they capture each others attention so completely in this next shot. If this photo isn't example enough just ask me about how Jason forgot about me for 10 or 15 minute after the proposal. Haha he literally was like "Oh! Yeah, Lyd, you can come out now! Sorry!"
Ok, and for all the girls :)
Jason and Julianna, thanks for letting me tag along and get a real special glimpse of your love for each other! I can't wait for your wedding :D