Last week I had the pleasure of shooting Peggy and her family and extended family at Brookside Gardens. You couldn't ask for a more beautiful location to shoot or a more beautiful family to shoot there! Just take a look at these smiling faces. You'd never guess that the sun didn't come out the entire shoot. They were just so happy to all be together.
Peggy, thanks for letting me meet and photograph your family! You all were so much fun. And thanks for being such troopers on such a gloomy day.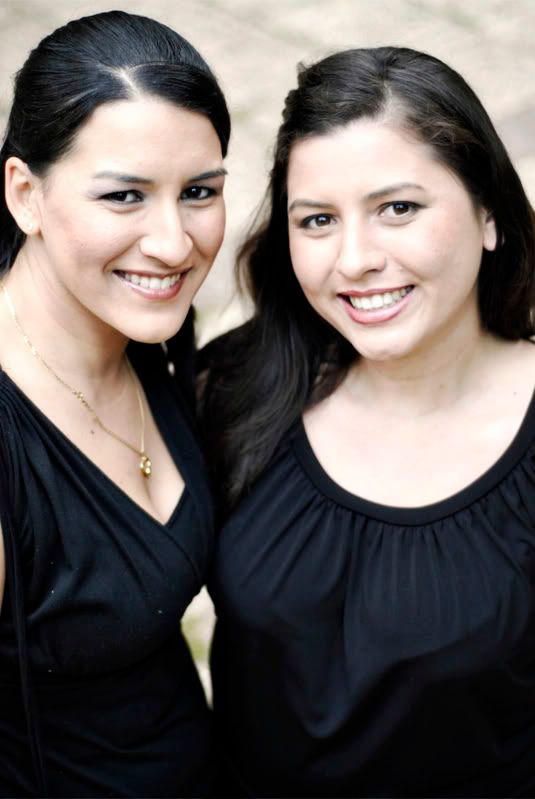 Peggy and her husband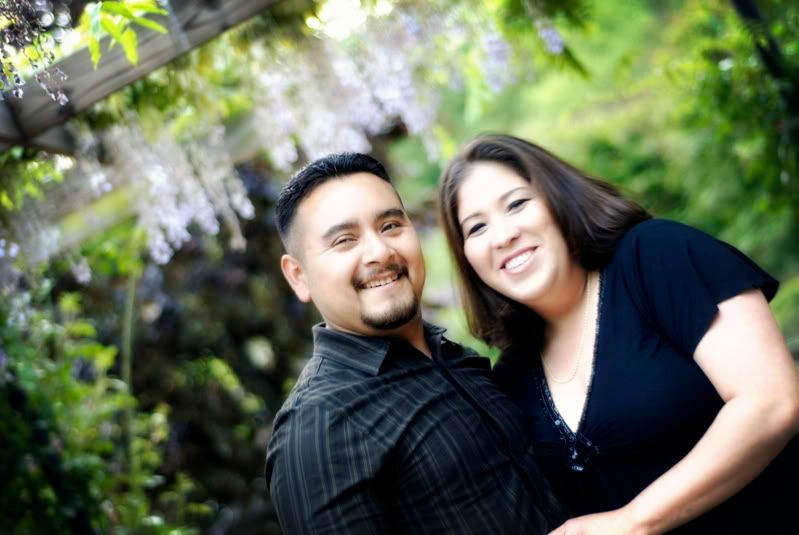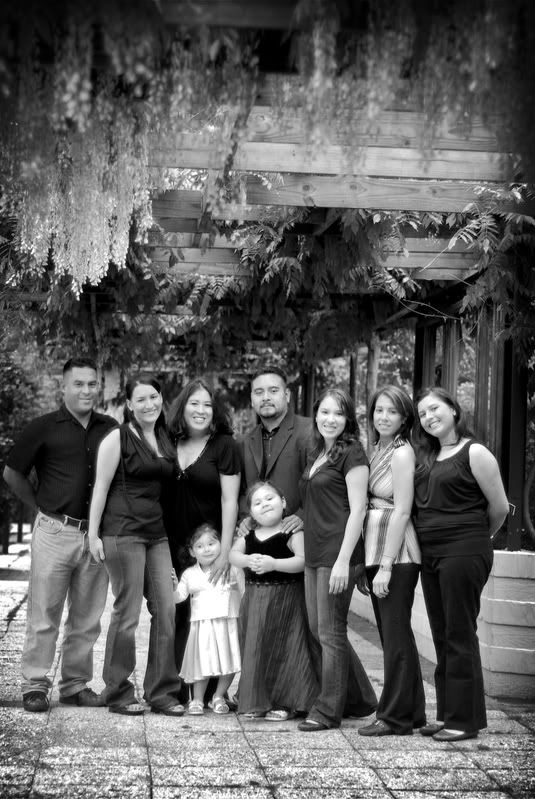 And my, did I fall in love with Peggy's girls. Ohh man. Could they be any CUTER?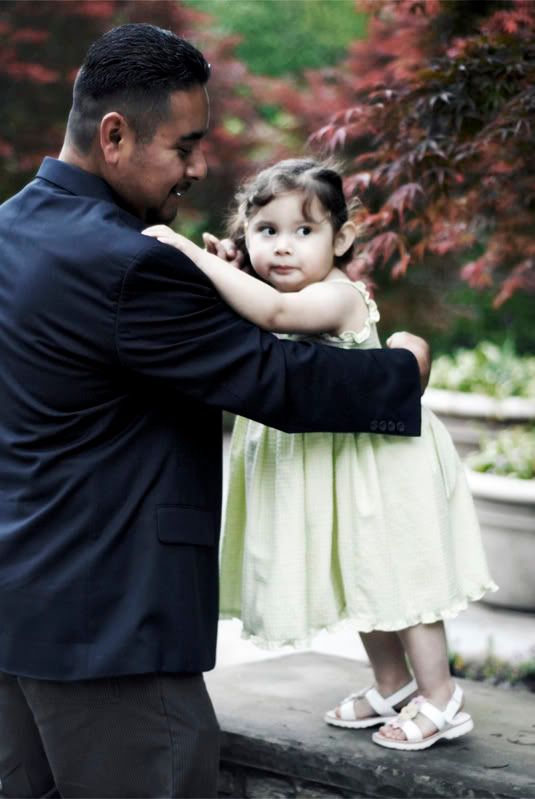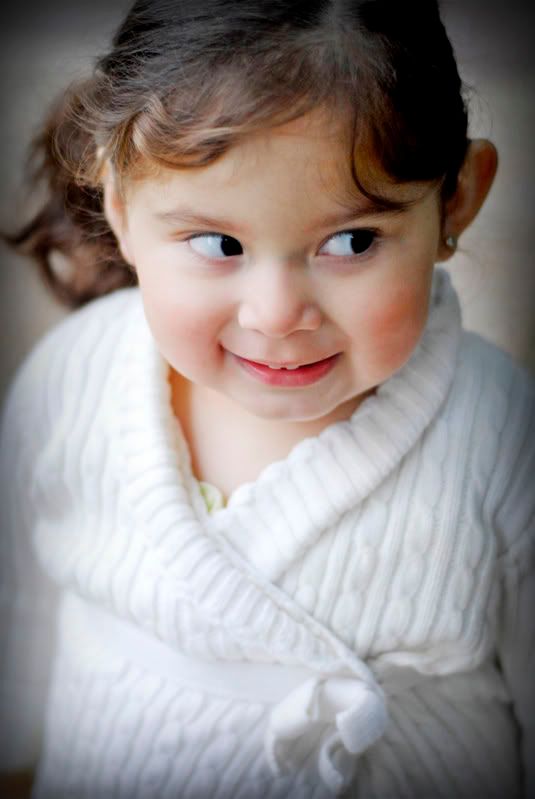 Peggy's sister is getting married shortly. So in addition to the regular family photos I shot some bridal portrait for her as well. Isn't she beautiful? The dress is even more gorgeous in person.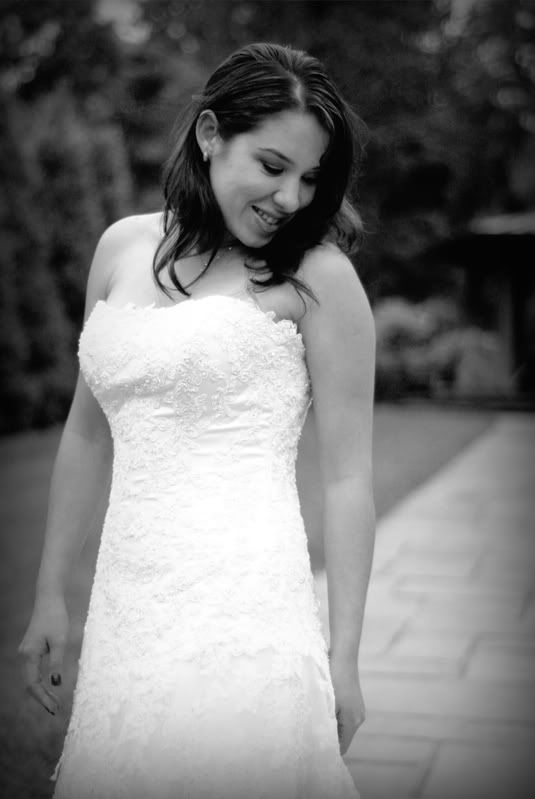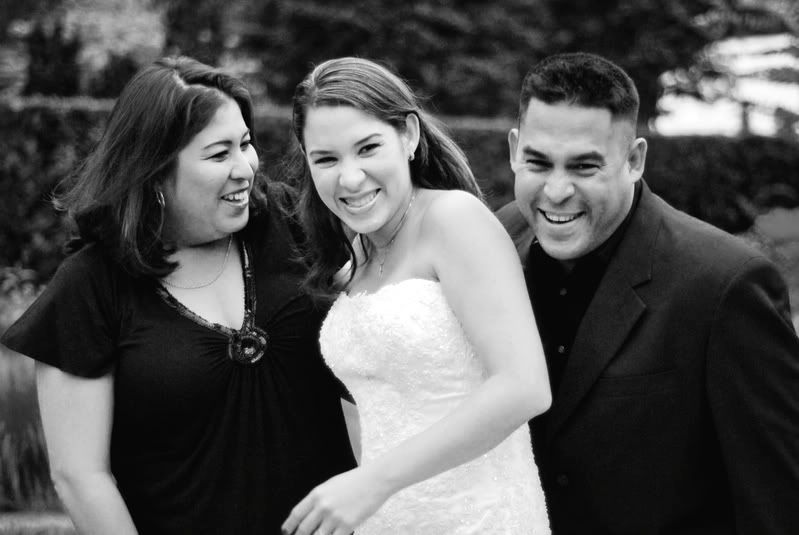 Okay, and this one was just too adorable not to include...