Happy 2014, friends! I hope you had a wonderful New Years. I'm sore from head to toe from dancing my way into the new year, but thankfully blogging gives me a generous dose of couch and tea time.
This next wedding is another favorite from 2013. I photographed Lauren & Kyle's wedding in September at the beautiful McDonald Barn in Seven Valleys, Pennsylvania. From the very first email I received from Lauren I knew we were a perfect fit. Lauren & Kyle are the friends you wish you had. They are the life of the party while still oozing a genuine, pure love for their friends. It's beautiful to be present at a wedding where every single soul at the wedding is bursting with joy for the bride and groom. Lauren & Kyle's love for one another poured into every aspect of their wedding. The amount of detail from the hand-drawn programs to the table decor to dessert for every kind of food allergy/preference imaginable (a personal favorite) was simply breathtaking. I'm so happy to finally show you the photos from their beautiful wedding day!
I'm not big on posting every first-look, but something about this one gets me. Maybe it's because I know how nervous Lauren was. Or how squirmy Kyle was. Or how all of that was forgotten the instant they laid eyes on each other.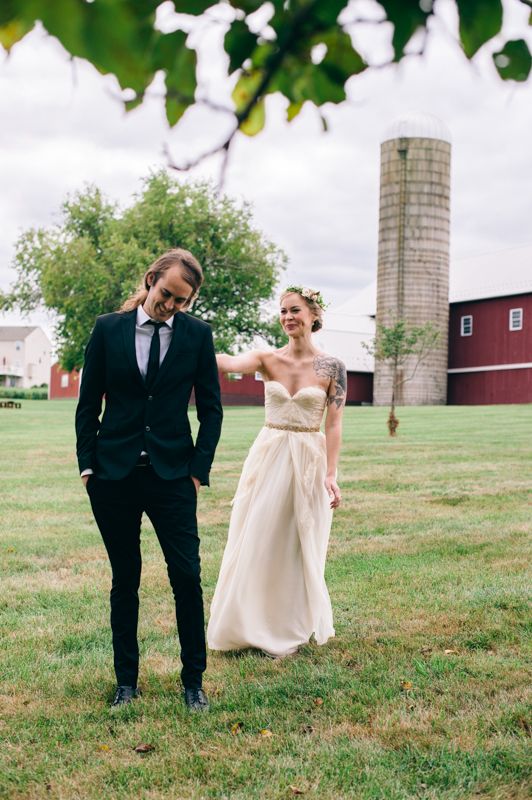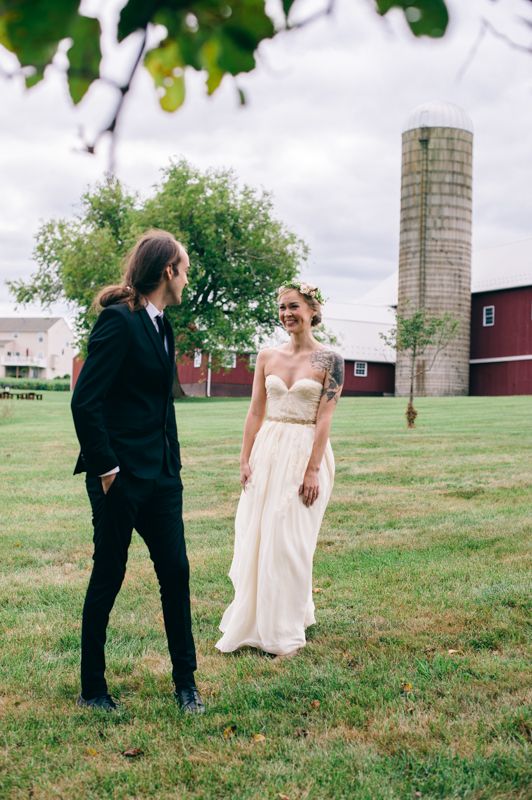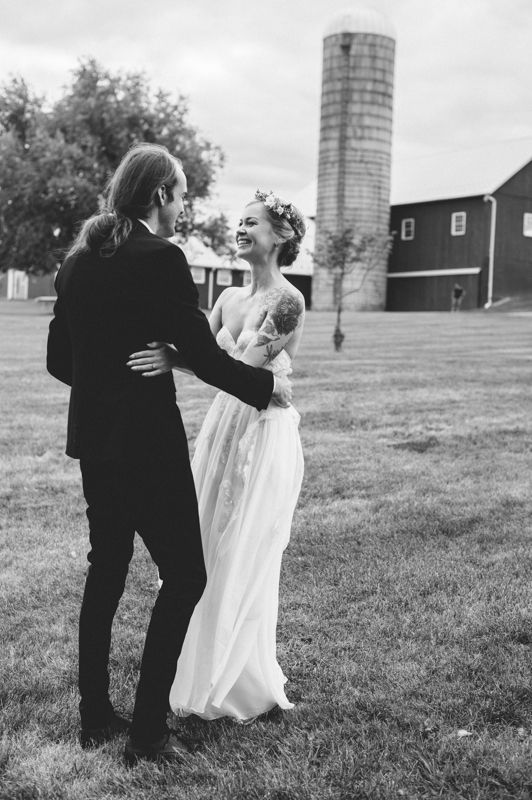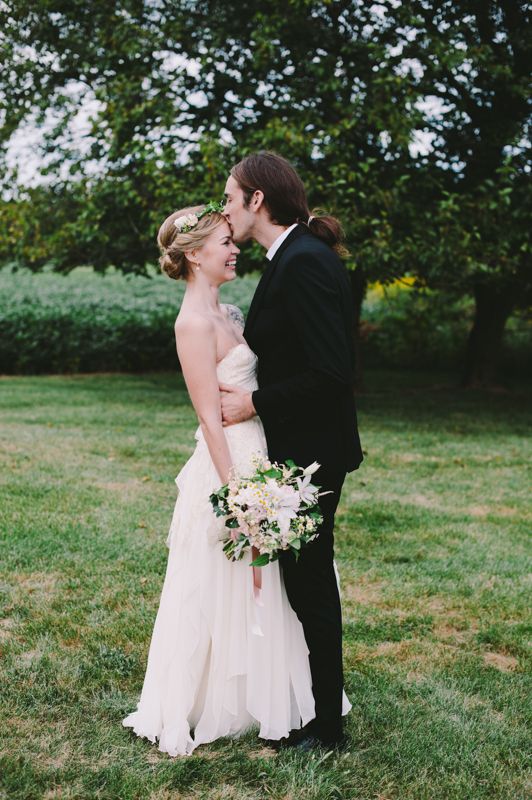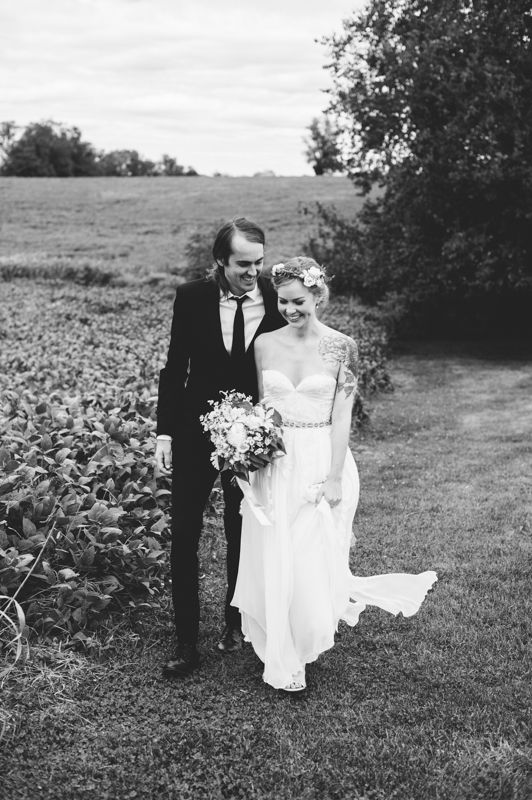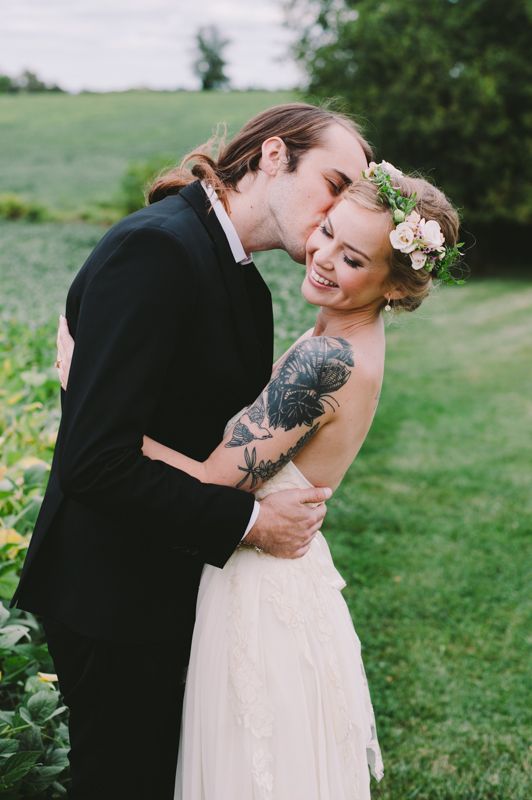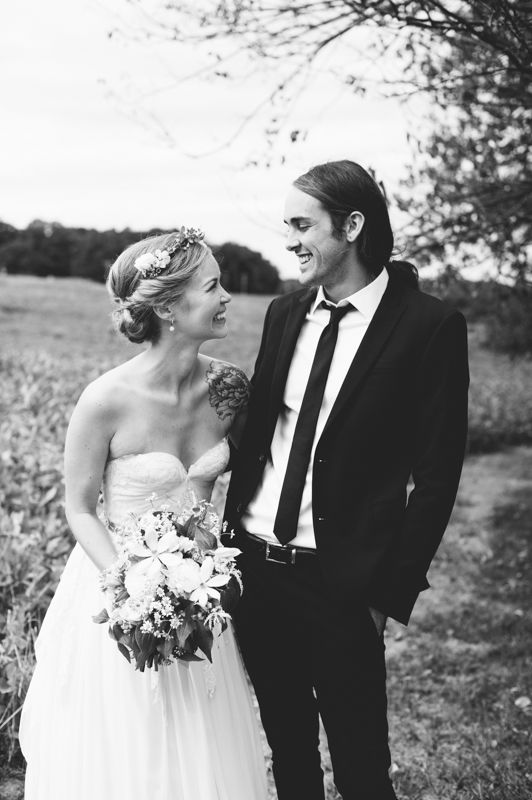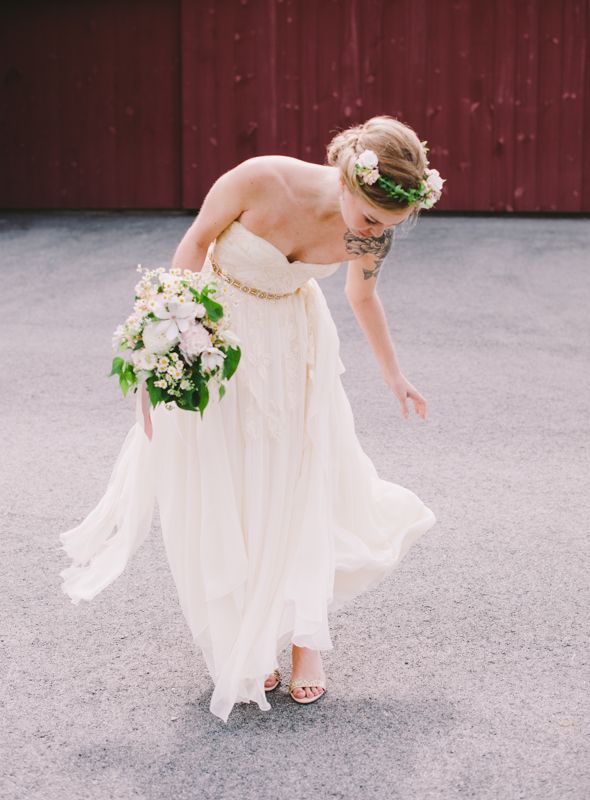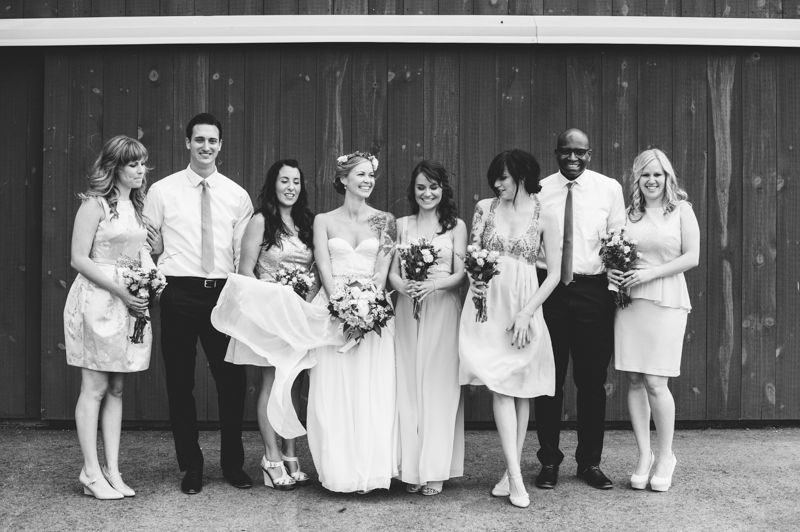 A little sib-love.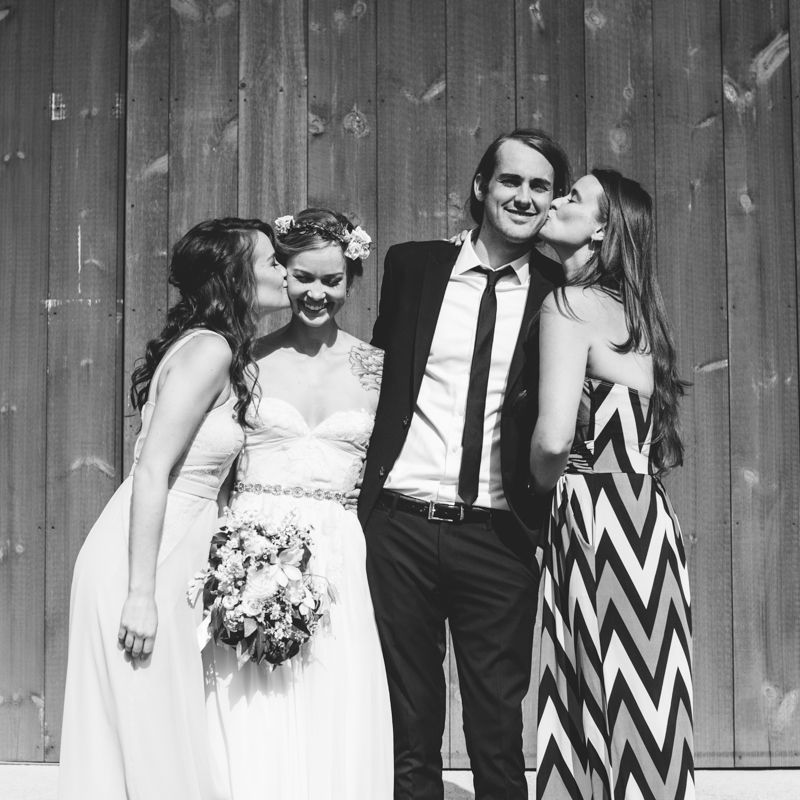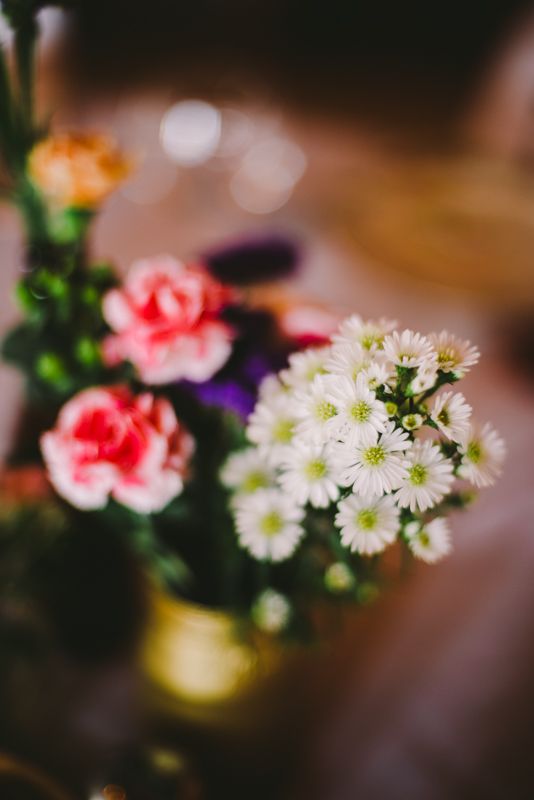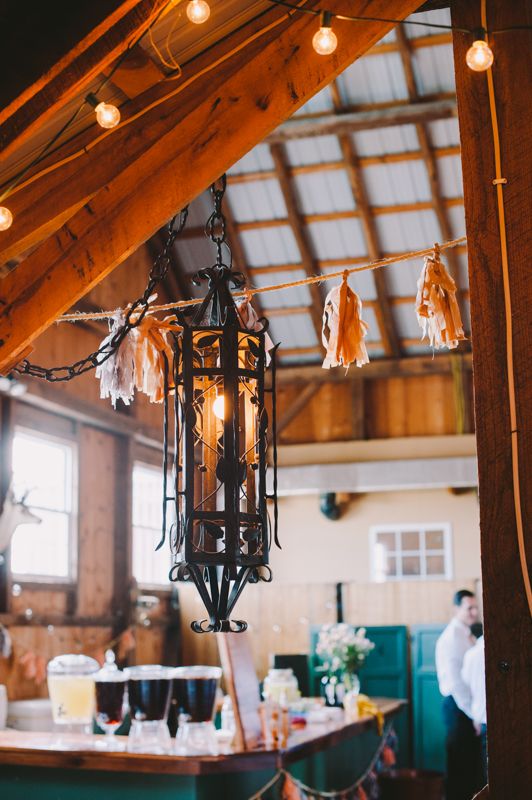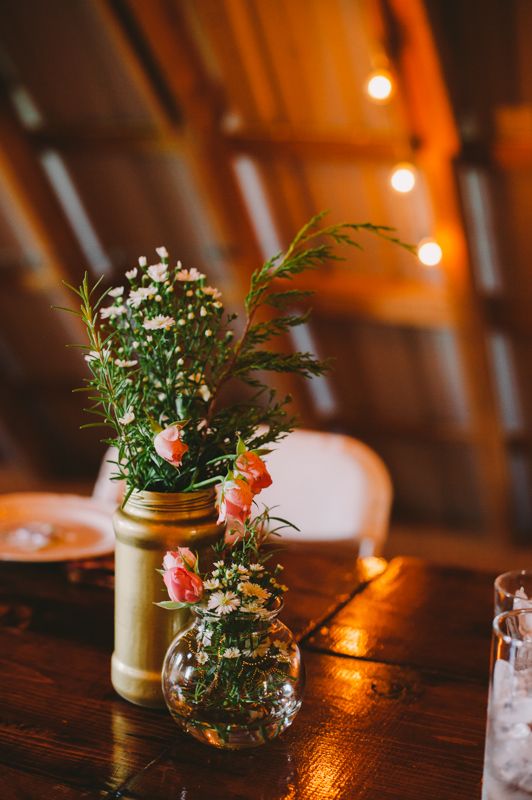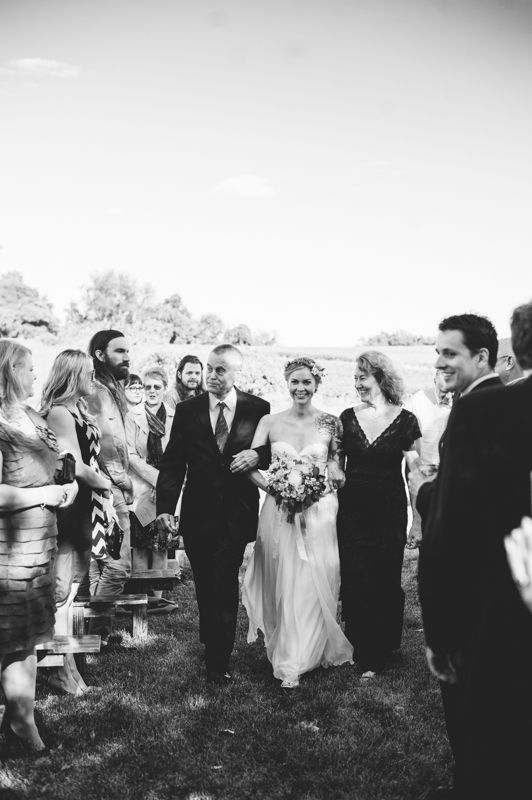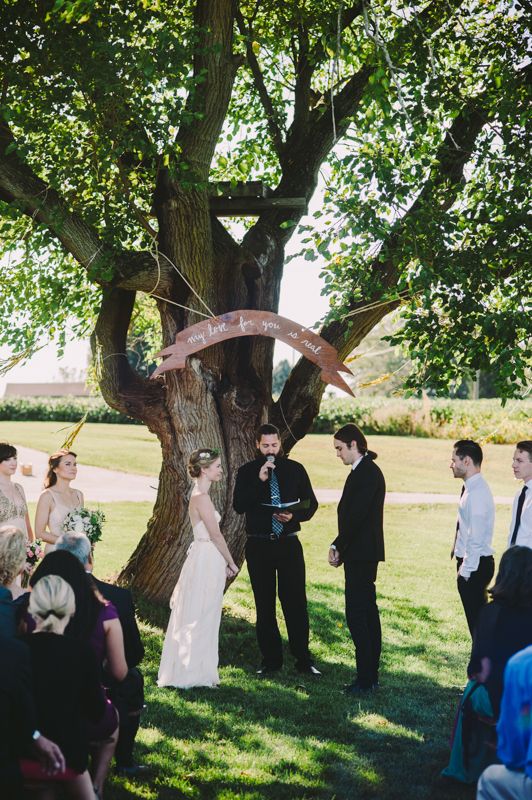 Lauren & Kyle's vows had everyone is tears. No, not tears. Sobs.
"With you, I feel completely loved. I can be 100% myself, fully accepted, you are the place where I feel most comfortable. You are my home."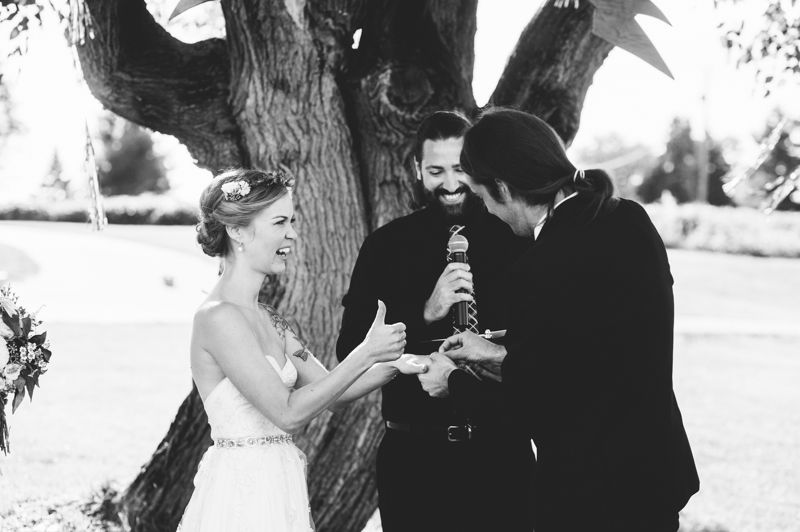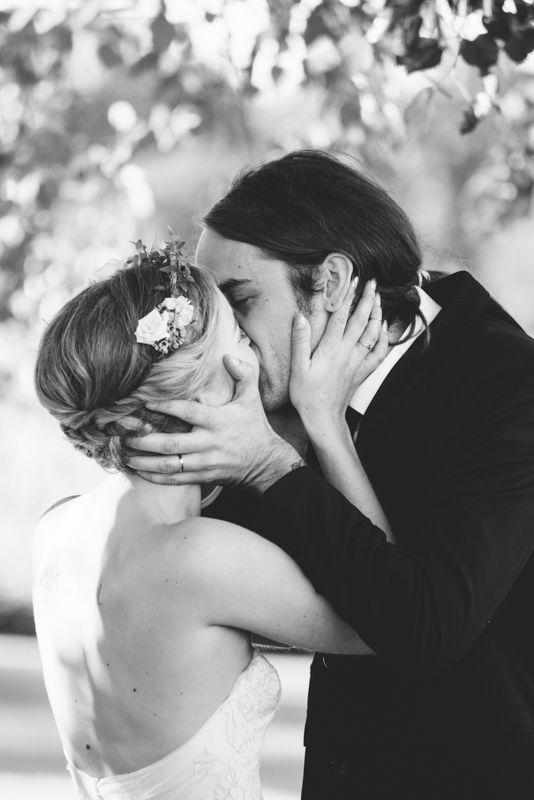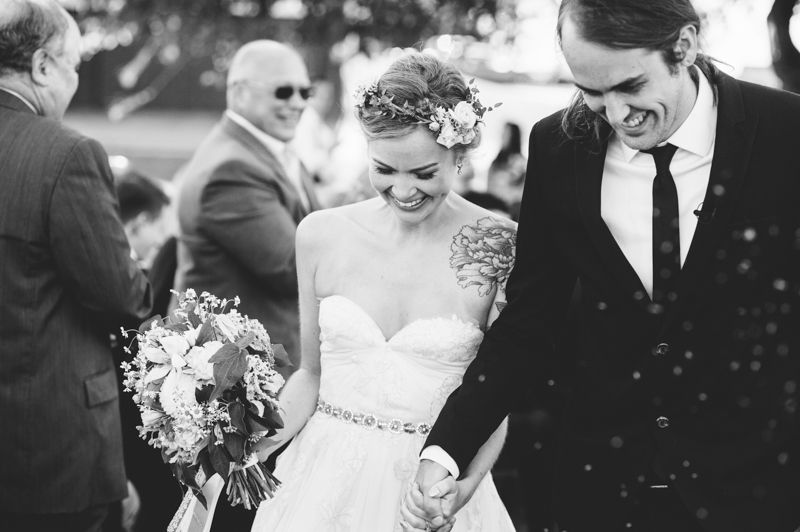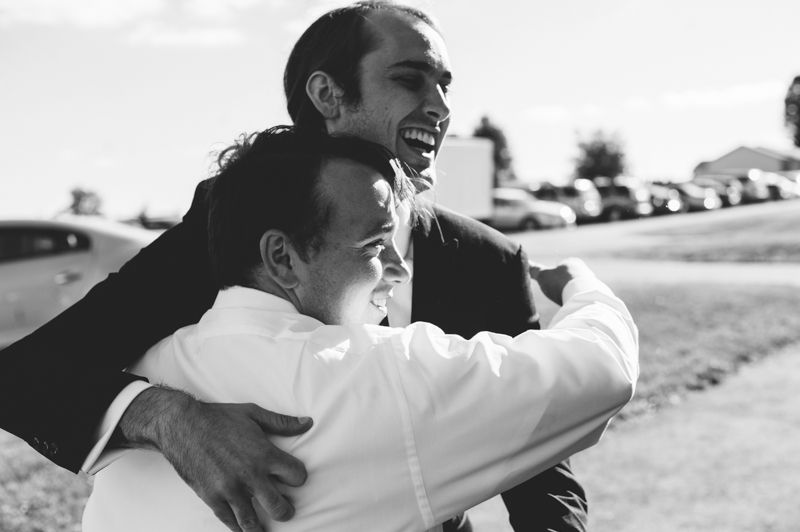 Lauren & Kyle's wedding was home to some of my favorite things: beautiful lighting, cats and good tattoos. This guy filled all 3 quotas.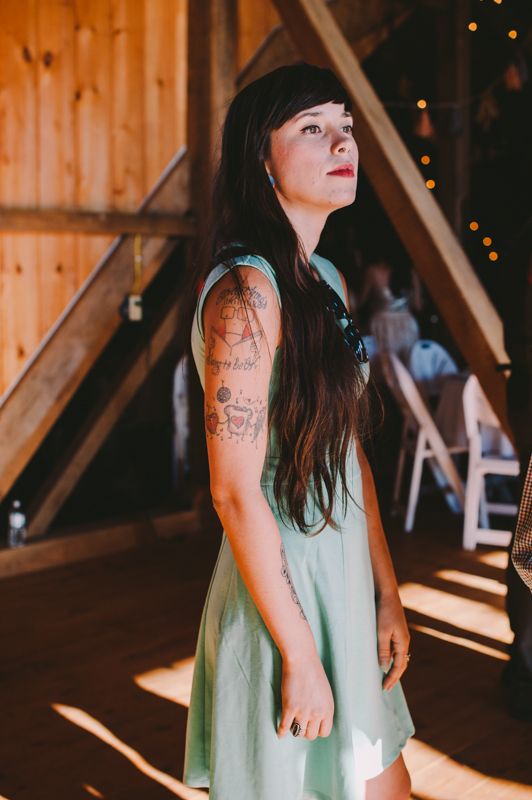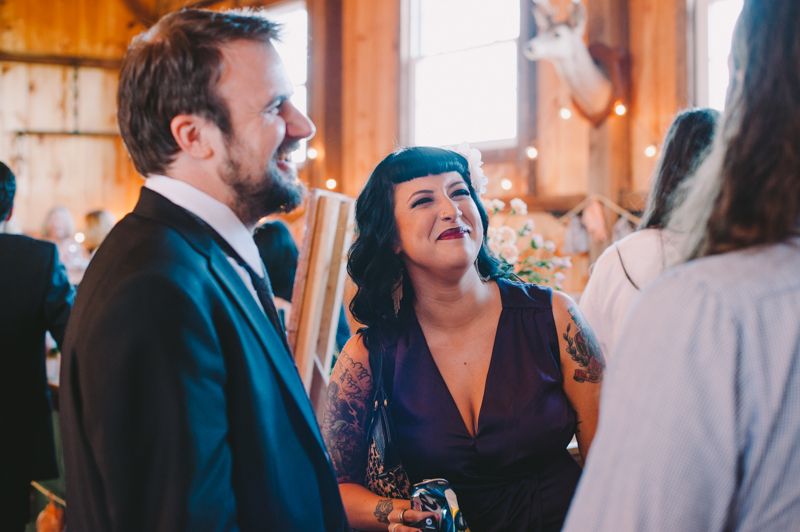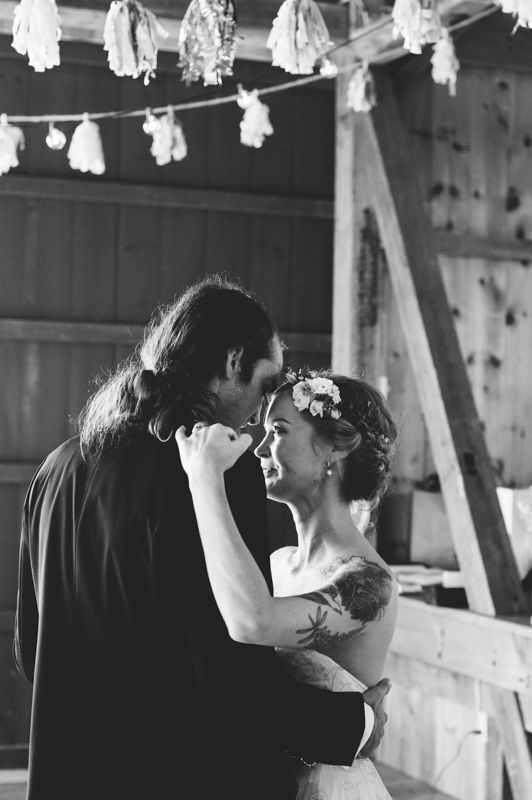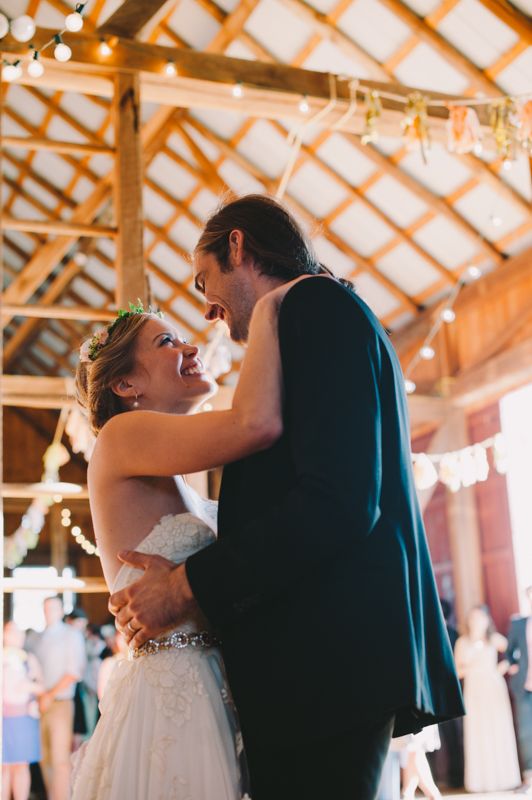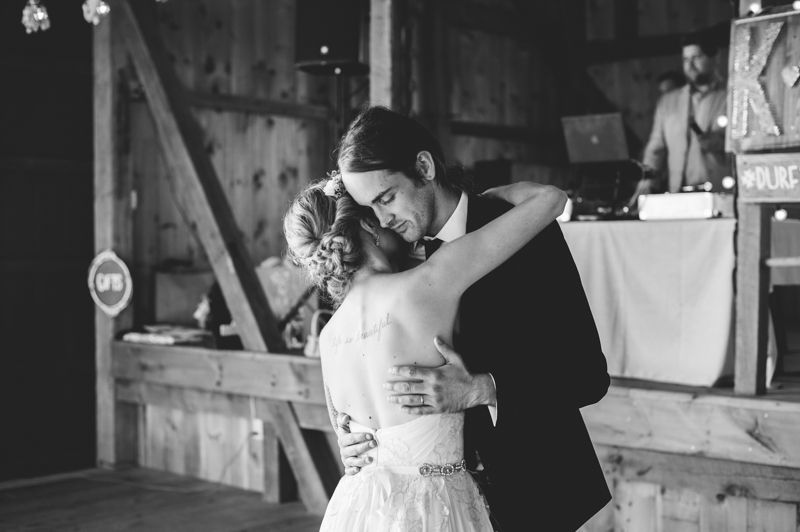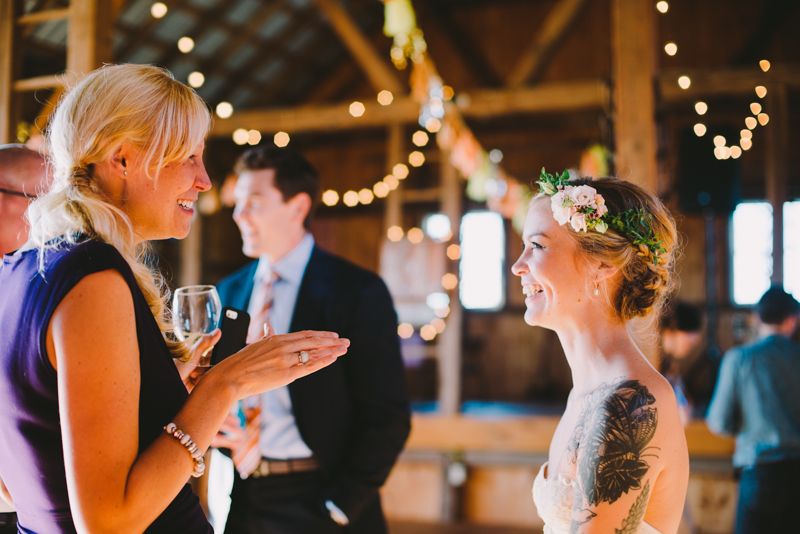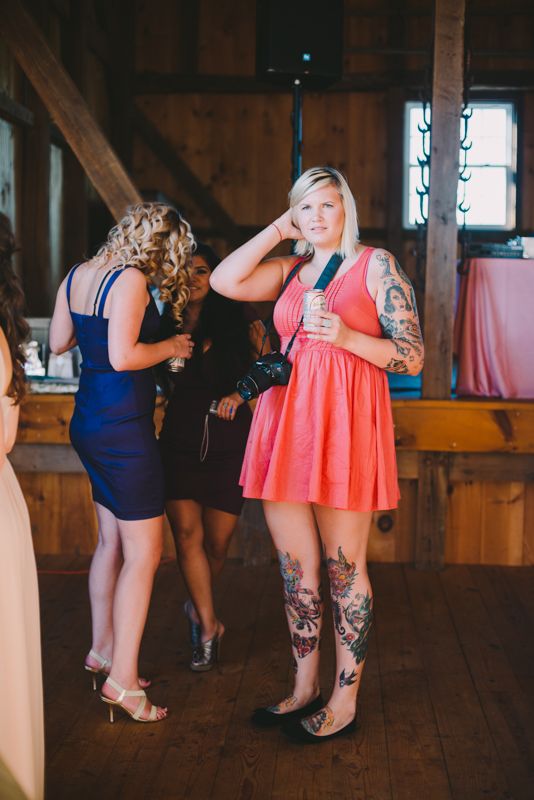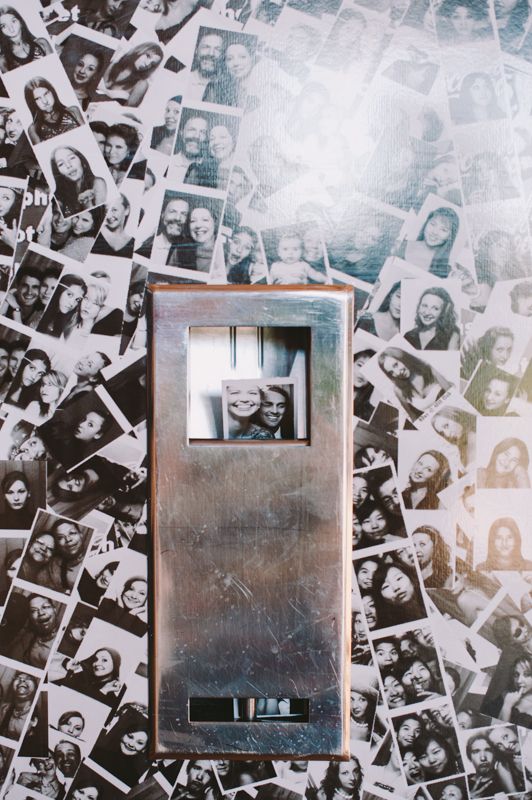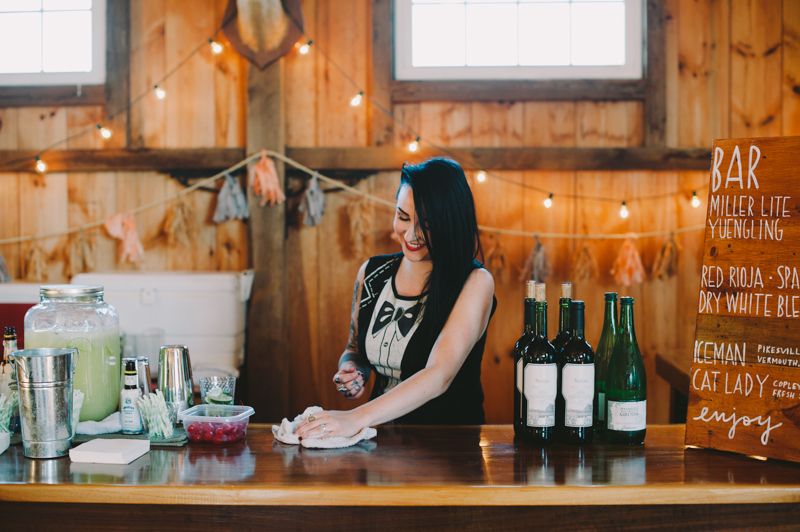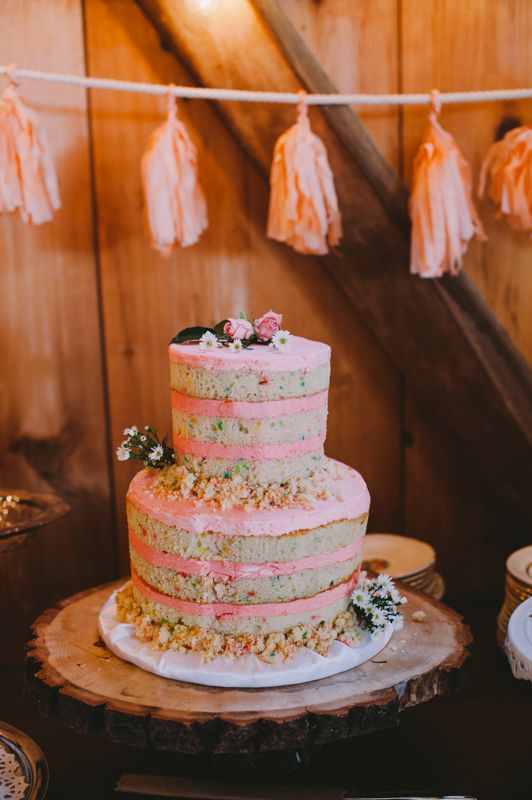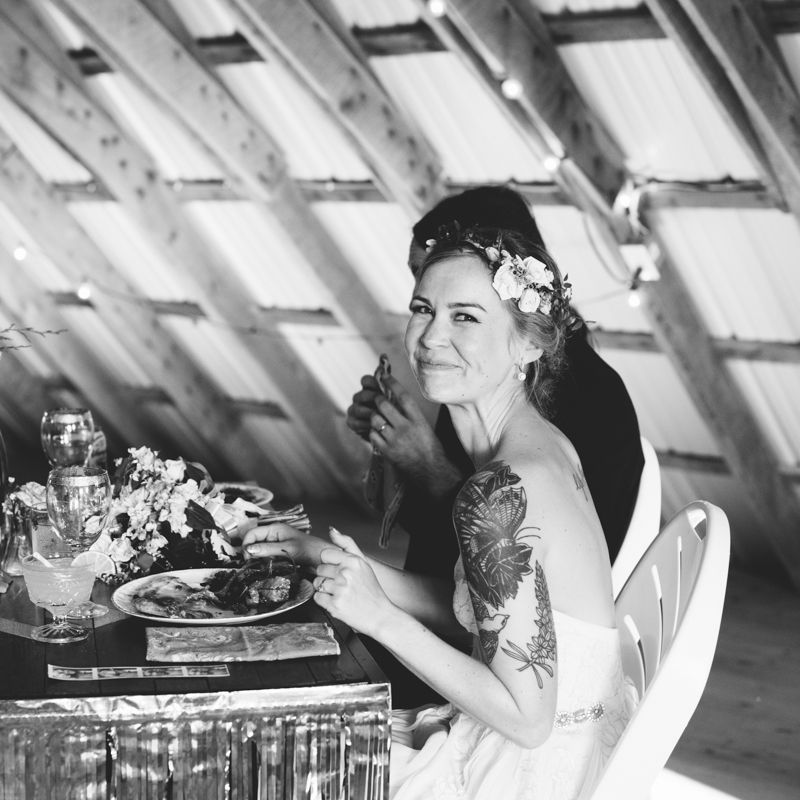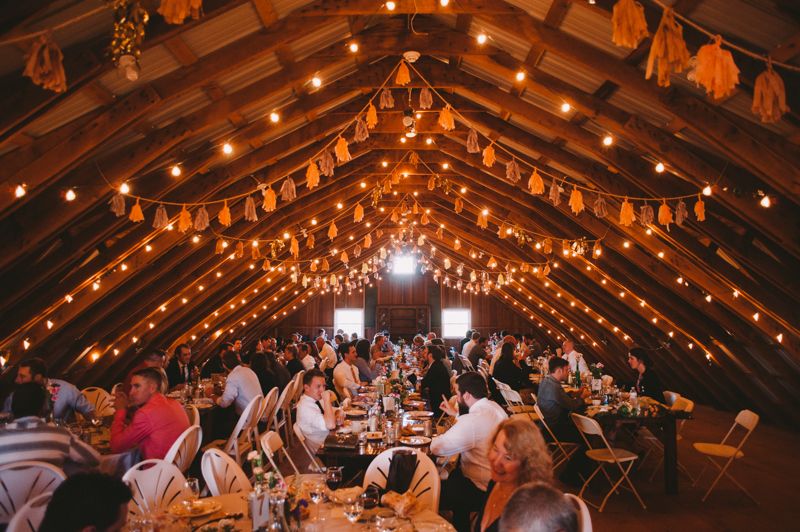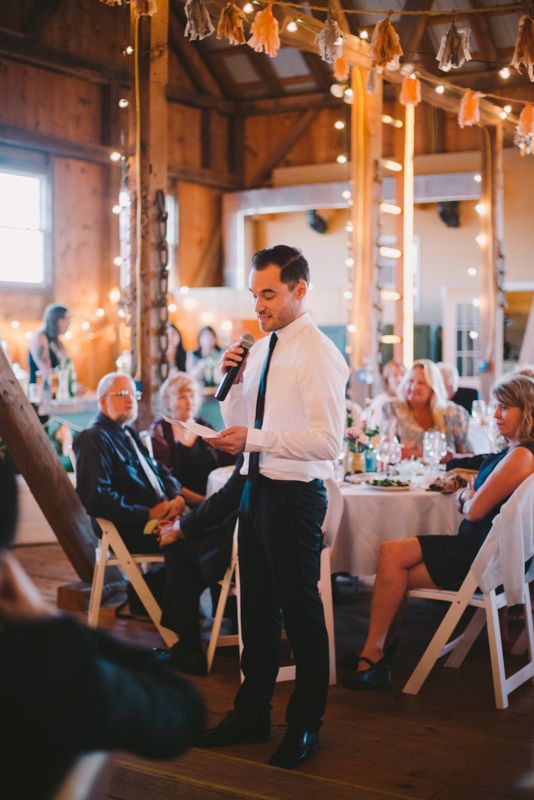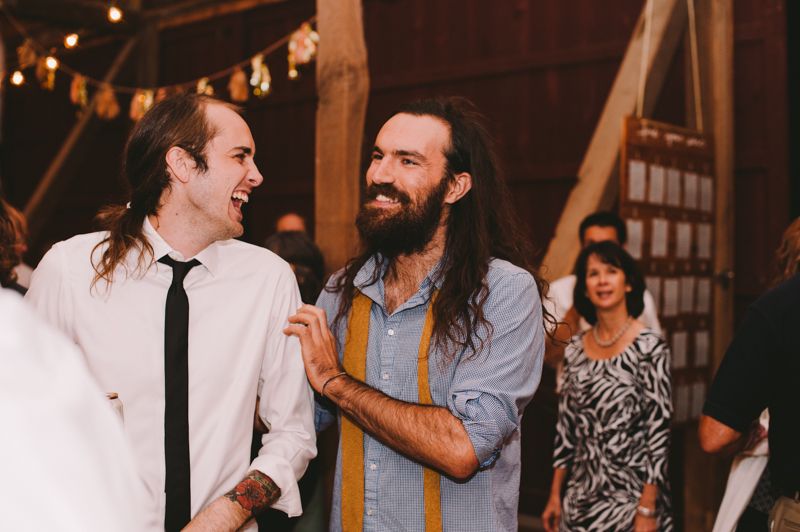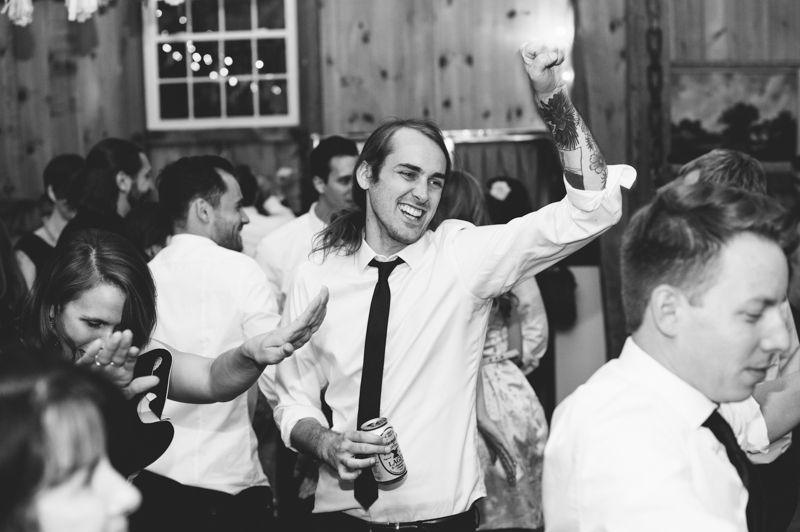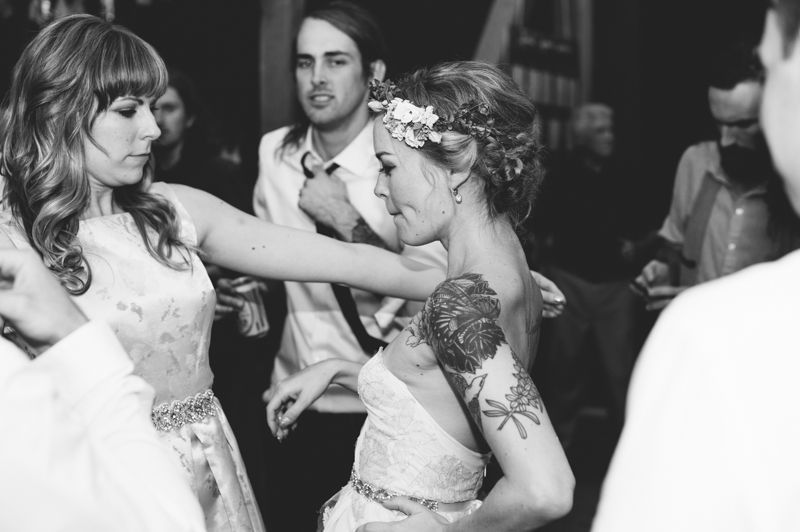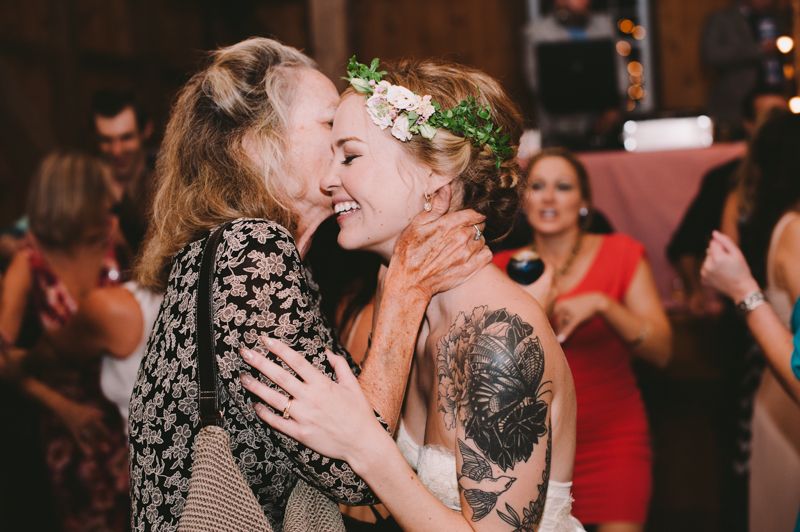 Lauren & Kyle - I wish you all the happiness in the world! You are beautiful together and I'm lucky to have photographed your wedding day.
(Many thanks to may baby girl and past-bride Caitlin for second shooting!)