Dear followers, how are you? It's so lovely to be back. Writing the 7 Years series was a huge highlight for me but also a heck of a lot of work! So, I took a break. And now I'm back with one of my favorite weddings from 2013.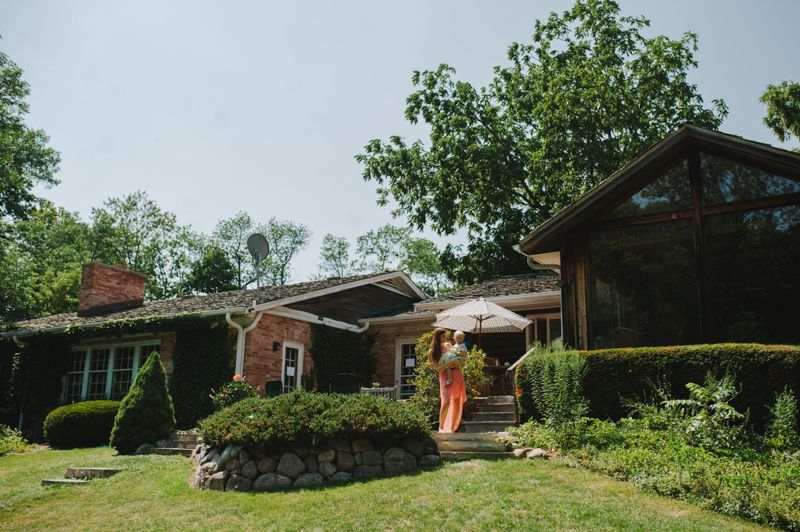 I photographed Amy & Tom's wedding back in July on a private property in Cedarburg, Wisconsin. And it was exactly what I think of when I picture a "dream wedding". Joyful, intimate, casual, and absolutely beautiful.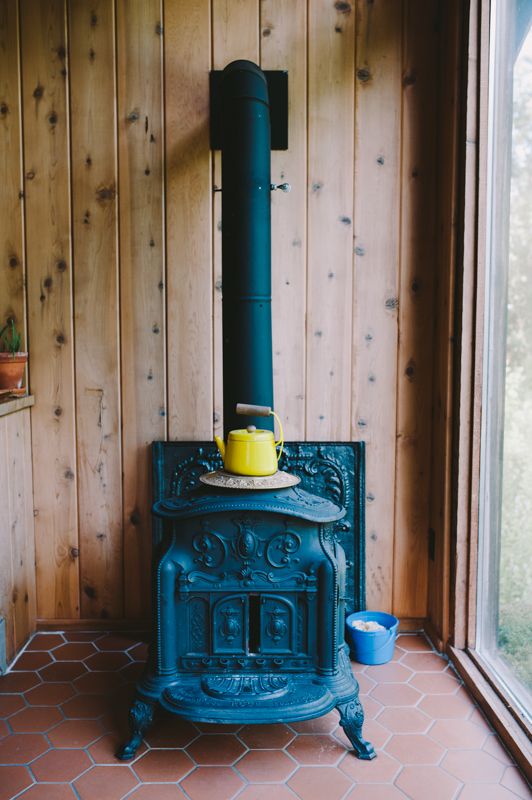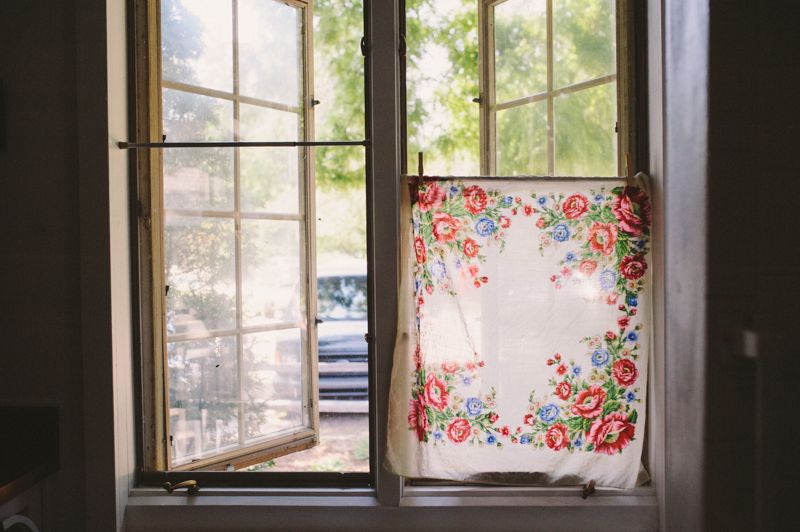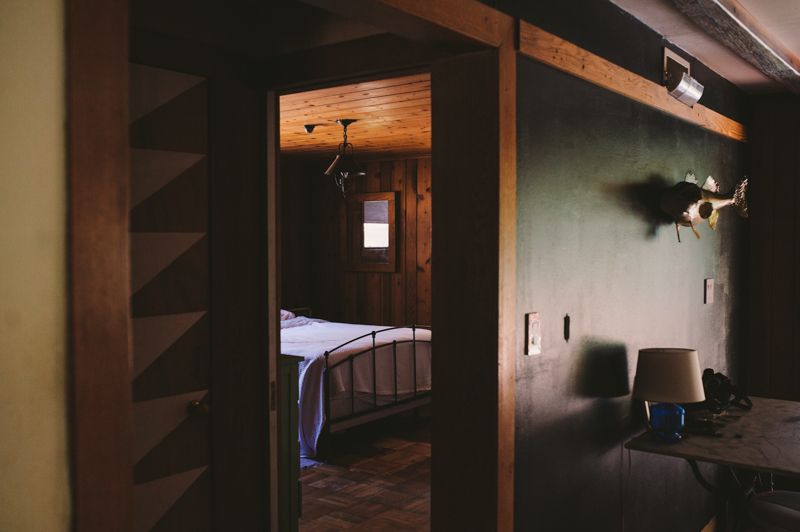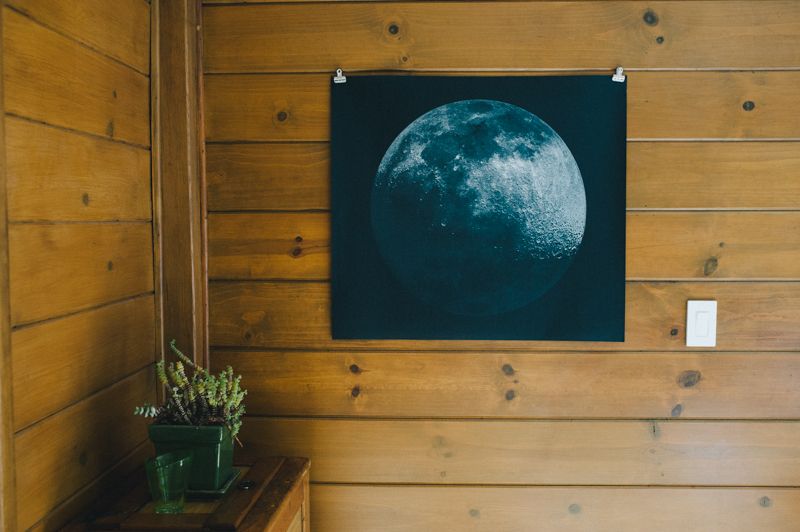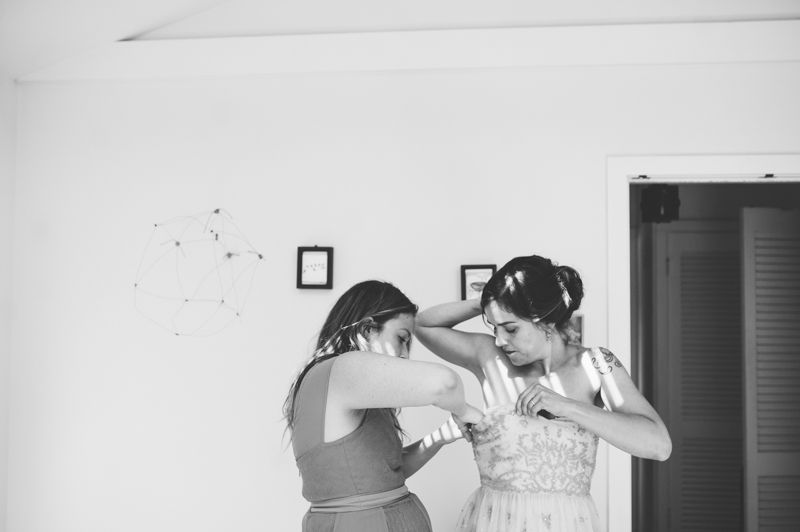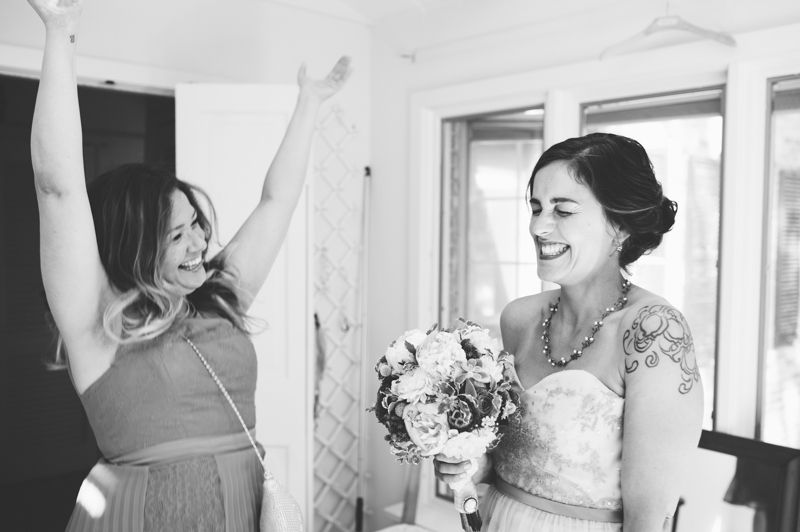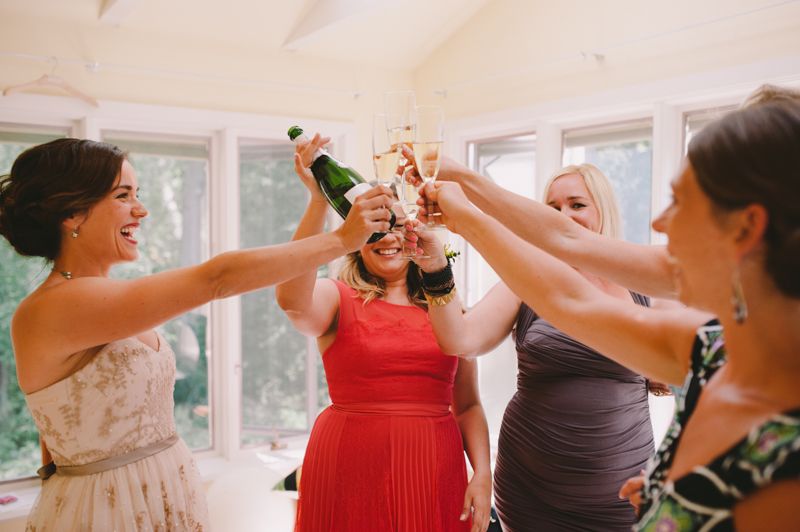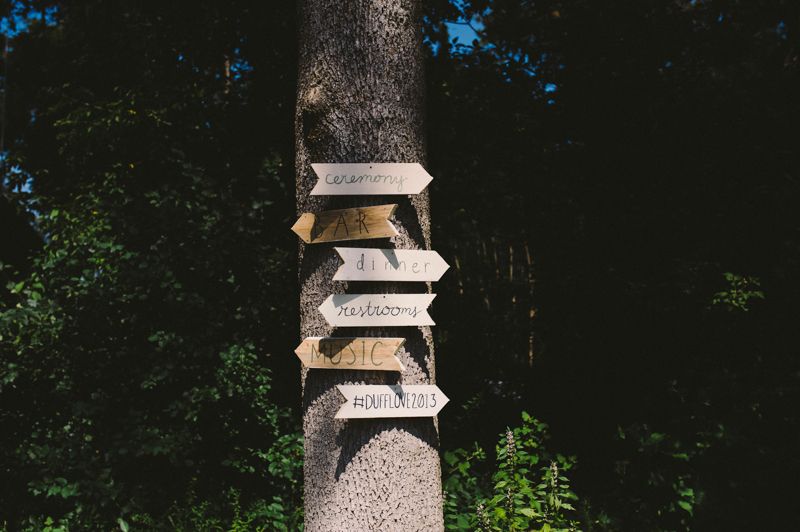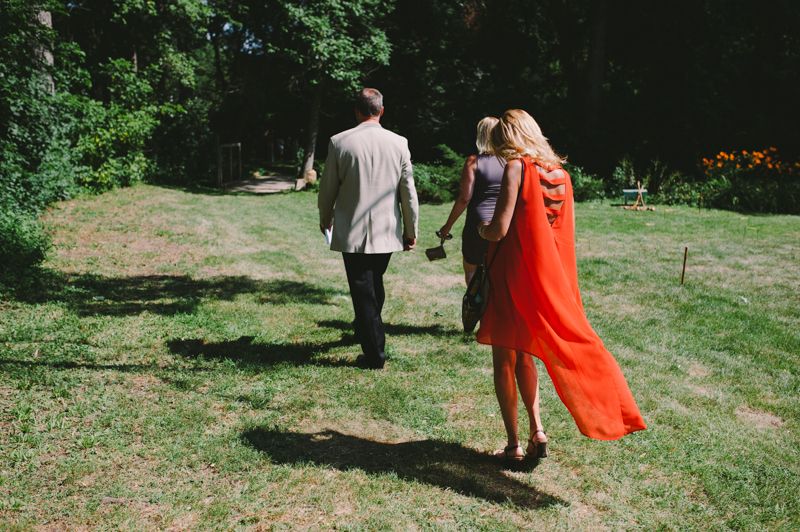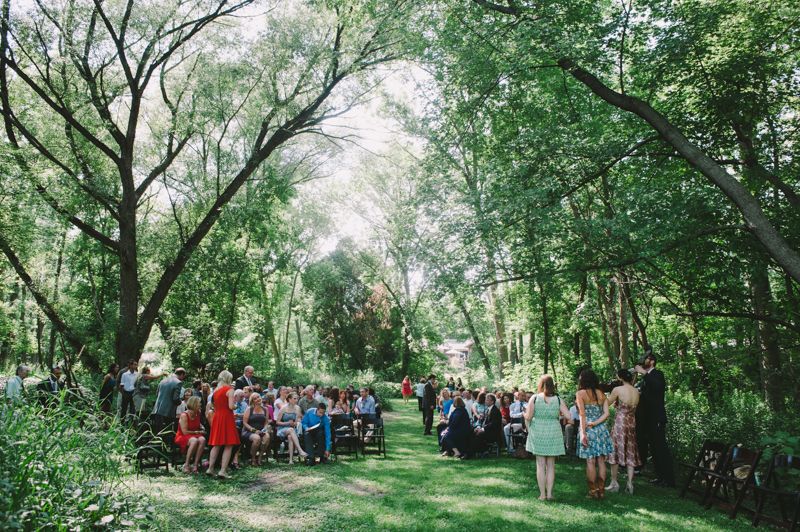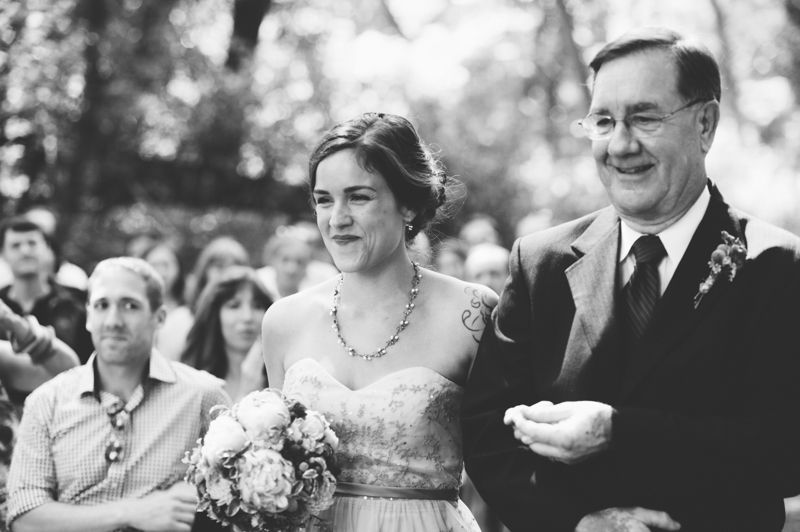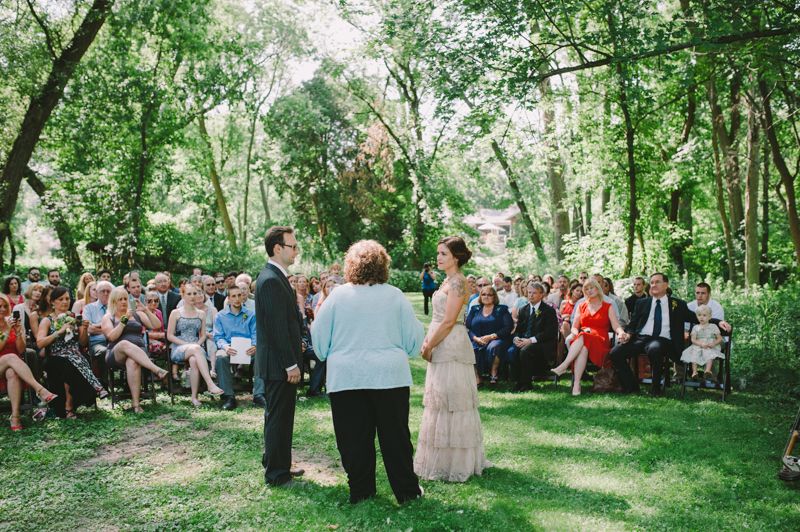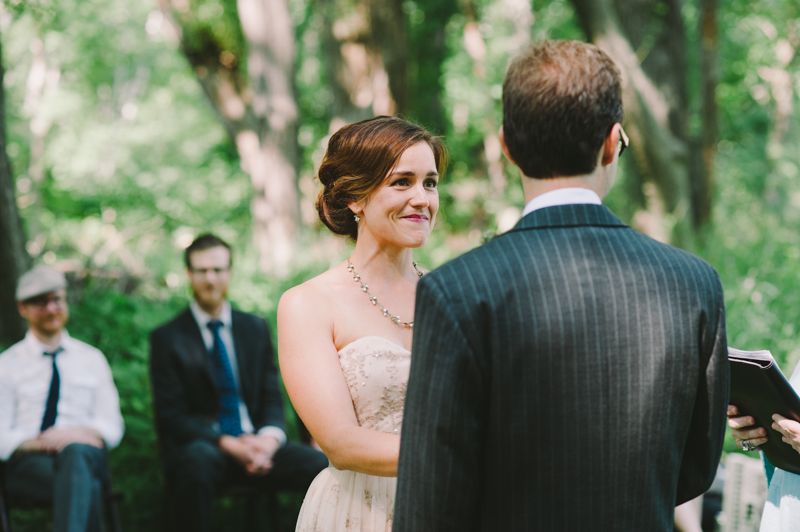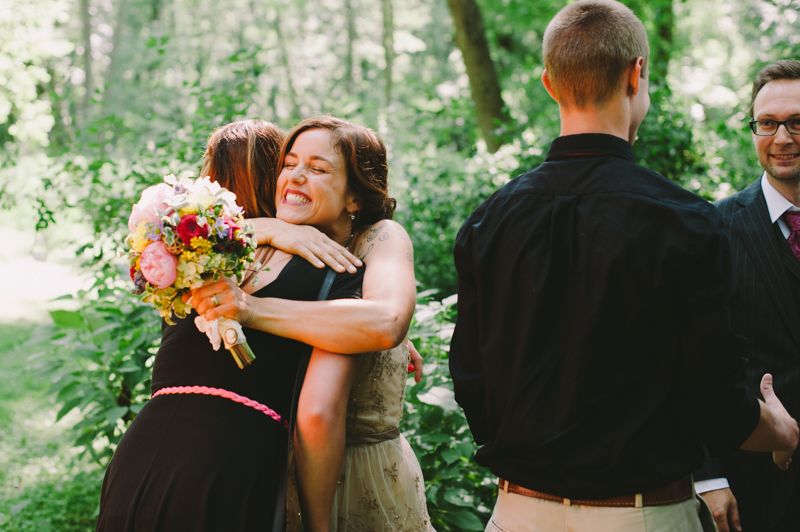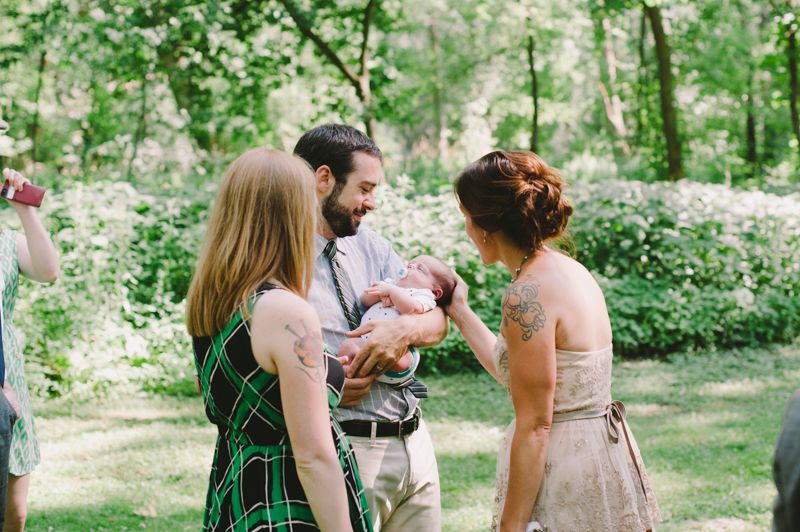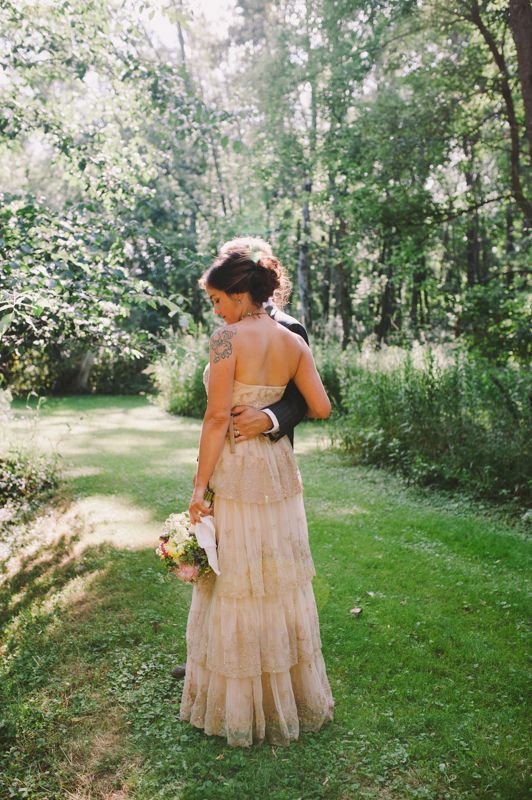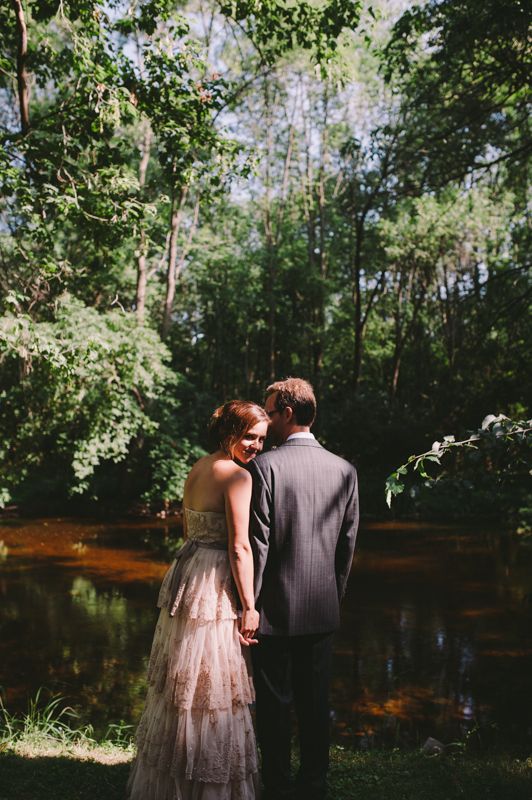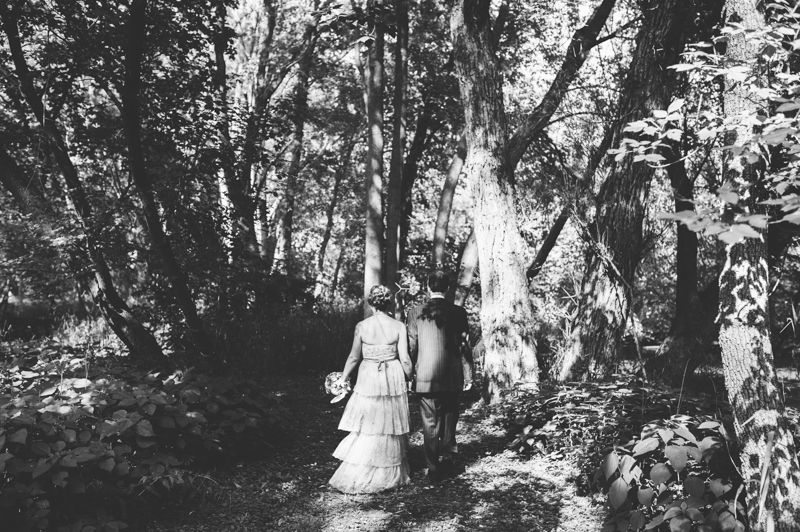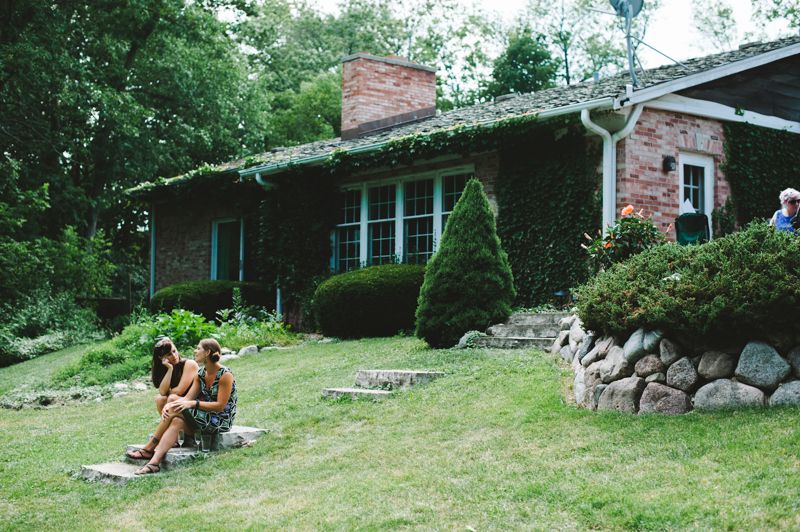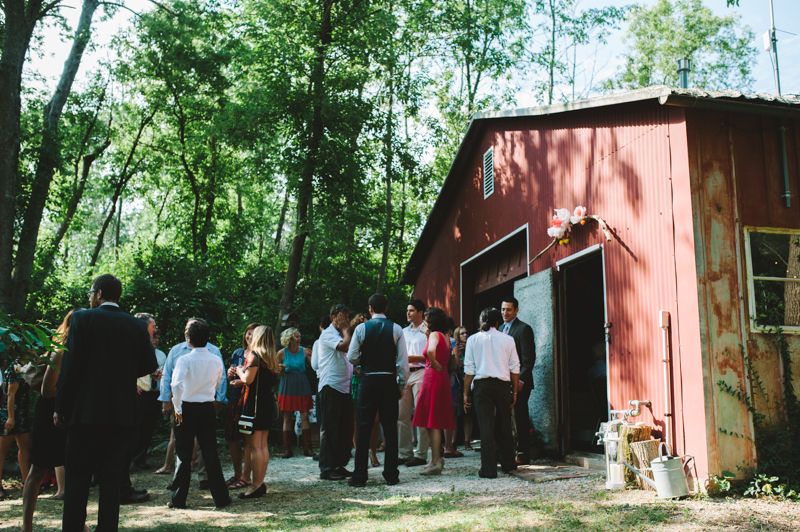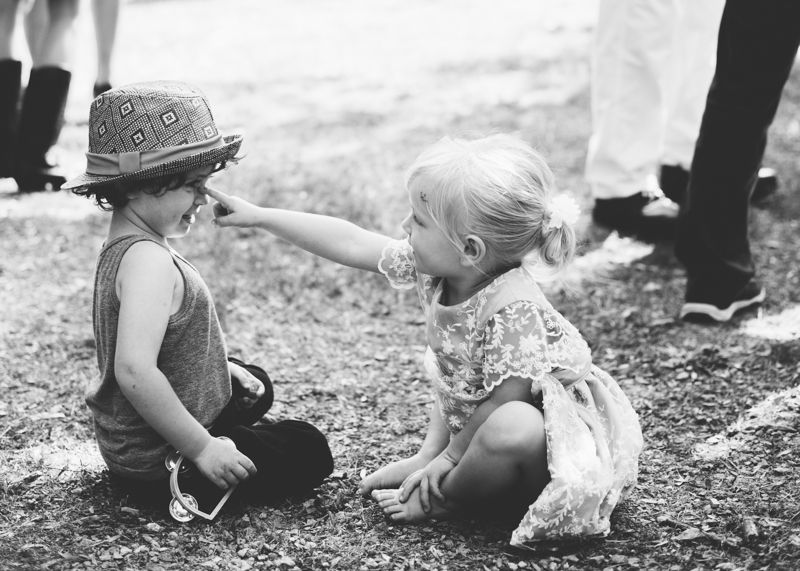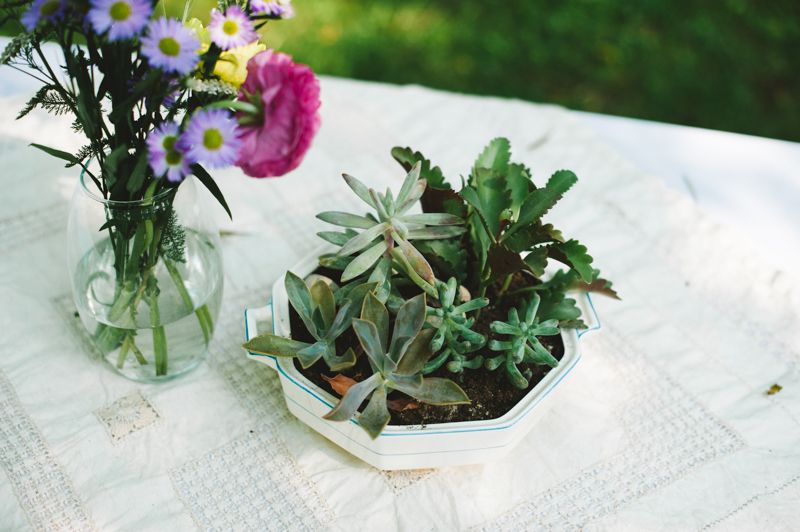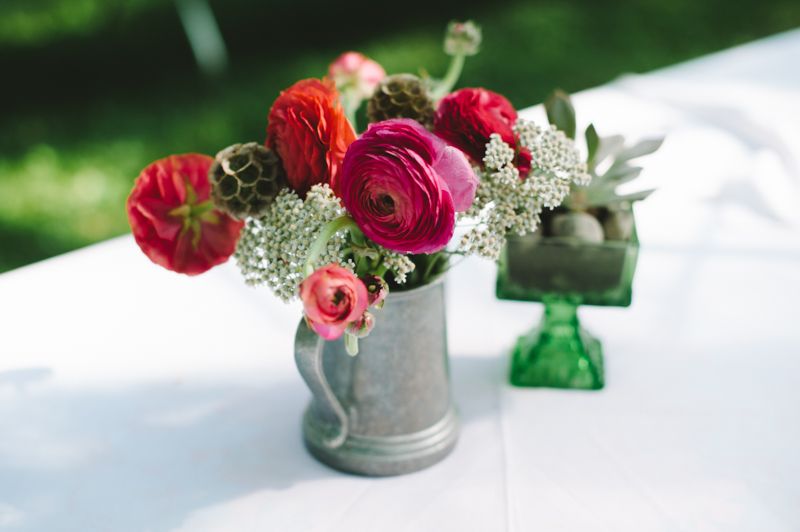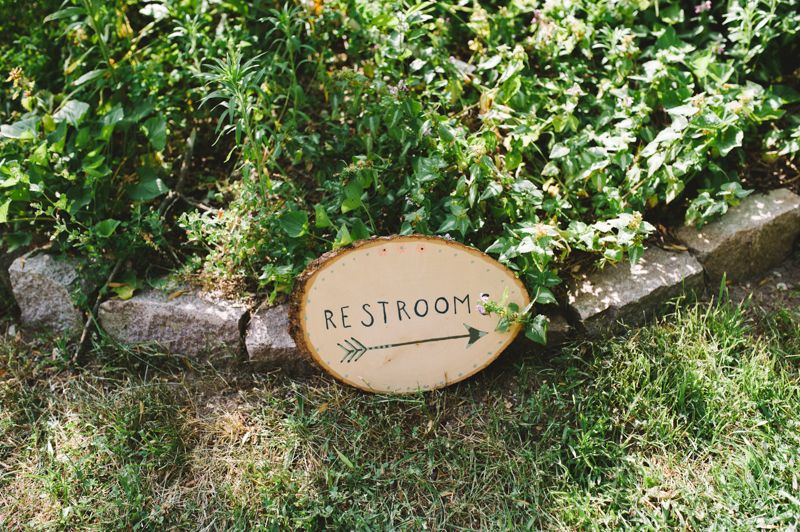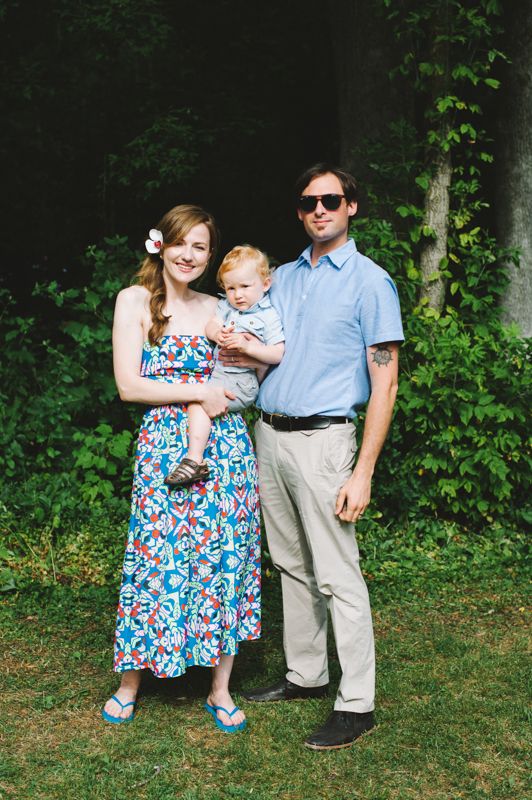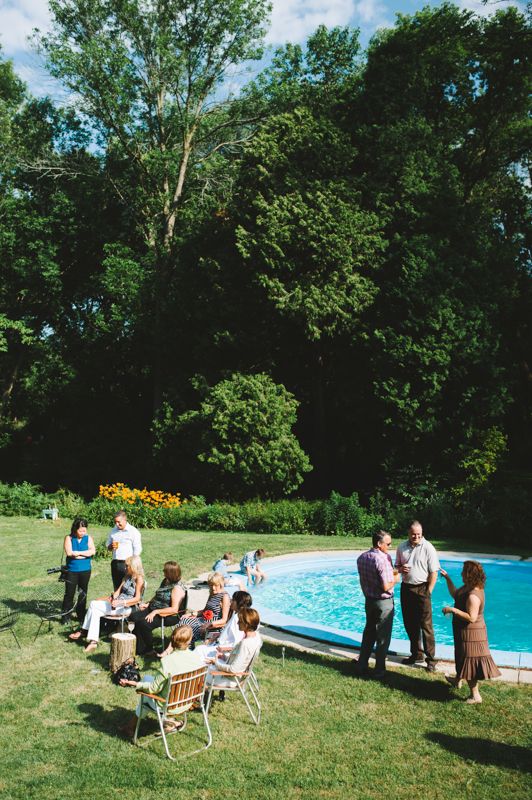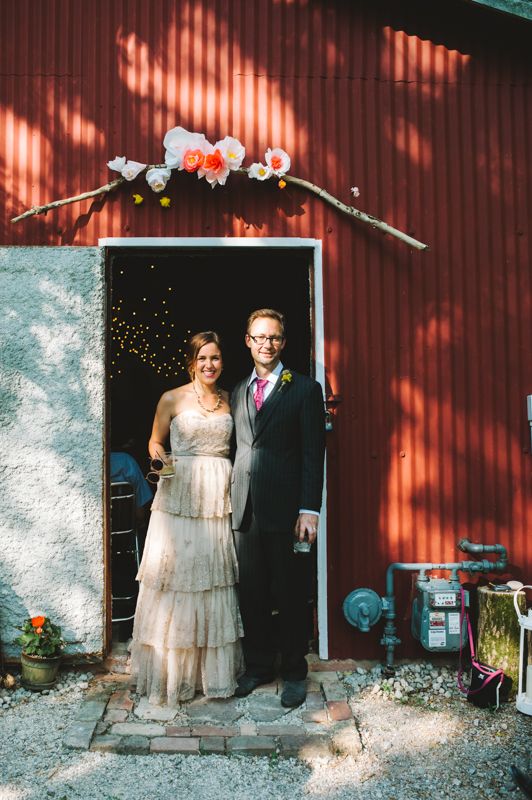 (Can't help but post a scary clown photo when I have one.)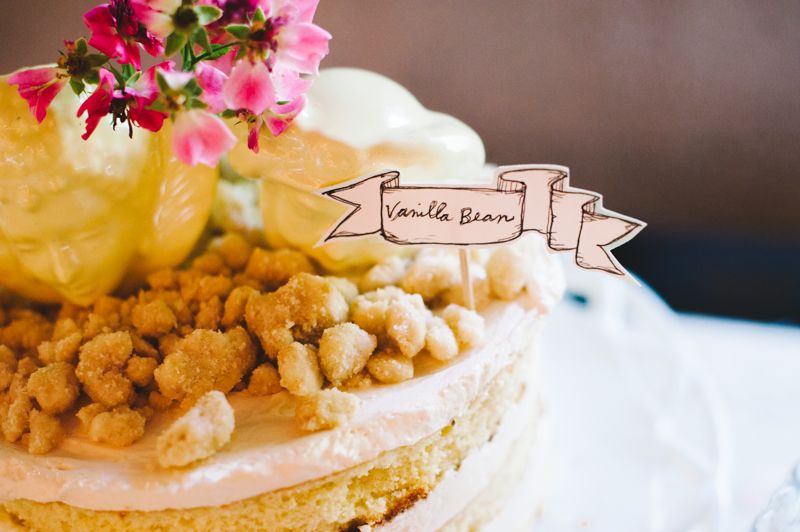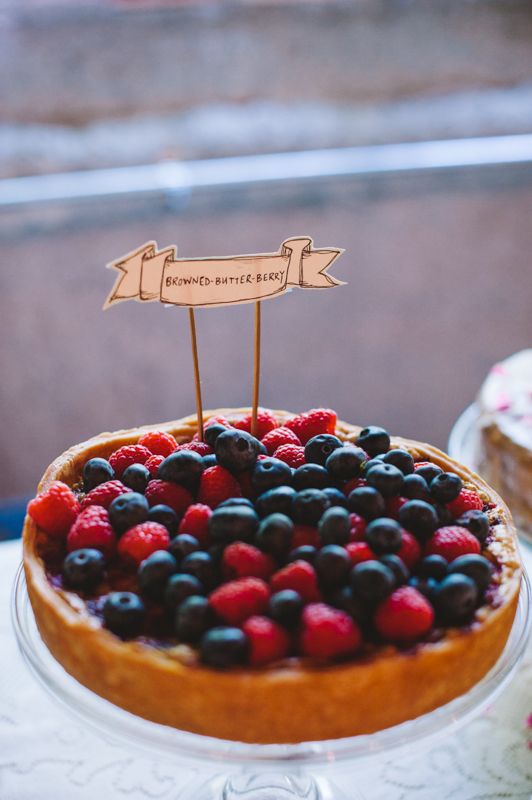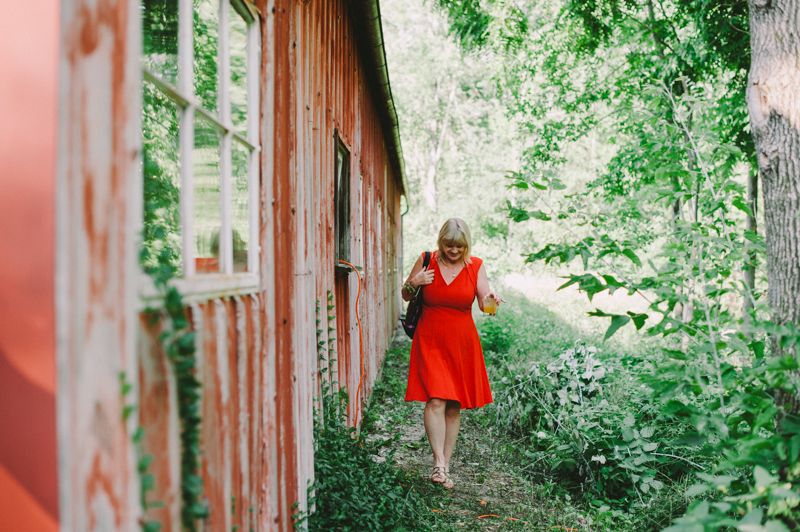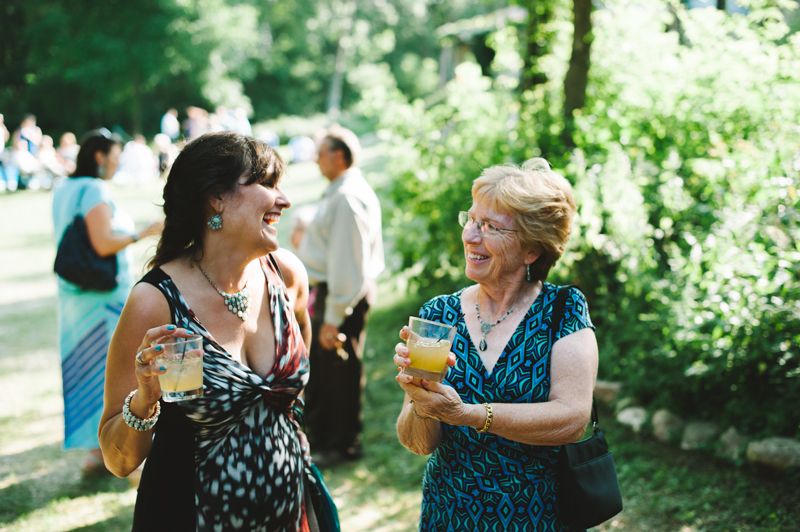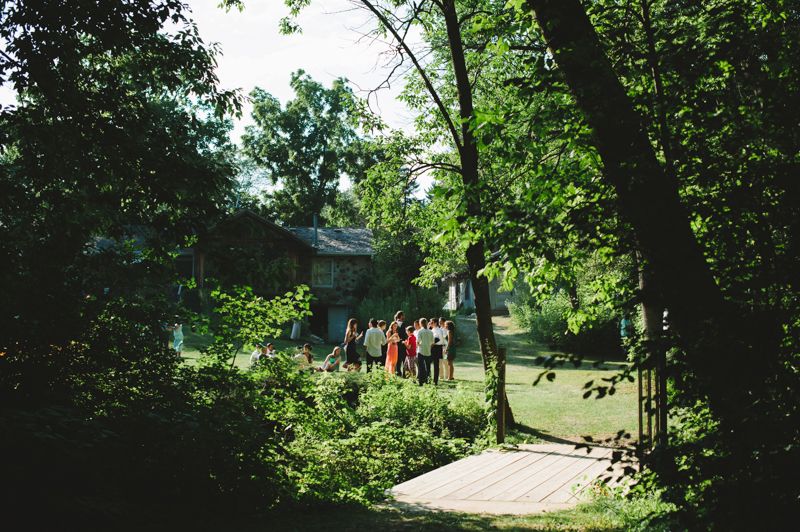 Amy & Tom's guests were invited to stay the night in tents. A couple of their close friends surprised them with the prettiest tent I've ever seen for their wedding night. I'm not a camper, but this tent might've just converted me.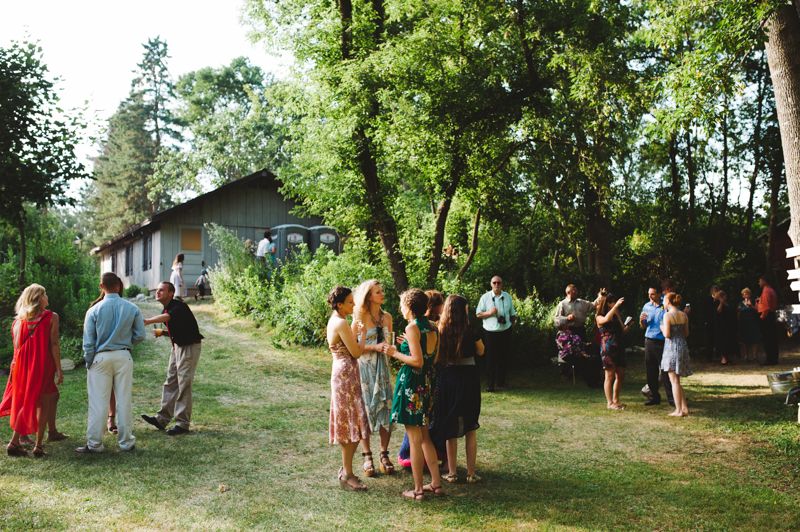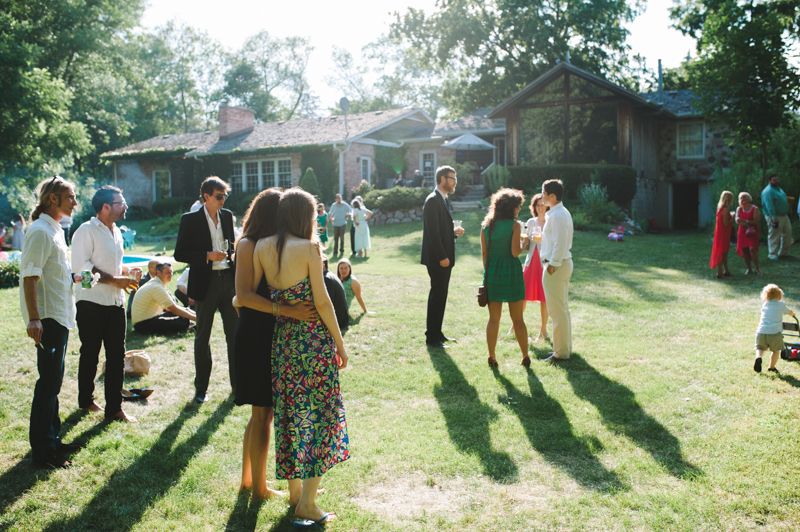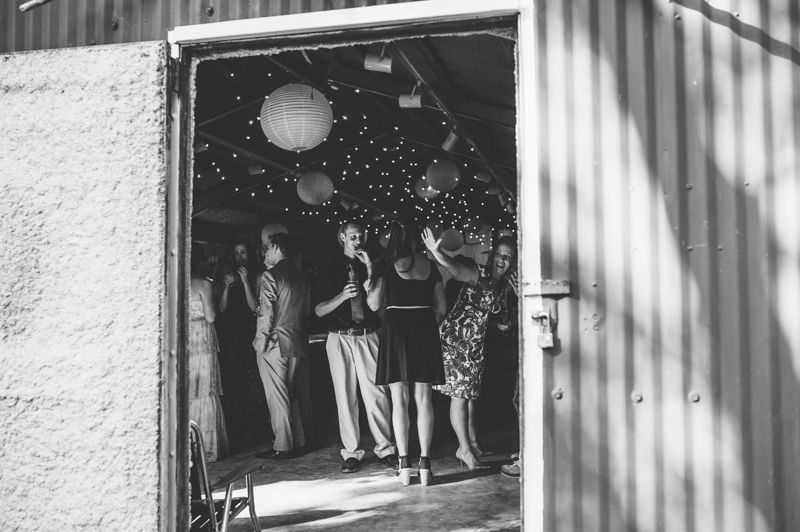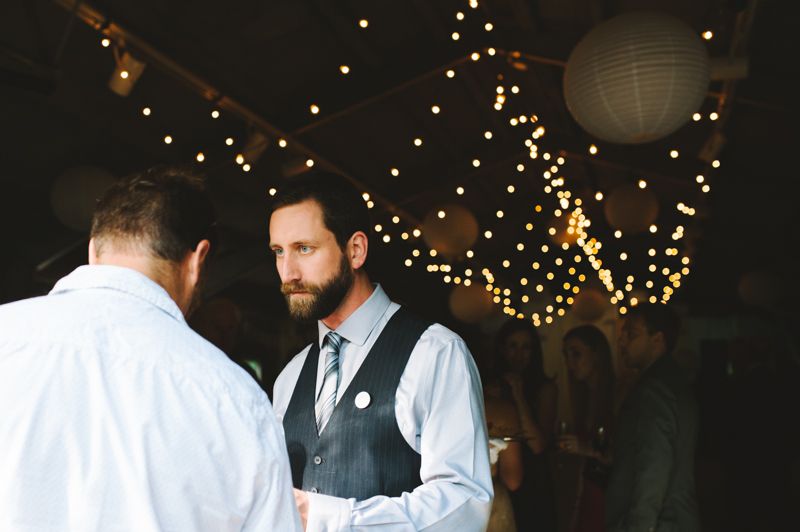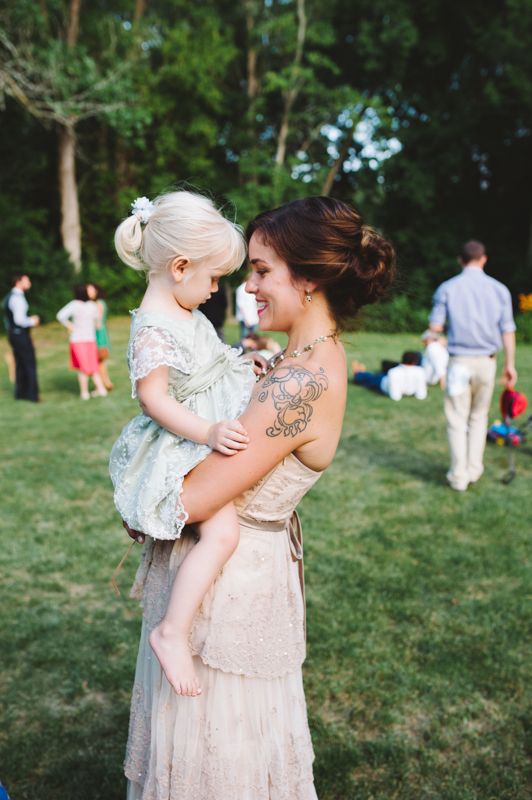 After the ceremony, I borrowed Amy, Tom and their beautiful daughter for some more photos. This next photo is my very favorite from the day.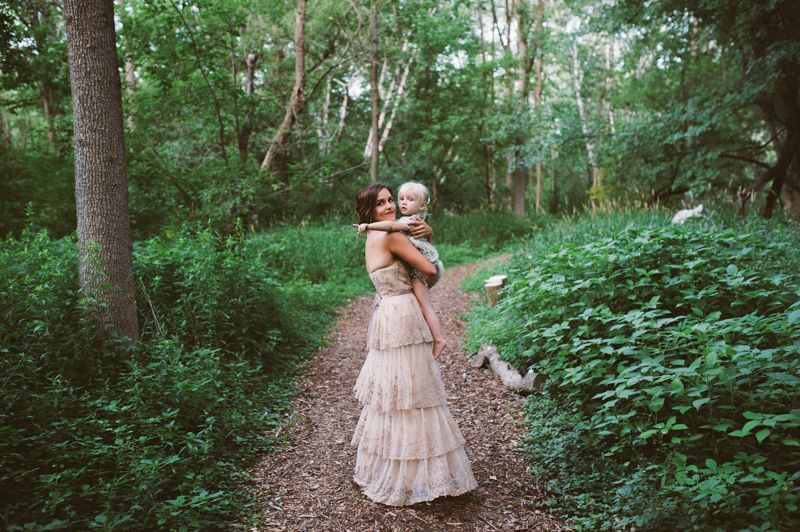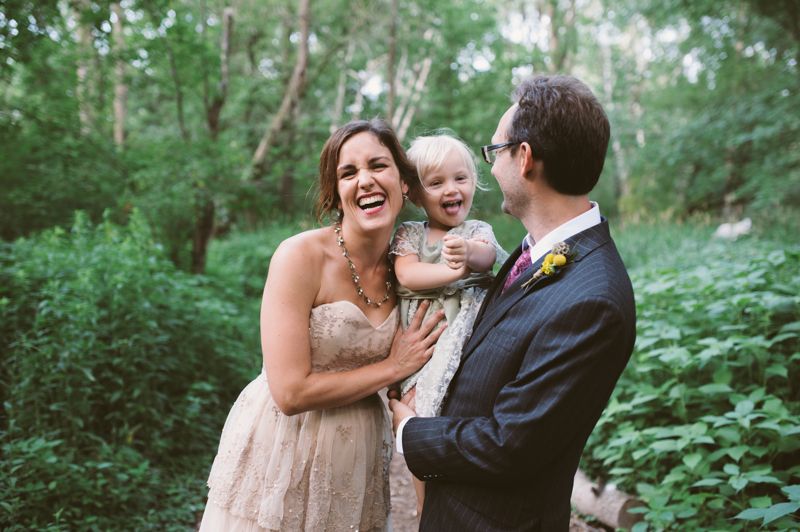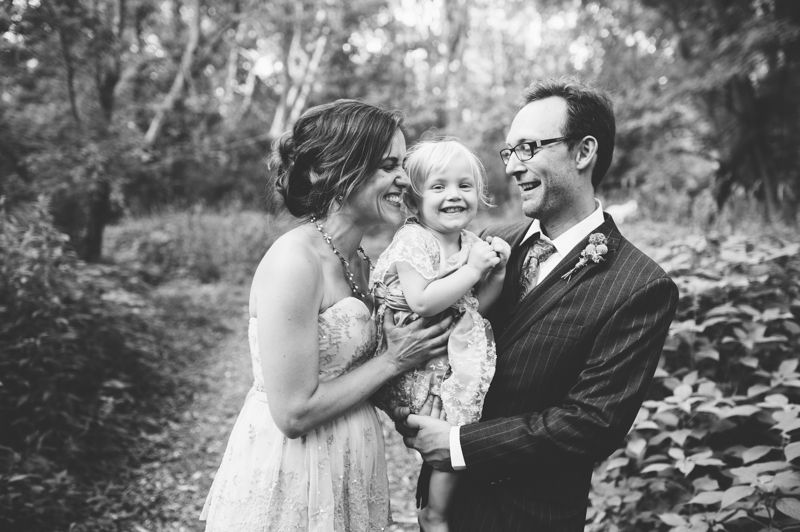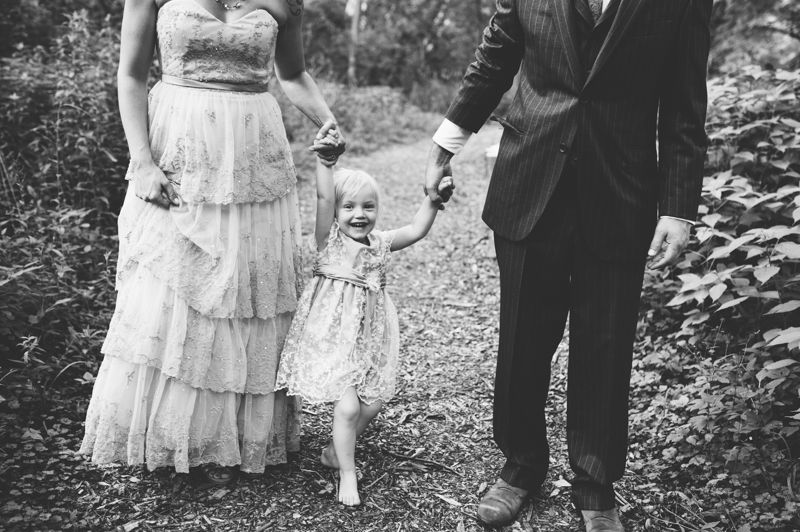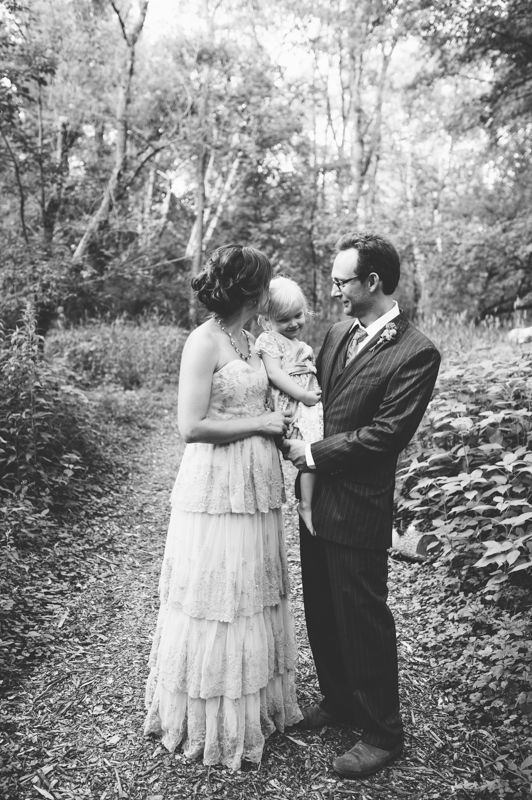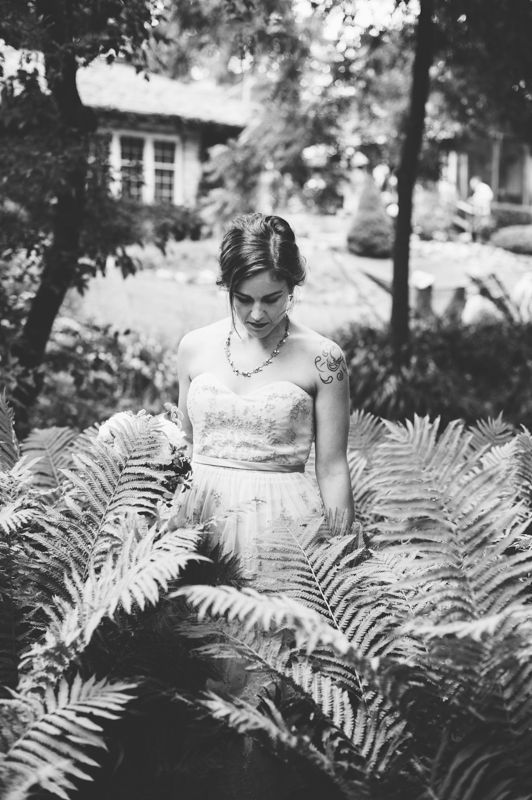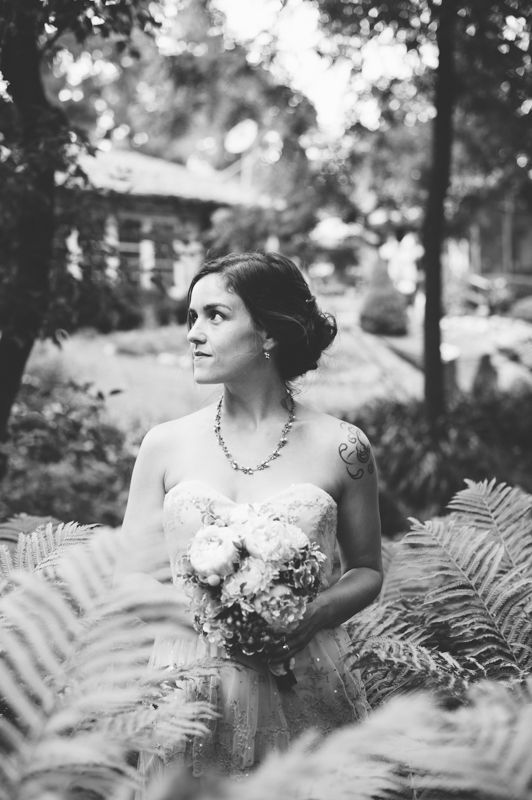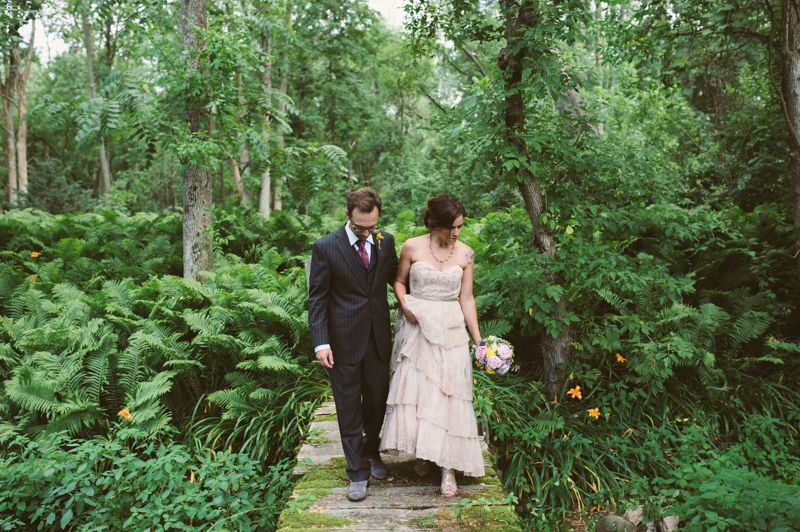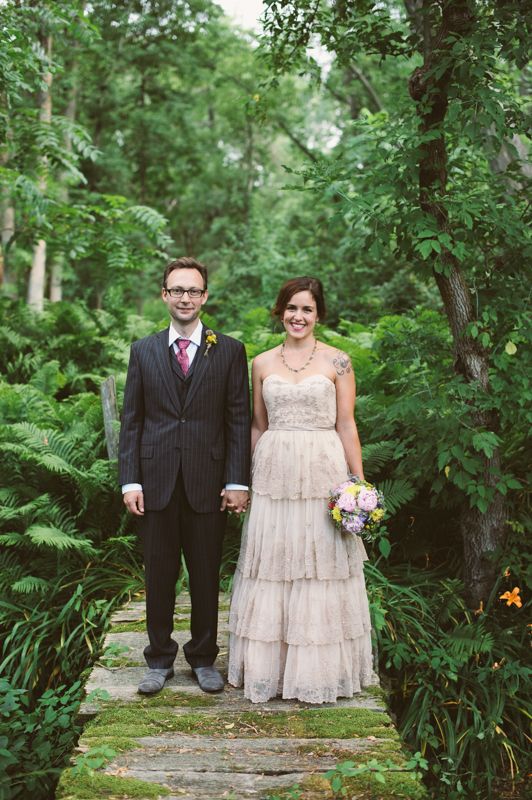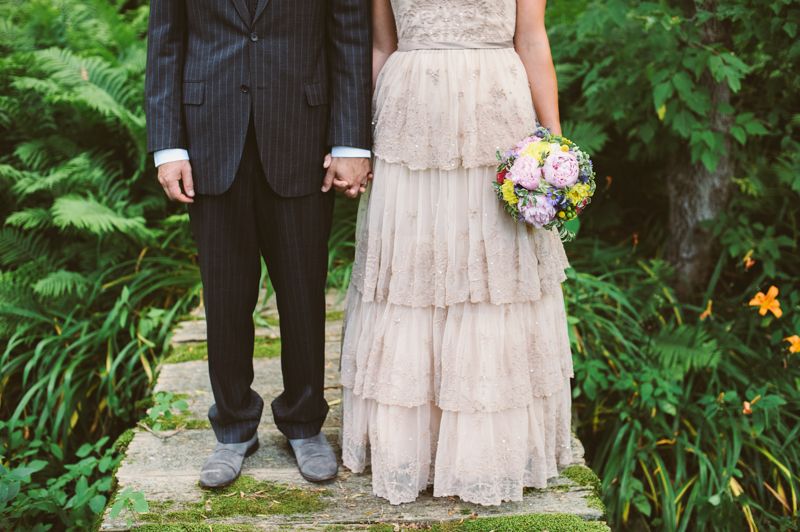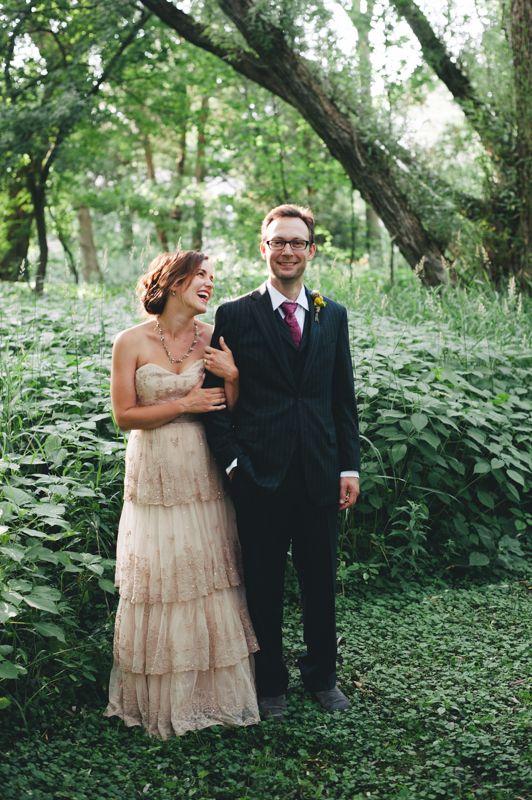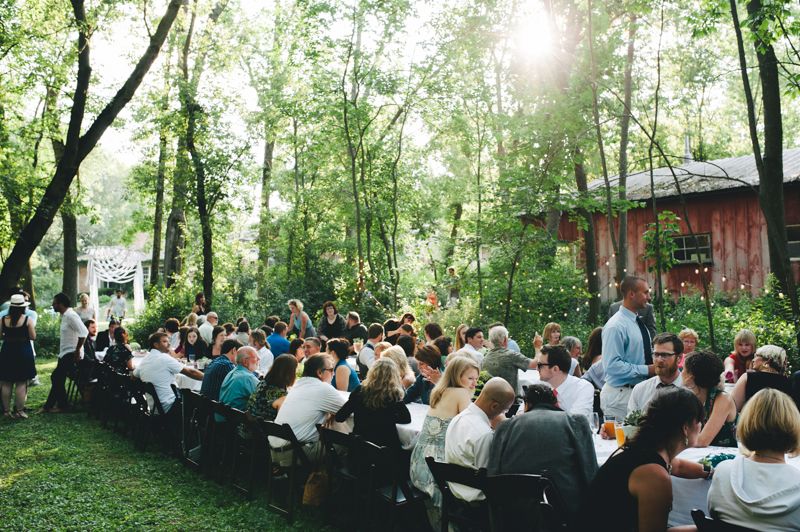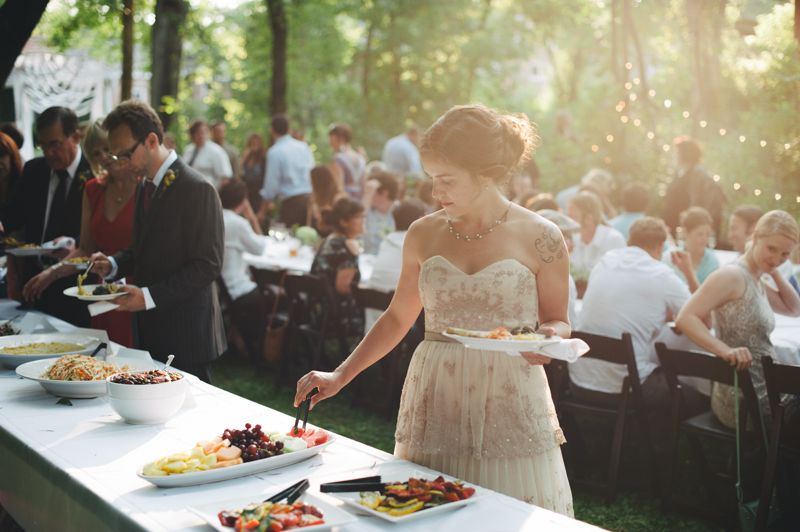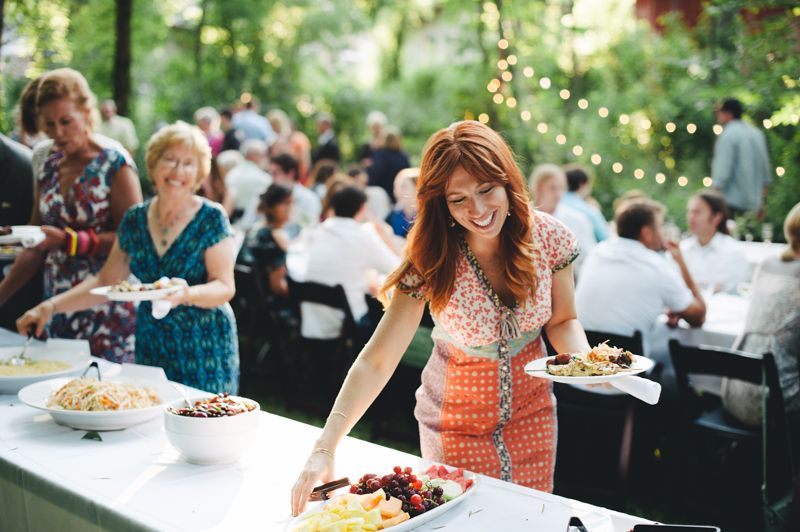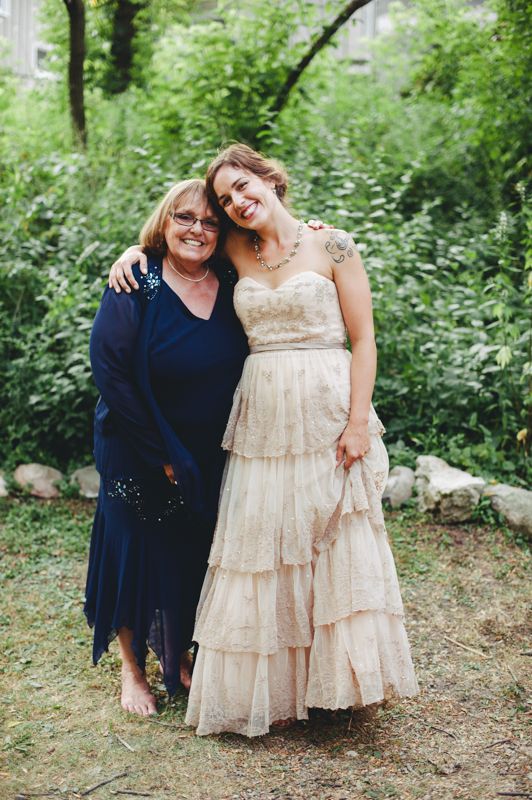 At the end of the evening, Amy & Tom honored their guests with a live performance from Sylvan Esso. If you haven't heard of them before, do yourself a favor and look them up. They've toured with Volcano Choir and Beach House among others. It was like the icing on the already delicious cake for me.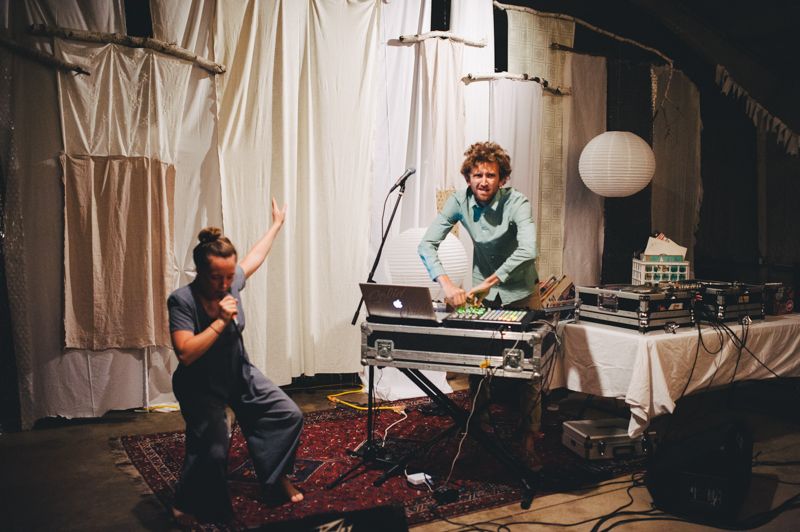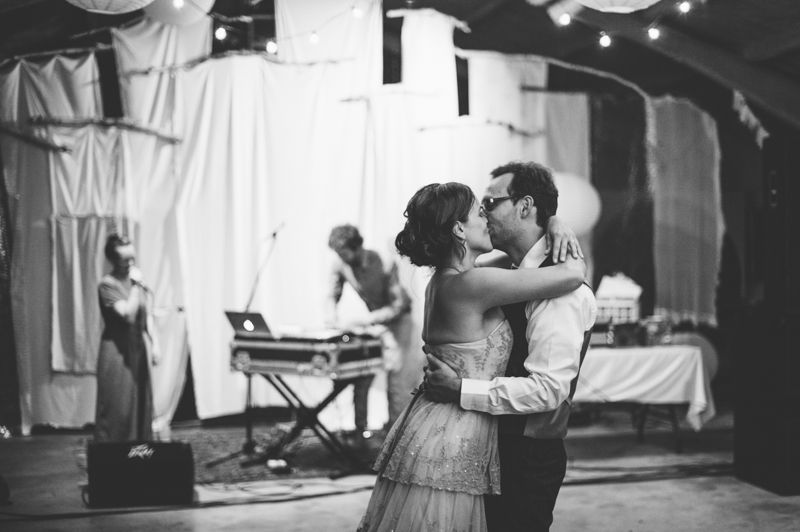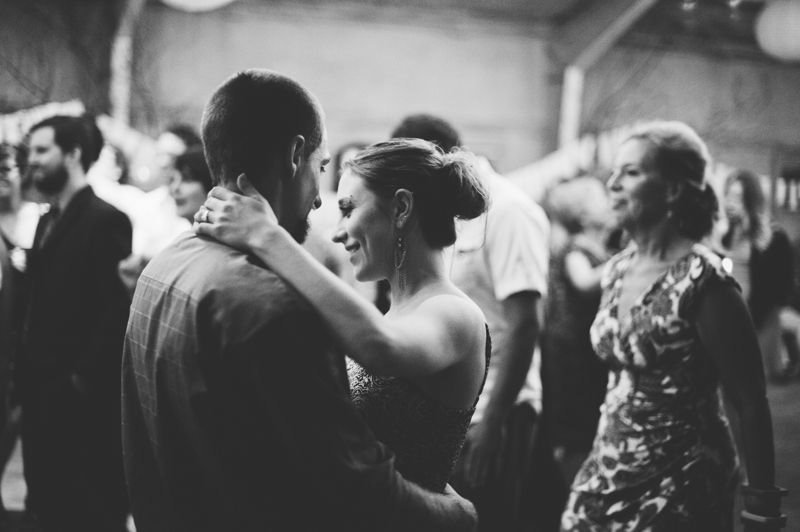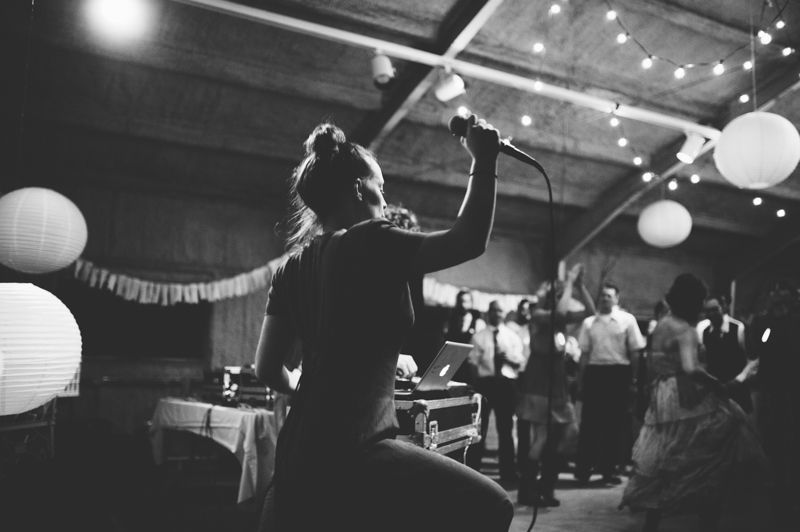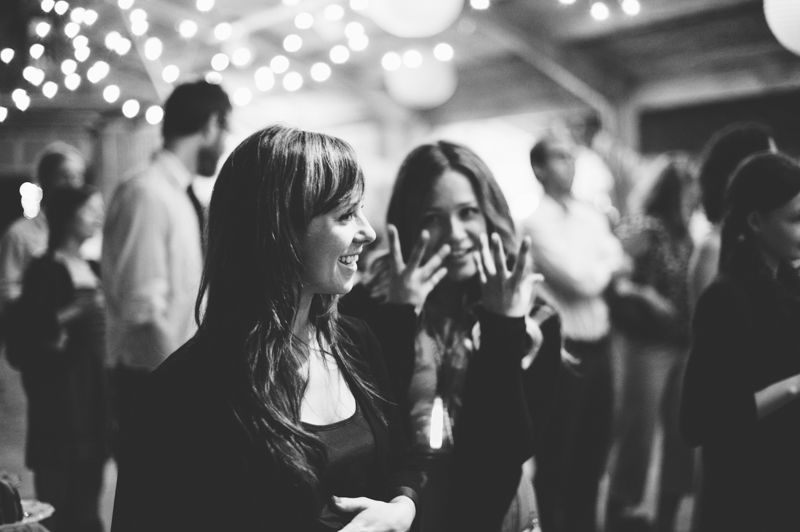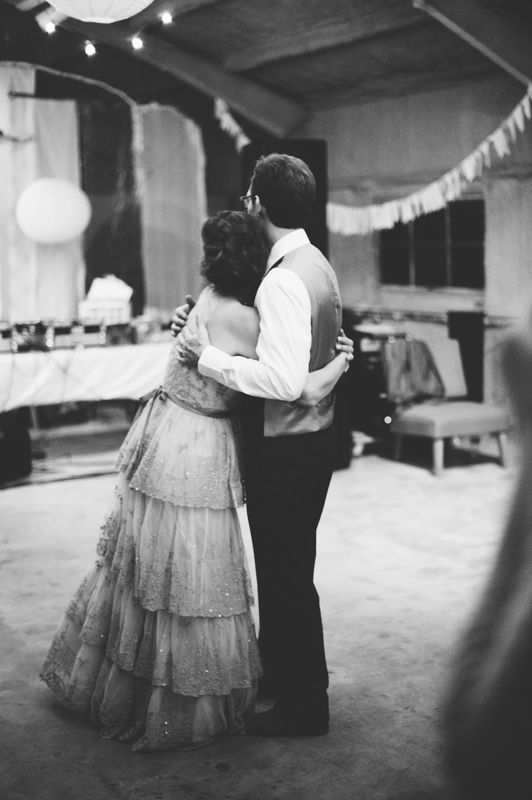 FIN.