Once upon a time in Poland I met a spunky blonde who loved Beyonce as much as me and that was all we needed to become fast friends. She visited me in Maryland and I visited her in Minnesota. We had sleepovers, dance parties, and long walks talking about how she wanted to marry her Kyle one day. Heidi and Kyle were young. Younger than most who choose to make lifelong vows. But they were ready. Ready to not spend one more day apart from one another. Ready to make lifelong plans. Together.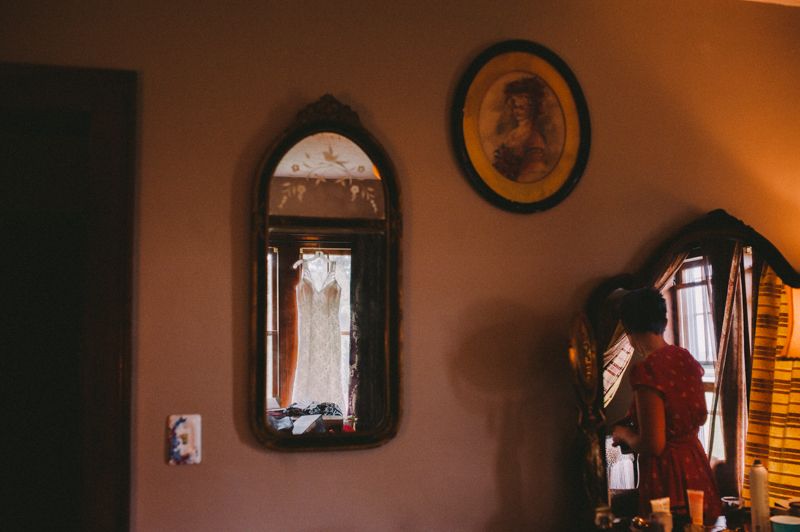 Early Saturday morning I boarded a plan in Pittsburgh for Minneapolis. In just a few hours I would be in Belle Plaine, Minnesota in the same room as my friend Heidi. And, my word, was she breathtakingly beautiful.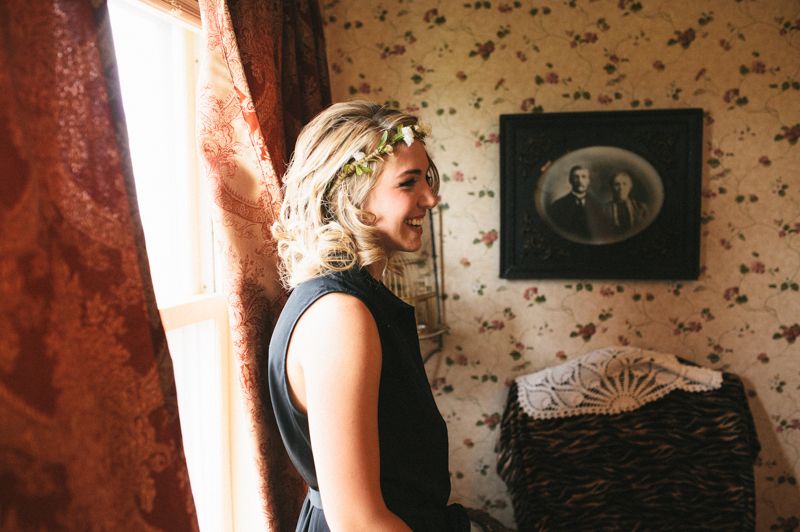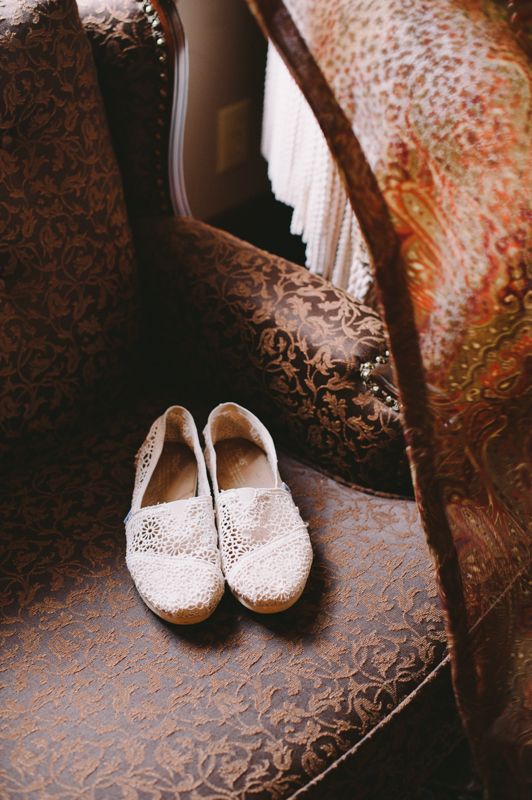 The wedding took place at the antique paradise
in Belle Plaine, Minnesota. It was the perfect backdrop for photos. I honestly forgot what I was supposed to be doing at times because I was so distracted by how cool this house was.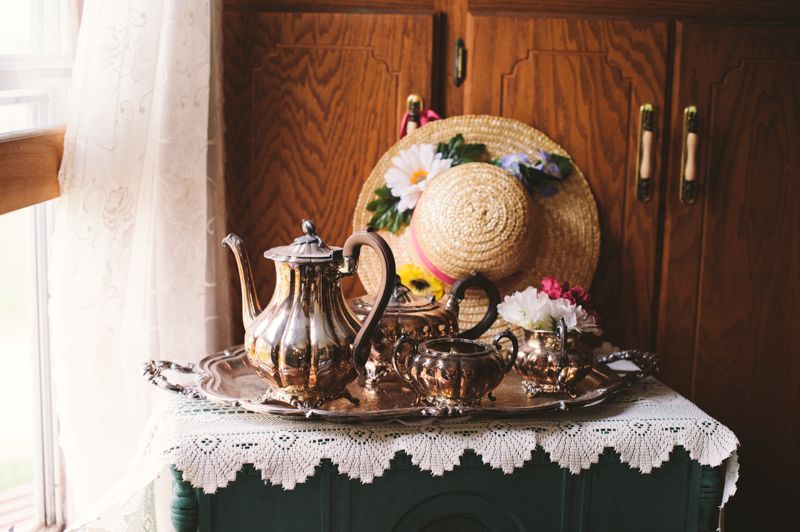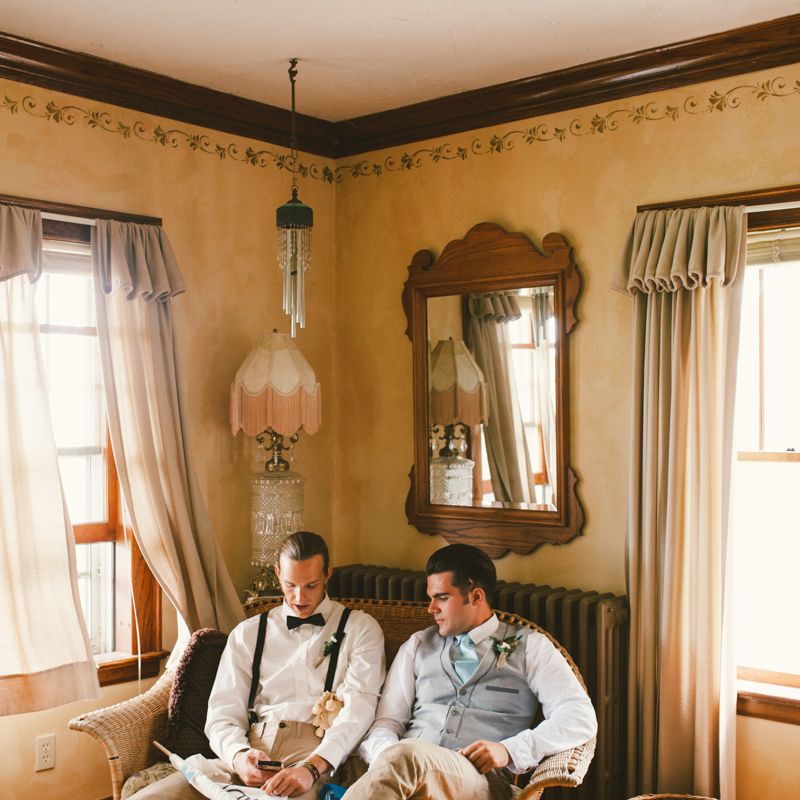 Kyle is kind of guy you want to have as a friend. He's funny, kind, and incredibly loyal. It says a lot about somebody if you can pick up exactly where you left off the next time you see them. And with Kyle it's always like that.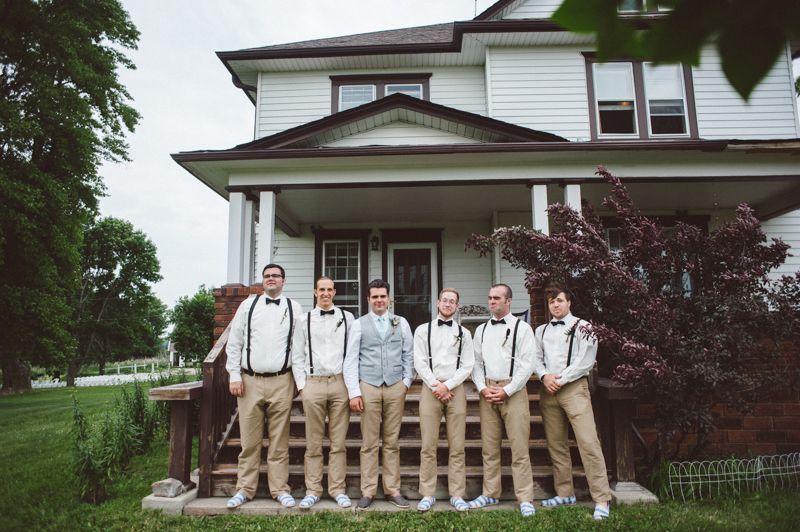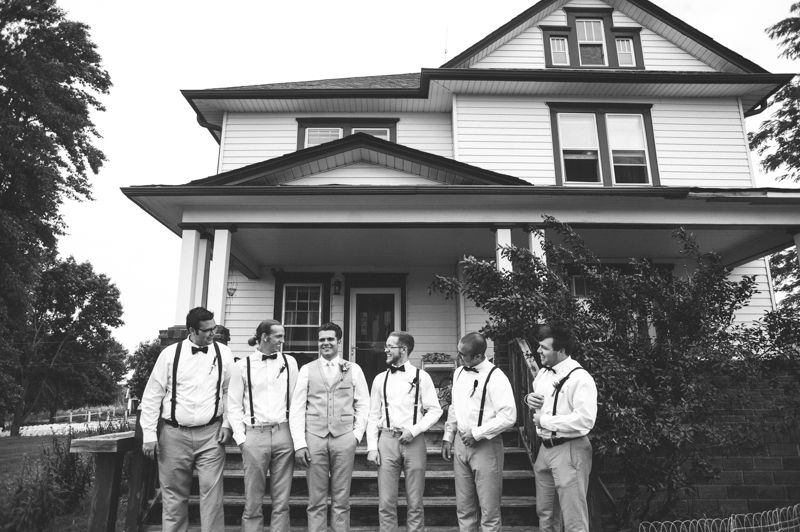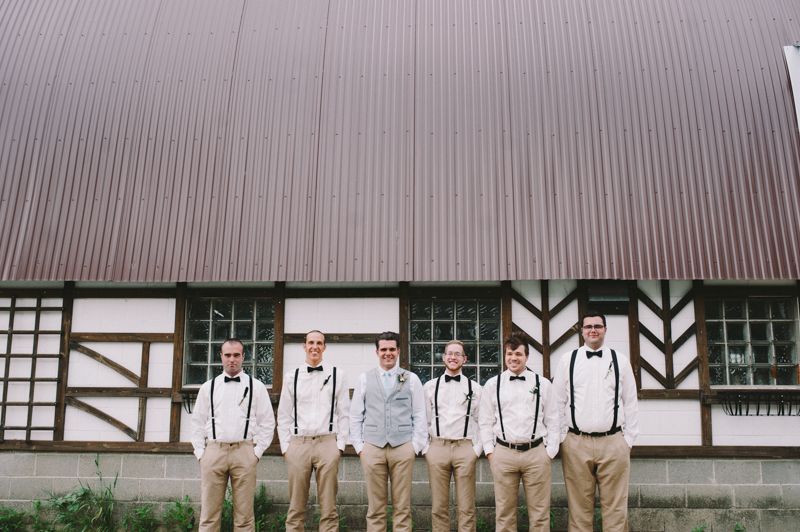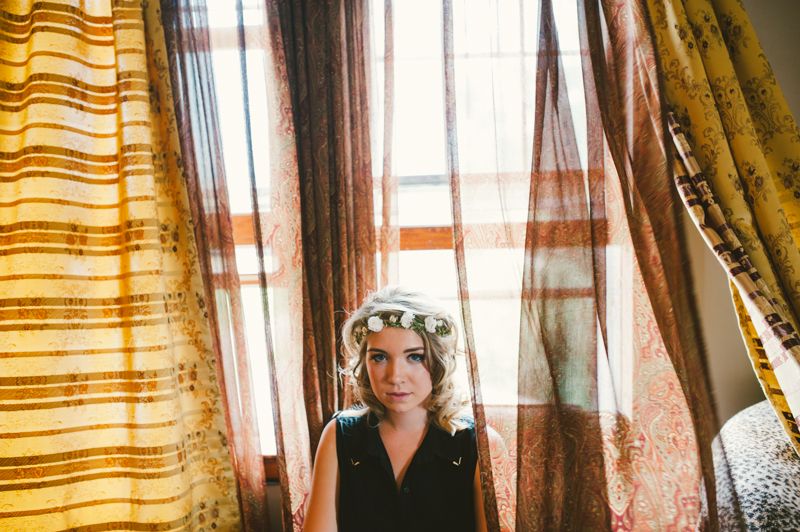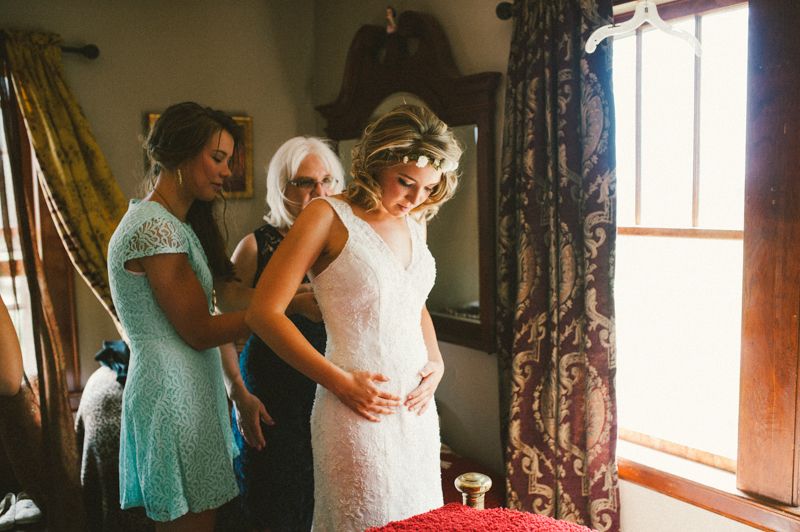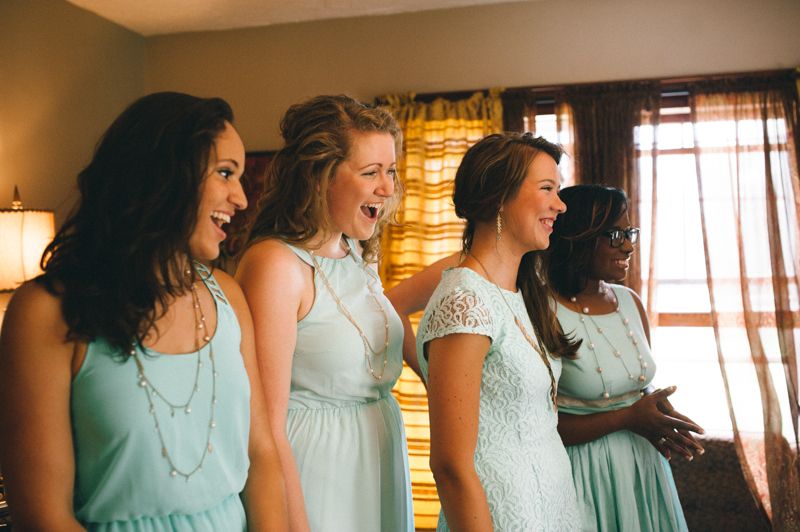 Going back through and editing these photos I seriously wanted to hug all of Heidi's bridesmaids. The excitement and support they offered Heidi all morning was so precious. There wasn't a happier group of girls in the world.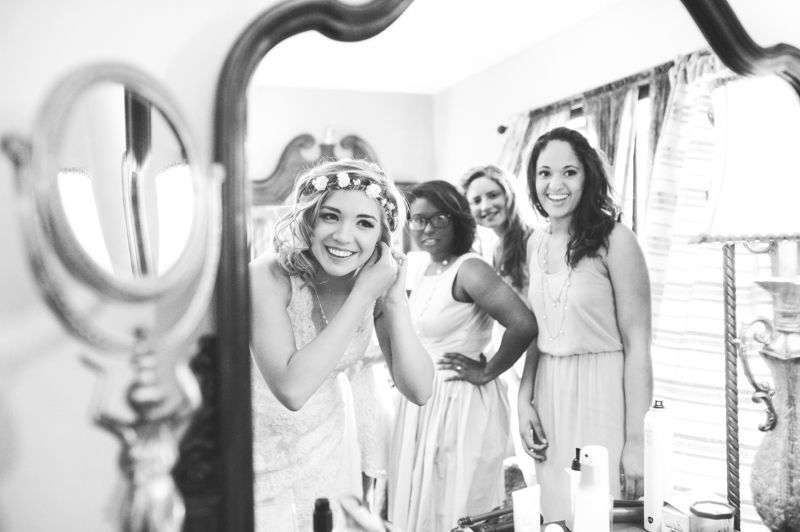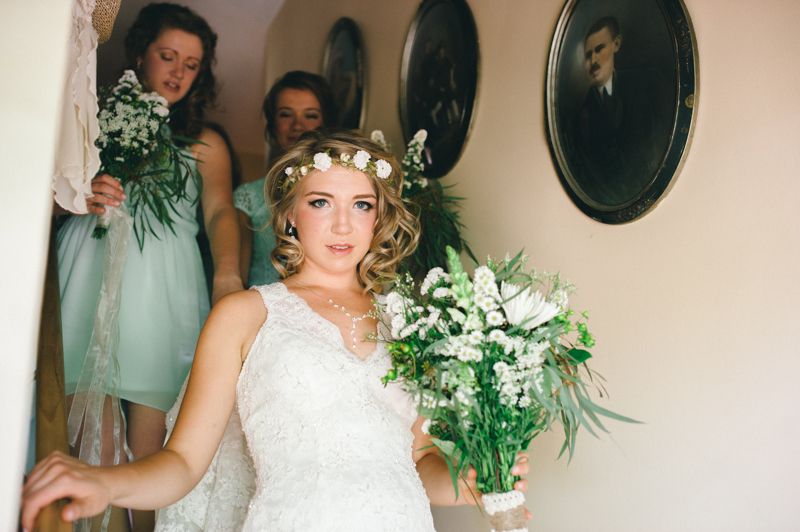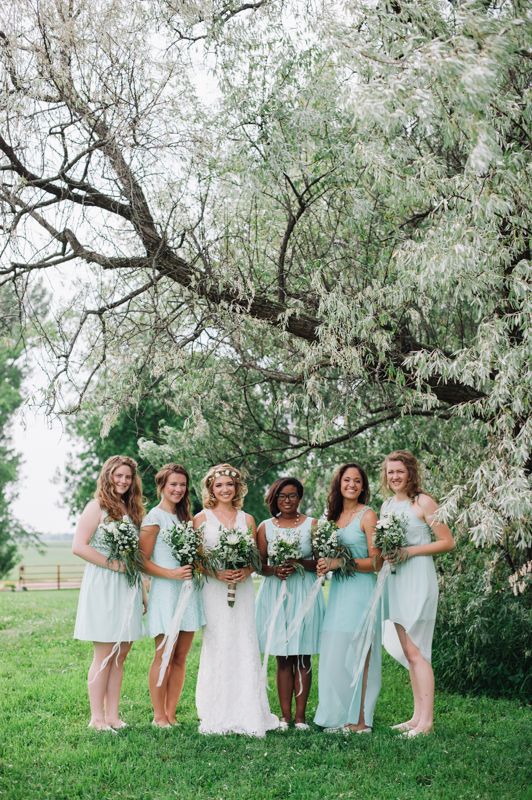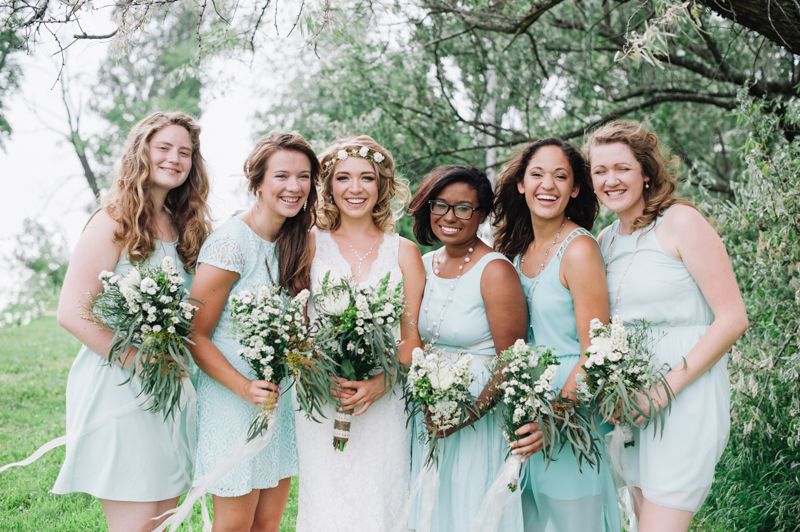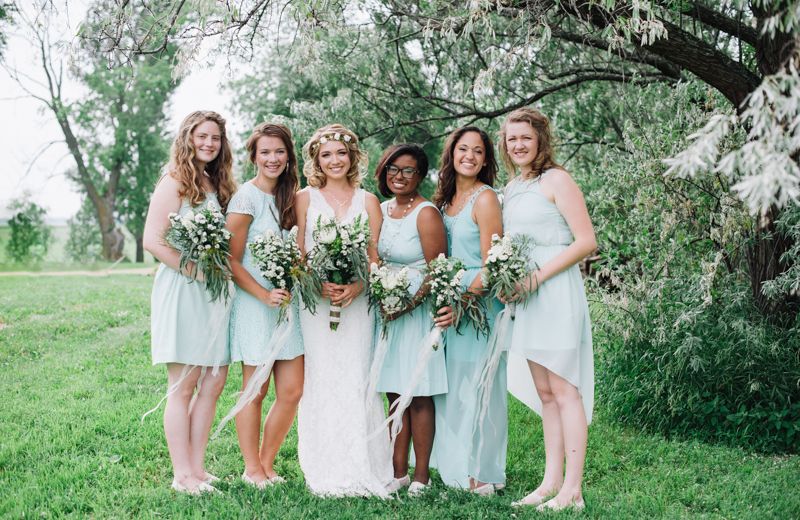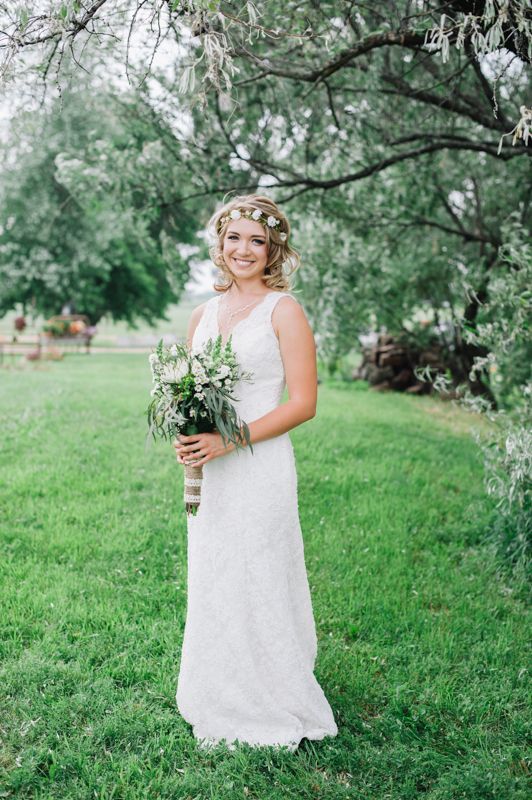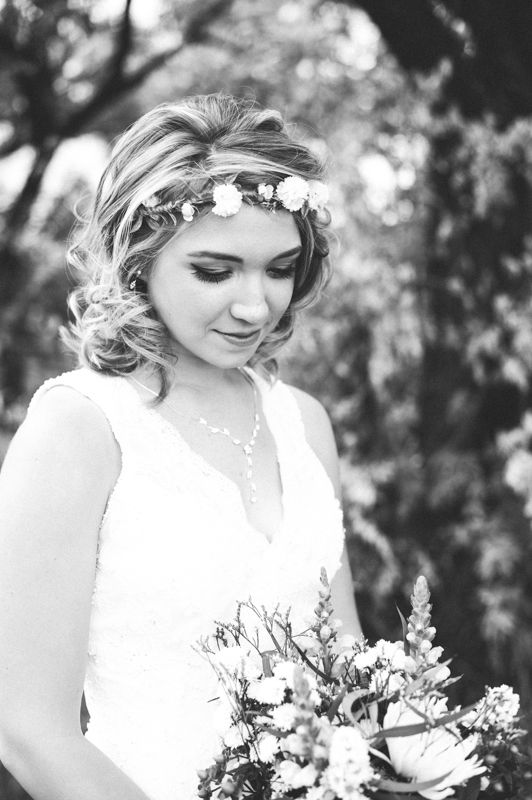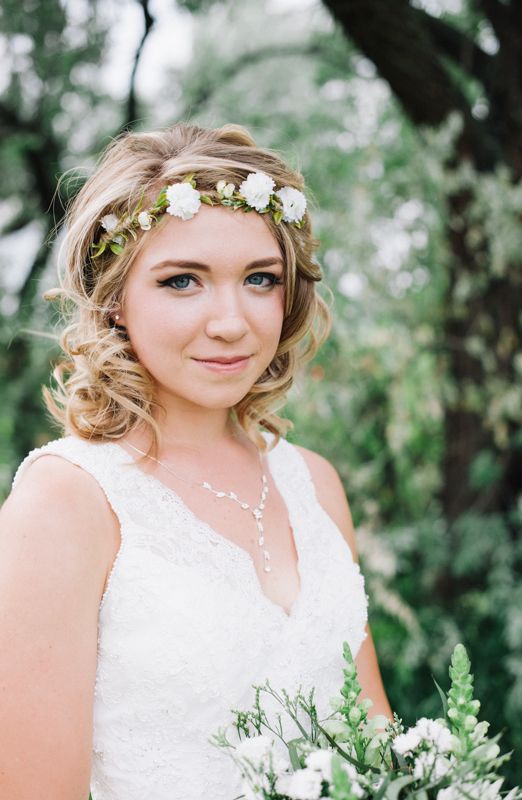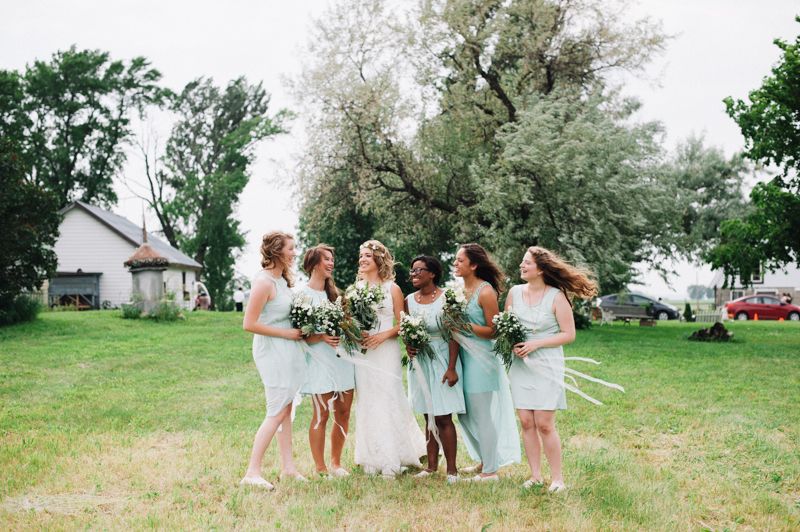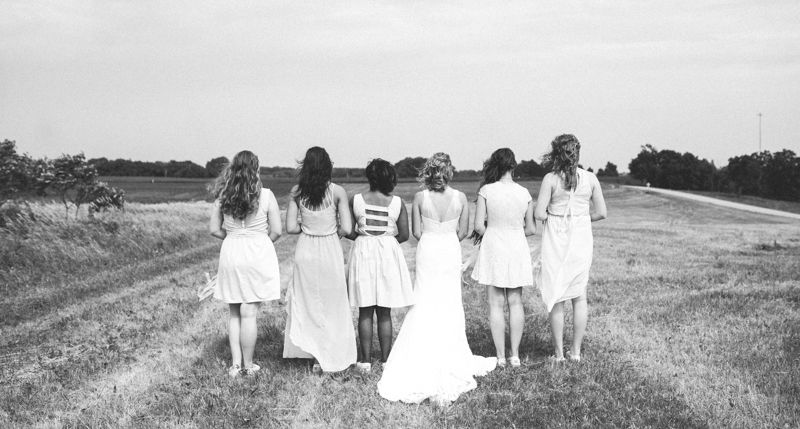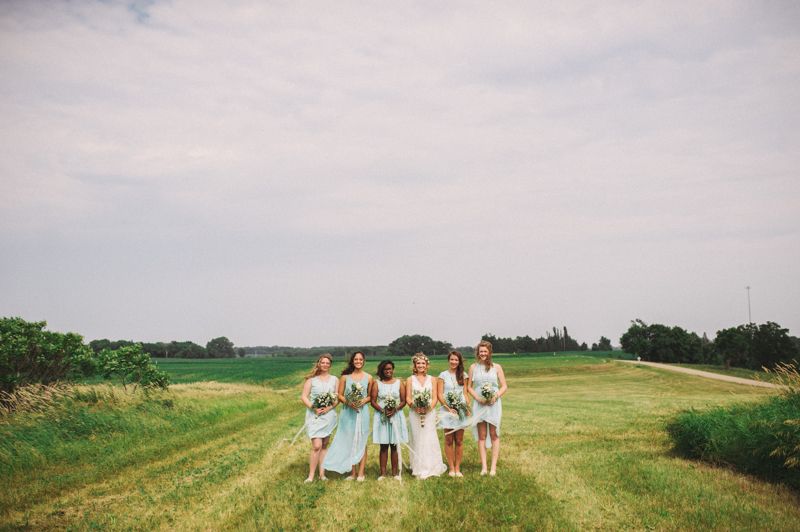 Allllright guys. Take a deep breath. You're about to enter the barn. Also known as the most immaculately detailed reception in the history of time. I knew Heidi's wedding would have a lot of personal touches but, are you kidding me?? I was not expecting something of this magnitude. (I sound like Admiral Ackbar...Star Wars fans?) Heidi combined her own DIY creations with Rubies & Rust magic and
v
oilà
! And I wasn't kidding about the deep breath. I'd advise you to sit down but
hopefully you're already doing that if you're at a computer.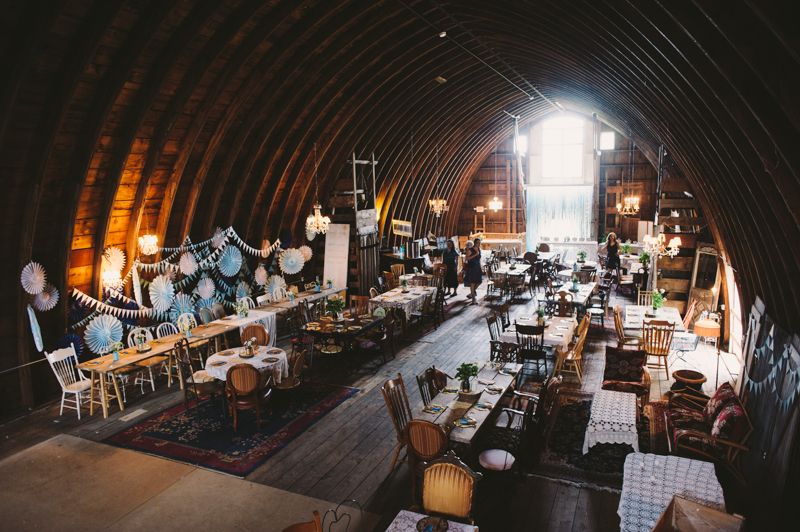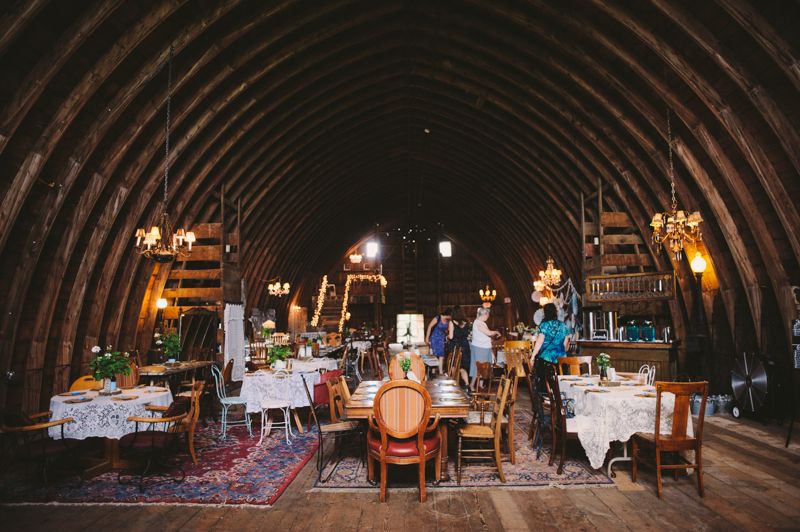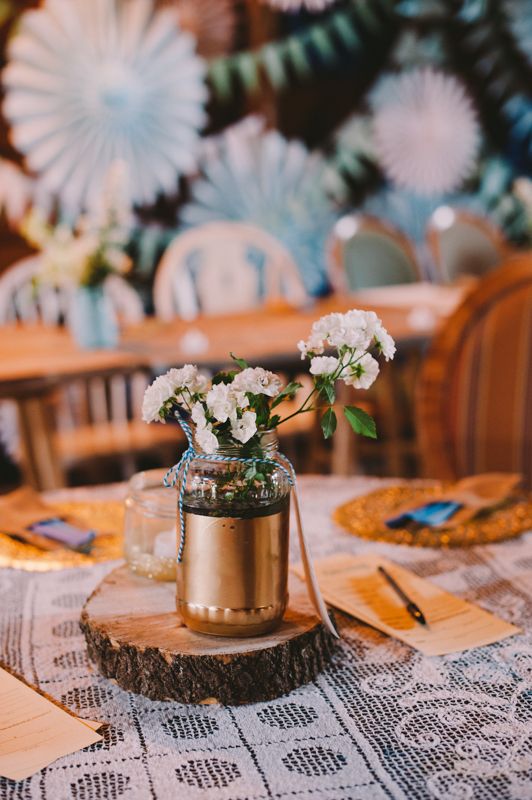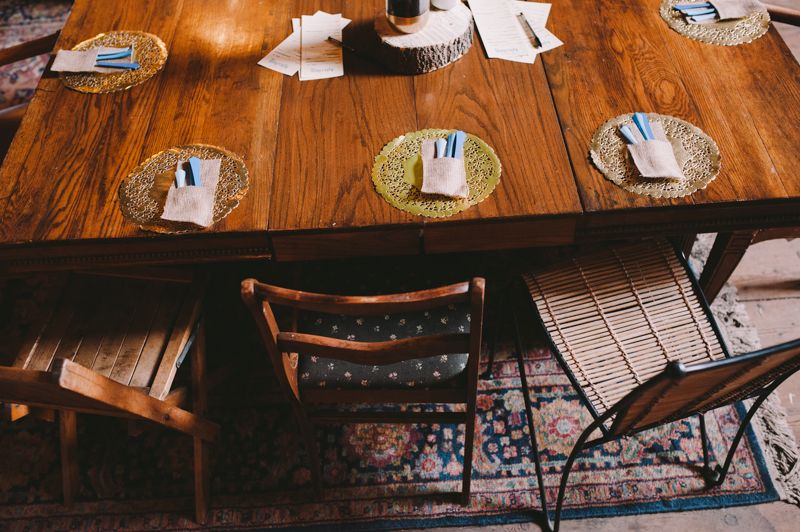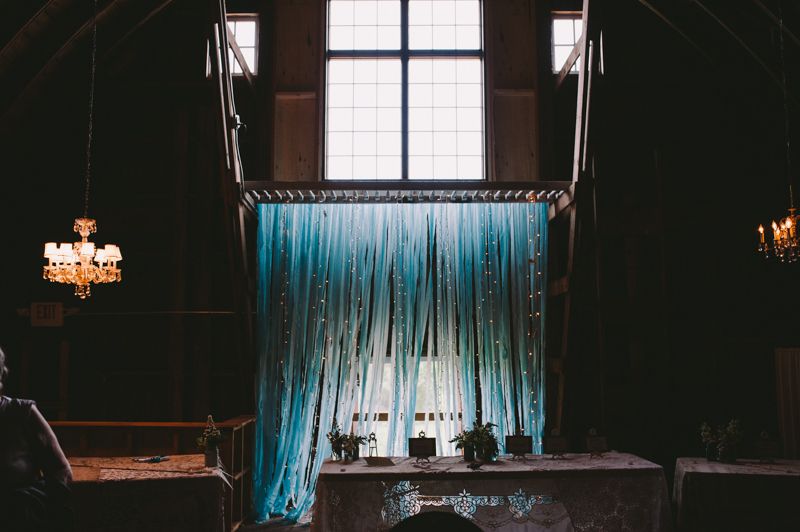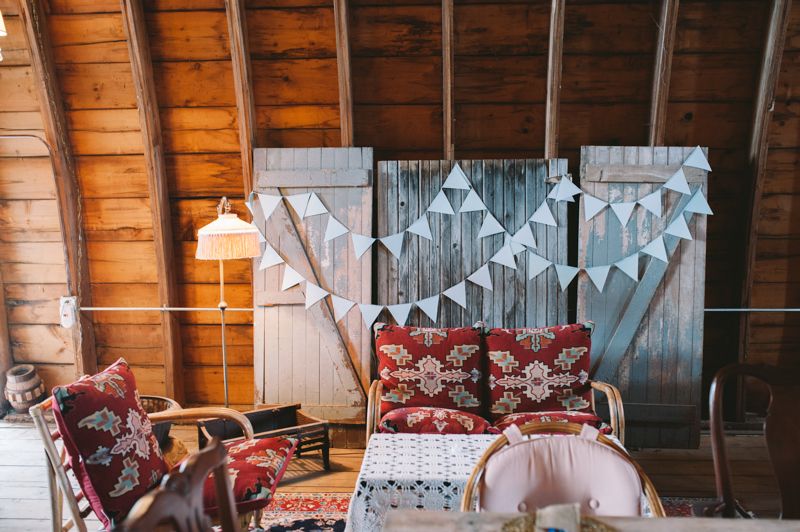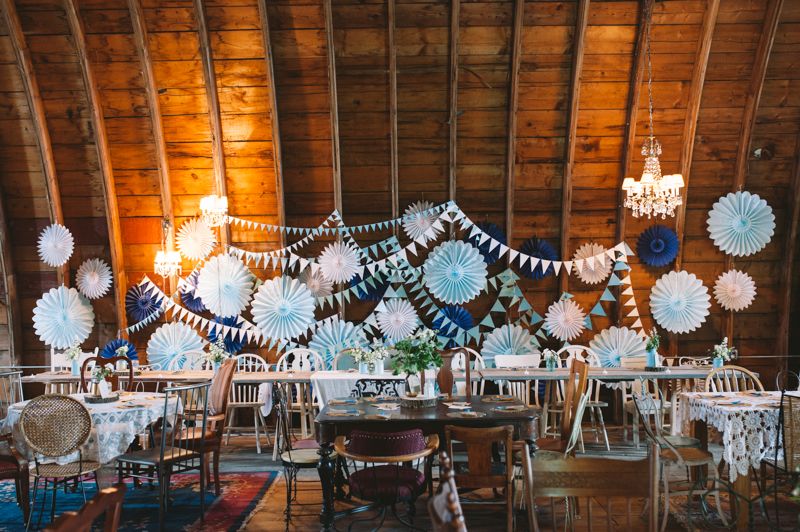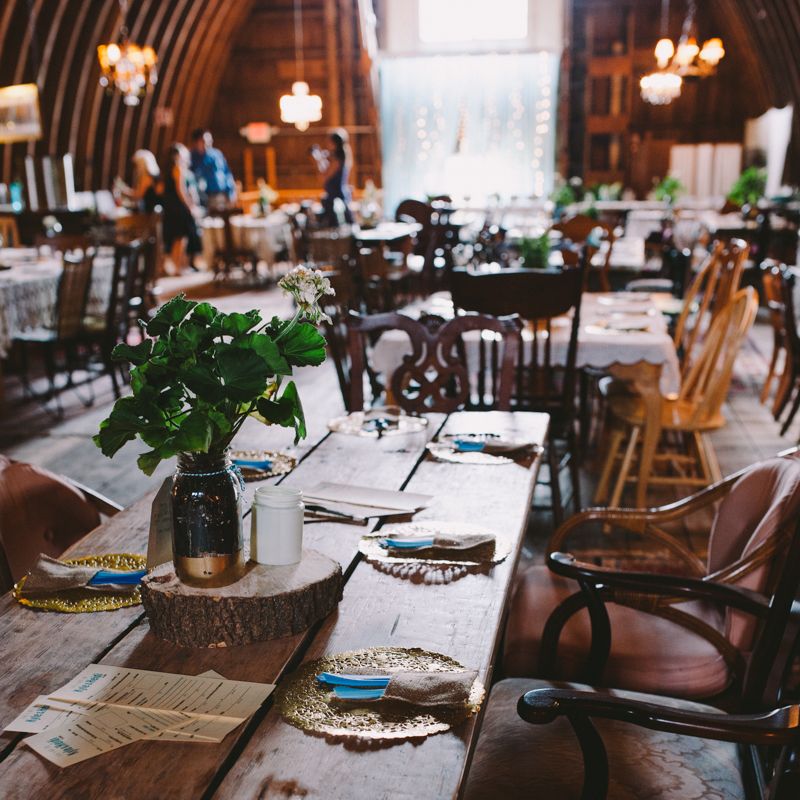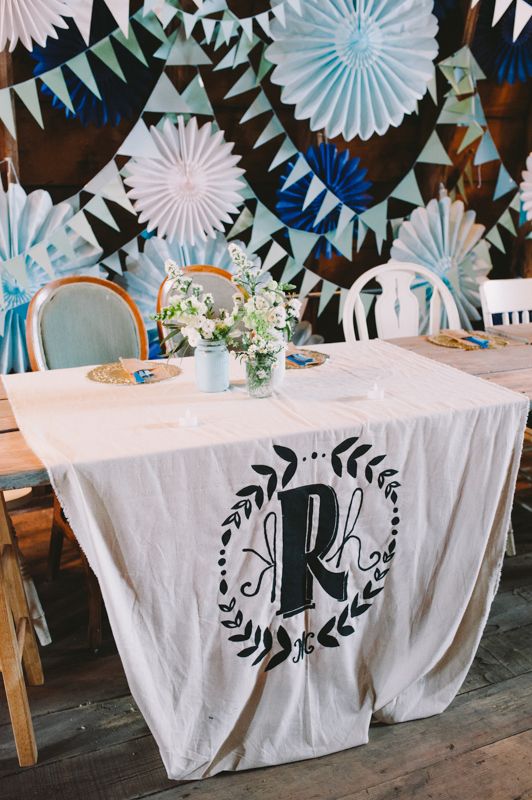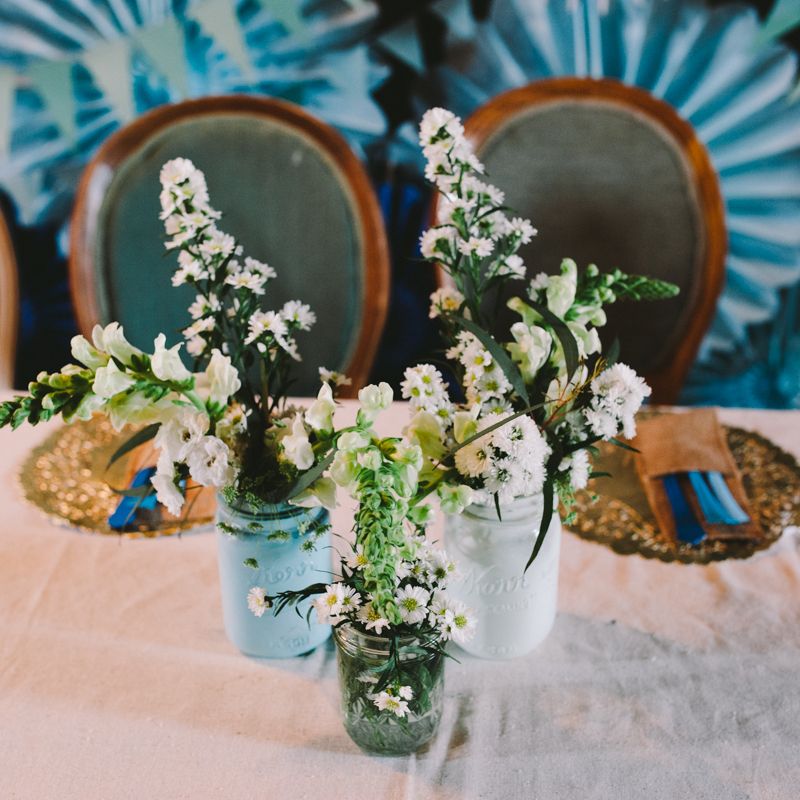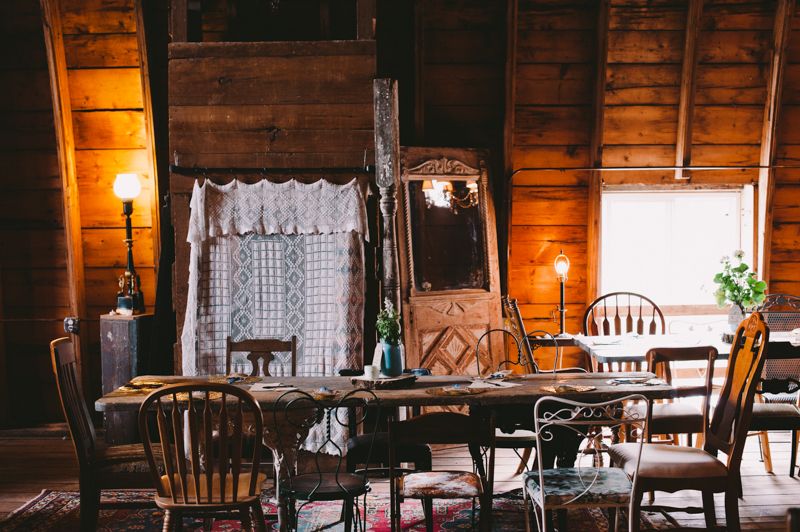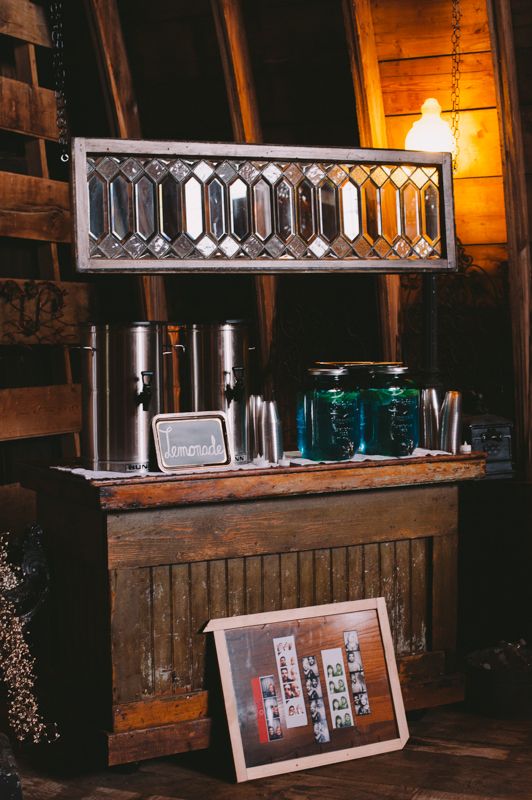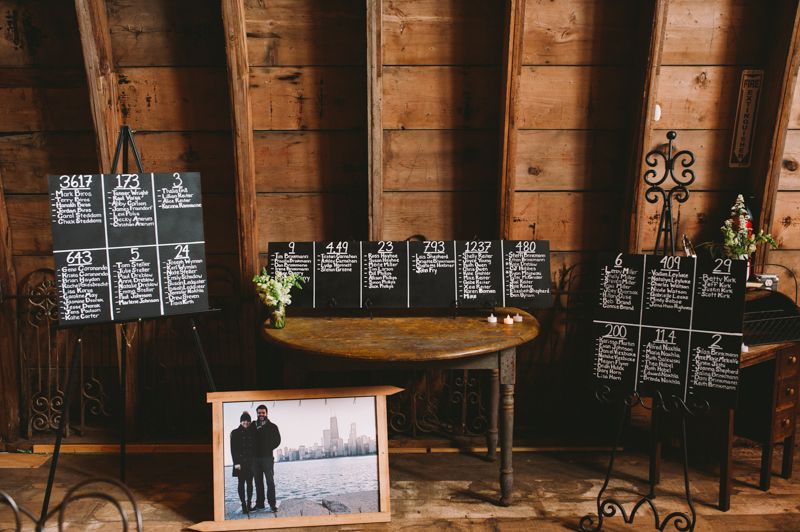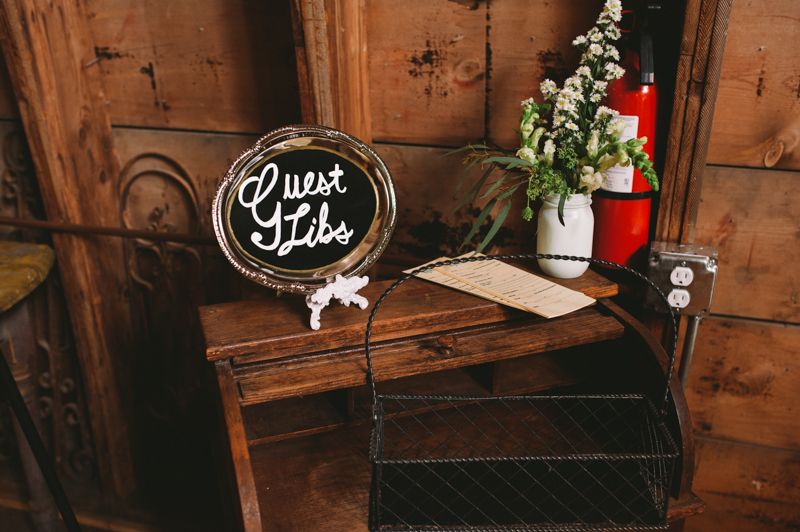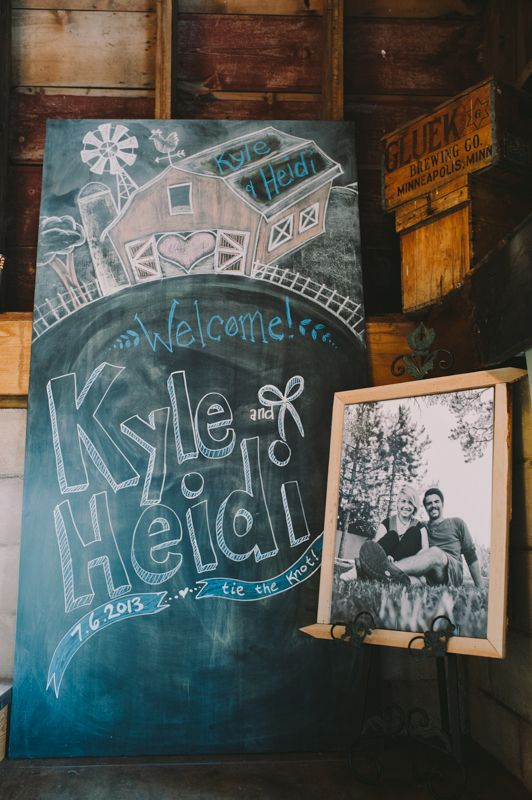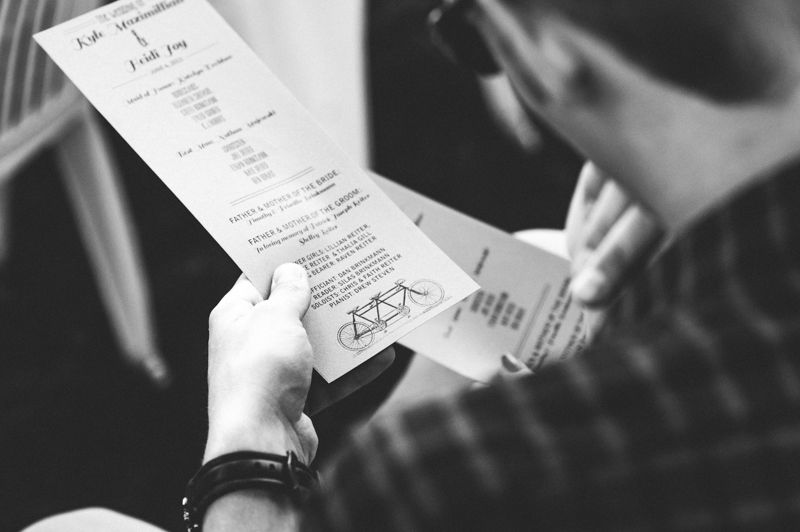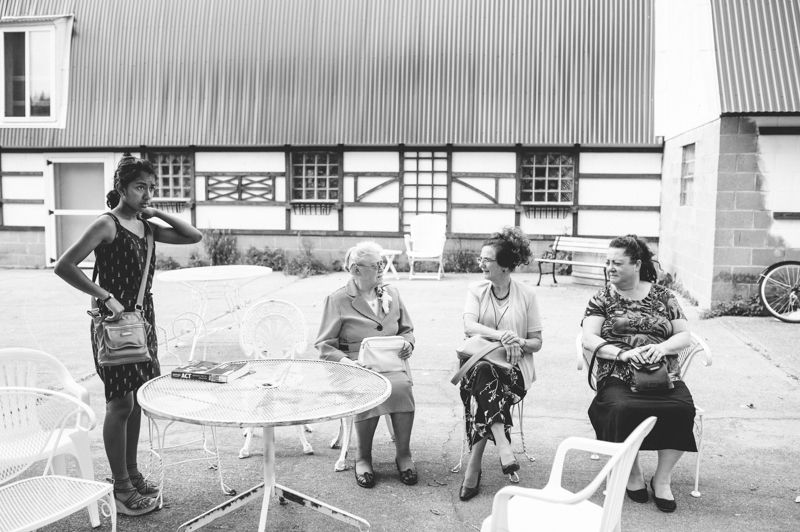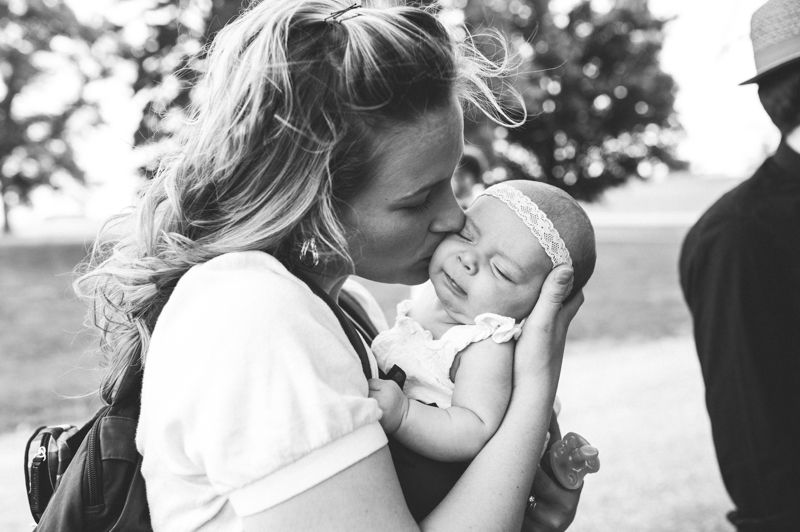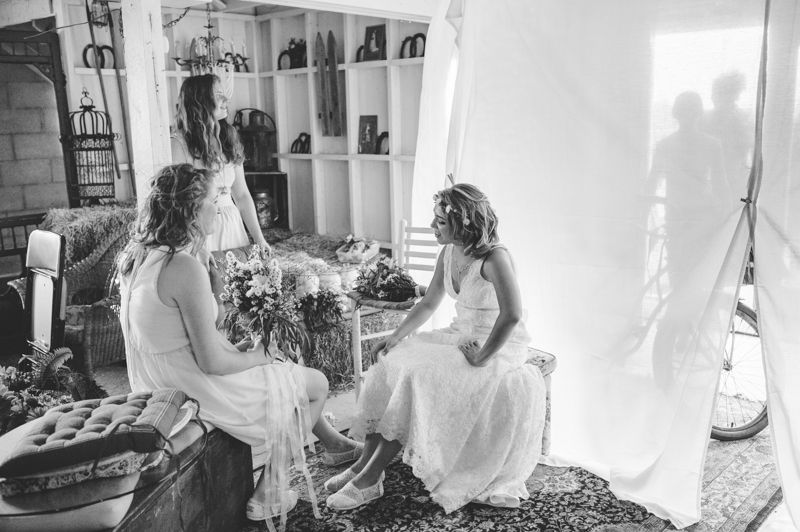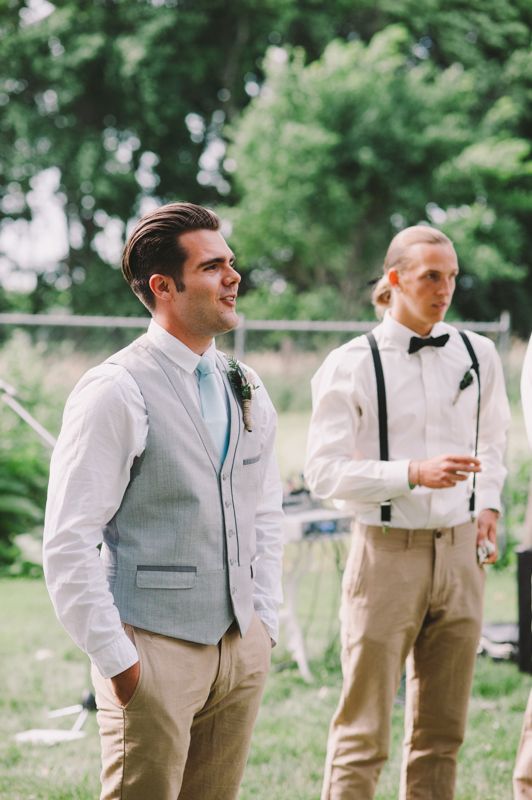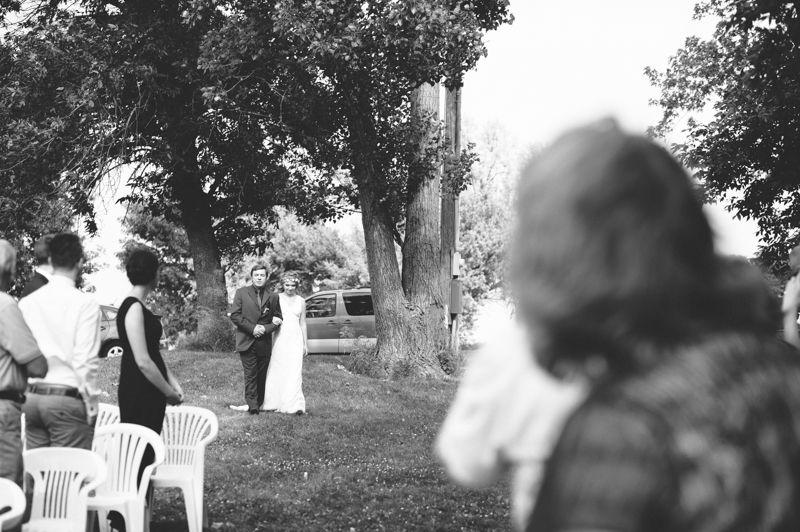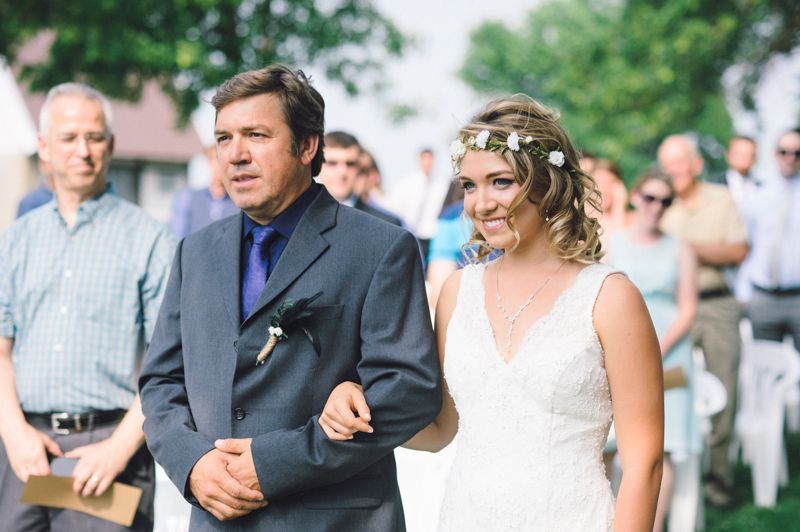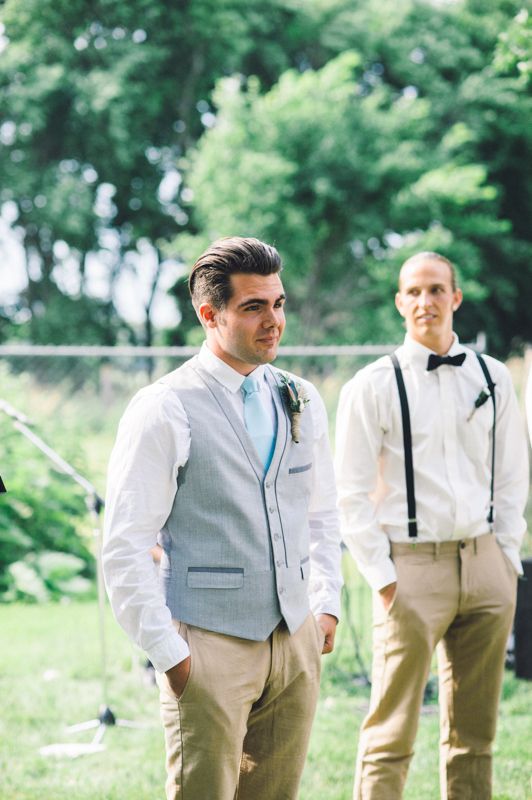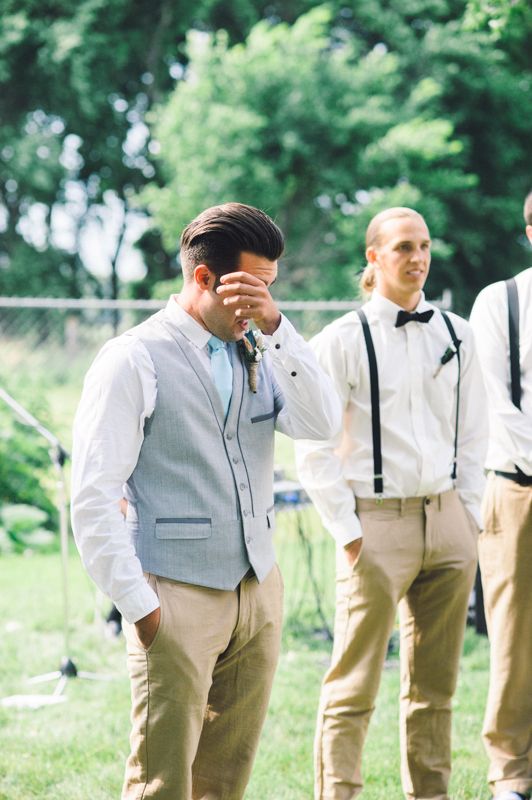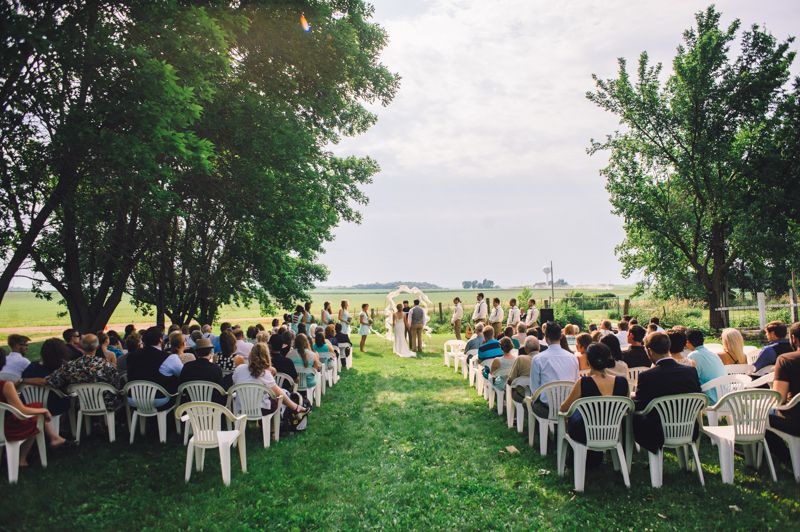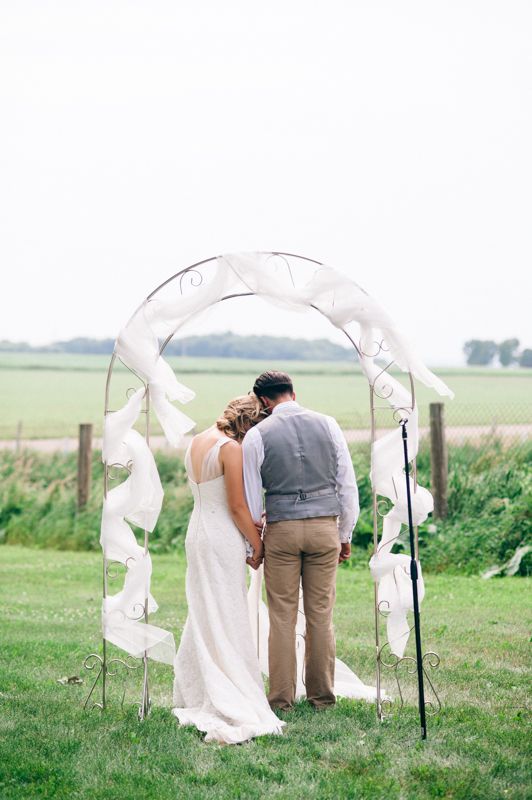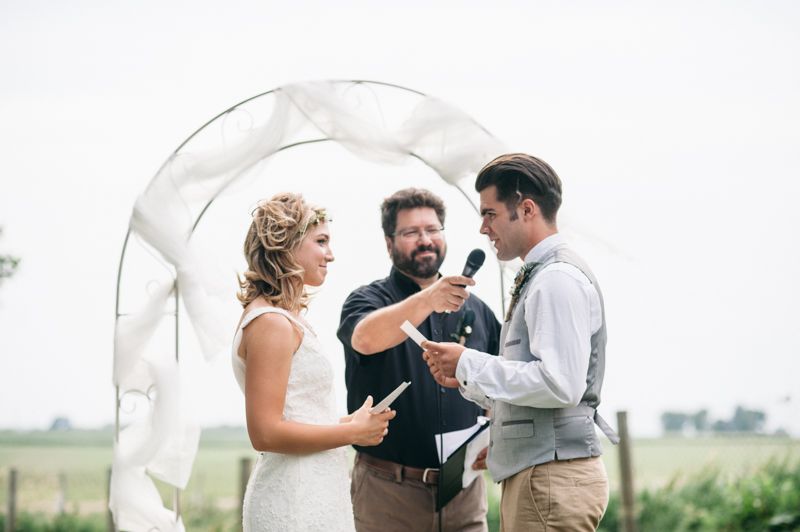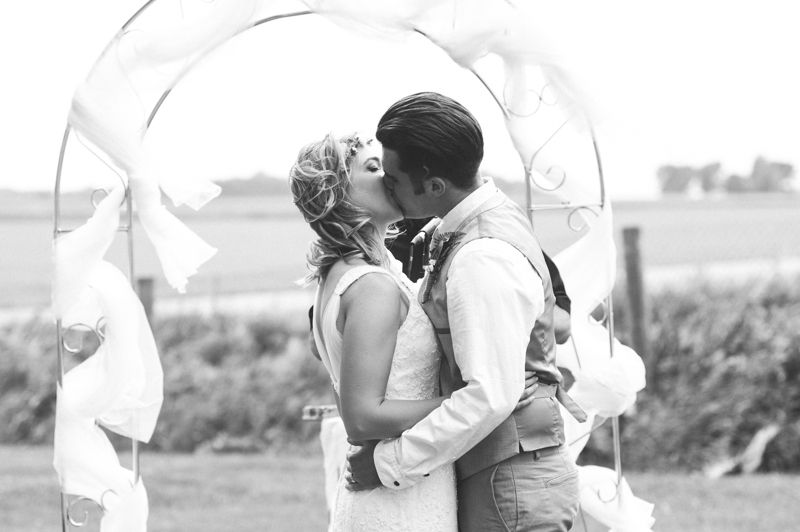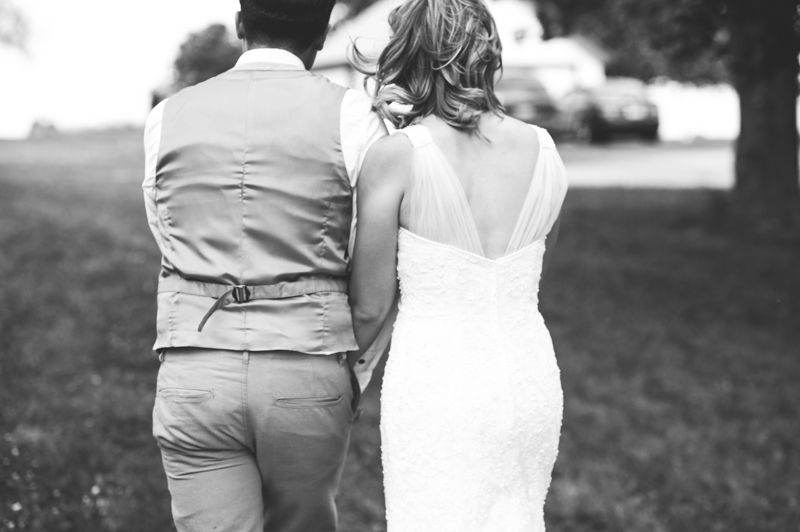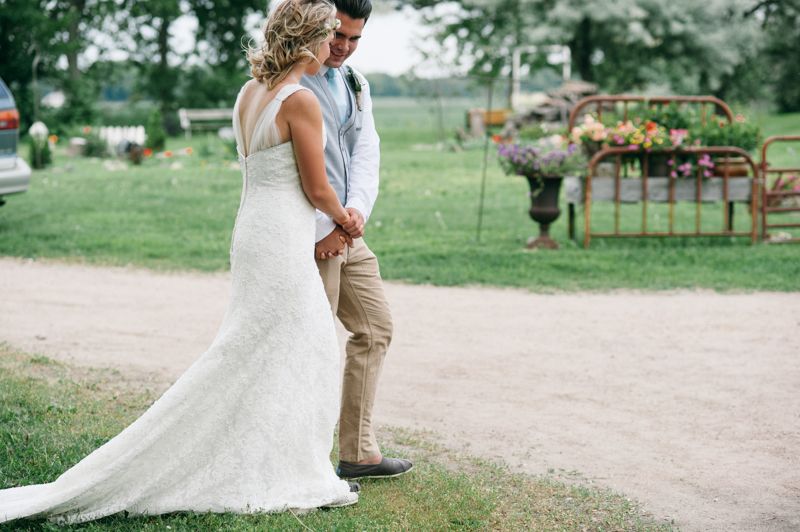 I love the few minutes immediately following the wedding ceremony. In my opinion, they contain some of the rawest emotions of the day. This next shot chokes me up every time.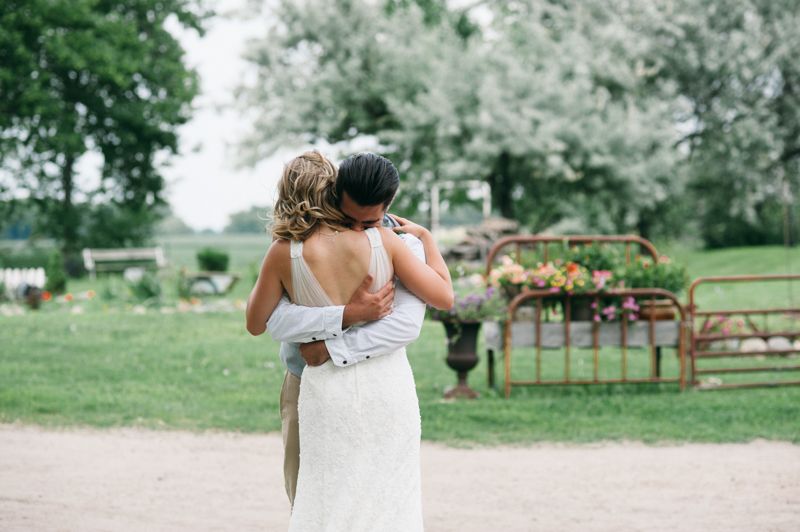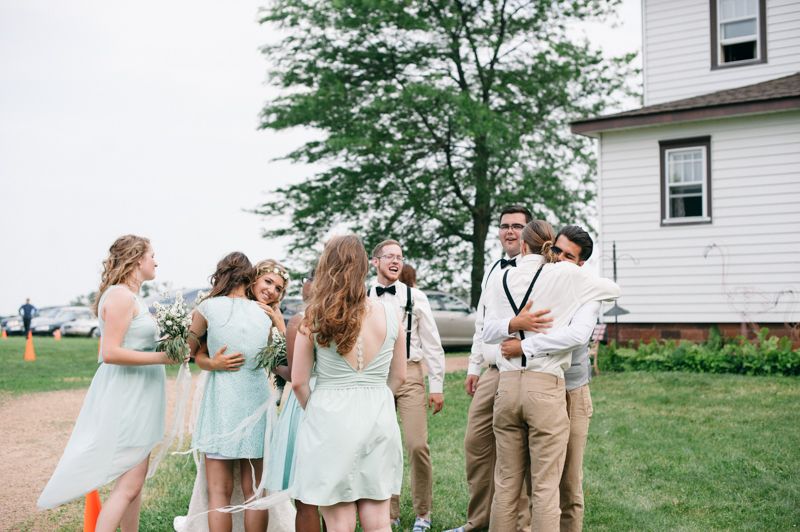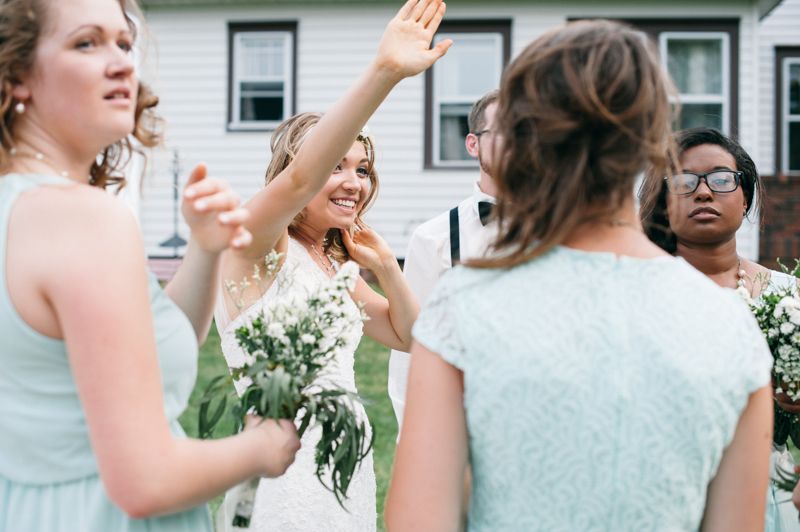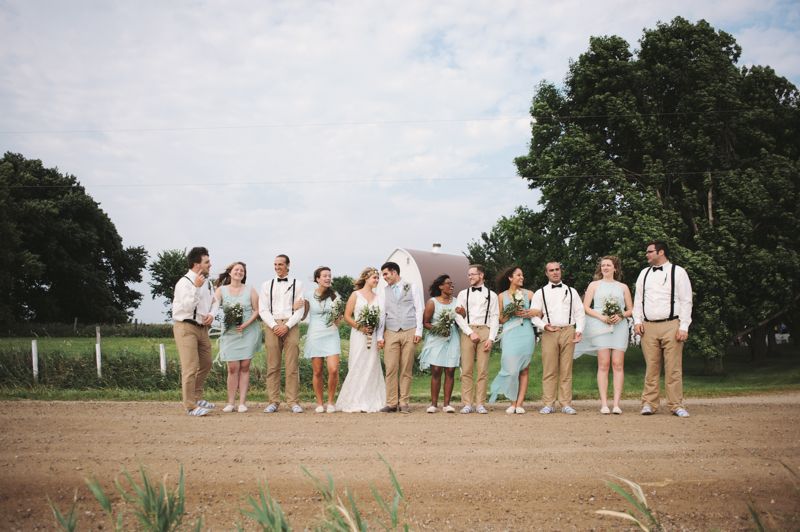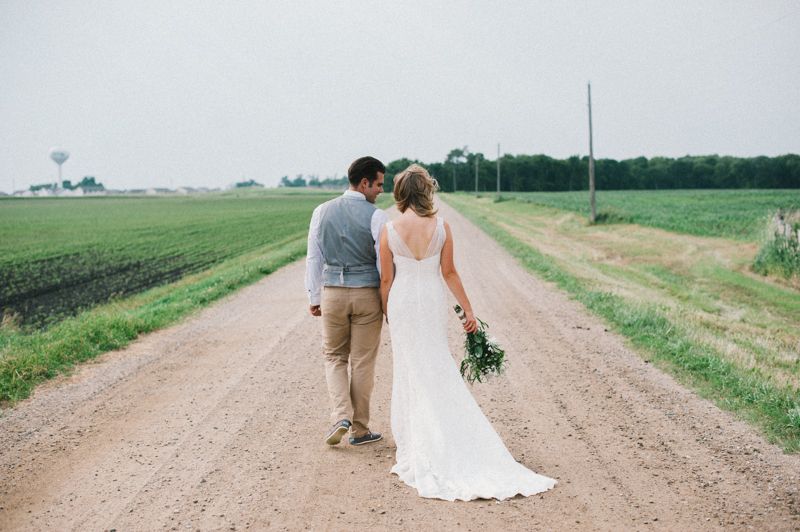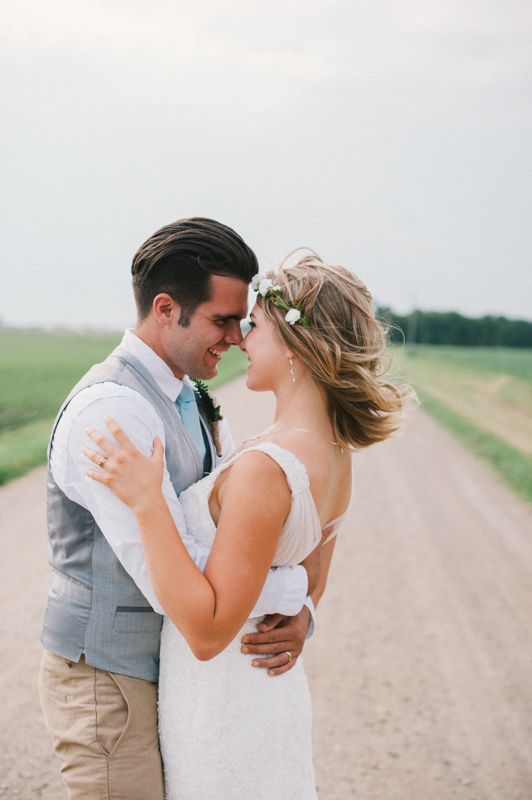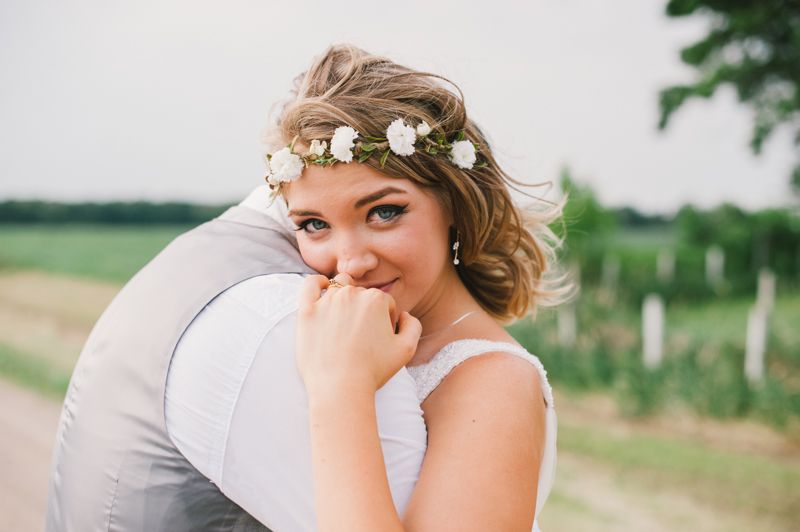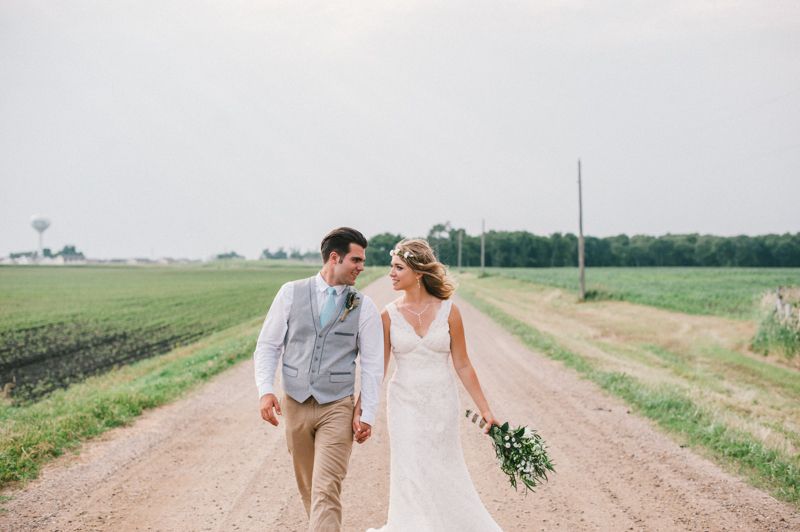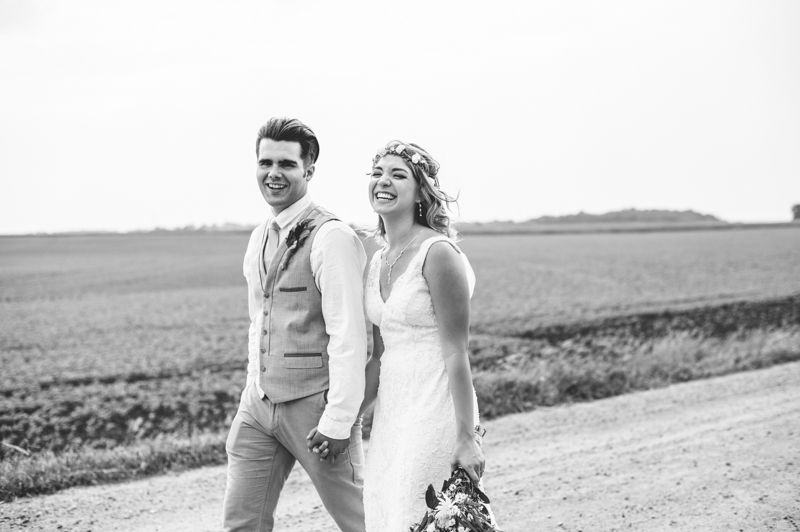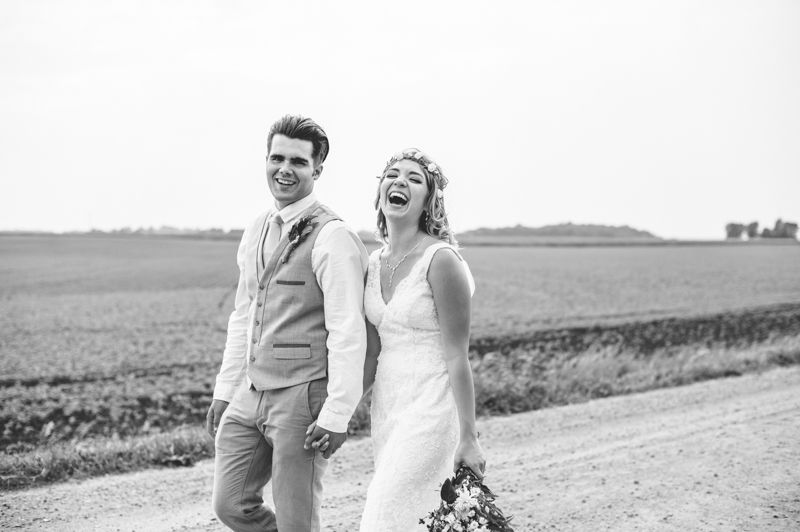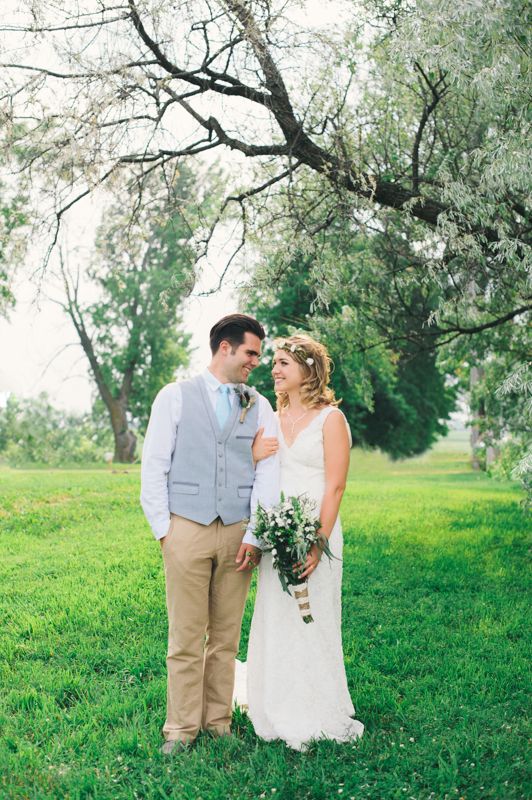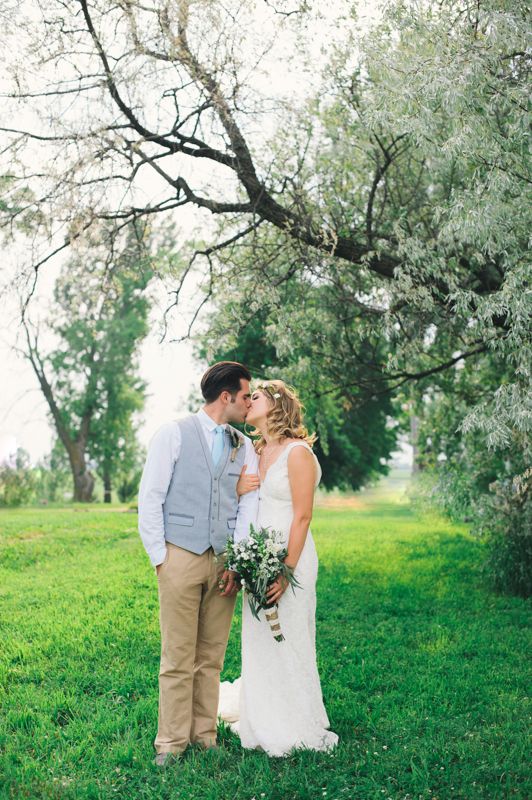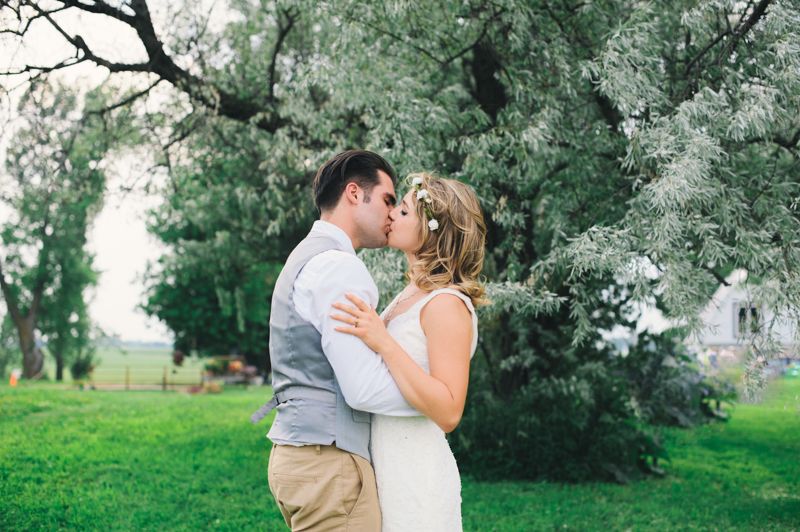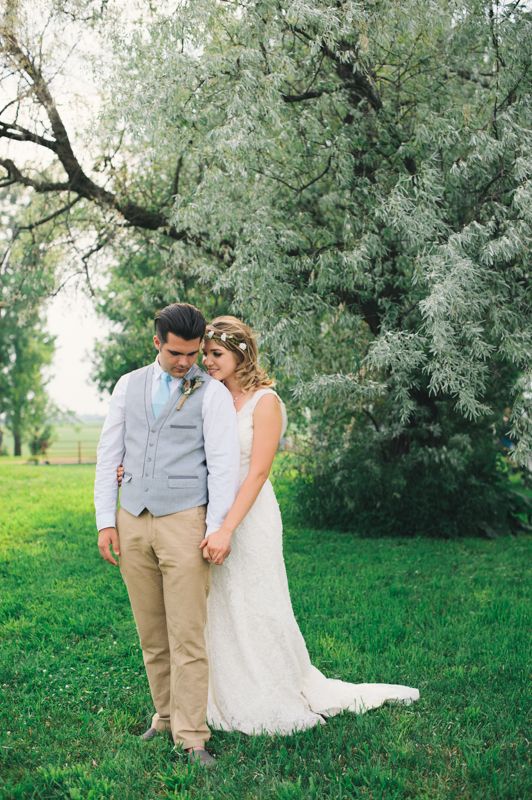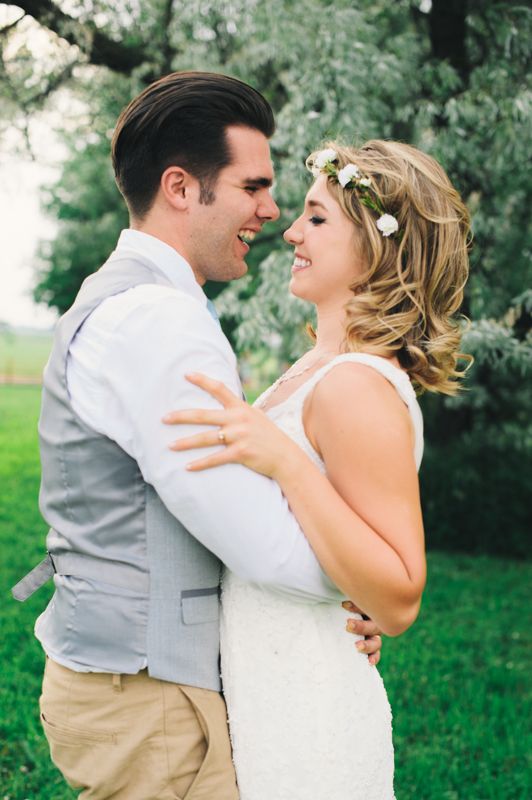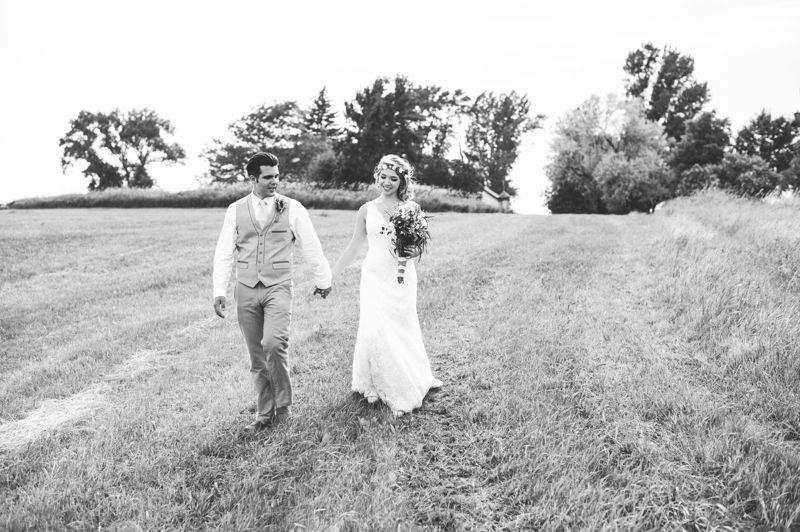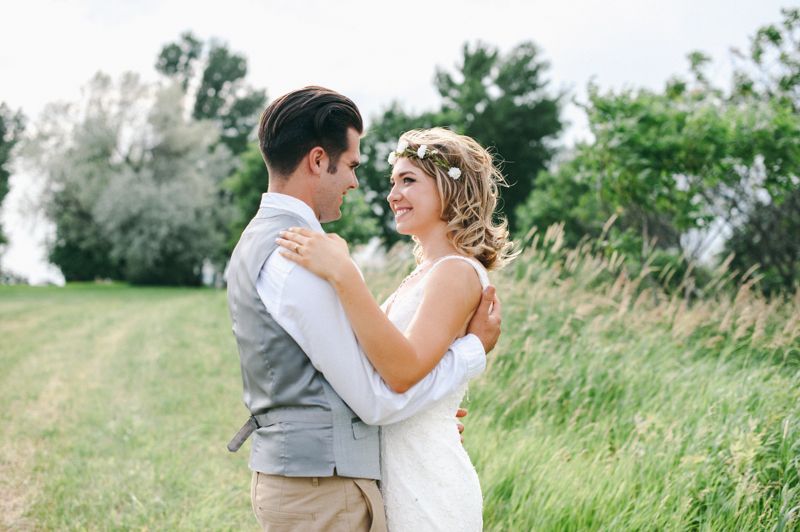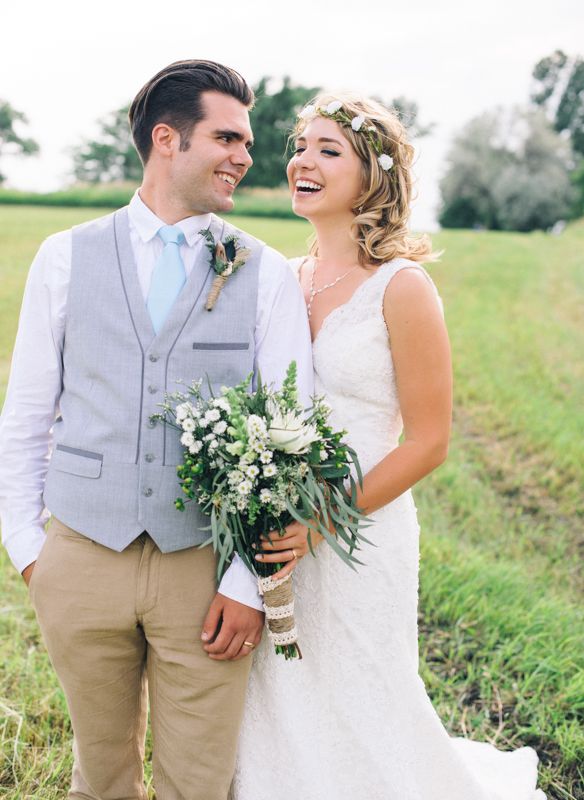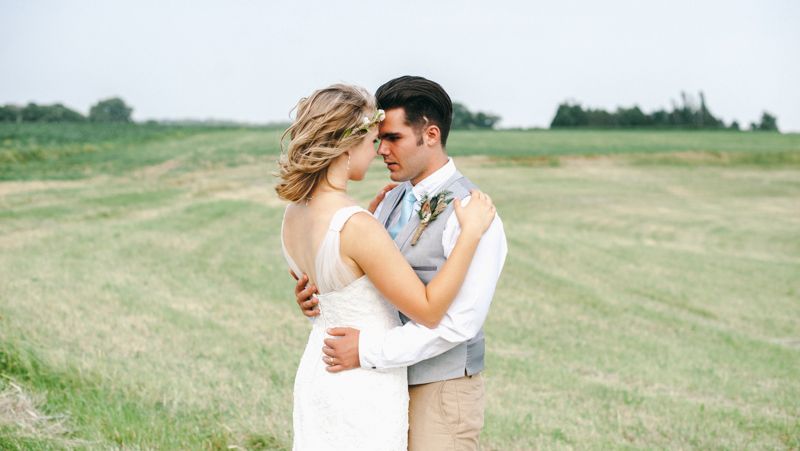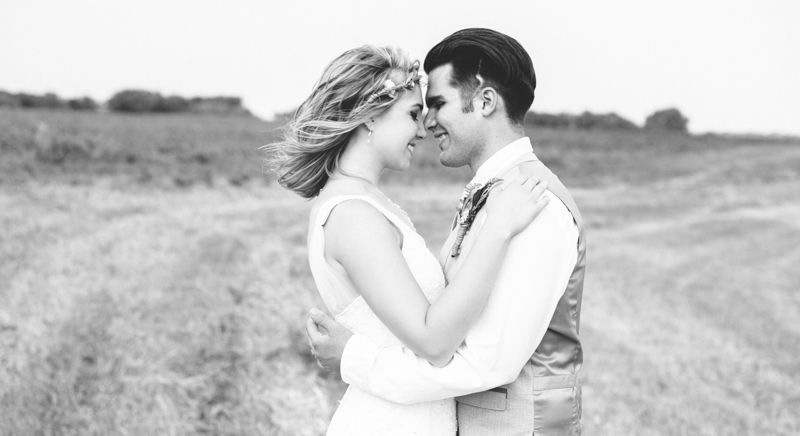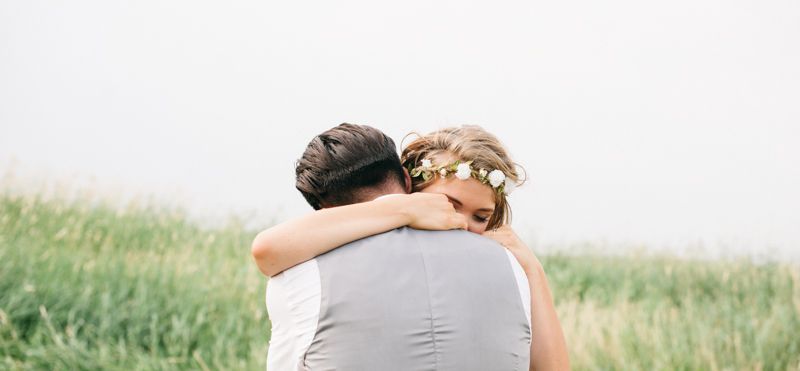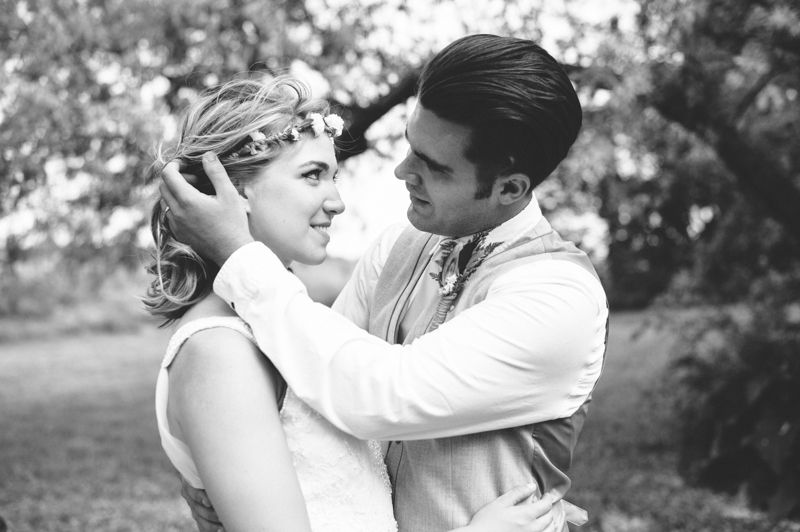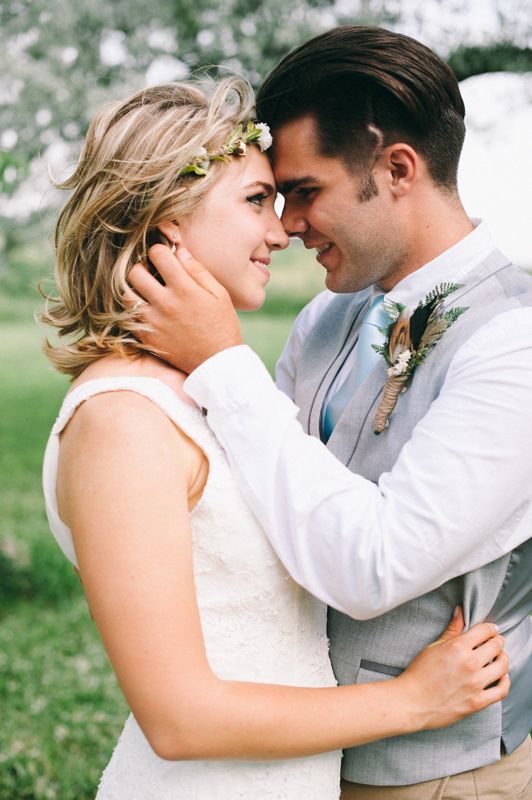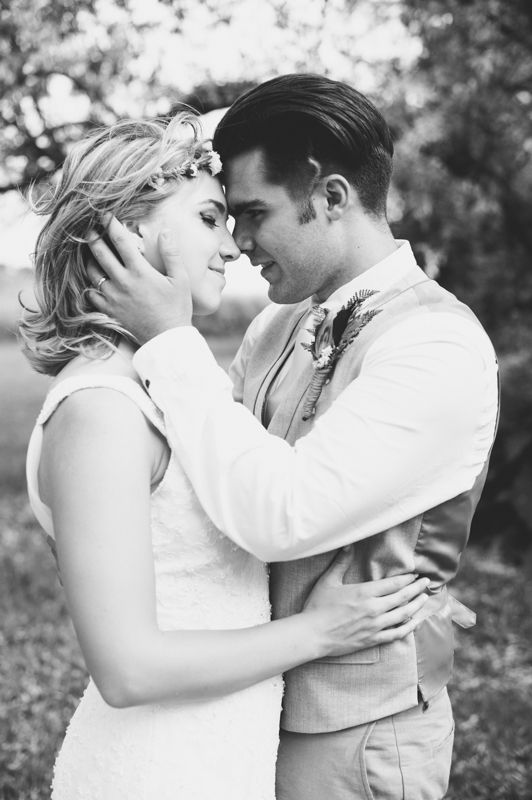 Heidi & Kyle - I love you guys a heck of a lot. Thank you for asking me to be your photographer. Let's hang out sometime ;)