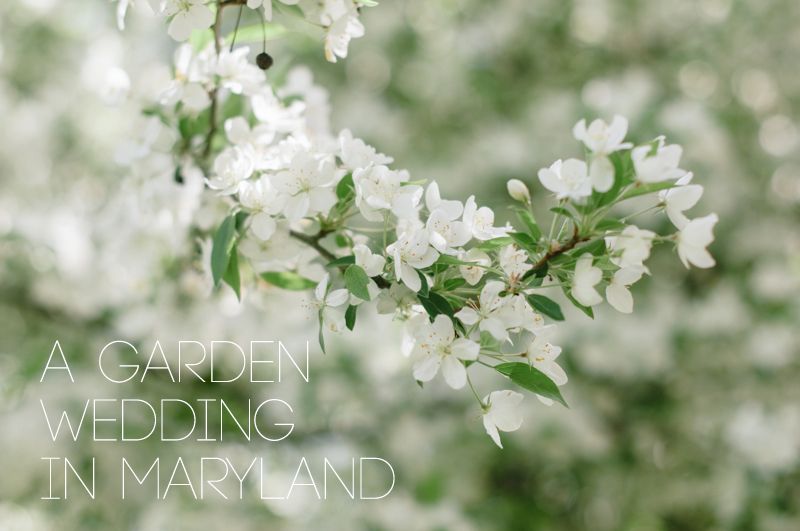 It's been a very busy summer so far and, well, it's about to get even busier! I'm excited to start showing you more of what I've been shooting. Expect lots more weddings as well as some non-wedding related work that I'm really proud of too. I've already photographed in DC, VA, PA, DE, and NY this year and over the next few months I'll be traveling to MN, WI, FL, WA, WV, and NC too! If you are any of the above states and would be interested in booking a session with me please send me an email at lydia@lydiajane.com. I will be spending 2.5 weeks in Minneapolis this July so I'll have plenty of available time if you live in that area.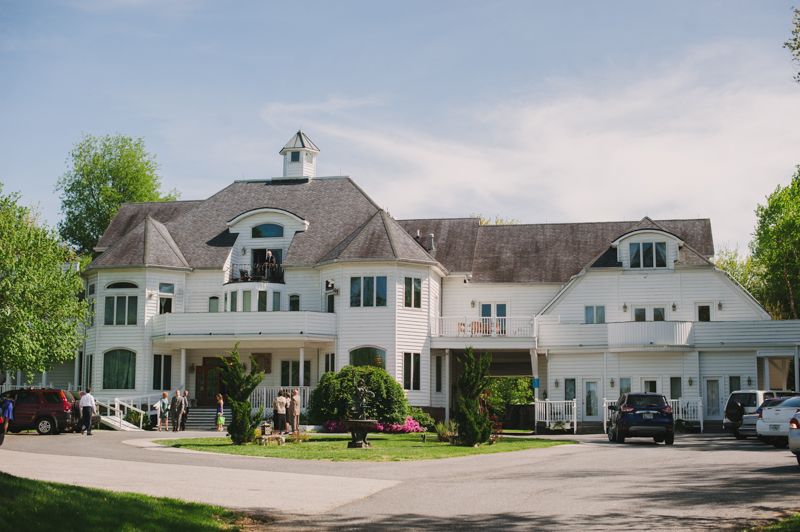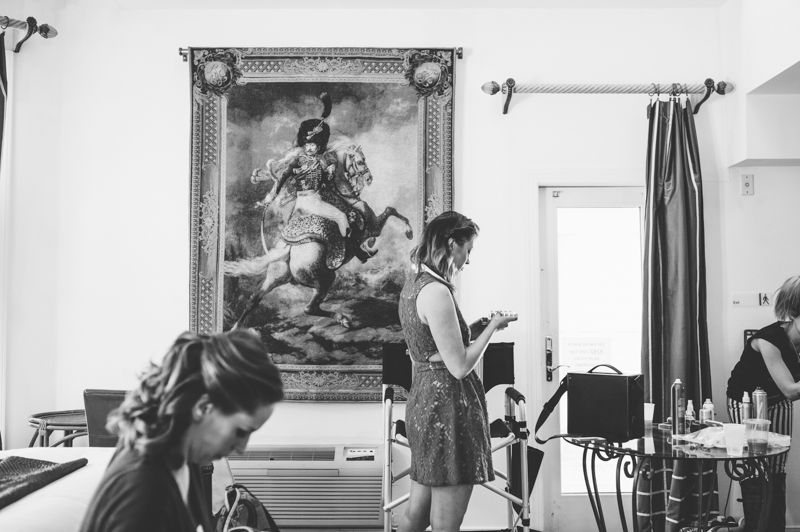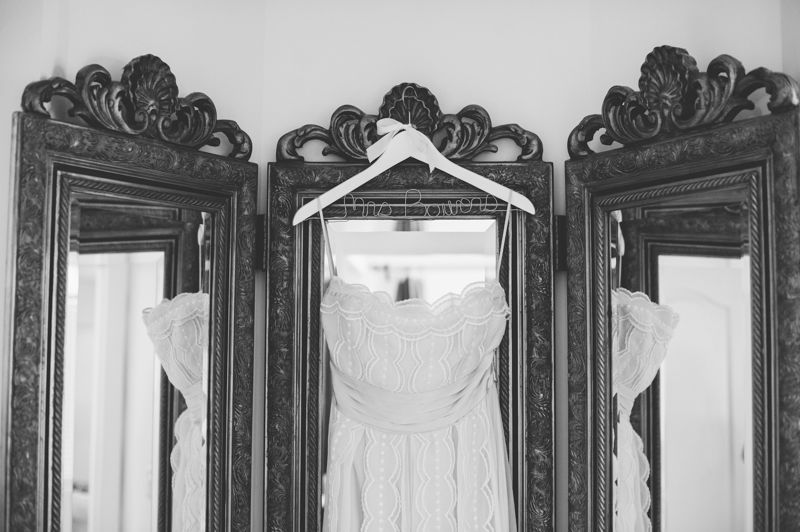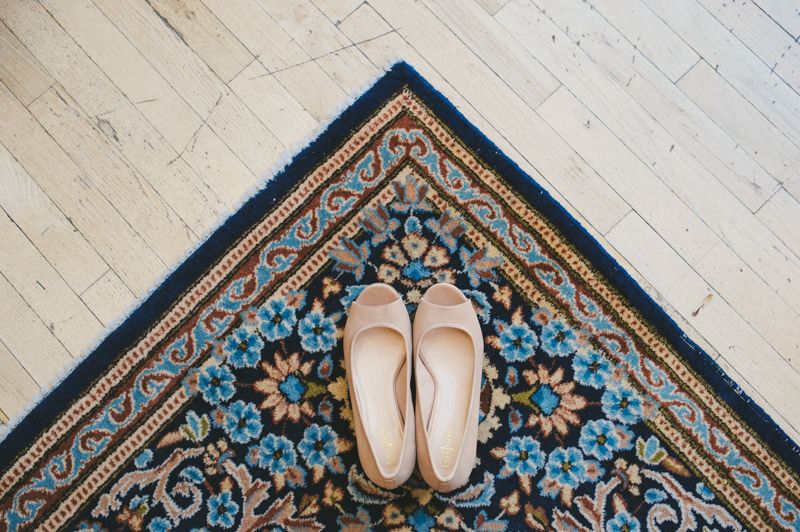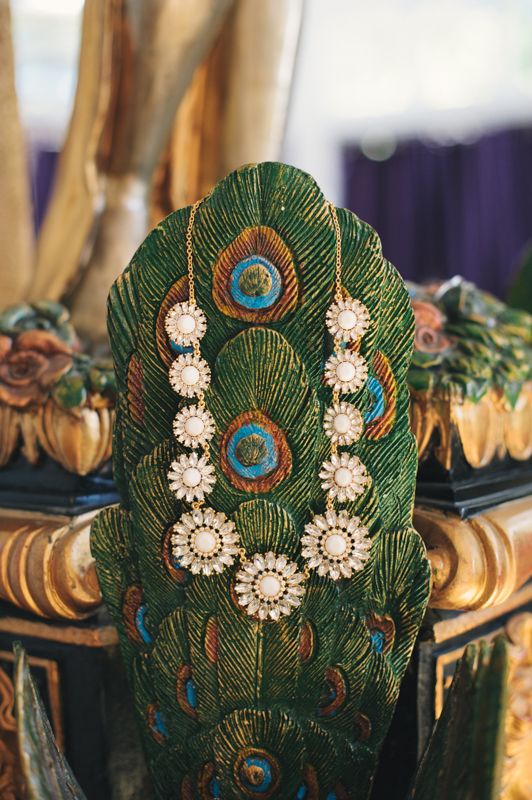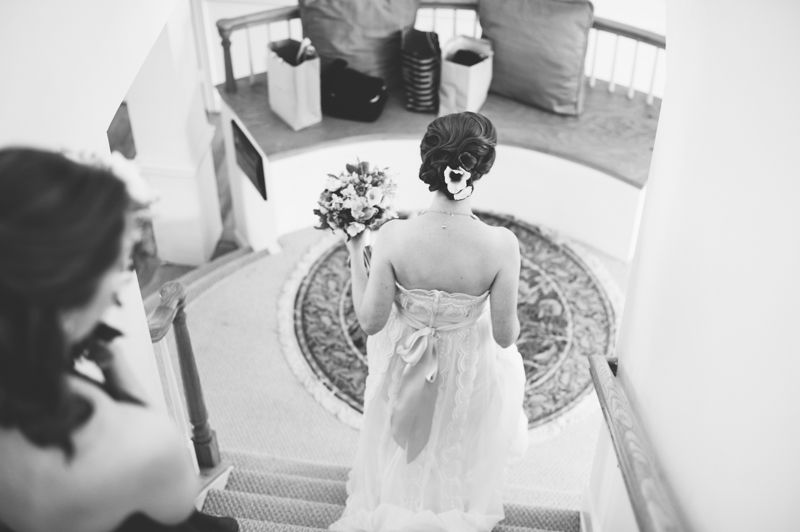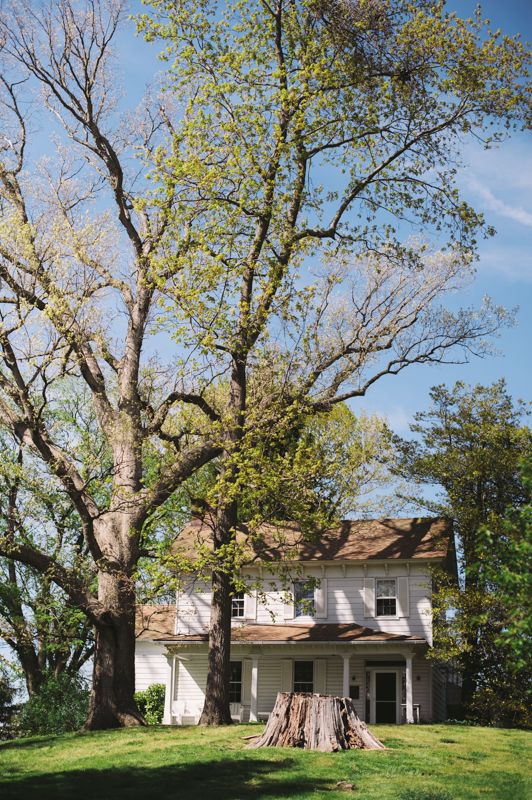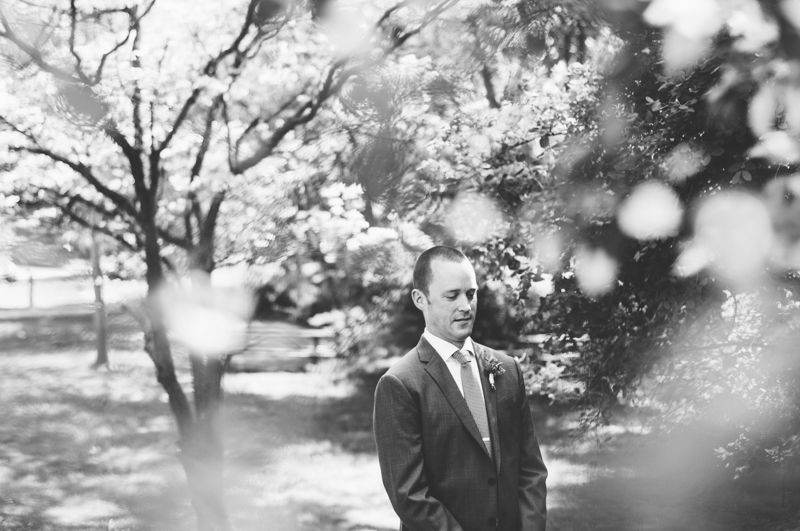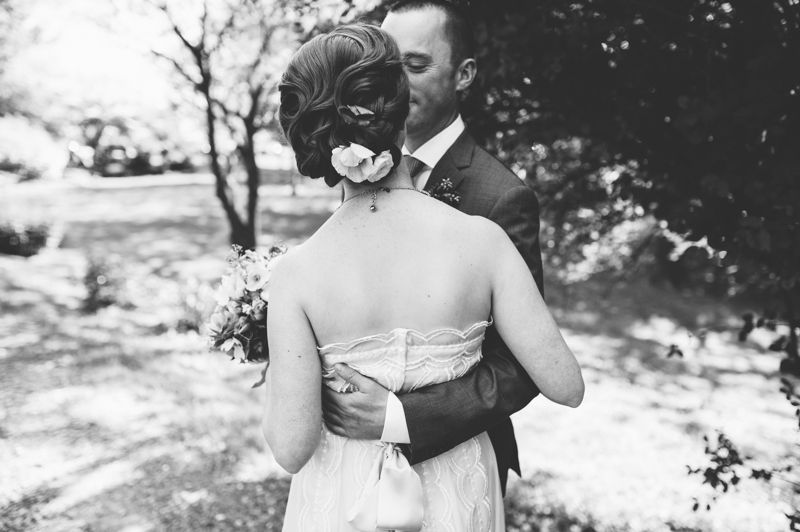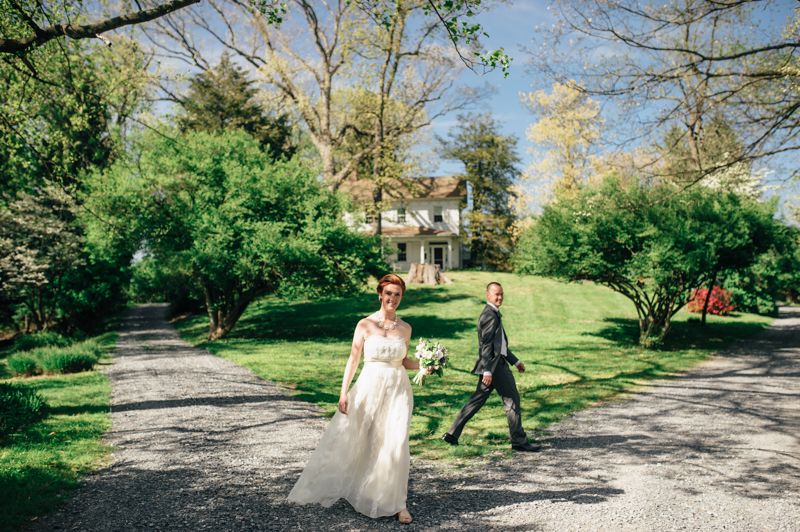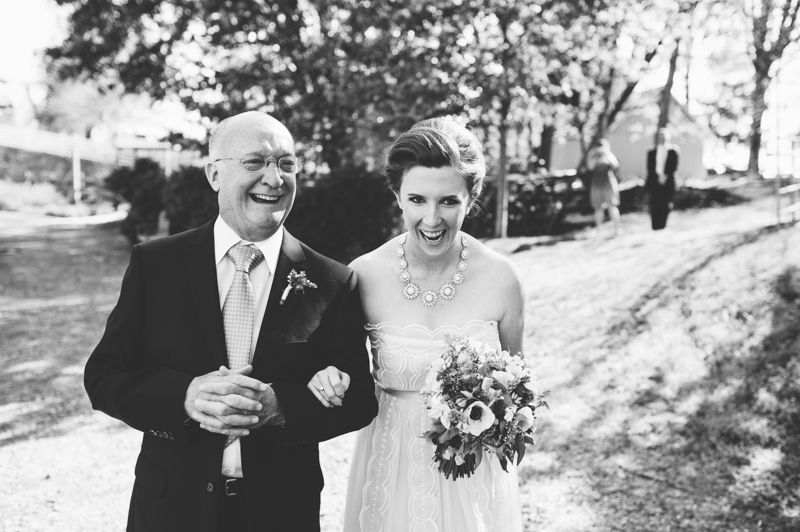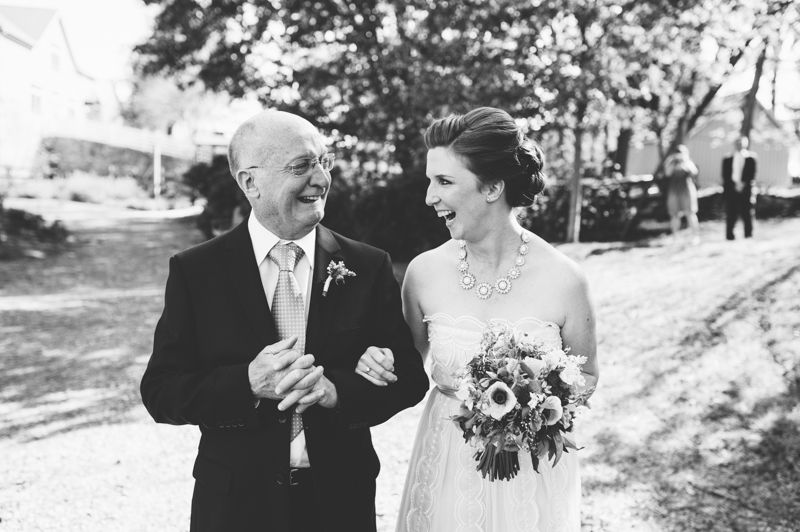 Kristin and Ben are both musicians in the United States Air Force band. So, needless to say, the music during their ceremony was flawless.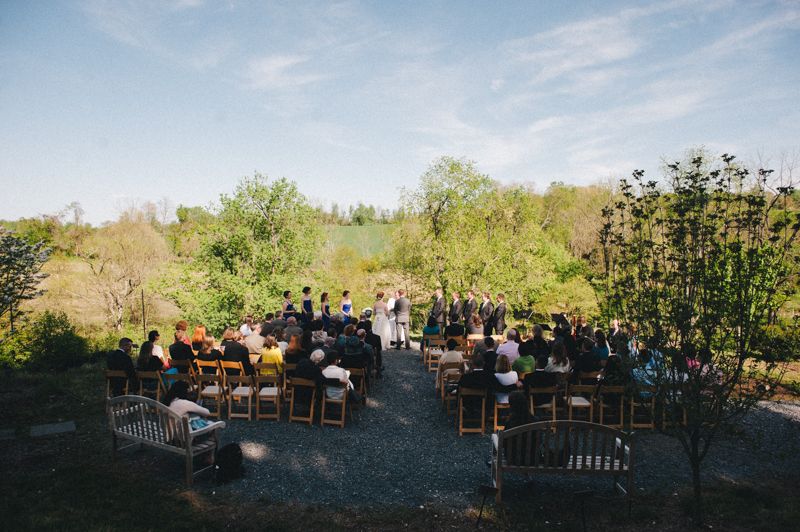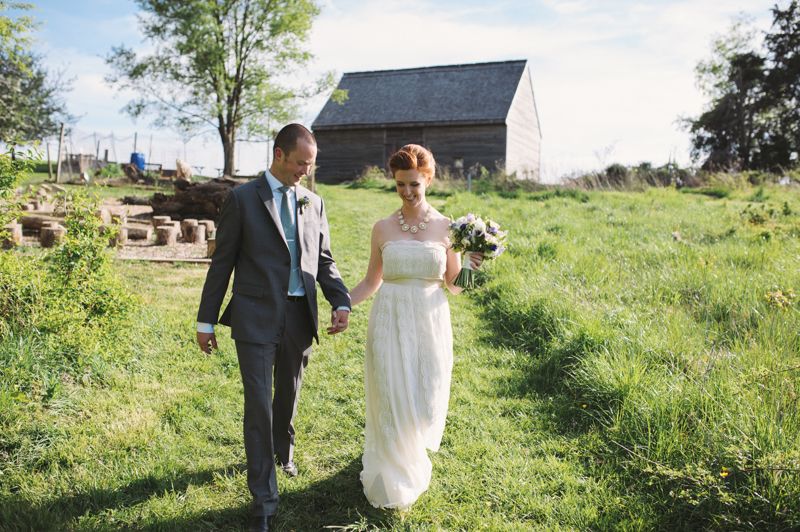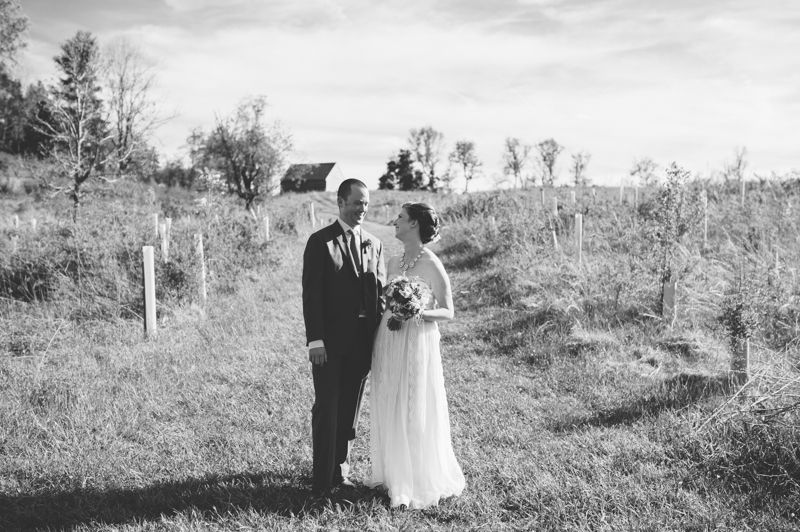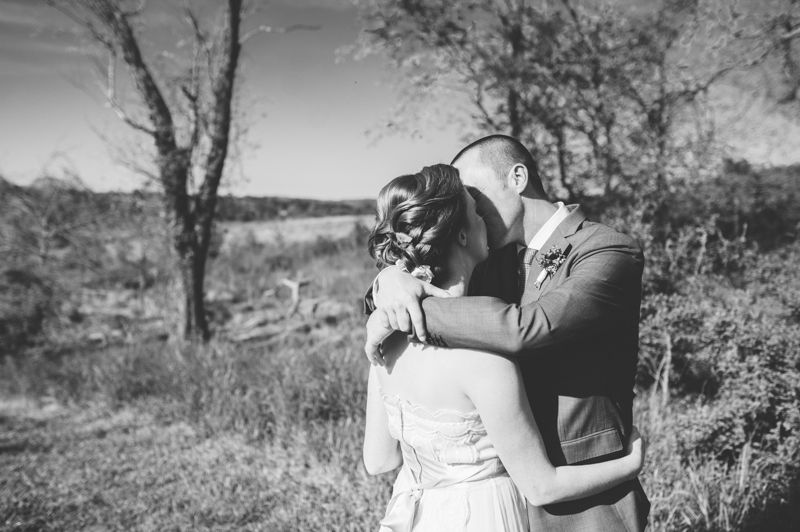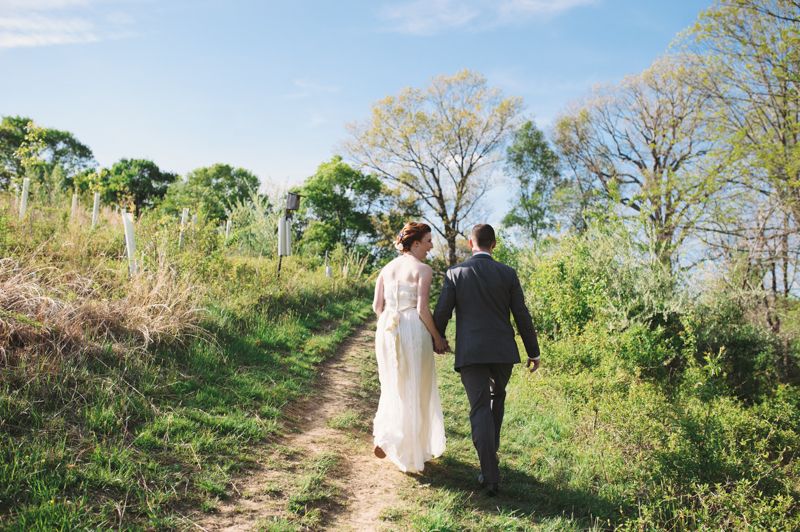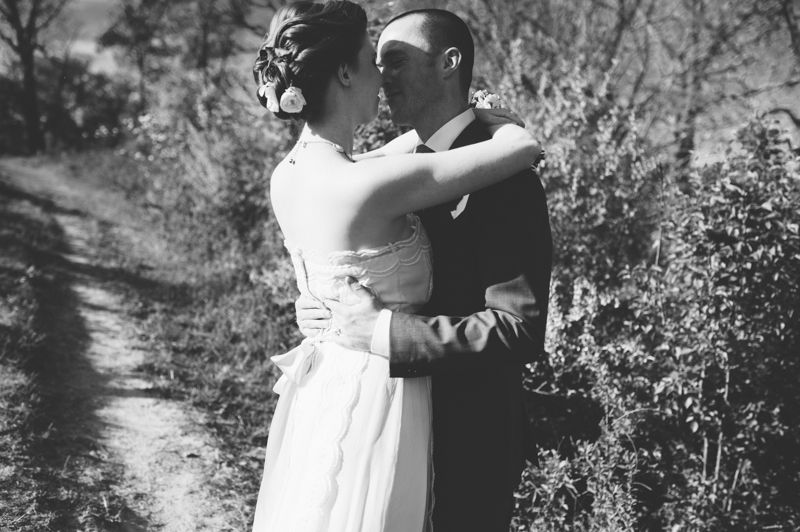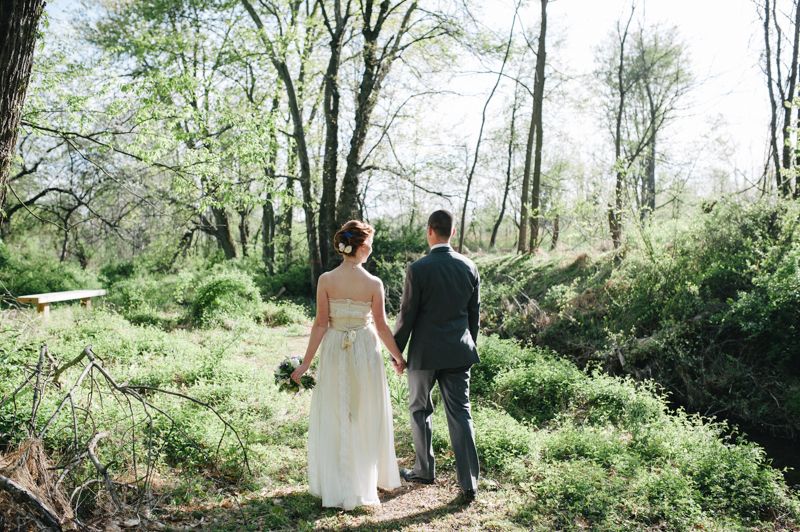 Sometimes I find myself scrolling through blogs of beautifully posed model-couples and I think, "Geeze, I wonder if these people ever smile at all." I mean, seriously, what couple out there is that serious all the time? I'm far more interested in finding the personality in my couples. I love listening to embarrassing first date stories and looking at cell phone pictures of cats and dogs that are treated far more like children than pets. And I love finding someone's secret nerdy side. In Kristin and Ben, it wasn't hard to find. ;) Half way through their session they obliged me with the Ben's "roller coaster dance".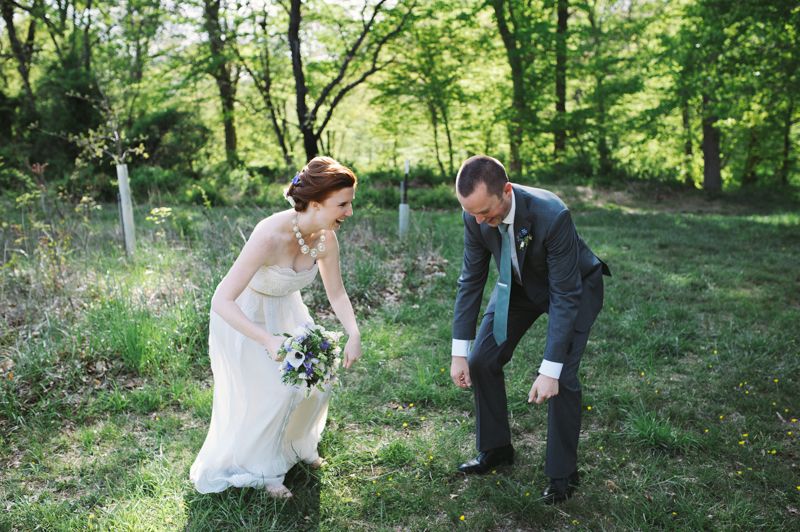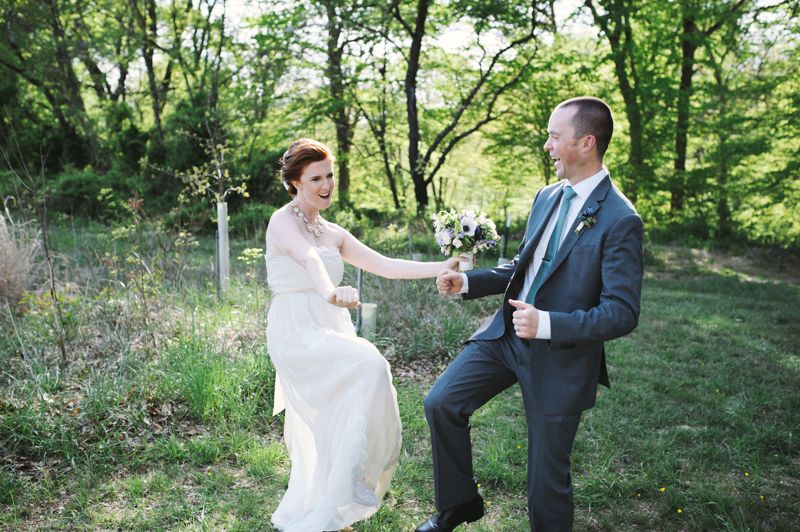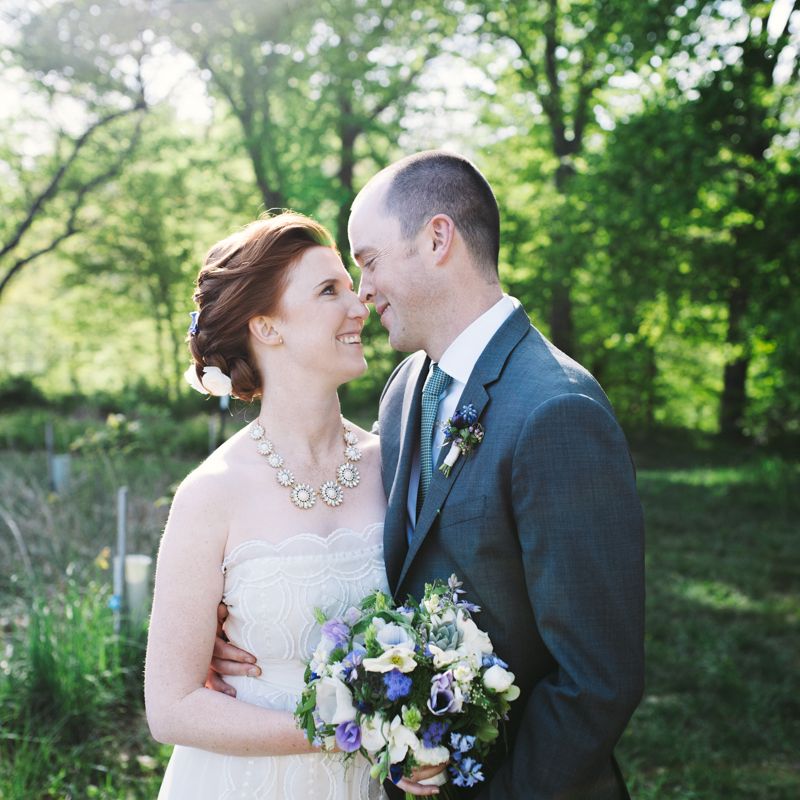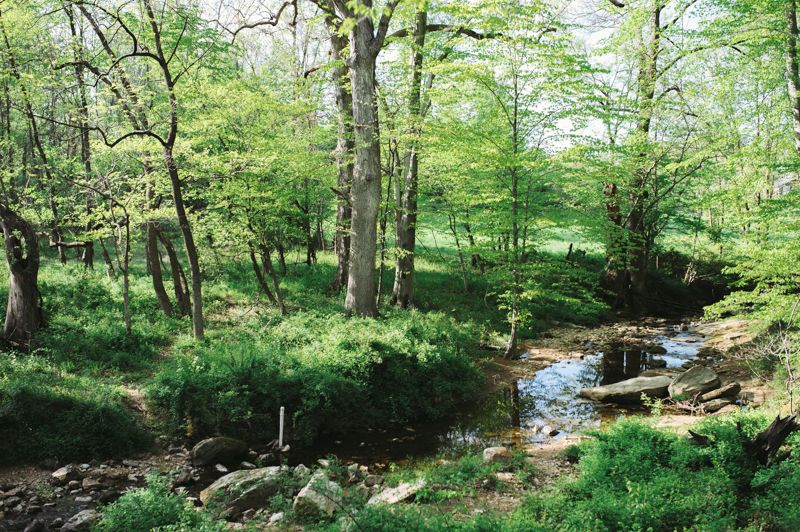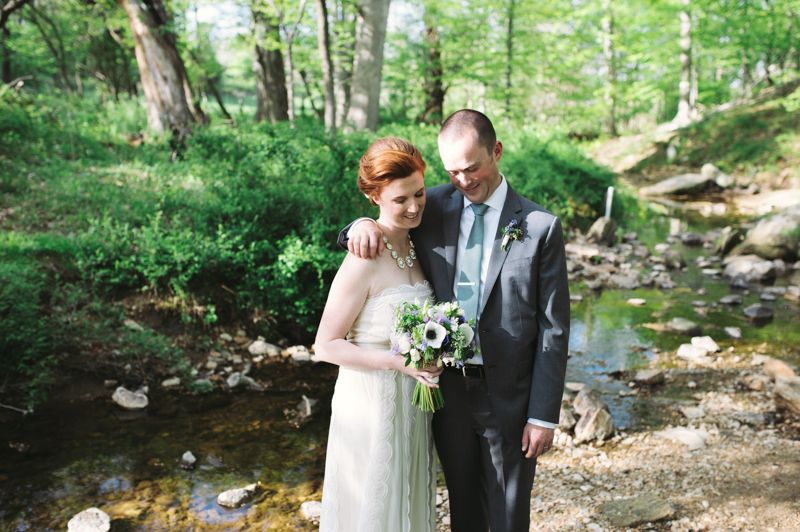 Kristin & Ben - You two a wonderful, bright, genuine couple. I loved laughing with you and getting to know your friends and family. Thank you for letting me tell the story of your wedding day.