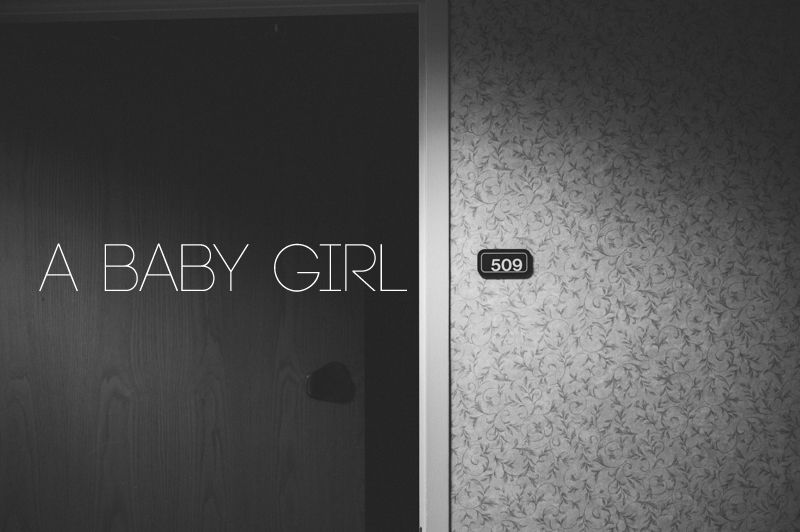 Four days ago my life changed forever.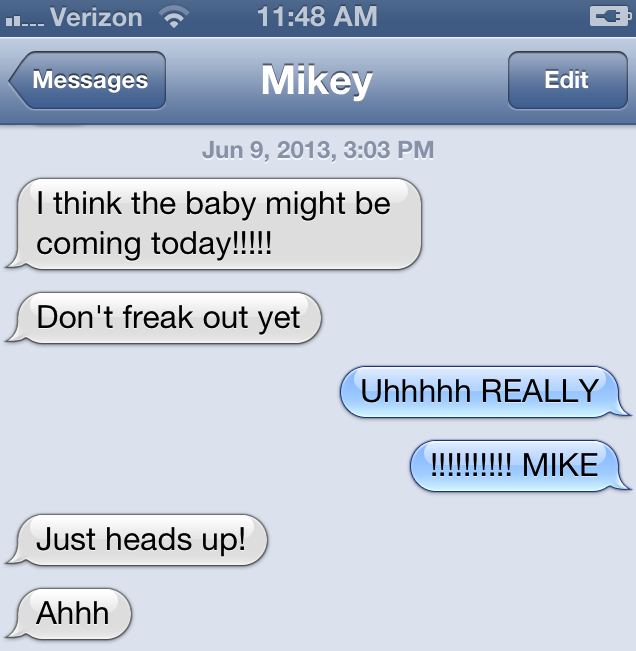 I was driving home from a shoot in Alexandria when I received the text from my brother. My heart started pounding. I hadn't packed a baby girl bag yet! Everyone expected
Kristen
to have baby boy Morris first. But, nope, Tiny Dancer was coming early and I had to get on the road asap! 7 hours later (on the dot) Evangeline Vega came into the world.
I caught my first glimpse of my niece around midnight. She was getting some tests done so I wasn't able to hold her. I went to bed with aching arms that night.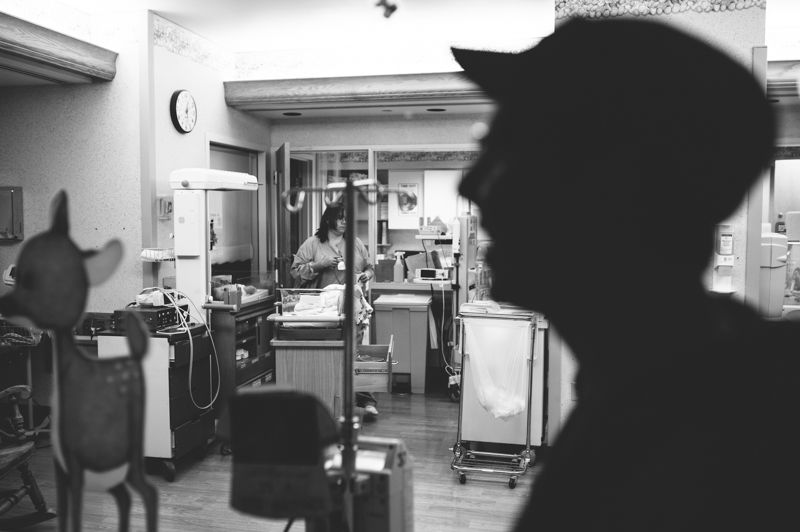 In the morning I returned to the hospital and saw this little nugget sleeping soundly.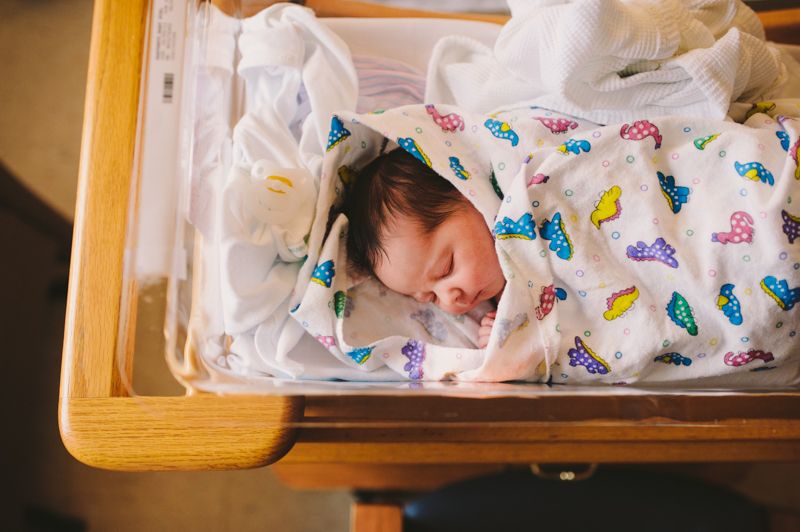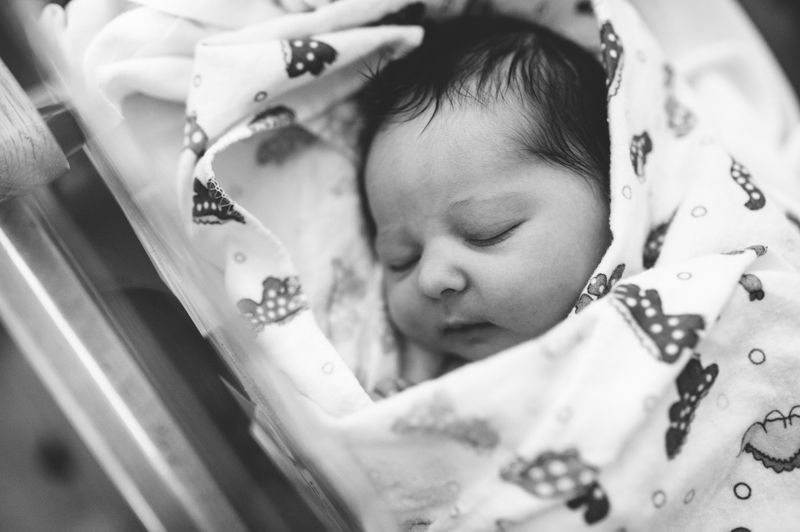 I caught Evie's first glimpse of me.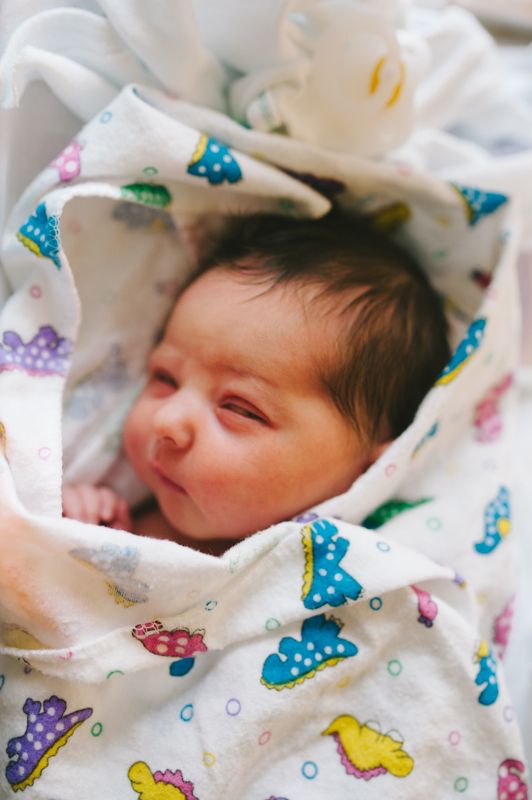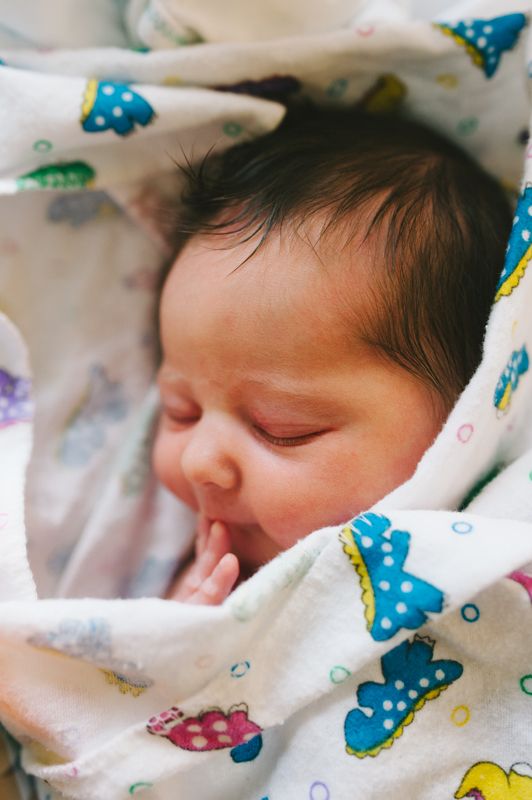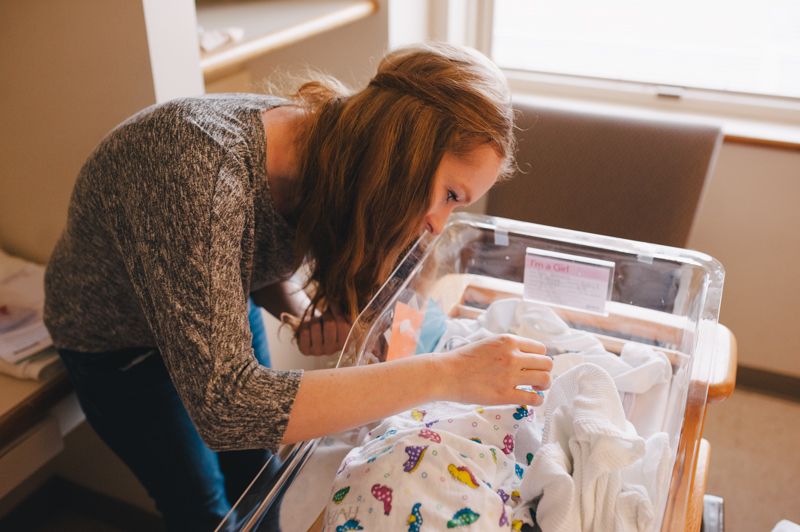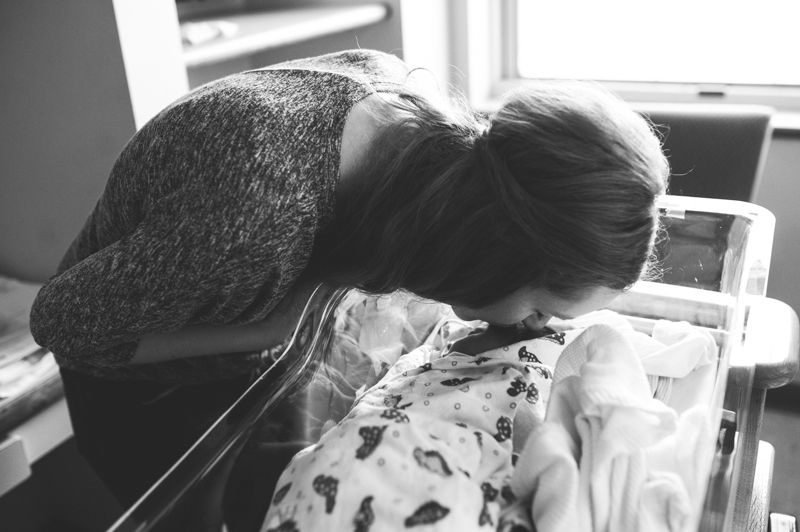 Over the next few hours I witnessed some of the sweetest moments with Jocelyn's sisters and mom.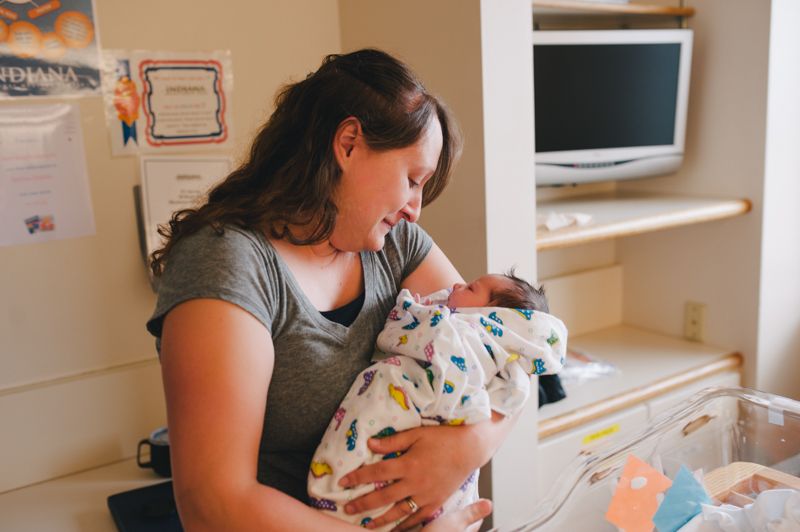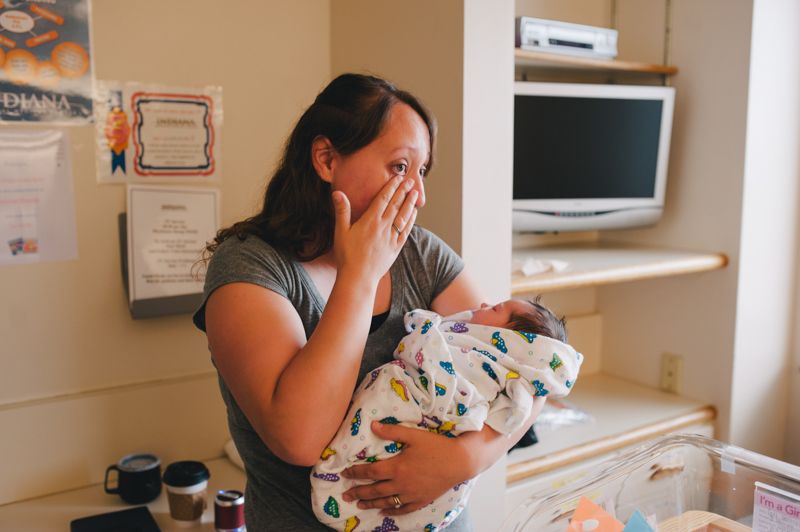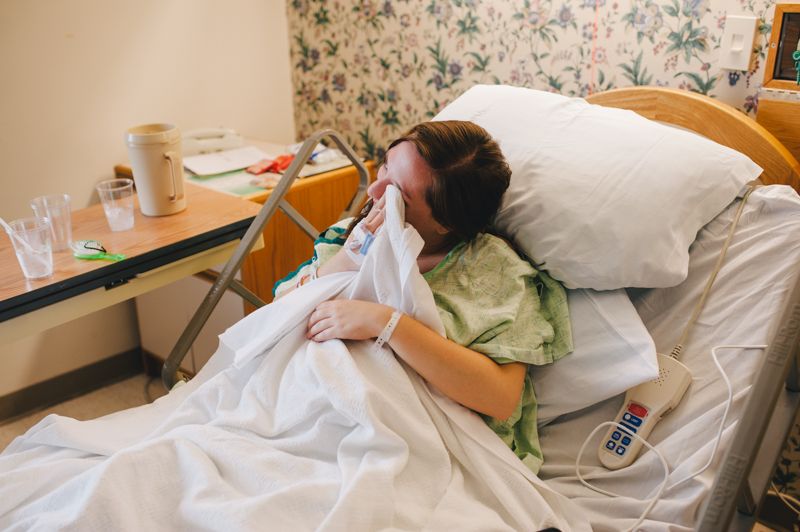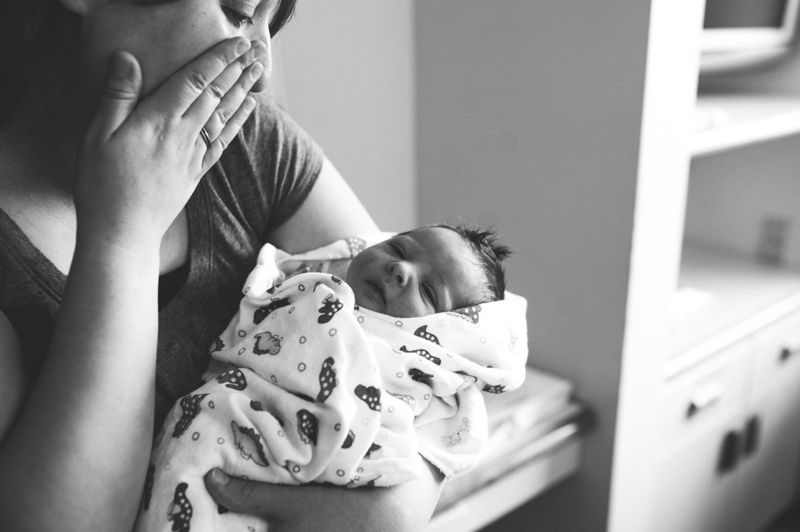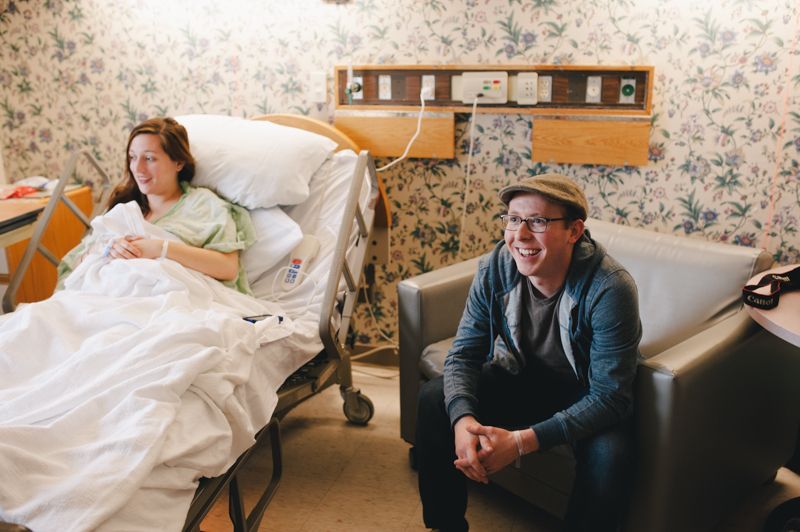 And, yes, I finally got to hold Evie :)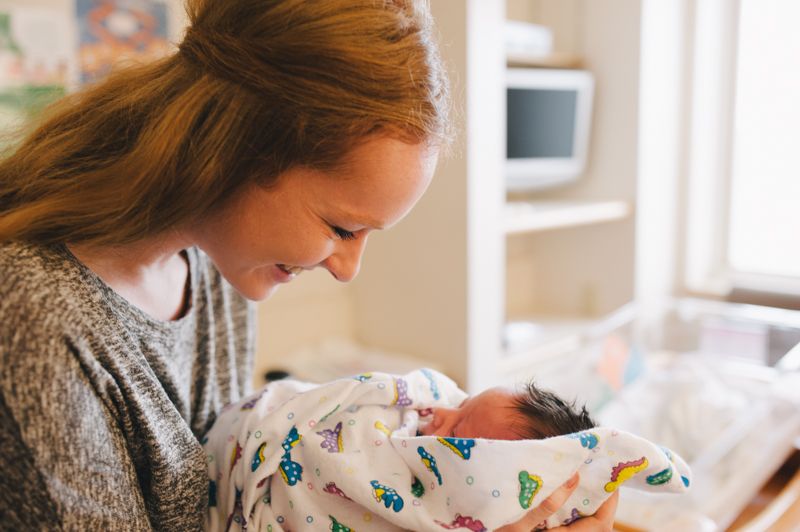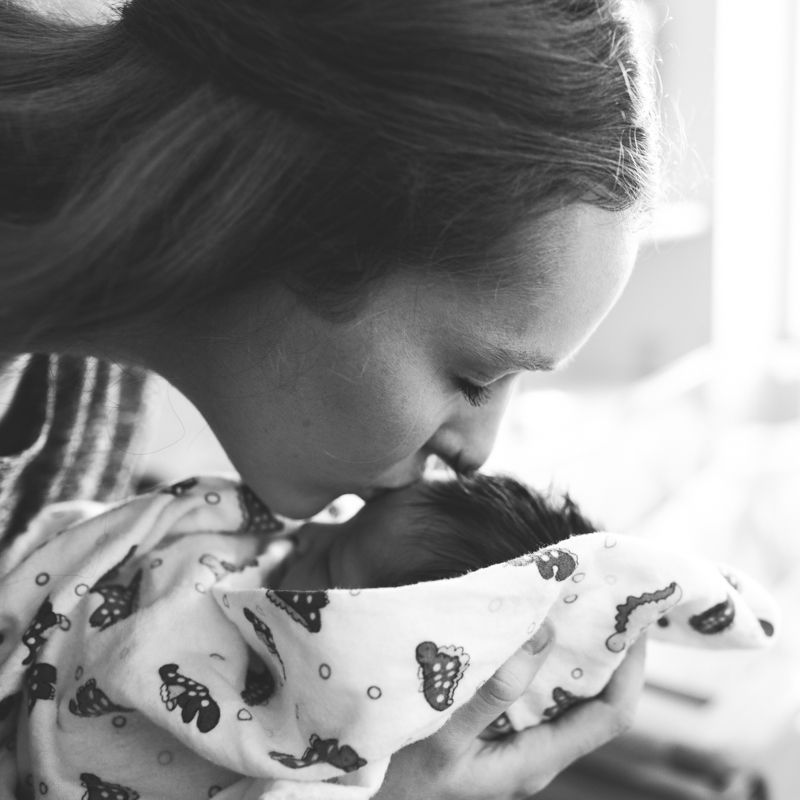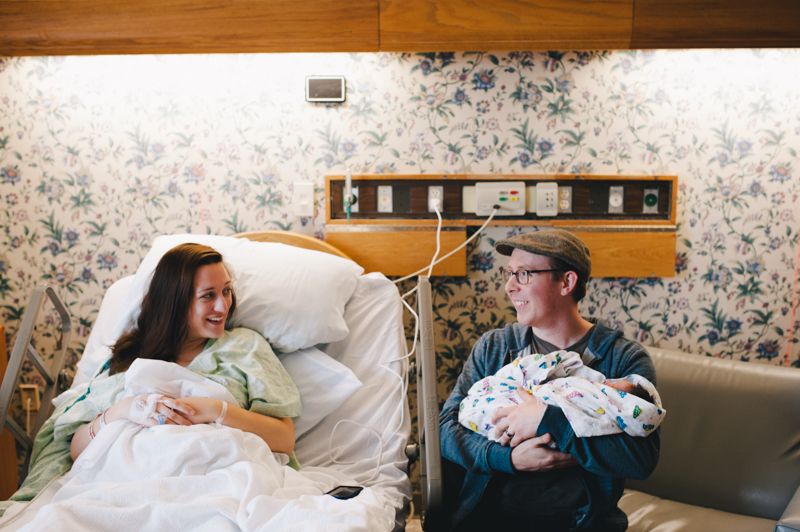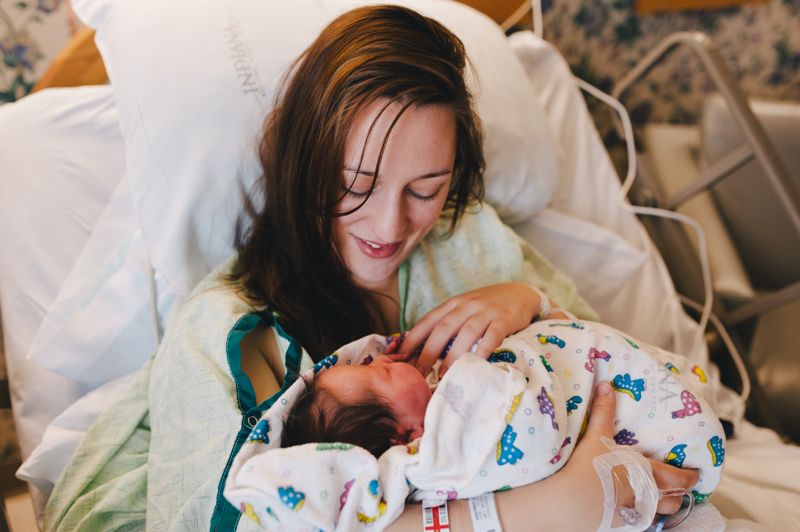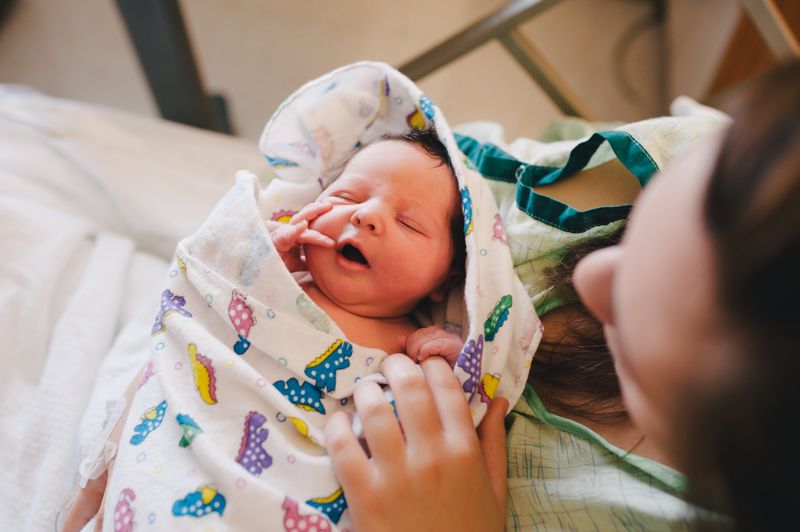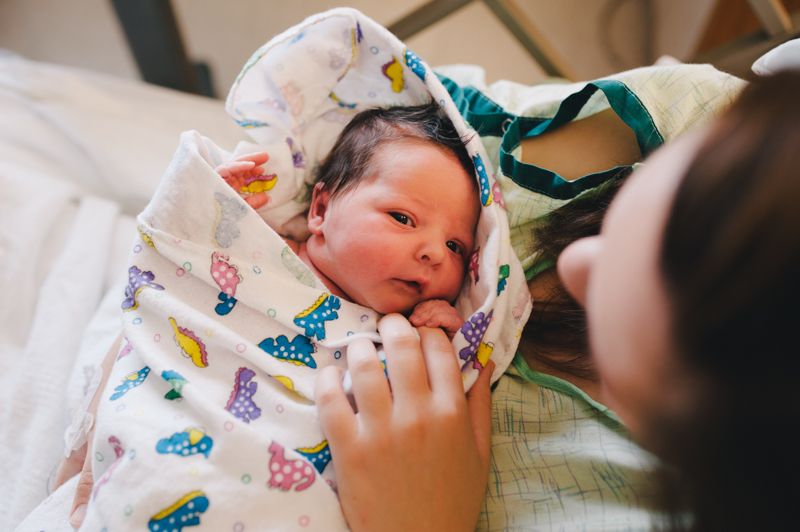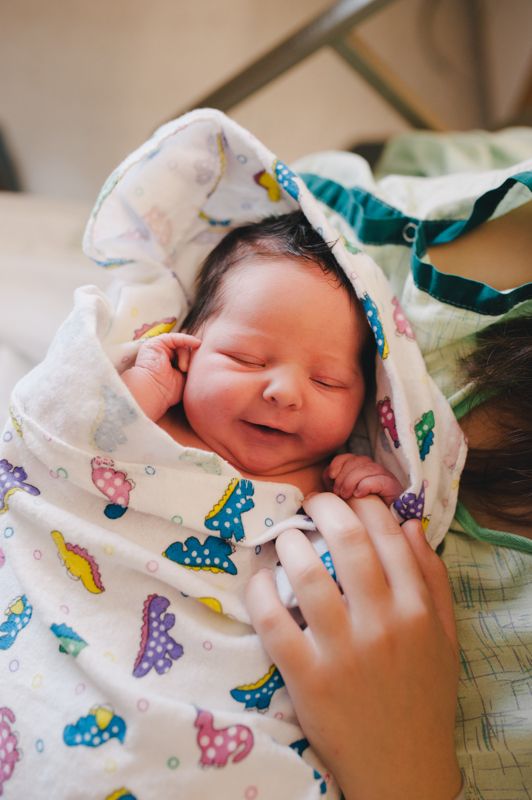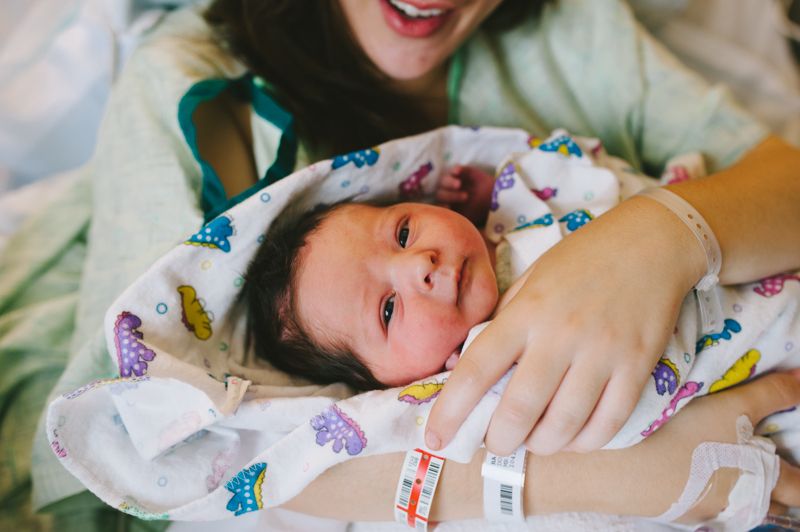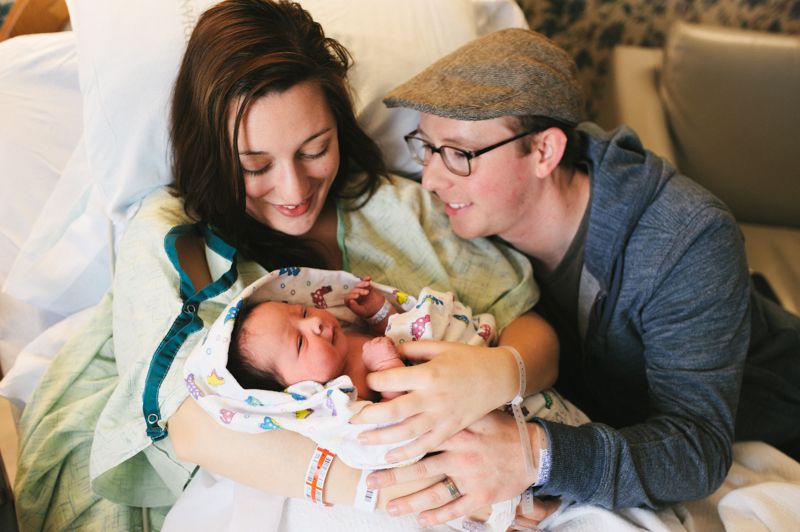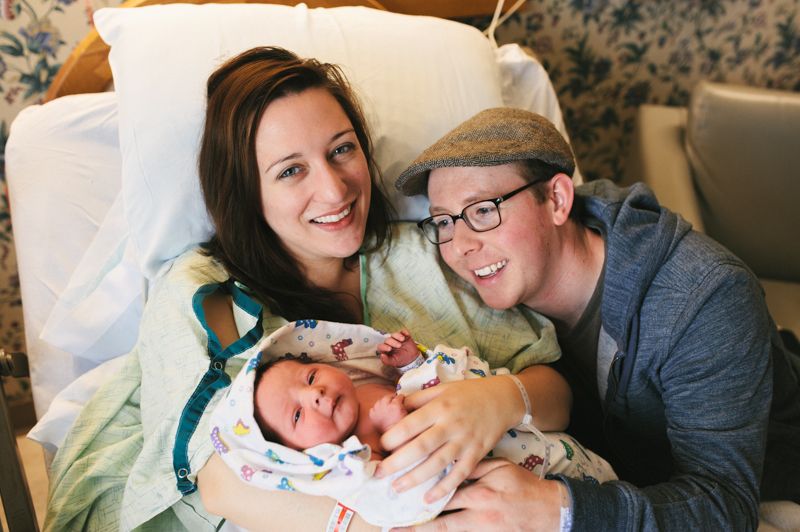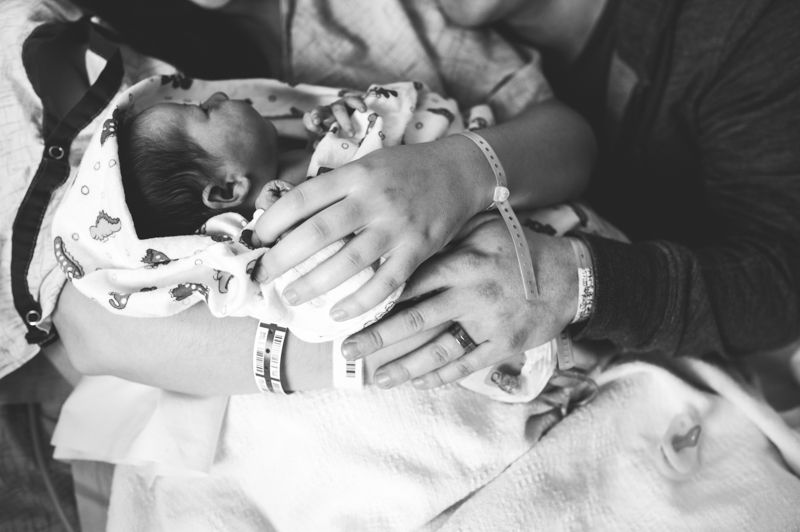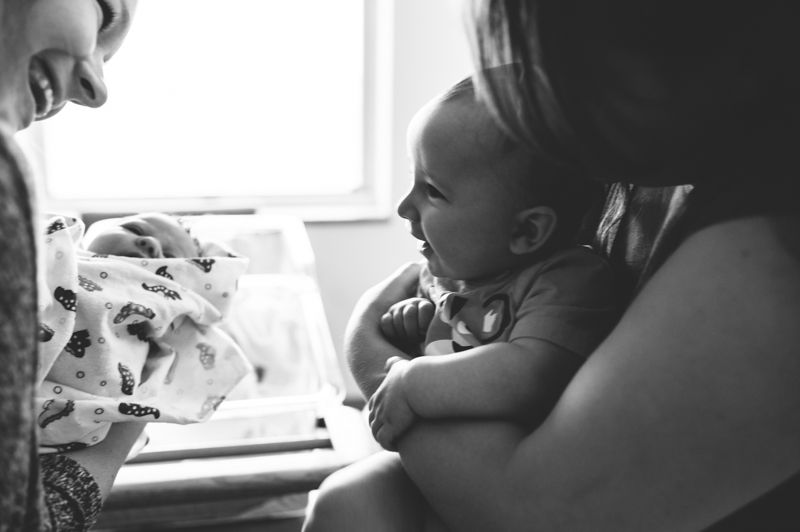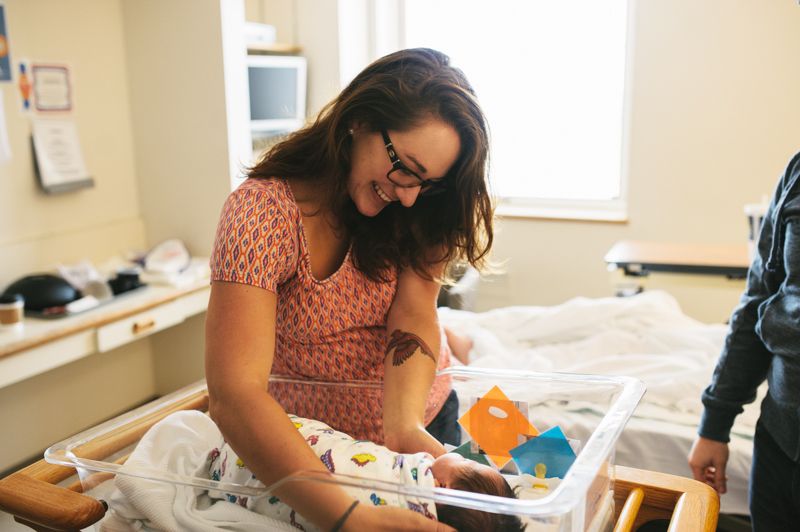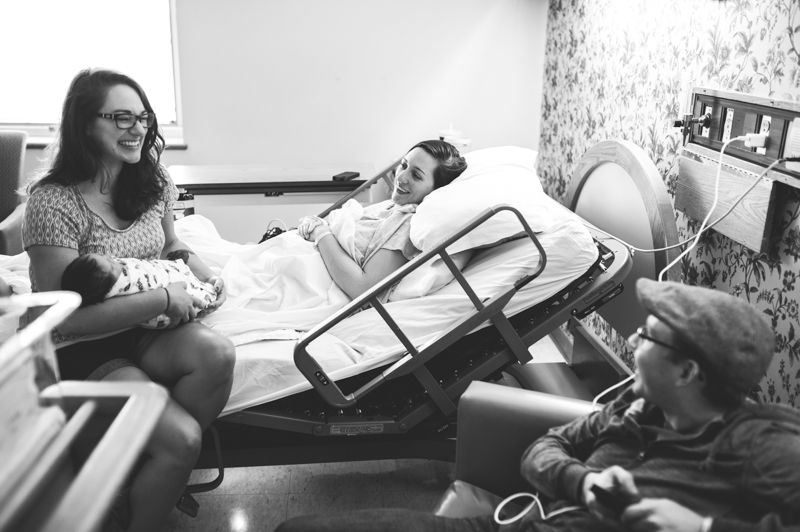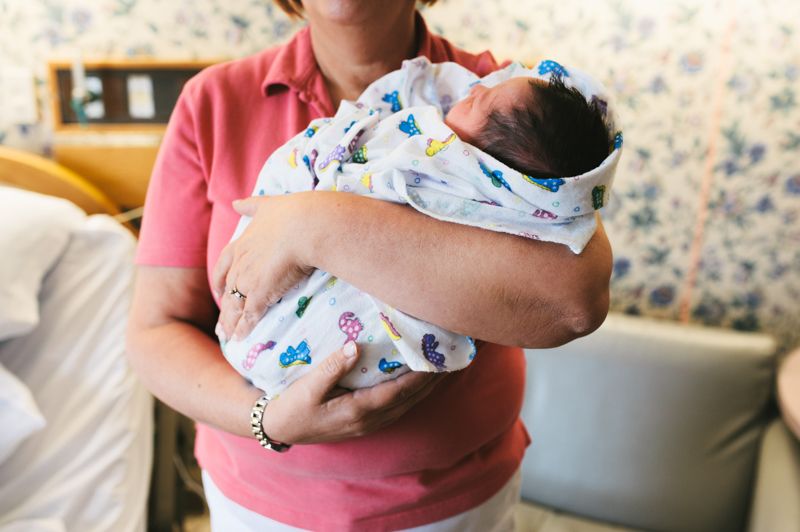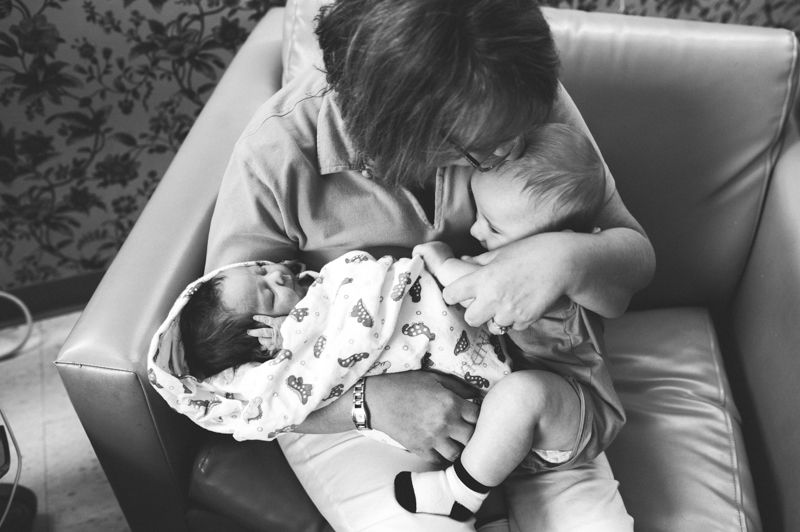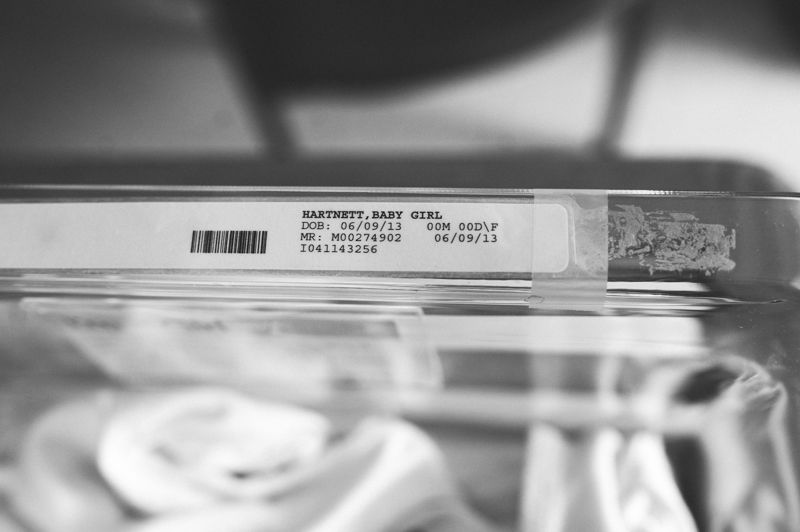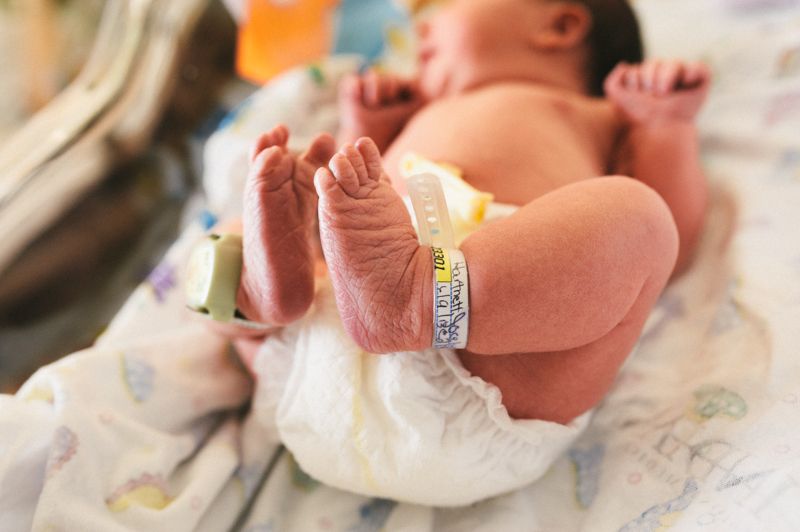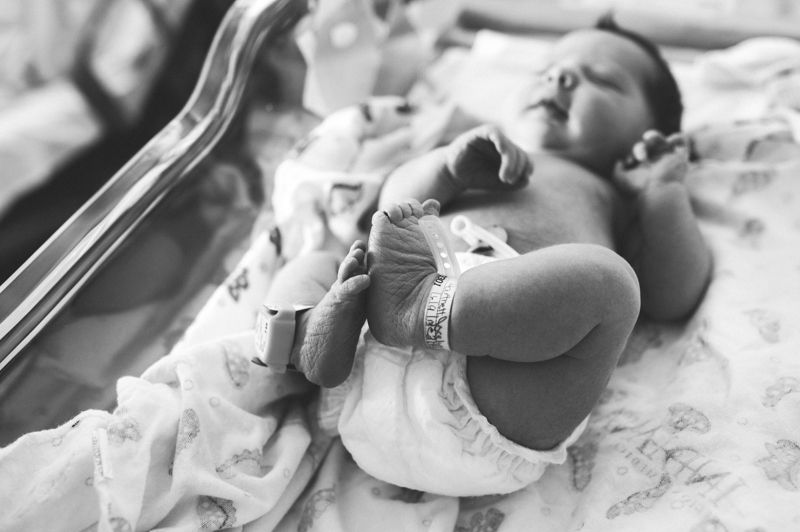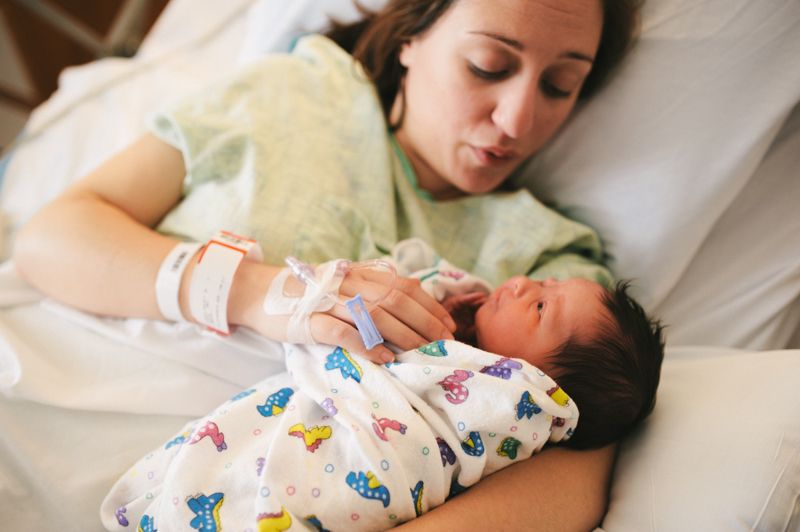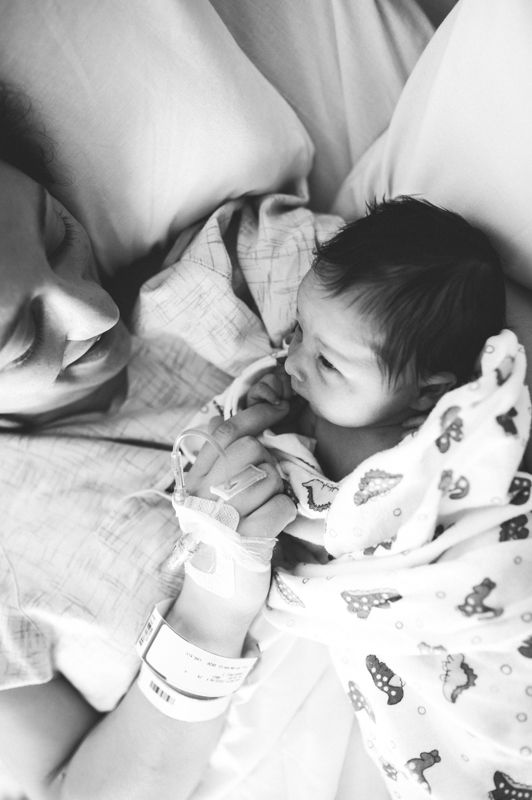 A few days later, my parents arrived. My stomach was in my throat watching them meet her for the first time. It was an incredible moment.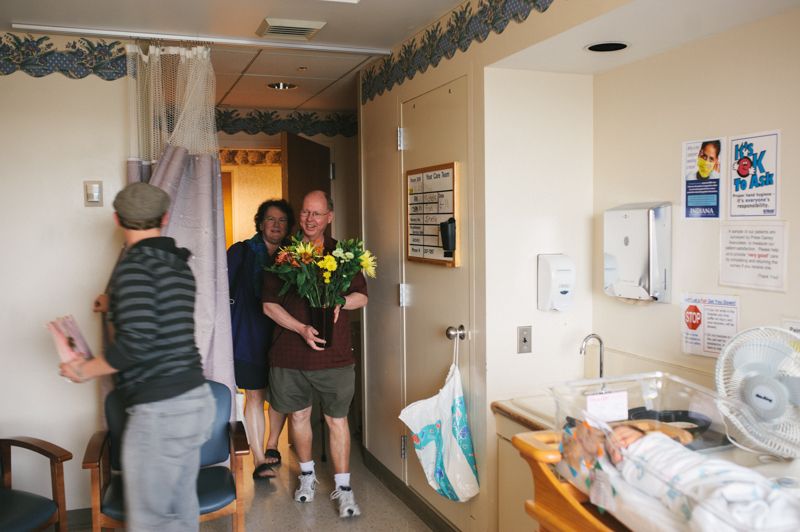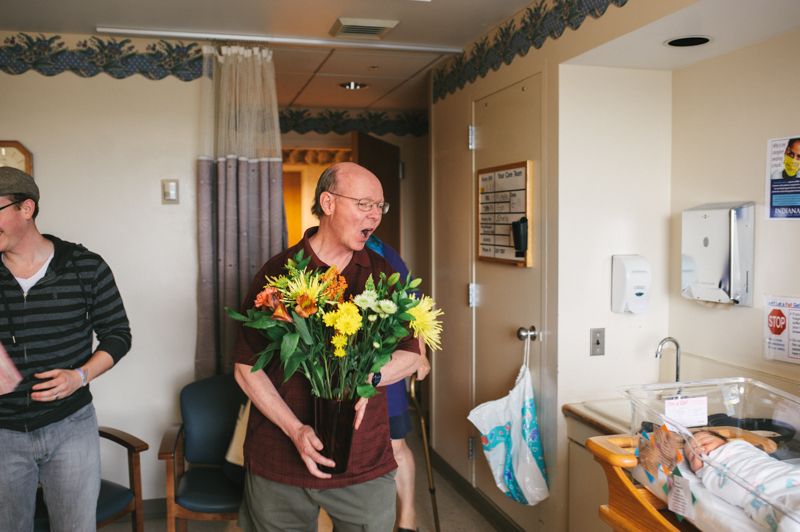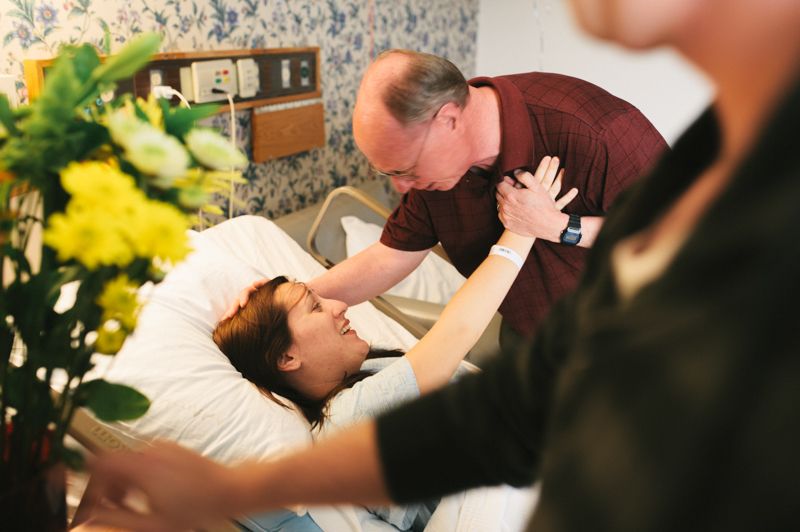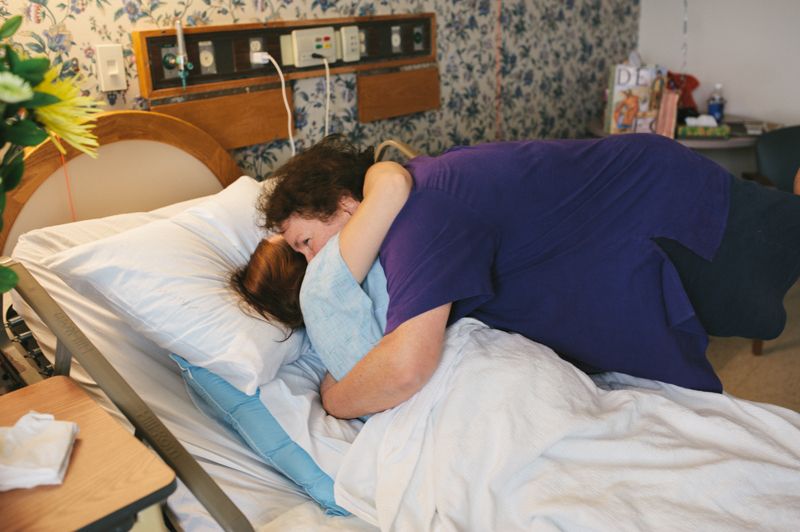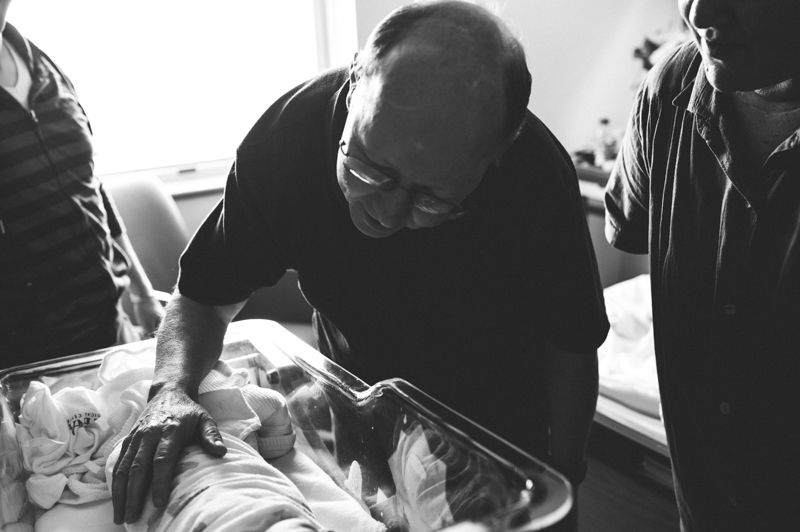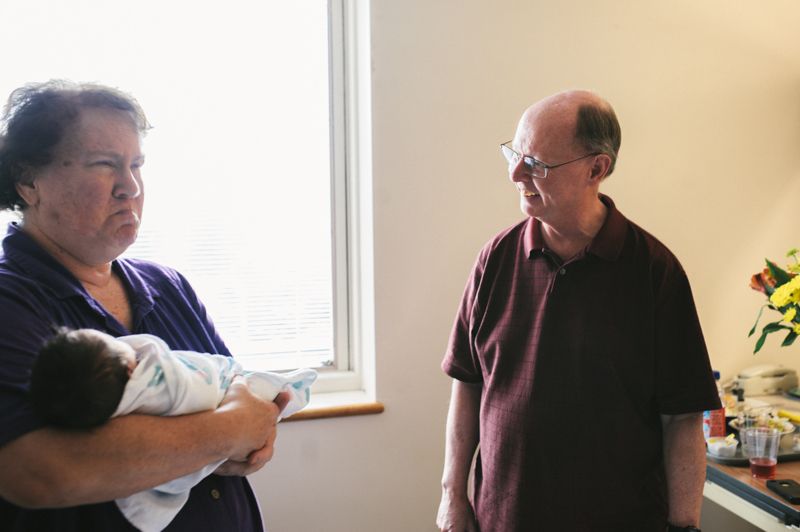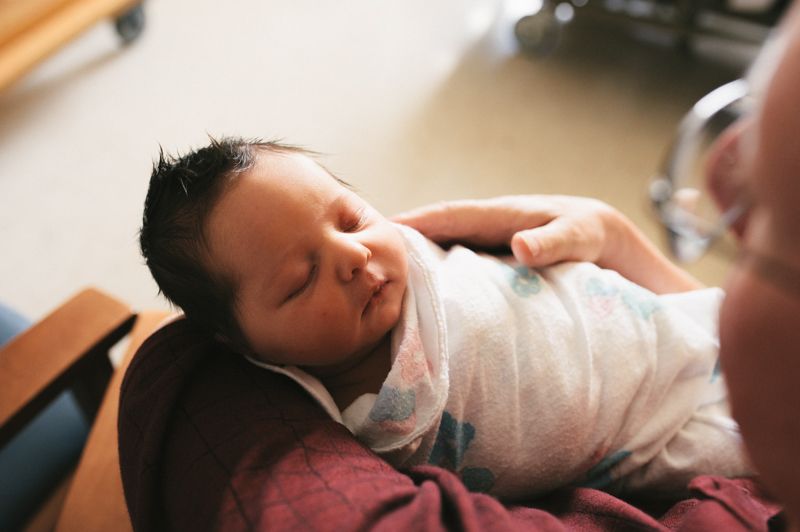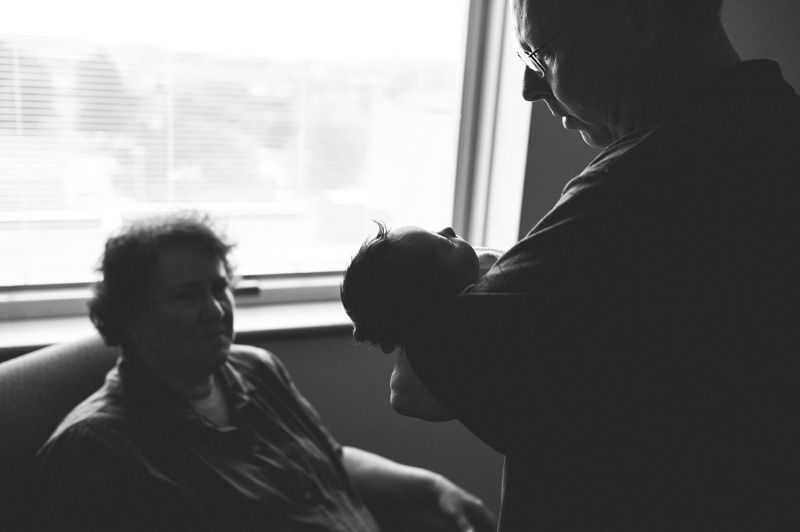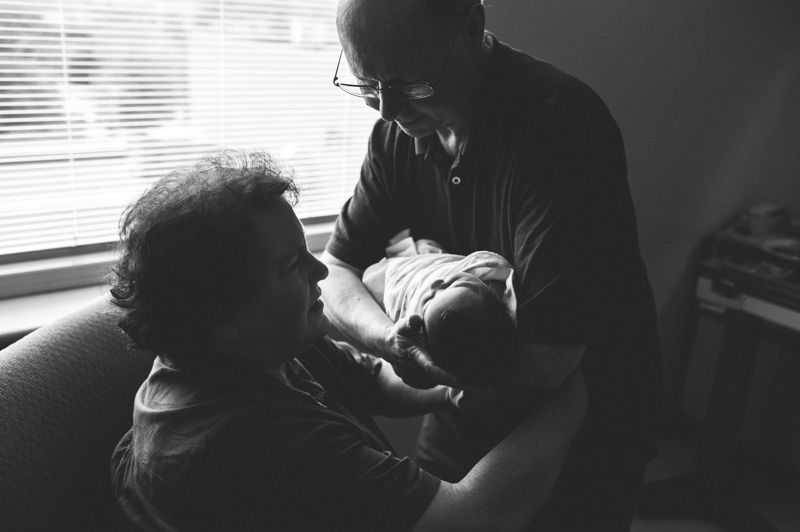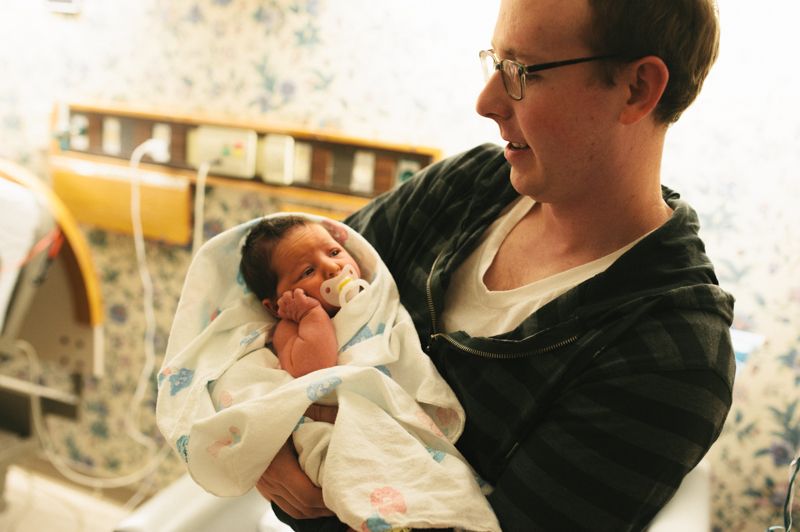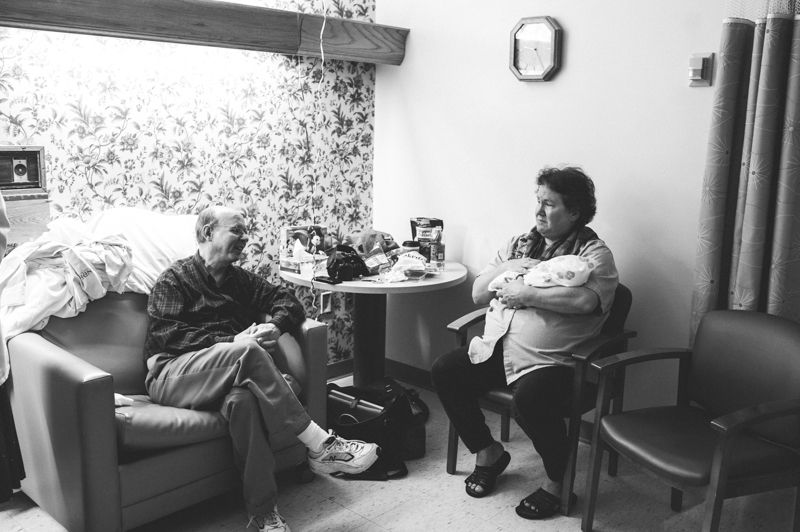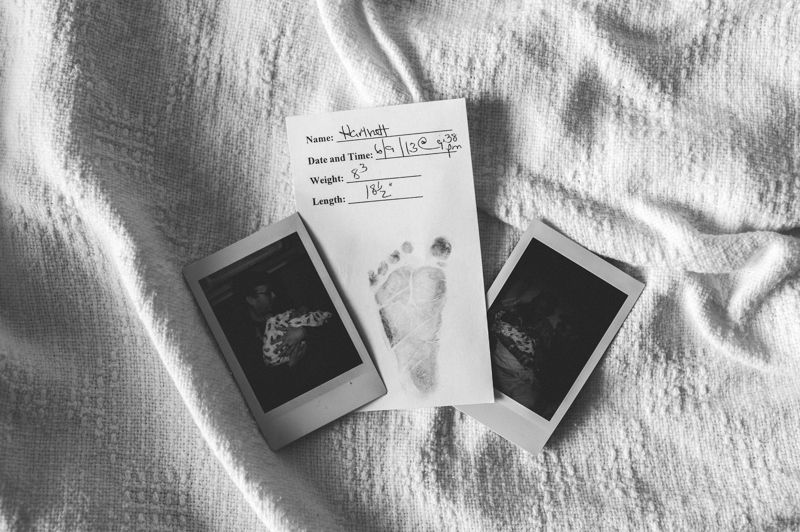 Sweet Evangeline, you have no idea how much we love you. I'm so glad you decided to come early so we could see your beautiful, blue-eyed, button-nosed face sooner. Your mommy was so brave and worked so hard for you to finally meet us. Your daddy can't keep his eyes off you. They can't wait to introduce you to the stars that they fell in love under, the star they named you after. All of your aunties and uncles and grandparents can't wait to watch you grow up and play with your adorable cousins. You're beautiful. You're wonderful. And very, very much loved.

Love, Aunt Lyd