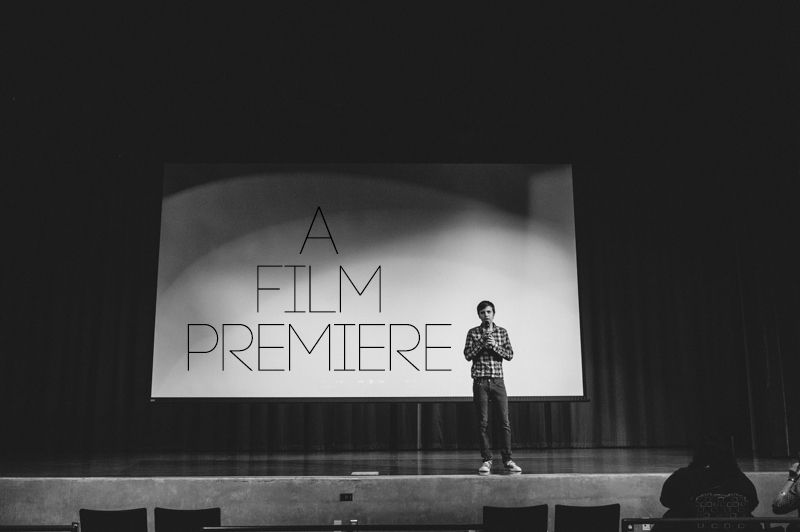 It's hard to believe that it's been over a year since I joined my brother and the wonderful team at Vinegar Hill in Indiana, Pennsylvania as the set photographer for their first feature length film, Twin Reflex. As you all know, my first love is documentary photography. I love entering someone's world and telling their story. I consider it an honor when my subjects are comfortable enough with me to be themselves. Shooting on the set of Twin Reflex was easy in that regard. I was close with many of the crew - even photographed some of their weddings! But I had never photographed a production that big before. There were actors, grips, gaffers, with lots of expensive cameras, microphones, and lights. I think I stumbled around for about an hour just looking at it all before remembering I had my camera.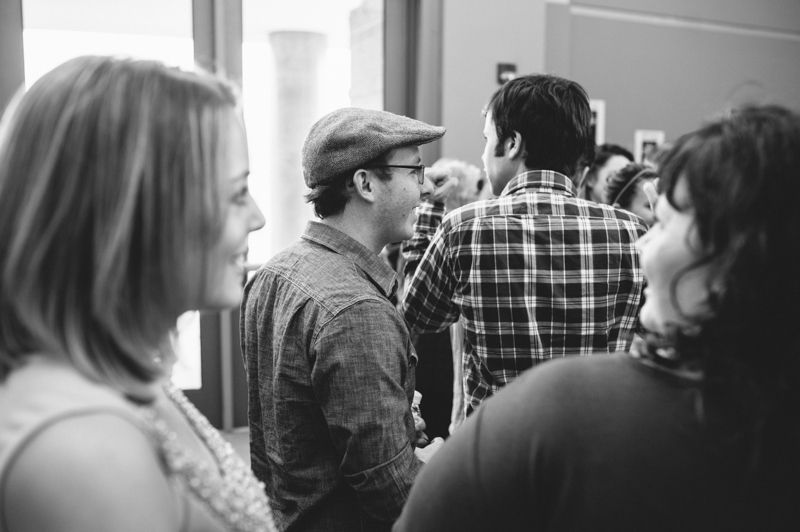 After a year of post-production the film was finally ready to show to an audience. And the final product makes me just about the proudest little sister in all the world. As a kid, I'd play a dozen characters at once, male and female, dead or alive, in my brother's home videos. Together, we would bait our guinea pig Co-Co-Puff with parsley to make her look like she was running from the bad guys. The only fights Michael and I would get in would be over me ruining a take or stepping in a shot I wasn't supposed to. All of these memories flooded back while I was watching the film. It is truly such a great first feature film for Vinegar Hill. If you're interested in seeing it for yourself send VH a note on their site here!
Mikey and my sister-in-law Jocelyn. I photographed their wedding portraits here!
My dad proudly sported a TR t-shirt. So freaking adorable.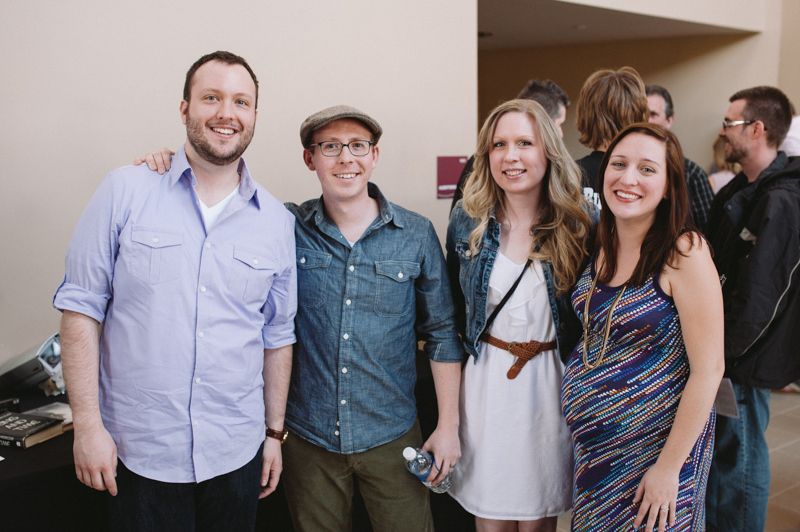 Ronnie Desoto (AD), Michael Hartnett (DP) , Jen Thompson (producer) , David Altrogge (director)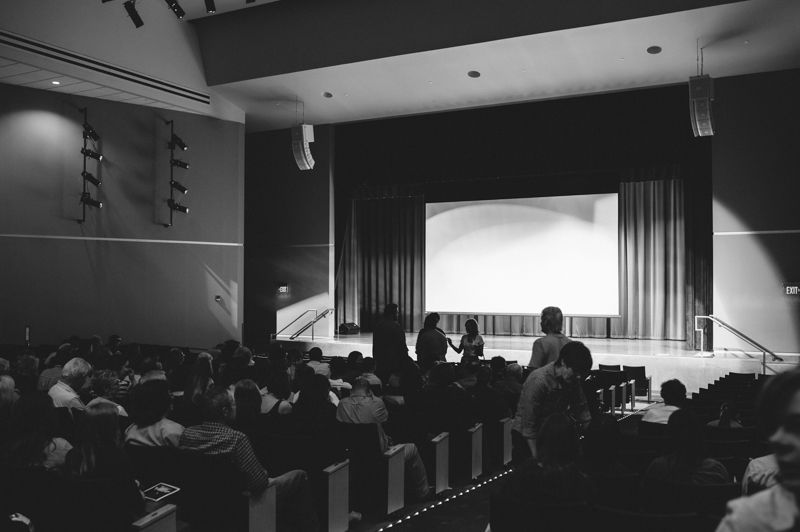 Here's Mike and I. :) And the angelic finger antlers over his head…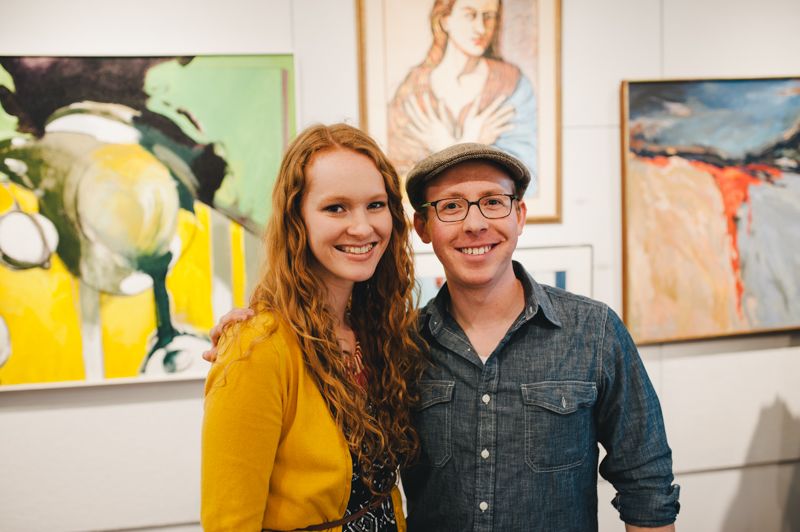 Scattered around the premiere were many of the photos I took during production. It's so fun seeing my photos printed! I've taken the opportunity to post many of them below. Enjoy!